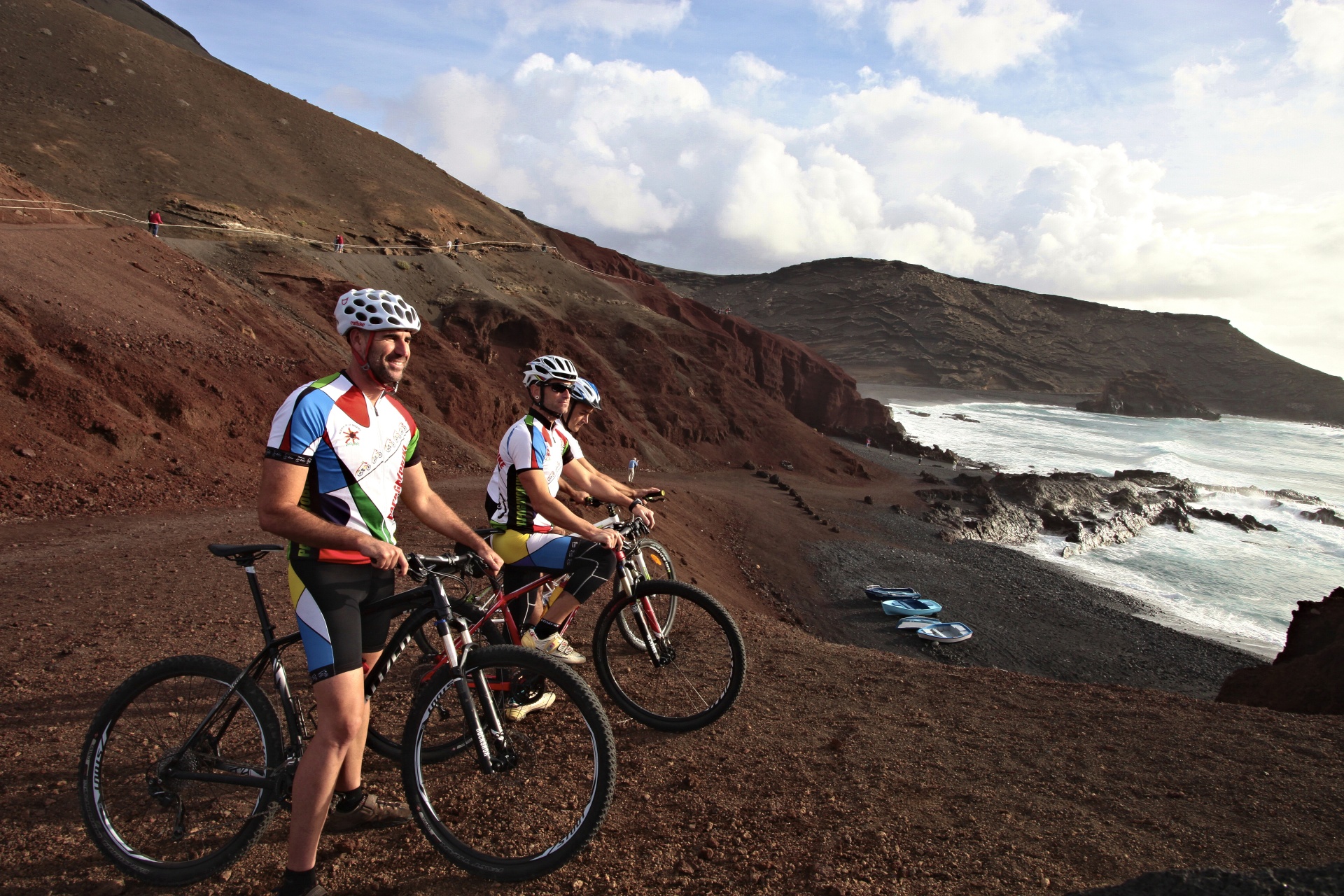 CYCLING FRIENDLY
Discover Lanzarote on two wheels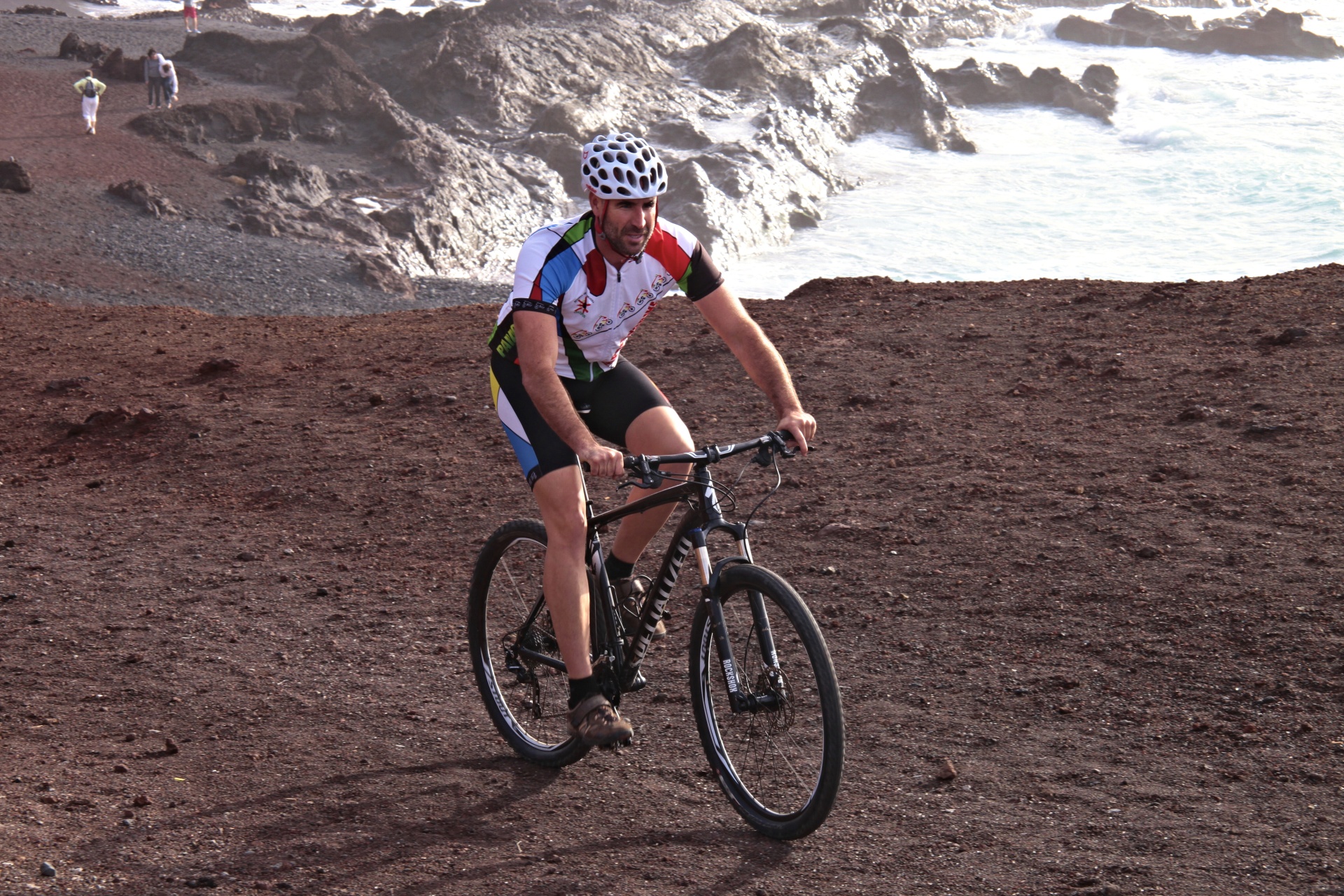 CYCLING FRIENDLY
Discover Lanzarote on two wheels
CYCLING FRIENDLY
Discover Lanzarote on two wheels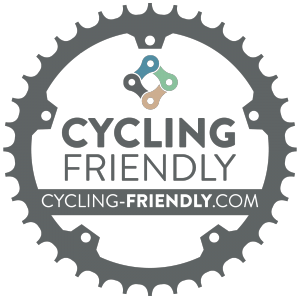 WE HAVE ALL YOU NEED
Take advantage of the services we offer for lovers of cycling tourism
At Sandos Papagayo we think of lovers of bicycle tourism and professional cyclists and that is why we offer specific services for them, covering all their needs.
Hotel Bike Services
We have a Cycling Center with bicycle racks, a  repair shop, repair stands, personalized routes, a washing station, a gym, sale of spare parts, special menus, sports massages, a welcome pack and much more.
Our Lanzarote resort offers you everything you need to practice your favourite sport in an incredible setting. In addition to an ideal climate for cycling throughout the year, you can also enjoy a variety of cycling routes for professional and amateur levels, the best Atlantic Ocean views, and the impressive Timanfaya National Park for an unforgettable experience on Lanzarote Island.
Of the area's different routes, we most recommend two:
Route 1: Legs on Fire (MTB Tour)
South, north, or centre of the island
Duration: 3 – 4 hours
Difficulty: Mountainous
Route: Off road
Approximately 40km
Route 2: Road Bike Tour
South, north or centre of the island
Duration: 3 – 4 hours
Approximately 70km
Find more information or make a reservation at
Email: [email protected] 
Tel: 606109765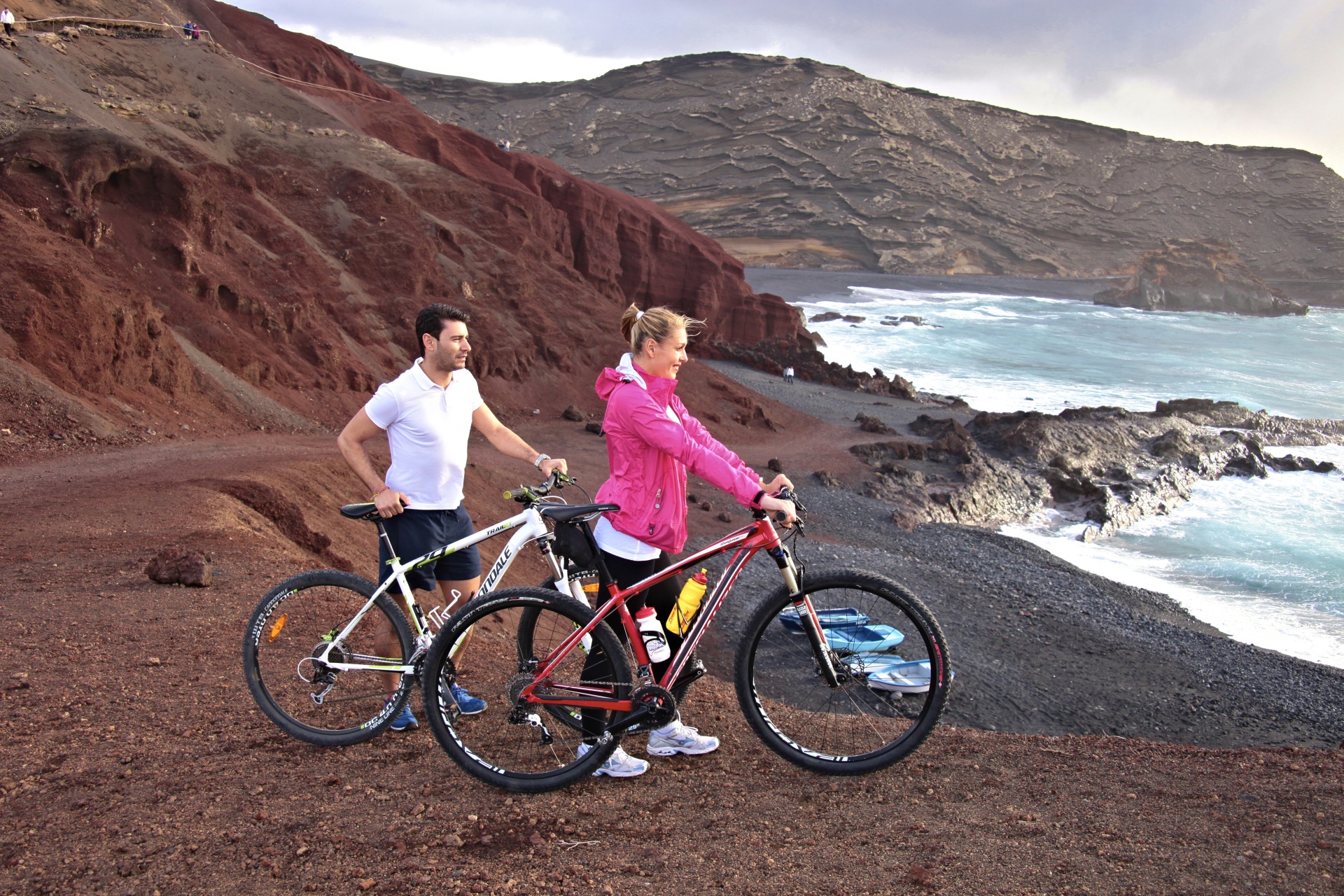 Discover the best cycling routes for your next holidays in Lanzarote!
Don´ts miss our blog and let yourself be seduced by the mysterious charms of this volcanic island.
READ MORE