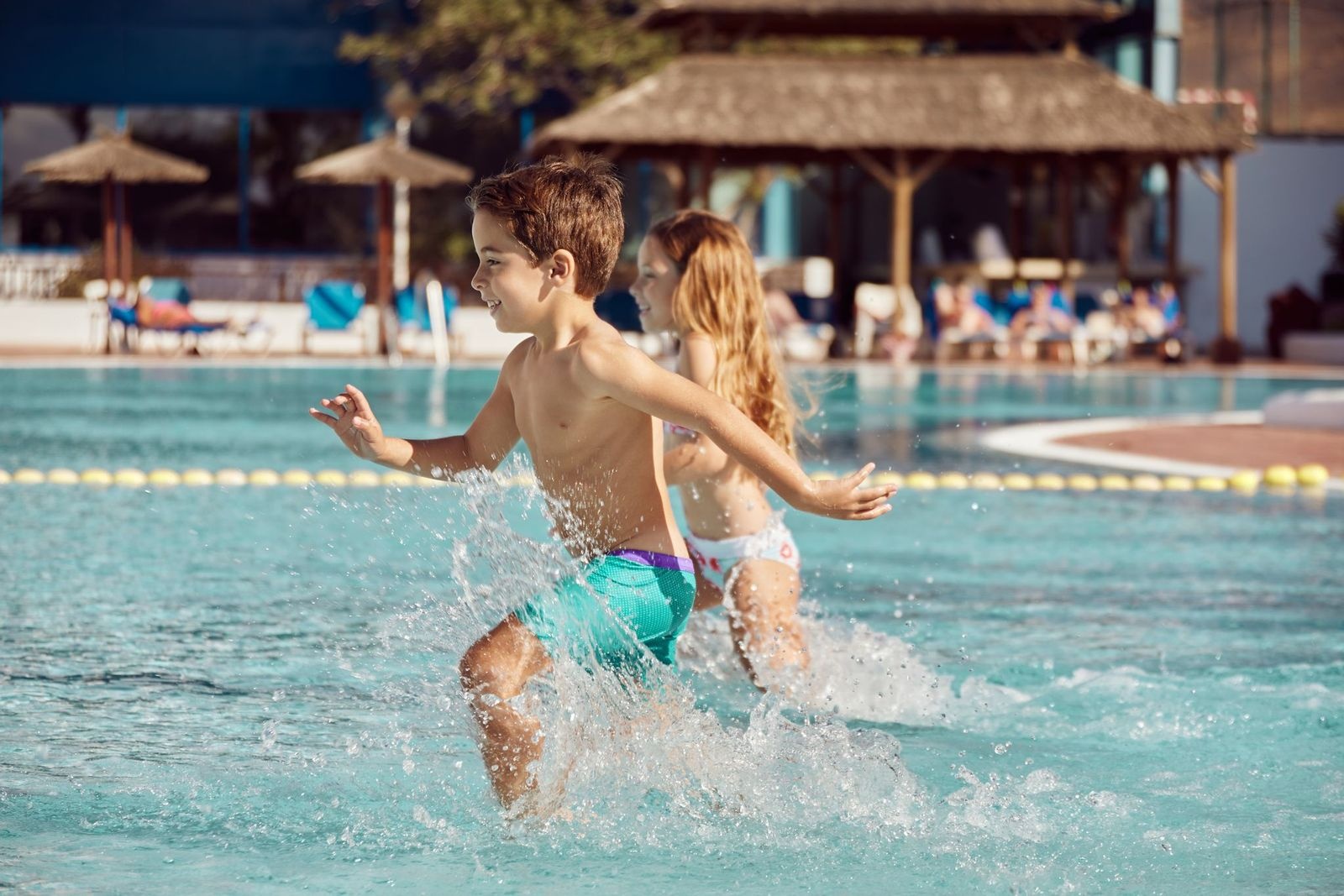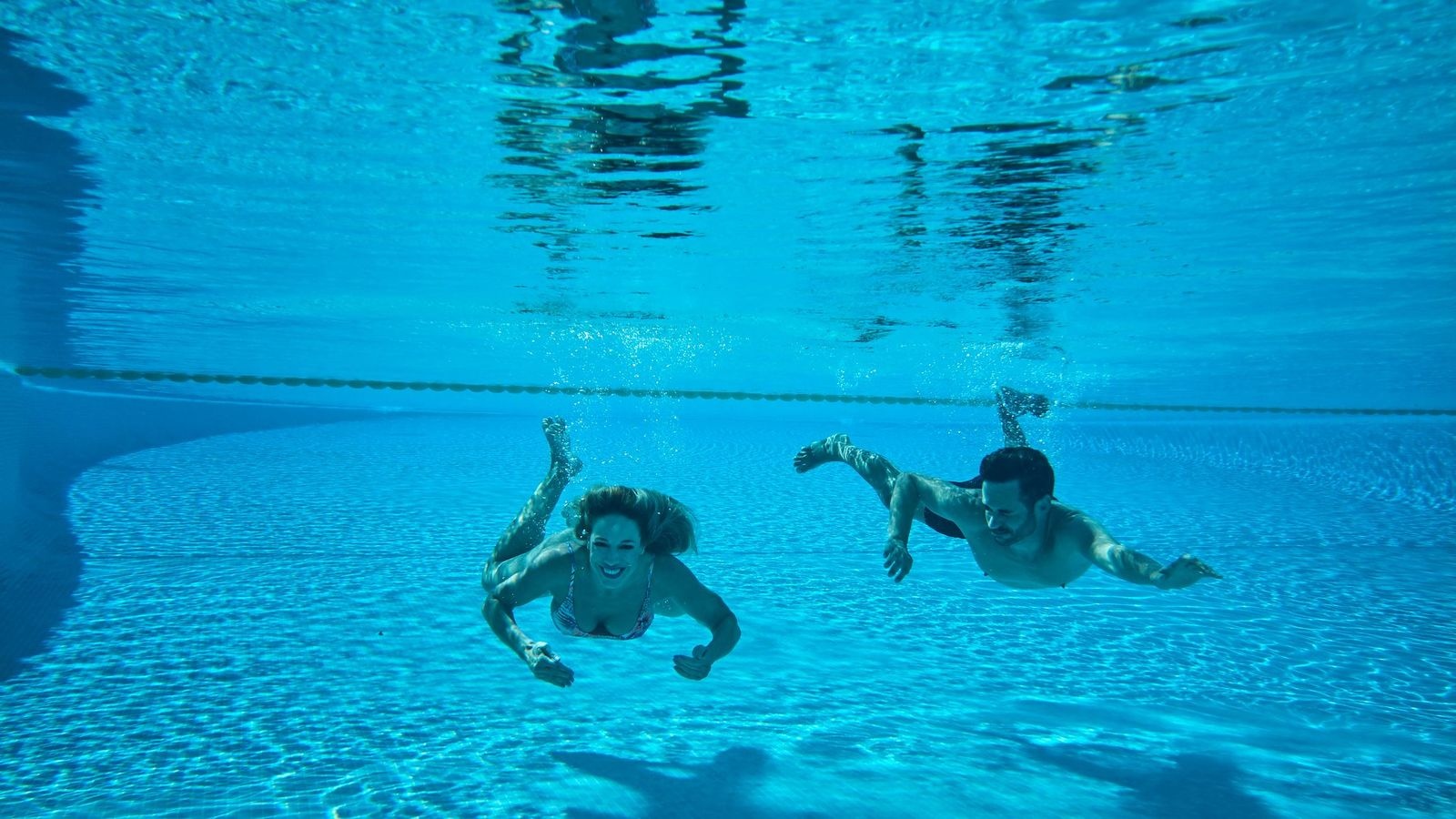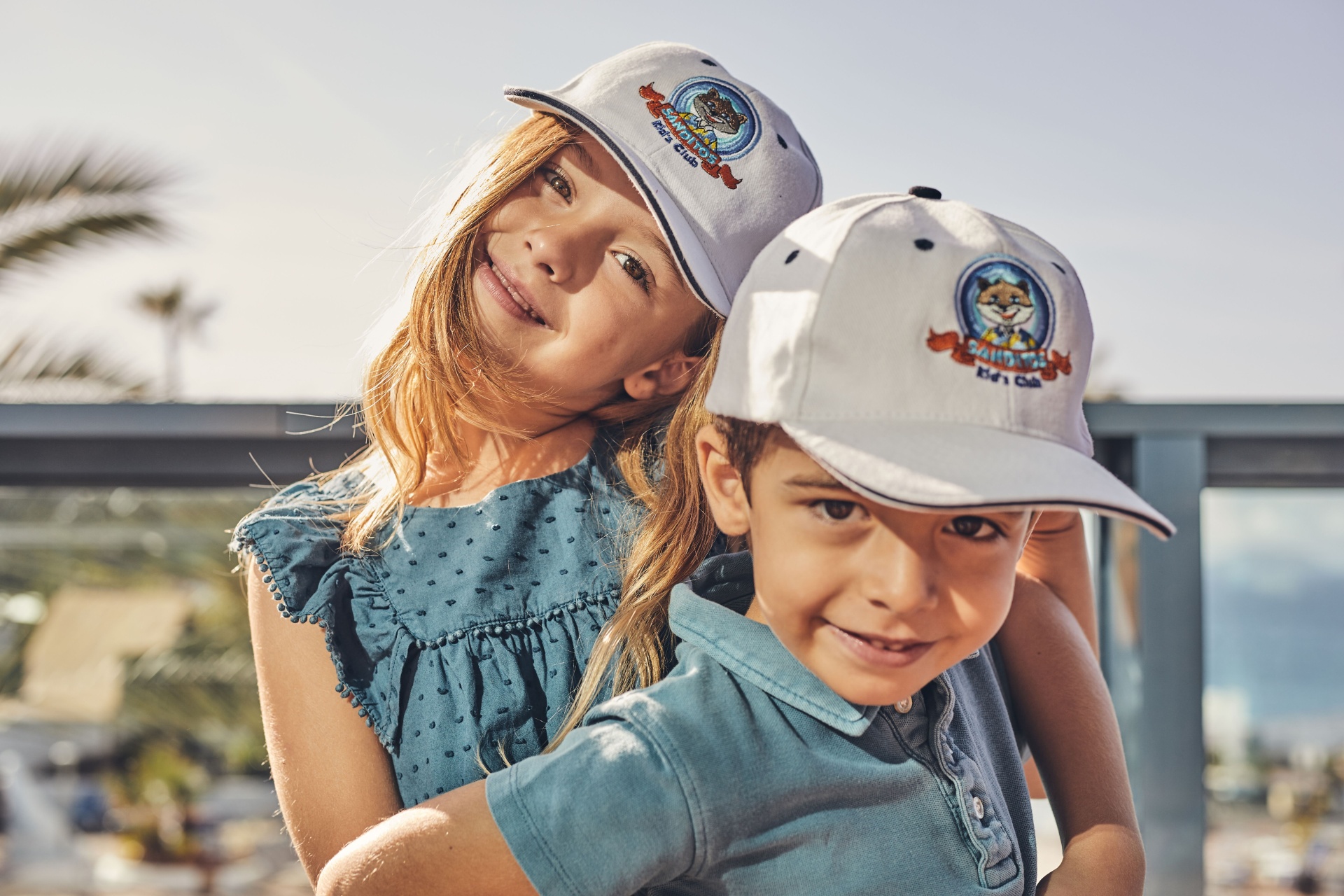 Plan your day under the sun
DAILY ENTERTAINMENT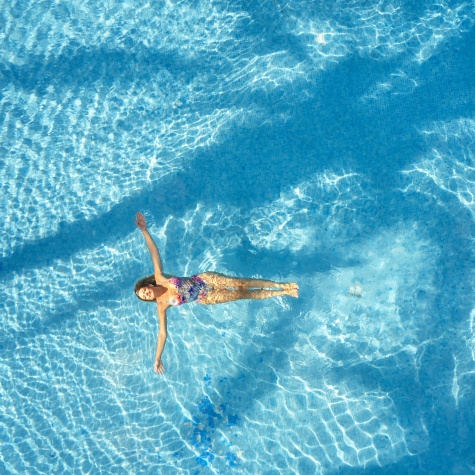 FOR ADULTS
Bingo, quiz, sjoelen, mölkky, kubb, petanque, archery, shuffleboard, pool.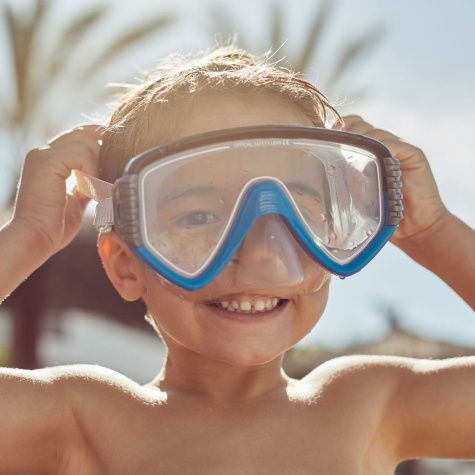 FOR CHILDREN
Seven themed days and various activities full of fun. Sanditos will join your kids during your holidays.
Minidisco: Dance with Sanditos and our Entertainment Team, every night at 8:30 p.m.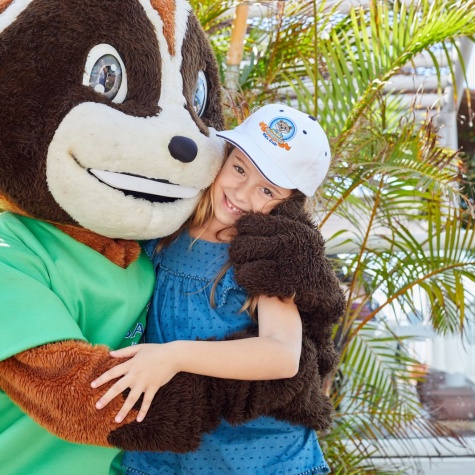 MINICLUB FOR CHILDREN
Disney day, Eco day, Olympic day, Animals day, Canary day, Water games day, and Sanditos day.
Family day: Inflatable slides and foam parties will take place in summer.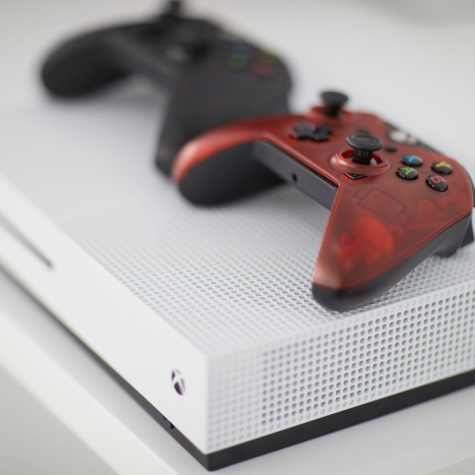 FOR TEENS
- Junior club
- Soccer, tennis, water polo, table tennis, darts, miniature golf and olympic games, jenga...
NIGHT ENTERTAINMENT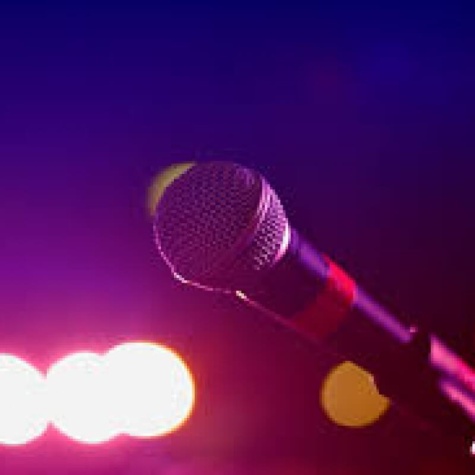 LIVE MUSIC
To end the day, we have one more option... live music for every taste.
Saxophone, violin, piano, soloists and duets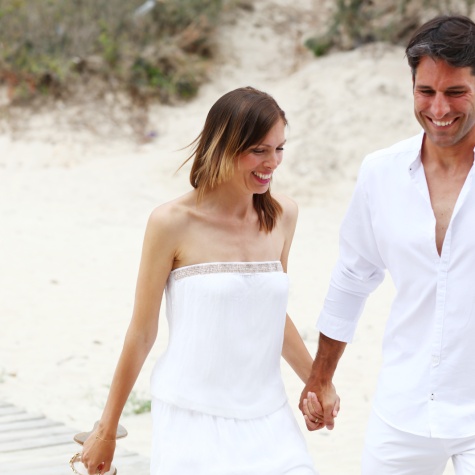 THEME NIGHTS
With the arrival of the summer, you can enjoy our weekly party in a beautiful place: our chill out terrace
White Party, Hawaiian Party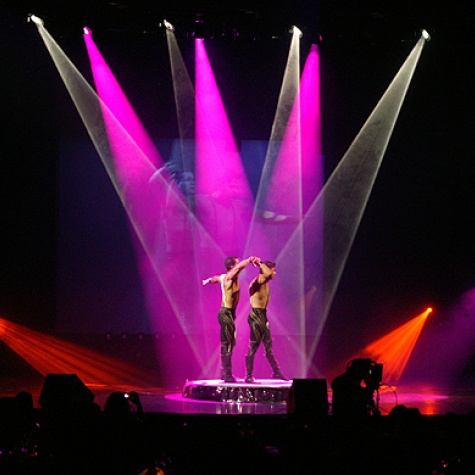 SHOWS
We offer our guests a great selection of shows
We Will Rock You
Movie Store
Your Face Sounds Familiar
The Phantom of the Opera
Hakuna Matata
The Ice Queen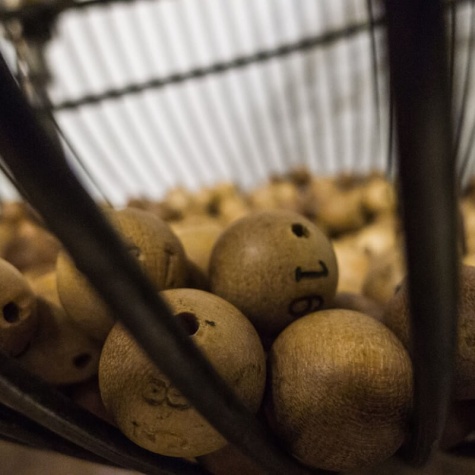 GAMES
Join our Entertainment Team: Mister Papagayo, Movie Quiz, Men vs Women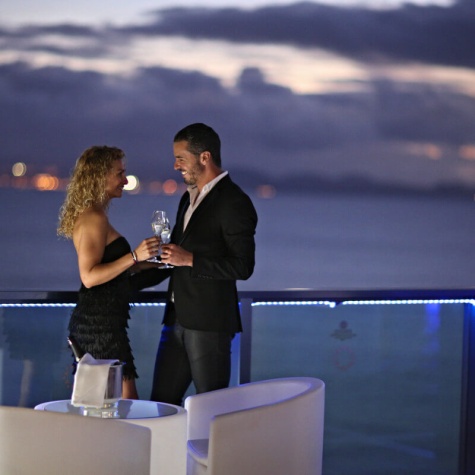 GALAS
Christmas, New Year, Valentine's Day, Saint John's Eve