Tripadvisor
★★★★★
PM85 wrote a review Jul 1
United Kingdom
5 contributions 15 helpful votes
A gem in Playa Blanca
This hotel is absolutely spot on. There is very little to fault considering the money that we spent to stay here. We stayed for 2 weeks in June as a couple…. No kids, mainly no smoking and just total chill-out time. The rooms are bungalows which are plenty big enough considering how little time you in there, comprising a living area, separate bedroom and bathroom and a decent balcony area. We stayed in a room with stunning views across to Fuertaventura...
★★★★★
Jeni245 wrote a review Jun 2022
Larne, United Kingdom
1 contribution
Relaxing and quiet location with woderful staff
Situated beside the sea in quiet area of Playa Blanca, adults only and fully exclusive with excellent bungalow type accomodation. Rooms kept very clean. Staff very friendly and helpful especially Irene at reception and Inaki & Ana in restaurant. Food very good with plenty of choice.
★★★★★
Richard H wrote a review May 2022
Marmaris, Turkey
5 contributions 3 helpful votes
Outstanding
Me and my wife visited and are currently waiting for the coach transfer home, We have just spent 11x nights here all inclusive, We have had the most amazing and relaxing time, The Bungalow accomodation is excellent and all the staff are amazing, This hotel caters for all age groups but it is not the life and soul party type hotel, far from it, This is a relaxing hotel environment with costie providing afternoon activities during the week, He is very good at what he does…
Find peace in Playa Blanca
OCEAN & VOLCANO EXPERIENCE
Discover our new holistic program of activities and enjoy a stay in which you will learn to connect with yourself and feel the energy of the place.
Hiking through Lanzarote's famous volcanic landscape offers beautiful panoramic views of the red mountains and sandy beaches of the Canary Islands, including the famous Papagayo beach, Playa Blanca.
Take a deep breath of fresh sea air with the sun on your face and the breeze on your back, you can disconnect from the hustle and bustle of everyday life and reconnect with who you really are.
DISCOVER MORE
Adults-only hotel in Playa Blanca, Lanzarote
Volcanic gardens
Sandos Atlantic Gardens is a charming hotel for adults-only in Playa Blanca, Lanzarote. Located on the sunny south coast of Lanzarote, the hotel offers several spacious and beautifully designed bungalows.
The hotel has elegant outdoors pools, a restaurant, cozy bards, free Wi-Fi, tennis courts and everything you need for a well-deserved holiday. Located close to the beach and a short drive from Lanzarote airport, the hotel is surrounded by impressive gardens and well-kept pathways.
The hotel was designed for adults looking for a warm oasis of tranquility bordered by the volcanic sands of Lanzarote and surrounded by the natural beauty of the famous Canary Islands.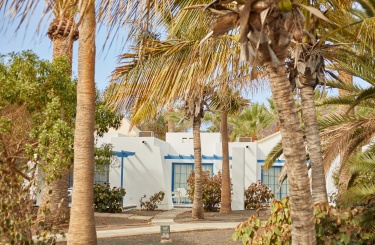 BOOK DIRECTLY AT SANDOS.COM
Sustainability plan
Sandos Atlantic Gardens applies all the resources and responsibilities necessary to guarantee the achievement of the objectives and goals that allow continuous improvement in environmental care, designing processes that minimize and prevent the environmental impact due to the activity of the companies.
For this reason, Sandos Atlantic Gardens is committed to its environment in order to take care of it, taking into account the present and the future of the new generations.
Following our claim of Enriching people's lives, we want to show how the environment is for us a fundamental pillar on which the practices of all those who make up the team are supported.
100% ORGANIC & 100% SUSTAINABLE
BEAUTIFUL ECO GARDEN
Through gastronomy you can experience the essence of the Canary Islands. Canarias cuisine is full of contrasts, vibrant flavours, and intriguing scents with fresh and healthy ingredients, the result of a mild climate and the mineral rich volcanic soil that gives a special flavor.
Discover our organic garden and let yourself be seduced by the wonders of our beloved lands food and drink.
Enjoy Nature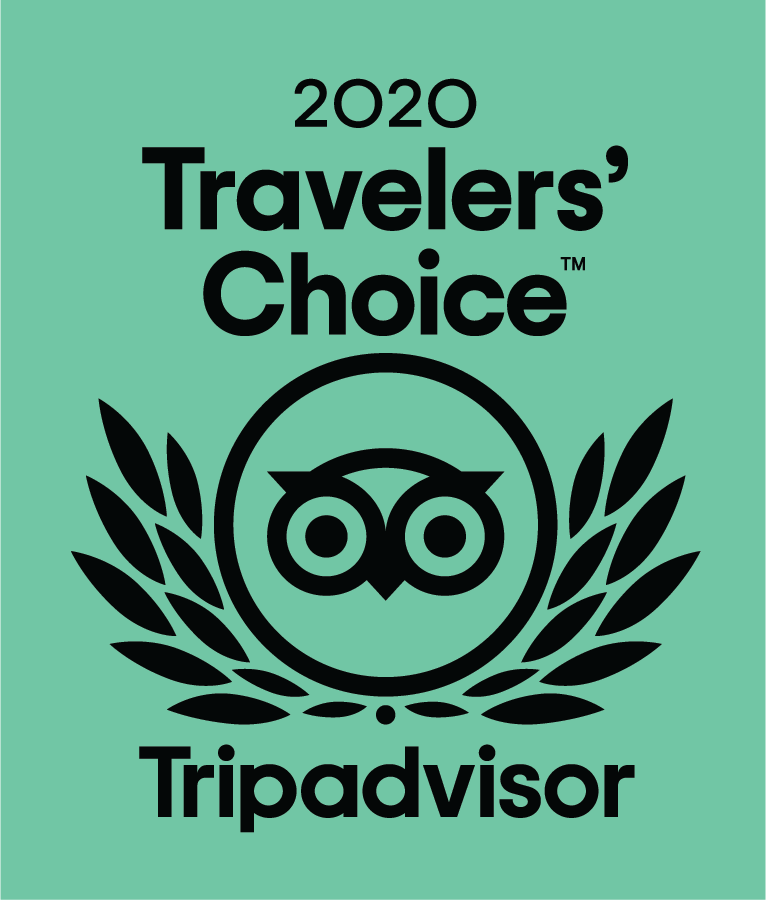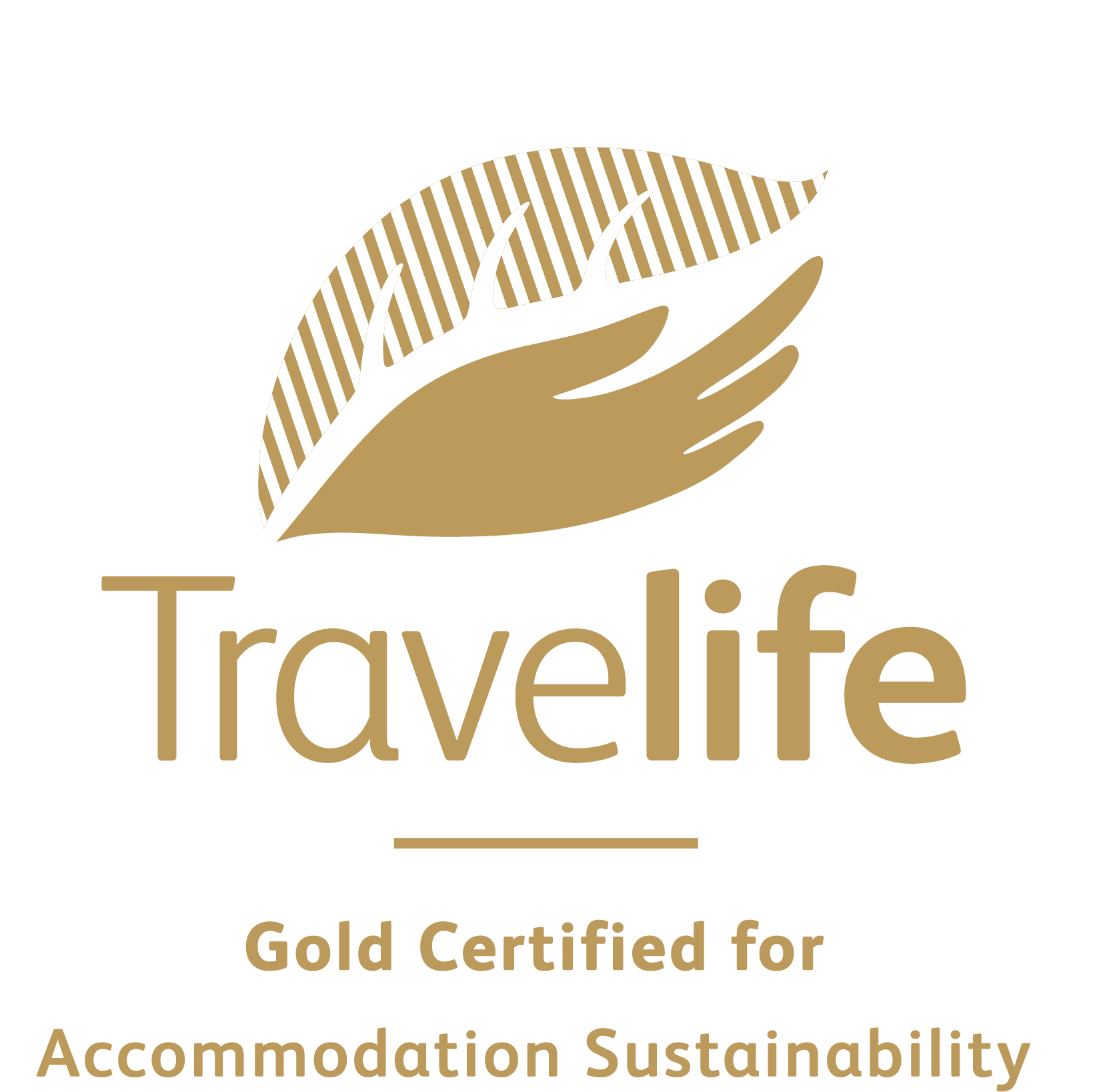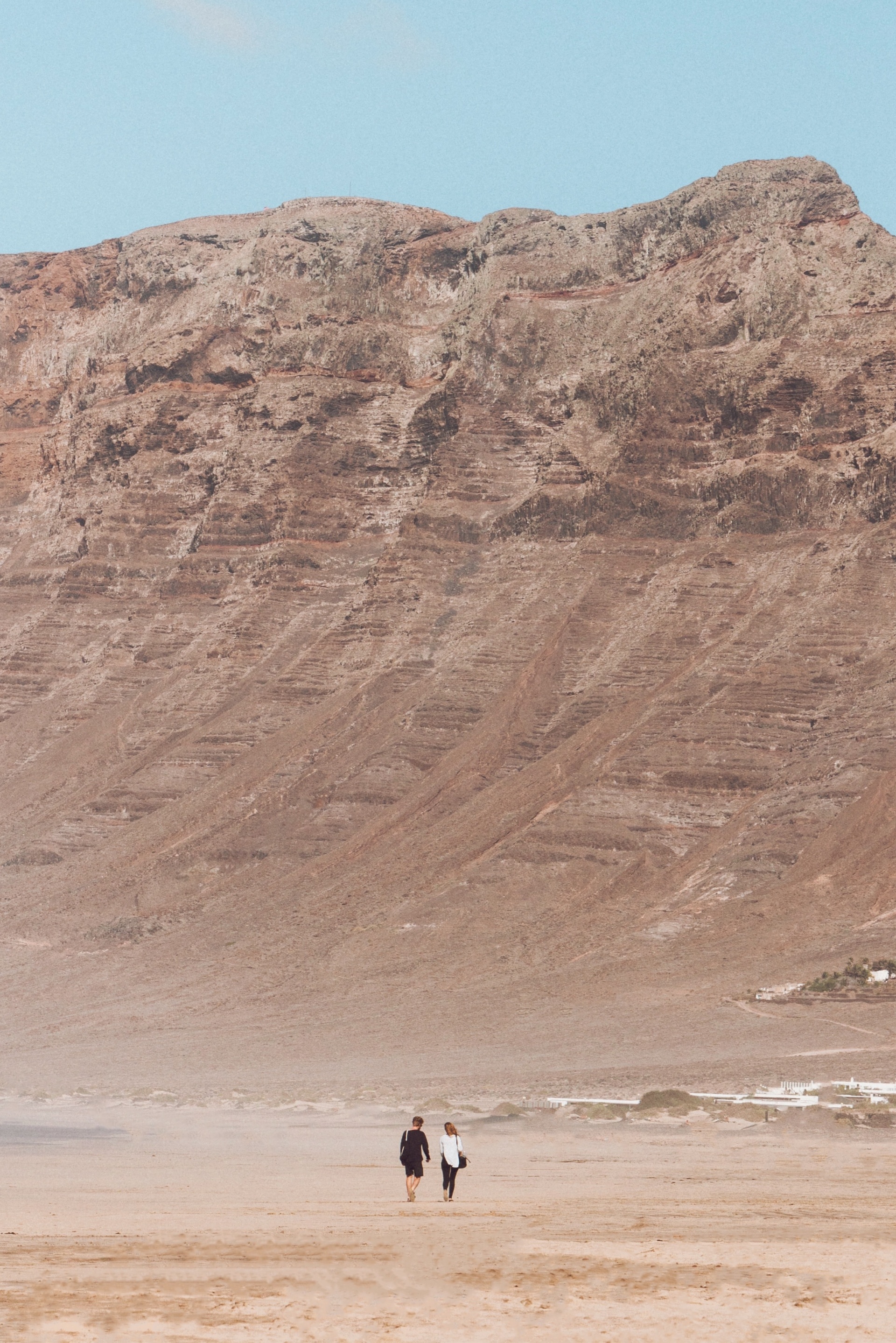 FOR YOUR NEXT TRIP!
GET INSPIRED WITH OUR BLOG
Lanzarote is a magical island attracting millions of tourists from around the world each year.
The largest of the Canary Islands Lanzarote offers volcanic landscapes, beautiful beaches, unrivaled silence and tranquility, excellent regional cuisine, unique architecture, and much more. 
Come and experience the island of fire for yourself and take a look at our blog for me inspiration.
BLOG SANDOS LANZAROTE
SANDOS ATLANTIC GARDENS
Sandos Atlantic Gardens is an adults only that offers you all inclusive but also other board options such as breakfast and dinner or half board. Find the option that best suits your needs. Book directly through the website and get exclusive benefits such as a rental car, a bottle of sparkling wine or a tray of fresh fruit upon arrival.
BUNGALOWS
If you are thinking of coming to the Canary Islands and Lanzarote in particular, Sandos Atlantic Gardens has excellent accommodation options for you. We offer different room options, from one-bedroom double bungalows, two-bedroom bungalows to junior suites. In addition, we also have the new wellbeing bungalow. For those who want to enjoy a different vacation.
OCEAN & VOLCANO EXPERIENCE
Live a unique wellbeing experience at Sandos Atlantic Gardens. Enjoy wellbeing activities, hiking trails, eco-activities in our garden and learn about the culture of the island. Discover our new program of activities and find the perfect balance between body and mind in a vacation of disconnection and in the magical nature of Lanzarote.
FOOD AND DRINK
You can choose the board basis option that you prefer according to your needs. We have our traditional all-inclusive but you can also find Bed and Breakfast and Half Board. These options will allow you to enjoy the wonderful destination of Lanzarote during the day. Discover the magic of the island and enjoy a perfect vacation.
ECO GARDEN
At Sandos Atlantic Gardens we have developed an Integrative Agriculture project with the aim of offering our guests an environment in which to take care of plants and at the same time help other people to take care of their gardens and animals. We have several terraces where we grow different plants and flowers.