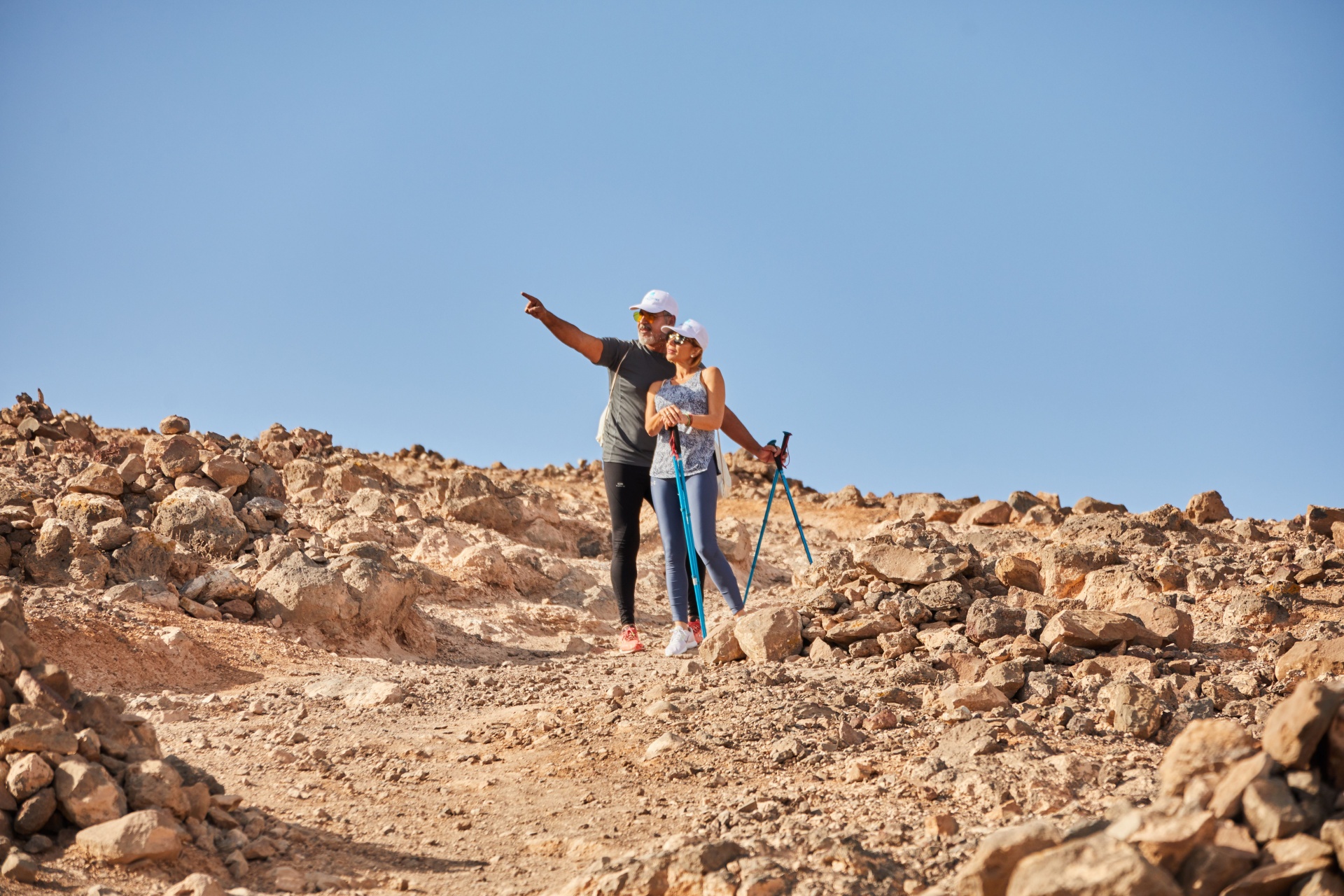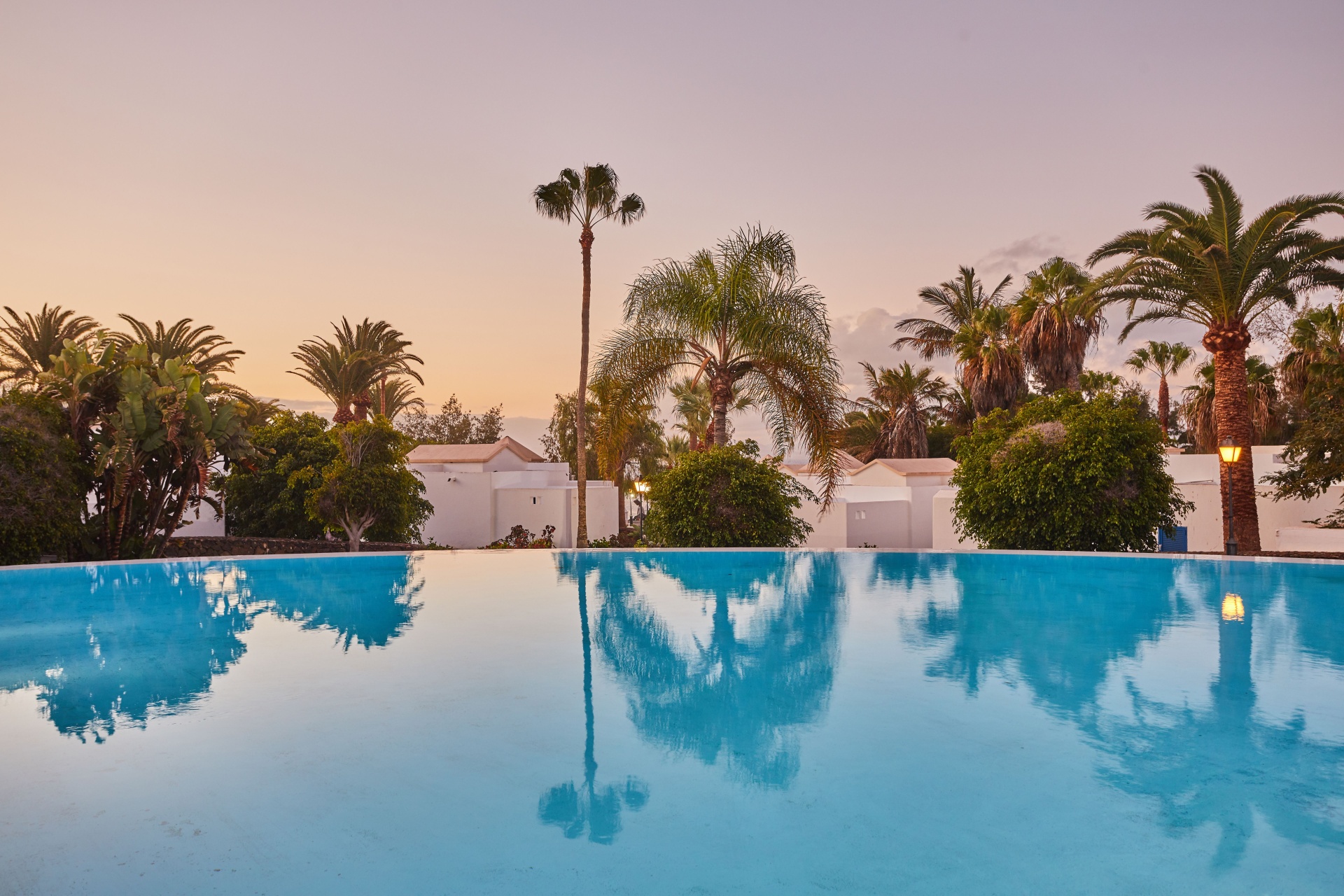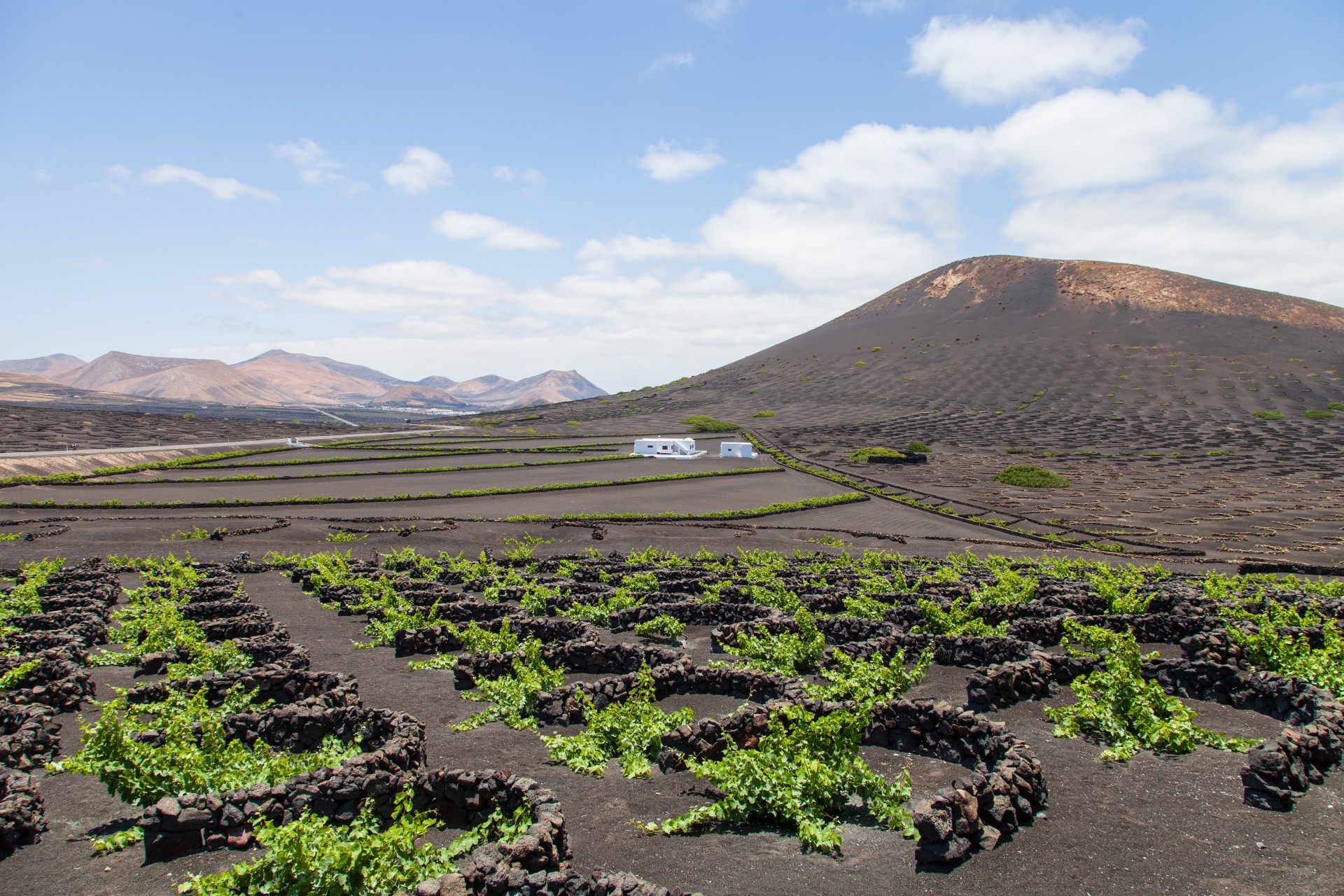 BOOK DIRECTLY AT SANDOS.COM IS BETTER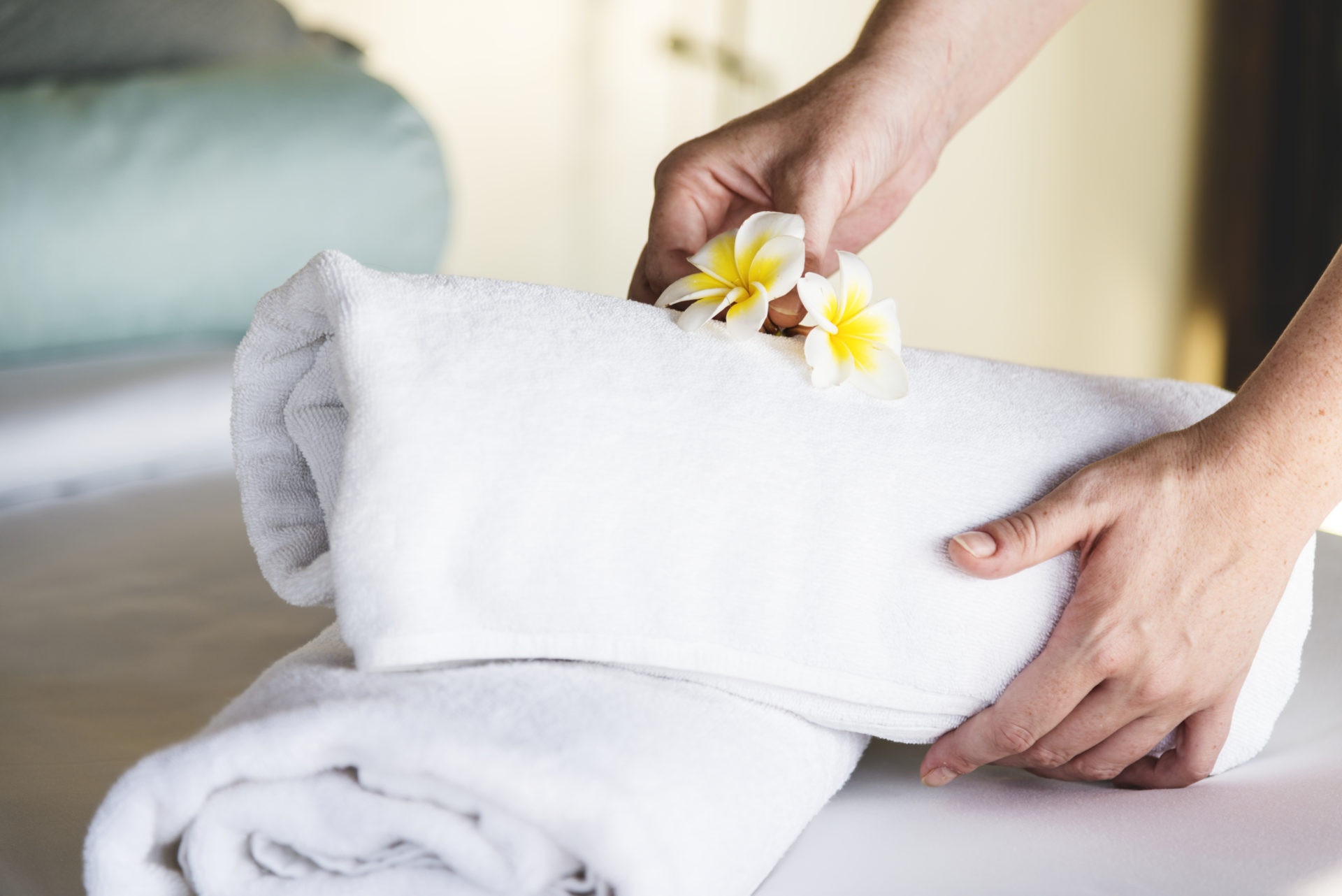 CLEAN STAY & SANITATION PROTOCOLS
The main objective of Sandos Hotels & Resorts is the safety and well-being of our clients. That is why we are exercising every step to ensure that each guest can still enjoy a vacation that they love while also knowing that they are protected. At Sandos, we are taking all necessary precautions, and following all safety guidelines outlined by medical professionals and health institutions.
Read more
Adult Only Hotel in Playa Blanca, Lanzarote
Manicured Gardens & Volcanic Sands
Sandos Atlantic Gardens is a charming adult only hotel in Playa Blanca Lanzarote. Set on the sunny southern coast of Lanzarote the hotel offers a number of spacious and beautifully designed bungalows overlooking the sea and gorgeous coastline.
The hotel features stylish outdoor pools exquisite restaurants, inviting bars, free Wi-Fi, tennis courts, spa, and everything you need for awell-deserved holiday including astonishing sea views. Located close to the beach and just a short drive away from the Lanzarote airport the hotel is surrounded by breathtaking manicured gardens and walkways.
The hotel was designed for adults looking for a warm tranquil oasis fringed by the volacanic sands of Lanzarote and surrounded by the natural beauty of the famous Canary Islands.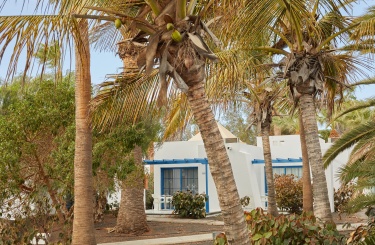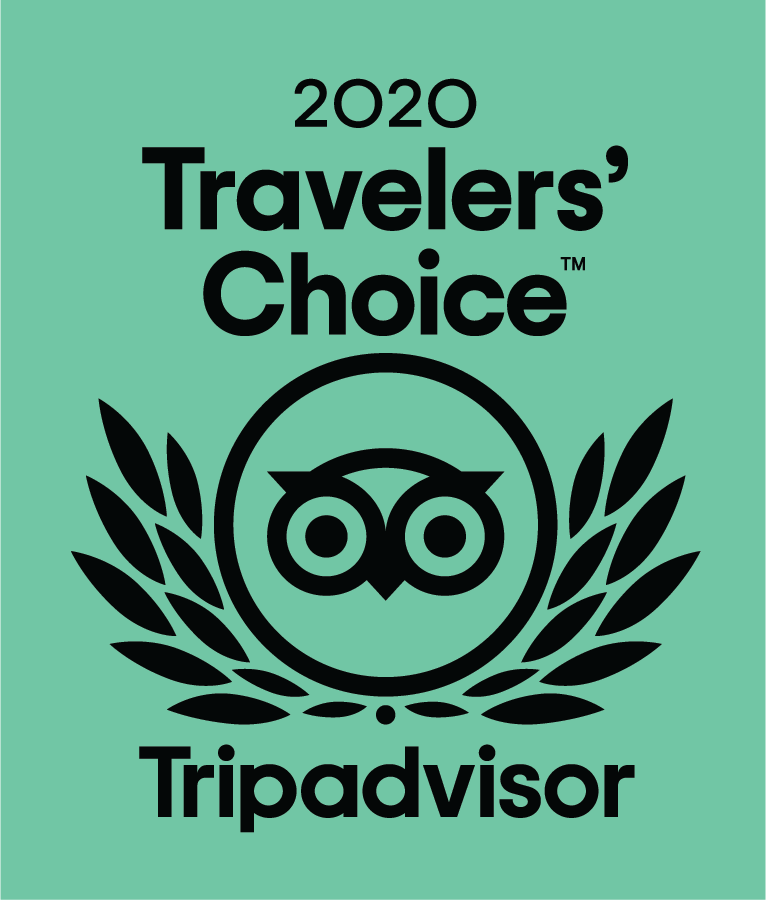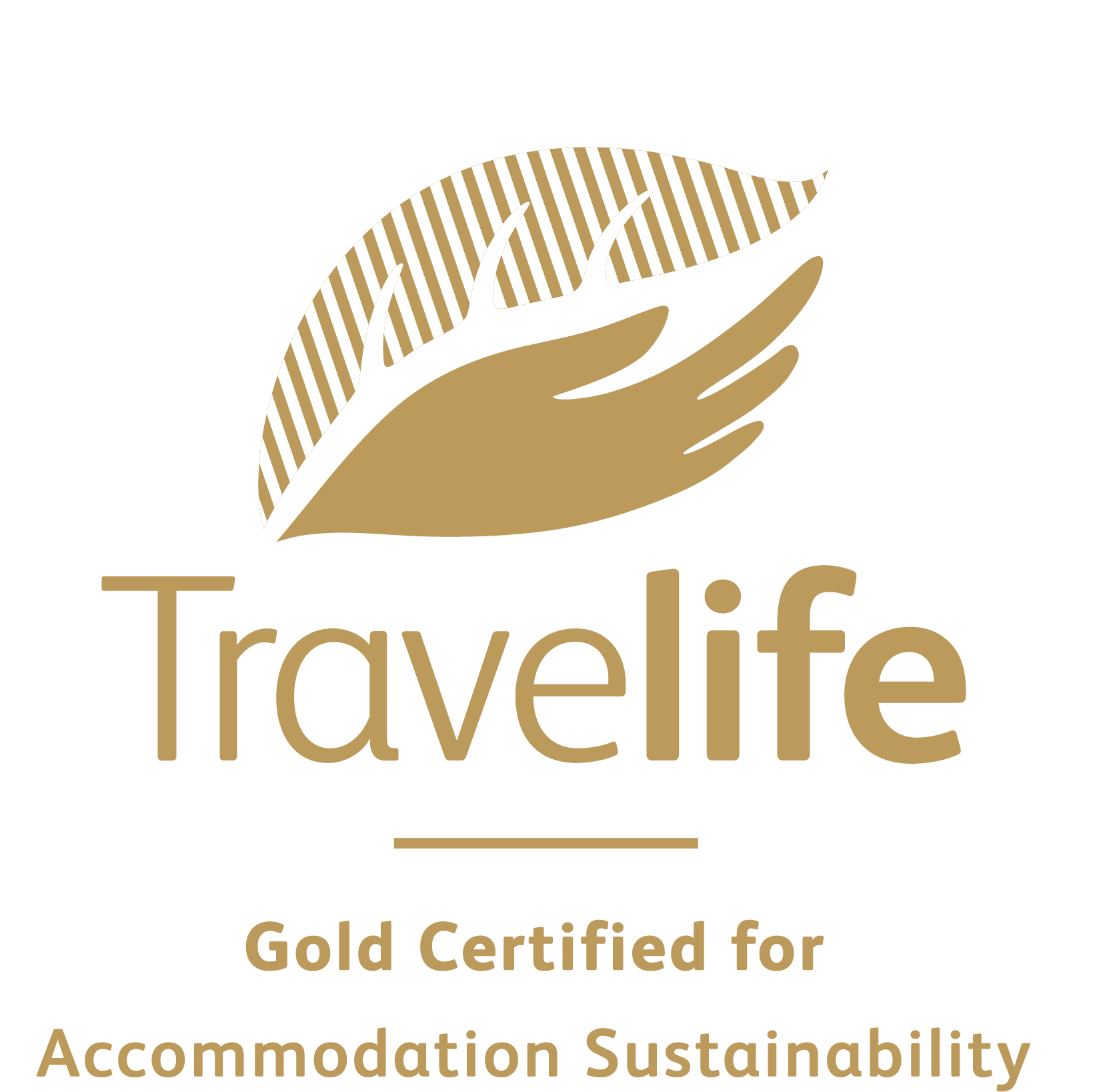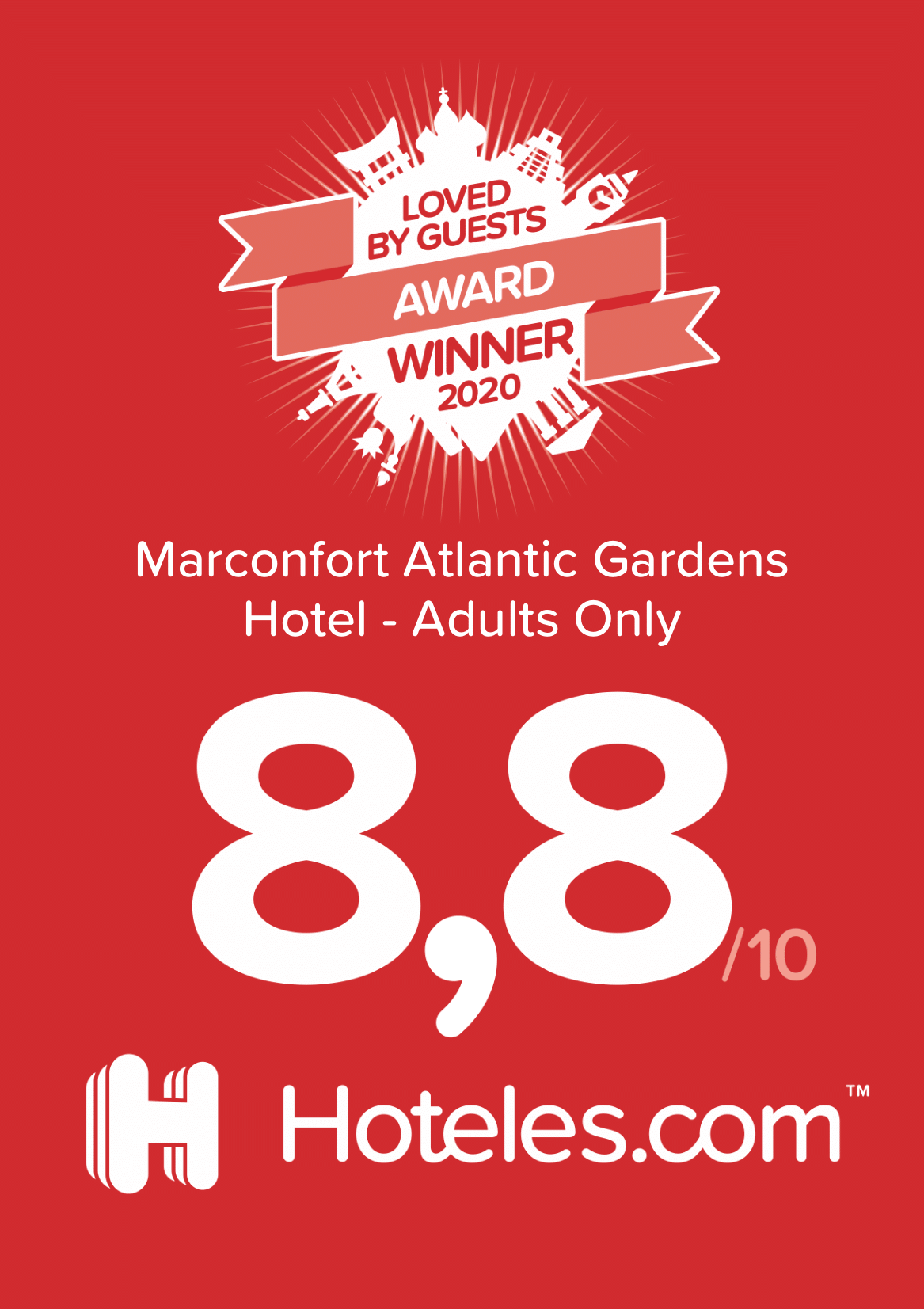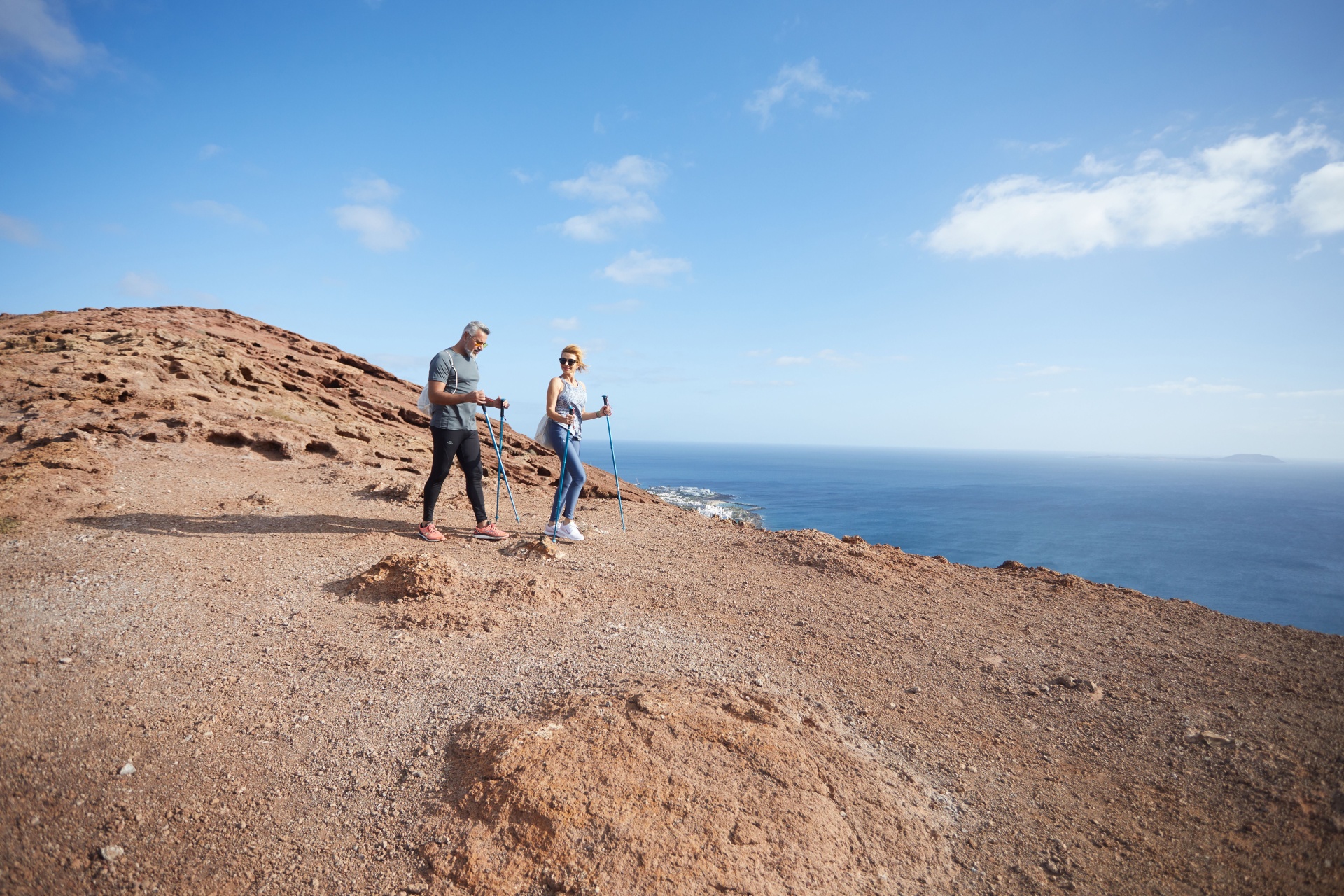 Find peace in Playa Blanca
LIVE THE VOLCANO EXPERIENCE
Hiking the famous volcanic landscape of Lanzarote offers beautiful panoramic views of the red mountains and the sandy beaches of the Canary Islands including Playa Blanca's famous Papagayo beach.
Take a deep breath of fresh sea air with the sun on your face and breeze at your back you can disconnect from the hustle and bustle of everyday life and reconnect with who you really are.
DISCOVER MORE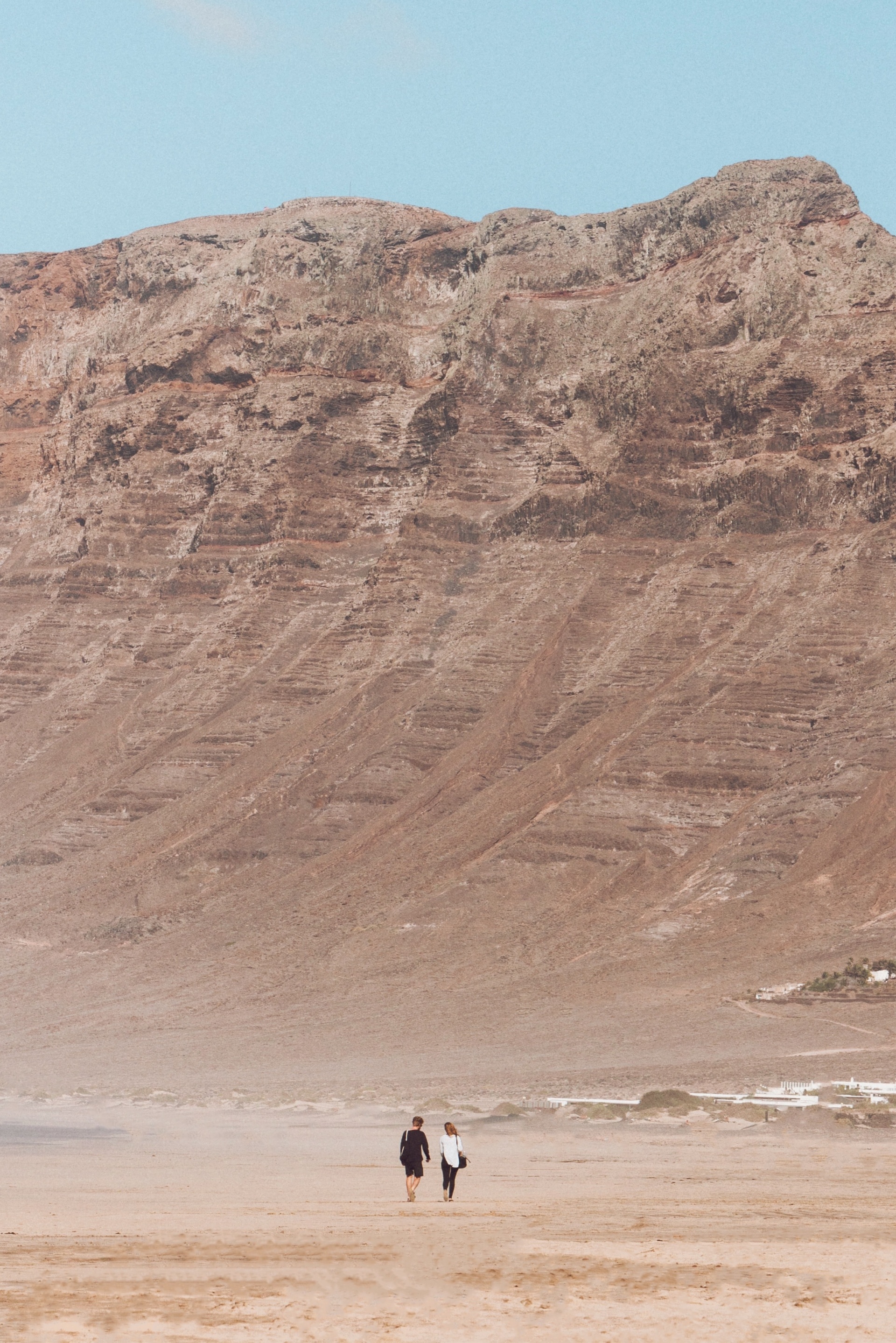 FOR YOUR NEXT TRIP!
GET INSPIRED WITH OUR BLOG
Lanzarote is a magical island attracting millions of tourists from around the world each year.
The largest of the Canary Islands Lanzarote offers volcanic landscapes, beautiful beaches, unrivaled silence and tranquility, excellent regional cuisine, unique architecture, and much more. 
Come and experience the island of fire for yourself and take a look at our blog for me inspiration.
BLOG SANDOS LANZAROTE
100% ORGANIC & 100% SUSTAINABLE
BEAUTIFUL ECO GARDEN
Through gastronomy you can experience the essence of the Canary Islands. Canarias cuisine is full of contrasts, vibrant flavours, and intriguing scents with fresh and healthy ingredients, the result of a mild climate and the mineral rich volcanic soil that gives a special flavor.
Discover our organic garden and let yourself be seduced by the wonders of our beloved lands food and drink.
Enjoy Nature