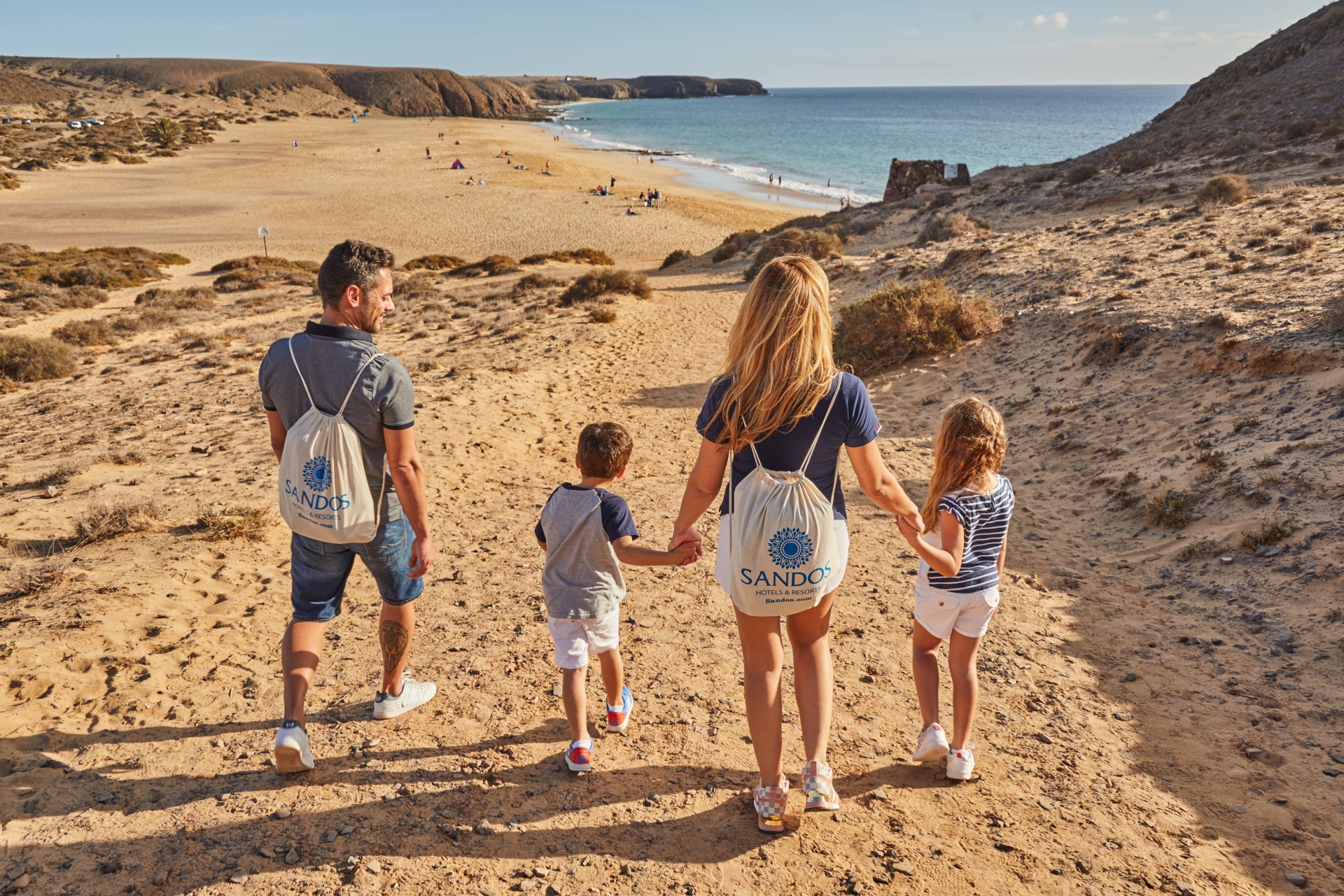 LIVE THE NATURE EXPERIENCE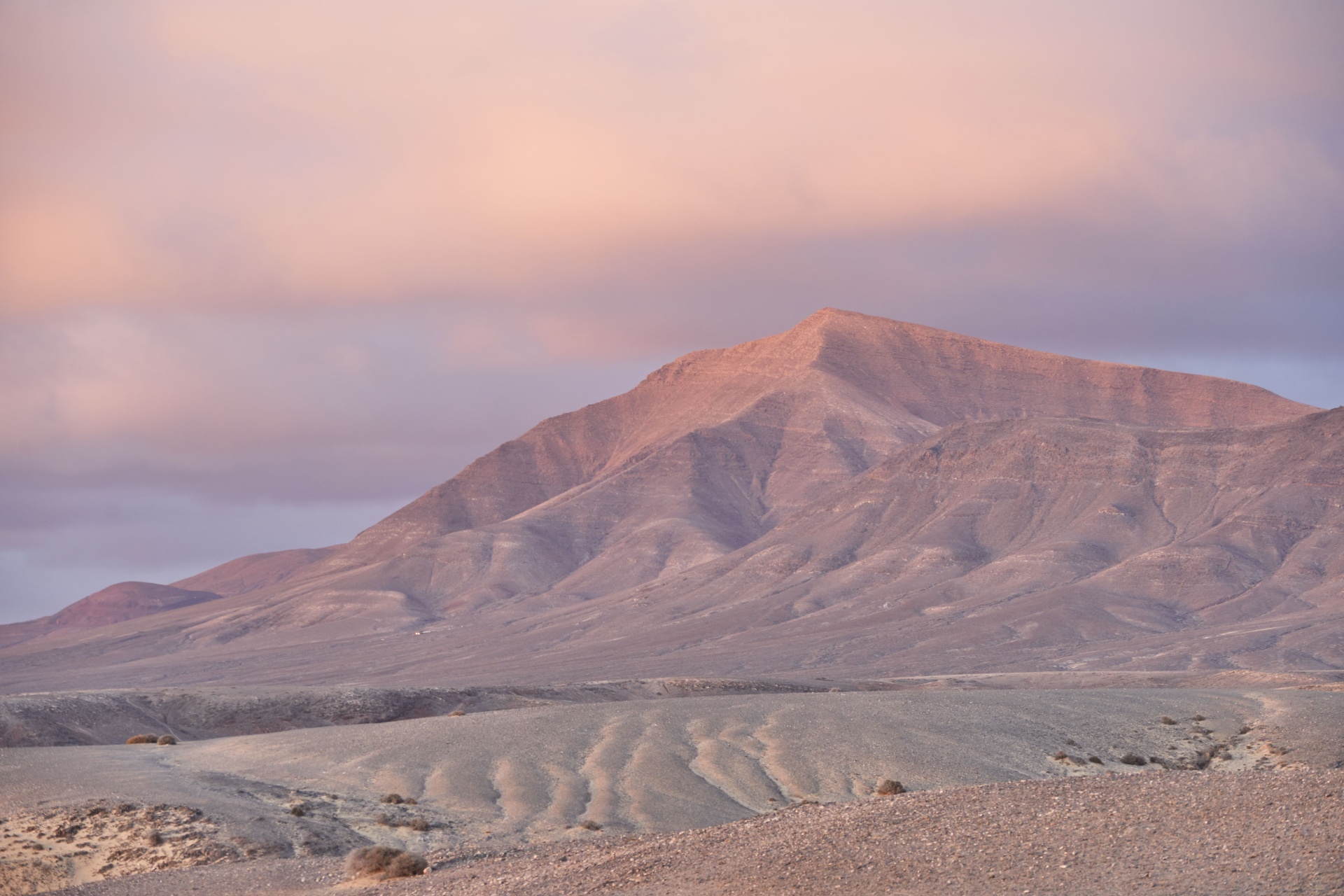 LIVE THE NATURE EXPERIENCE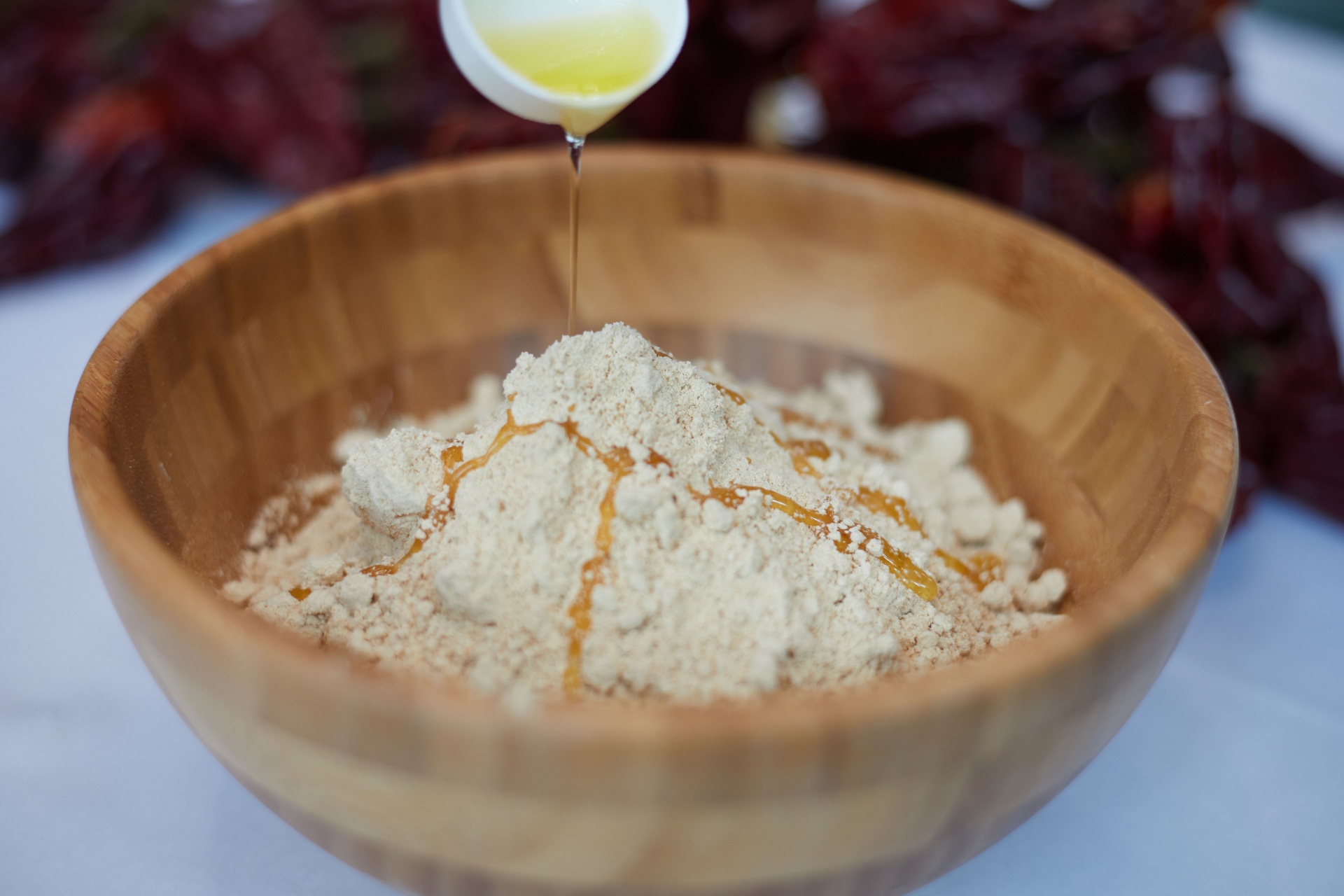 LIVE THE NATURE EXPERIENCE
LIVE THE NATURE EXPERIENCE
Enjoy the Nature Experience and live the island of Lanzarote
Discover and enjoy a unique natural experience in Los Ajaches Natural Park, where you can do sustainable practices during a refreshing stroll, helping take care of the environment. Among this beautiful island, you can also learn how to prepare one of the most unique and characteristic foods of our Canarian cuisine: Gofio.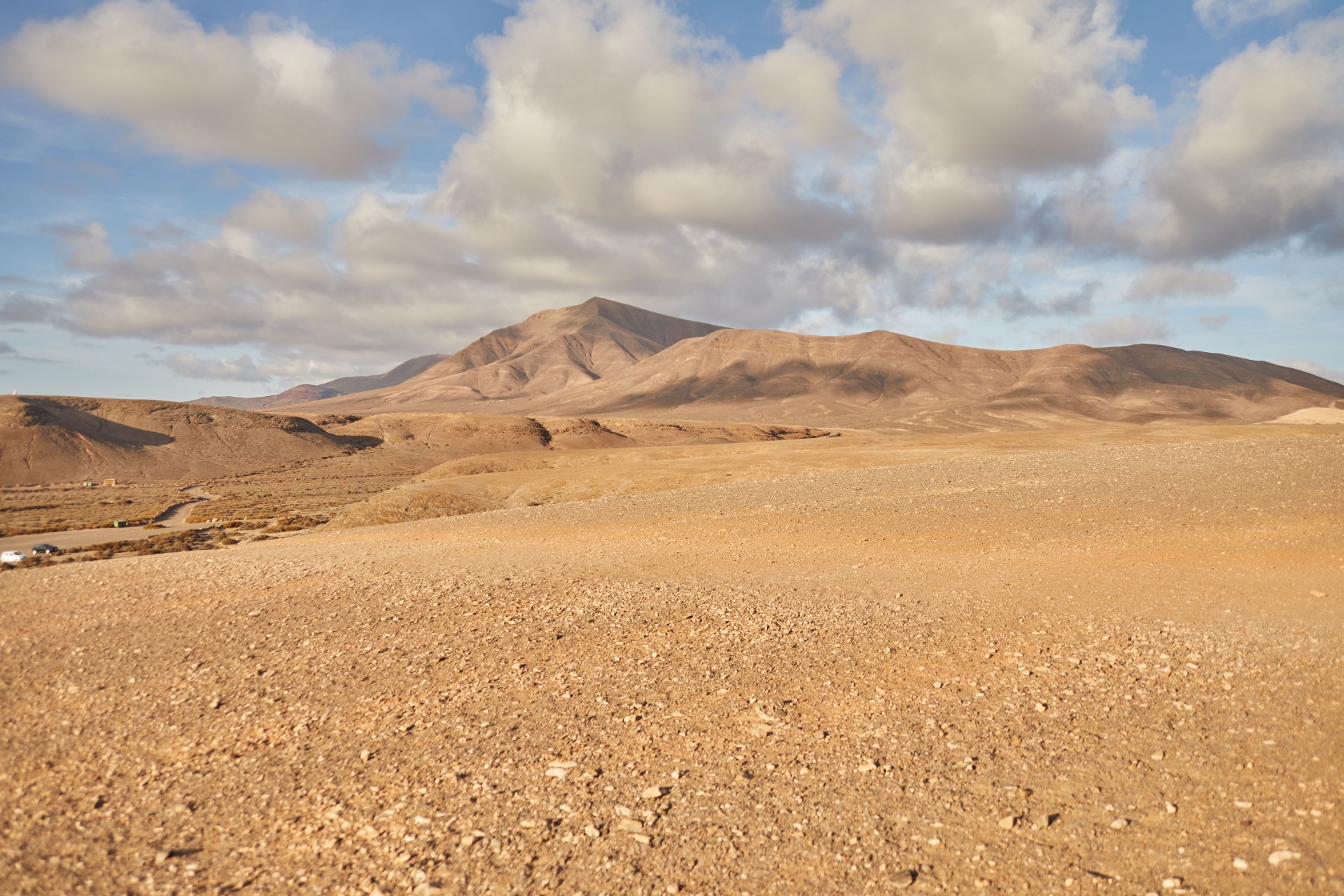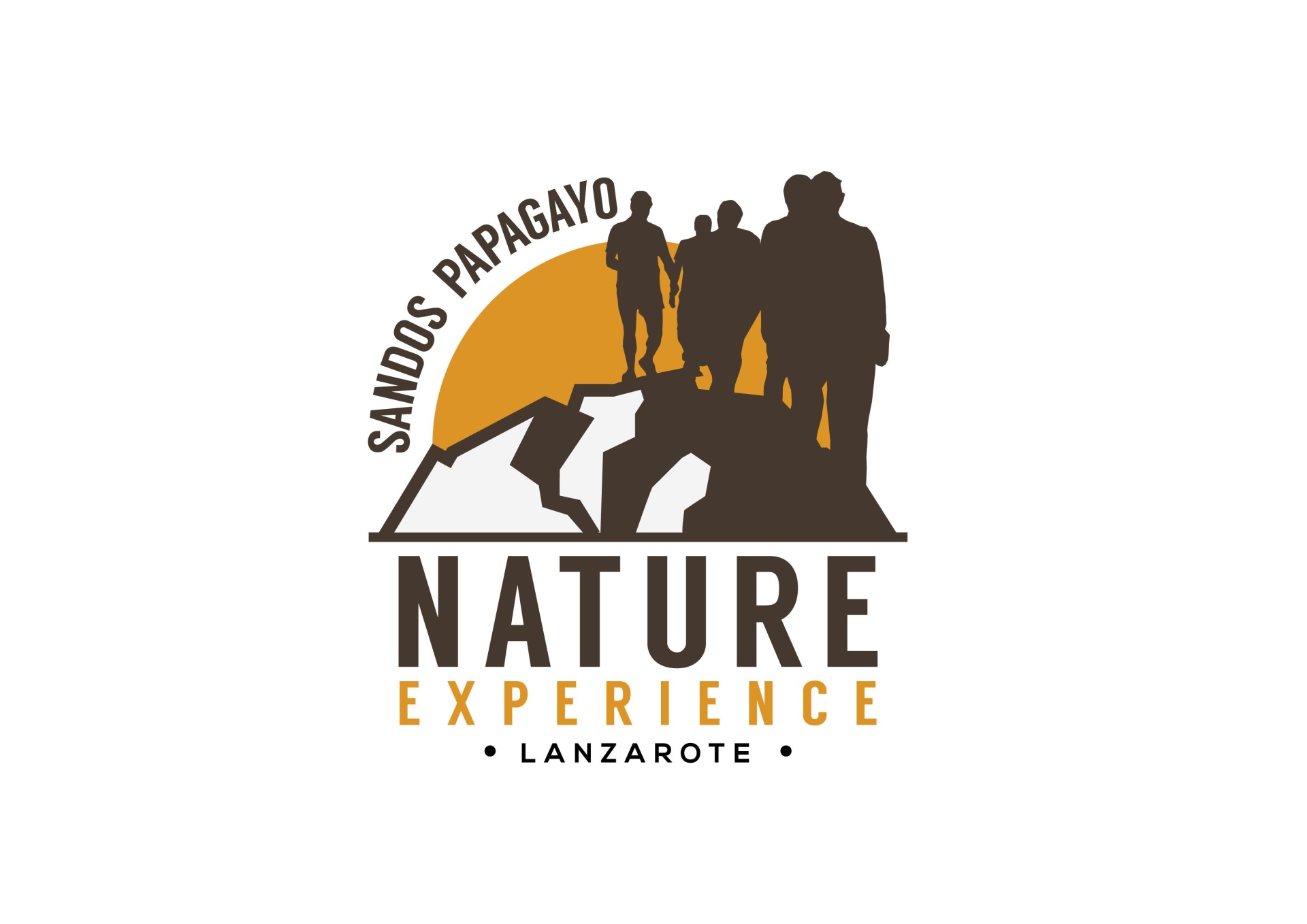 AJACHES EXCURSION
Discover a unique enclave on the island of Lanzarote
The Ajaches excursion is an experience in which you will carry out a great variety of fun and thrilling activities. Prepare your sportswear, go out, and discover it!
Stretching: because the Ajaches excursion takes place on uneven terrain, we will spend a few minutes to warm up before discovering this wonderful place.
Ajaches Natural Park: at the end of the warm-up, we will begin the walk through the park. A unique place where you will learn key facts about flora and fauna, the history of the island, and other interesting information. During the trip, we will take pictures, do activities, and have contests.
Eco -activities: in Sandos, we care about the environment, and that is why we want to take advantage of this opportunity to spread sustainability advice while participating in a fun activity that does not alter the natural area in which we are. In addition, you can contribute voluntarily by collecting any plastics that may appear during the route as a contribution to sustainability and conservation.
Yoga contest: On arrival at the beach, there will be a yoga contest suitable for all ages and all levels of experience or knowledge. *
Sand sculpting contest: on arrival at the beach, there will be a sand sculpting contest, suitable for all ages and all levels of experience or knowledge. *
 Award ceremony: at the end of the day, an award ceremony will be held for those who have participated in the competitions throughout the day.
 * All activities may be subject to change, check reception schedules, and activities.
GOFIO WORKSHOP
Learn to cook one of the most typical Canarian dishes
Gofio is one of the main food products of the Canary Islands, a flour made from roasted and ground wheat cereals. This dish has been made, served, and eaten for hundreds of years due to its high nutritional level. This dish helped the Guanche people survive the poverty in which the inhabitants of the islands endured some time ago.
Thanks to the strategic location of the Canary Islands, in many South American countries, it is a product used in local gastronomy.
You can learn to cook this dish and know about all of its properties and the many recipes in which they include in it. Make sure not to miss our gastronomic workshop!
SEE THE VIDEO OF THE PAPAGAYO EXPERIENCE
LIVE THE NATURE EXPERIENCE
In this video we will show you the fantastic tour of the Ajaches Natural Park and the gofio workshop.
Click on the icon below the image and see the content.
Look now and enjoy!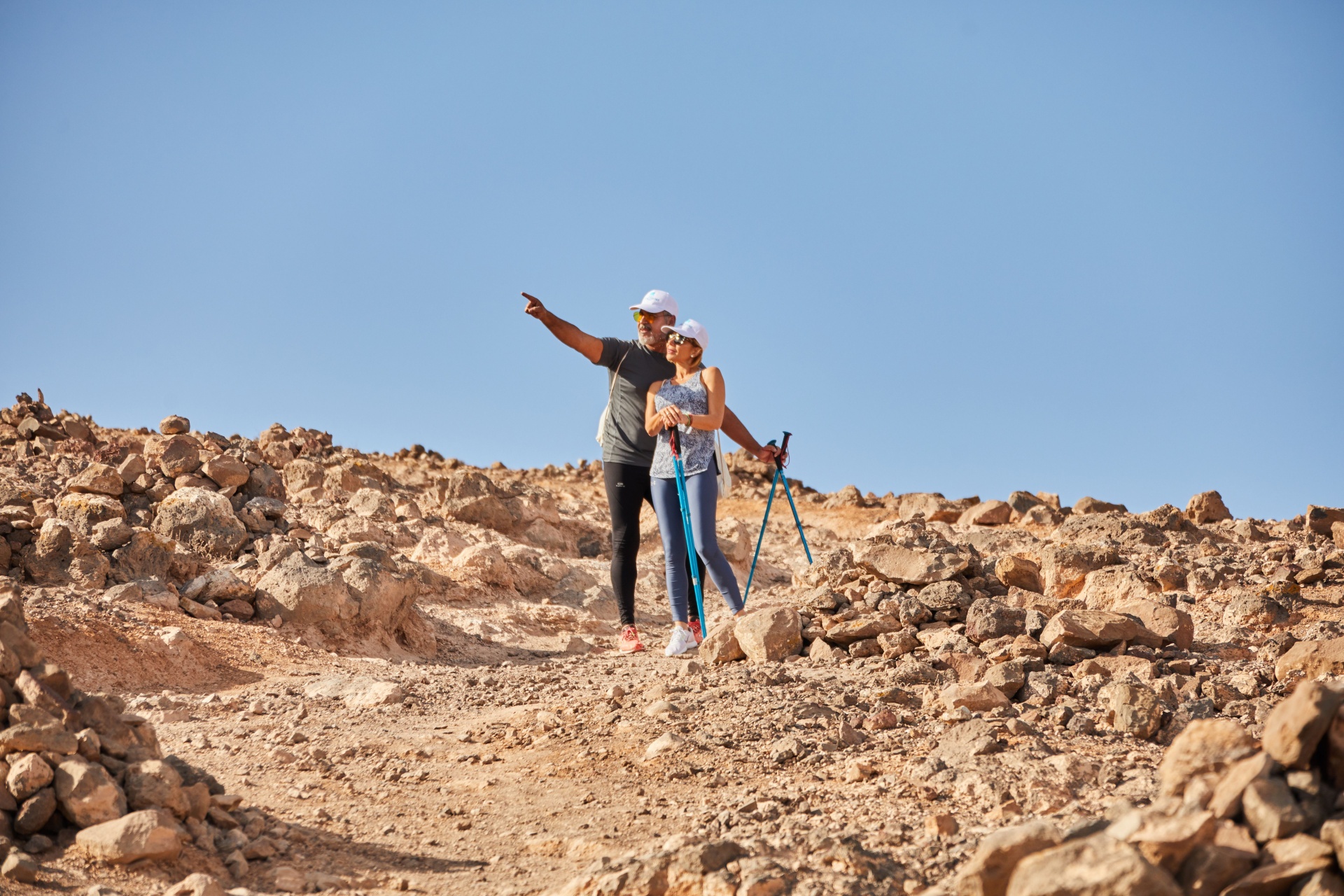 Just breathe
Do you feel like walking the island?
We want to show you everything that Lanzarote can offer to lovers of nature. The island is a perfect destination for all those who practice trekking regularly. The contrast of landscapes and colors is really beautiful. Don't miss our blog article Hiking in Lanzarote: The Definitive guide and start dreaming about your next adventure
BLOG LANZAROTE