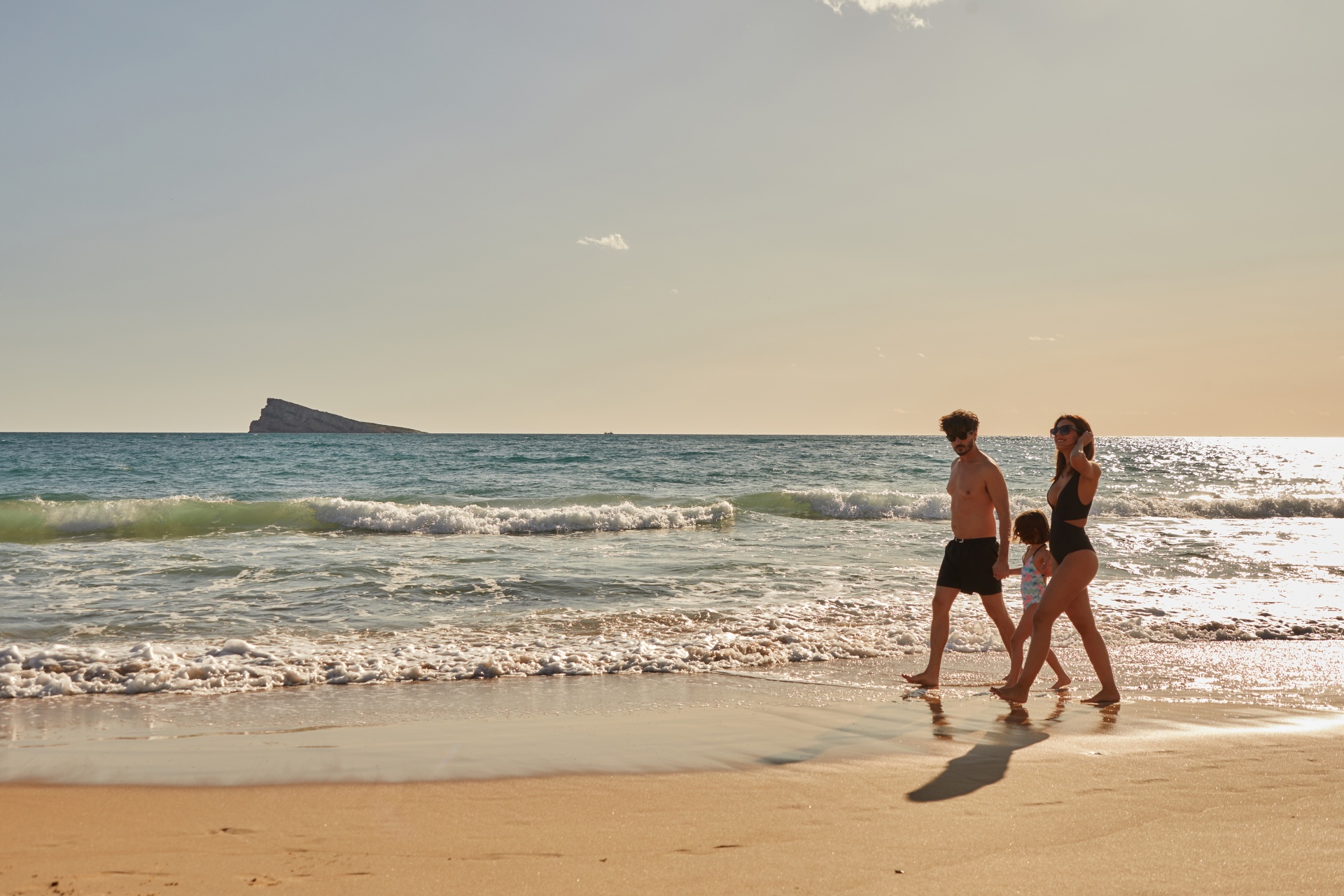 REQUEST YOUR VALENCIAN TOURIST VOUCHER
AND DISCOVER BENIDORM THIS 2023
MORE INFORMATION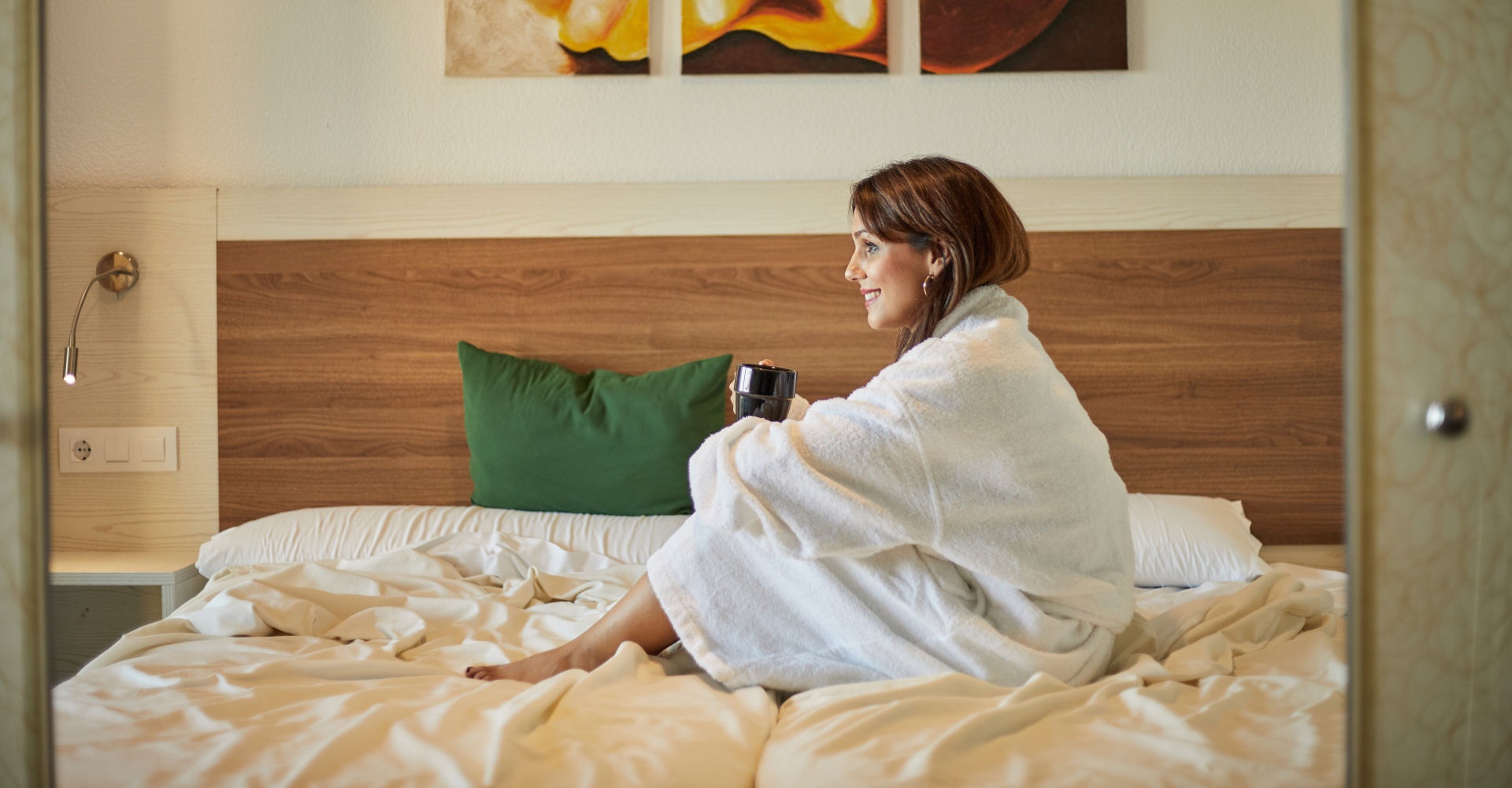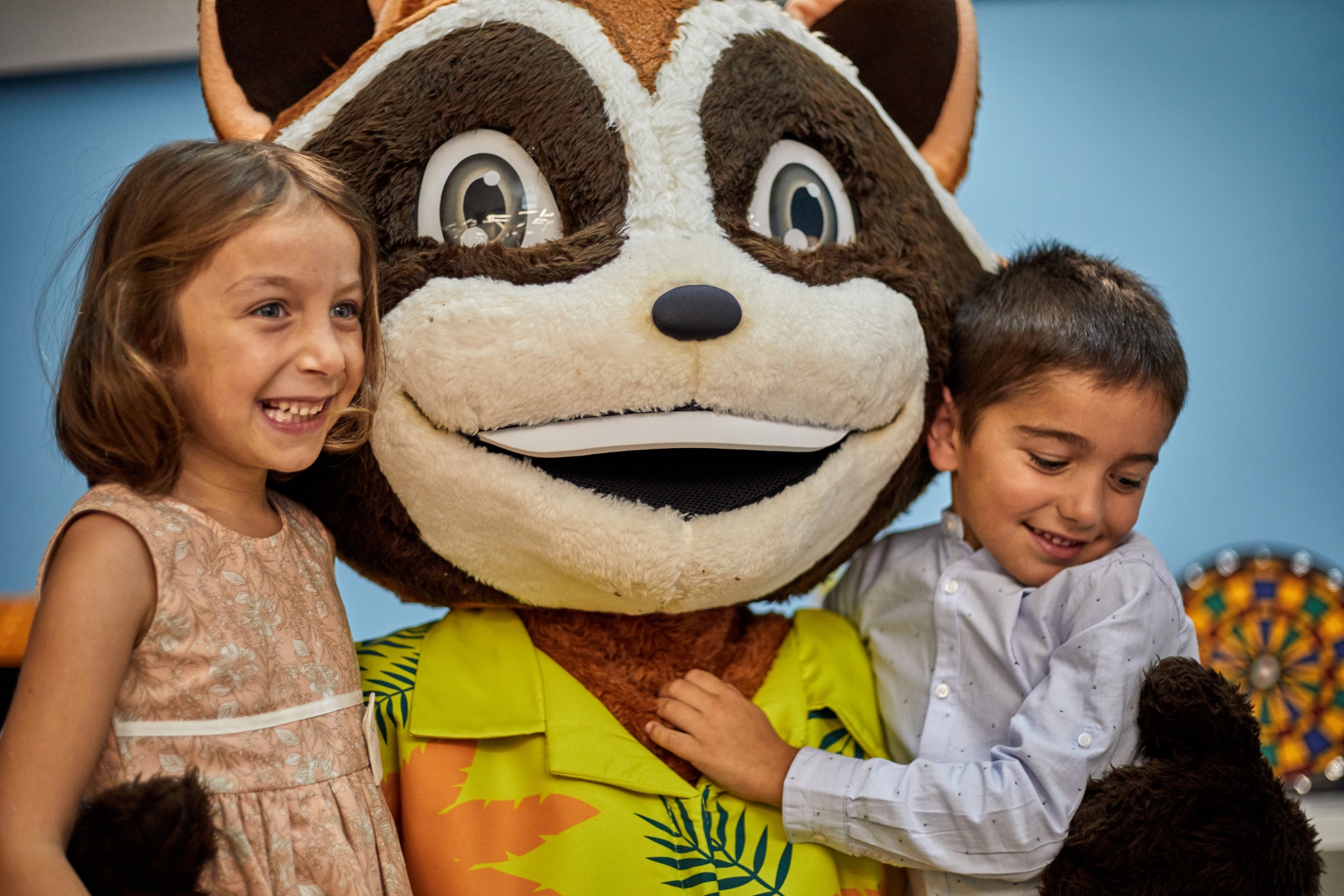 Create unforgettable memories
THE PERFECT FAMILY HOLIDAY IN THE SUN
Sandos Benidorm Suites is a family accommodation located in the city of Benidorm. It is designed to be enjoyed by the family as it combines a program of special activities with facilities for all ages. Its spacious and comfortable rooms provide the guest with the feeling of being at home. In addition, for those traveling as a couple, alone or retired, it offers the possibility of enjoying the Select Service, an exclusive space with different benefits.
Enjoy all year round the board basis options that we offer to make your stay even more special, all inclusive, full board, half board and bed and breakfast. Improve your stay with our beverage packages or room upgrades.
Enjoy our wonderful Sandos Benidorm Suites choosing the vacation that best suits your needs and spend it with the people you love the most!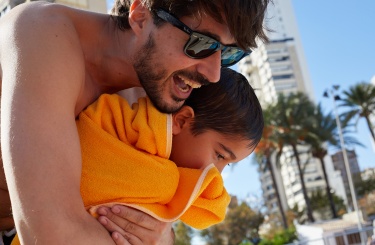 Family accommodation
Select Service

Great views

New Activity program!
BOOK DIRECTLY AT SANDOS.COM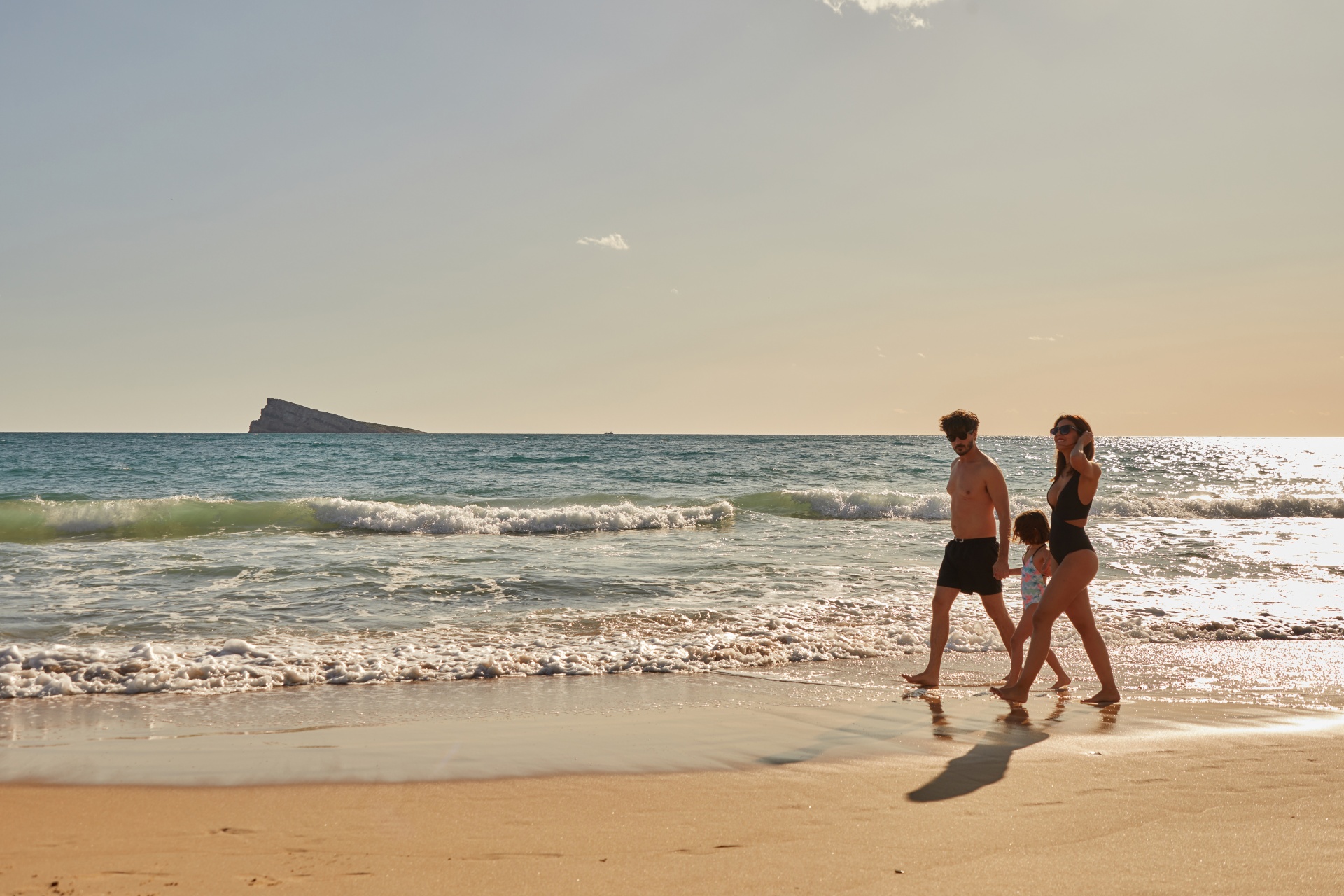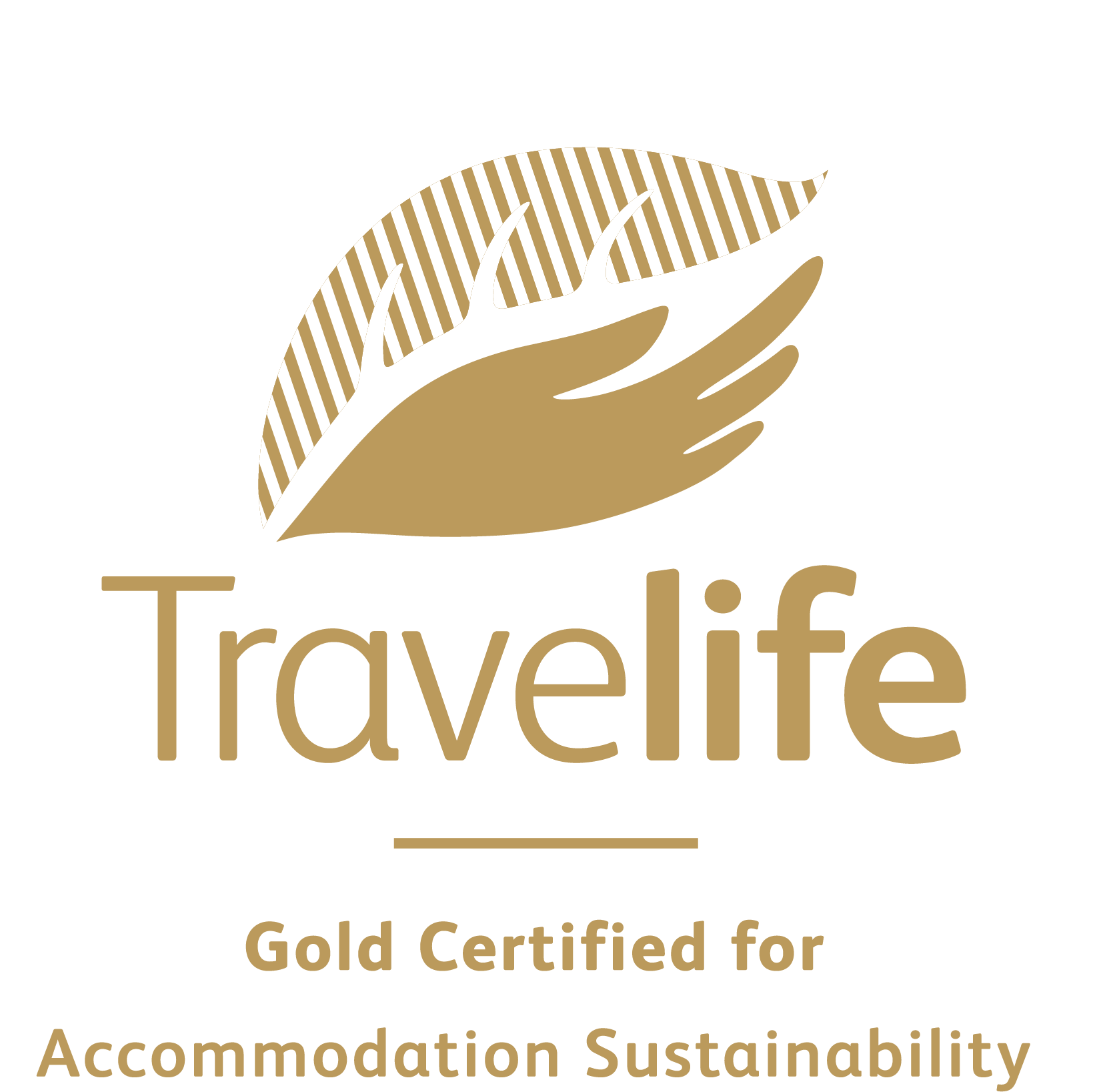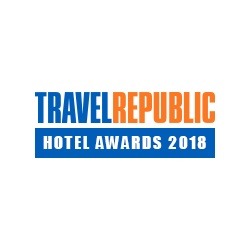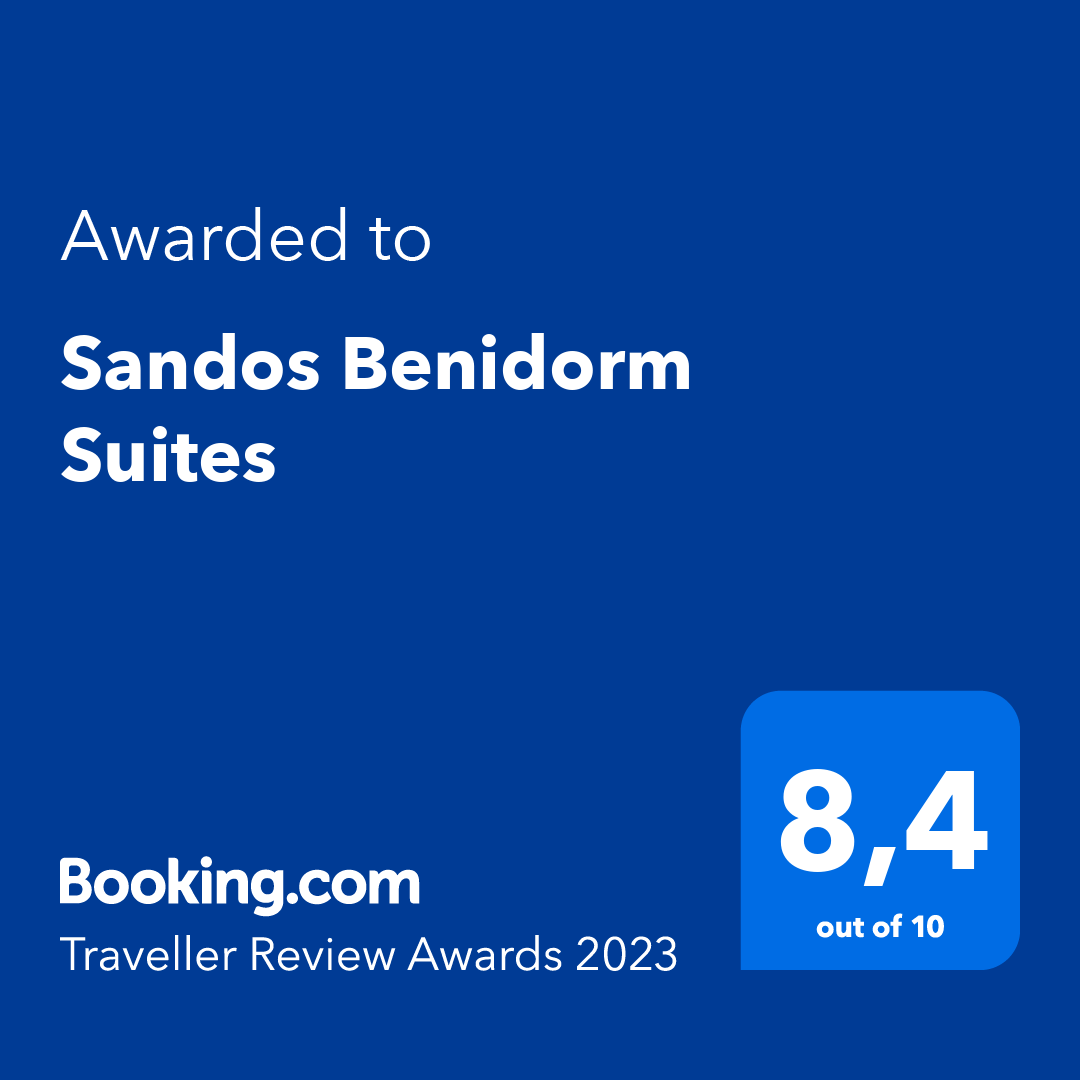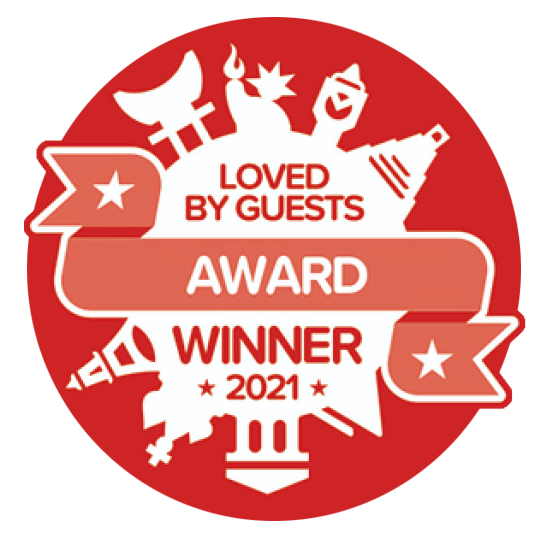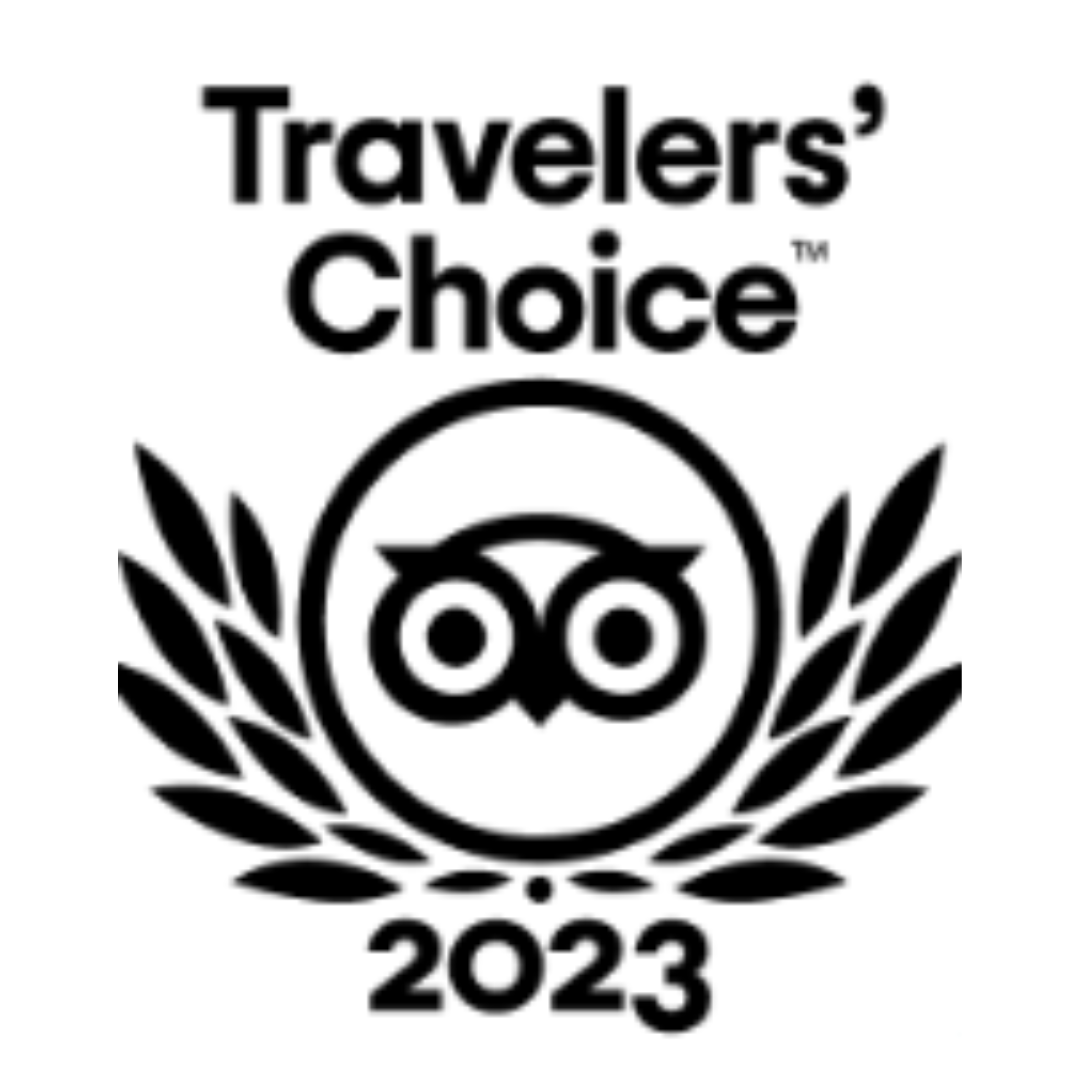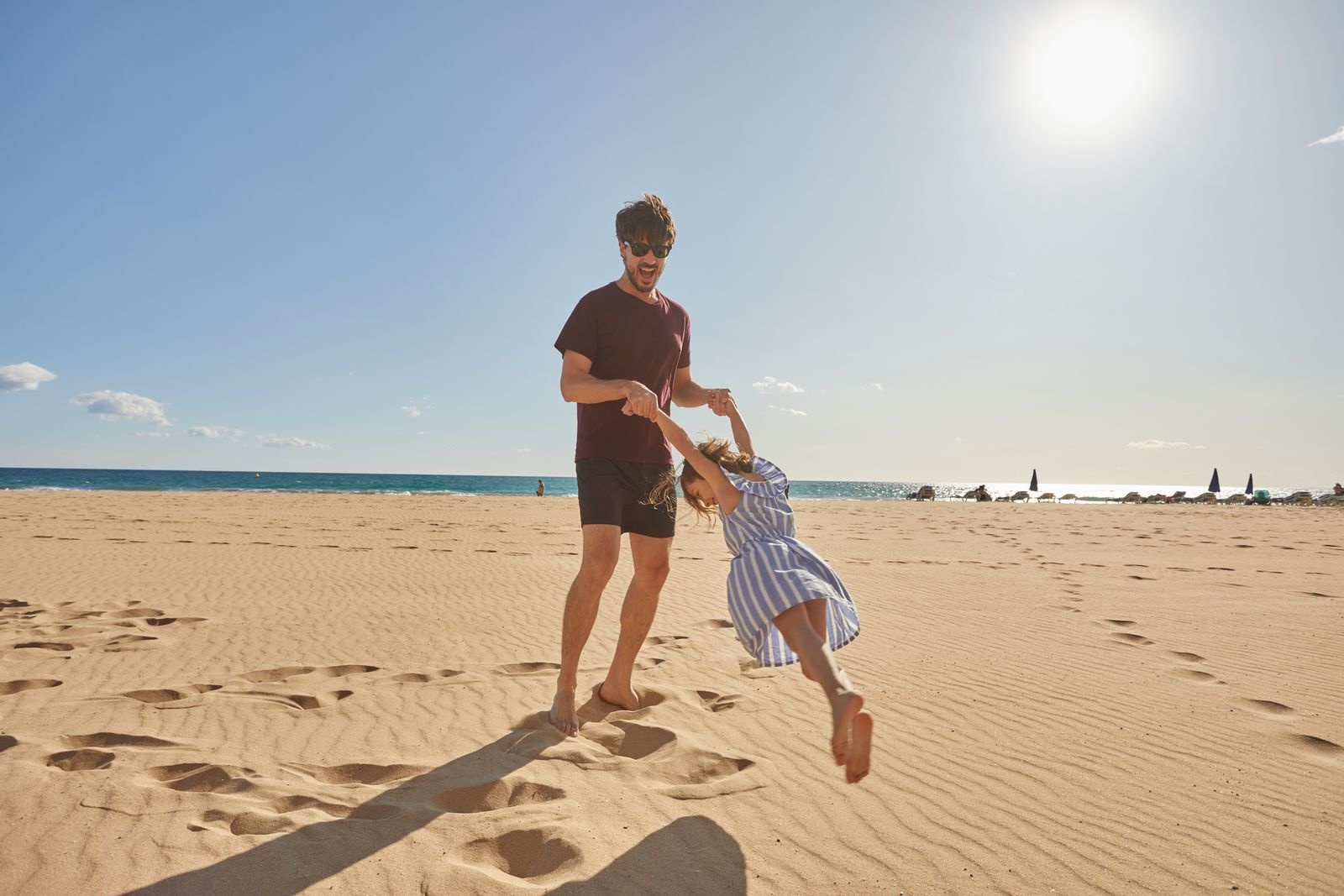 Experiences for everyone
New activities program!
Don't miss out on the new activities we have at Sandos Benidorm Suites. Only for adults, family or activities only for kids & teenagers will make you spend an unforgettable vacation in a unique destination.
DISCOVER MORE
SUSTAINABILITY PLAN
Sandos Benidorm Suites applies all the resources and responsibilities necessary to guarantee the achievement of the objectives and goals that allow continuous improvement in environmental care, designing processes that minimize and prevent the environmental impact due to the activity of the companies.
For this reason, Sandos Benidorm Suites is committed to its environment in order to take care of it, taking into account the present and the future of the new generations.
Following our claim of Enriching people's lives, we want to show how the environment is for us a fundamental pillar on which the practices of all those who make up the team are supported.
 
You can also check here the certificate of the improvement plan of the air conditioning system of the establishment.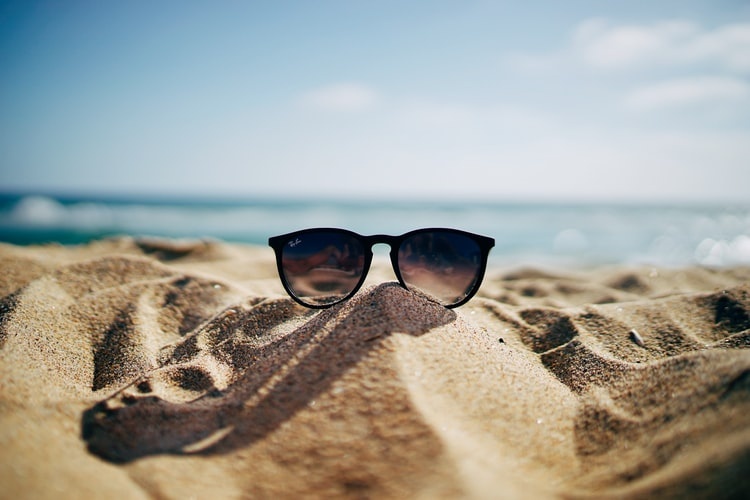 FOR YOUR NEXT TRIP!
GET INSPIRED WITH OUR BLOG
We really want to see you again but meanwhile we would like to share with you our recommendations for your next vacation!
On the Costa Blanca you can do many activities: from playing golf, traveling as a family or in a group with activities for everyone and driving through the different Mediterranean towns.
Discover in our Blog everything you can do on your next trip to the famous mediterranean coast.
BLOG SANDOS BENIDORM
KIDS CORNER FOR YOUR CHILDREN. FUN GUARANTEED!!
KIDS LOUNGE
For the smallest members of the family we have a room full of fun, equipped with a Wii console. They'll have an unforgettable time with our entertainment team during the school holidays when the team offer specific activities just for them. 
Opening times: 
11:00 am - 04:00 pm 
08:00 pm - 10:00 pm
We also have an exterior playground by the pool area, where the children can play in the fresh air while they enjoy the Benidorm sunshine. 
Age:
4 - 11 years old. Children less than 4 years old must be accompanied by an adult at all times.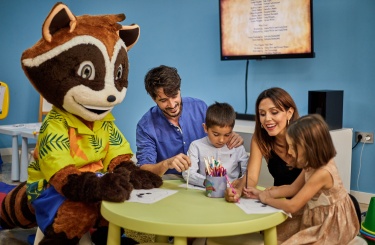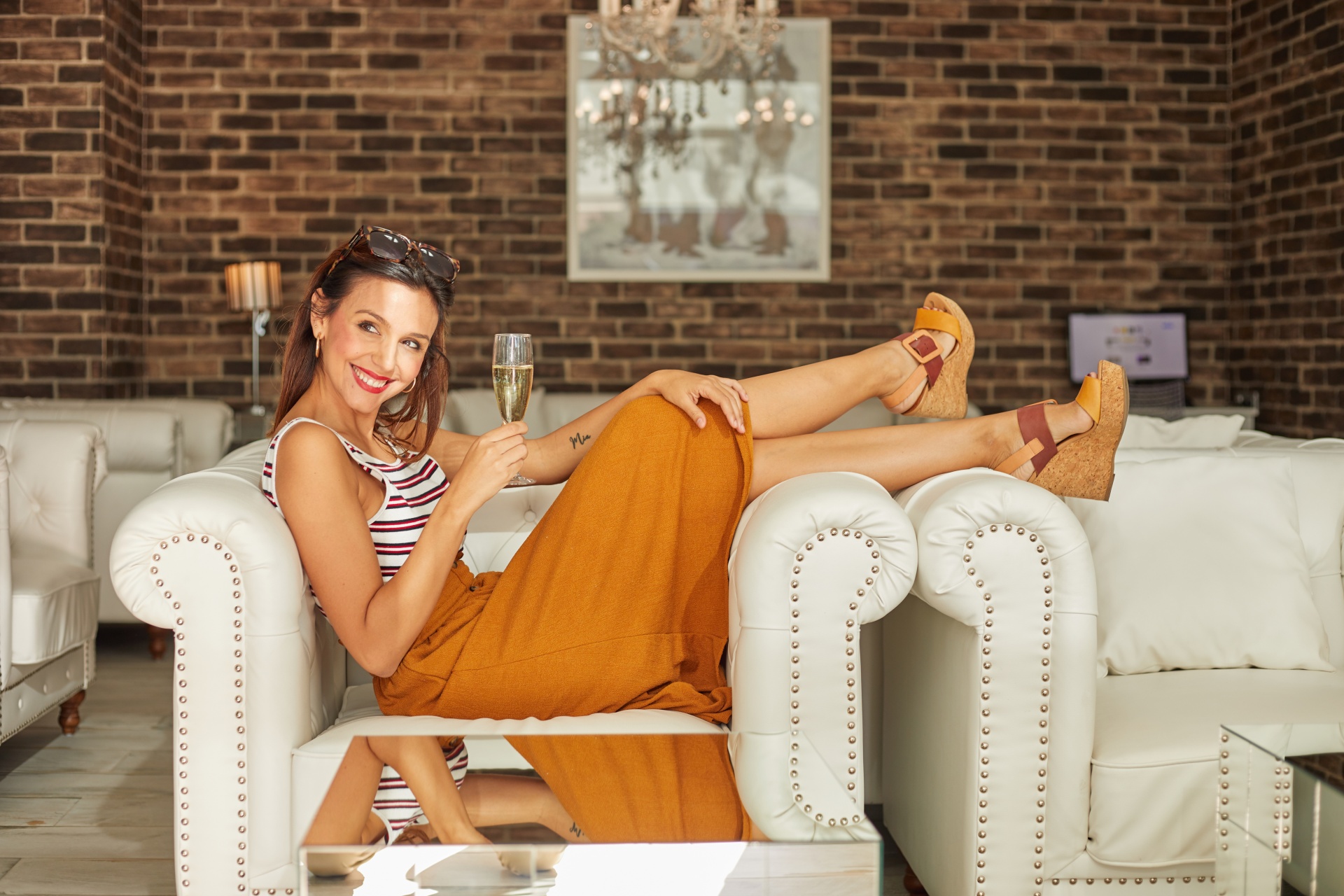 We have the ideal hotel room for you!
IF YOU CAN CHOOSE, WHY DON´T YOU CHOOSE THE BEST?
Sandos Select Junior Suite Pool View
Enjoy an exclusive room with the best amenities for your comfort and rest at Benidorm  Spacious with a lovely pool view to share with your partner or friends.
Wellness Junior Suite
Pamper yourself during your vacation and combine the All Inclusive accommodation in a Pool View Suite with the new wellness package that we have designed exclusively for you.
READ MORE
SANDOS BENIDORM SUITES
Sandos Benidorm Suites is a family-friendly accommodation designed to be enjoyed with the family as it combines a program of special activities with facilities for all ages. There are new board plans during the winter season  such as Bed & Breakfast or Half Board with the option of including Drinks Vouchers. Sandos Benidorm Suites offers All Inclusive only in the summer season. 
ACCOMMODATION
Its spacious and comfortable rooms give the guest the feeling of being at home. Choose from a variety of accommodation options like the Pool View Suites, elegant Single Suites Rooms, and Wellness Suites which include a full body massage at the Wellness Centre. All rooms have access to free Wi-Fi, and you´ll find all the necessary facilities and amenities to make your family holiday in Benidorm an unforgettable one.
FOOD & DRINK
There are a number of delicious restaurants and cool bars to check out during your stay at Sandos Benidorm Suites. Try the authentic Indian cuisine at the Khas Mahal restaurant, take part in wine tasting, or even learn to cook the traditional Spanish dish Paella.
ENTERTAINMENT
At Sandos Benidorm Suites we want you to feel again the happiness of sharing unforgettable moments with the people you love the most. Discover all the activities we have for adults, children and teenagers and livethe essence of the beautiful city of Benidorm.You will have a blast with the fun activities, nightly entertainment, and excellent facilities available to you during your family holiday in Benidorm. Check out the fun music themed nightly shows and performances, and enjoy your favourite cocktails in our themed bar. You´ll have such a great time that you won´t want to leave.
SPECIAL OFFERS
Check out the latest special offers on family holidays in Benidorm with Sandos Benidorm Suites. Take advantage of last-minute deals and advance booking discounts.  Book direct through the website and get exclusive benefits such as a free ticket to the Benidorm Palace, a bottle of sparkling wine or a Sanditos welcome gift.