EXPERIENCE THE MAGIC OF LANZAROTE
Sandos Papagayo is an all inclusive hotel located in Playa Blanca, Lanzarote, which offers bed and breakfast, half board or all inclusive basis options. Surrounded by an enigmatic nature, it has beautiful rooms overlooking the ocean. Enjoy an exciting experience in which you will discover the wonderful nature and local gastronomy of this unique island. Also if you choose the all-inclusive plan, unlike other hotels in Lanzarote ours is the only 24 hour all inclusive hotel on the island. If you are looking for a family friendly hotel, or a romantic getaway to the famous Canary Islands then this is the perfect choice for you. Discover everything that Sandos Papagayo can offer you.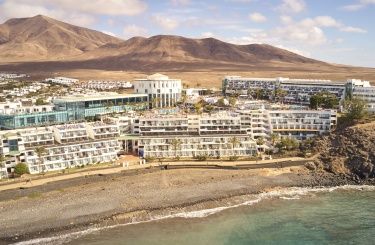 BOOK DIRECTLY AT SANDOS.COM
FIND THE ONE THAT SUITS YOU
DEALS
& PROMOTIONS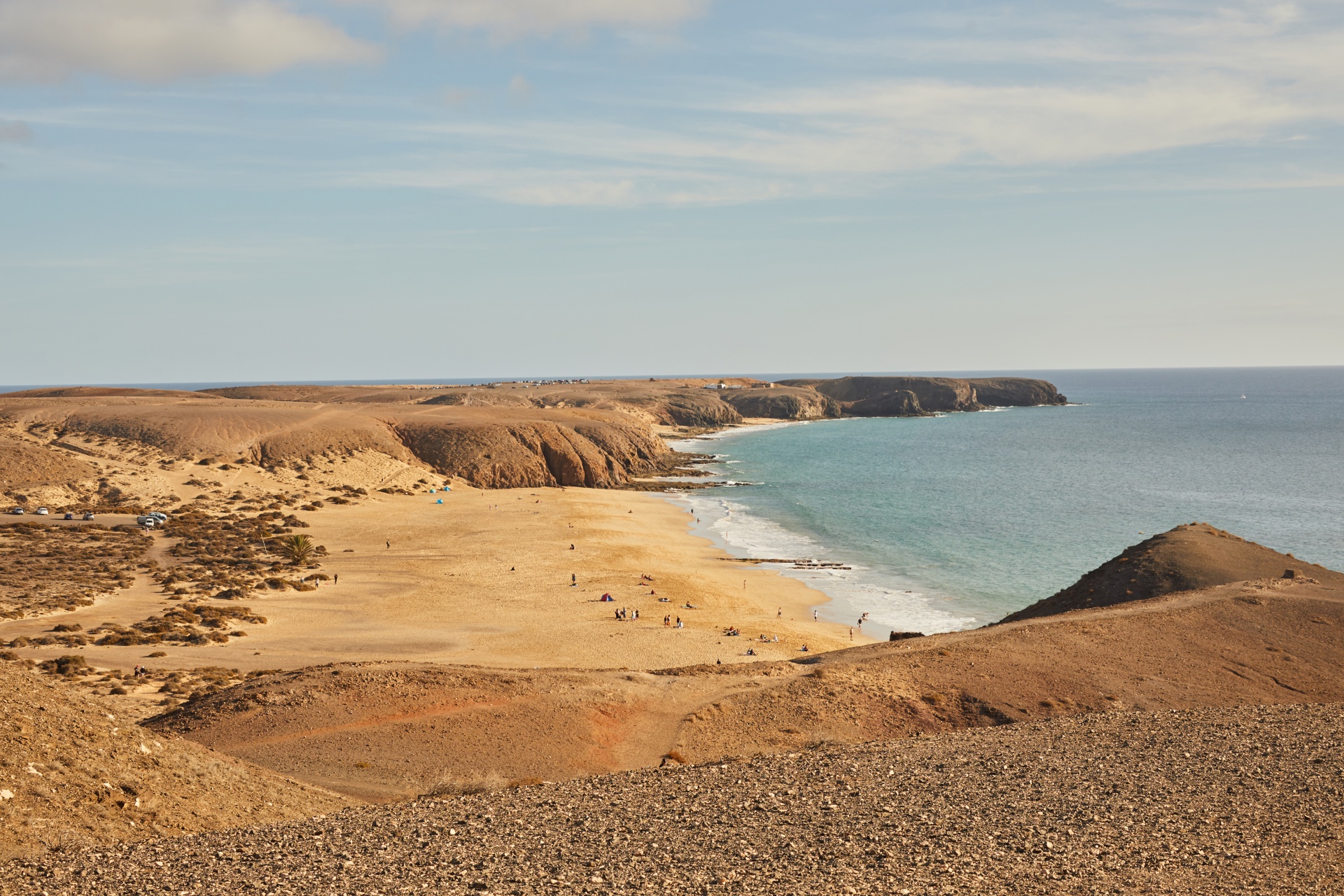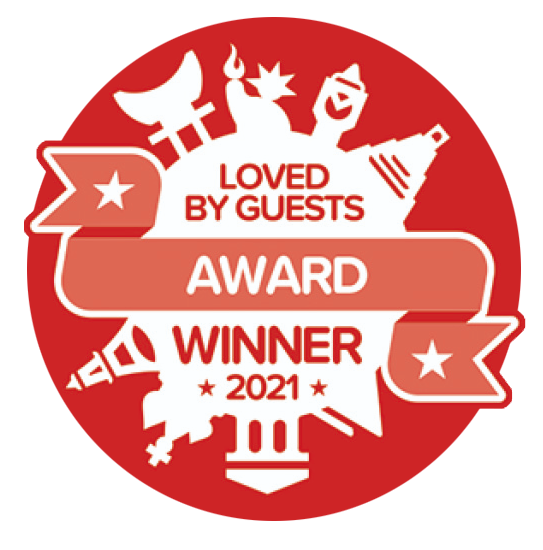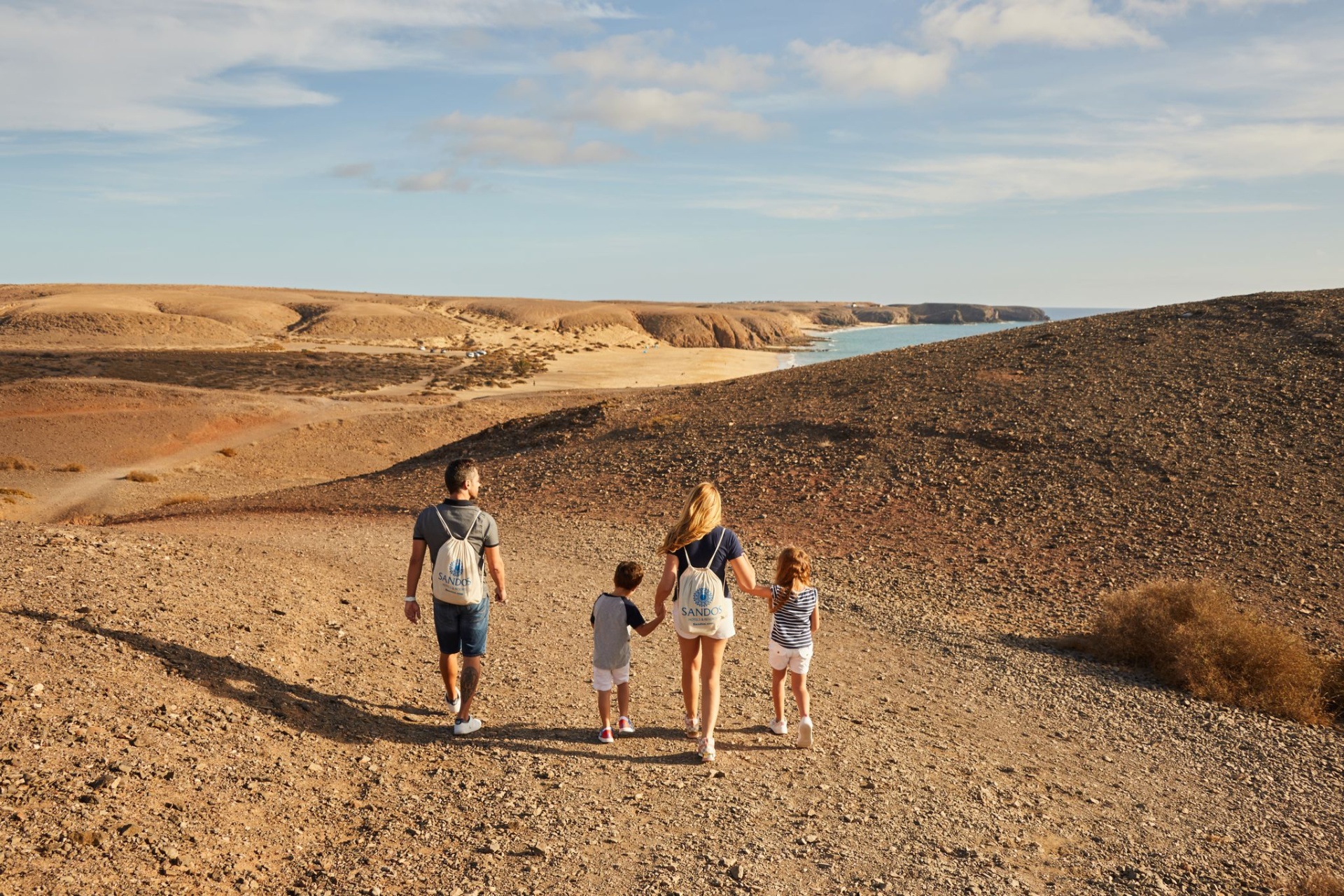 Enjoy the Nature Experience and live the island of Lanzarote
NATURE EXPERIENCE
Discover and enjoy a unique natural experience in Los Ajaches Natural Park, where you can do sustainable practices during a refreshing stroll, helping take care of the environment. Among this beautiful island, you can also learn how to prepare one of the most unique and characteristic foods of our Canarian cuisine: Gofio.
Participate in several competitions, take the best photos of any vacation, and win special prizes!
MORE INFO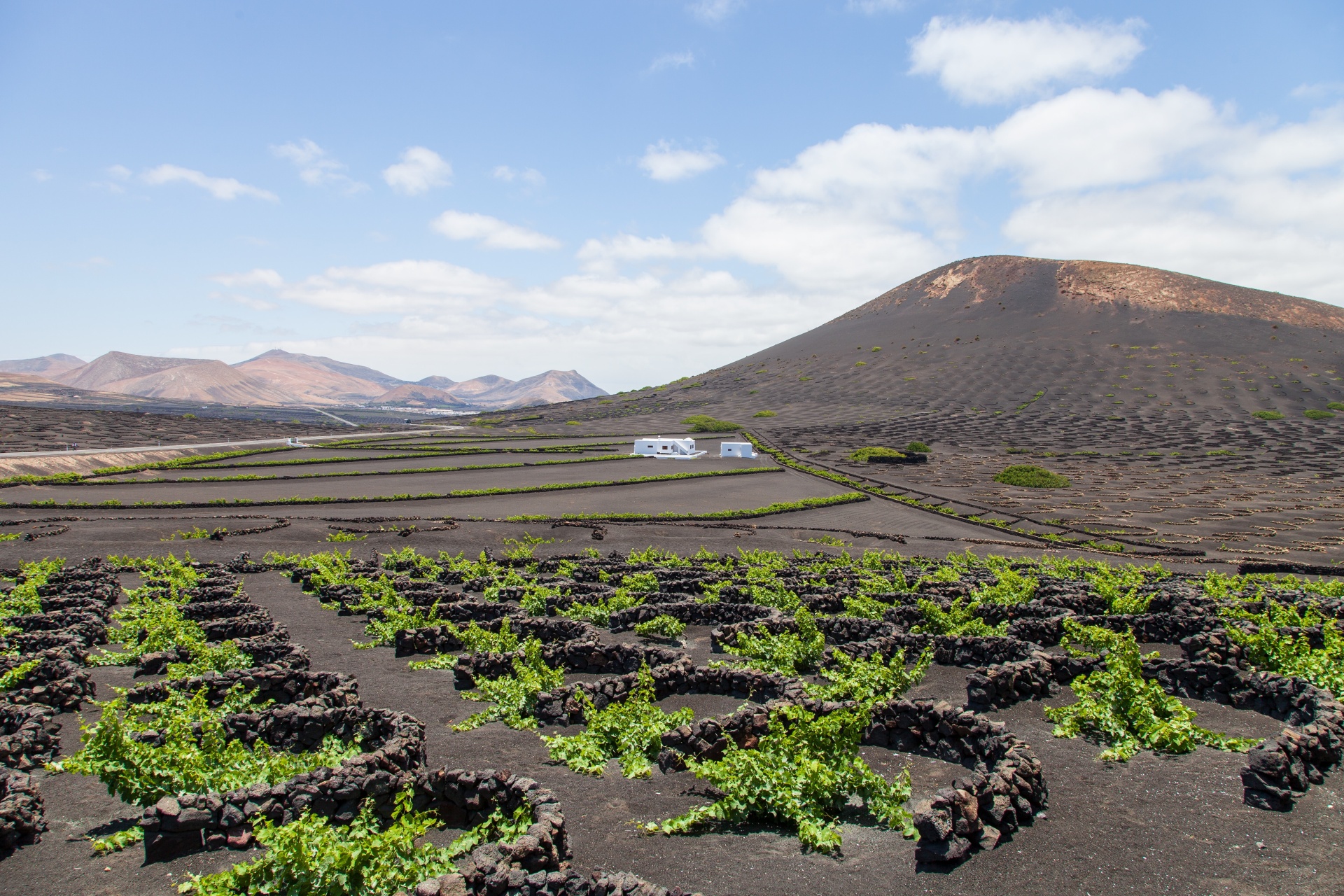 FOR YOUR NEXT TRIP!
GET INSPIRED WITH OUR BLOG
Lanzarote is a magical island capable of attracting the attention of millions of visitors a year. Why will it be?
Its volcanic landscapes, its silence and calm, its gastronomy, its peculiar architecture and much more ...
We invite you to take a tour of everything that you cannot miss on your next visit to the island of fire.
BLOG SANDOS LANZAROTE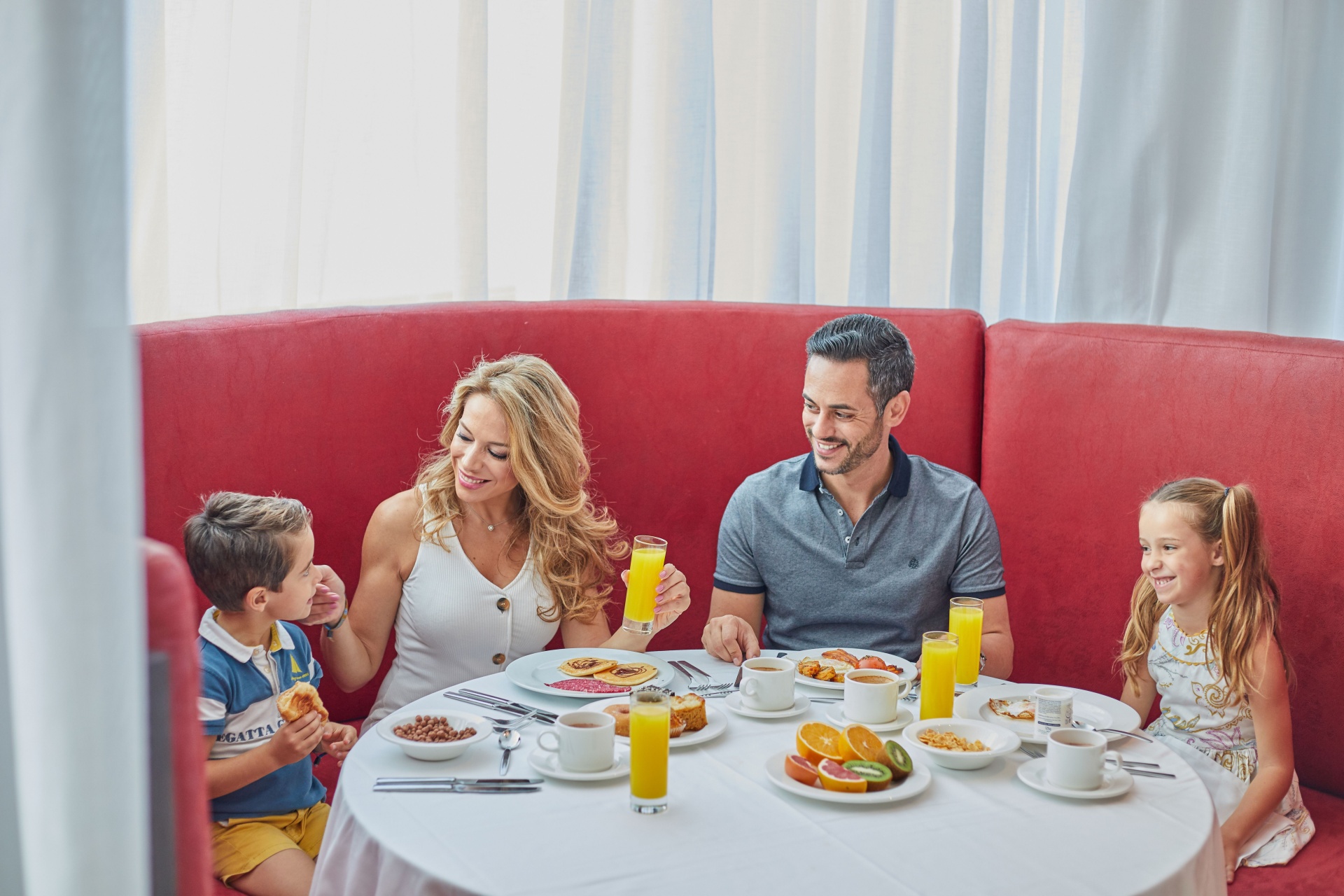 New Board basis Options!
Half Board & Bed and Breakfast
Choose between Lanzarote half board holiday options and B&B options at Sandos Papagayo in Playa Blanca, Lanzarote. A hotel that has it all! 
More Info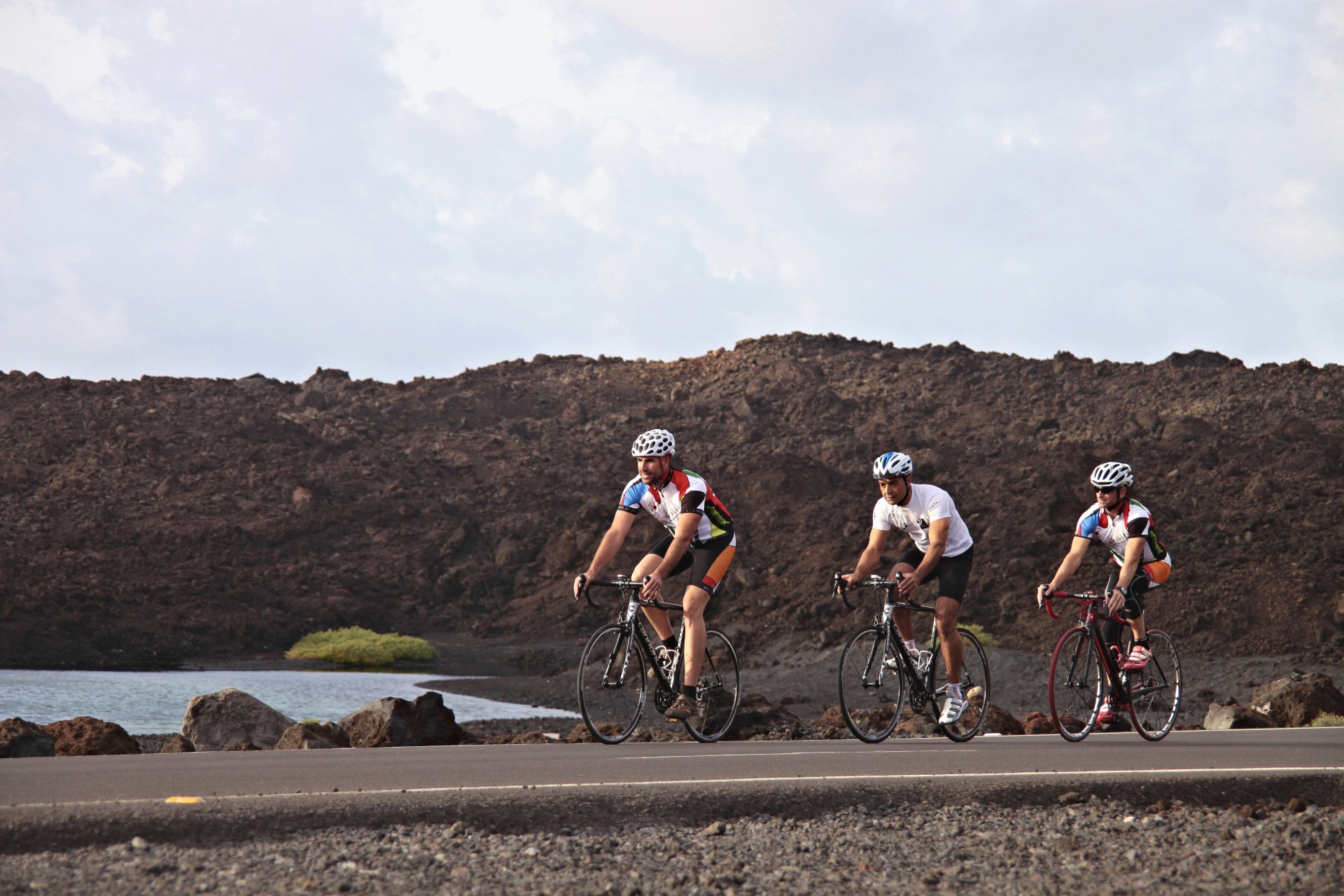 Discover the beautiful landscape of Lanzarote with your bike
BIKE FRIENDLY
Our Lanzarote resort offers you everything you need to practice your favourite sport in an incredible setting.
In addition to an ideal climate for cycling throughout the year, you can also enjoy a variety of cycling routes for professional and amateur levels, the best Atlantic Ocean views, and the impressive Timanfaya National Park for an unforgettable experience on Lanzarote Island.
Learn More