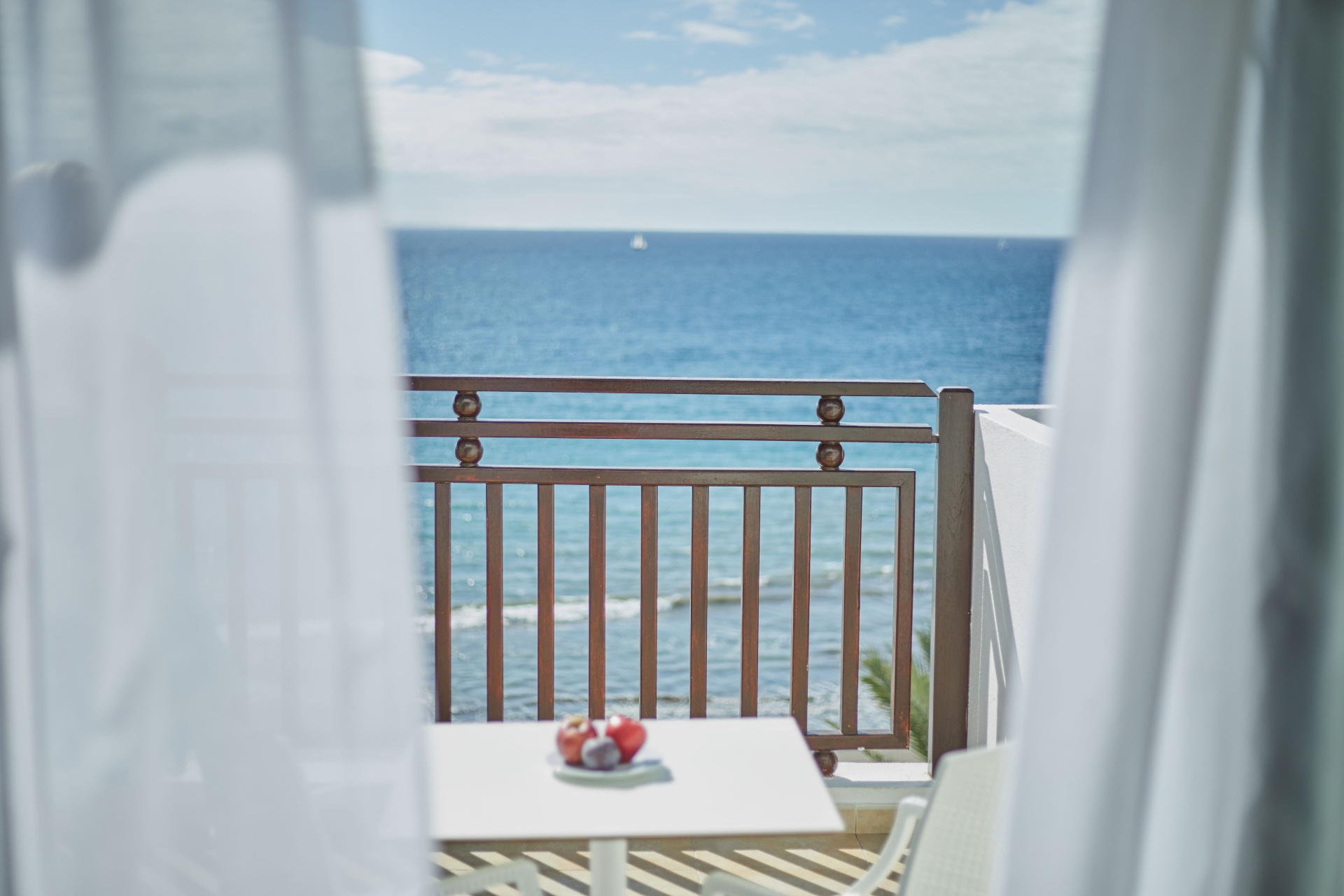 If you are thinking about coming to the Canary Islands and Lanzarote in particular, then Sandos Papagayo has some excellent accommodation options for you.
Out of all the hotels in Lanzarote ours is the only hotel which is 24 hours all-inclusive. Plus we have a great location just minutes' walk away from the beach.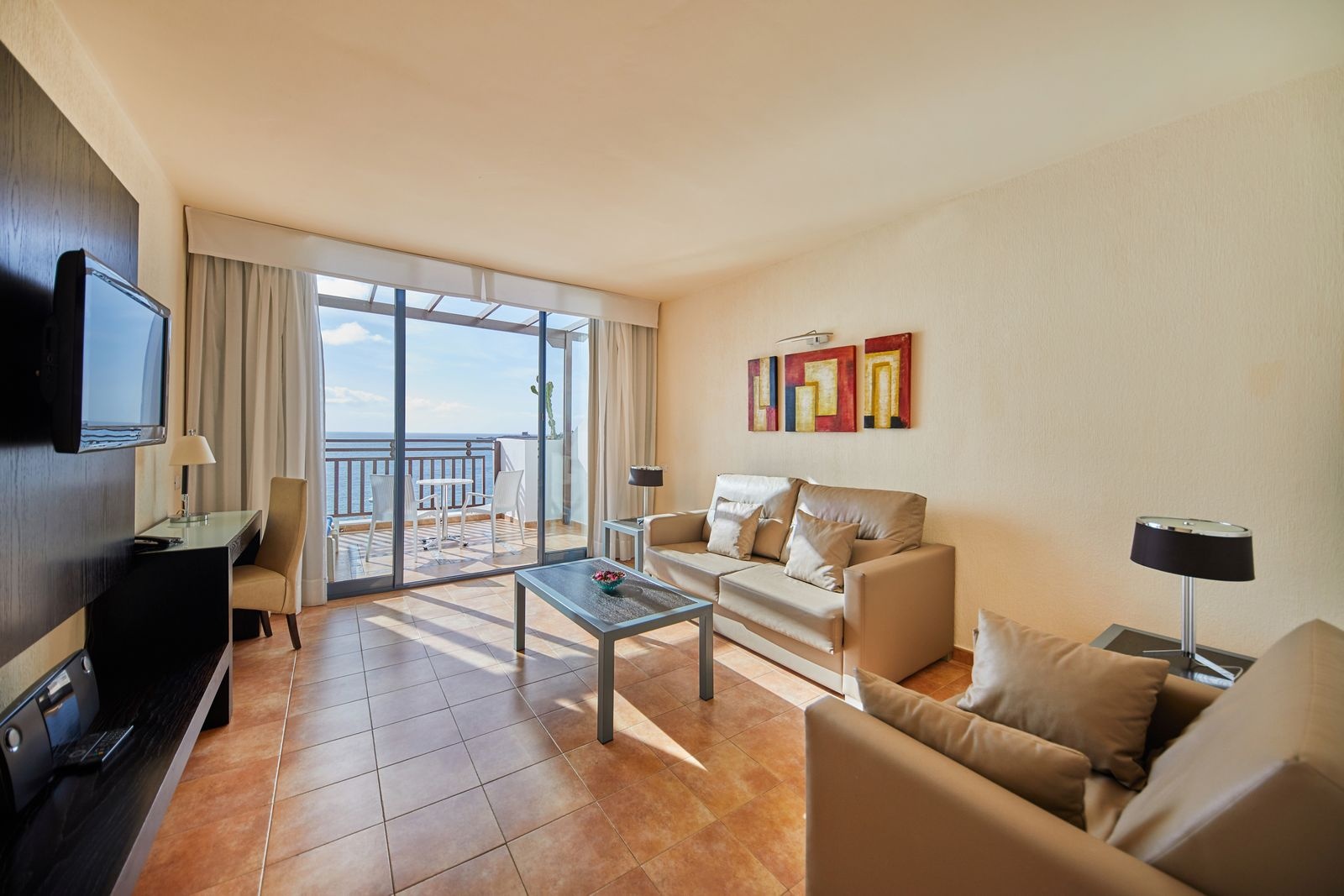 Our Most Luxurious Suite
ROYAL ELITE JUNIOR SUITE
The best of the best when it comes to luxury accommodation is the Royal Elite Junior Suite. These luxurious suites offer stunning views of the Atlantic Ocean.
MORE INFO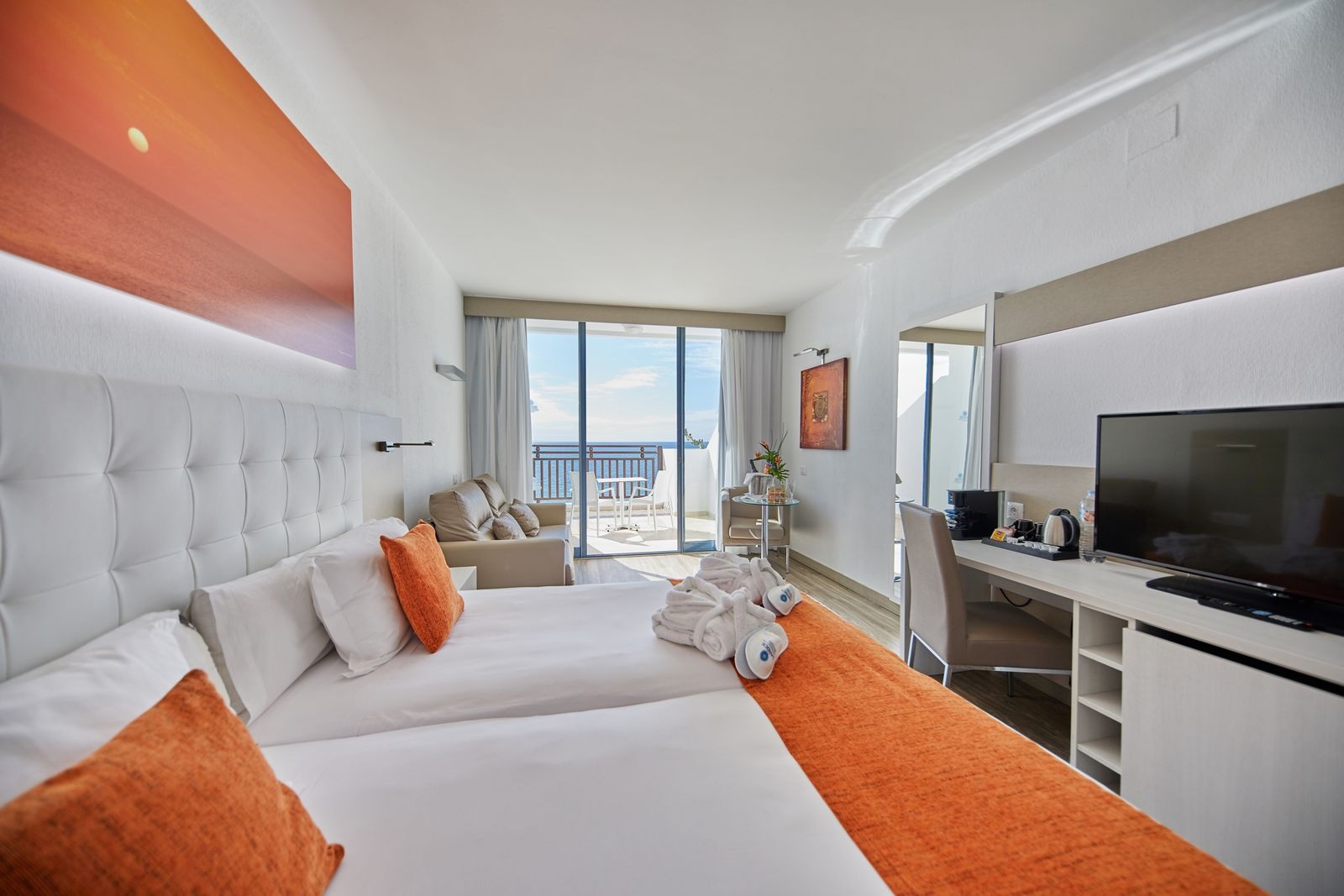 Perfect Lanzarote Holiday
ROYAL ELITE SEA VIEW
One of the main highlights of the suite is the added perks of being able to access the exclusive chill-out terrace and gourmet restaurant for breakfast and dinner. Easily sleeping 39 square feet of bright living space the Royal Elite Sea View is a good choice for both families and friends.
MORE INFO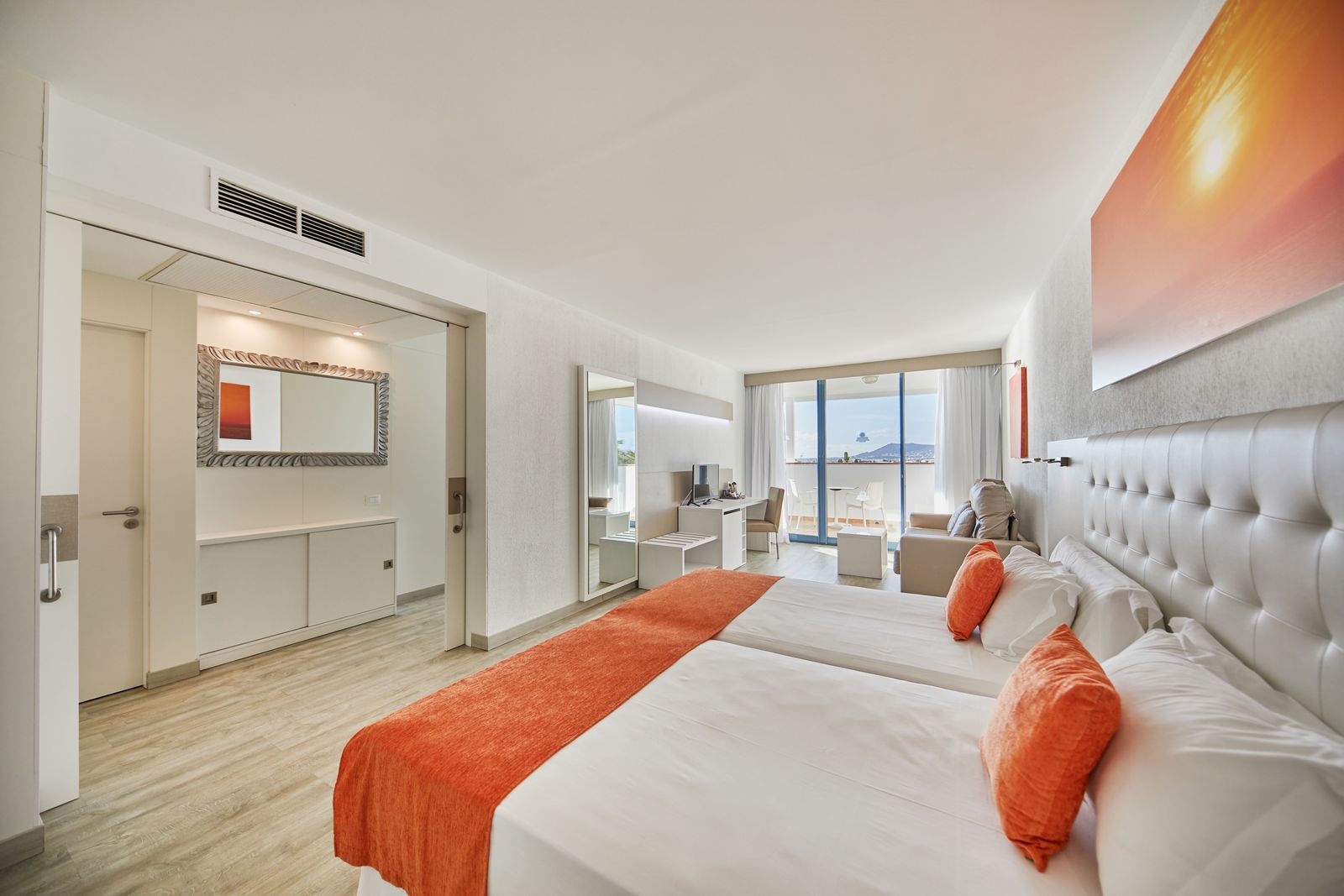 Family Holiday To Remember
Family
The Family Rooms are fully air conditioned with separate living space and feature a fully furnished terrace with lovely views of beauitful Playa Blanca, Lanzarote. When you add on the 5 swimming pools, delicious restaurants and bars, entertainment, spa, and stunning rooms, you have the ideal choice for your upcoming all inclusive holiday.
MORE INFO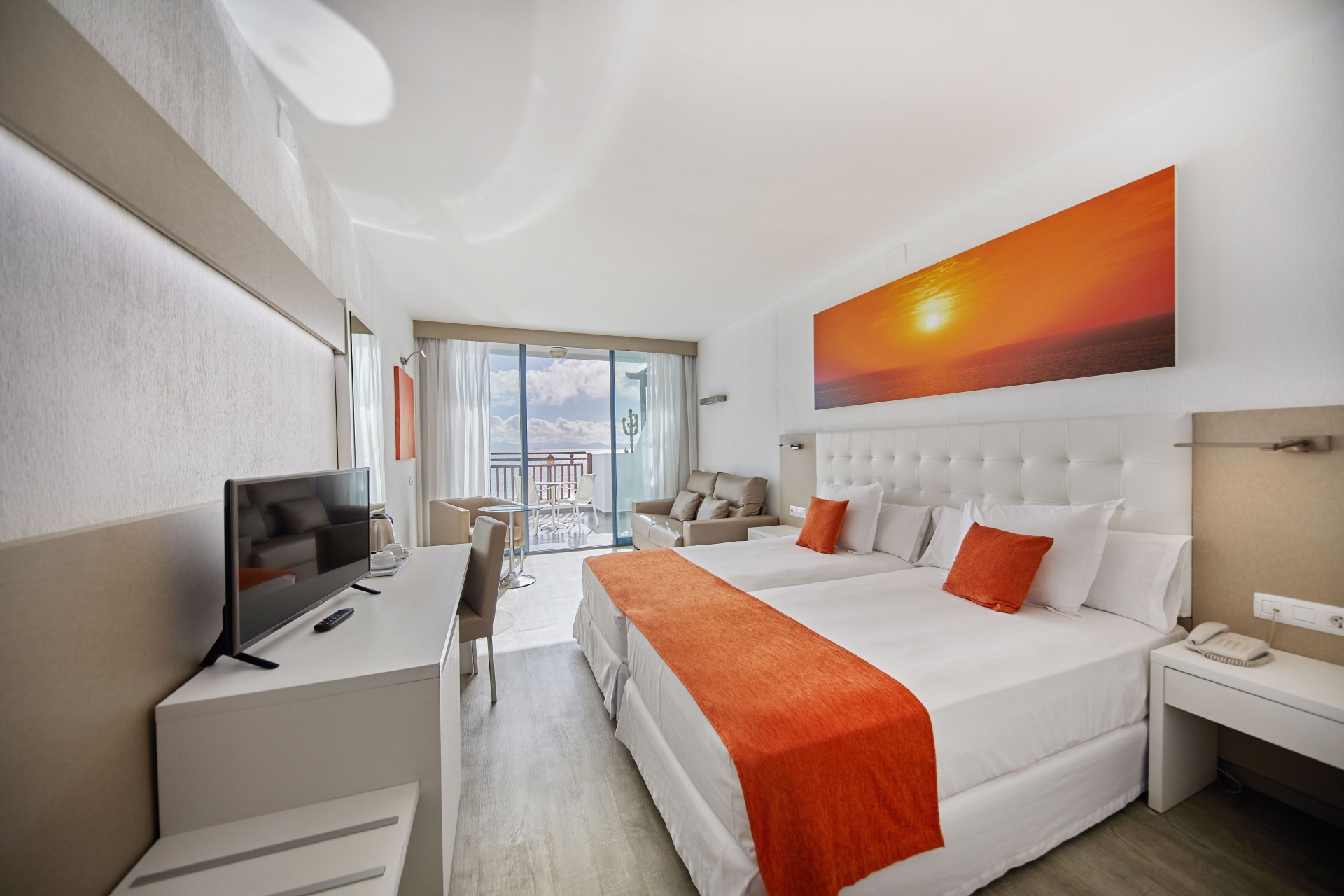 Wake Up To Sea Views
SUPERIOR SIDE SEA VIEW
Superior Side Sea View is a popular choice with our guests. If you want a truly relaxing holiday and a room with all the amenities you'd expected from a 4-star hotel then the Superior Side Sea View is a good option for you.
MORE INFO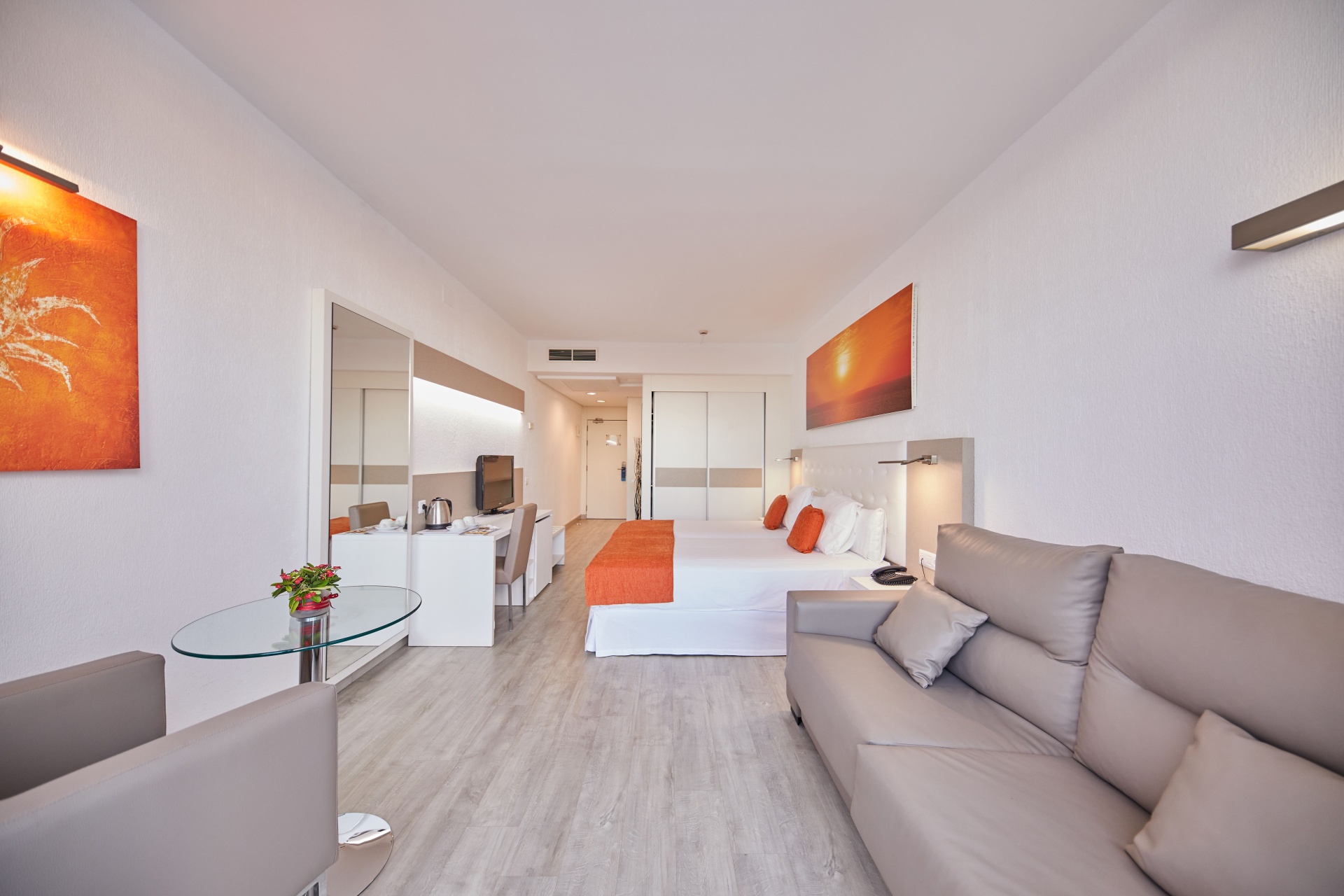 PURE RELAXATION
SUPERIOR
After a hard day sunning yourself by the outdoor pool, you'll want to come back to a comfortable and spacious room. Our Superior Rooms have been recently refurbished and feature integrated air conditioning and a terrace offering views of the unique landscape of the Island, everything you need for a perfect holiday.
MORE INFO