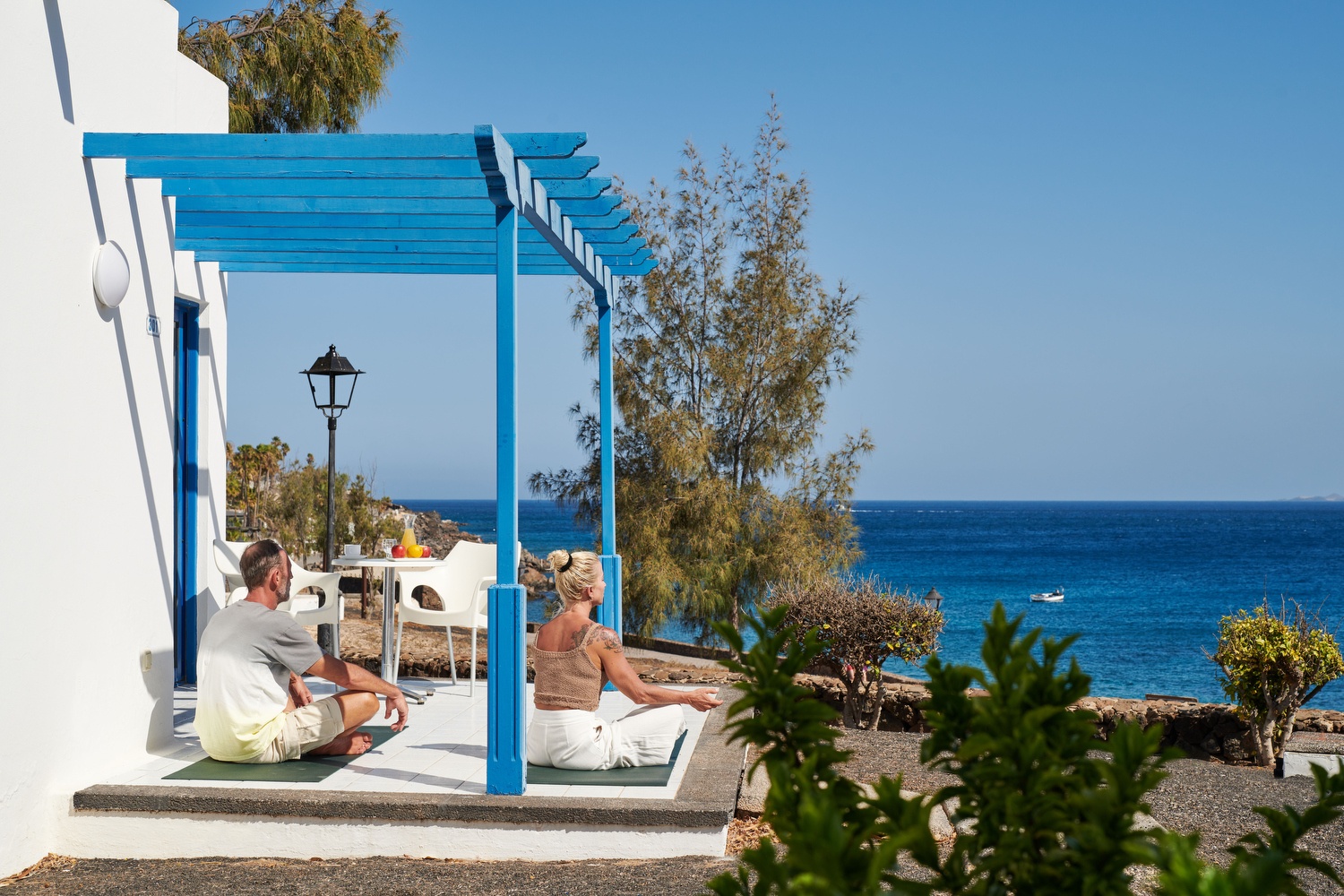 WELLBEING BUNGALOW PACKAGE
WELLBEING BUNGALOW PACKAGE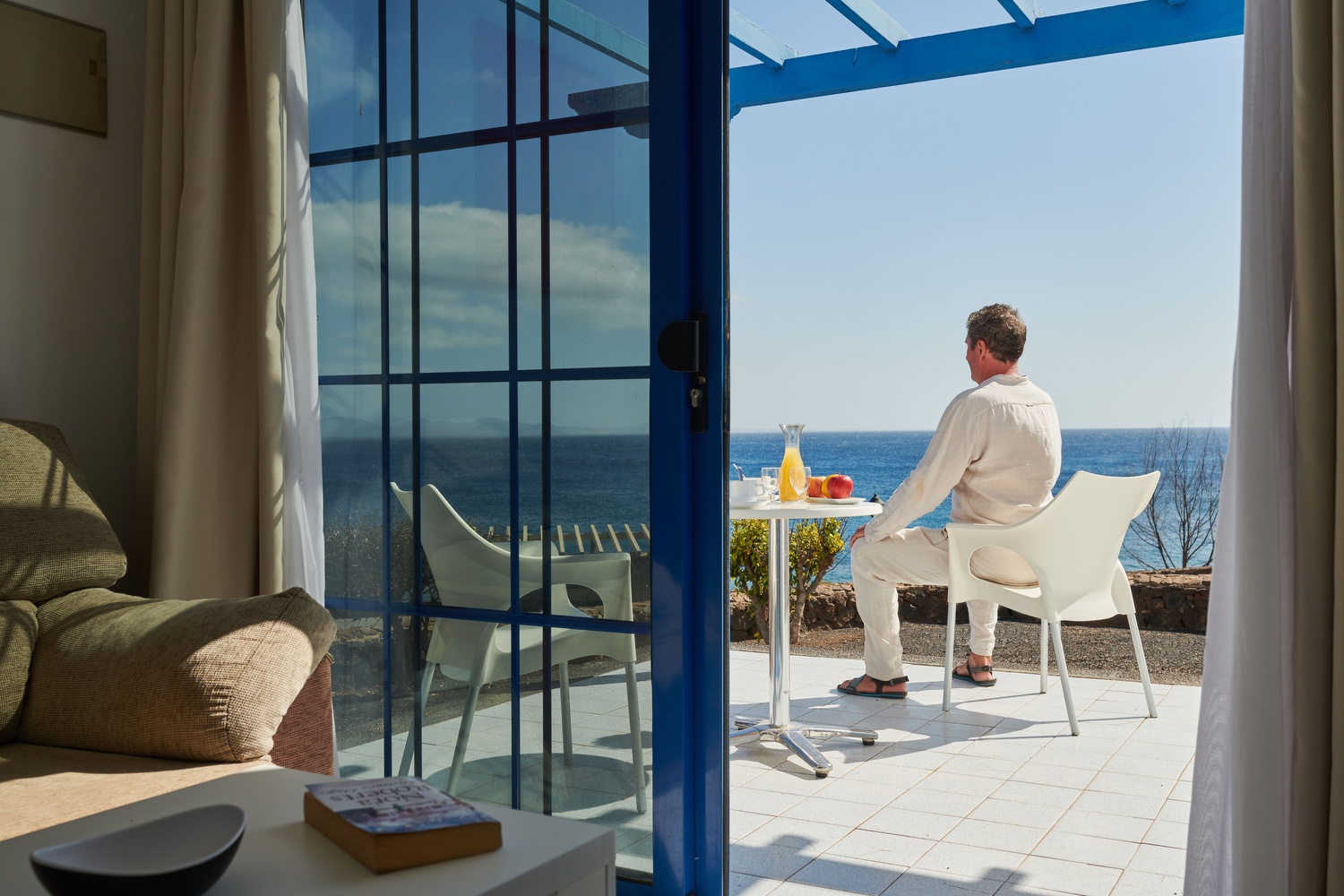 WELLBEING BUNGALOW PACKAGE
WELLBEING BUNGALOW PACKAGE
WELLBEING BUNGALOW PACKAGE
Enjoy a complete wellbeing experience
Bungalow with private terrace and direct access to the wonderful and careful gardens, they will allow you to enjoy a few days of rest and relaxation combined with our fantastic guided wellbeing program that will allow you to connect with yourself.
WELLBEING BUNGALOW PACKAGE
ROOM DETAILS
32m2 + terrace and courtyard
Garden view
2 twin beds
Bathroom with shower, hairdryer, and amenities
Magnifying mirror
Separate living room with sofa bed
Maximum capacity: 3 adults (+16 years old)
WHAT IS INCLUDED
For a stay of 4 nights it includes:
Welcome amenity with fruit and healthy drink
A sanitized mat, a block and a meditation cushion (zafu)
The package includes, in addition to the general activities* included in the stay, a different activity each day of which:
2 days are wellbeing group activities
2 days of individual wellbeing activities
Day 1. Five animals / group
Day 2. Breathing / individual
Day 3. Circles / group
Day 4. Zhan Zhuang Gong/ individual
For stays of more than four nights, from the fifth to the eighth night, the activities included will be:
Day 5. Breathing / group
Day 6. Improve your back / individual
Day 7. 5 Animals / group
Day 8. 5 Jewels / individual
* These activities will take place in the afternoon and may be modified depending on the weather and the needs of the group. Groups of maximum 6 people. The duration of each activity is 60 minutes.
At the end of the page you can see the Ocean & Volcano experience with the information of the activities included and their benefits.
OTHER THINGS INCLUDED
Minifridge
Satellite TV
Free WIFI
Air conditioning/heating
Kettle with tea and instant coffee
Iron (deposit required)
EXTRA COST
Safe
Late check-out on request
Telephone
Laundry service self-service
Image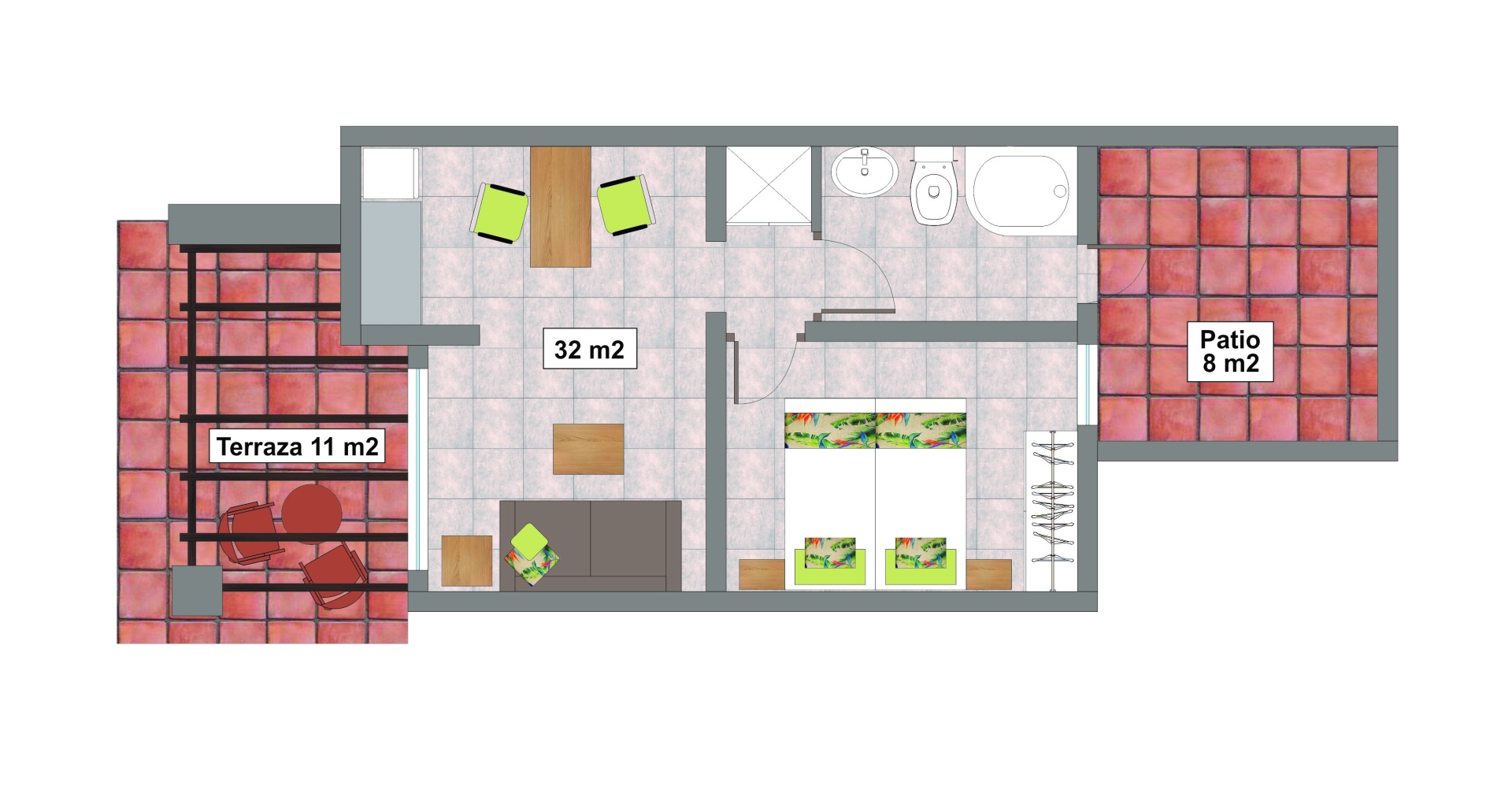 FIND PEACE IN PLAYA BLANCA
OCEAN & VOLCANO EXPERIENCE
Discover our new holistic program of activities and enjoy a stay in which you will learn to connect with yourself and feel the energy of the place.
Hiking through Lanzarote's famous volcanic landscape offers beautiful panoramic views of the red mountains and sandy beaches of the Canary Islands, including the famous Papagayo beach, Playa Blanca.
Take a deep breath of fresh sea air with the sun on your face and the breeze on your back, you can disconnect from the hustle and bustle of everyday life and reconnect with who you really are.
DISCOVER MORE