Ocean & Volcano Experience
Inhale, Exhale
Live a unique wellbeing experience on the slopes of the Ocean & Volcano Experience, surrounded by native gardens and facing the Atlantic Ocean. Discover our new activities program and find the perfect balance between body and mind in a vacation of disconnection and in the magical nature of Lanzarote.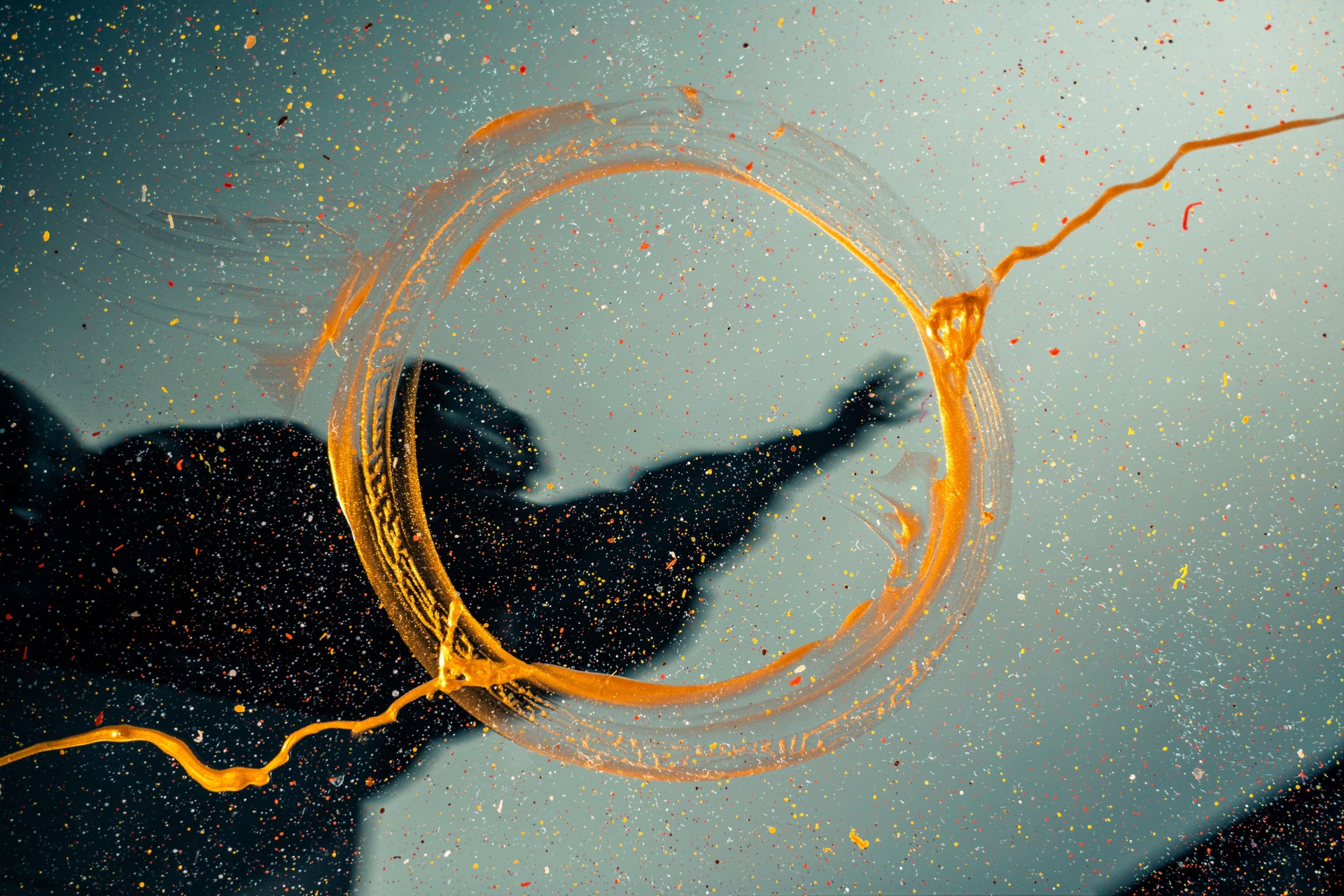 Enjoy a complete experience
Activities by Categories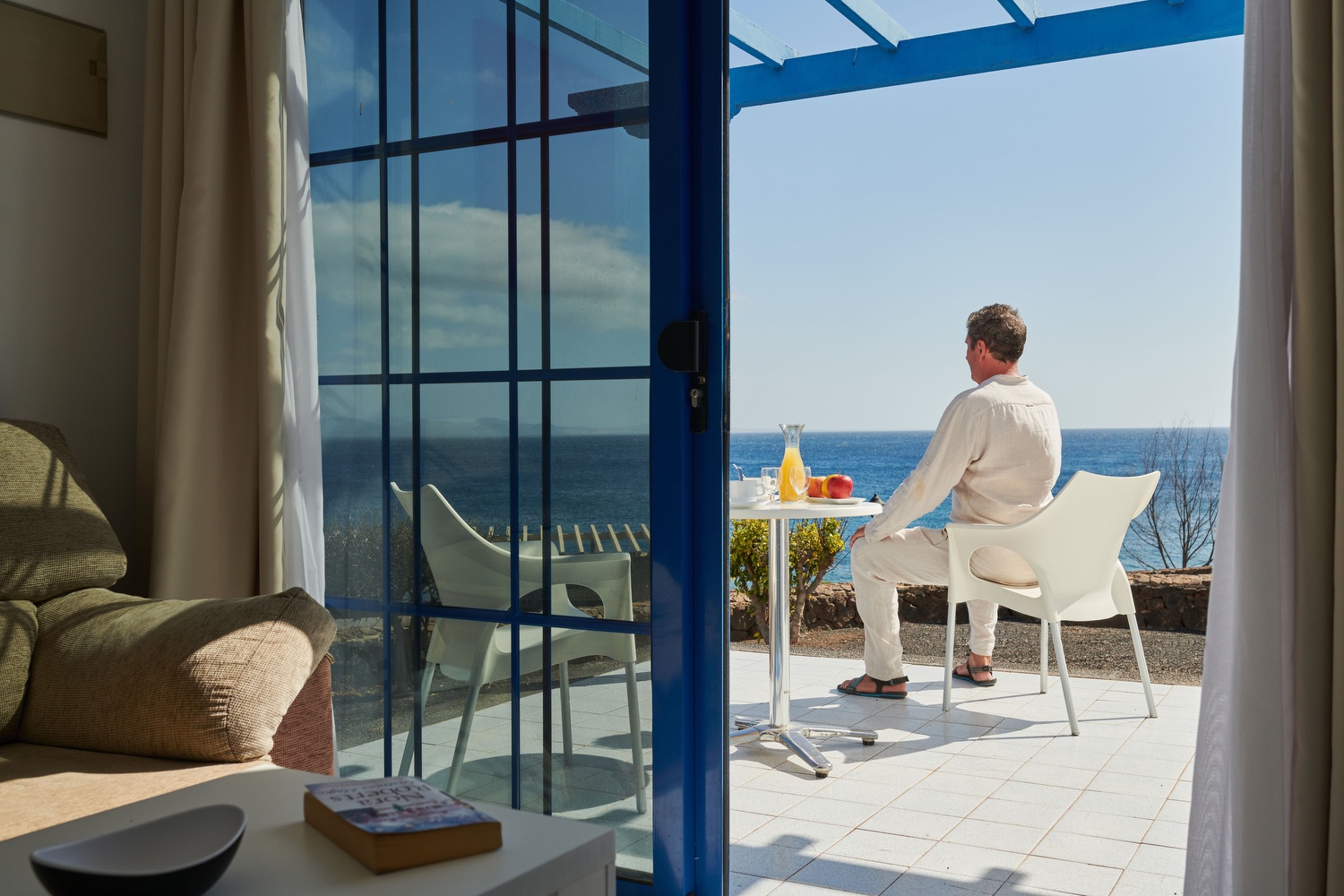 An enriching experience
Wellbeing Bungalow Package
Another way to vacation
Complete your stay with a wellbeing bungalow and enjoy a complete package with welcome amenities and special group and individual activities.
SEE WELLBEING PACKAGE
Red Mountain + Pechiguera Lighthouse
Magical trekking
Combine the energy of volcanic stone and the calm of the ocean
Climb a volcano situated just a few meters from the ocean through a walk immersed in the wildest nature of the island and indulge in incredible views that you can see from when you conquer the famous Red Mountain of Lanzarote. 
Enjoy a wonderful walk to one of the most emblematic lighthouses of Lanzarote and feel the ocean breeze while you contemplate a magnificent sunset.
Look at the routes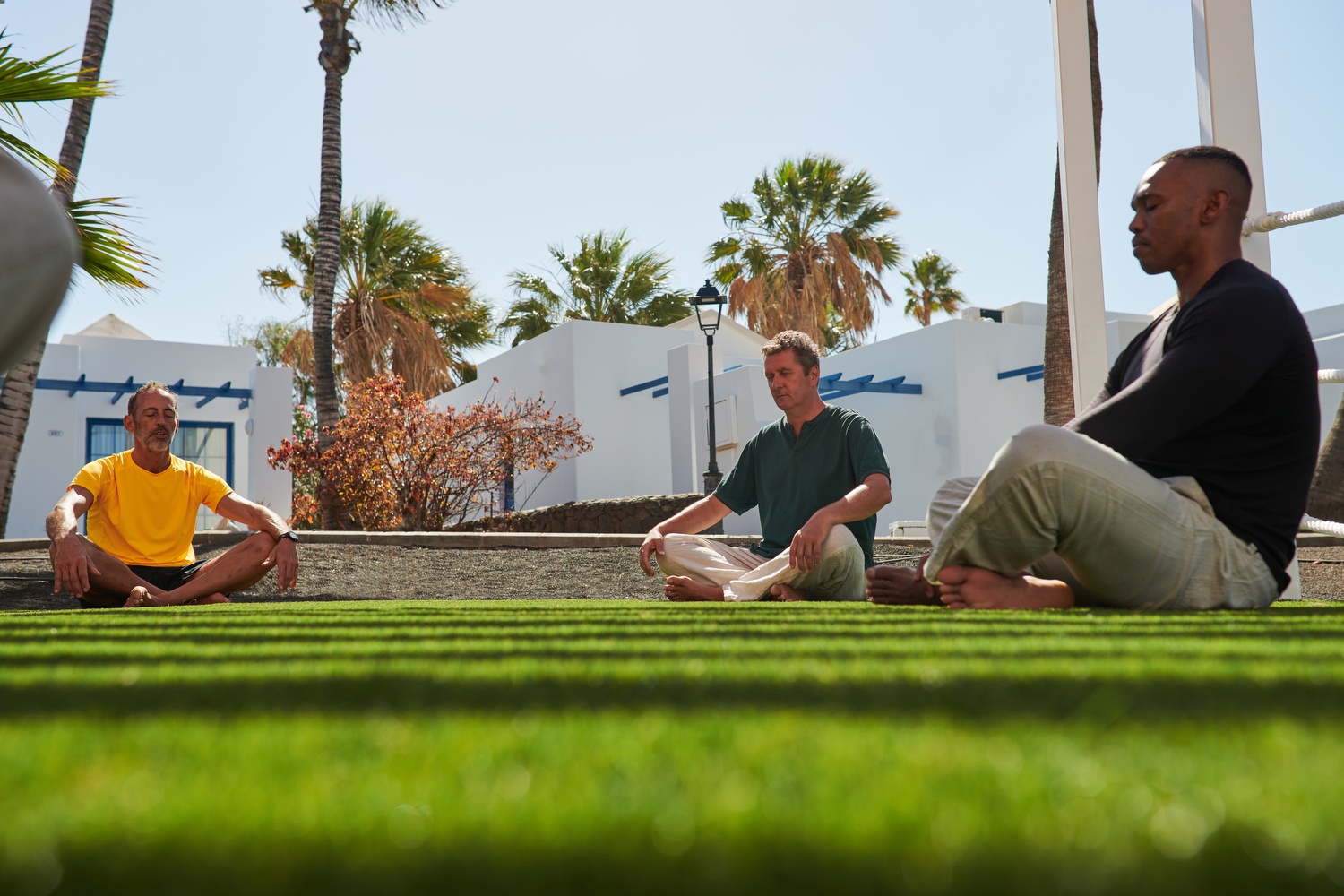 Connect with yourself
Wellbeing Activities
A complete transformation of body, mind and soul
Whether you are looking to improve your physical condition, cleanse your system deeply or achieve a new consciousness, we carry out different activities such as Guided Meditation, Chi Kung or Chinese yoga, Natural Aromatherapy or relaxation with Tibetan bowls, among others, taking a highly personalized for your physical and mental well-being.
SEE WELLBEING ACTIVITIES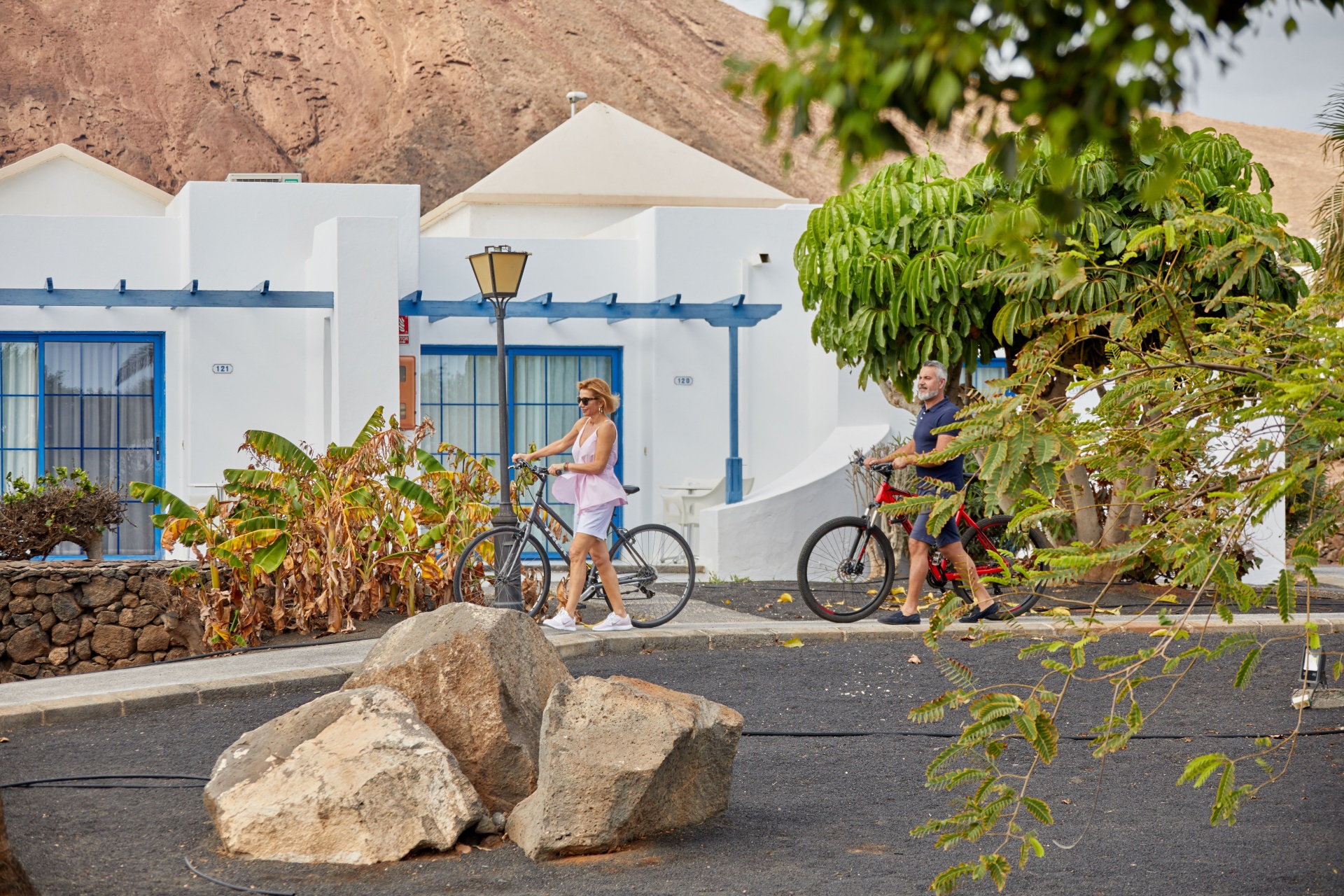 Connect with others
SOCIAL ACTIVITIES
A different experience every day
Discover all our extra activities that we carry out at the hotel and that will allow you to socialize with other guests.
Tennis, ping pong or archery, among others, are perfect for you to enjoy as a couple or with friends at the Sandos Atlantic Gardens facilities.
SEE SOCIAL ACTIVITIES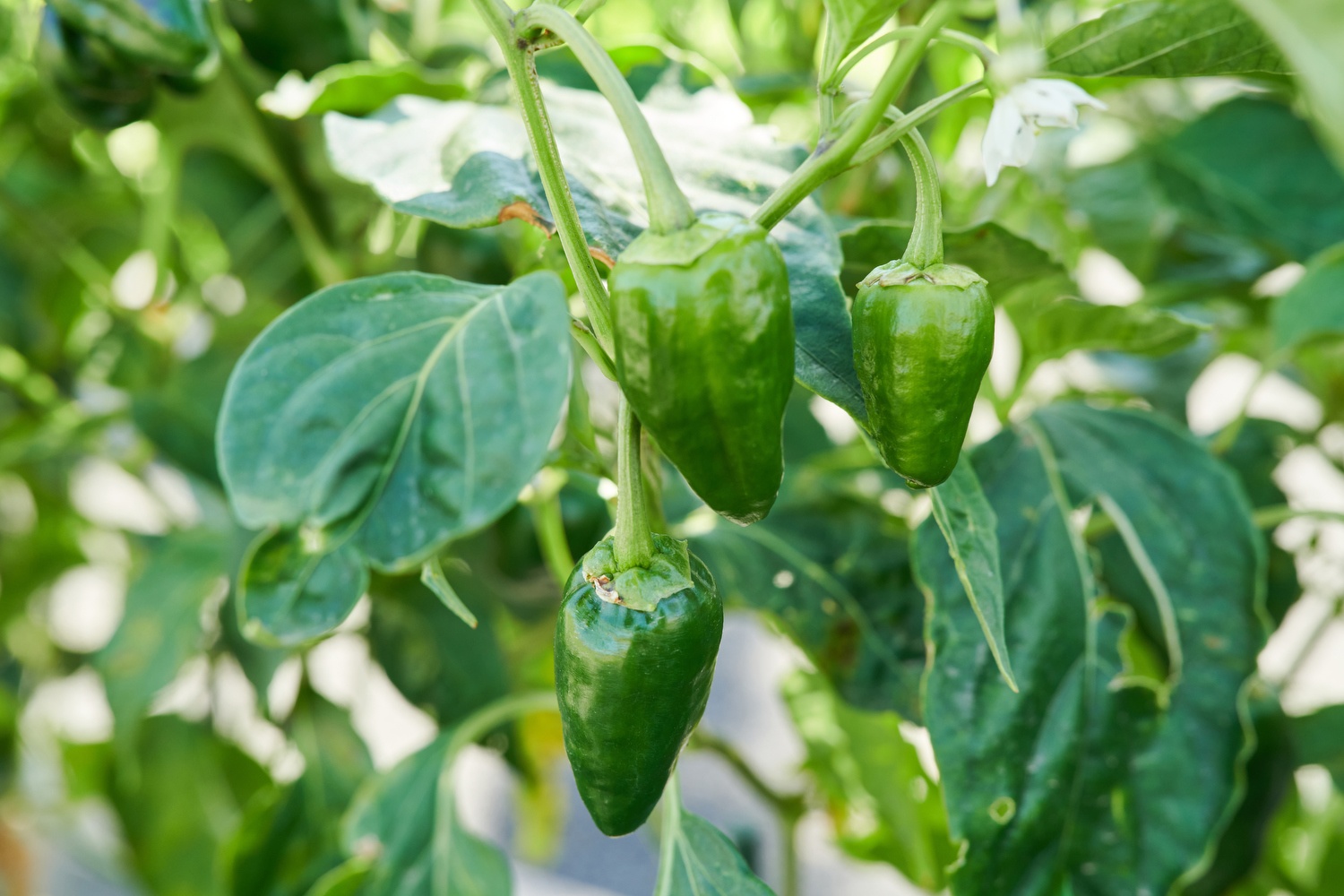 Passion for nature
ECO ACTIVITIES
Enjoy the organic natural ingredients
At Sandos we believe that the most beautiful gift that life gives us is the environment that surrounds us. Growing and caring for plants is our passion and we want you to be part of it. 
Learn to prepare typical dishes of Canarian gastronomy such as Gofio or Papas Arrugadas.
LOOK OUR BEAUTIFUL GARDEN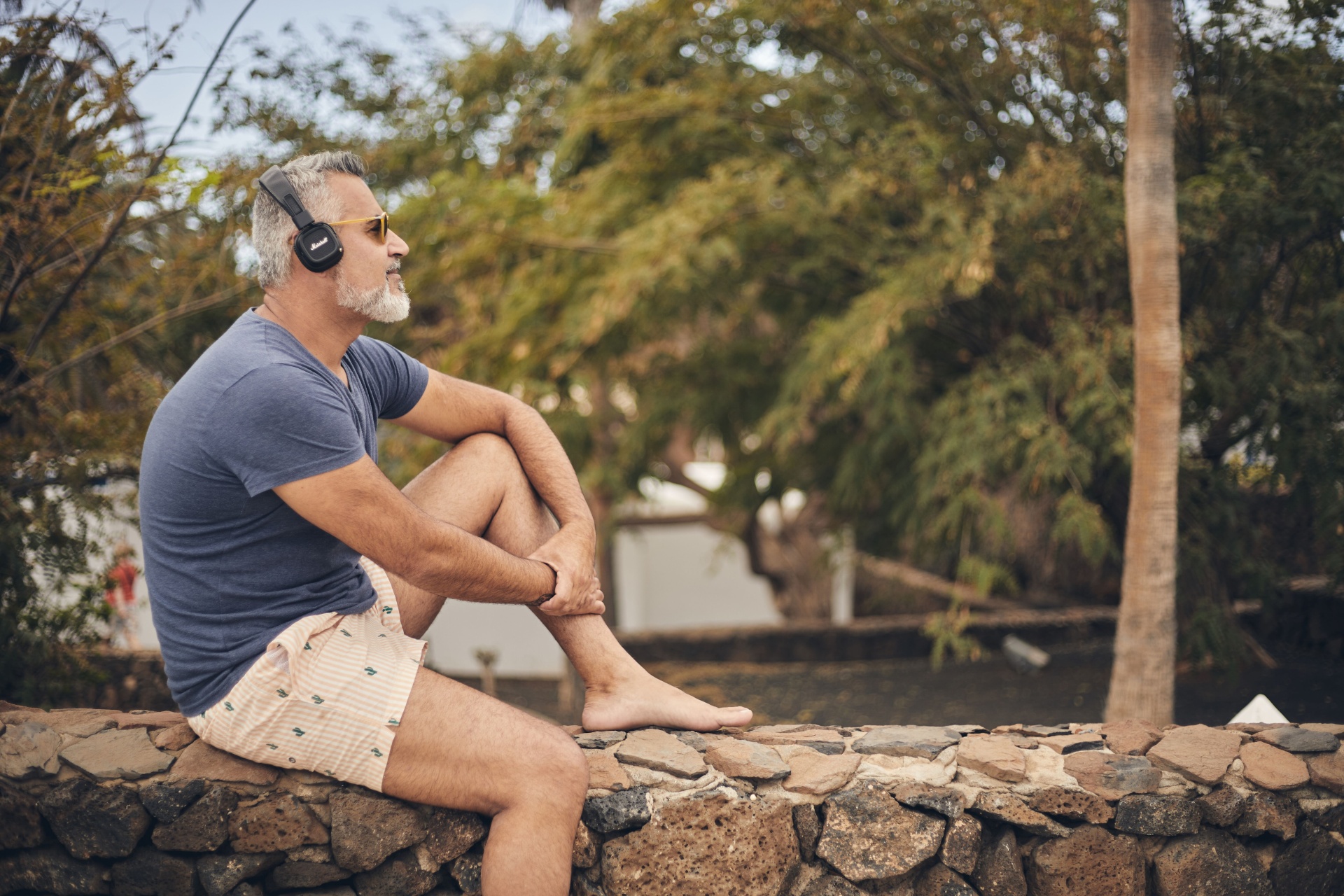 DON´T MISS OUT
DISCOVER OUR BEST OFFERS
Take advantage of the Lanzarote holiday deals at Sandos Atlantic Gardens and plan your next relaxing escape or wellbeing getaway.
BOOK NOW
Your Wellbeing Guide
I am Franck Montoro and I have been practicing meditation and different styles of Kung Fu Wushu for many years. One day, I had a very important personal experience that taught me the meaning of the phrase "we only have this moment", and that since then has, for me, all the sense in the world. I decided to delve into the understanding of who I was in essence, and I began to look for answers and a guide that could help me transform who I was then.
At Sandos Atlantic Gardens we want to help you get to know yourself better and that you can connect with your body and mind to gain harmony and inner peace. We offer you a complete program of activities based on 3 pillars: wellbeing, sustainable and social. Either as a couple or with friends, after a well-deserved rest, you can return to the routine with a big smile and a lot of positive energy.
The environment of our wonderful hotel allows us to offer Ocean & Volcano Experience with which, through the balance that the 4 elements of nature give us and the activities that we have organized on a daily basis, it will allow you an immersion towards the path of well-being.
Lanzarote is the ideal destination for those seeking a getaway or wellness retreat. It is an island charged with the energy of volcanoes, the freshness of its ocean and the atypical beauty of its lunar landscapes.
Keep reading and discover our new experience. We hope you like it as much as we do!
Image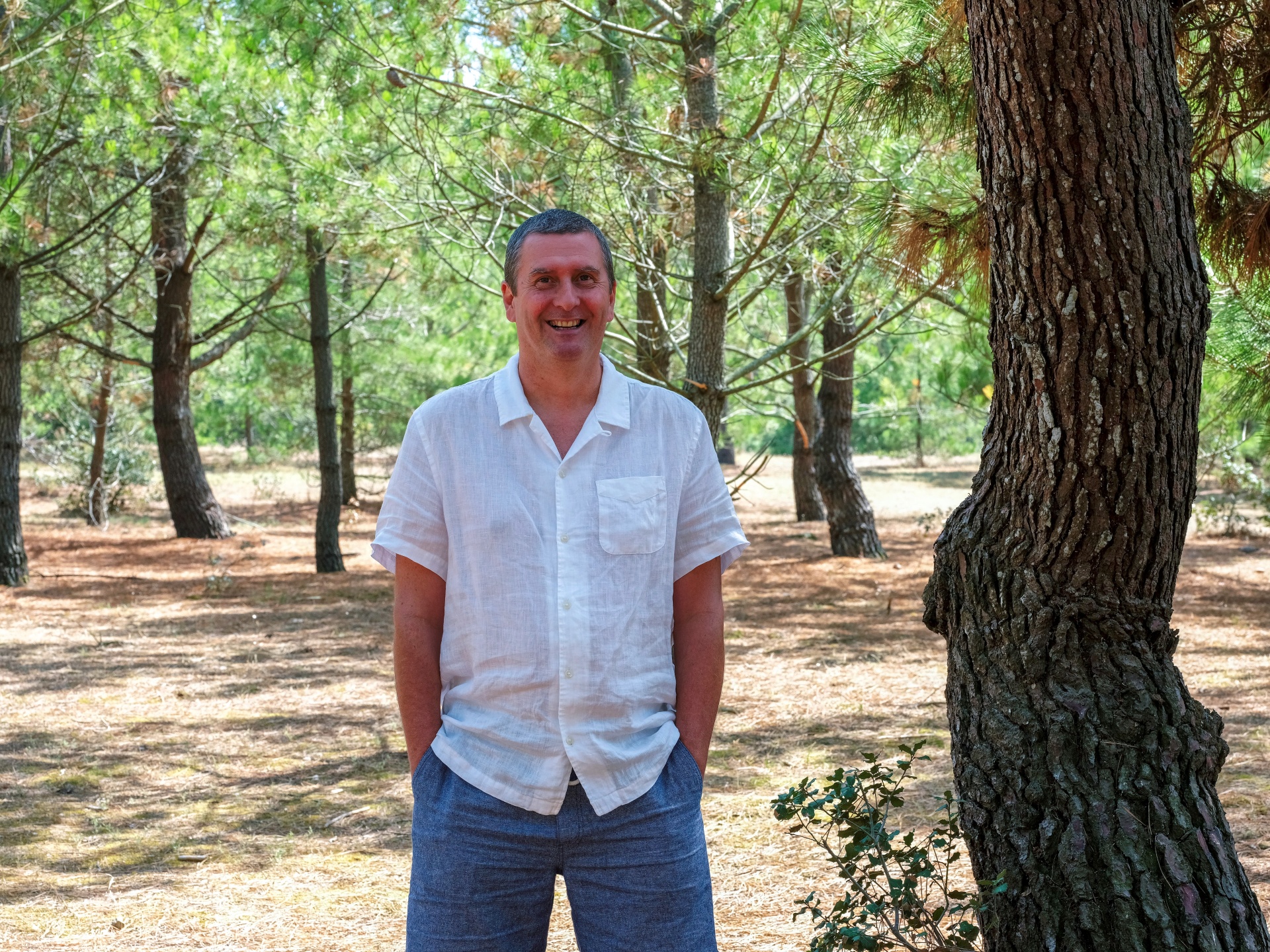 Photo by Guillaumes Chaplot©