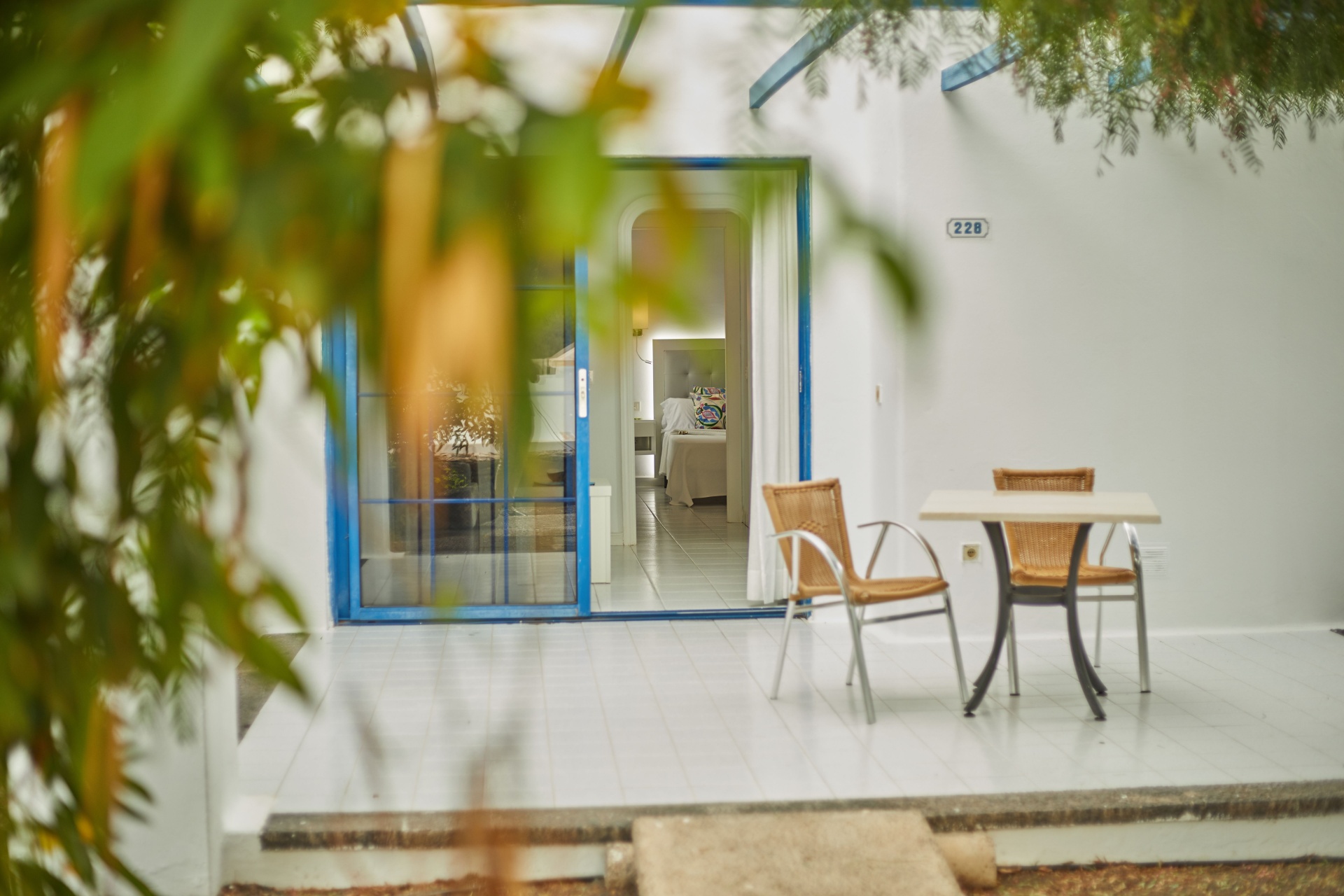 If you are thinking about coming to the Canary Islands and Lanzarote in particular, then Sandos Atlantic Gardens has some excellent accommodation options for you. We offer different room options from double one bedroom bungalows, two bedrooms bungalows to junior suites.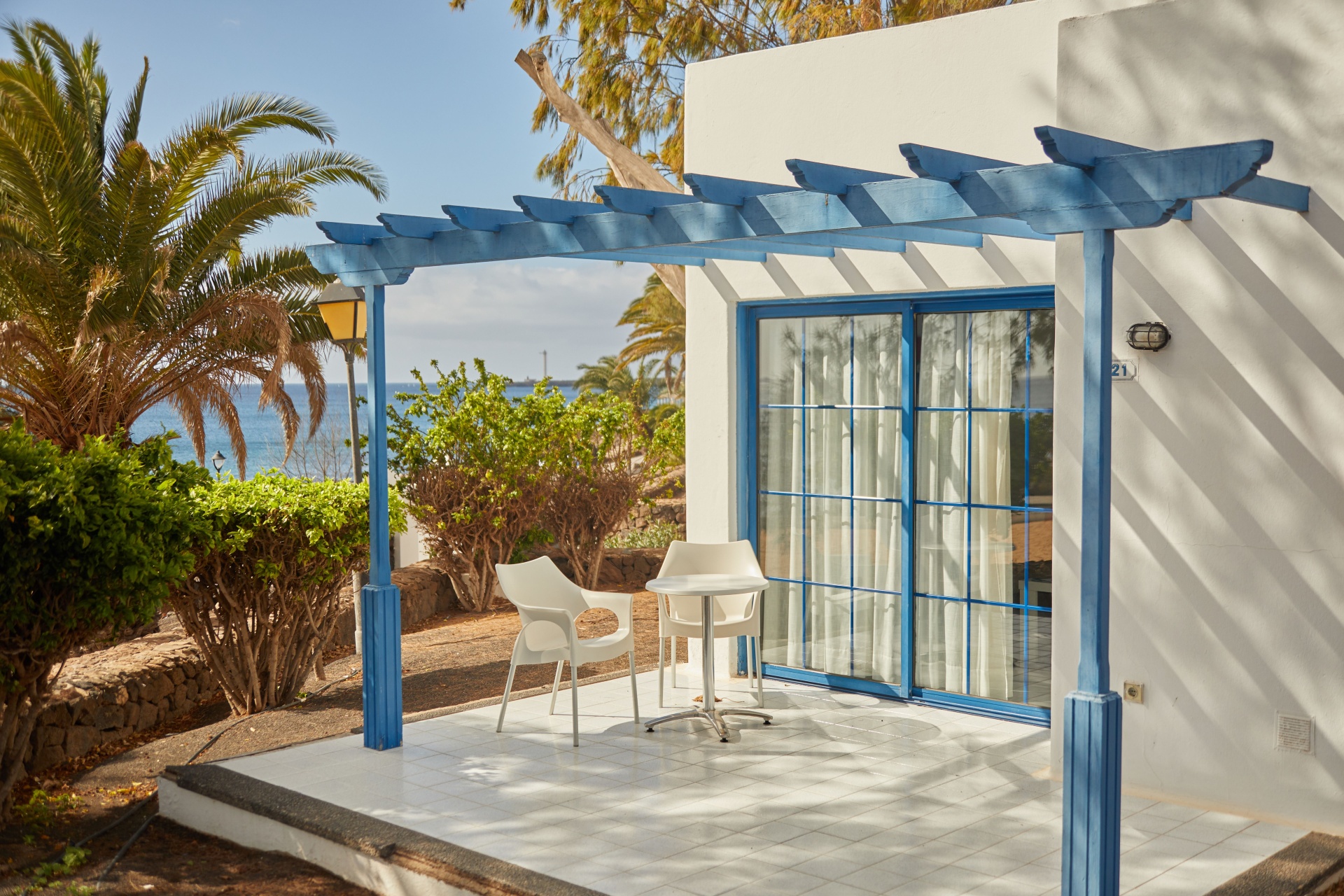 A peaceful oasis With Sea Views
SEA VIEW ONE BEDROOM BUNGALOW
Staying in the Sea View Bungalow means you can wake up to stunning ocean views of the Atlantic Ocean from your own private balcony.
MORE DETAILS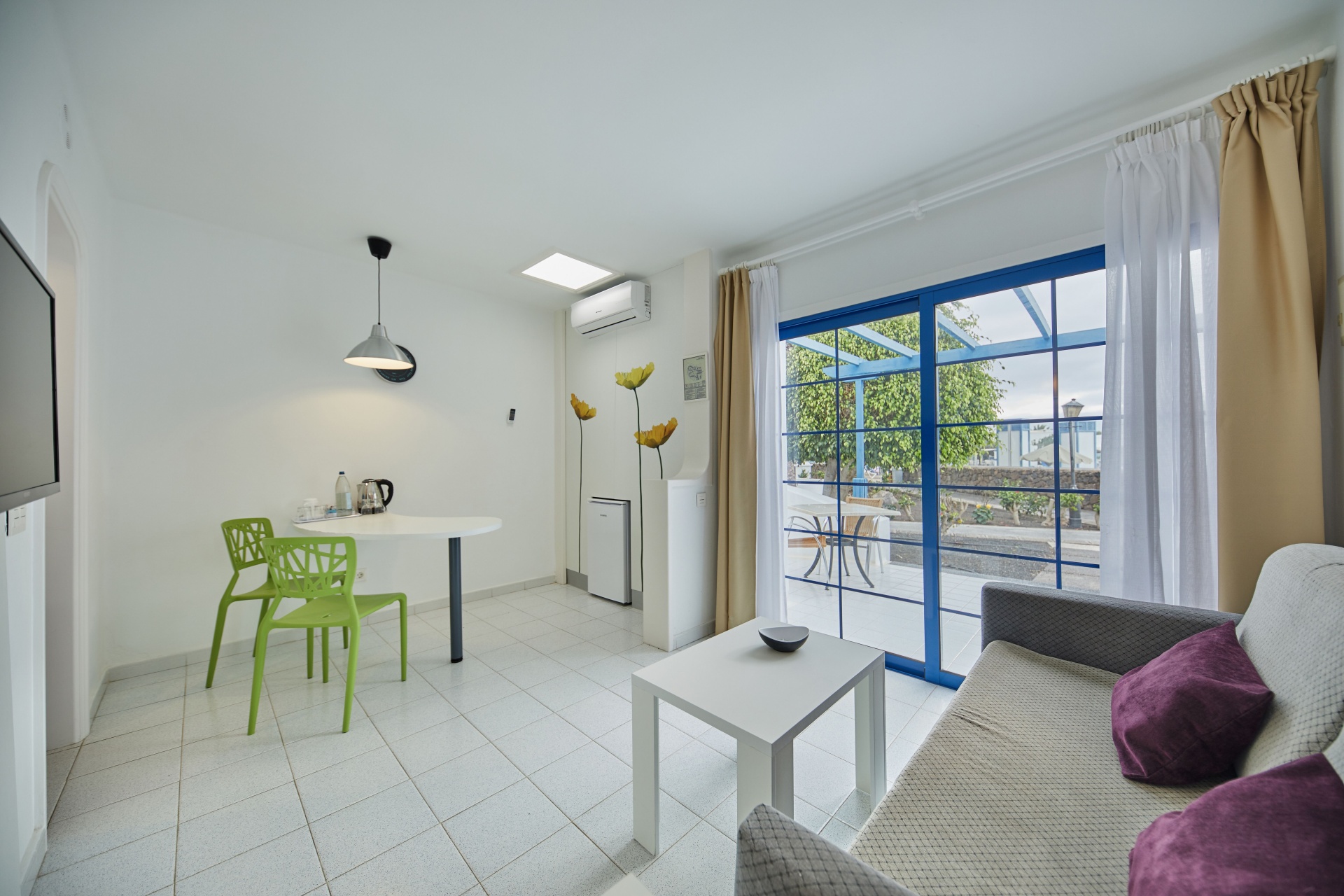 Everything Included
ONE BEDROOM BUNGALOW
Separate from the rest of the property with a private terrace and direct access to the hotel's gardens, the One Bedroom Bungalows offer everything you need for a well-deserved holiday in the Canary Islands.
MORE DETAILS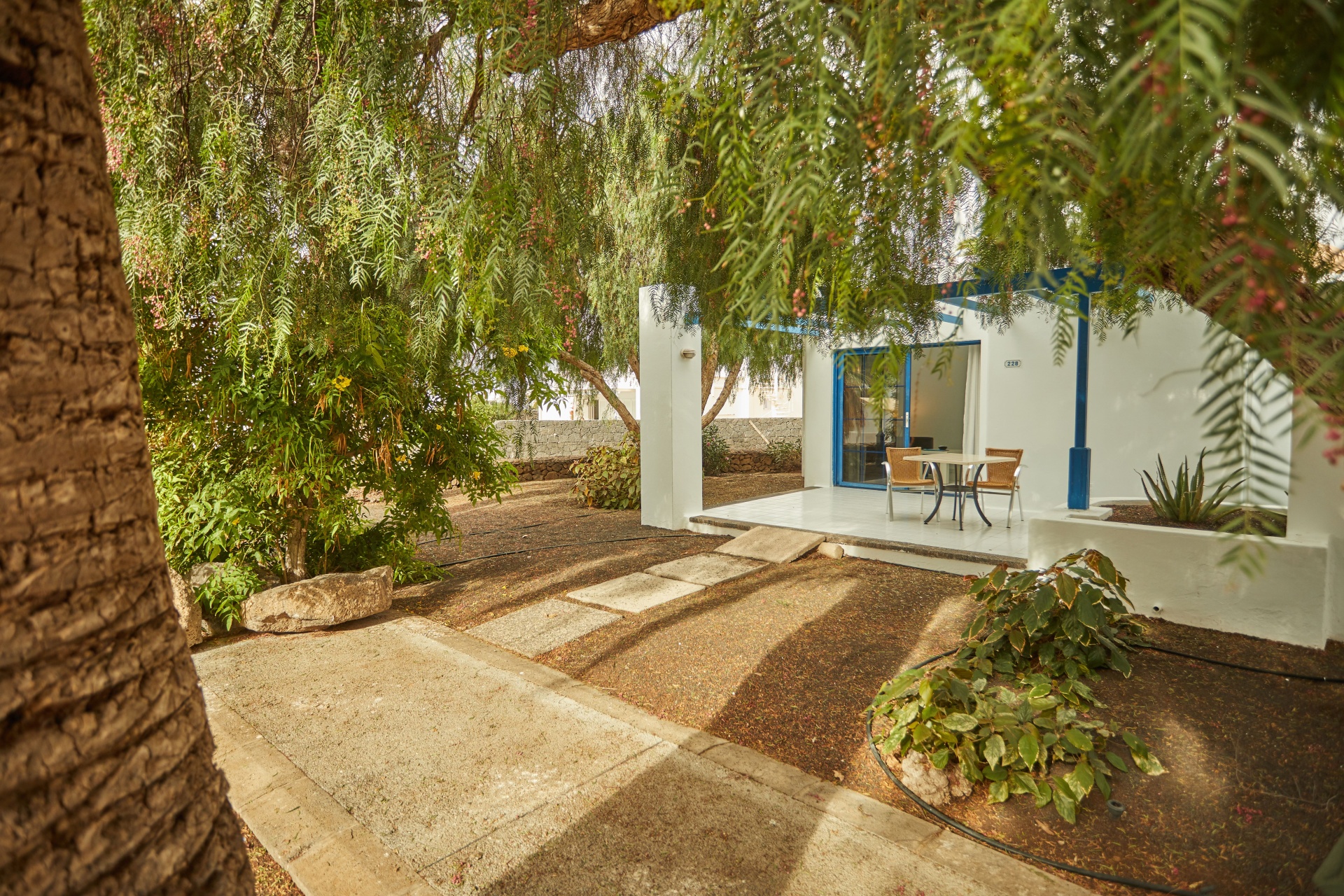 Private Terrace + Garden Views
TWO BEDROOM BUNGALOW
Enjoy a private terrace with access to our perfectly manicured gardens.
MORE DETAILS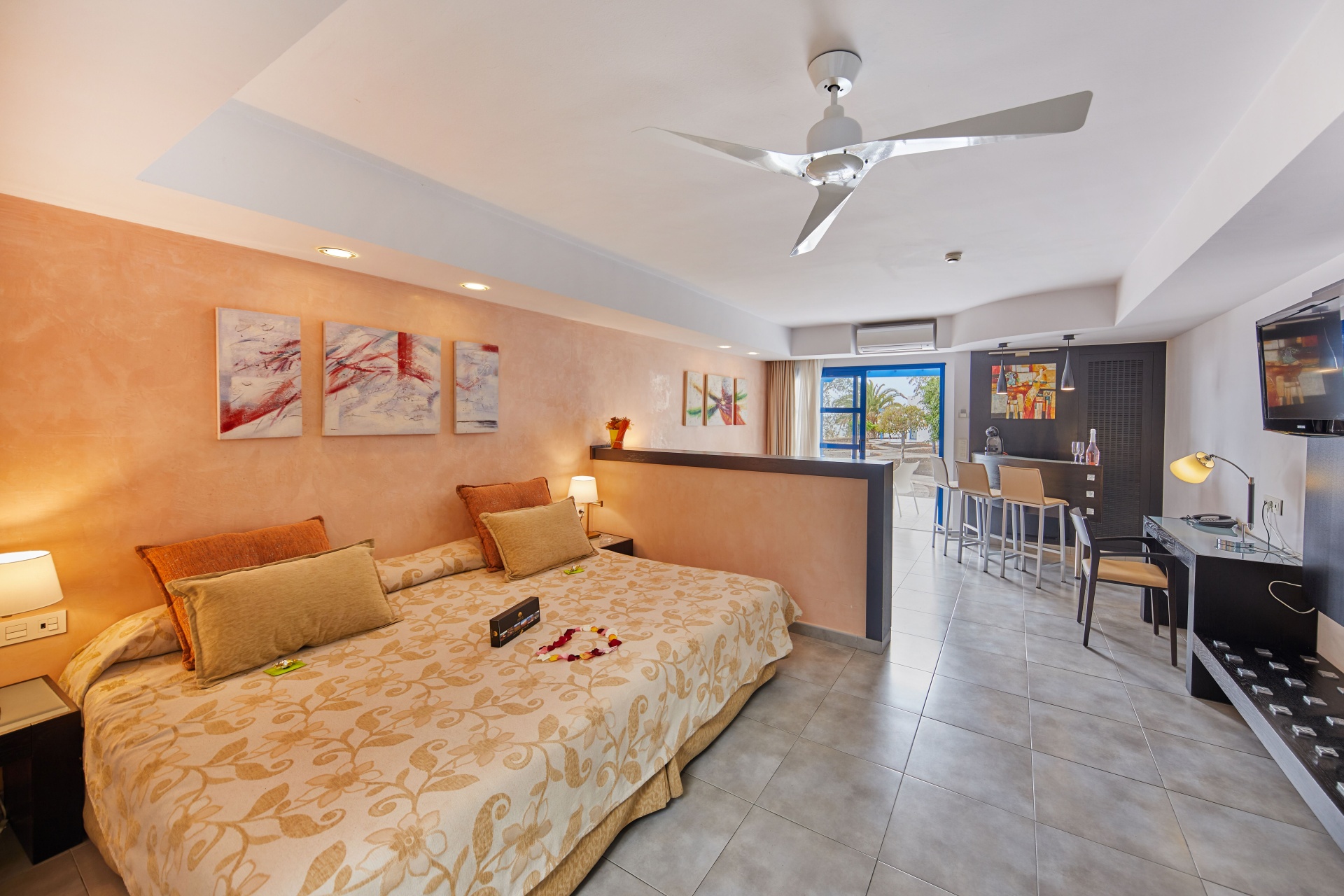 Simply The Best
BUNGALOW JUNIOR SUITE
The cozy Junior Suites of the adults only Sandos Atlantic Gardens are ideal for the most romantic getaways. Enjoy the aditional services that they offer.
MORE DETAILS