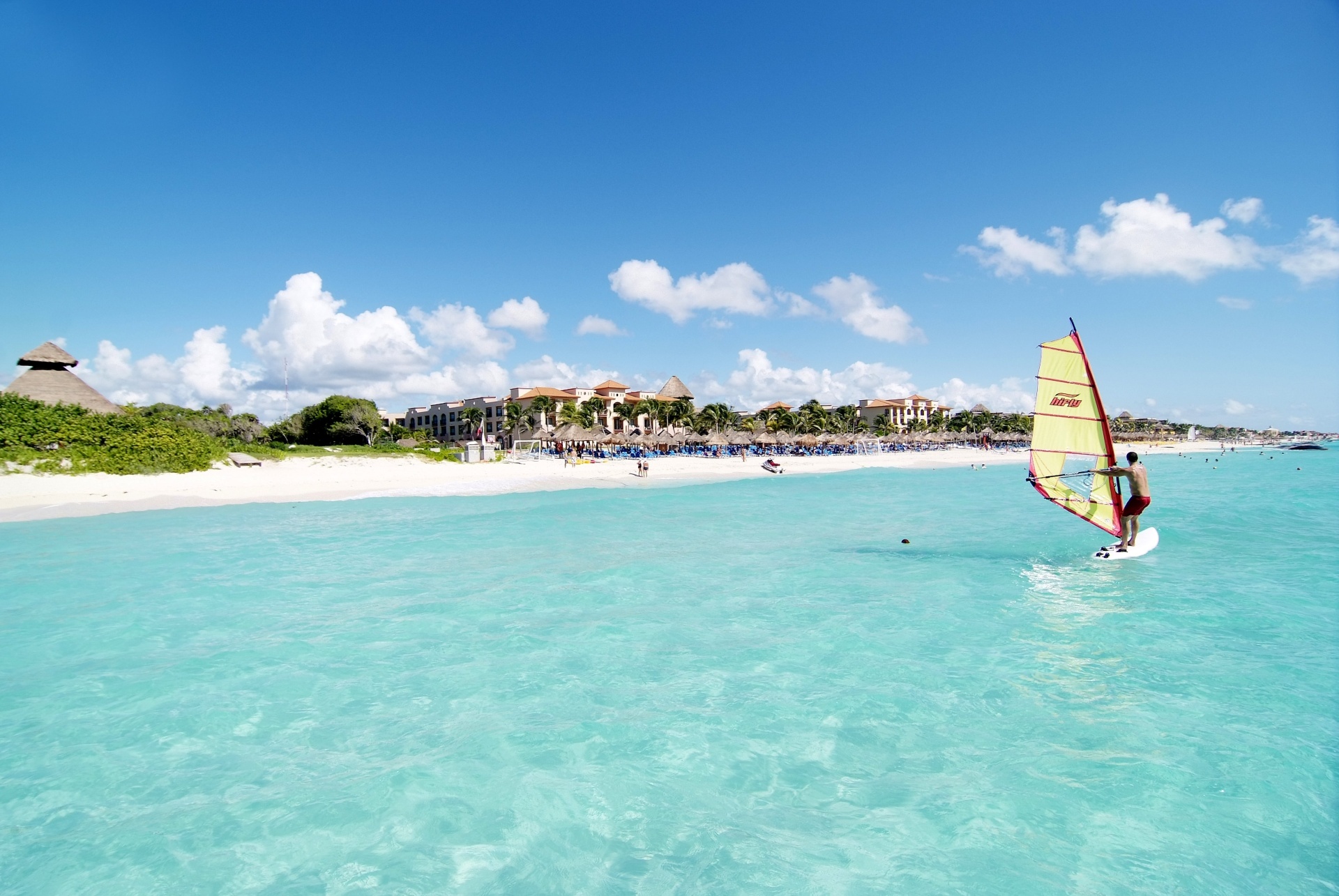 What to do?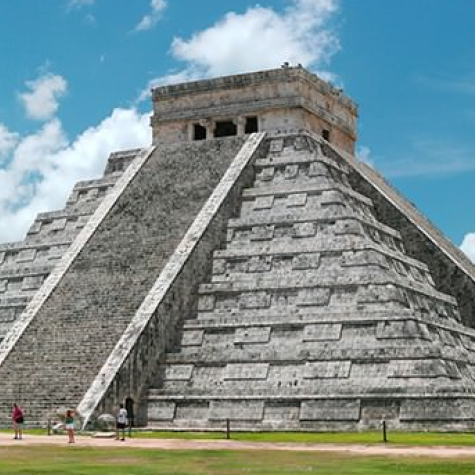 Chichen Itza
The most significant Maya ruins site, this ancient city houses an array of impressive temples and constructions that reveal many of the mysteries of this captivating culture.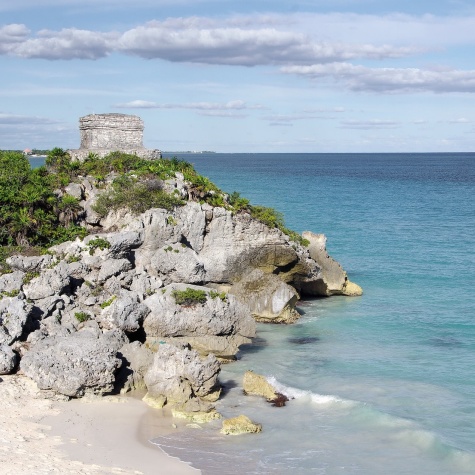 Tulum
Located two hours south of Cancun, this area is known for its dazzling beaches and its ancient Maya city set atop a cliff by the Caribbean Sea.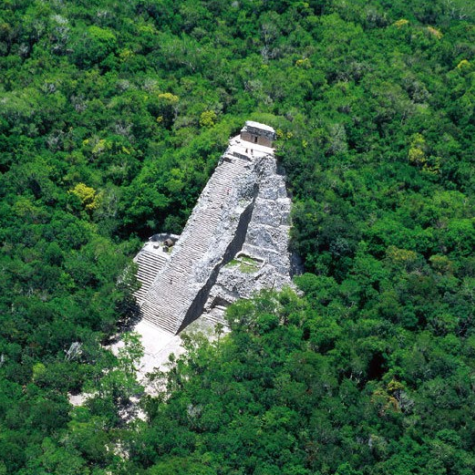 Coba
Nestled deep in the jungles beyond Cancun, this ancient city of Maya ruins sits around beautiful lagoons. Ride a bike through the site and climb its massive temples.
Theme Parks
Experience everything from caves to zip lines at Riviera Maya nature parks like Xcaret, Xel-Ha, Selvatica and more, the best way to explore the area's natural environment.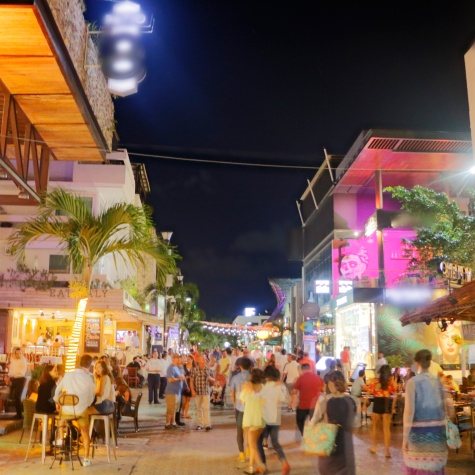 Visit the 5th Avenue
Playa del Carmen's vibrant pedestrian street is lined with charm-filled boutique shops, cafés, luxury brand stores, and renowned restaurants, all just one block from the beach.