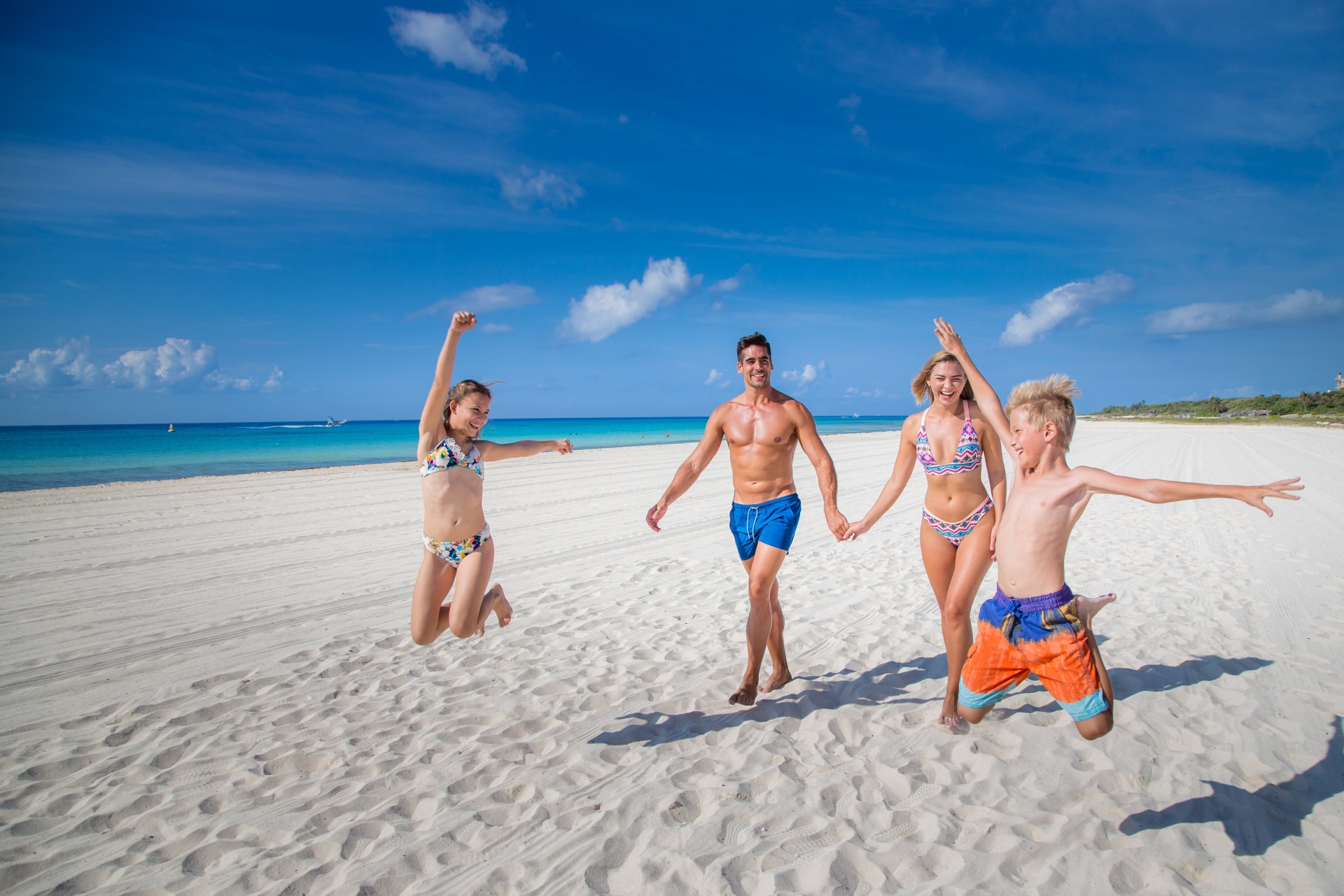 Live the All Playa Experience
Whether it's games in the pool, miniature golf, shooting pool, or playing a game of tennis, you'll find plenty of ways to fill your day. Our Entertainment Team organizes all kinds of activities, games, and sports for all ages in the main pool and beach area throughout the day, or you can explore the rest of the resort to find even more surprises. And if you are feeling a little more adventurous try one of the many aqua sports and trips Scuba Libre has in its catalog.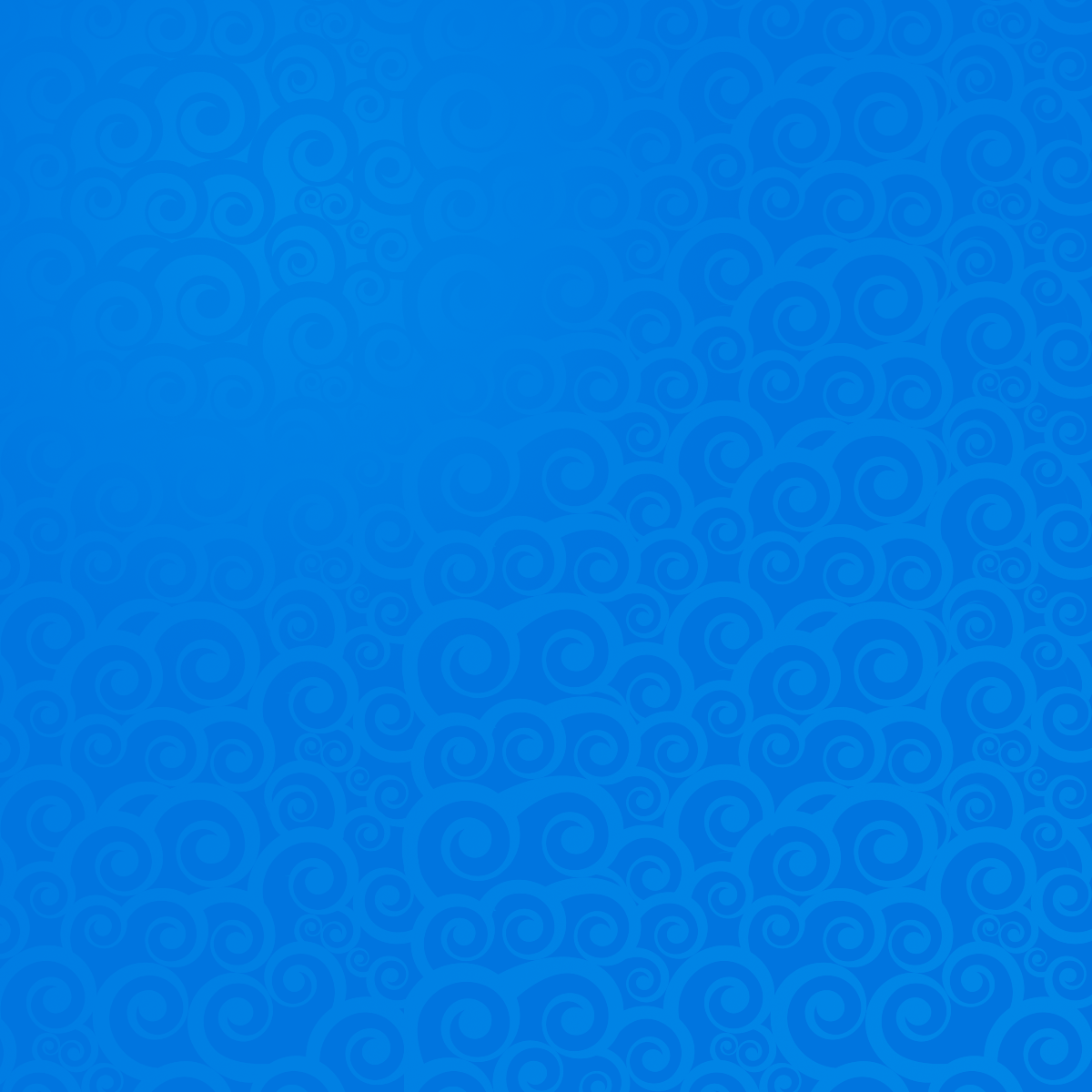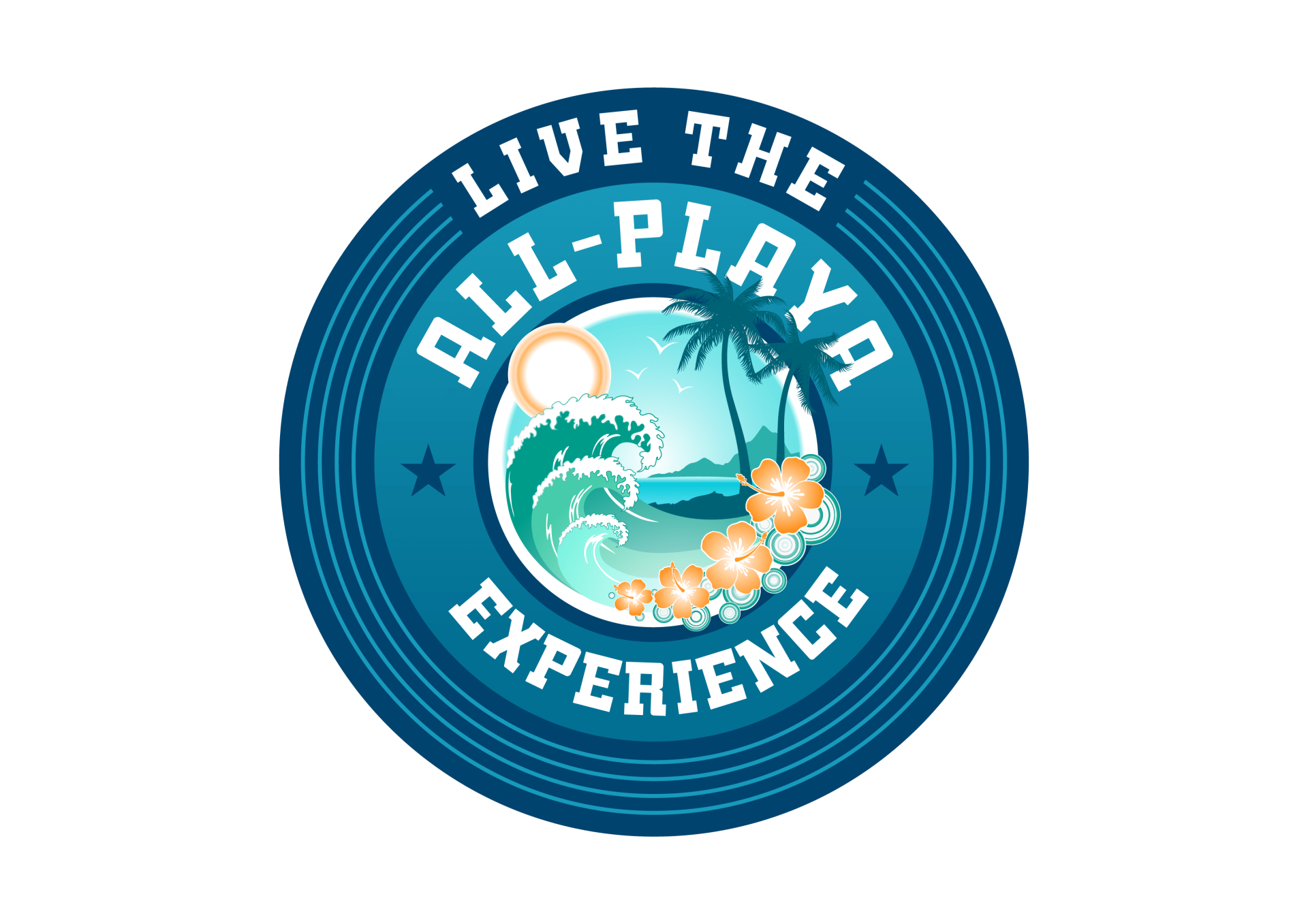 FUN FOR THE WHOLE FAMILY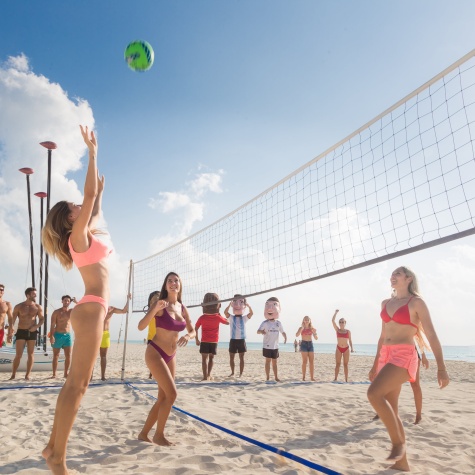 Pool & Beach Games
Have a blast in the main pool and beach area with All-Playa Experience.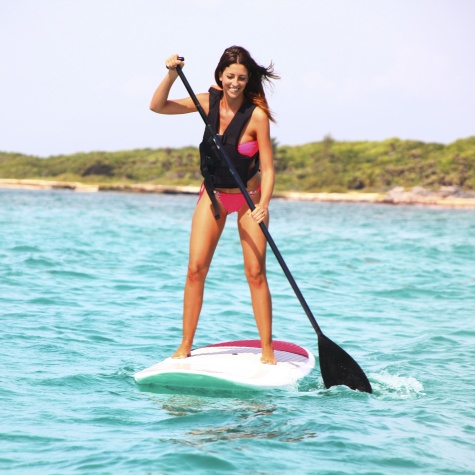 All-inclusive water sports
Scuba pool demo, Snorkeling equipment, Kayak, Sailing* & Stand-up Paddle*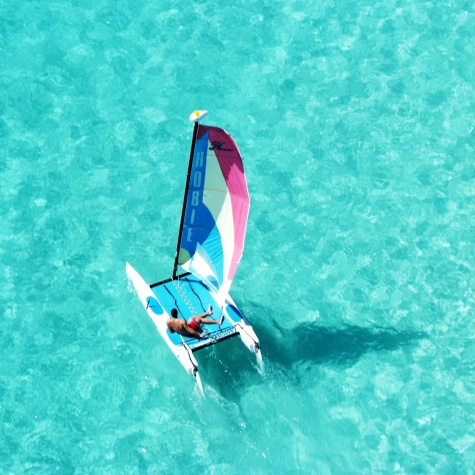 Water Sports & Diving
ScubaLibre offers dive courses and trips, and water sports from fishing to parasailing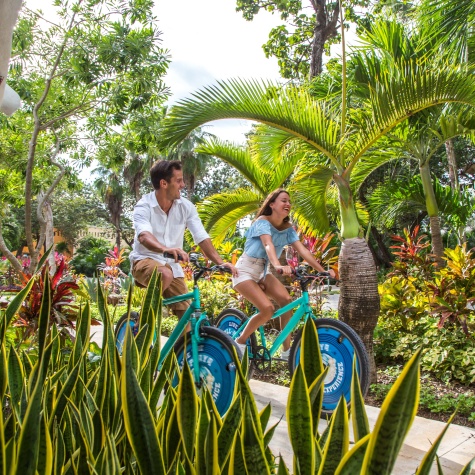 Bike Rental
Enjoy a free ride around the bike paths of our beautiful neighborhood called Playacar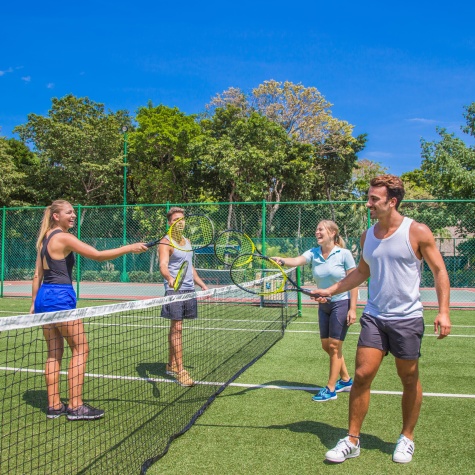 Tennis
Tennis lovers are in for a treat with our two lightened full-size tennis courts.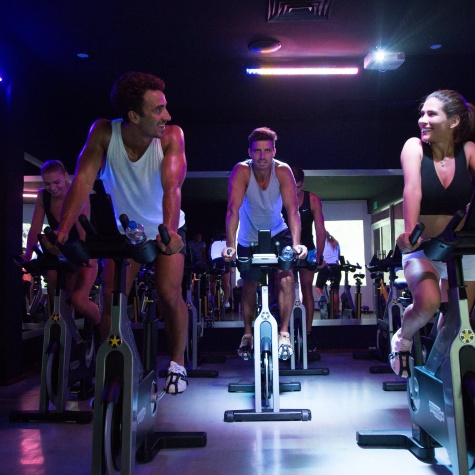 Spinning
Enjoy our fully-equipped gym with modern machines, along with spinning and yoga classes.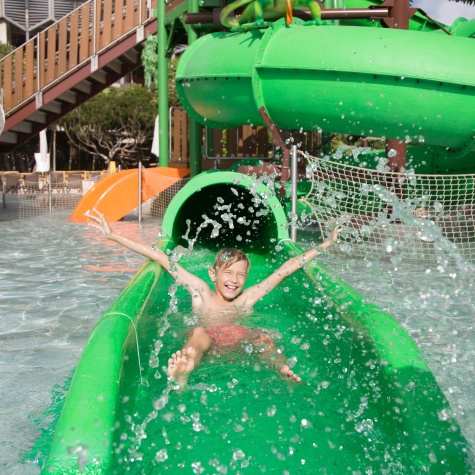 Waterpark
Surrounded by nature and facing the stunning beach of the Caribbean Sea, this new pool offers aqua fun with five water slides for children, plus some animal-shaped slides and a rain tree. As the new main pool of the resort, it also has a swim-up bar so that guests don't have to leave the water in order to ask for their favorite cocktails.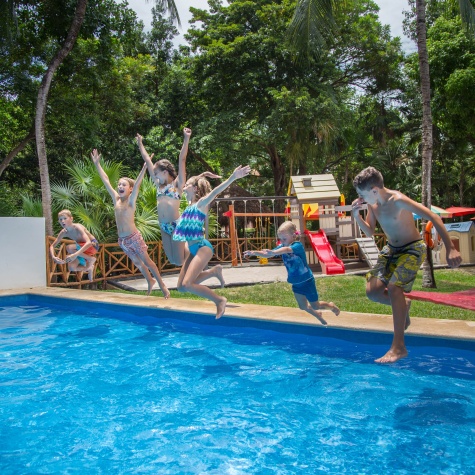 Kids Club
From boogie boarding on the beach to miniature golf with the family, this All-Inclusive resort is overflowing with games and excitement. Here at the resort, we also offer a special space created just for children – our Kids Club!
IT'S SHOWTIME!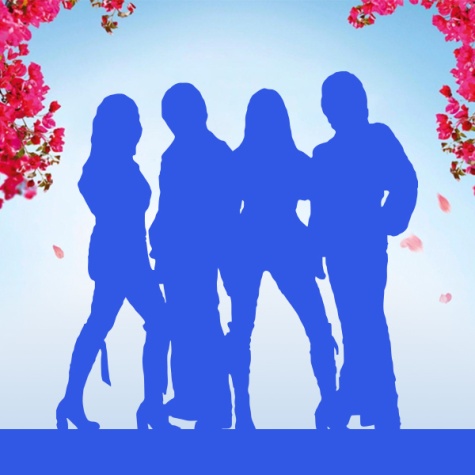 MONDAY
TRIBUTE TO ABBA
Listen to the classics of this pop referent band.
Time: 9:30 p.m.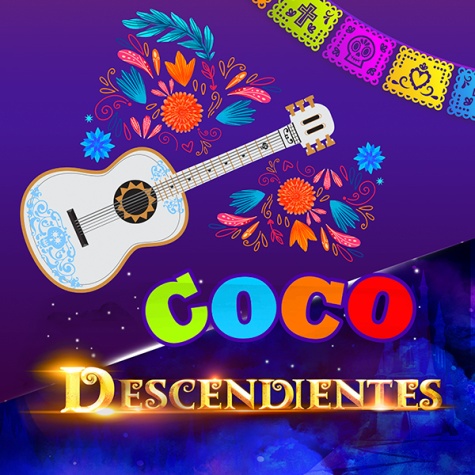 TUESDAY
COCO / DESCENDIENTES
Discover Mexican traditions with our revamped version of Coco and have fun with The Descendants.
Time: 9:30 p.m.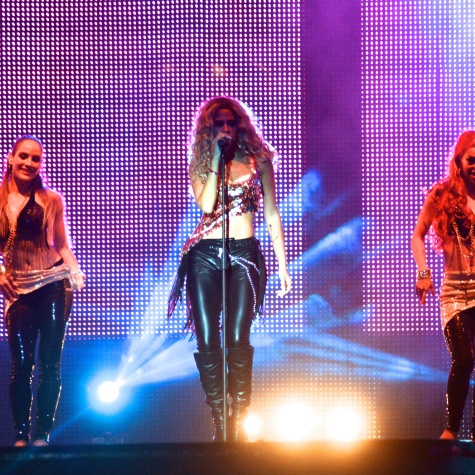 WEDNESDAY
SHAKIRA TRIBUTE LIVE SHOW
Enjoy a journey through the artistic career of this pop icon.
Time: 9:30 p.m.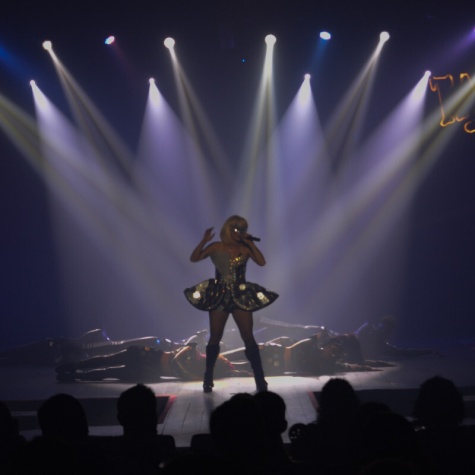 THURSDAY
GAGA TRIBUTE LIVE SHOW
A performance to dance and sing like Gaga!
Time: 9:30 p.m.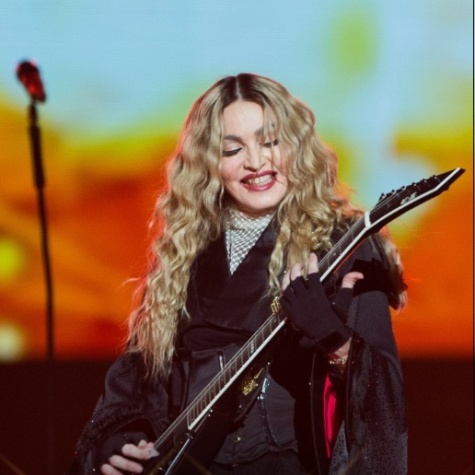 FRIDAY
QUEEN OF POP
Get ready to dance with this incredible tribute to Madonna.
Time: 9:30 p.m.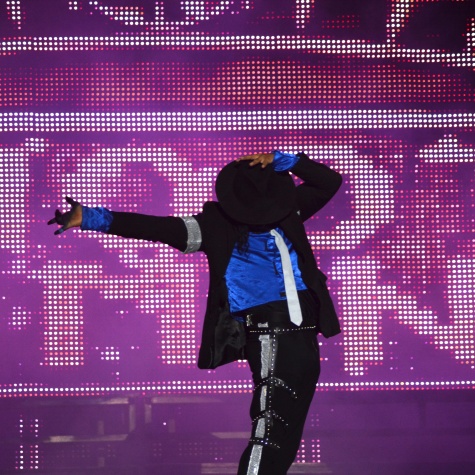 SATURDAY
MICHAEL JACKSON TRIBUTE
Experience the thrill as a Michael Jackson impersonator takes the stage.
Time: 9:30 p.m.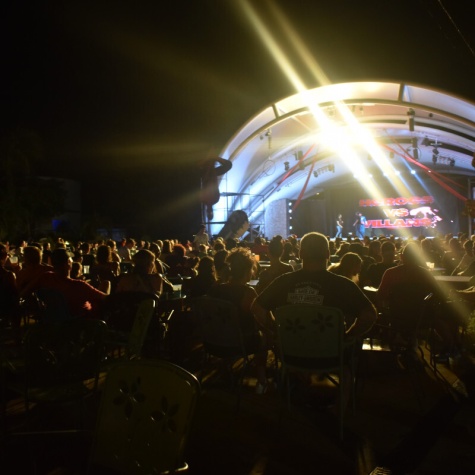 SUNDAY
ROCK CONCERT
The audience will rock with this tribute to Gn'R and Led Zeppelin.
Time: 9:00 p.m.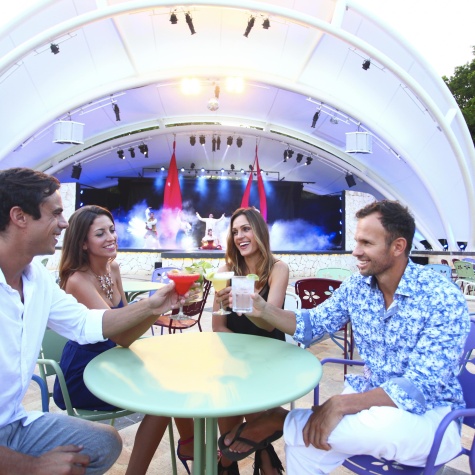 PRE-SHOW EVENTS
You will also enjoy special parties before the main show.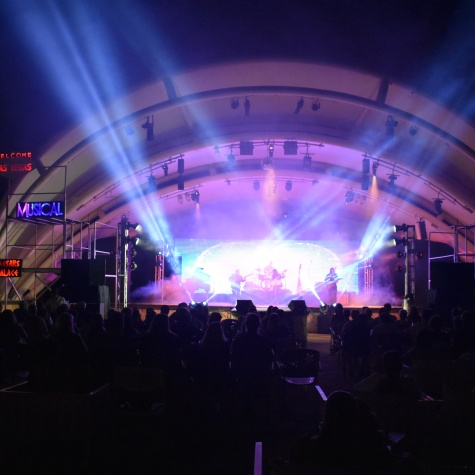 SPECIAL EVENTS
Stay tuned to our social networks. We are always preparing something special for different seasons