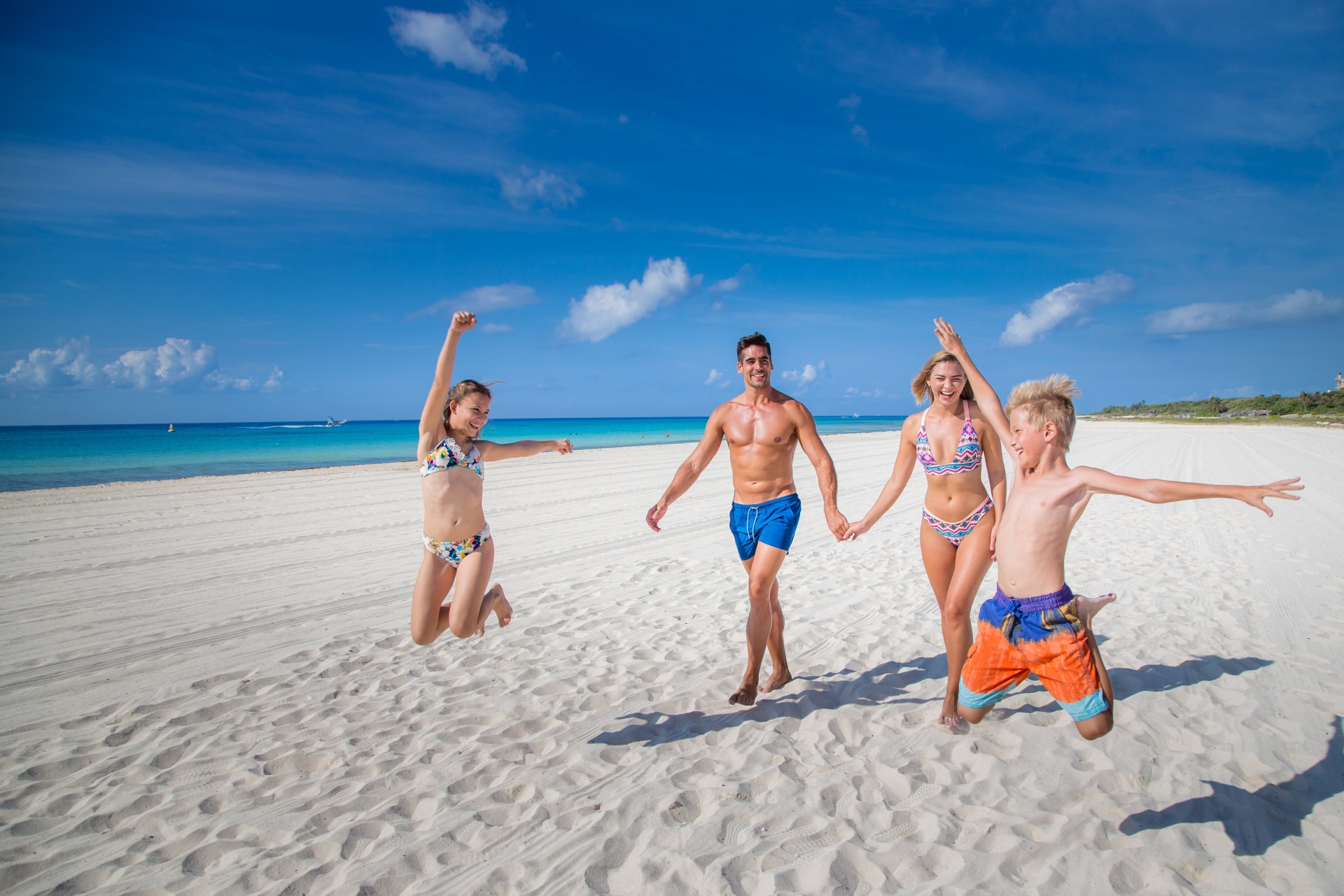 Live the All Playa Experience
Whether it's games in the pool, miniature golf, or shooting pool, you'll find plenty of ways to fill your day. Our Entertainment Team organizes all kinds of activities, games, and sports for all ages in the main pool and beach area throughout the day, or you can explore the rest of the resort to find even more surprises. And if you are feeling a little more adventurous try one of the many aqua sports and trips Scuba Libre has in its catalog.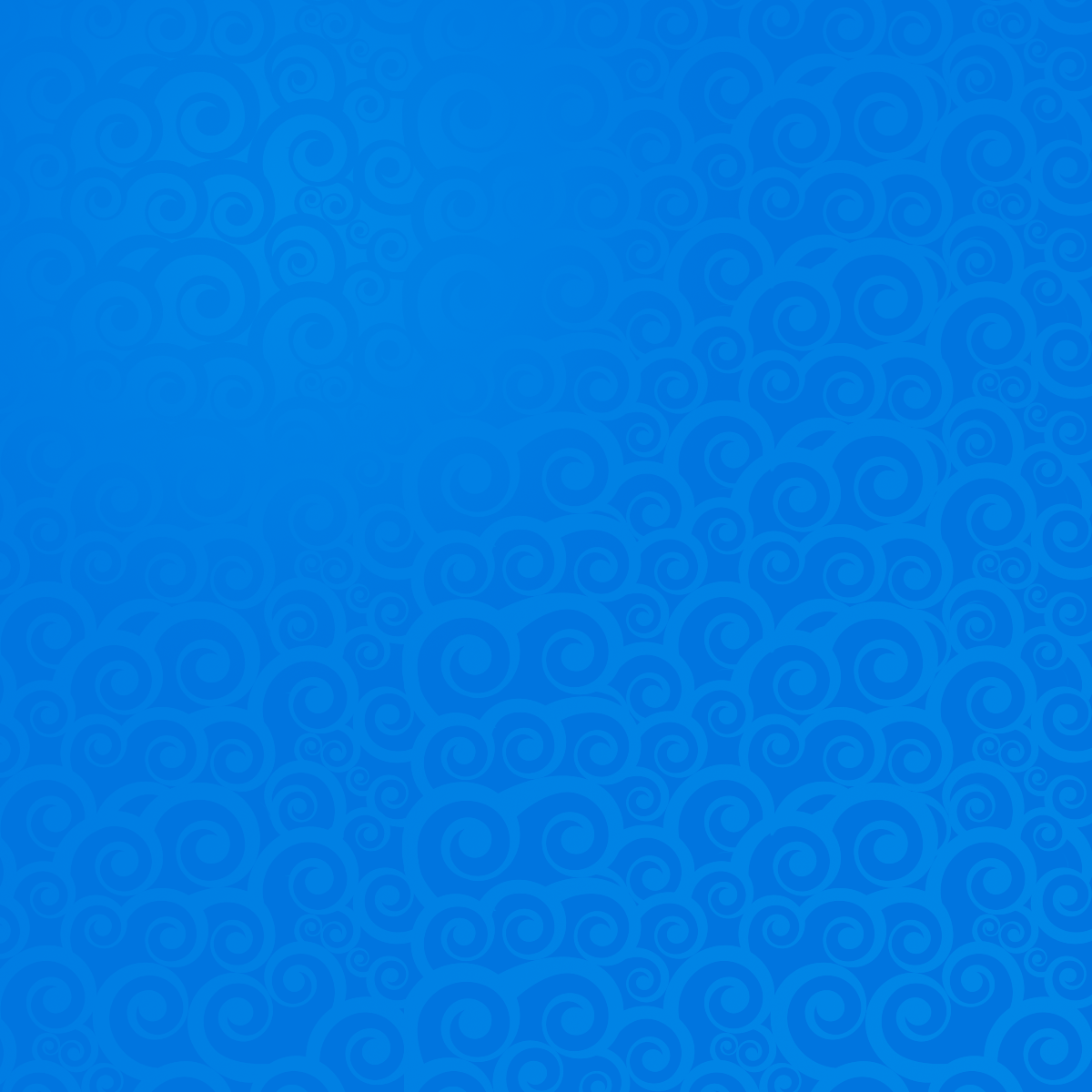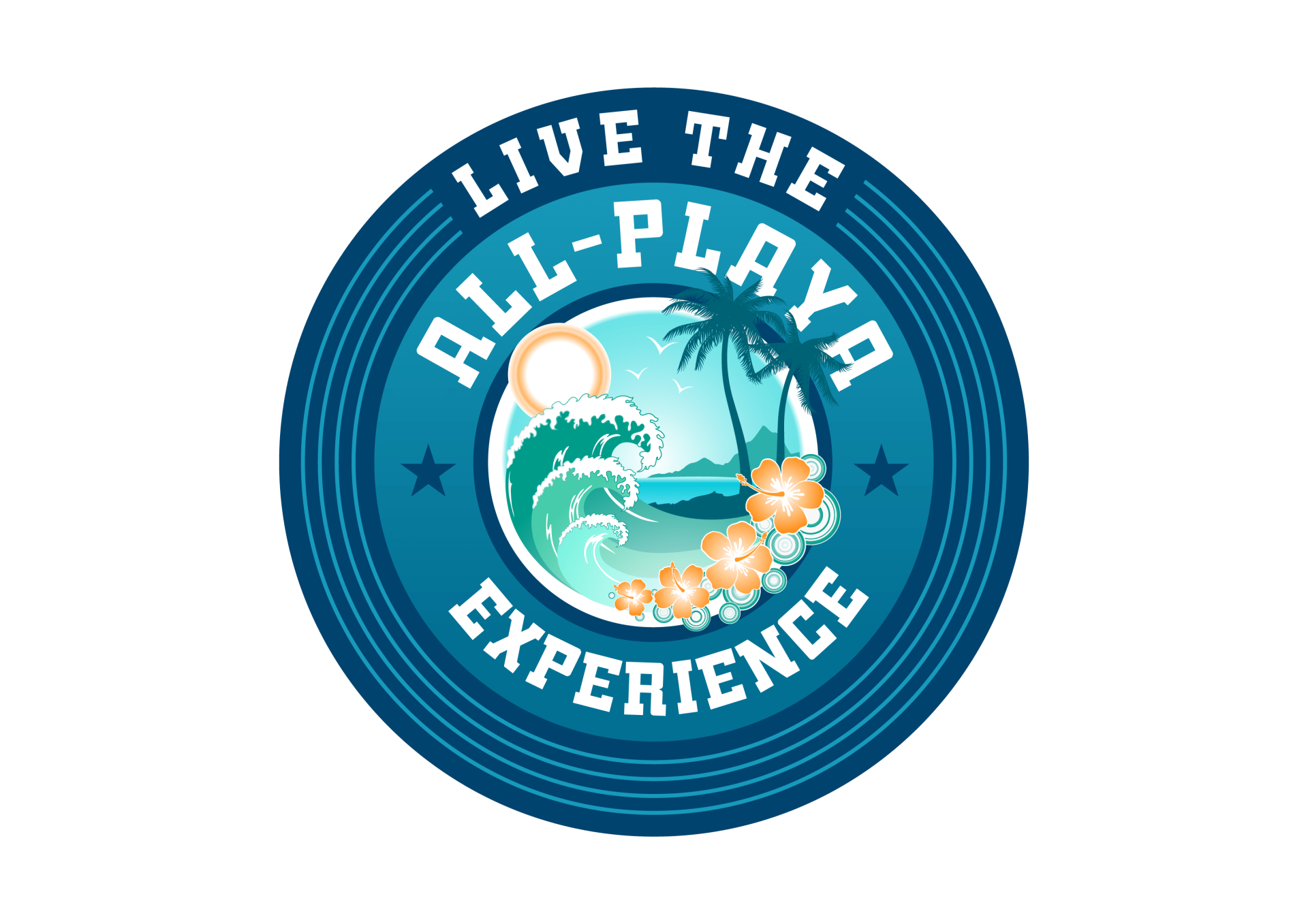 FUN FOR THE WHOLE FAMILY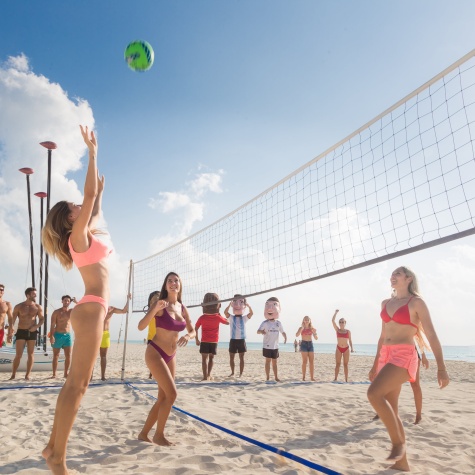 Pool & Beach Games
Have a blast in the main pool and beach area with All-Playa Experience.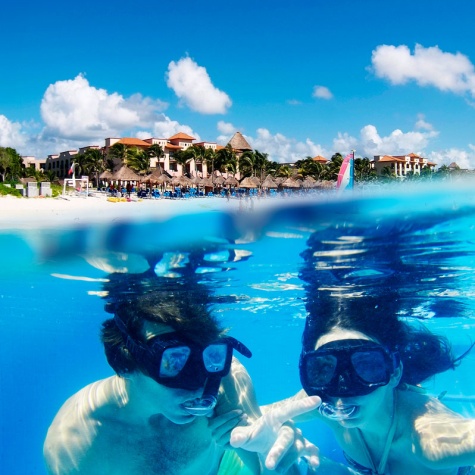 All-inclusive water sports
Scuba pool demo, Snorkeling equipment, Kayak, Sailing* & Stand-up Paddle*
*Extra charges may apply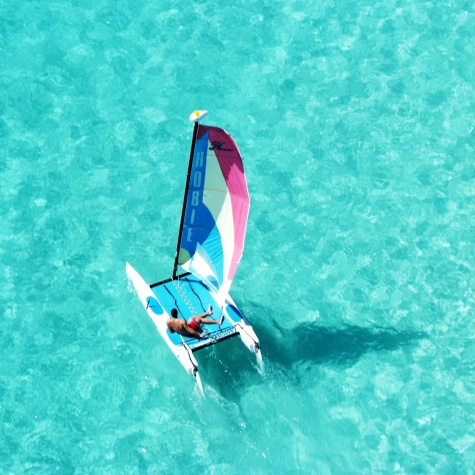 Water Sports & Diving
ScubaLibre offers dive courses and trips, and water sports from fishing to parasailing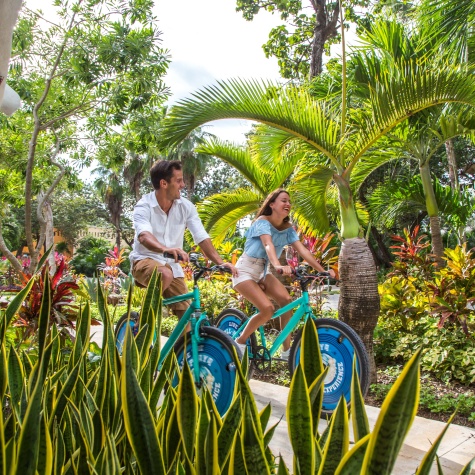 Bike Rental
Enjoy a free ride around the bike paths of our beautiful neighborhood called Playacar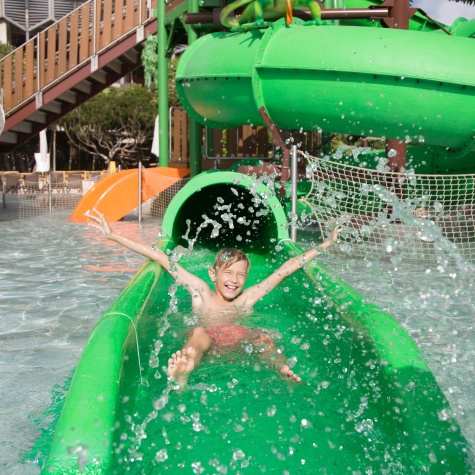 Waterpark
Surrounded by nature and facing the stunning beach of the Caribbean Sea, this new pool offers aqua fun with five water slides for children, plus some animal-shaped slides and a rain tree. As the new main pool of the resort, it also has a swim-up bar so that guests don't have to leave the water in order to ask for their favorite cocktails.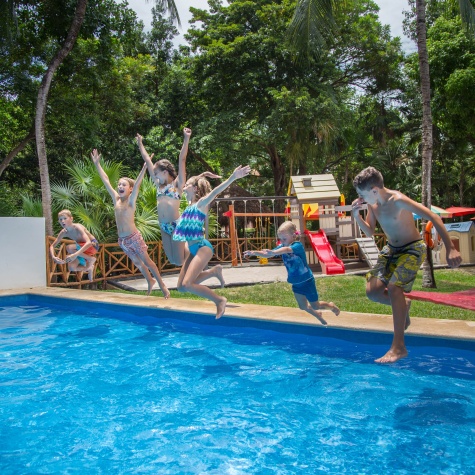 Kids Club
From boogie boarding on the beach to miniature golf with the family, this All-Inclusive resort is overflowing with games and excitement. Here at the resort, we also offer a special space created just for children – our Kids Club!
IT'S SHOWTIME!
MONDAY
ELVIS FOREVER
Sing and dance to "Jailhouse Rock" and more hits by the iconic King of Rock and Roll. 
Time: 9:00 p.m.
TUESDAY
SHAKIRA TRIBUTE 
Shake your hips and enjoy Shakira's incredible musical hits.
Time: 9:00 p.m.
WEDNESDAY
WHITNEY HOUSTON TRIBUTE
Enjoy the best hits of this powerful singer and live again one of the most iconic voices of all times. 
Time: 9:10 p.m.
THURSDAY
COCO / BEAUTY & BEAST SHOW
Enjoy the musical hits from some of the most iconic childhood movies.
Time: 9:00 p.m.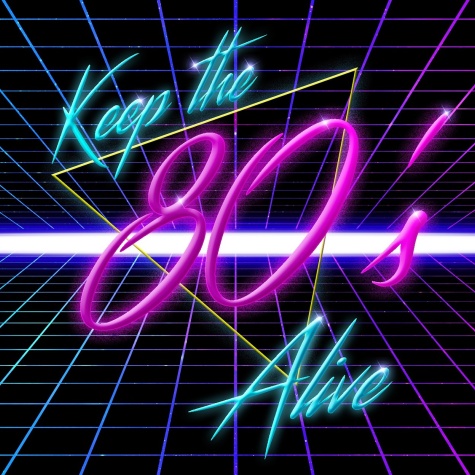 FRIDAY
80's SHOW
Take out your jean jacket and relive the biggest hits from the 80s era.
Time: 9:00 p.m.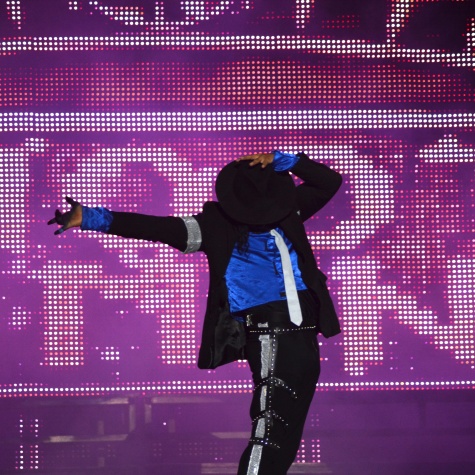 SATURDAY
MICHAEL JACKSON TRIBUTE
Experience the thrill as a Michael Jackson impersonator takes the stage.
Time: 9:00 p.m.
SUNDAY
HEART OF MEXICO
Take a journey through the heart of Mexico during this unforgettable performance of Mexican folklore.
Time: 9:00 p.m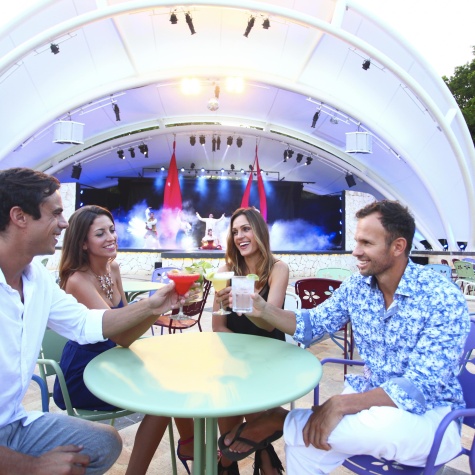 PRE-SHOW EVENTS
You will also enjoy special parties before the main show.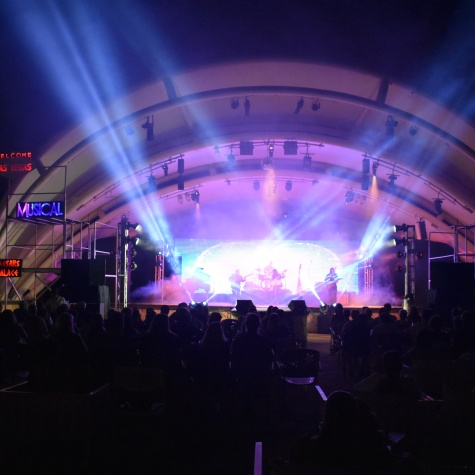 SPECIAL EVENTS
Stay tuned to our social networks. We are always preparing something special for different seasons