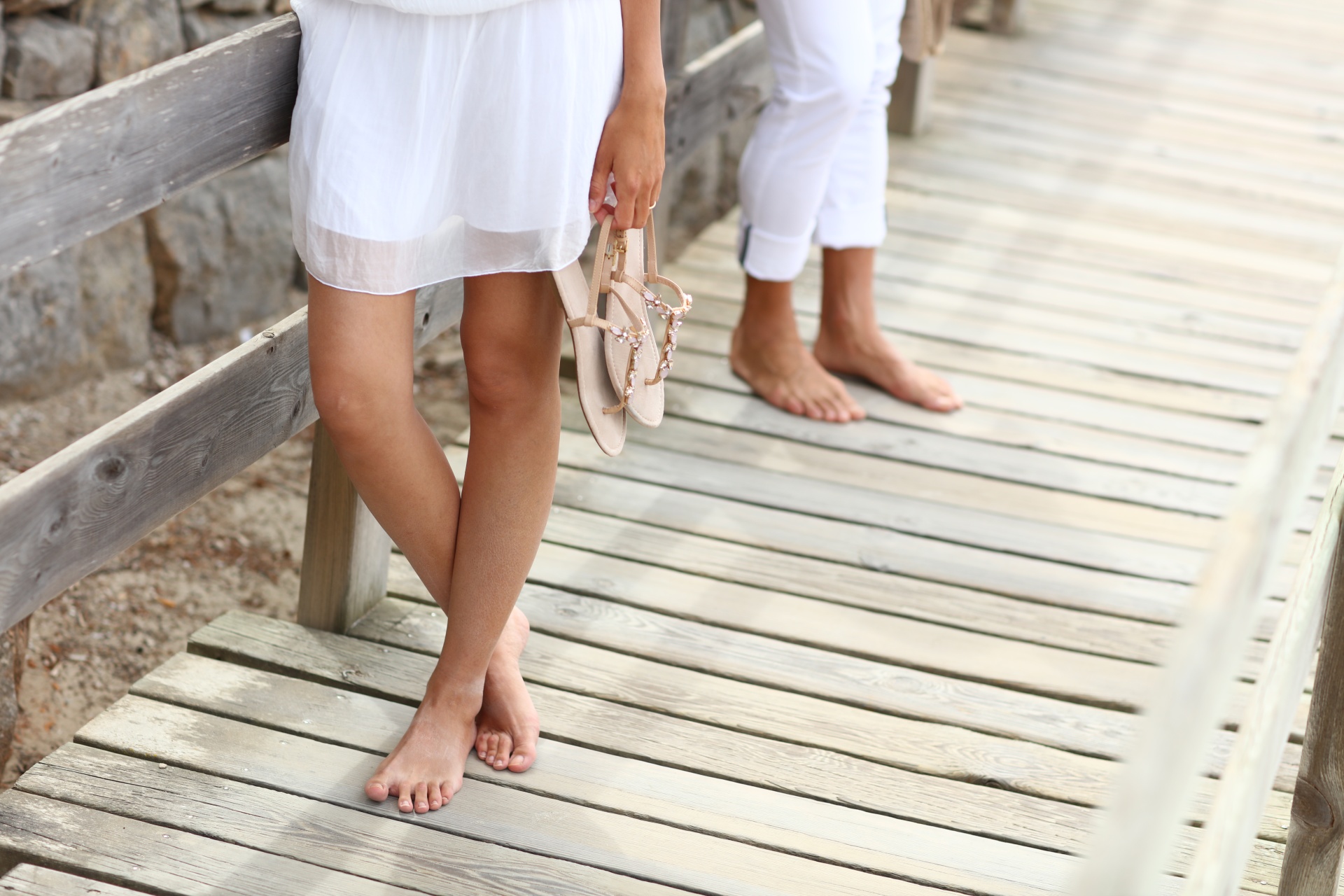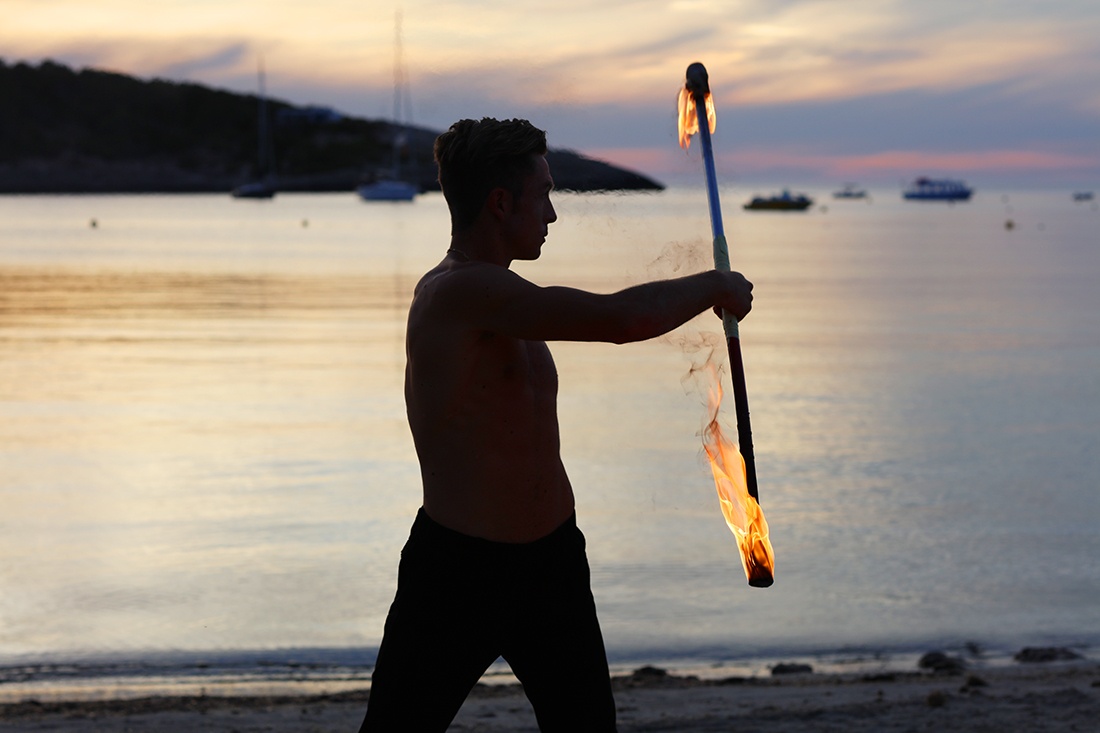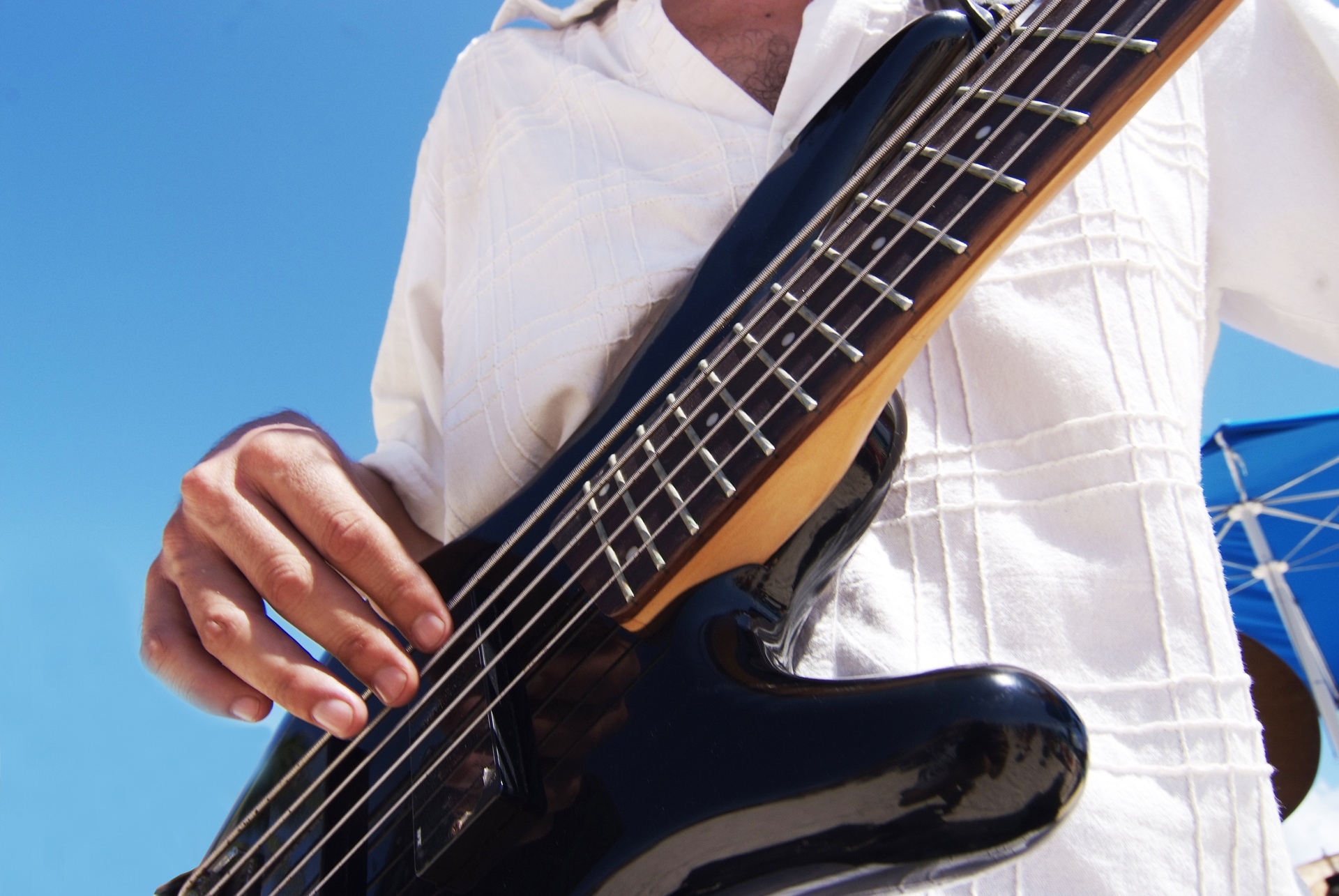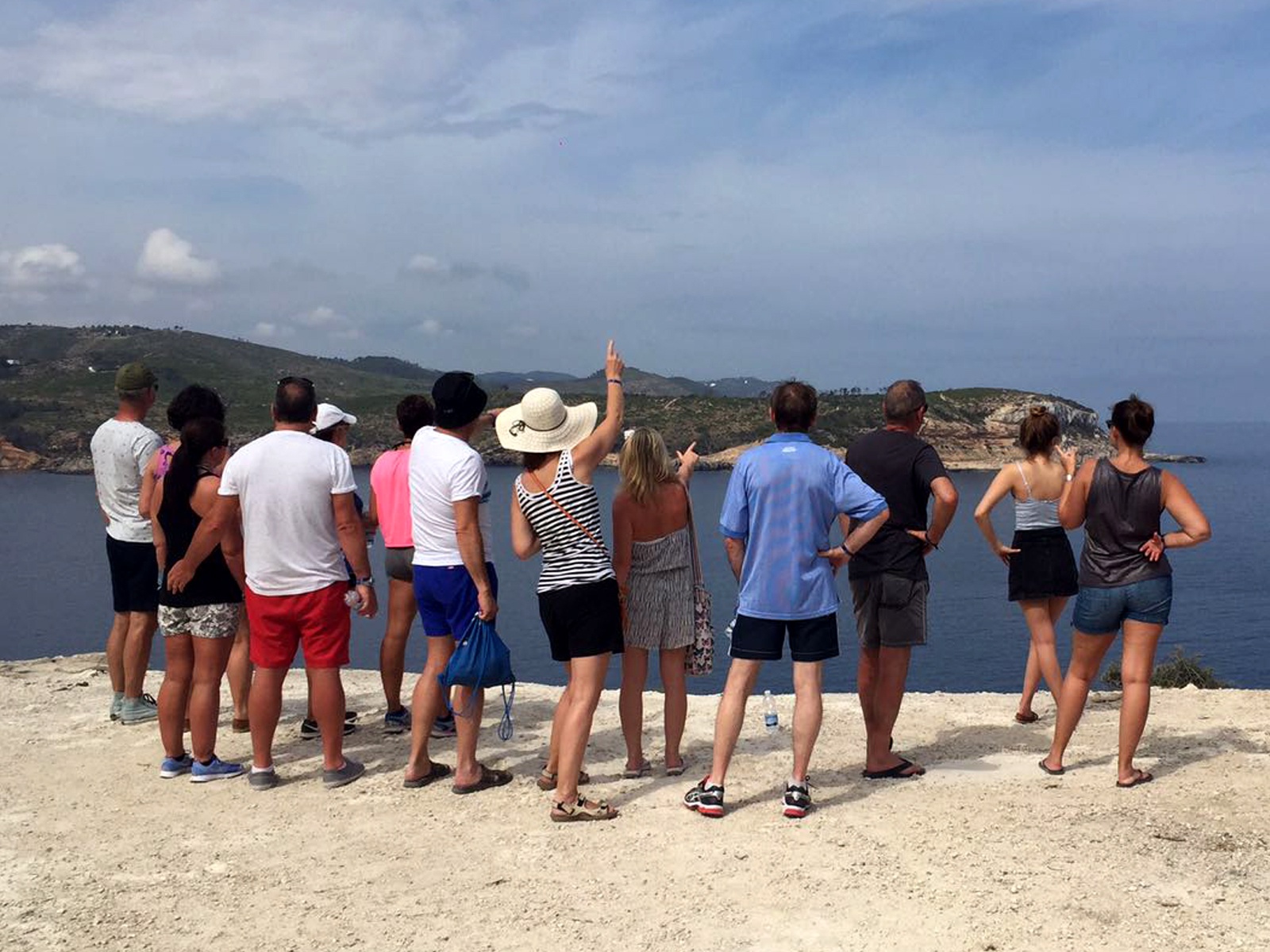 At Sandos El Greco Hotel in Portinatx, you can participate of the Live the Real Ibiza Experience. Throughout the week, you'll see the different faces of the island. During your stay with Sandos El Greco Hotel you´ll have the chance to soak up the Mediterranean culture and experience the famous music, lifestyle, tradition, and gastronomy of the White Island.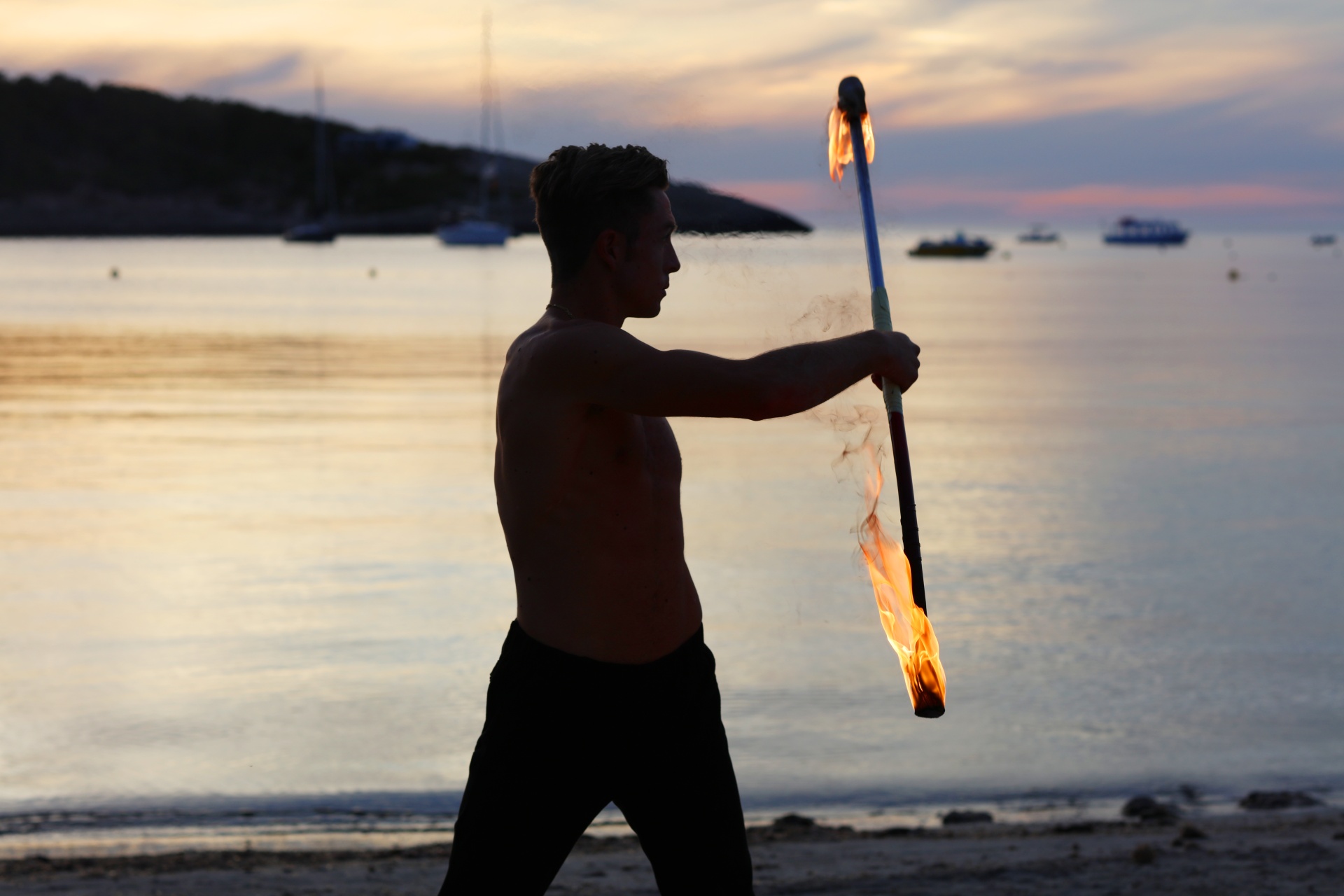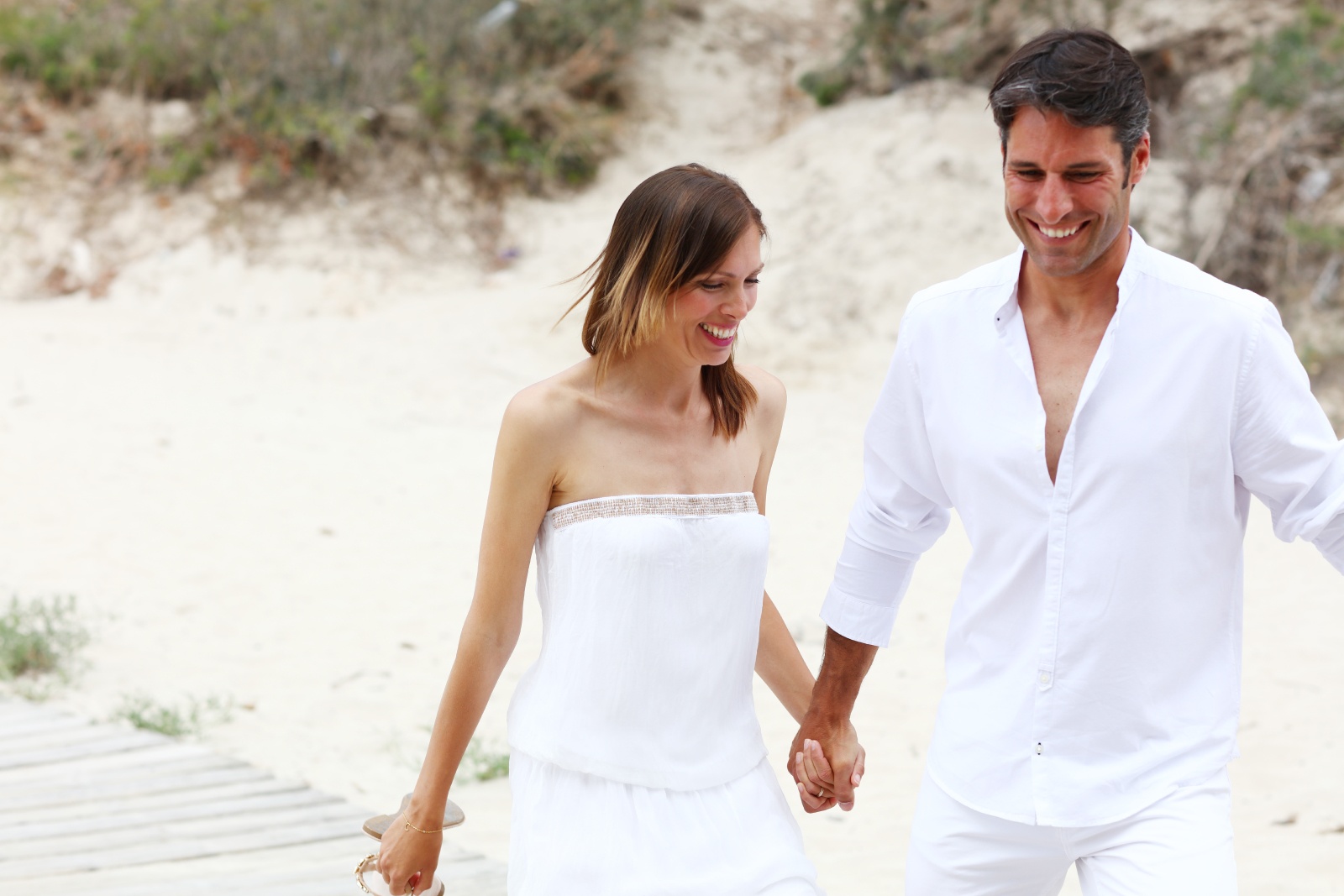 THE BEST WAY TO LIVE IBIZA
DISCOVER OUR ACTIVITIES
REAL HIPPIE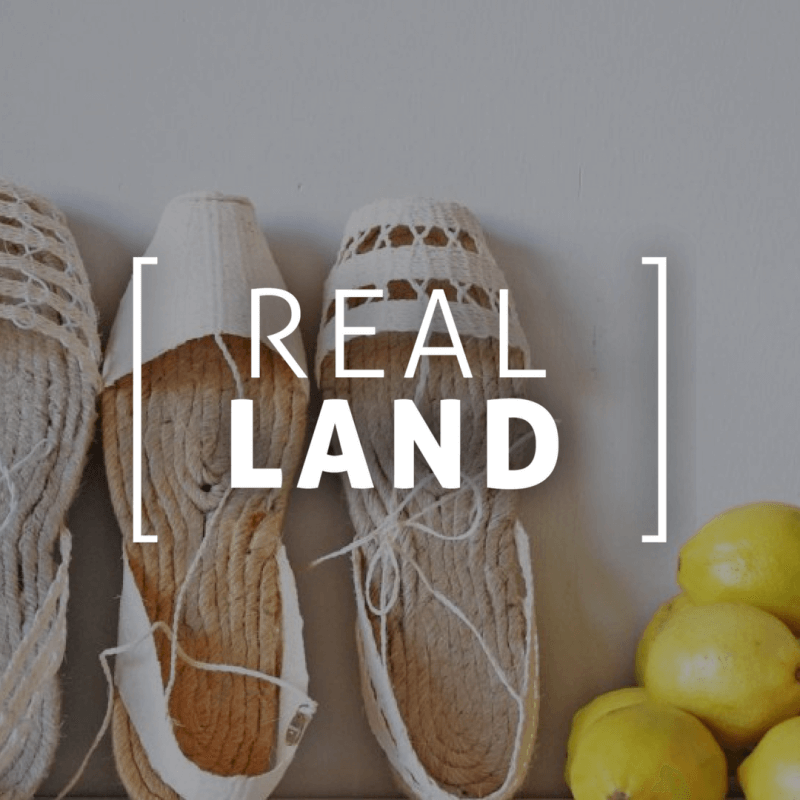 REAL LAND
REAL ART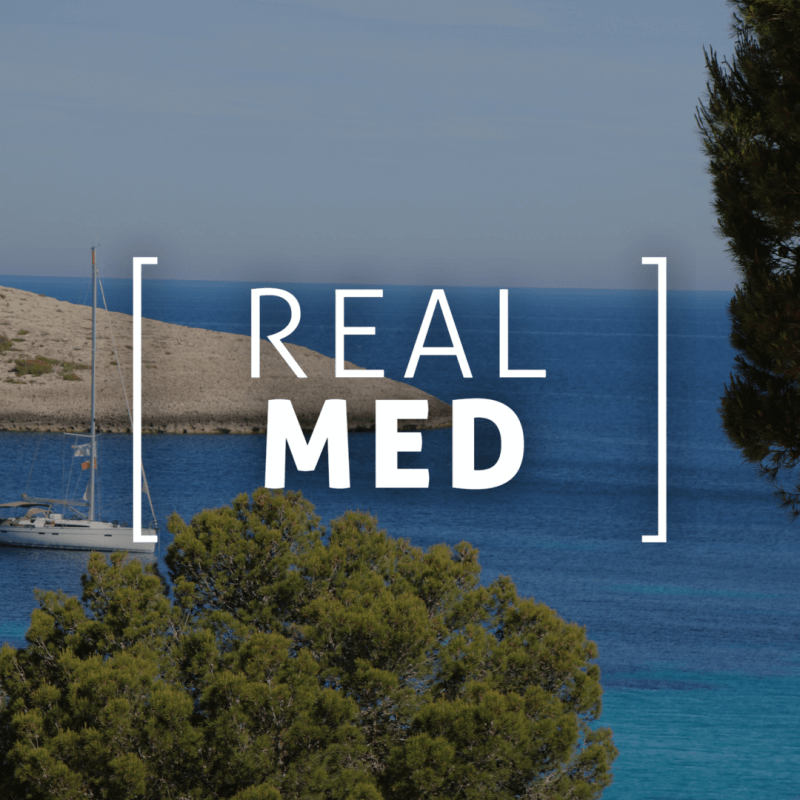 REAL MED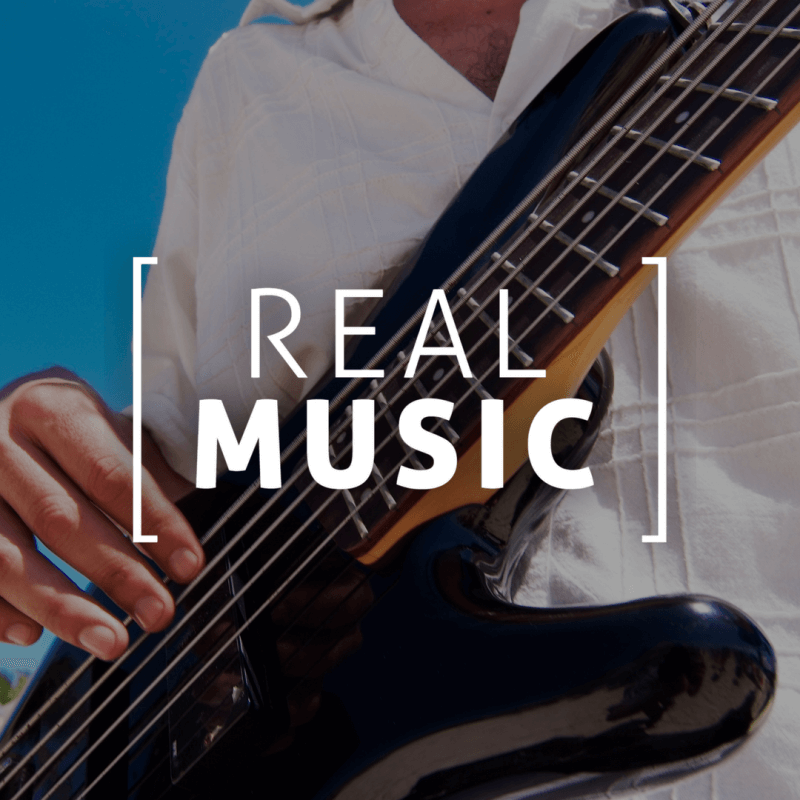 REAL MUSIC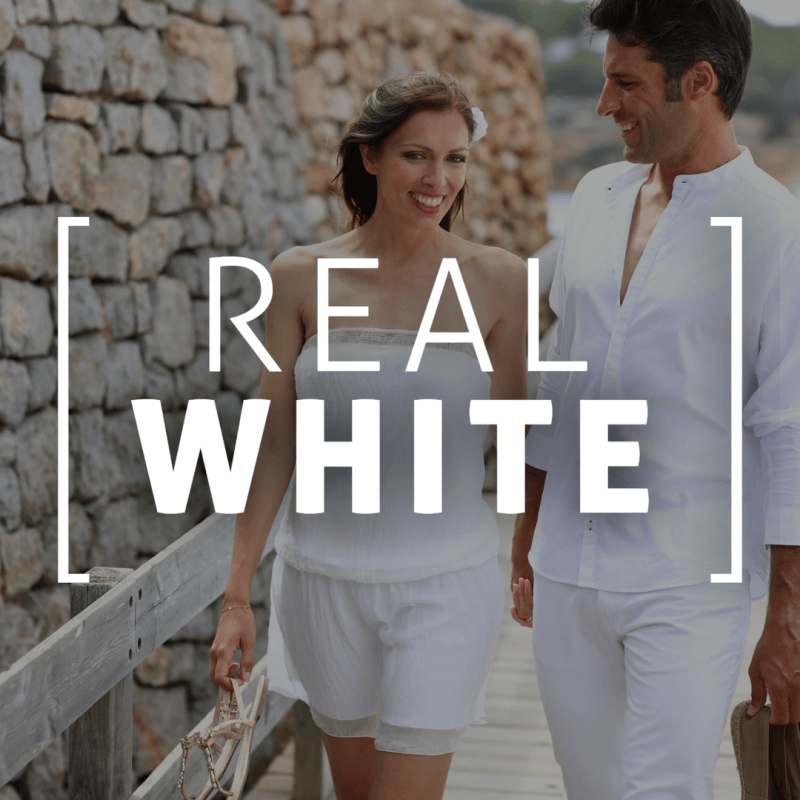 REAL WHITE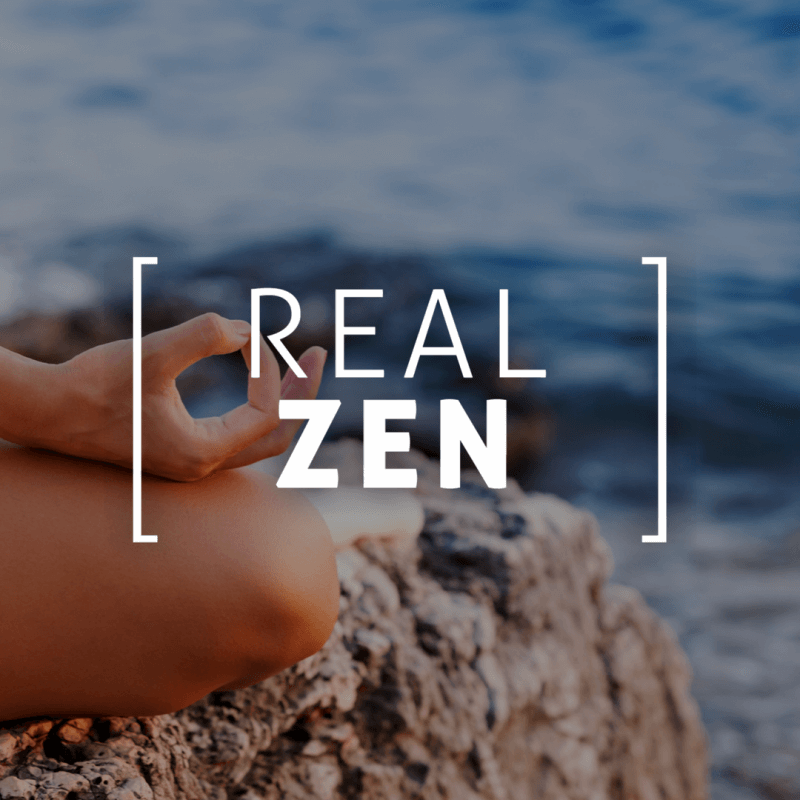 REAL ZEN
Ibiza has been the cradle of hippie culture since 1960, and to honour this tradition we´d like to invited you to join us at the following events:
Hippie fancy party, don´t forget to bring your best outfit
Flea market inside the hotel every friday from 17:00 to 23:00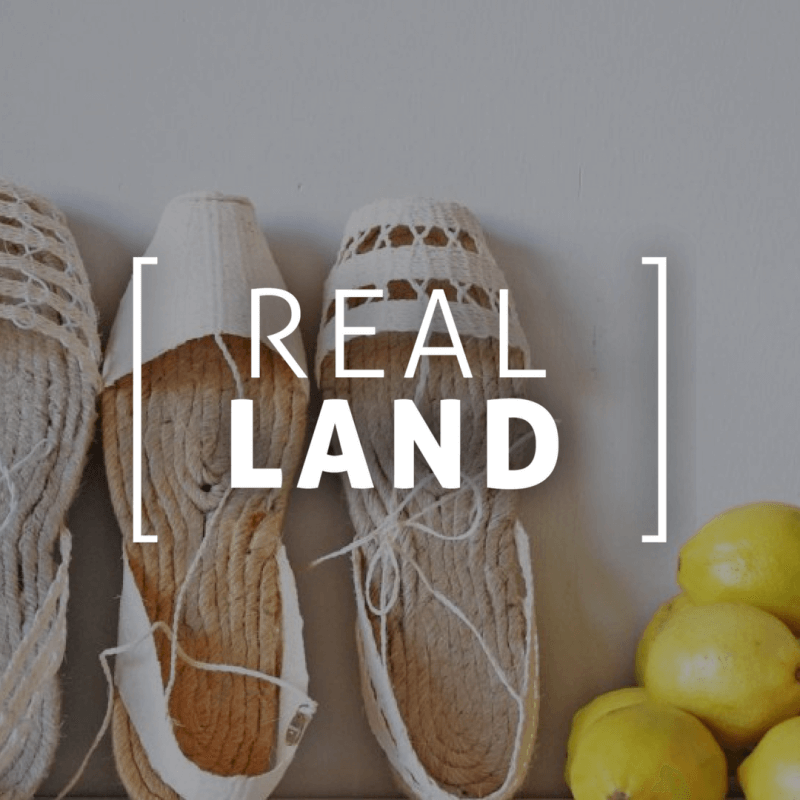 Experience the gastronomy, customs, landscapes, tradition, and culture of Ibiza, feel what can only be felt on the White Island.
Ibiza is an island where artists from all over the world come to find inspiration. Discover and unveil your inner artist by taking part in our creative activities.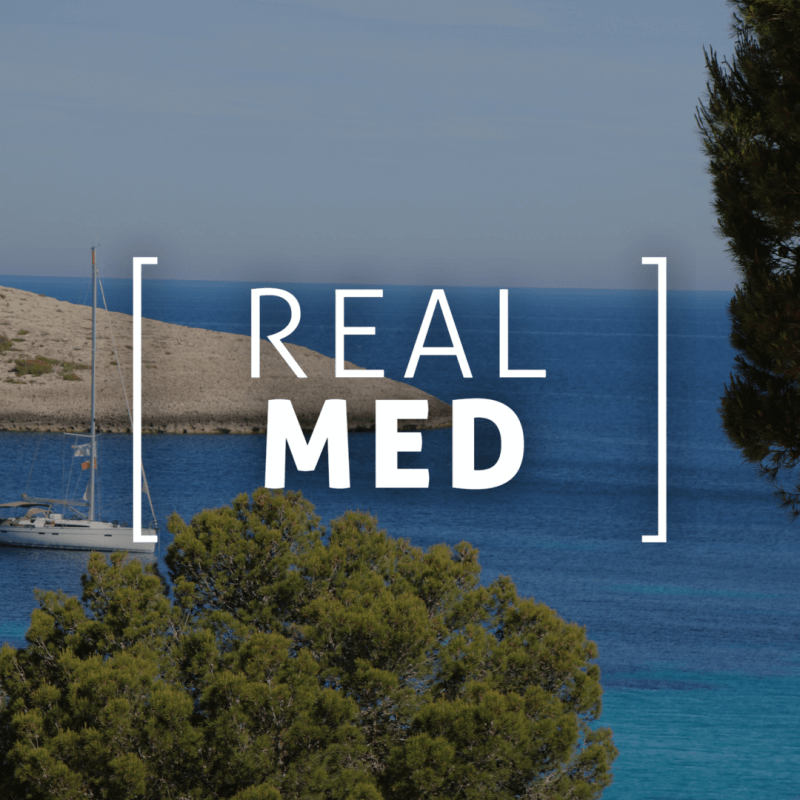 The hotel is found just a short way away from the beach so you can enjoy the Mediterranean lifestyle.
Discover the scents, colours, lifestyle, cuisine, and culture of the region. Join in on our paella and traditional beverage tasting sessions and fall in love with the Mediterranean.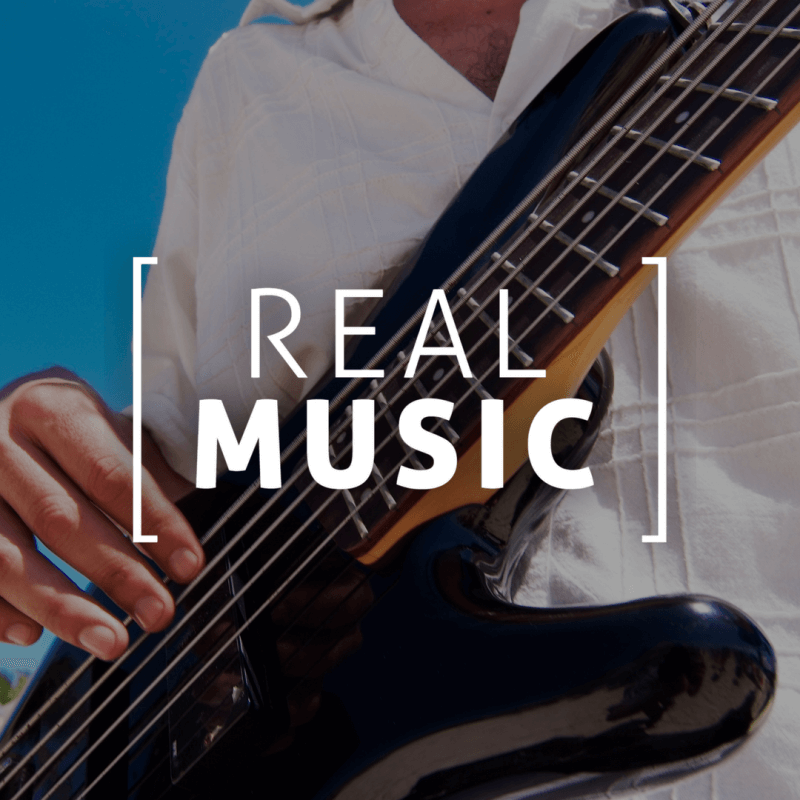 Ibiza is famous for being an epicentre of new rhythms and music trends. We have live music performances every week so you can sing along, dance, and let your hair down during your holiday at Sandos El Greco Beach Resort in beautiful Portinatx, Ibiza.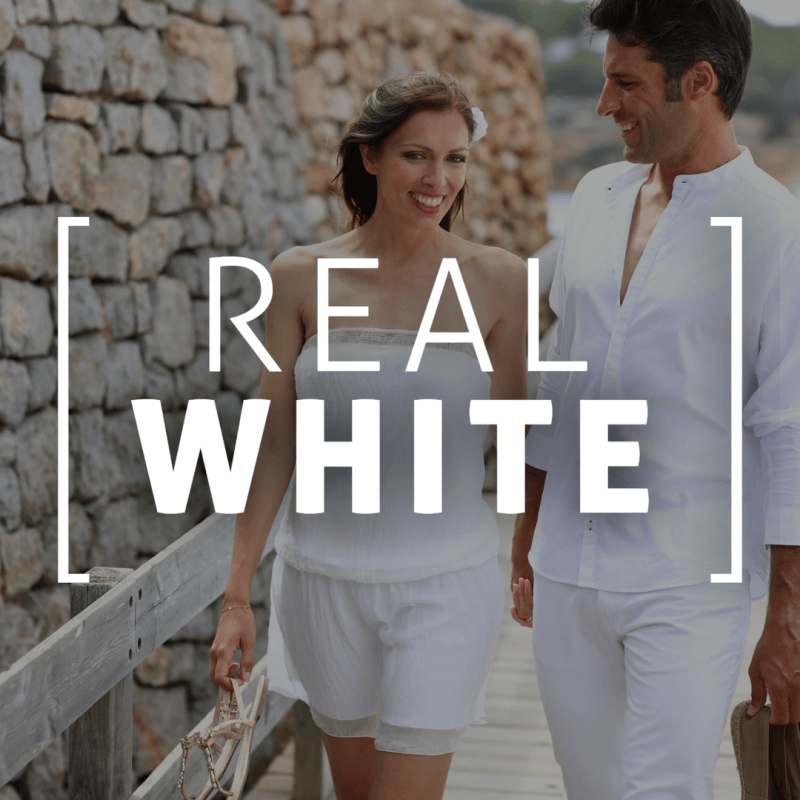 Ibiza is referred to as the "White Island", the "White" comes from the fact that white was the primary choice of colour for houses on the island, and is reflected in the architecture and style of the Island and hotel.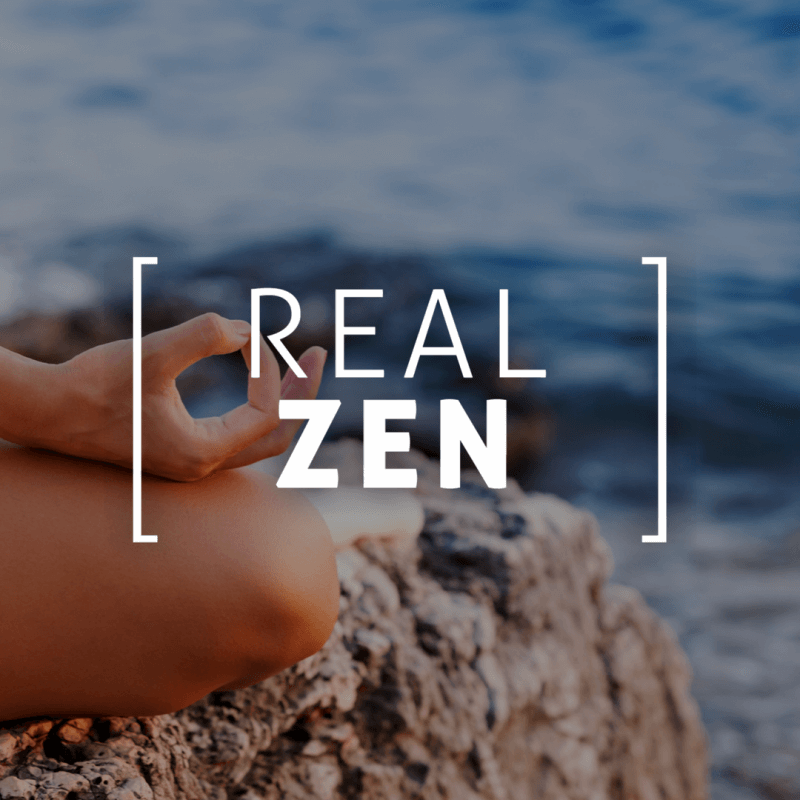 Find your inner Zen at Sandos El Greco Beach Hotel. Start your morning off with a stroll along the beach followed by a relaxing class of Tai Chi in the sand. Enjoy a relaxing massage at our Wellness Centre, or soak up the sun on the luxury loungers in the chill out area.