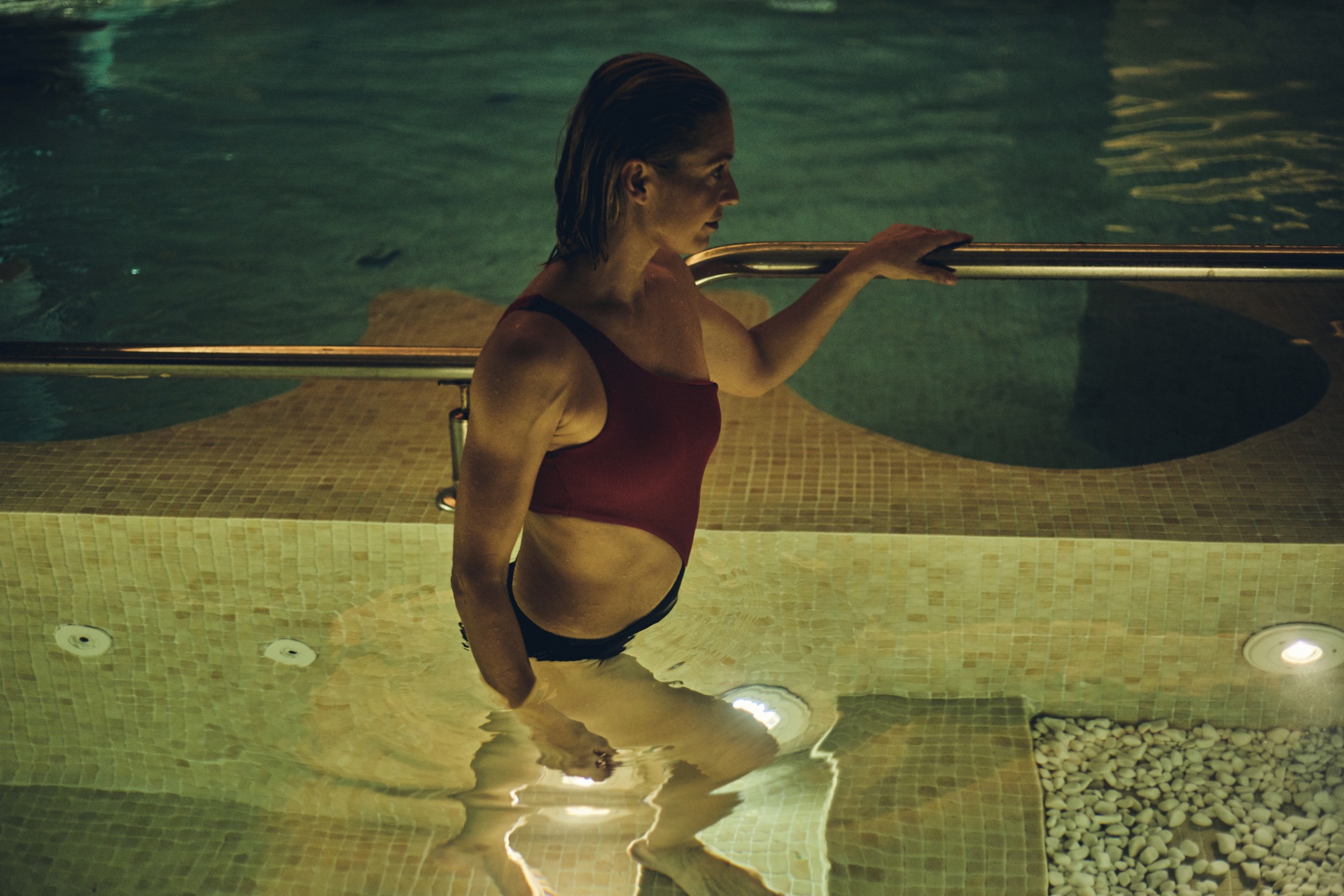 LIVE THE WELLNESS EXPERIENCE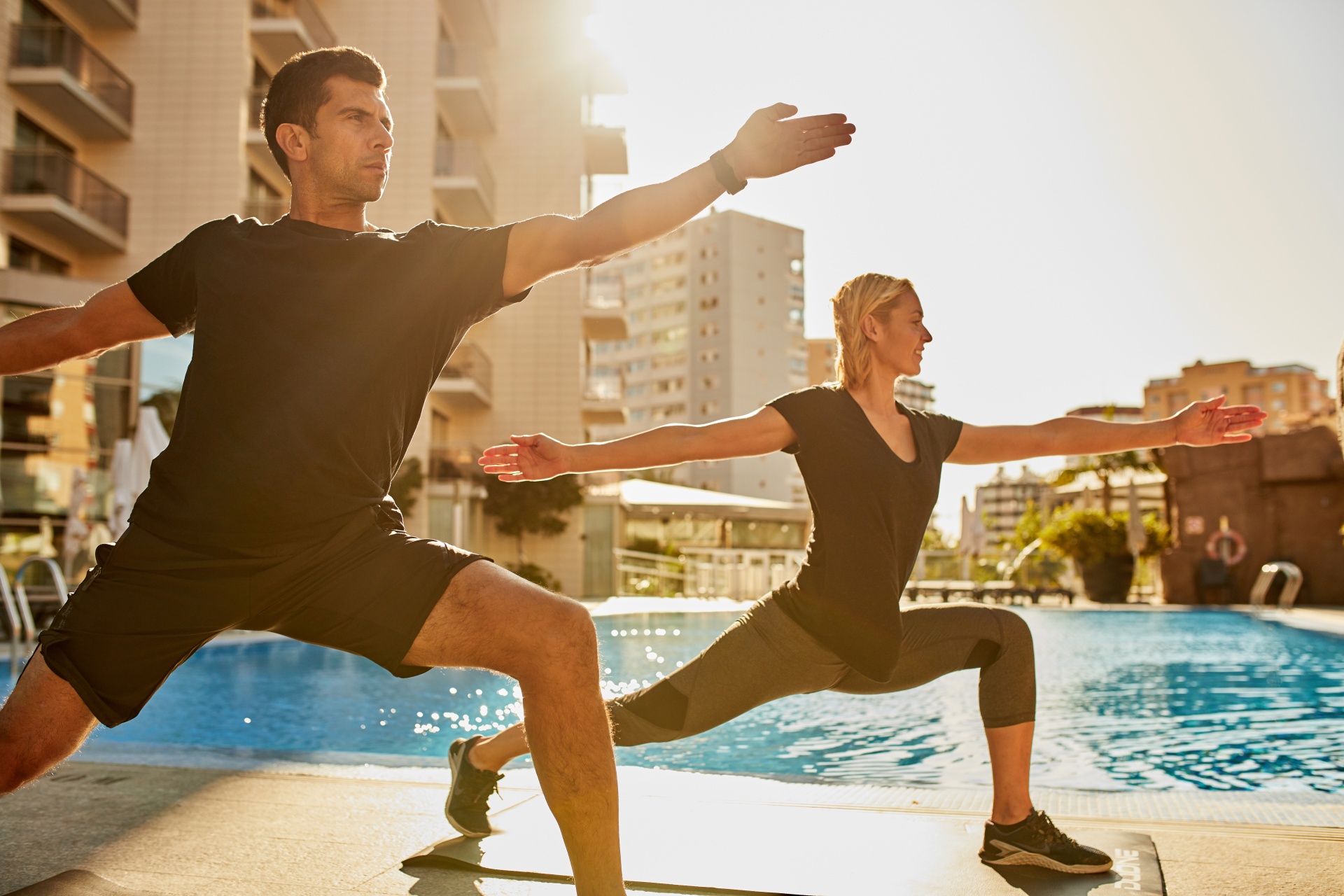 LIVE THE WELLNESS EXPERIENCE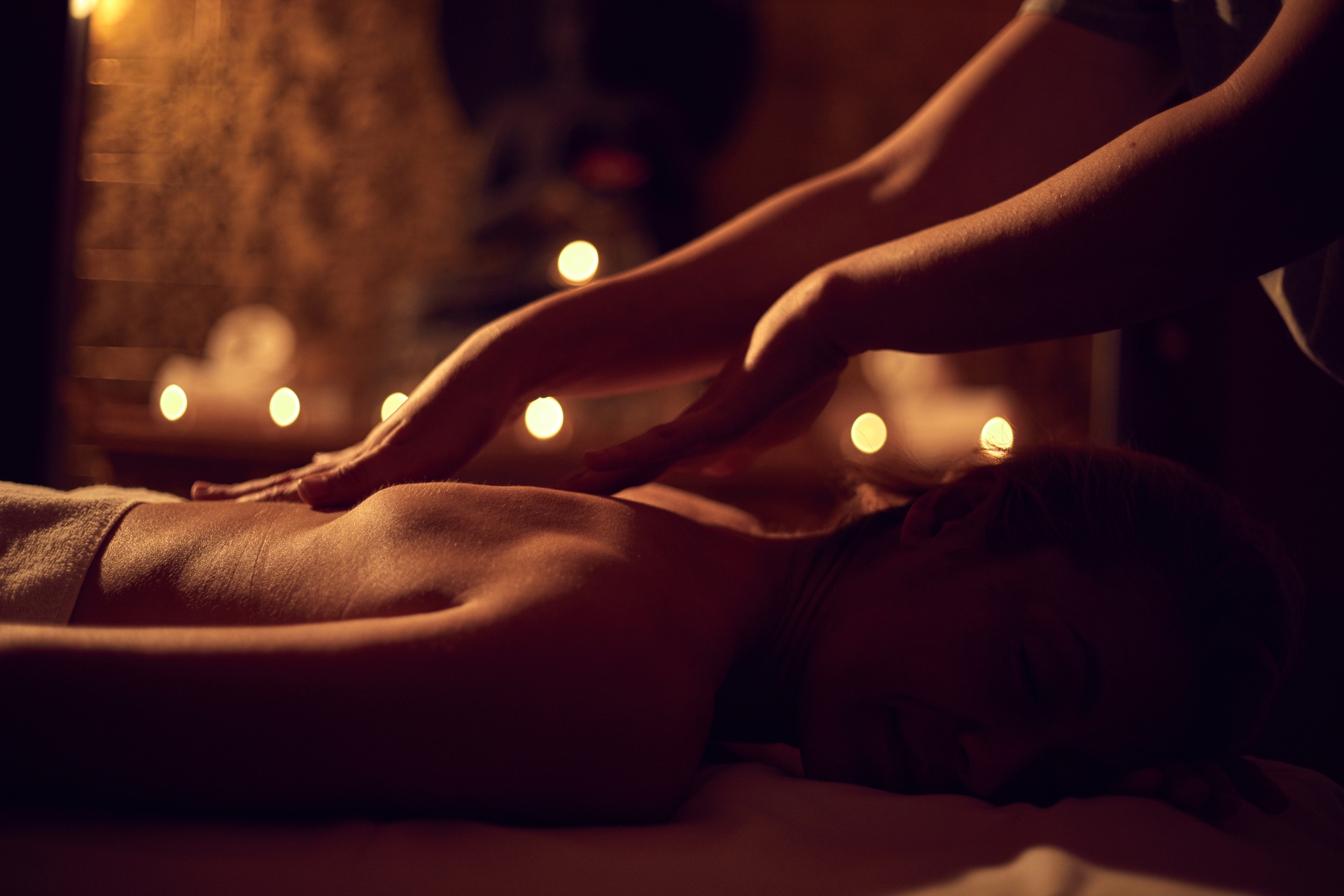 LIVE THE WELLNESS EXPERIENCE
LIVE THE WELLNESS EXPERIENCE
Live an unforgettable experience where relaxation and well-being will be your travel companion on your next vacation. Discover all of our healthy activities such as yoga, aqua wellness, self-massage workshop, and learn how to prepare healthy cocktails. Enjoy a wide variety of treatments and services at the SPA center and taste the best chocolate in the region with our famous tasting and subsequent visit to the factory.
AQUA WELLNESS
we will perform different exercises in the Spa pool, sure to help your body relax. In the end, seasonal fruit and nuts will be served to re-energize your body.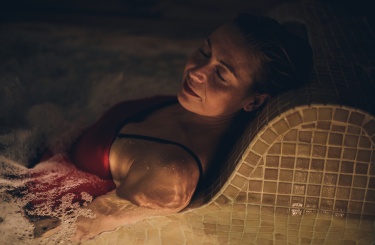 SELF-MASSAGE WORKSHOP
This workshop will help you take care of your body by teaching you how to give yourself a relaxing massage. If you are interested, you can ask them to send you additional information via email.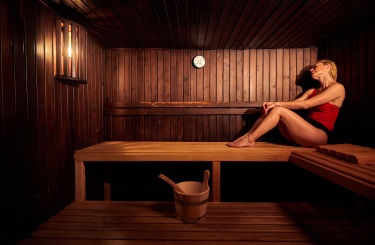 TREATMENT CENTER*
You can choose from a wide variety of treatments performed by experts promised to will leave you 100% recovered from the stresses of every day.
* Service with extra cost
HYDROTHERAPHY CIRCUIT*
Enjoy the perfect facilities that help relax your body and renew your energy. The spa is equipped with a sauna, a Turkish bath, ice waterfall, jacuzzi, footbath, cold pool, a heated pool with jets, hydromassage hammocks, and waterfalls.
* Service with extra cost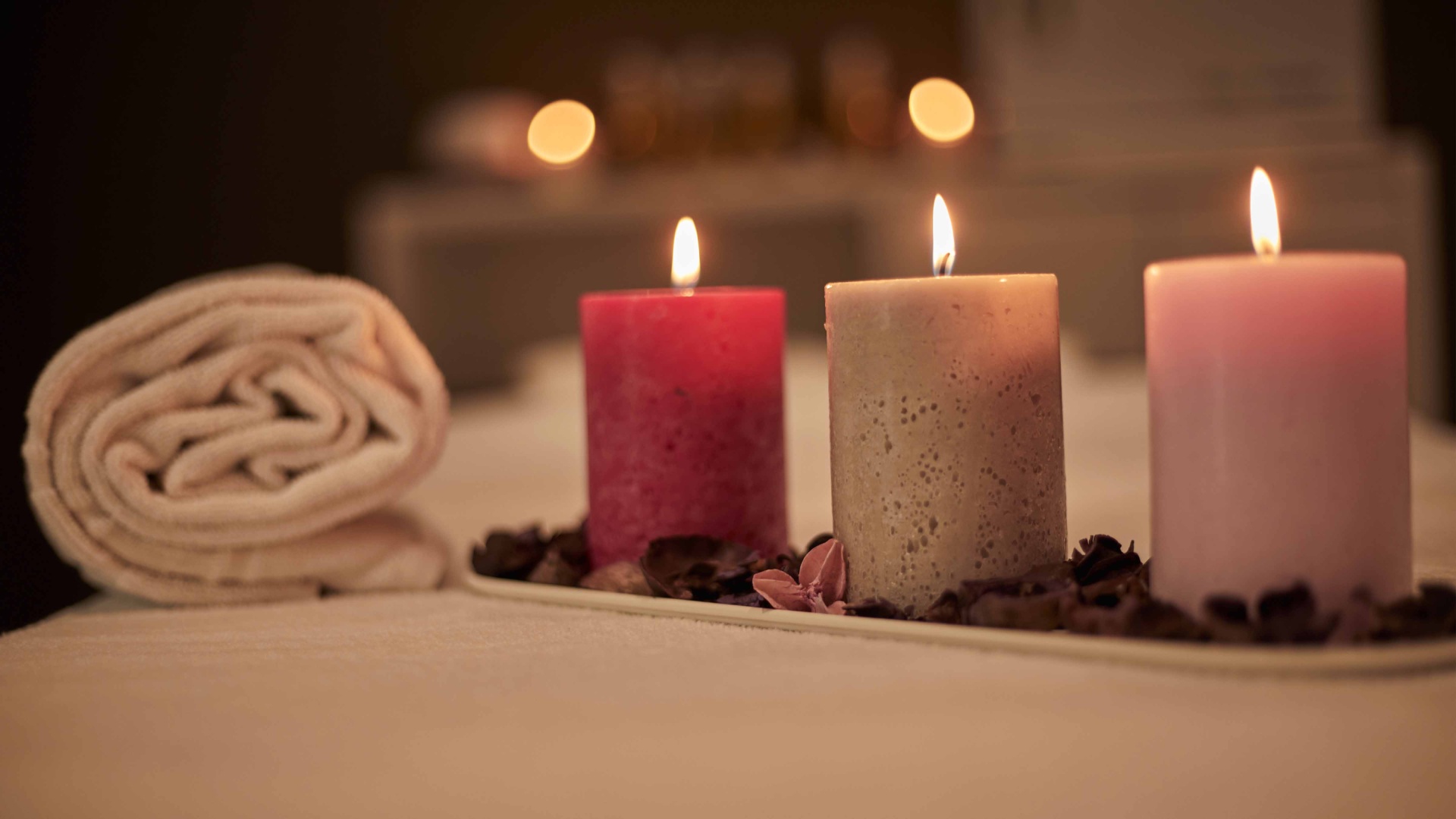 The time has come to relax
ALSO, DISCOVER OUR NEW WELLNESS PACKAGES
Enjoy our new wellness packages and relax for a few days on a Bed and Breakfast basis with different benefits depending on the promotion you choose. It is time to pamper yourself and enjoy all the little moments as a couple, alone, or with friends.
DISCOVER PACKAGES
YOGA CLASS
We will perform a series of basic yoga asanas. After the yoga exercises, we will have a healthy tea to finish taking care of our bodies. If you are interested, you can ask them to send you additional information about complementary yoga exercises via email.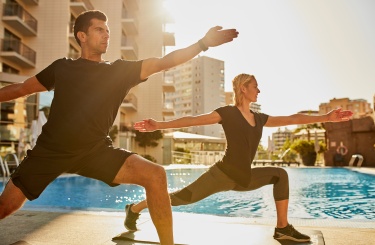 HEALTHY COCKTAILS
Learn how to make healthy cocktails that will allow you to enjoy your favorite drinks while caring for your body. We explain their properties so that you can become an expert!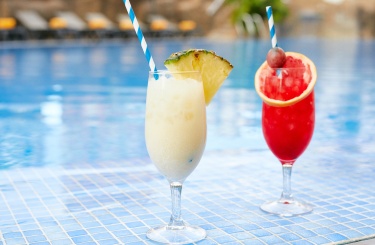 CHOCOLATE WORKSHOP
Taste a variety of local chocolates that will sweeten your day. Also, you can visit the factory where the magic of chocolate takes place.