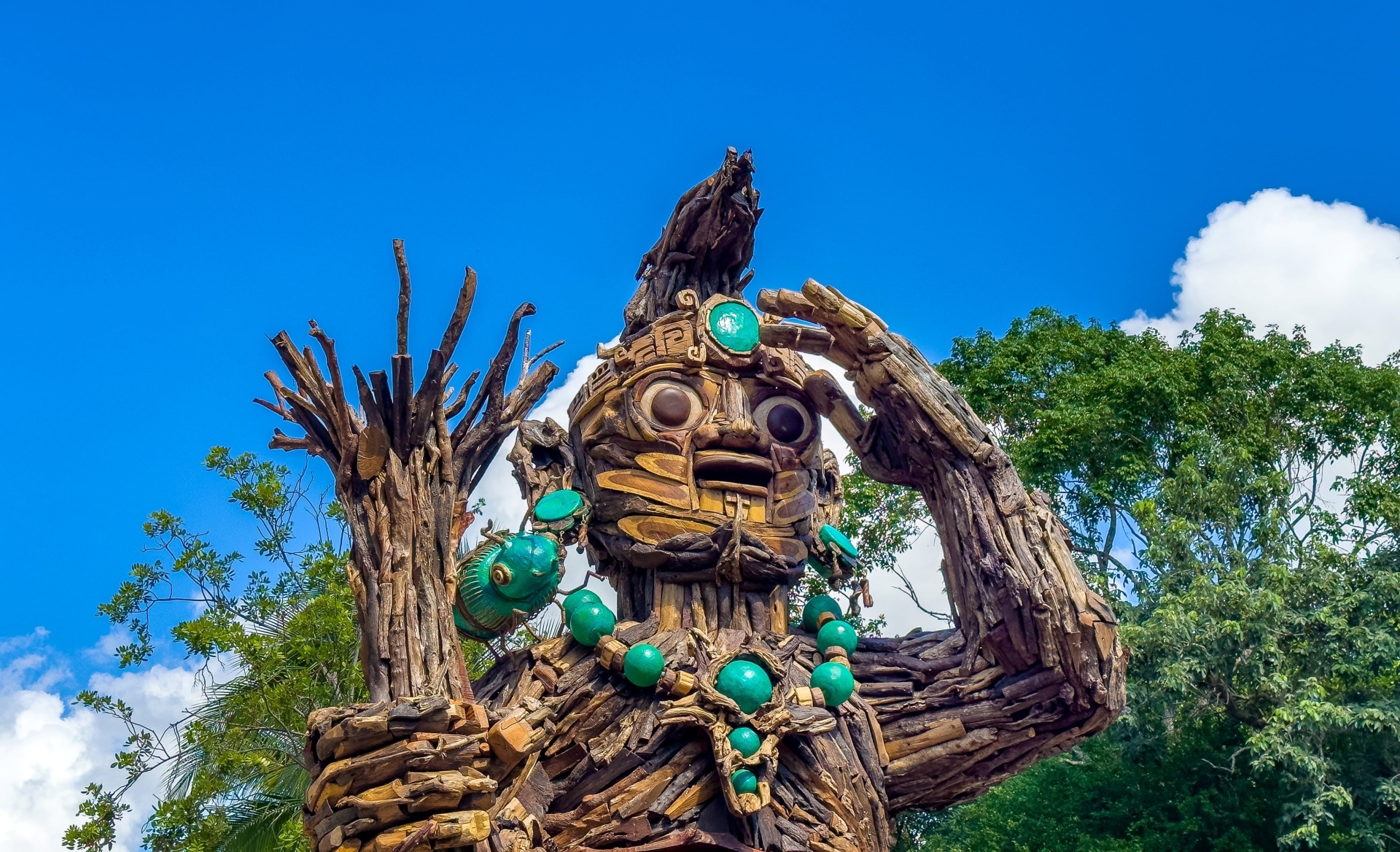 Come to know our "Bee Child"
Sandos Caracol Eco Resort is pleased to present "Xi'Paal Kaab" (Bee Child), an imposing 8-meter high sculpture that connects perfectly with the concept of the resort and sets the stage for the development of a new style of artistic expression.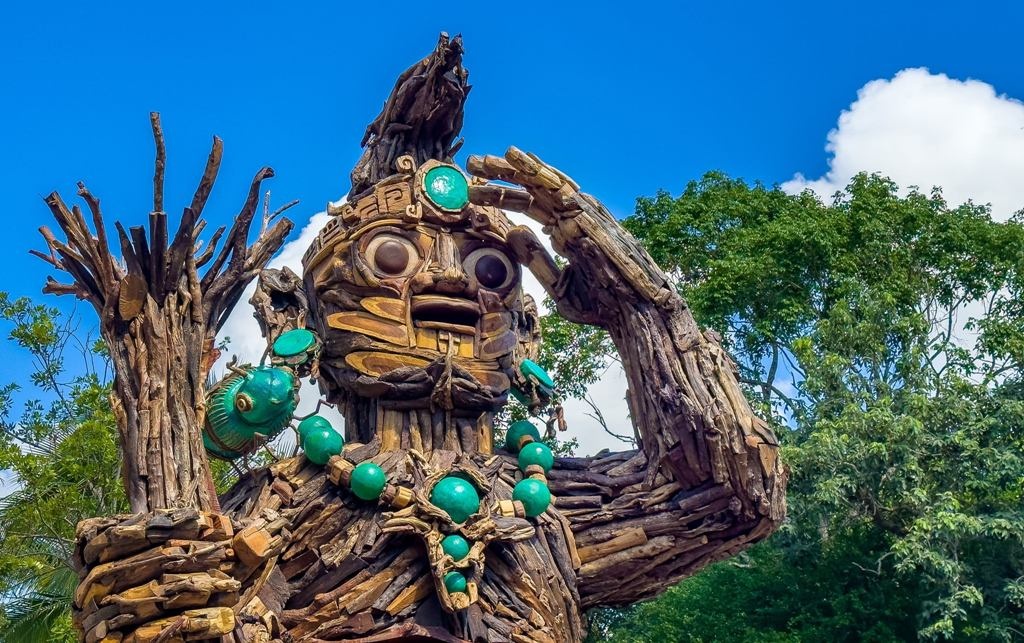 The New Sandos Caracol's Icon
Xi'Paal Kaab
Made with 90% of materials recovered from the lush jungle of the Quintana Roo peninsula, such as roots, branches, and trunks of various types of wood, this sculpture integrates perfectly into its environment.
Inspired by Mayan mythology, "Xi'Paal Kaab" is inspired by the legendary Aluxes. These mythical beings, often invisible, can take on a physical form similar to that of the Mayans, although in miniature. The sculpture wonderfully captures the essence of this rich cultural heritage and seeks to project Mexican culture with a message of harmony and hope in caring for the environment.
 In it, you can see thirteen stones, a melipona bee (considered sacred by the Mayans), and a butterfly, as well as a torch in the hand that represents the light of hope.
A BRIEF HISTORY ABOUT RINO
Raúl Estudillo better know as "Rino", an internationally renowned artist, brings this incredible creation to life. Although he originally trained as an industrial engineer, he has dedicated his entire professional life to the visual arts, set design, and entertainment. His passion for art and culture shines in every facet of "Xi' Paal Kaab".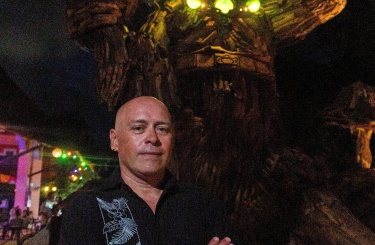 PEOPLE CONNECTING WITH XI'PAAL KAAB