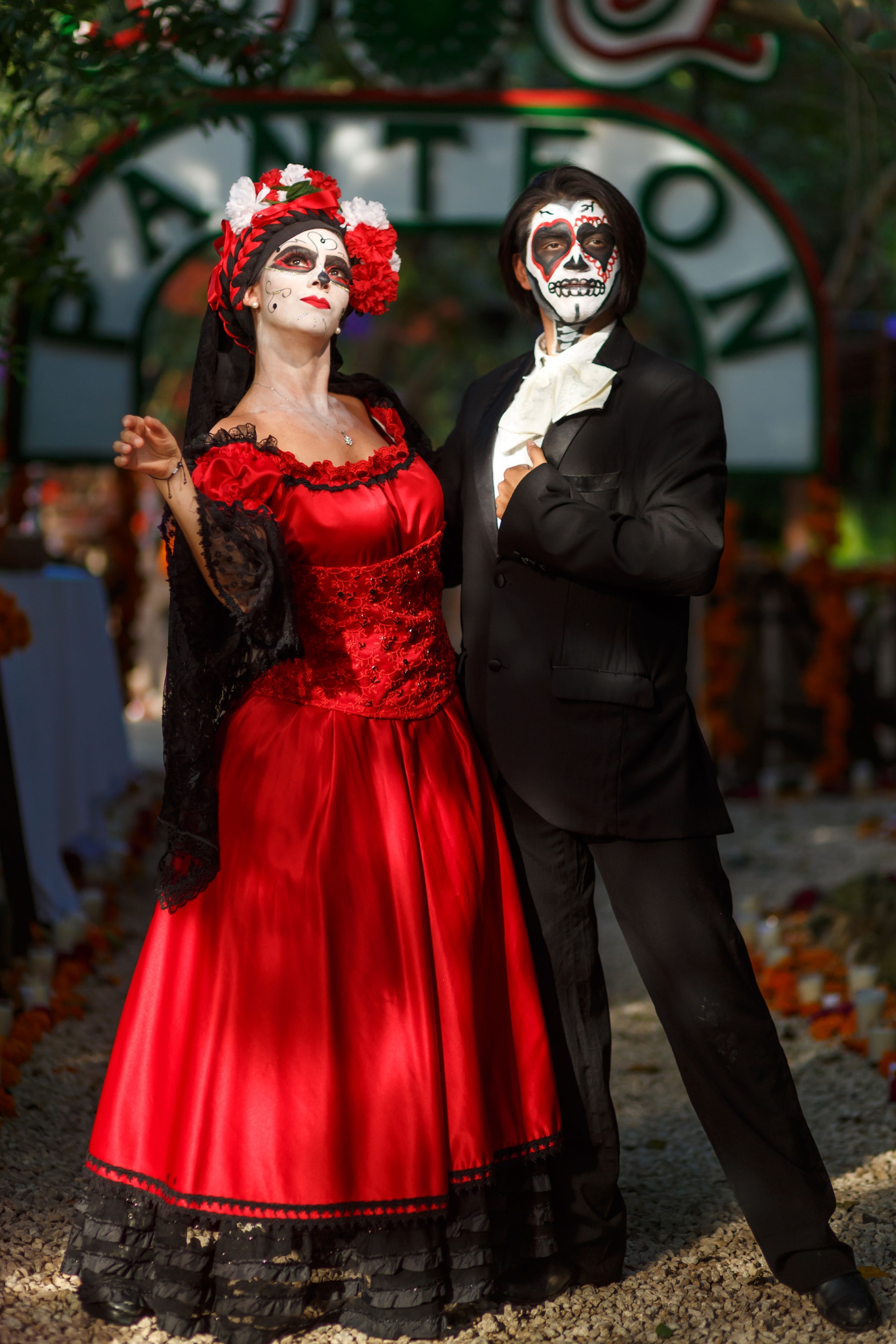 November 1st and 2nd are two very special days for those across Mexico and living abroad. It is a day where families and friends come together to celebrate those loved ones who have passed away. This is a day for celebrating their life, and you are not going to want to miss the celebrations at Sandos Caracol! 
Image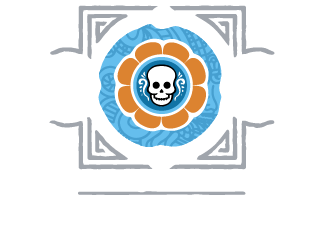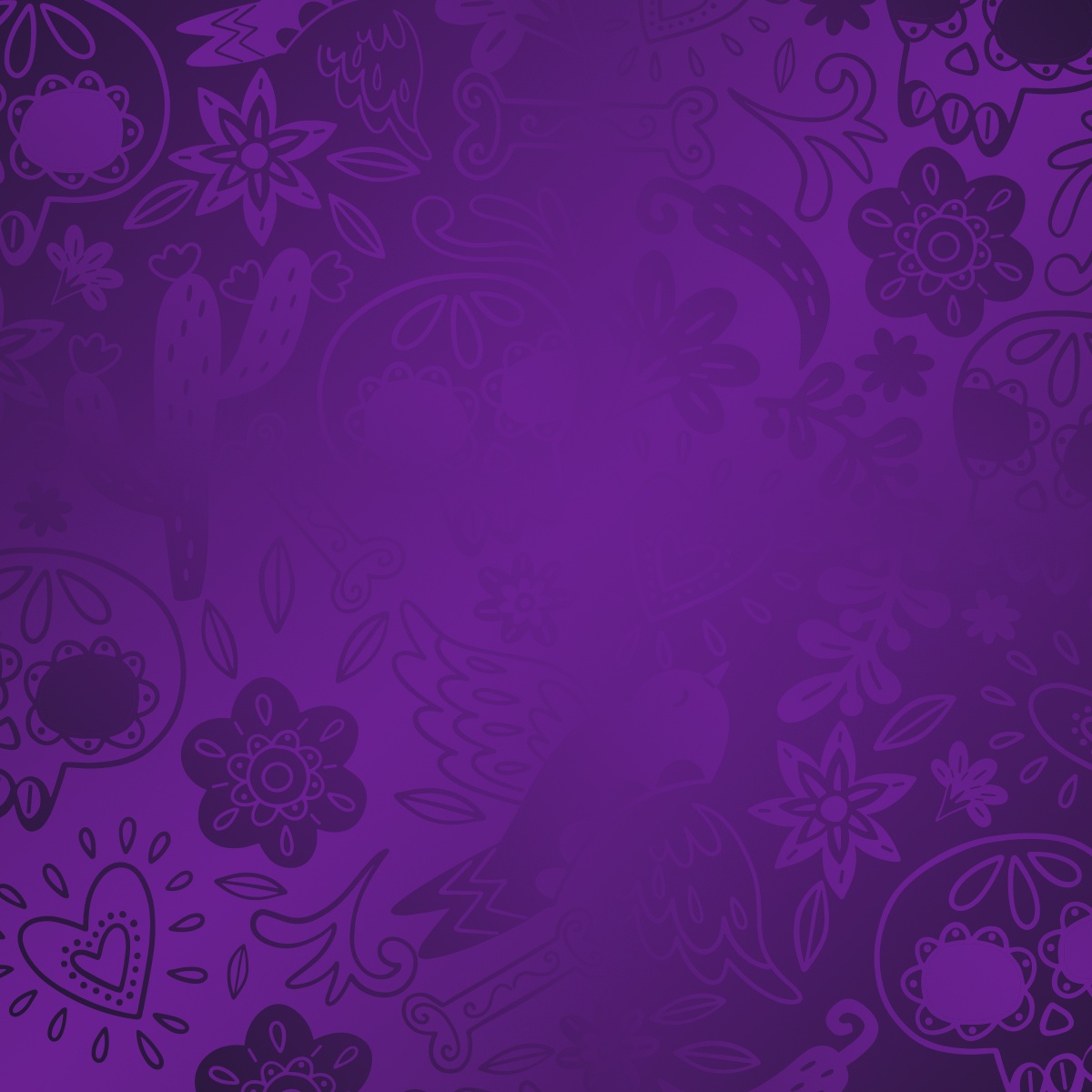 The Most Incredible Celebration in Mexico
Honoring the Deceased and Celebrating Life
The first few days of November are something special in Mexico. Across the country, people come together to remember and celebrate life. Visiting Sandos Caracol during this extraordinary occasion will allow you to be part of this unique moment full of beautiful altars, parades of Catrinas (elegantly dressed skeleton characters), and ancient traditions that celebrate life after death.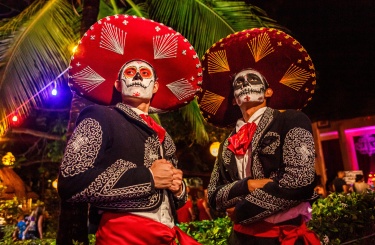 Day of the Dead Activities and Amenities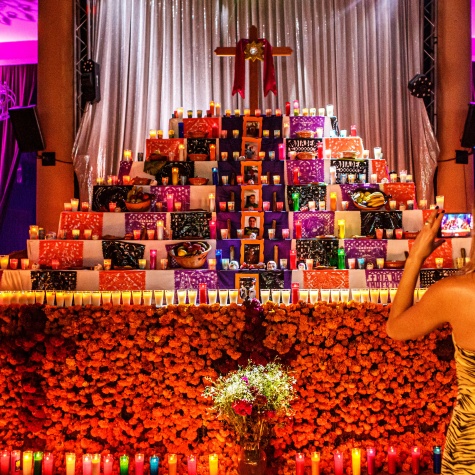 Altar Displays
The most symbolic pieces of the night, thought as the very thing that allows those who passed celebrate with us.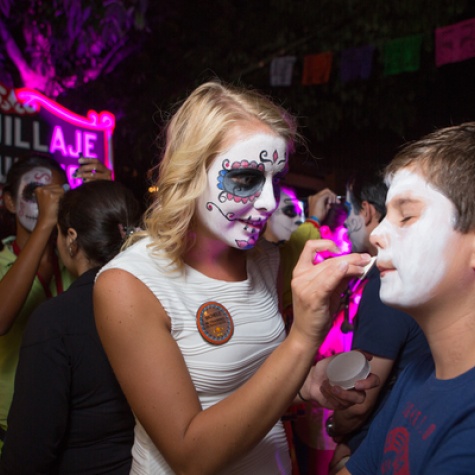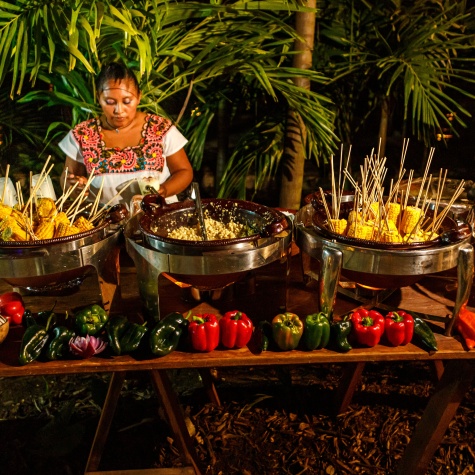 Traditional Dishes
Traditional recipes from across Mexico brought to life by the best Chefs in the Riviera Maya.
Breathtaking Performances
Performances during the day and night, guaranteed to leave you speechless.
Live Music
It's not a celebration without a Mariachi band and traditional Mexican music!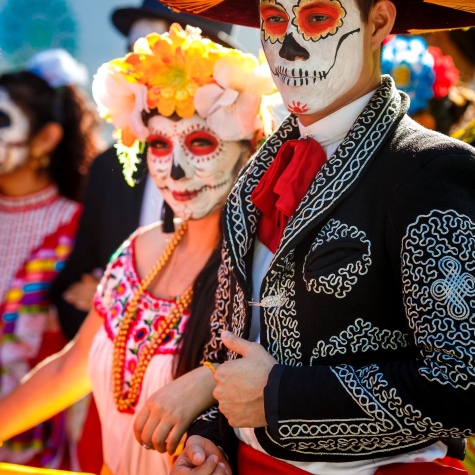 Lively Catrina Parade
Get an authentic taste of Mexico and these two special days of celebration.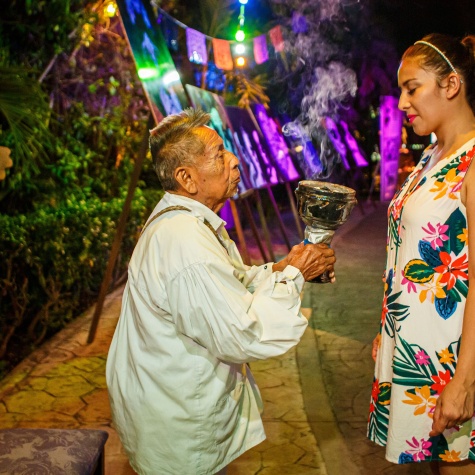 Rituals
Take part in one of our rituals performed by Mayan elders.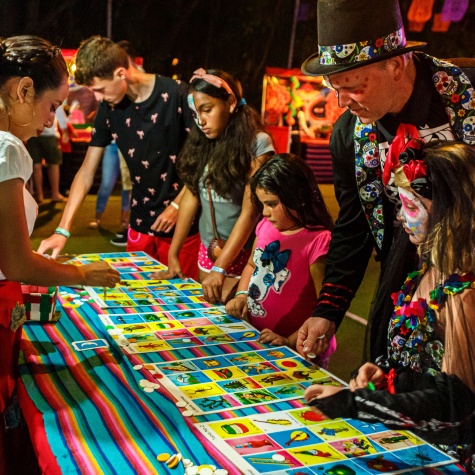 Kermes
Indulge in fun and traditional games and activities.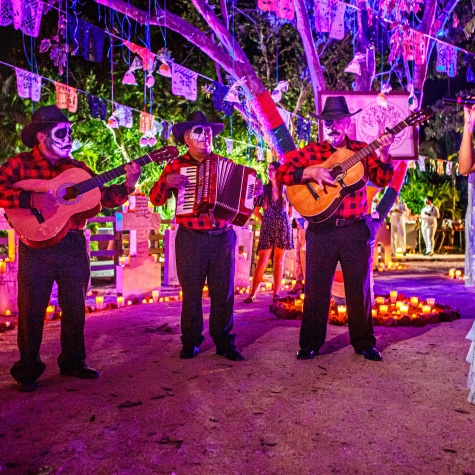 Special Decorations and Areas
From a fake graveyard to dangling sugar skulls, mesmerize yourself in the beautiful colors and feelings. 
An Unforgettable Experience