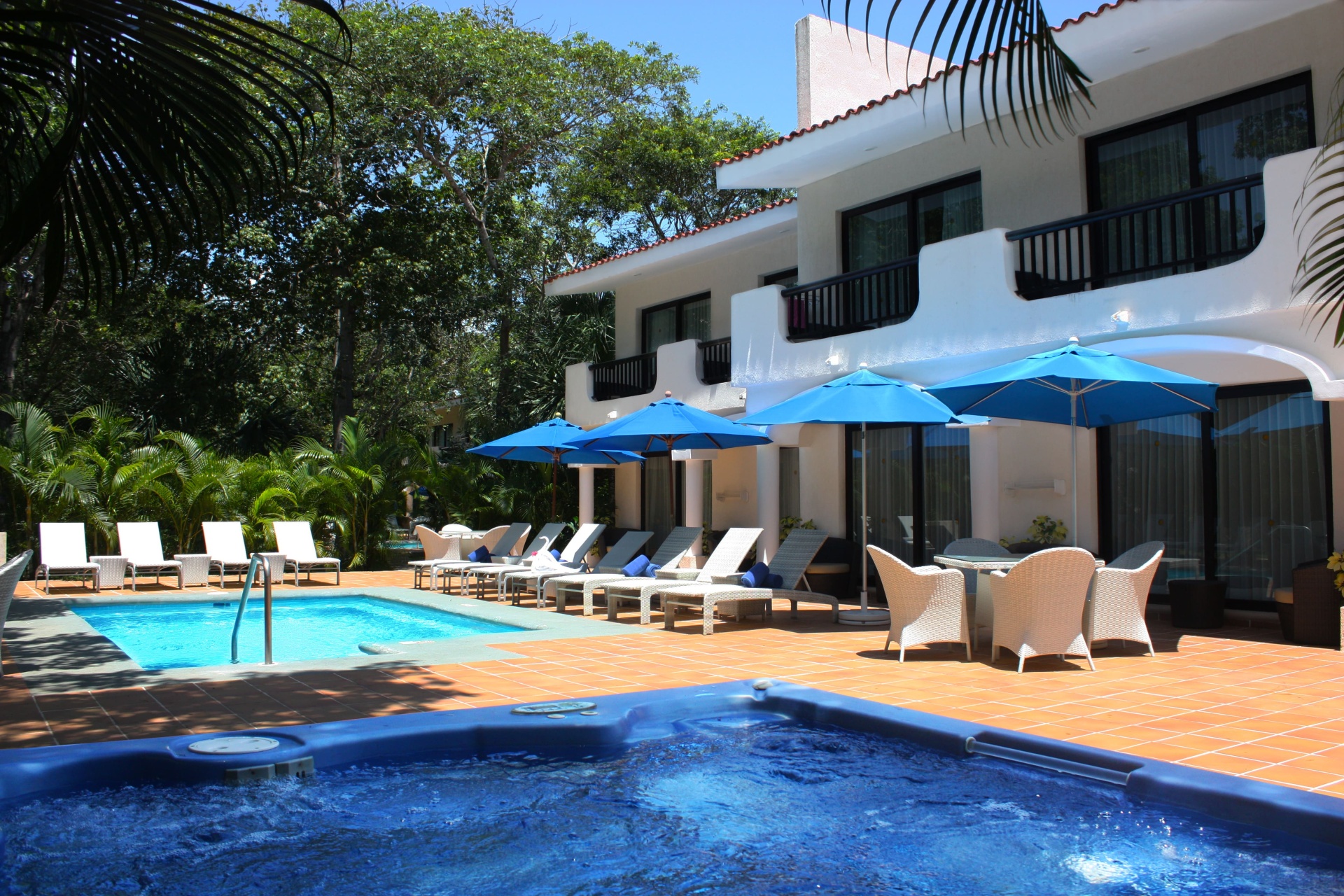 ROYAL ELITE HACIENDA SECTION
ROYAL ELITE HACIENDA SECTION
The recently renovated Royal Elite Haciendas boast beautiful suites divided amongst relaxing villas. Each 8-suite villa comes equipped with its own sundeck, pool and jacuzzi for the ultimate All-Inclusive getaway.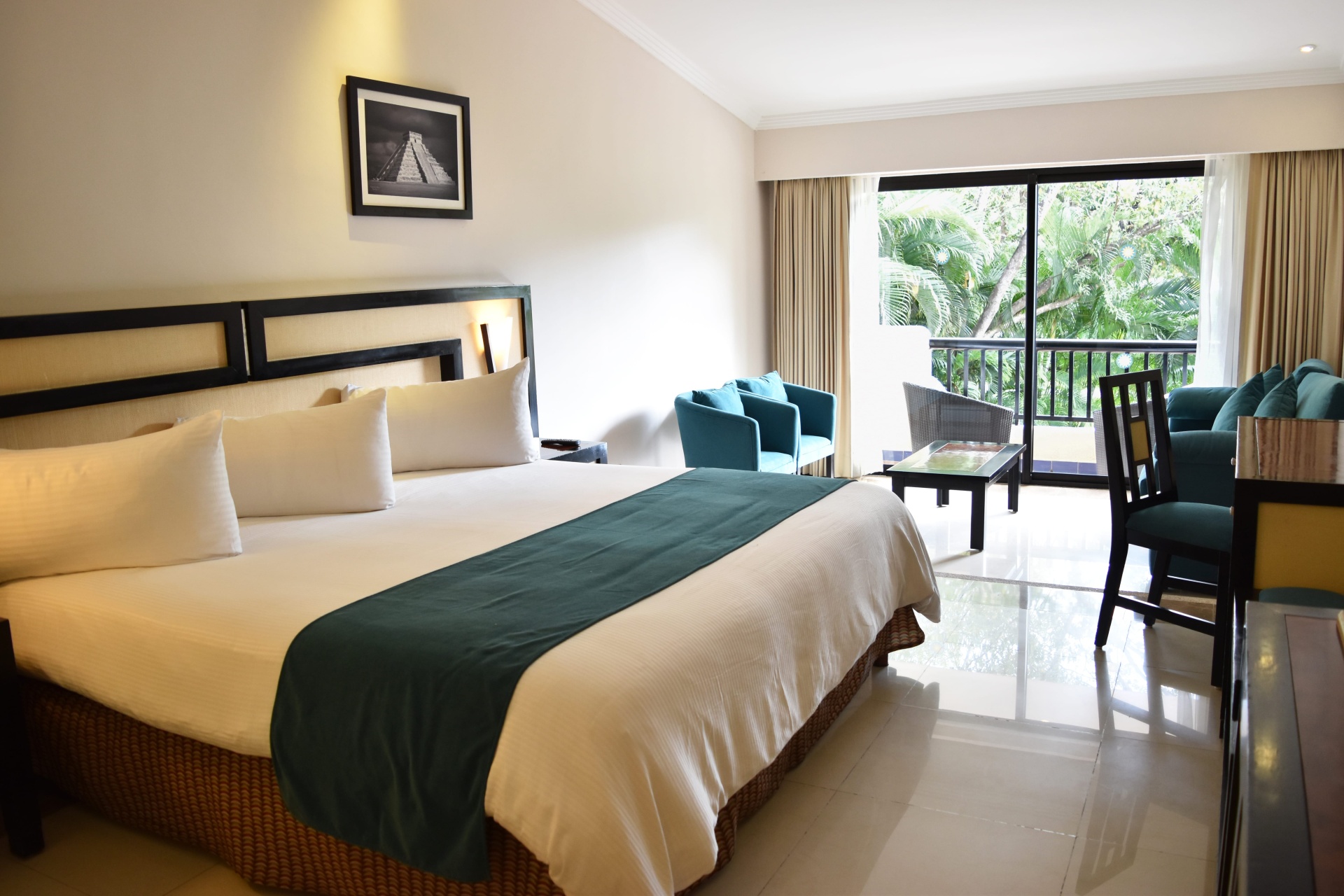 STYLISH HACIENDAS
HACIENDA JUNIOR SUITE
With access to the exclusive plunge pool and jacuzzi the Hacienda Junior Suites combine spacious integrated living areas with luxury facilities and amenities. Lounge out on the sun deck or take a stroll through the tropical gardens down to the famous beach.
More details
SPACIOUS LUXURY VILLAS
ROYAL ELITE ONE BEDROOM SUITE
If you like luxury, extra space and added benefits then you'll love these suites! The Royal Elite One Bedroom Suites feature a master bedroom with a jacuzzi and a separate living area with a stylish sofa bed.
More details