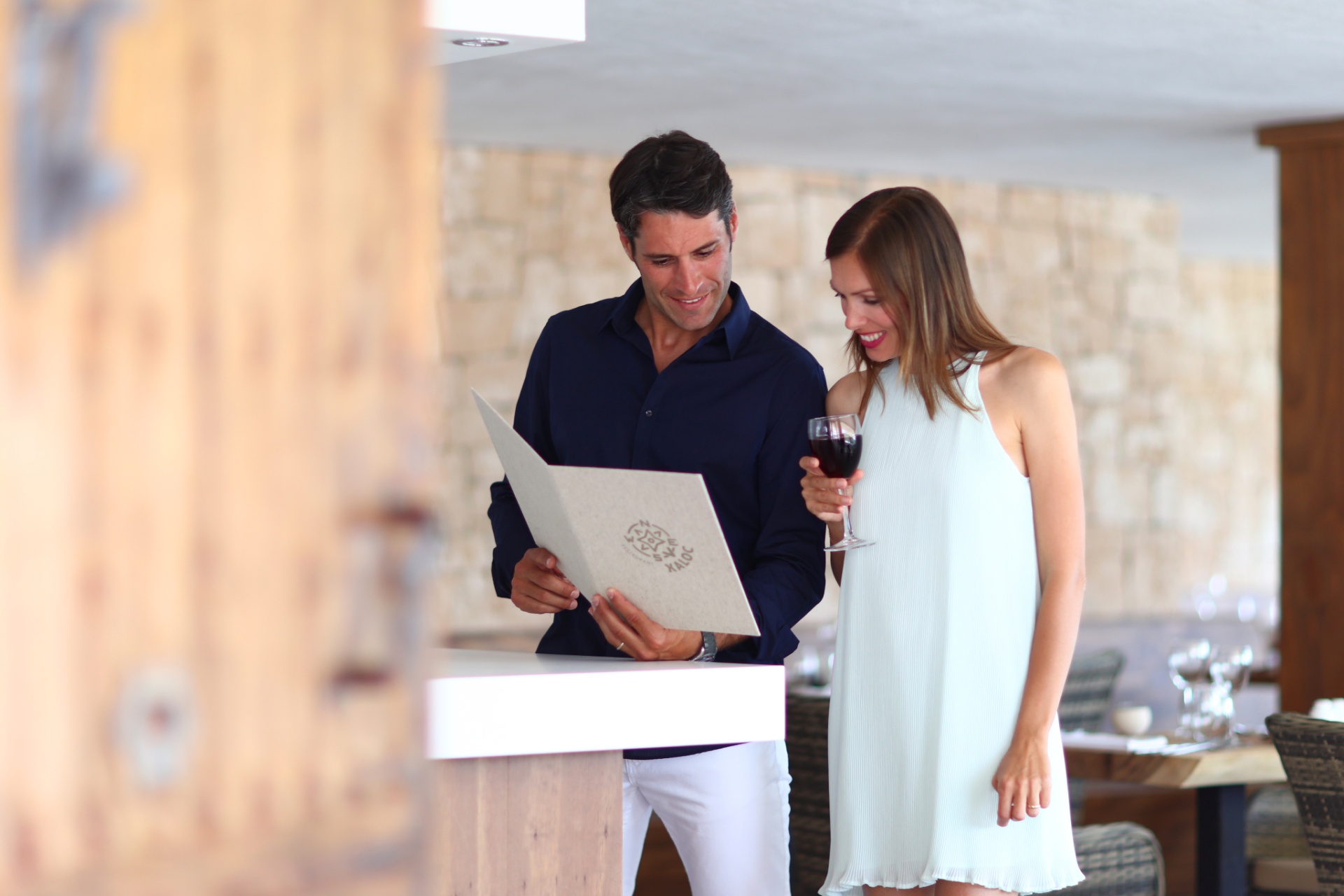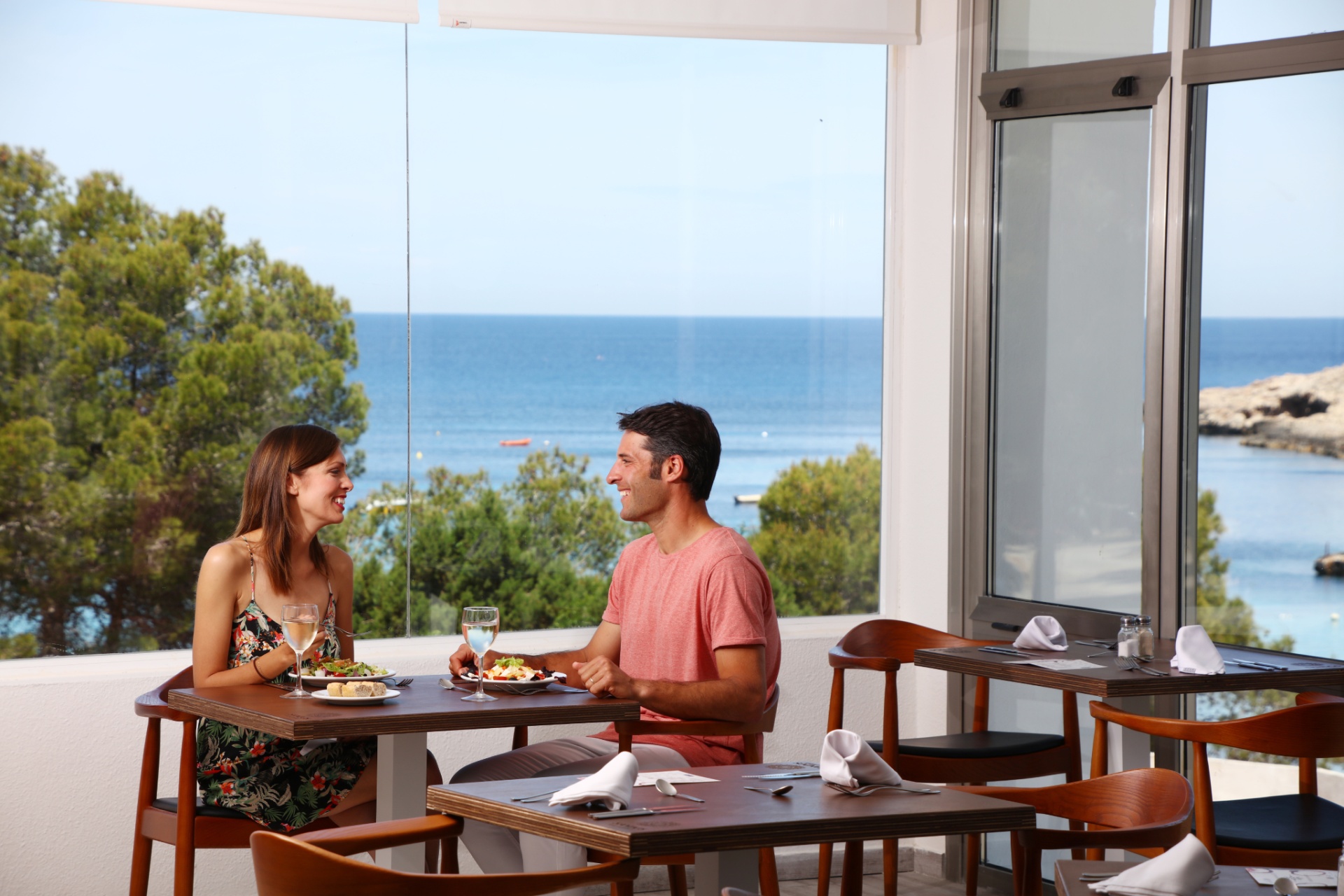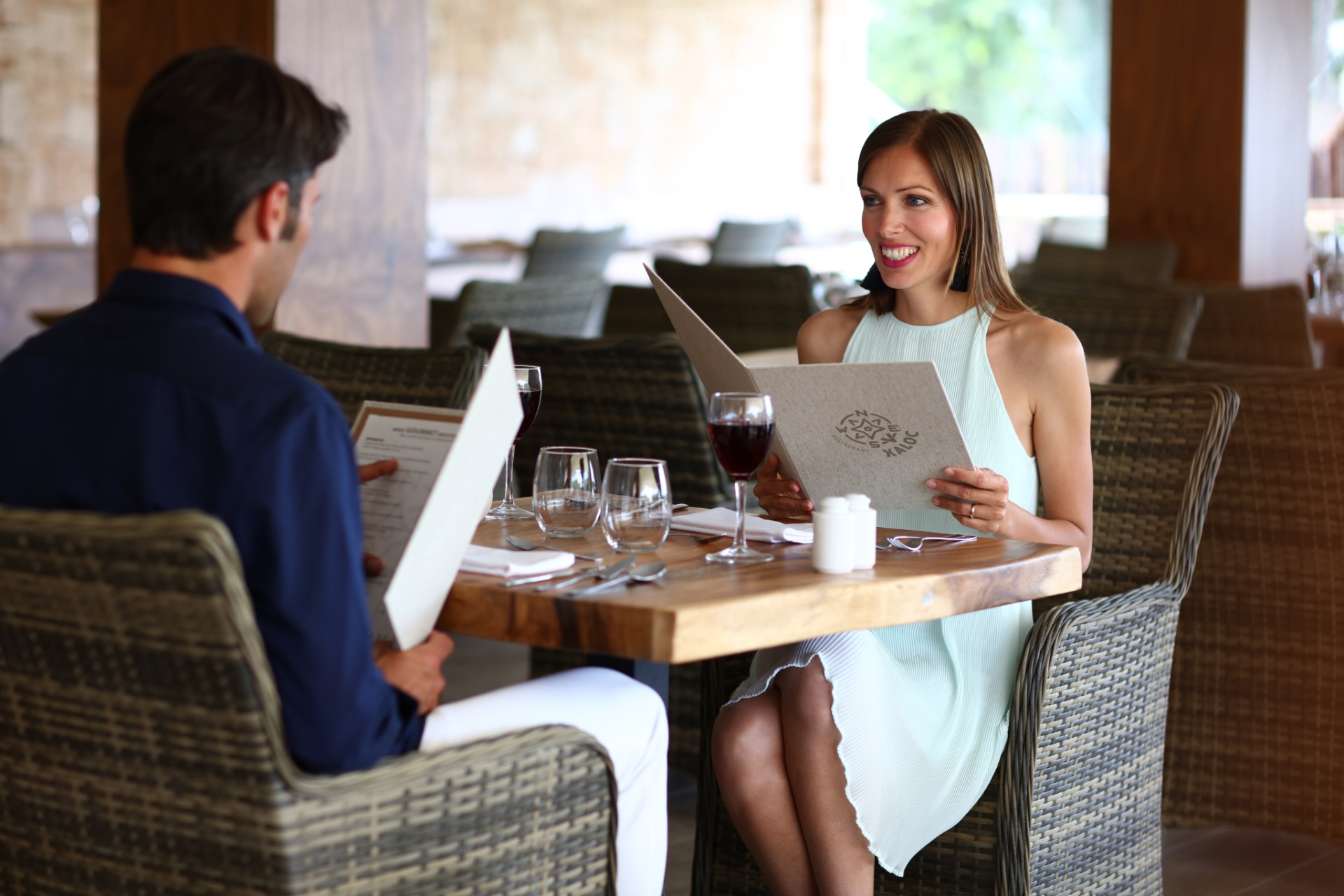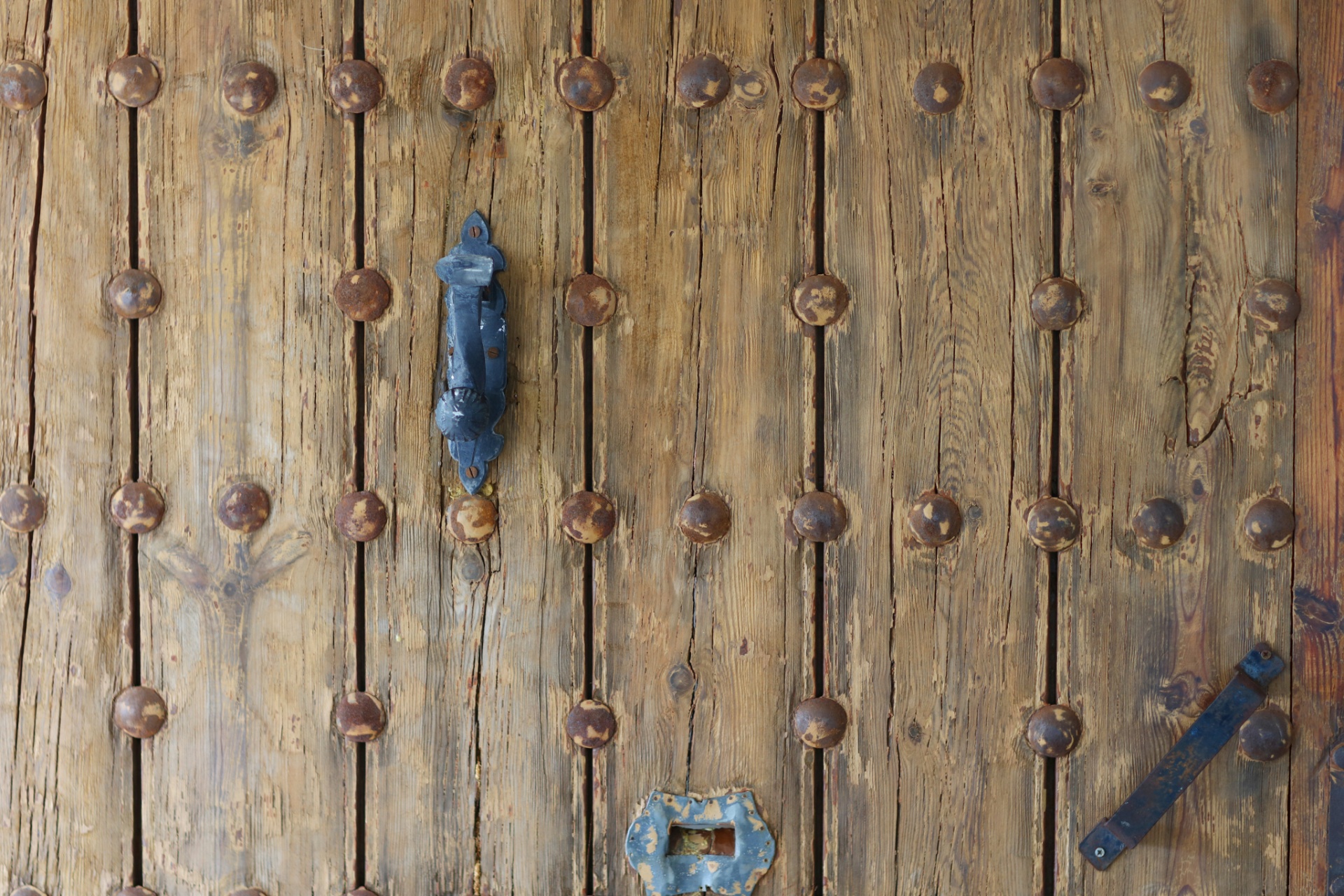 Enjoy the Mediterraean gastronomy daily in its spacious buffet with show cooking and themed corner. Discover as well its bars and terraces and the à la carte restaurant Xaloc. A resort with a touch of class, we boast a new Beach Club for Royal Elite guests on the beachfront overlooking the beautiful Cala de Portinatx.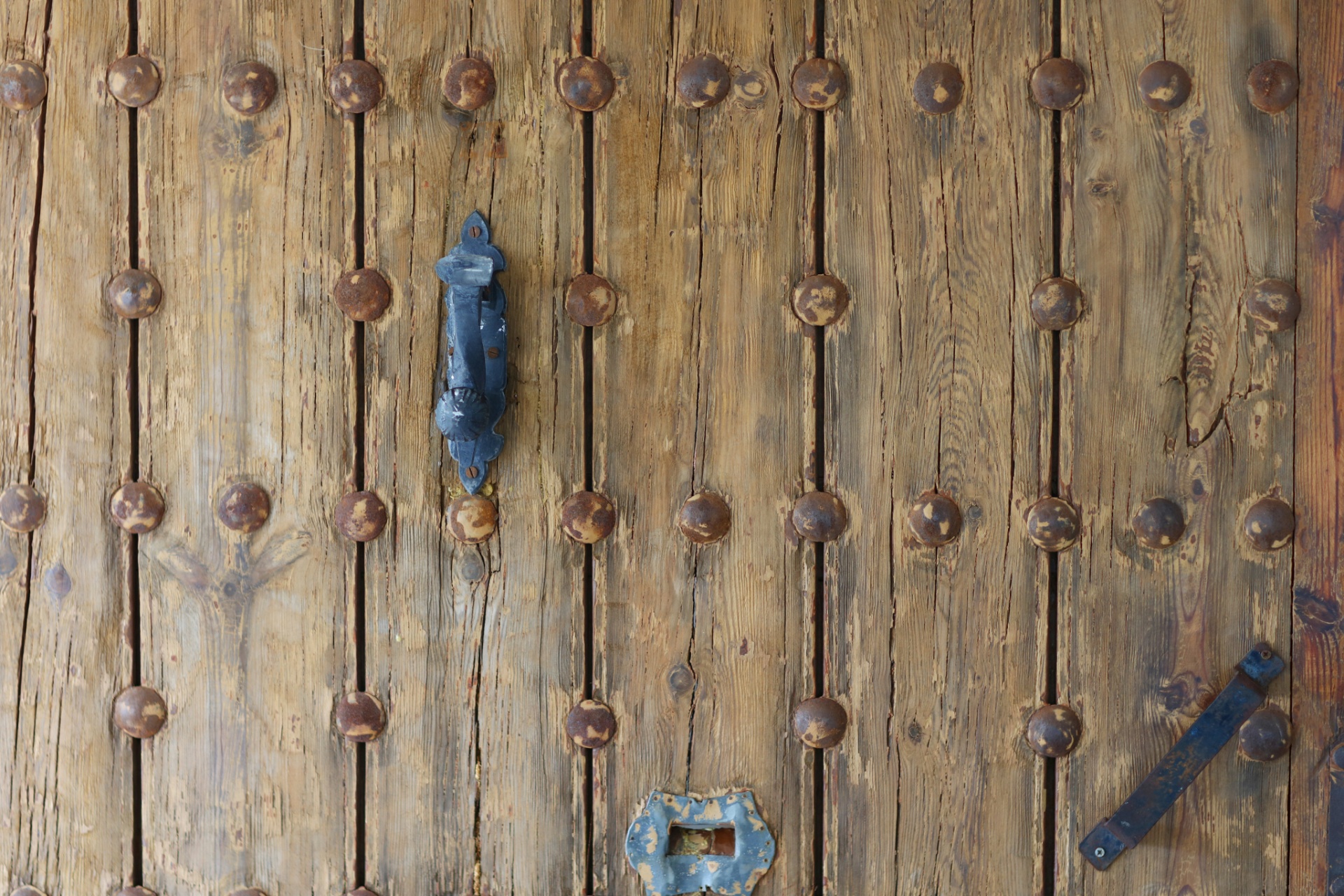 IBOSIM INTERNATIONAL BUFFET
Everything tastes better with sea views
Breakfast, lunch and dinner with the best views over the Mediterranean Sea in our laid-back buffet restaurant, where you can taste many kinds of international cuisine, the best Mediterranean food, and the best meals prepared on-the-fly at our show cooking stations. Don't forget to try a pizza slice from our Italian corner.
OUR MENU
Cuisine type:
International
Serving:
Breakfast, lunch and dinner
Opening:
Breakfast: 8:00 - 10:30 a.m.
Lunch: 12:45 - 2:45 p.m.
Dinner: 6:45 - 9:45 p.m.
Dress Code:
Smart Casual: No swimsuits and/or wet clothing. Shirt and shoes/sandals required.
Reservation:
Not required
XALOC, A LA CARTE RESTAURANT
Taste the best Mediterranean falvours
Savor dinner at Xaloc and discover the best Mediterranean flavours from our gourmet menu with beautiful views and a laid-back atmosphere.
OUR MENU
You can choose one starter, one first course, one main course and one dessert from our gourmet Mediterranean menu, perfect for enjoying a memorable dinner at Sandos El Greco. We also have a vegetarian menu available.
Cuisine type:
Mediterranean gourmet
Serving:
Dinner
Opening:
7:00 - 9:00 p.m.
Dress Code:
Casual: No wet clothing allowed. Shirt and shoes/sandals required. For men: Shirts must have sleeves.
Reservation:
Reservation required. 1 dinner per stay for bookings of more than 5 nights.
Starters:
- Melon carpaccio with mint and citrus fruits, accompanied by Iberian ham, guava and ricotta.
- Tropical salad with sprouts over caramelized Mahonese cheese from Menorca, honey flowers and crushed mushroom.
- Seafood cream flambé with fried wild rice and coconut milk.
- A trio of smoked salmon roll, Spanish omelette and whole grain toast with guacamole.
First Course:
- Codfish confit with popcorn powder served with brandade sauce and lyophilized black olive.
- Twice-cooked grouper fish with onions and peppers.
- Salmon marinated in teriyaki sauce with apple and ginger.
Main Course:
- Hamburger made of entrecôte, served on half a brioche bun and accompanied with a cheddar cheese sauce, raspberry ketchup and crispy onions.
- Grilled duck breast topped with a pineapple, orange and passion fruit sauce.
- Pork sirloin with mushroom confit, served with parmesan cheese, "Can Rich" sauce and Ibizan salt.
Desserts:
- Caramel baccara with sea of English cream and berry sauce.
- Mango passion dunes with pistachio powder and raspberry coulis.
- Chocolate fondant on vanilla and toffee waves with caramel tile.
Vegetarian Menu:
- Trio of peppers with avocado and Modena vinaigrette.
- Vegetarian lasagne with parmesan cheese au gratin.
- Grilled tofu on a bed of vegetables.
Drinks: Mineral water, soft drinks and beers, white and red house wine.
You can book your dinner at our reception desk.