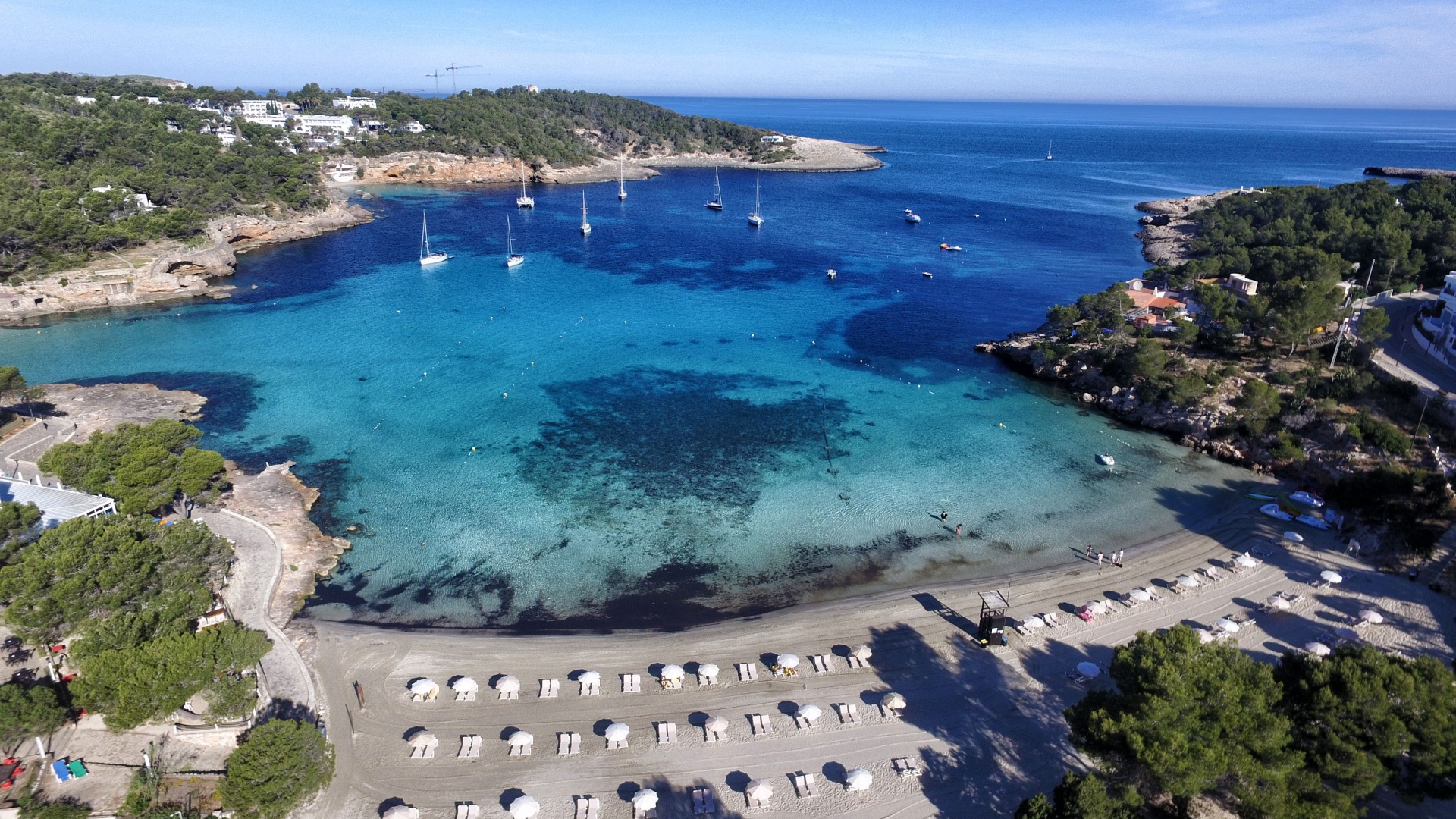 FREQUENTLY ASKED QUESTIONS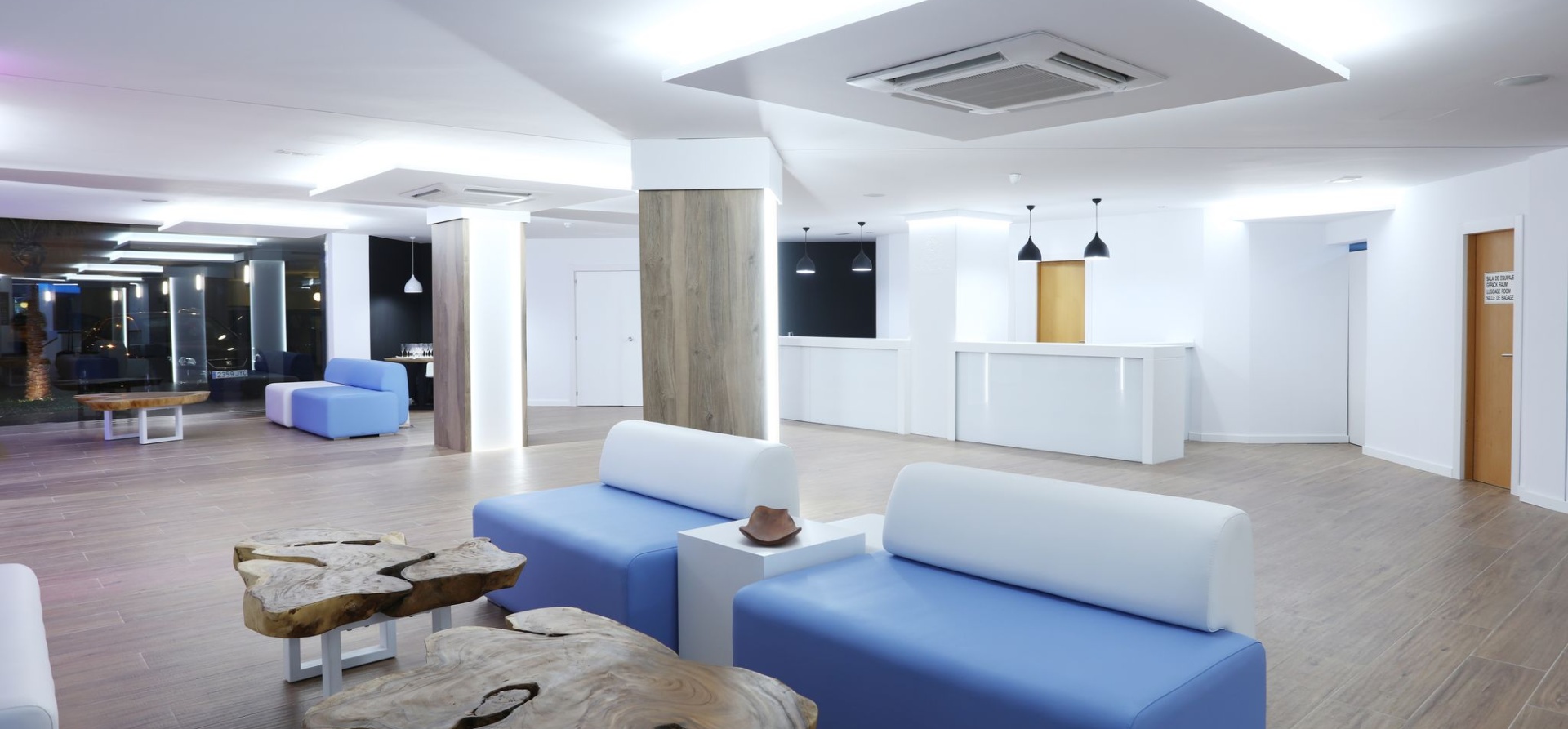 HOTEL SERVICES & AMENITIES
Is there parking at the hotel? Does it have any cost?

The hotel does not have parking. There are a few squares in front of the entrance and others in a lot about 100 meters from the entrance. None of these places has a cost. There is also a free public parking about 450 meters from the Hotel.

What is the price of the security safe?

It's 3 euros par day.

Is there a towel service for the pool or the beach?

We have free towel service. The customer receives a card upon entry to exchange it for a towel, which must be returned upon departure.

Sunbeds by the pool, can they be reserved?

Sunbeds cannot be reserved.

Do the triple rooms have three beds?

Some triple rooms do have three beds and others have a double bed and a single bed.

Do you have laundry service?

Yes, we have the service. In all the rooms there is a sheet with the prices and a bag. In a maximum of 48 hours you will have your clothes washed.

Is there an iron and ironing board available? Does it have any cost?

You can request them at Reception and they have no cost.

Is there a kettle for tea / coffee in the rooms?

Yes, all rooms have a kettle and coffee, tea and herbal teas.

Do the rooms have a shower or bathtub?

The rooms all have a shower only, except the Royal Elite de Luxe which also have a Jacuzzi.

Do the rooms have a double bed or single beds?

The hotel has single and double beds. Let us know your preference when making the reservation.

Is there the option of getting a room with an ocean view?

Contact Reception to see availability, prices and type of room.

Is it possible to invite a relative or acquaintance during my stay?

Contact Reception and there they will explain all the possible options and prices, either for a simple meal, or to spend a few hours or the whole day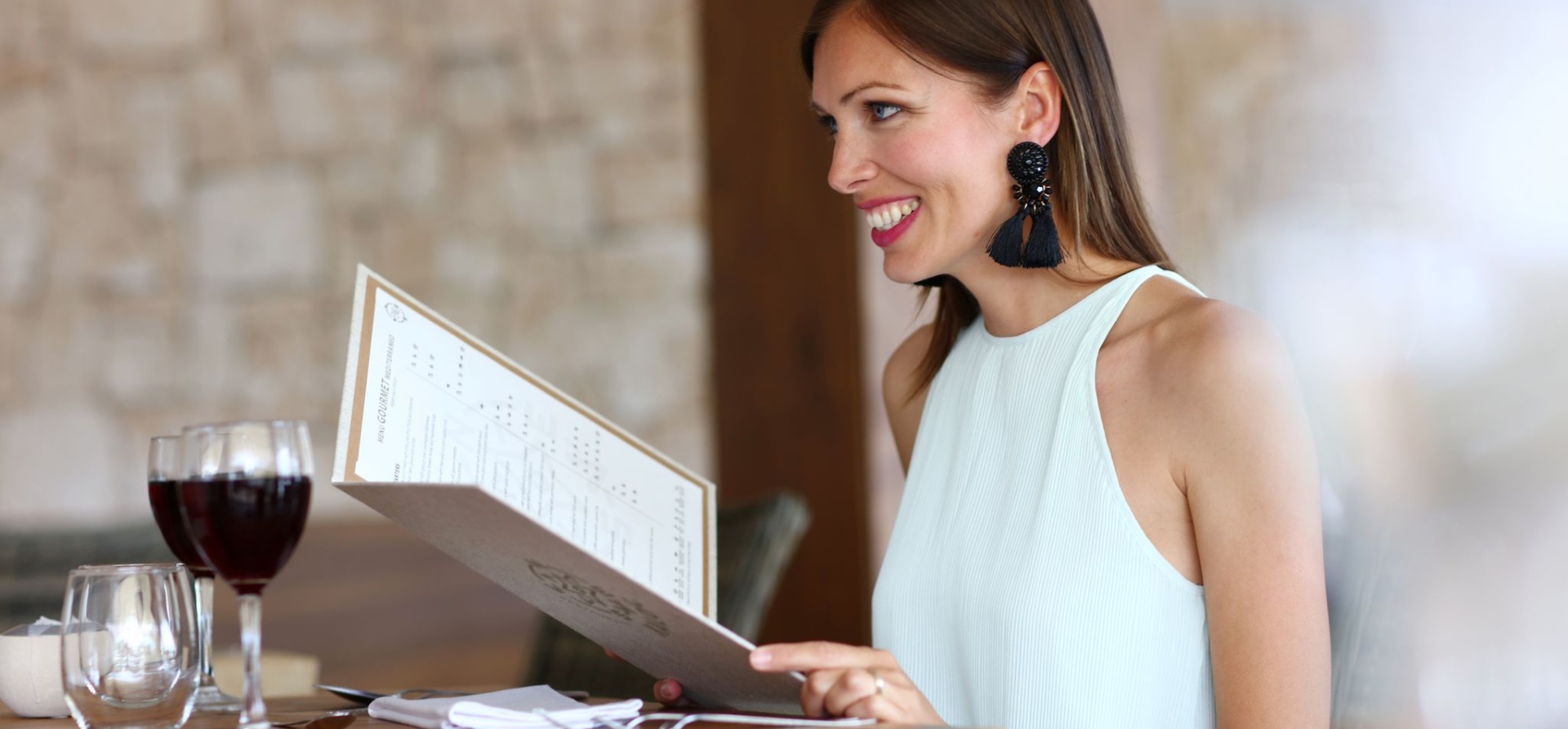 RESTAURANTS & BARS
Can I order a picnic if one day I'm not going to be at the hotel?

For sanitary reasons, take out picnics are not served.

Do you serve vegetarian or gluten-free food?

Yes. In the buffet you will find information about allergens for most dishes. For any questions, you can ask those in charge of the buffet or the Restaurant.
Is it possible to have dinner or lunch at the Hotel if I don't have it included in my rate?

Contact Reception and there they will inform you of all the prices of simple meals or packages for the entire stay.

Is it possible to dine at the Gourmet à la Carte Restaurant if it is not included in my rate?

Subject to a supplement according to the contracted regime. Contact Reception for availability and prices.
Restaurant always with advance reservation.