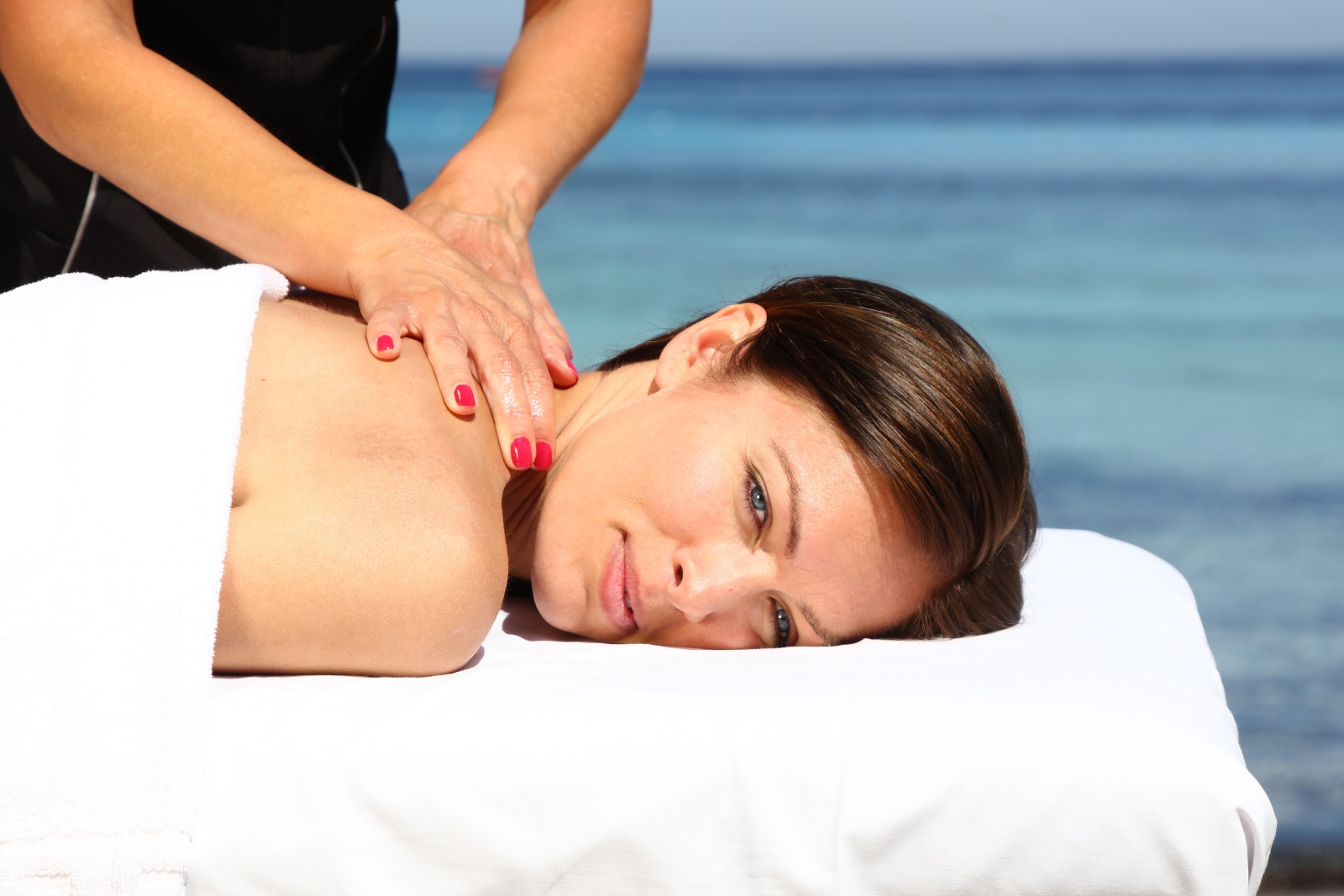 WELLNESS
DISCOVER OUT TREATMENTS
Now you're on holiday there's no more excuses to keep putting off that relaxing full body massage you've been dreaming about all year. Afterwards you can head to the professional beauty salon to become the best version of yourself.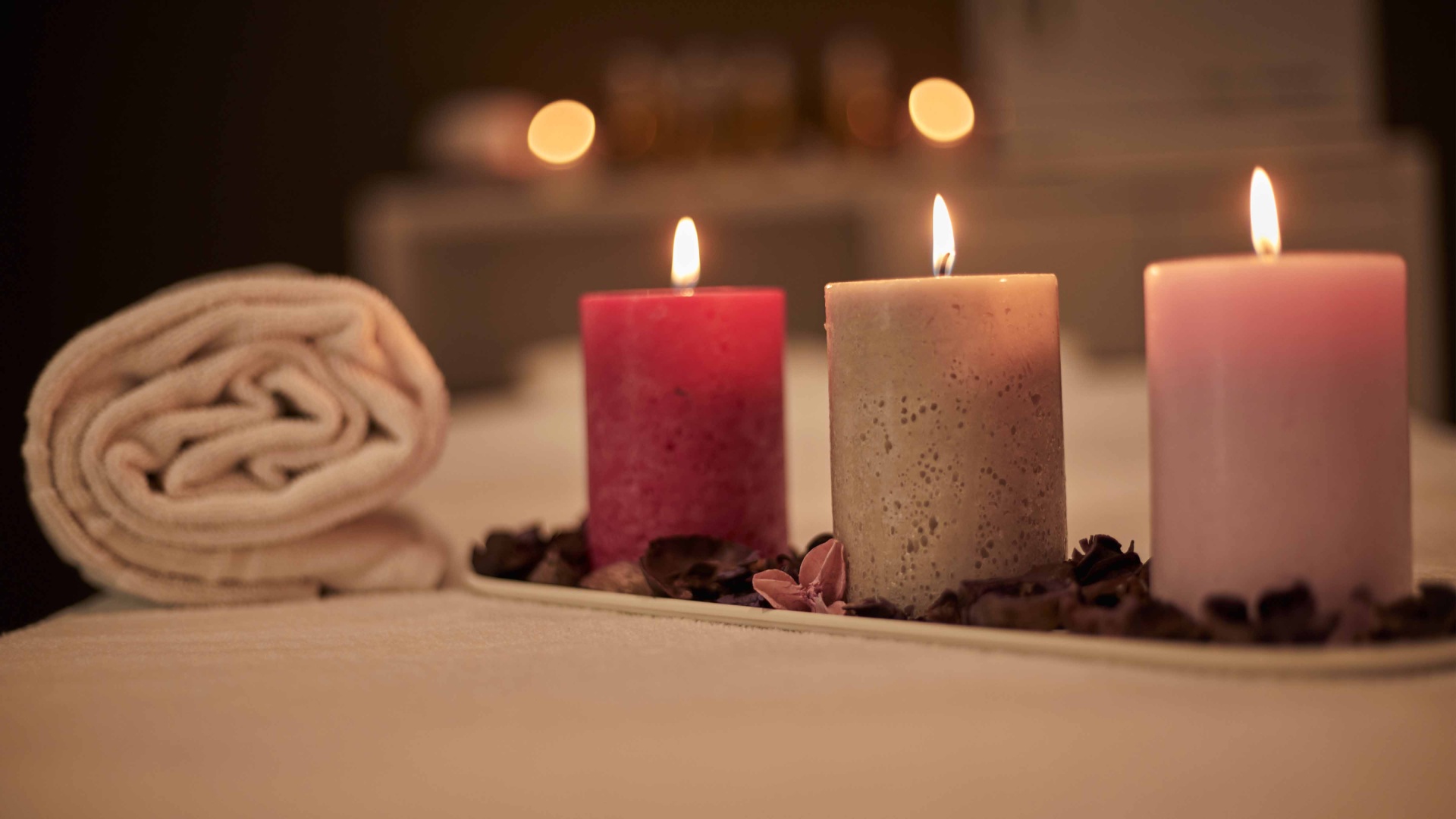 WELLNESS CENTRE
Modern décor combined with soft lighting and the calming scent of lavender set the mood inside the wellness center. Our luxury wellness centre is considered one of the best centres on the island and is the perfect place to relax your body and mind.
Whether you want a deep tissue massage or a relaxing Thai massage, our professional masseuses will have you feeling totally rejuvenated and energized.
The tranquil and luxurious treatment rooms will have you drifting off into a state of total relaxation.
Aesthetic care is one of the specialties of the wellness centre where clients can indulge in a range of treatments including body wraps, peels, manicures and pedicures, facials and body treatments, and more.
There are so many health and beauty treatments to choose from that you might not know where to start. Why not take a look below at our treatment menu. If you're not sure which one is the best fit for you, feel free to contact us directly.
If you are already staying at our hotel as a guest, then why not pop into the wellness centre and enjoy a cup of herbal tea as you browse through the enticing menu.
If you'd like to reserve your wellness day in advance or if you need more information, don't hesitate to contact our specialists: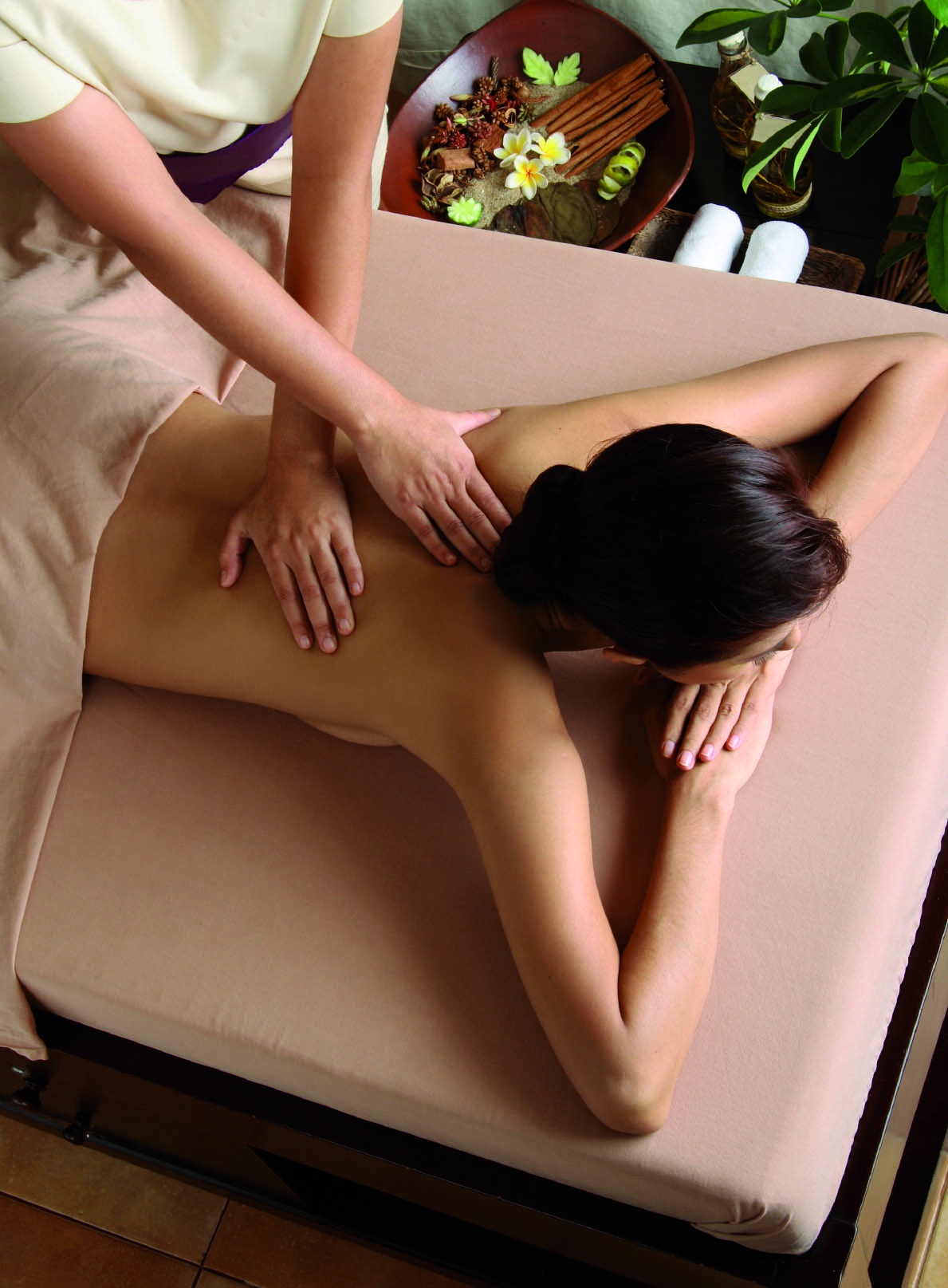 Disconnect in Ibiza
MASSAGES
Relaxing massages: back, full body, tired feet.
Therapeutic massage: kombi, deep tissue, "get fit again".
Specialized therapies: reflexology, lymphatic, facial and craneal.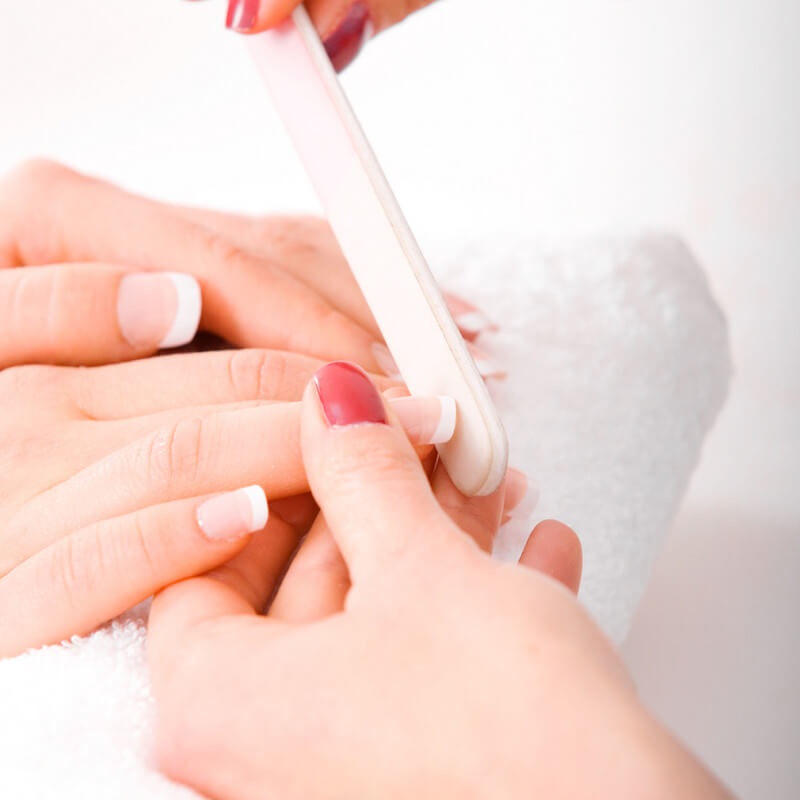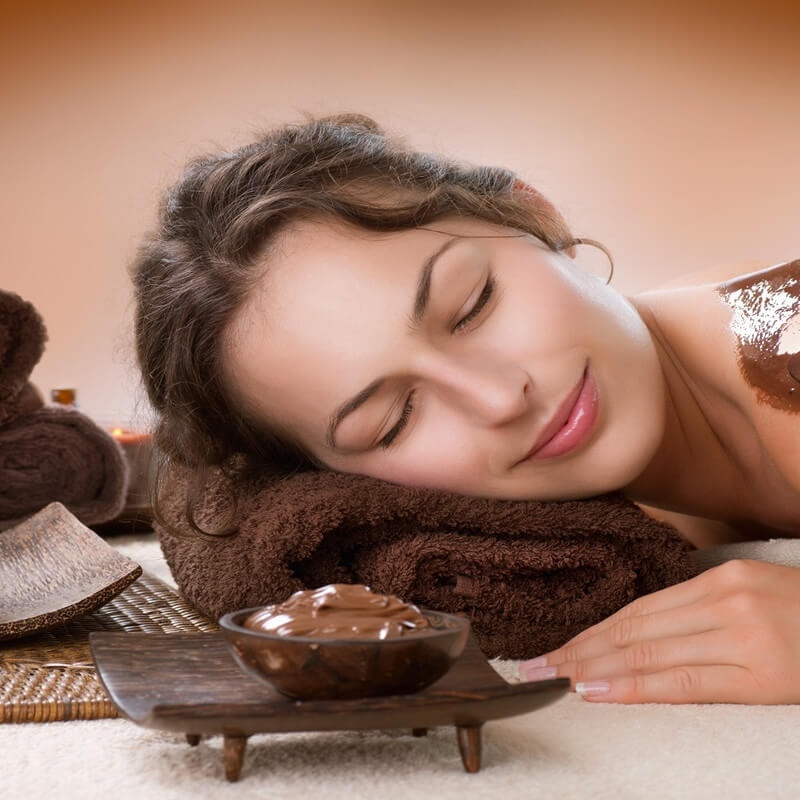 PAMPER YOUR BODY
FACIAL AND BODY TREATMENTS
Facials: Deep cleansing facial, hydrating facial treatment, rejuvenating and preventive face treatment, specialized facial treatment.
Body:  peeling, full body experience
Body wraps : chocolate, anti-oxidant, aloe, anti-cellulite.
Learn how to find the most suitable mask for your skin type in our blog article How to choose a hydrating mask according to your skin type
READ BLOG