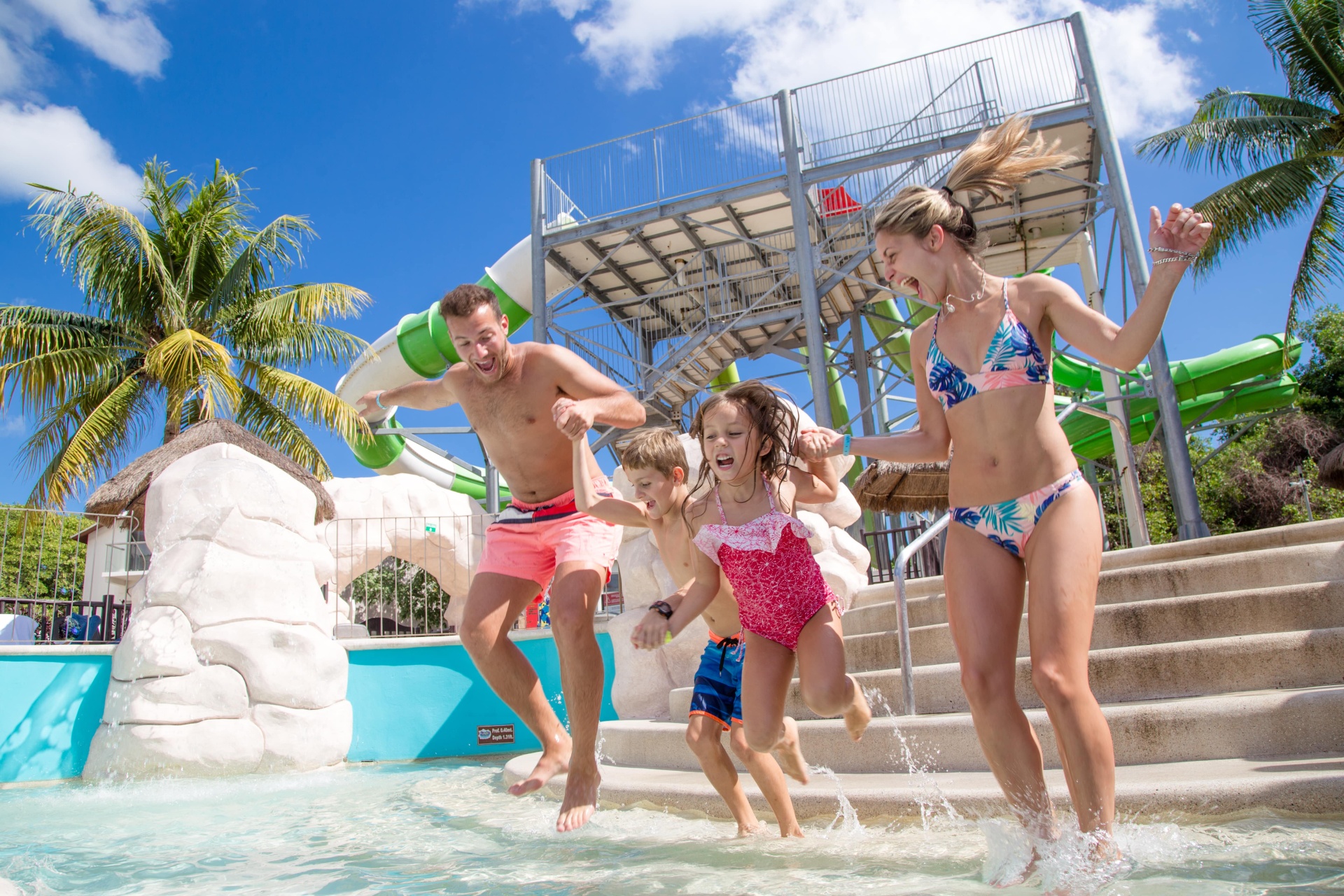 Sunshine and Fun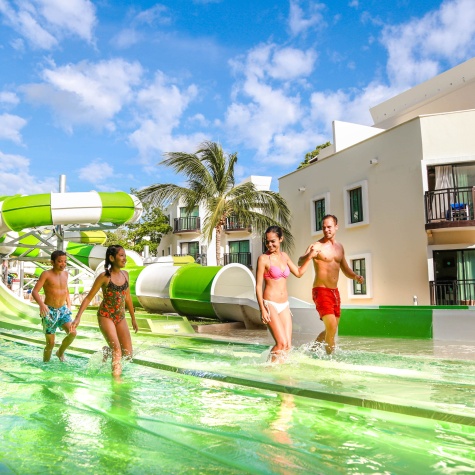 Sandos Aquapark
The Aquapark is the most popular attraction at the resort since it has been designed for all ages.
All Nature Experience
An eco-adventure for the whole family! Combining the region's culture and gorgeous jungle surroundings.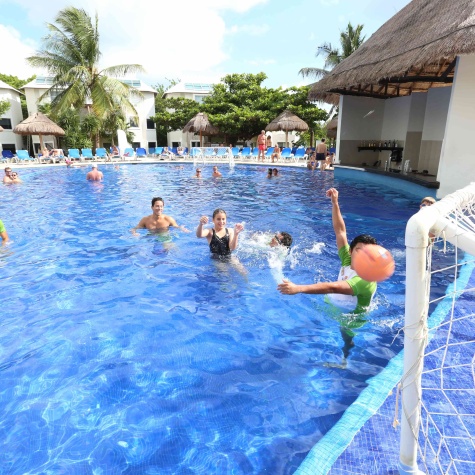 Daily Activities
Our Entertainment Team organizes games, sports and contests throughout the day, every day.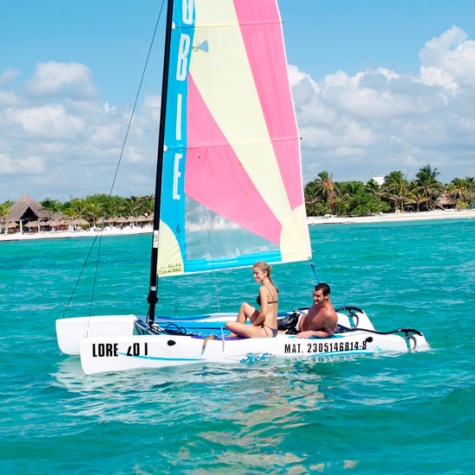 Water Sports
From water sports activities, diving in reefs and cenotes, to fishing trips. More info at: [email protected]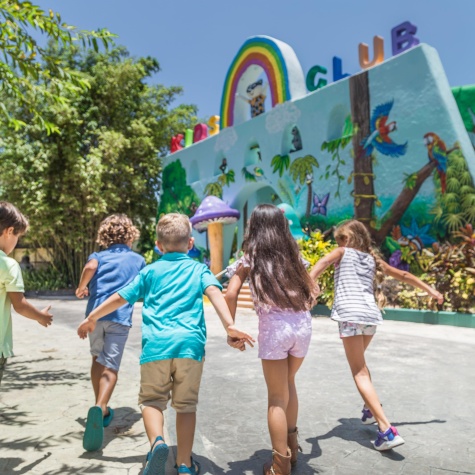 Kids Club
Our colorful Kids Club provides an atmosphere of fun, learning, and play, all in a supervised setting.
Entertainment every night
Night Performances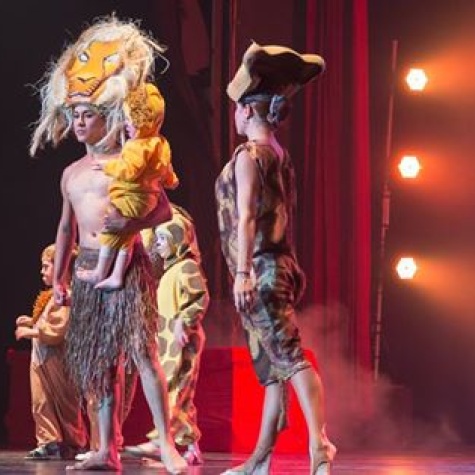 MONDAY
FANTASY SHOW
Enjoy live performances of favorite Disney songs in this show, where kids are invited to participate.
Time: 8:00 p.m.
TUESDAY
DREAMS GIRLS LIVE SHOW
Enjoy a concert of incredible pop songs performed by impersonators of top female artists.
Time: 8:00 p.m.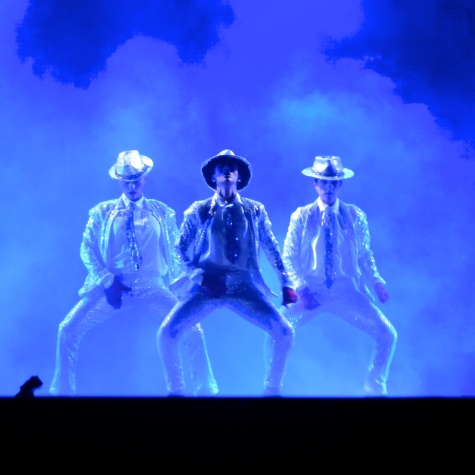 WEDNESDAY
MICHAEL JACKSON TRIBUTE
A crowd favorite! Experience the thrill as a Michael Jackson impersonator takes the stage.
Time: 8:00 p.m.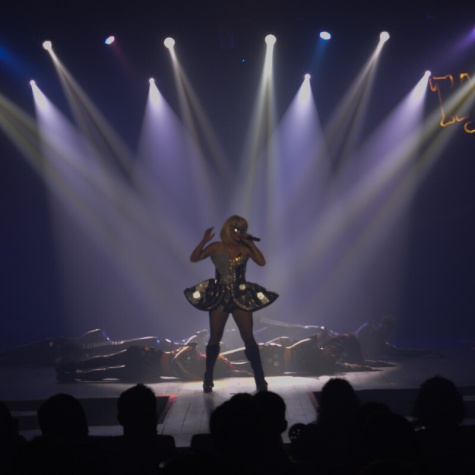 THURSDAY
GAGA TRIBUTE LIVE SHOW
Enjoy dancing and singing the most popular hits of Lady Gaga with amazing performances inspired by the best!
Time: 8:00 p.m.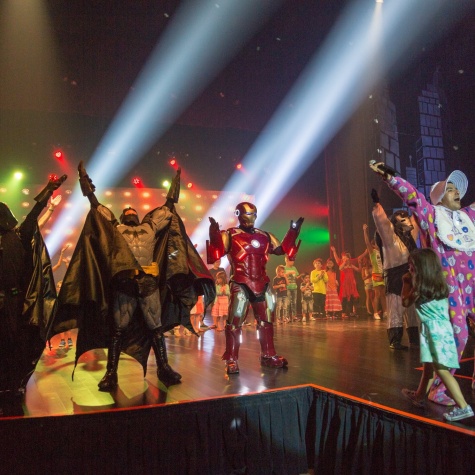 FRIDAY
SUPER HEROES SHOW
See your favorite superheroes save the world in this comedy show.
Time: 8:00 p.m.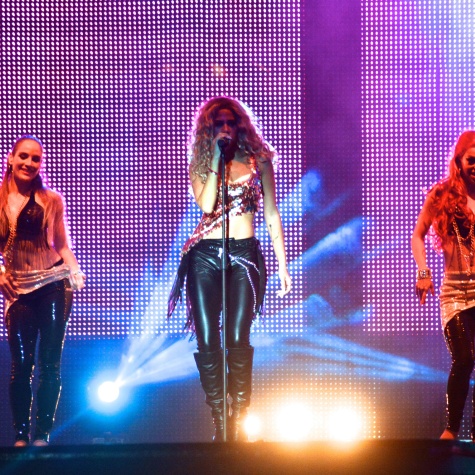 SATURDAY
SHAKIRA TRIBUTE LIVE SHOW
Enjoy a journey through the artistic career of this pop icon.
Time: 8:00 p.m.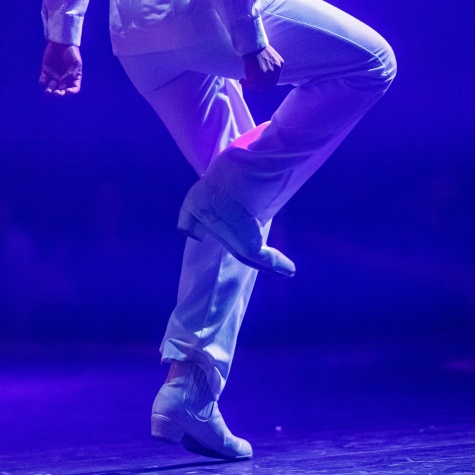 SUNDAY
LIVE MUSIC
Dance the night away with live music along our entertainment team.
Time: 8:00 p.m.