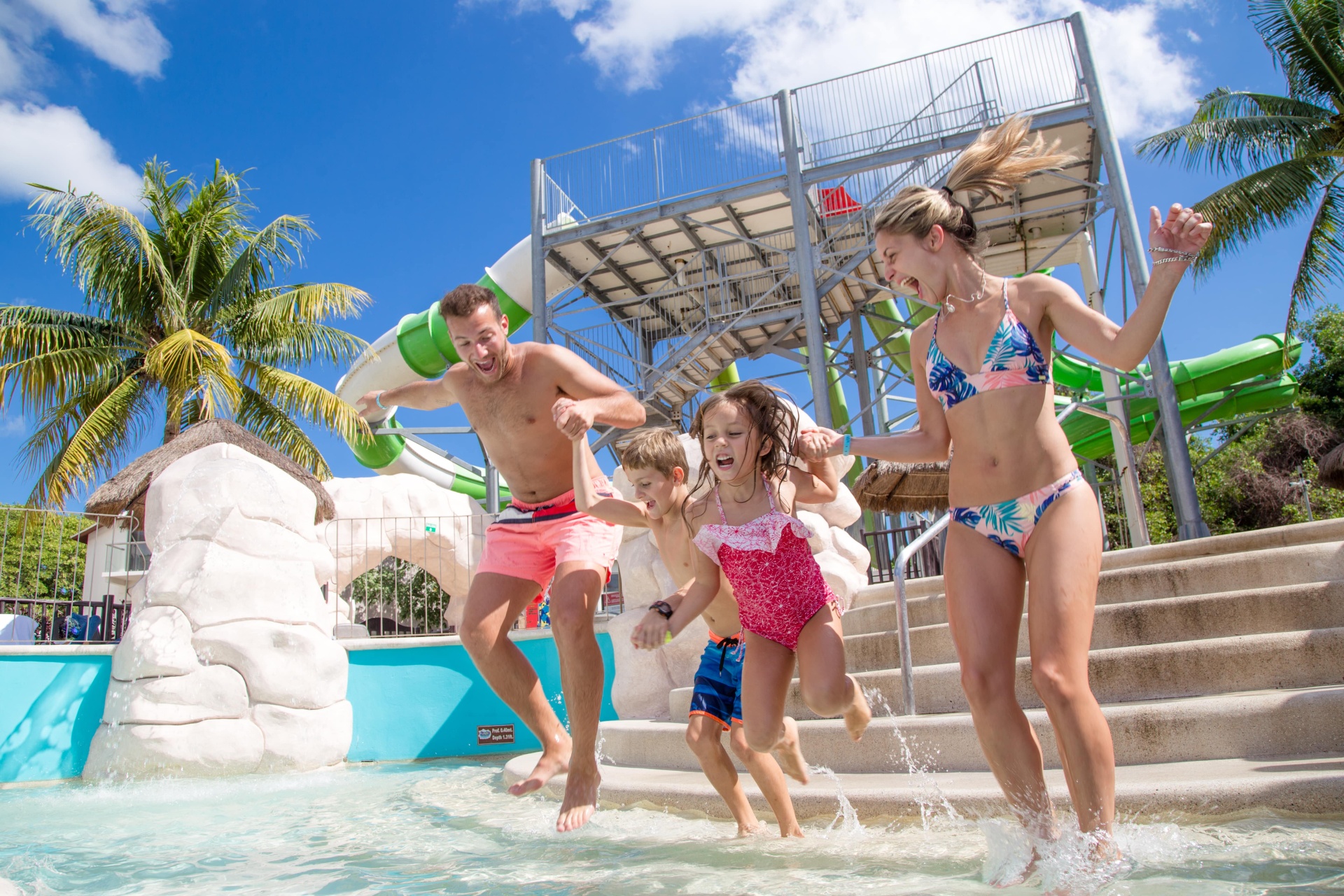 Sunshine and Fun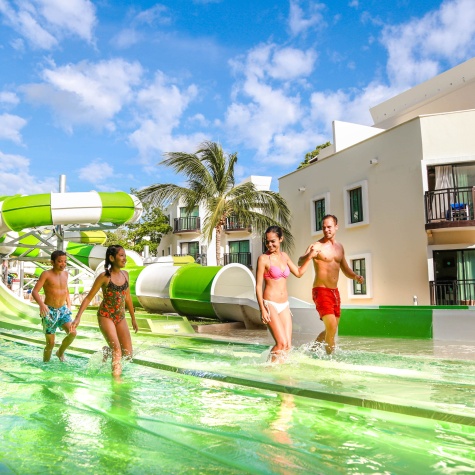 Sandos Aquapark
The Aquapark is the most popular attraction at the resort since it has been designed for all ages.
All Nature Experience
An eco-adventure for the whole family! Combining the region's culture and gorgeous jungle surroundings.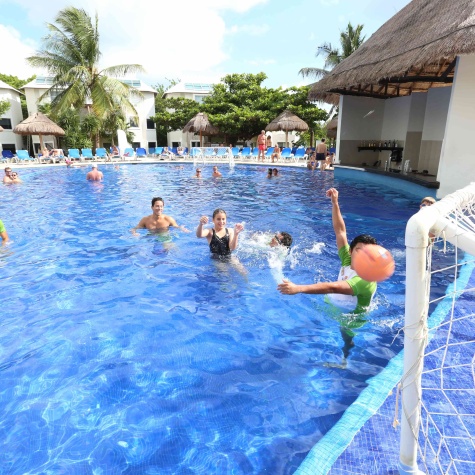 Daily Activities
Our Entertainment Team organizes games, sports and contests throughout the day, every day.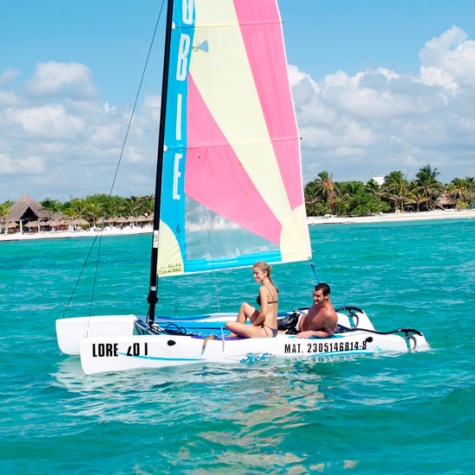 Water Sports
From water sports activities, diving in reefs and cenotes, to fishing trips. More info at: [email protected]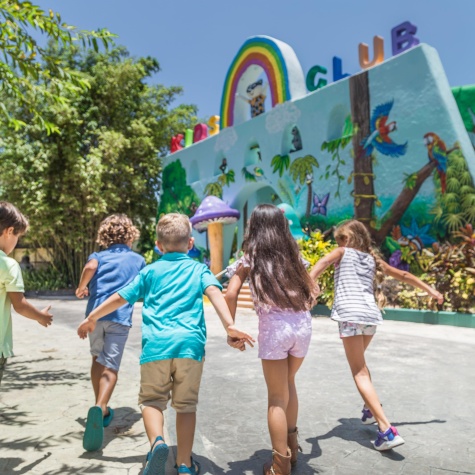 Kids Club
Our colorful Kids Club provides an atmosphere of fun, learning, and play, all in a supervised setting.
Experience the real Mexican fiesta with nights full of music, folklore, typical gastronomy and all the traditions that make up the greatness of this country.
Image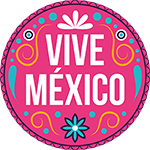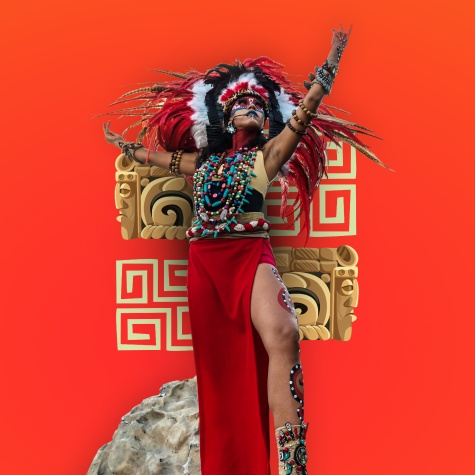 MONDAY
PREHISPANIC CEREMONY
A tribute to the Red Queen through a traditional Mayan performance of dance and song.
Starting at 6:30 p.m.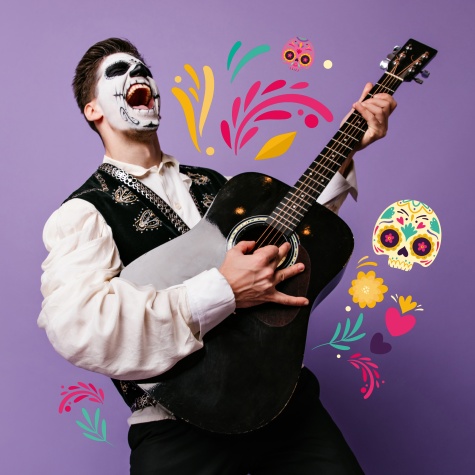 TUESDAY
DAY OF THE DEAD HOMAGE
Directly from the north of Mexico, the best Sinaloan band comes to provide music full of beautiful rhythms.
Starting at 6:30 p.m.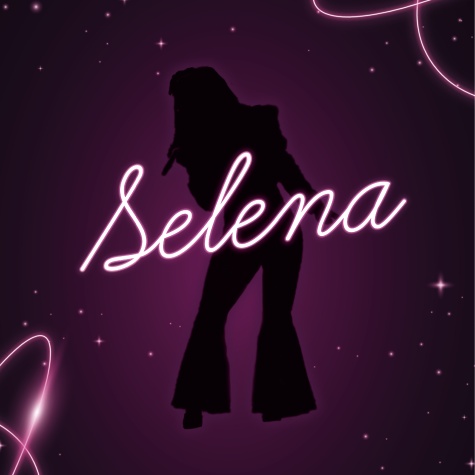 WEDNESDAY
TRIBUTE TO SELENA
The Queen of Tex-Mex music takes the stage in a captivating performance from fans' all-time favorite musical hits.
Starting at 6:30 p.m.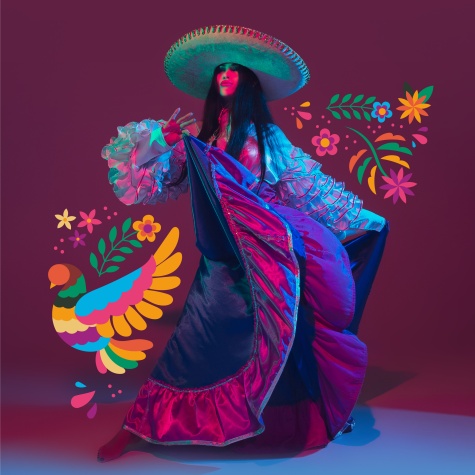 THURSDAY
HEART OF MEXICO
Take a journey through the heart of Mexico during this unforgettable performance of Mexican folklore.
Starting at 6:30 p.m.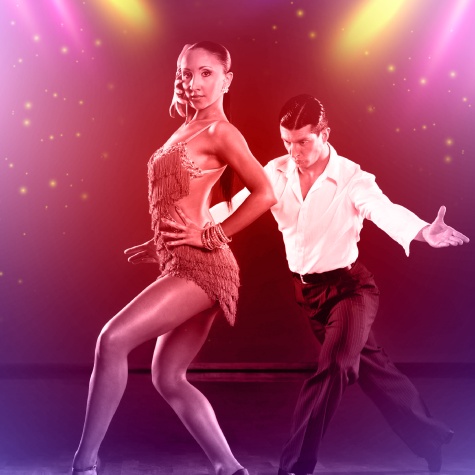 FRIDAY
MEXICAN CUMBIA
Experience traditional Mexican Cumbia and let the rhythms of music and folk dances take you away while Mexican culture is expressed in its purest forum.
Starting at 6:30 p.m.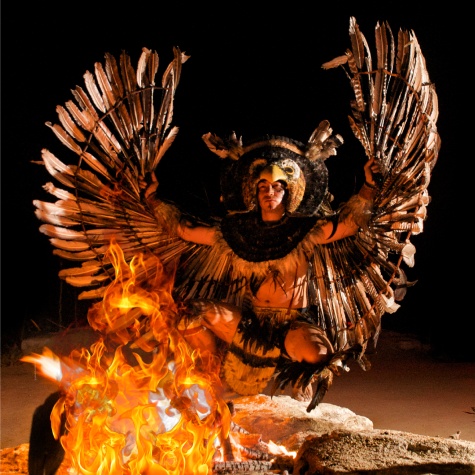 SATURDAY
SACRED FIRE CEREMONY
Witness one of the most breathtaking performances of the week during a traditional Mayan legend through each movement.
Starting at 8:30 p.m.
SUNDAY
MAGIC TOWN
Spend the evening with your loved ones playing traditional Mexican games, indulging in food from each state, and choosing an authentic souvenir to take home.
Starting at 6:30 p.m.