Live the All Nature Experience
All Natural, All Included
Reveal the secrets of the jungle! Sandos Caracol features the thrilling All-Nature Experience: our program of daily activities that allow you to live the magic found within our lush ecosystems. At our eco resort, you can snorkel in the clear waters of a natural cenote, swim through a mangrove forest, and witness eco tours through our most stunning outdoor locations. And yes, it's all part of our All Inclusive plan. Get ready… because adventure awaits…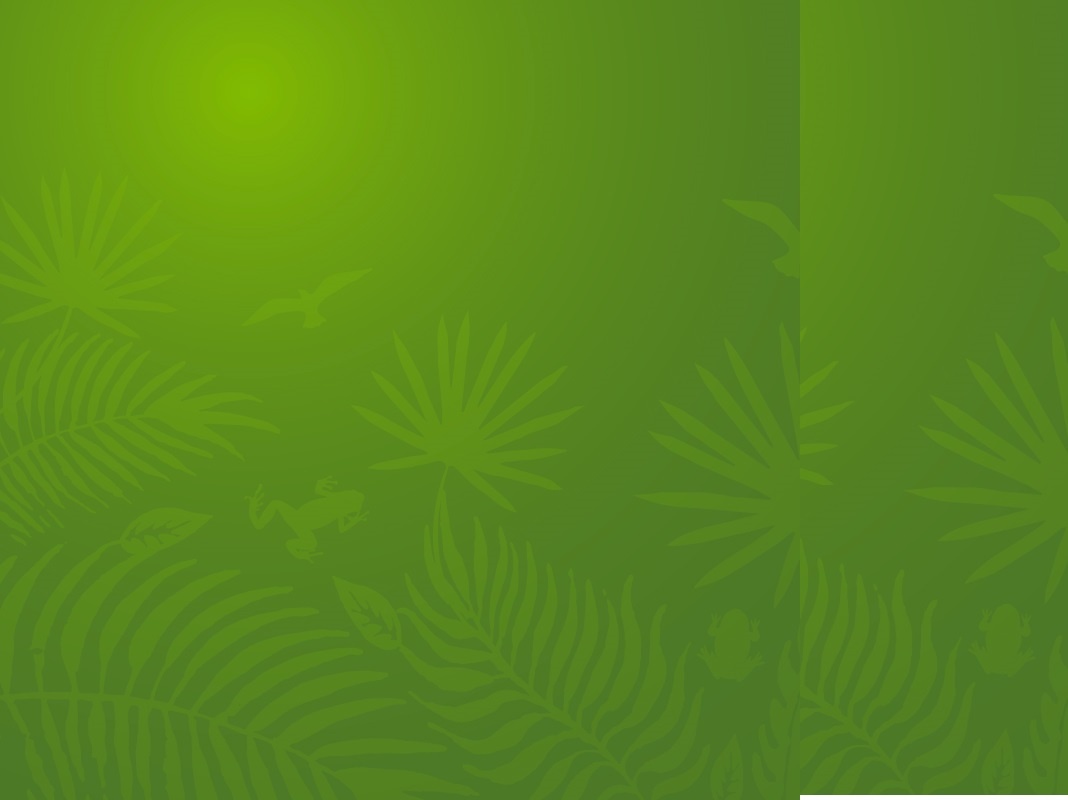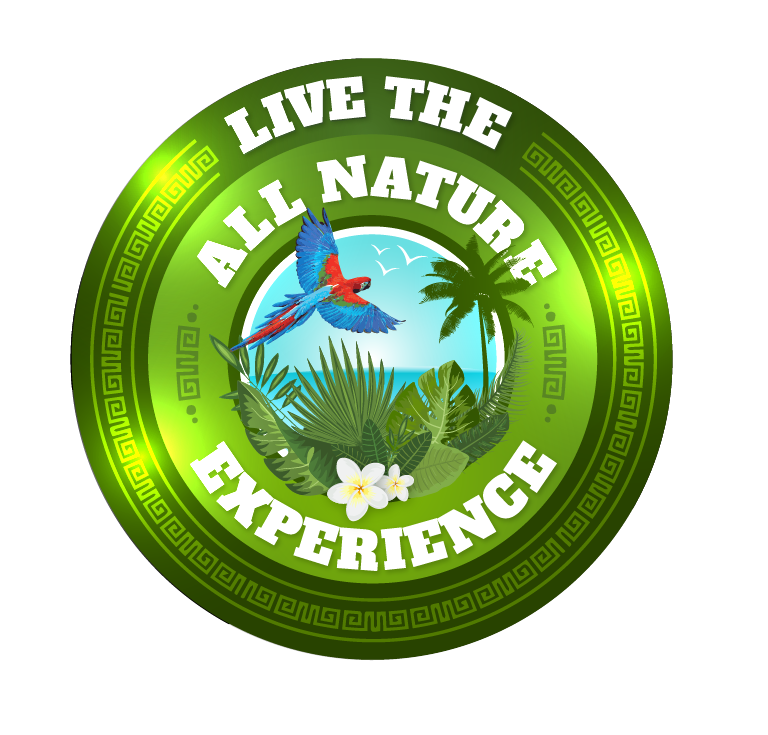 Sign up at the hotel's info center
Eco Activities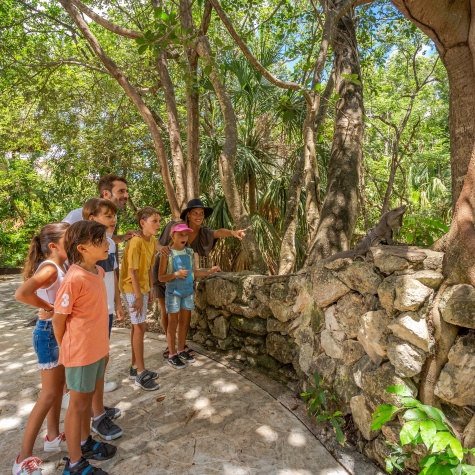 Photo Safari
The Riviera Maya is home to many bird species; gaze up at the trees and skies in this guided walking tour.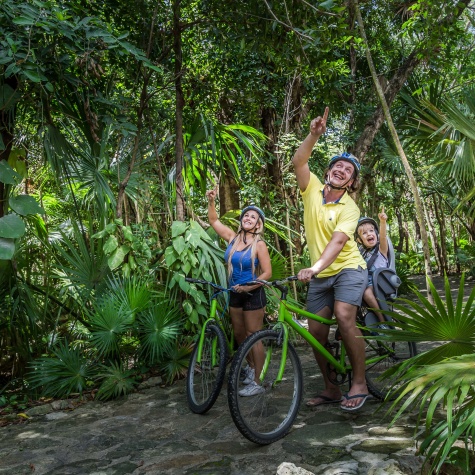 Bike Tour
Let us lead you along the bike path around the resort, taking you by some of our cenotes and into the jungle.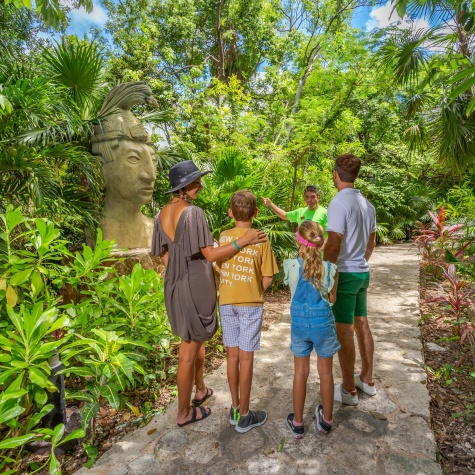 Eco Tour
Learn the secrets of the mangrove, the jungle, and the myths of Maya culture in this guided walk.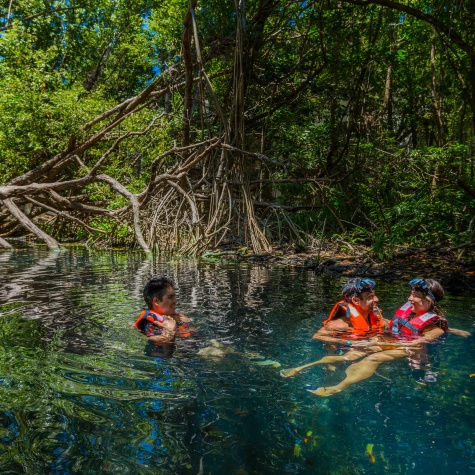 Jade River Adventure
Swim through the clear waters of a river that runs between the roots of our mangrove forest.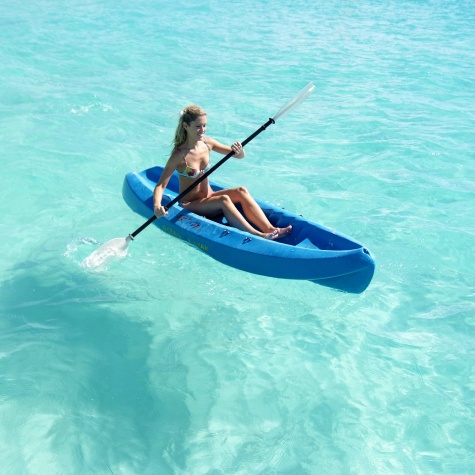 Kayak Tour
Take your kayak out on the turquoise waters of the Caribbean Sea during this guided tour.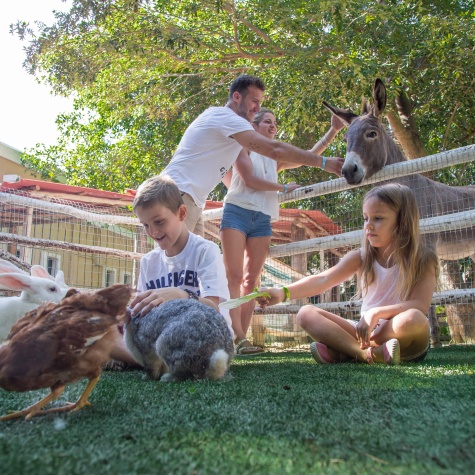 Animal Keeper
Kids can join our Eco Team as they teach them how to care for the rescued animals living at our Mini Farm.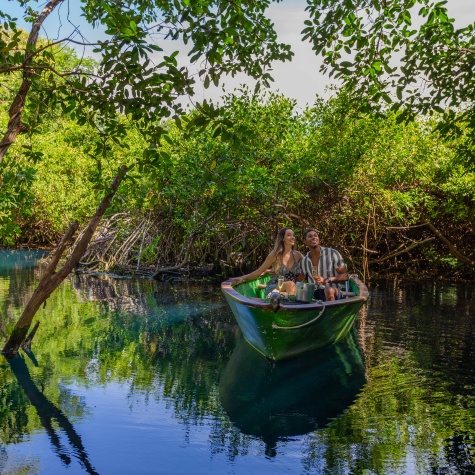 Romantic Boat River
Book a boat ride for two, and be taken along a river through the mangrove on this romantic experience.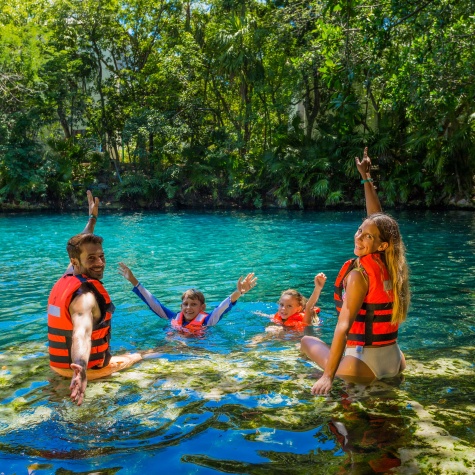 Cenote Explorers
Swim in a natural crystal clear water skinkhole, believed by Mayans to be the underworld's entrance.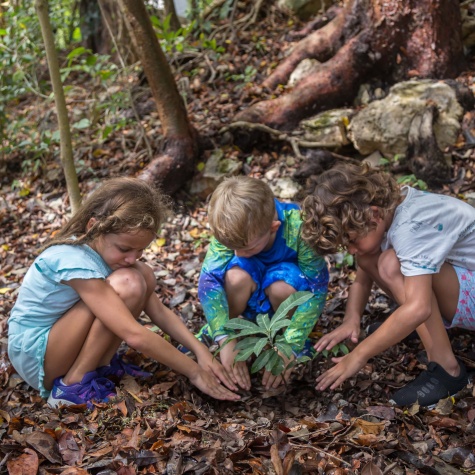 Plant a tree
Create a memory of your stay by planting an native tree with your name, here at the resort.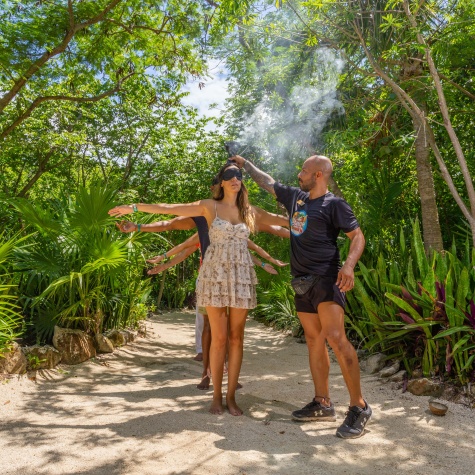 Sensory Experience
You'll be guided along a serene jungle path while blindfolded, allowing all your other senses to take over as you experience nature.
Find out something new every season
SPECIAL
EVENTS