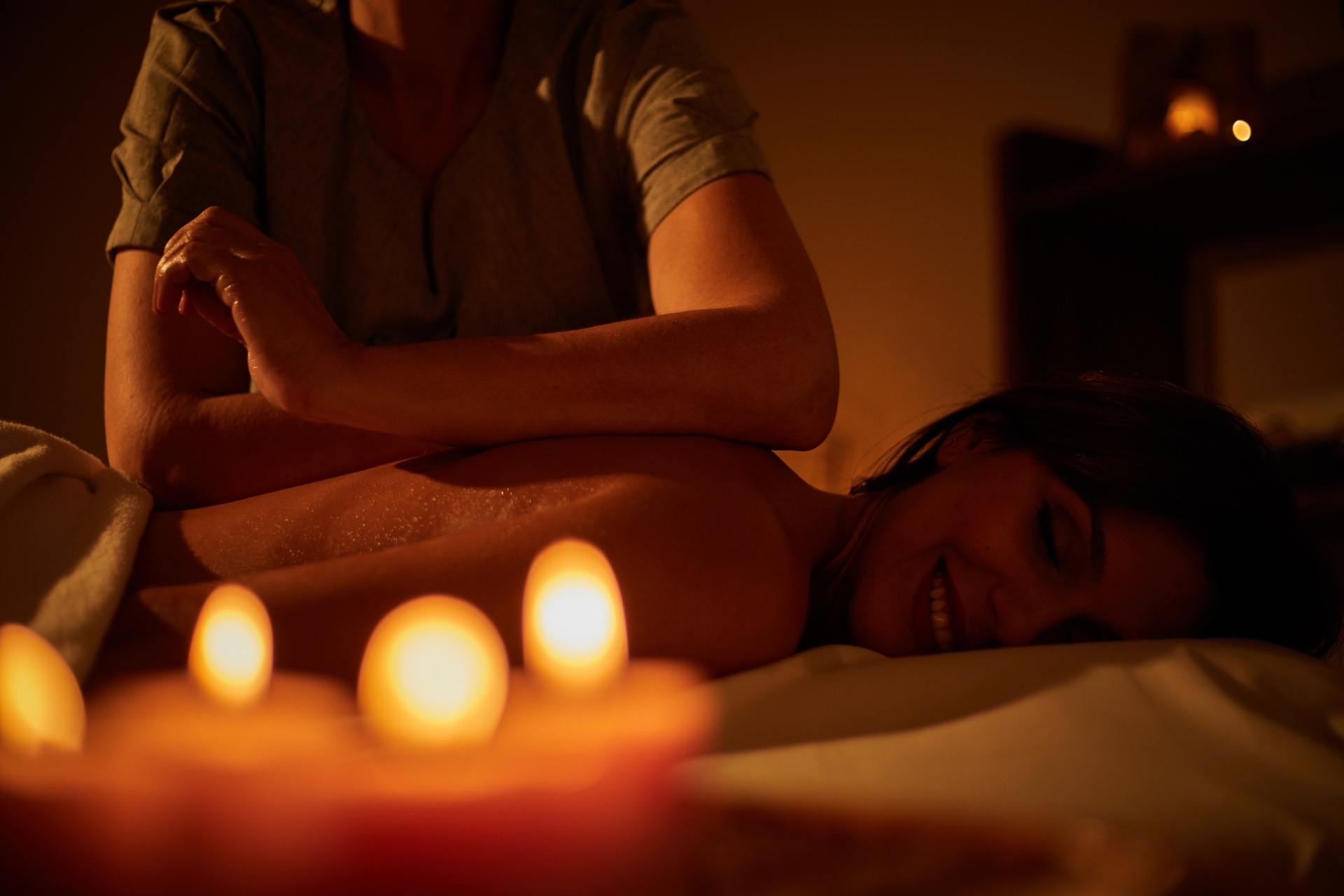 The stunning Wellness Center is what makes Sandos Benidorm Suites one of the best places in Benidorm offering a number of health and beauty treatments, Thai massage, excellent facilities, and much more.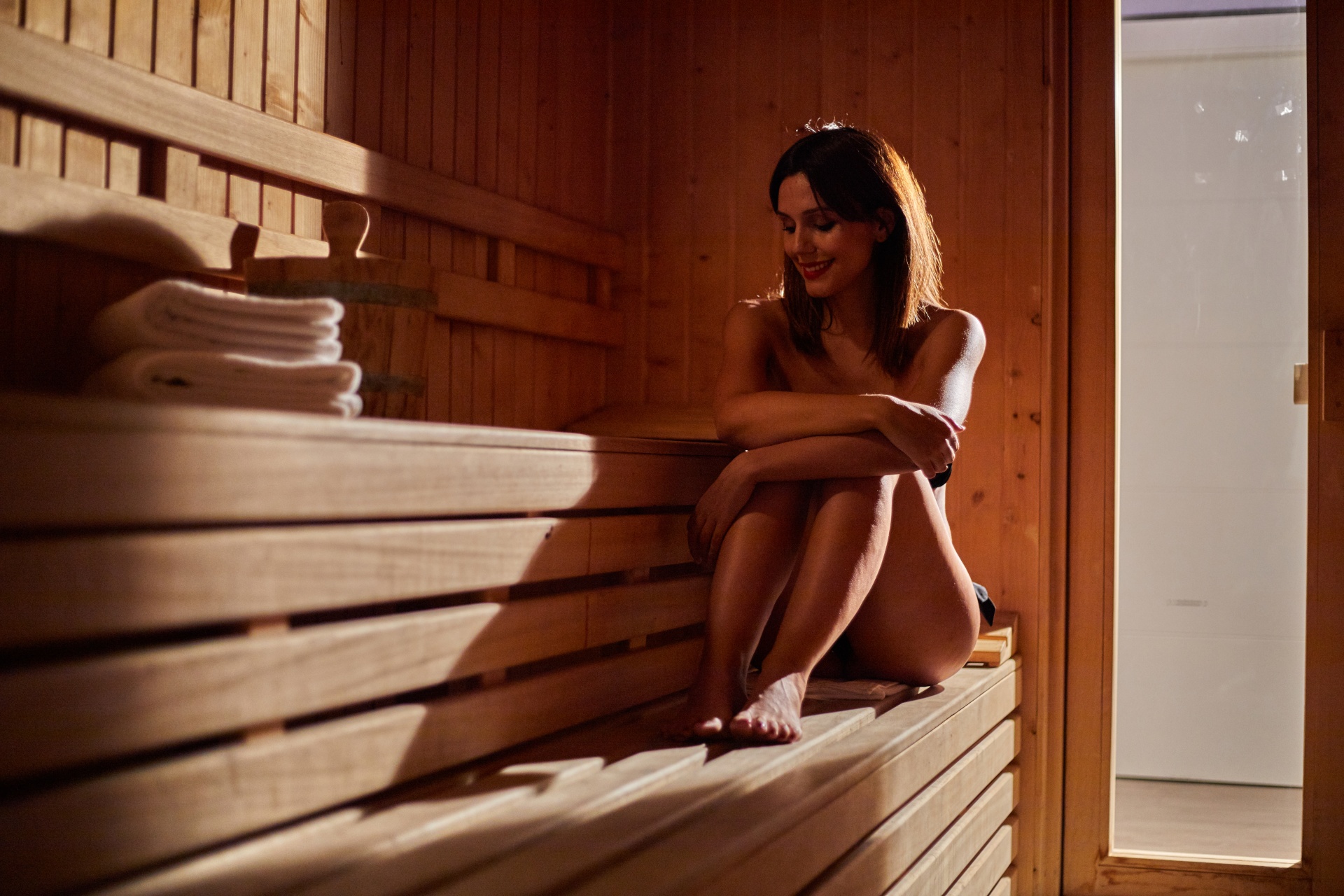 WELLNESS CENTER
Discover Wellness Center dedicated to providing you with a sense of health, energy, and relaxation during your vacation. You can find amenities like hydrotherapy areas, serene massage cabins, saunas, yoga sessions, fitness centers, and steam rooms, along with a menu of innovative massages, treatments and beauty services that blend technology and ancient techniques so you can indulge on your next Sandos getaway.
If you want to know more about facial treatments and find out which mask is best for you according to your skin type, check out our blog article How to choose a hydrating mask according to your skin type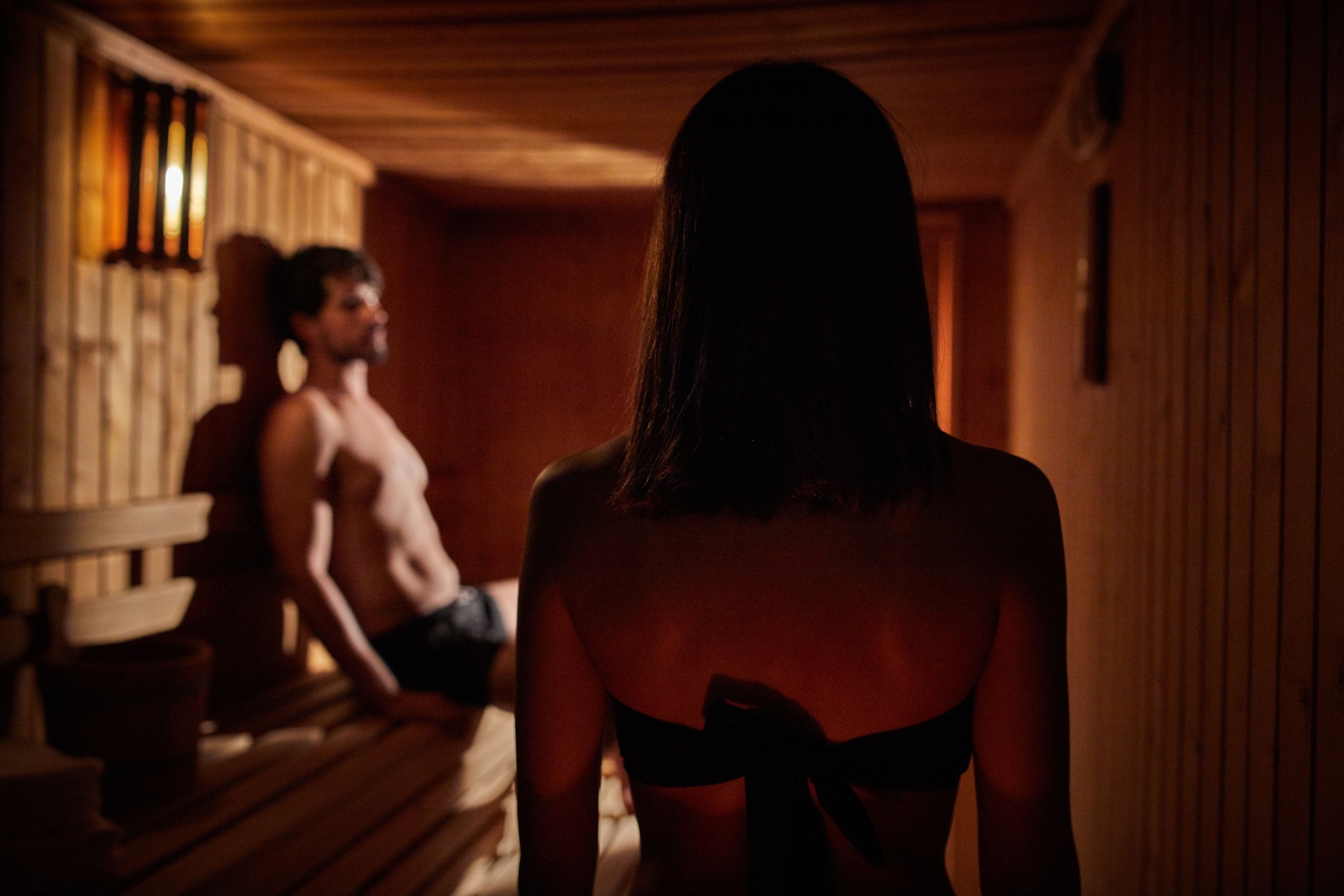 STUNNING SUITE
WELLNESS JUNIOR SUITE
Featuring a spacious fully furnished balcony with picturesque views of Benidorm city and the Mediterranean Sea the Wellness Junior Suite is the our most special room.
MORE INFO