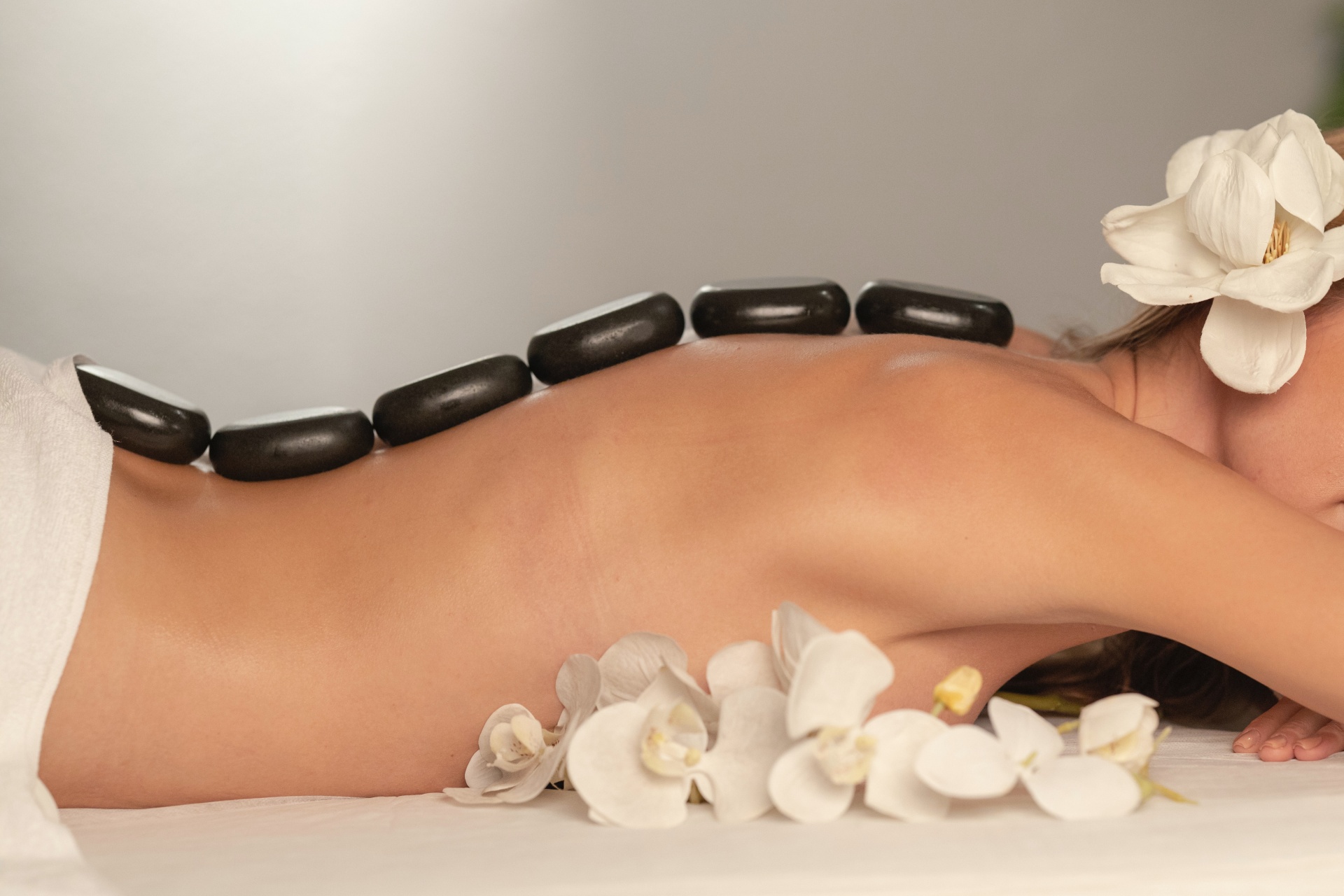 The Wellness Centre offers a wide range of massage services and body treatments. Something extra to help you relax and unwind during your stay with Sandos.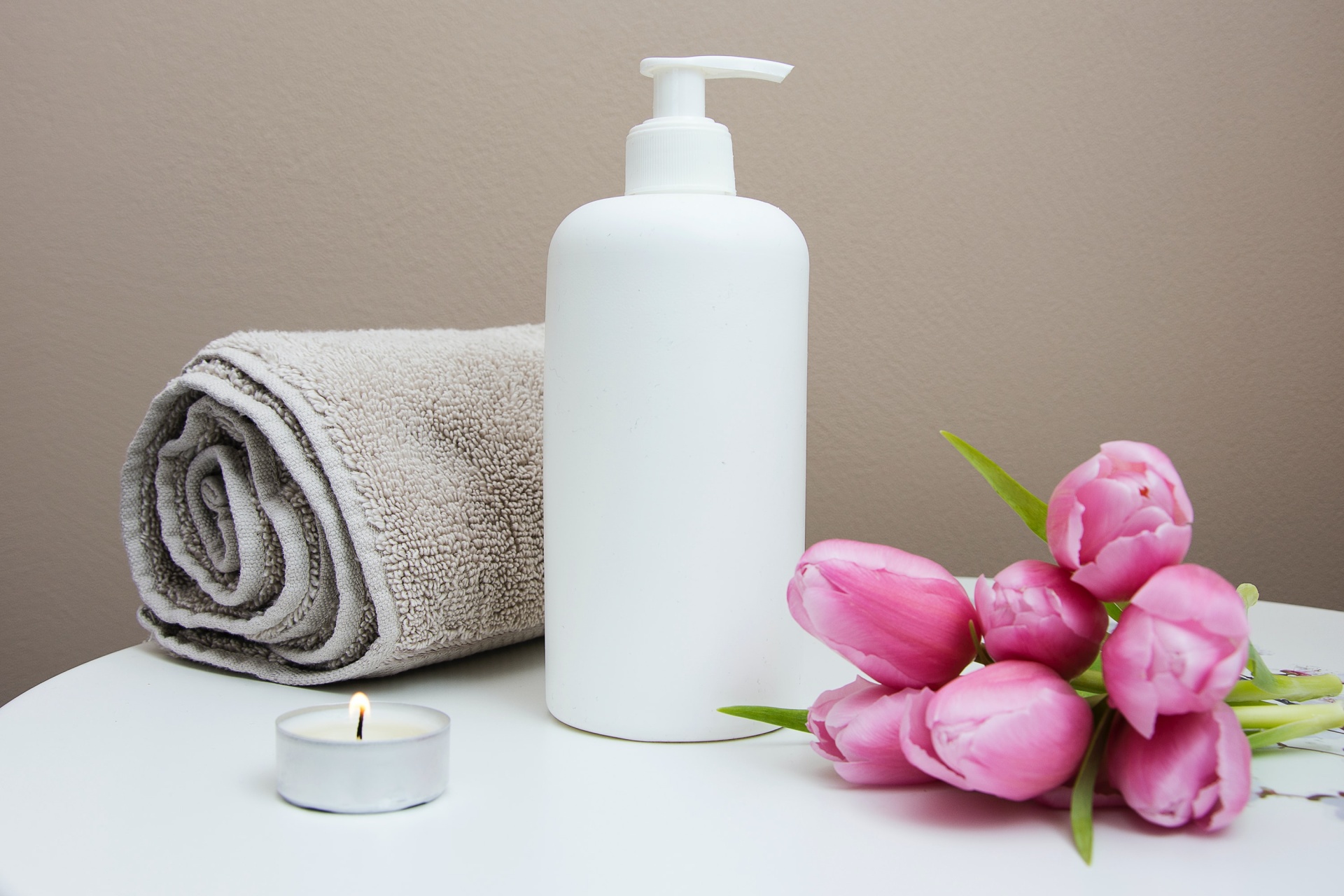 Reserve before you arrive
WELLNESS CENTER
At Sandos Atlantic Gardens,  you can enjoy a selection of massages and a wide variety of beauty treatments. 
A few of these services may be outsourced to external facilities, learn more by contacting the hotel on the following number: + 34 928 517 555.
Ask for one of our professionals to assist you in choosing the option that best suits your needs. Pamper yourself and indulge in relaxation at Sandos Atlantic Gardens. It will be our pleasure to accommodate you.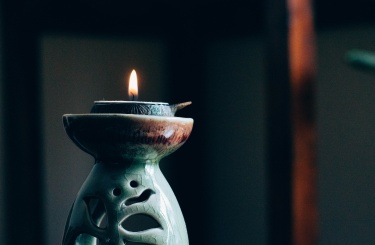 Choose your next wellness moment
Special features
MASSAGES
Enjoy a selection of relaxing massages.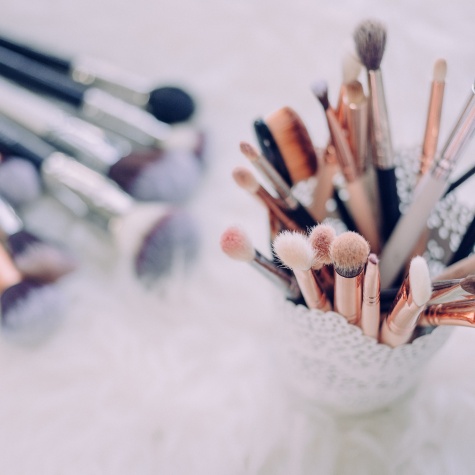 AESTHETIC CARE
Let your exterior shine, and your inner beauty will follow! Leave your beauty in our hands. Feeling relaxed is an essential component of wellbeing.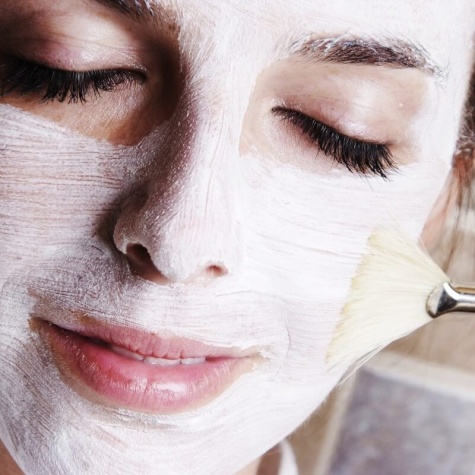 BODY & FACIAL TREATMENTS
Indulge your senses with a relaxing body treatment, you won´t want to miss our invigorating body wrap experience.