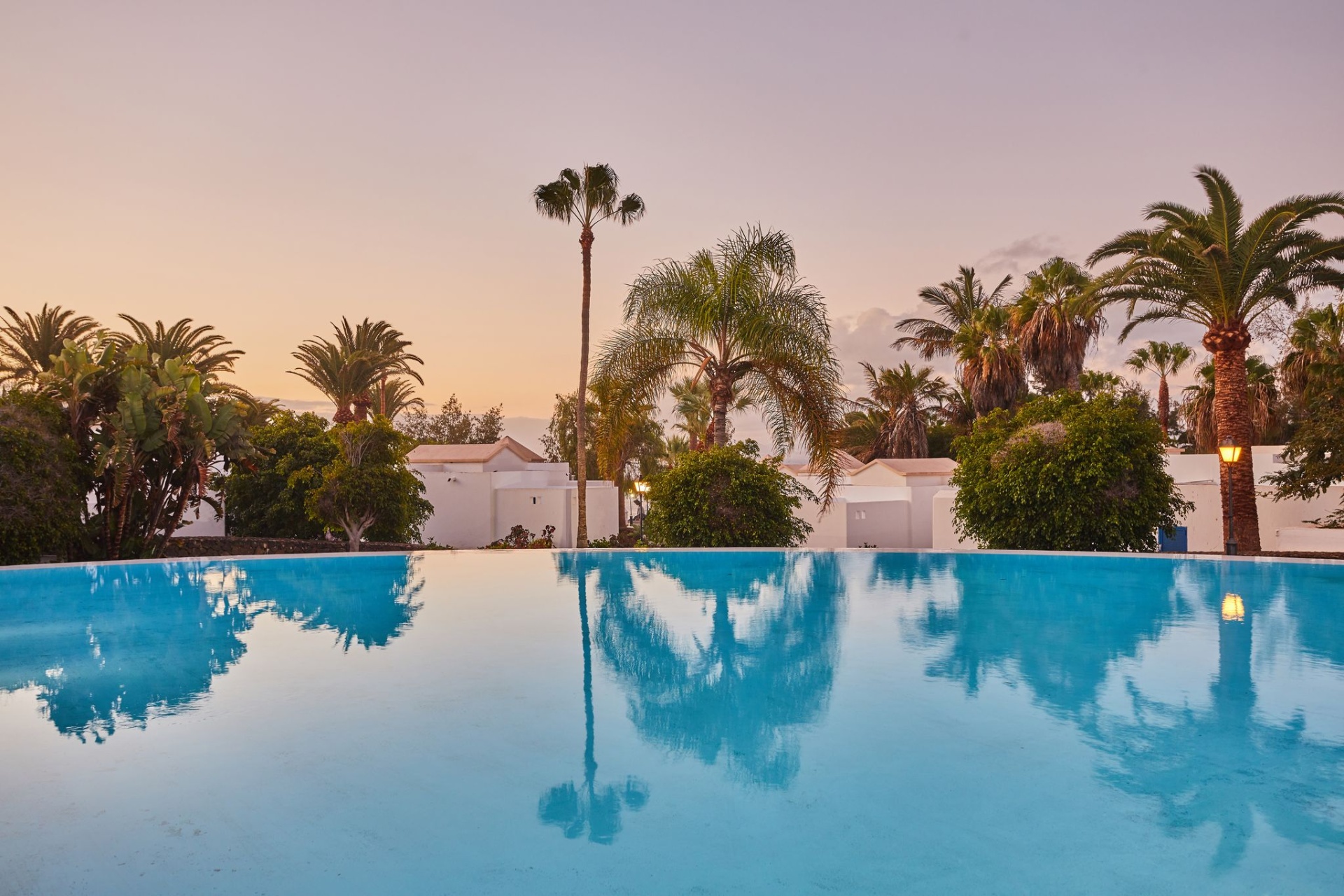 FREQUENTLY ASKED QUESTIONS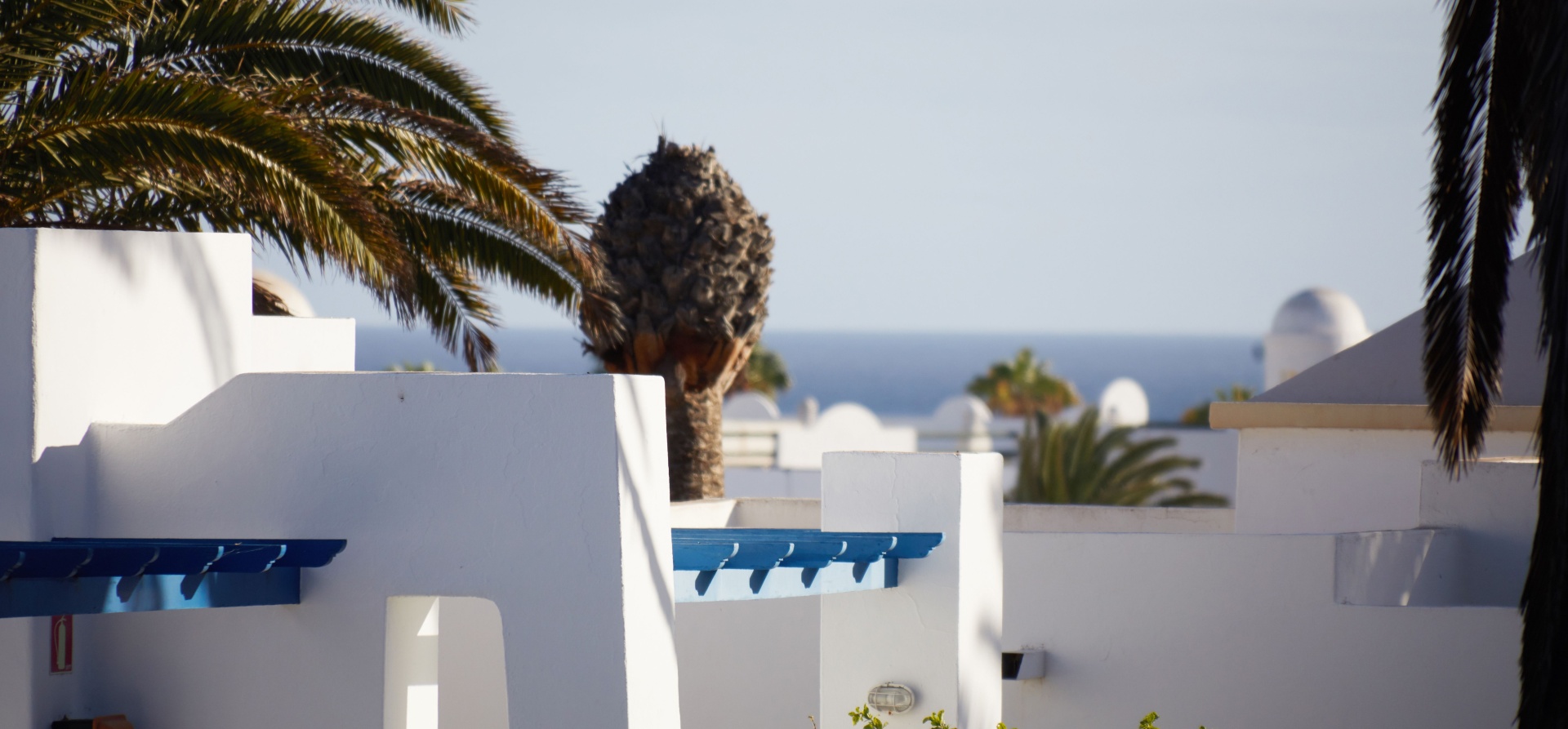 HOTEL SERVICES & AMENITIES
Do you offer pool or beach towel service?
We do not have it but you can buy the Sandos towel, either by changing points or for €. Or buy it in the stores near the hotel.
The sofa in the room is fine, it is comfortable for the 3rd pax.?
Yes, but if they need more space they could upgrade a two-bedroom room, they would be more comfortable. Consult our callcenter. 6€ per night per pax.
Do you have a water heater service?
Yes.
Can you buy birthday or celebration cakes?
If you ask at reception when you arrive or contact our call center.
Can I use mats in the pool?
No is not allowed.
Can musical equipment be used in the pool?
No is not allowed.
Is there a gym?
Yes there are, with elliptical, static, weights ...

Do you have ironing service?
If you ask at reception.

Do you have laundry service?
If you ask for information at reception about washing and drying prices.

Do you have a walk-in shower?
Yes.

Is it geared for people with disabilities?
We have many ramps, the hotel has all the rooms and bar-restaurant and reception areas on the ground floor, and all are reached without having to use stairs. The main pool has a ramp and also a chair-lift to access it. But we do not have adapted rooms. Although we do have many clients with mobility problems who visit us several times a year.
Do they give special dinners on New Years Eve and New Years?
Yes, gala buffet in both cases.
Do you serve vegetarian or gluten-free food?
Yes.
Is there an option to upgrade to sea view?
If in case of availability, ask at reception once you arrive at the hotel or contact our call center and they will inform you. 15 € pax nig.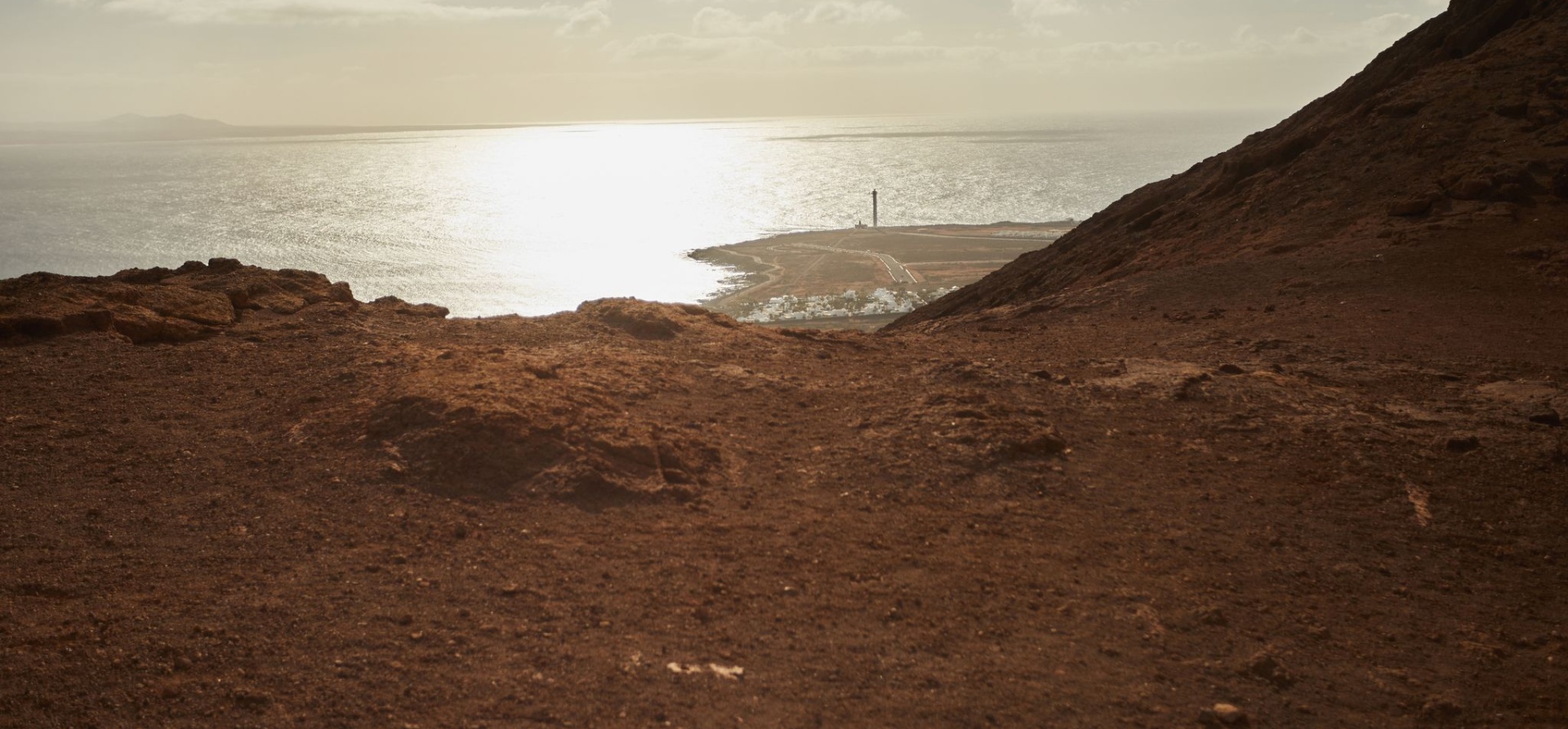 DESTINATION
How long does it take to downtown ?
 3/5 minutes by taxi from the hotel. The taxi costs € 5 approx.
Is there a transfer service from and to the airport?
You can hire it through the call center or a taxi can cost € 45/50 and takes about 40 min. You can also arrange this through resorthoppa.com or lastminute.com. They usually go through several hotels so arrival at the hotel can be delayed.

Is there a beach nearby?
400 meters away is Playa Flamingo. Those of Papagayo about 8 km, about 30 min, by car, one part is a road and the other is a dirt and stone track.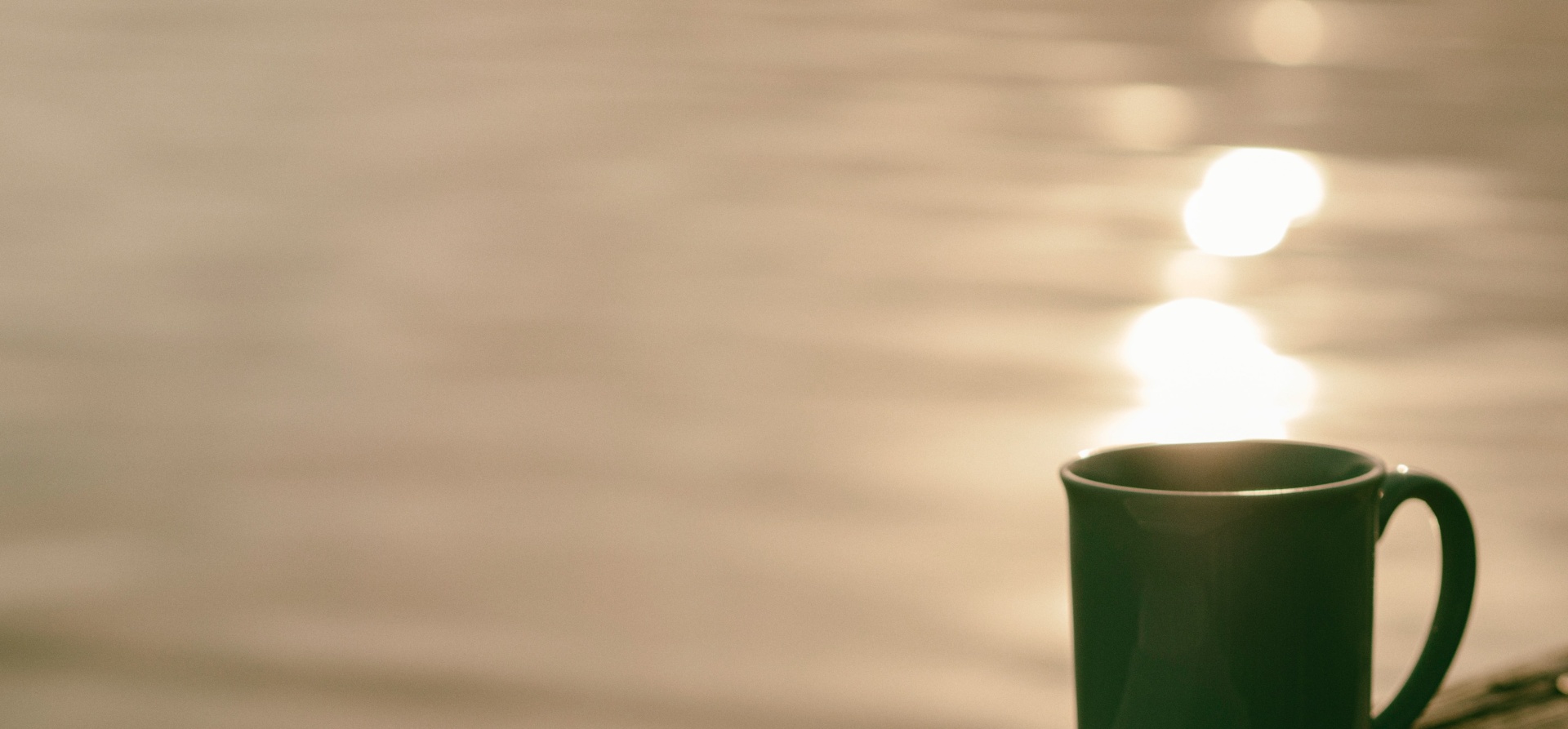 ACTIVITIES
What is the duration of the excursion to the Red Mountain?
The activities are from 10:00 to 13:00 (including the meeting point at reception, preparation and meditation at the top)
What is the duration of the excursion to the Pechiguera Lighthouse?
Two hours
How long do social activities like archery or rifle last?
45 minutes
How long do meditation, stretching or yoga activities last?
45 minutes
What are the materials needed for the garden activity?
The animator and the gardener will explain each plant, tree, decorations, irrigation systems, how we grow it, take care of it, etc ...
We will give you gloves and scissors.
Important Notice:
Health measures and security protocols must always be taken into account in activities