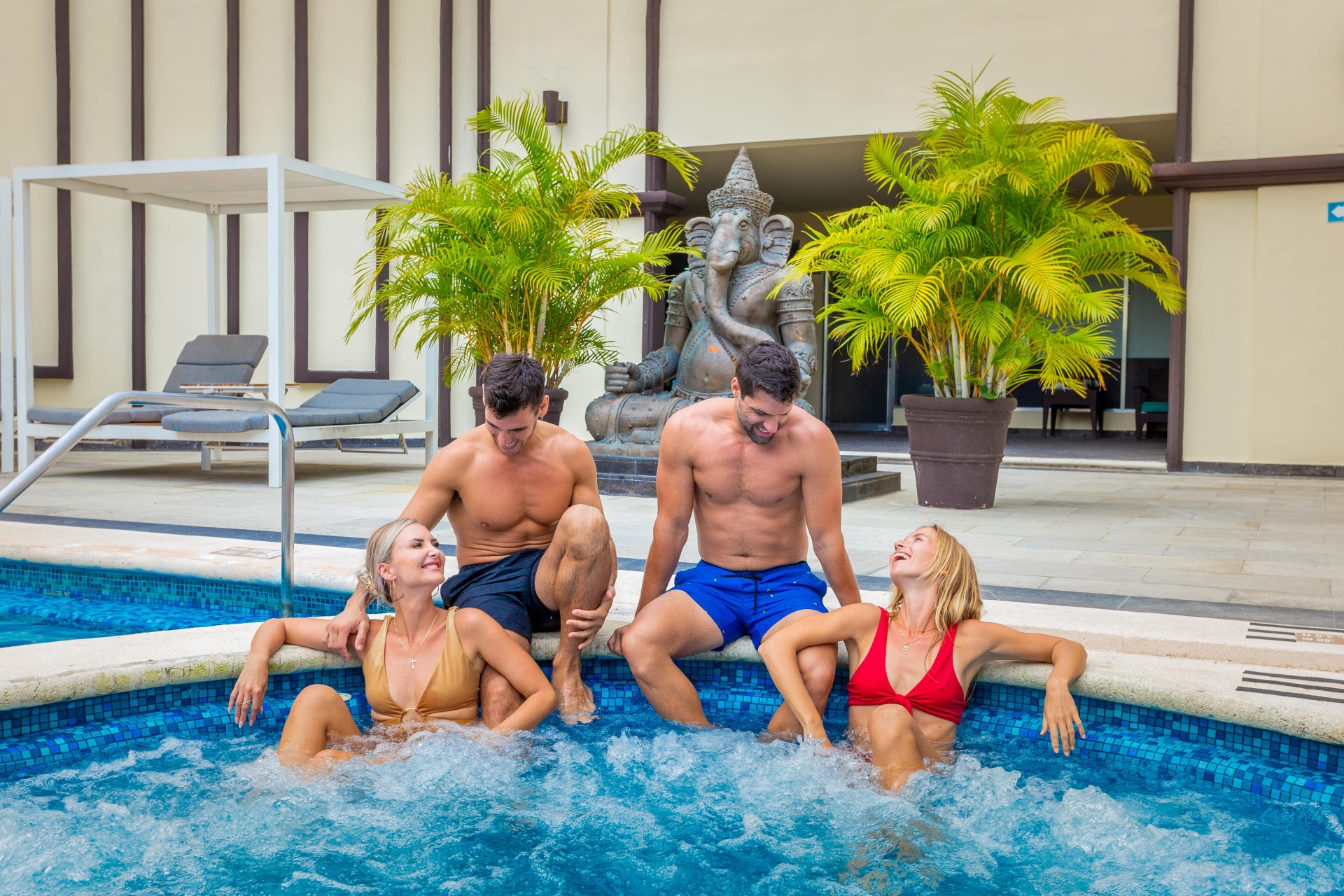 Live the ultimate experience of tranquility while staying in one of the paradises that await you in front of the beautiful beaches of Cancun, Riviera Maya, and Los Cabos, Mexico. Our Spa del Mar experts will take you to a new level of relaxation through treatments designed to eliminate every last trace of stress.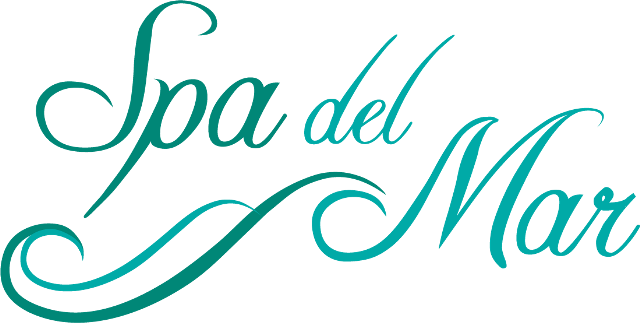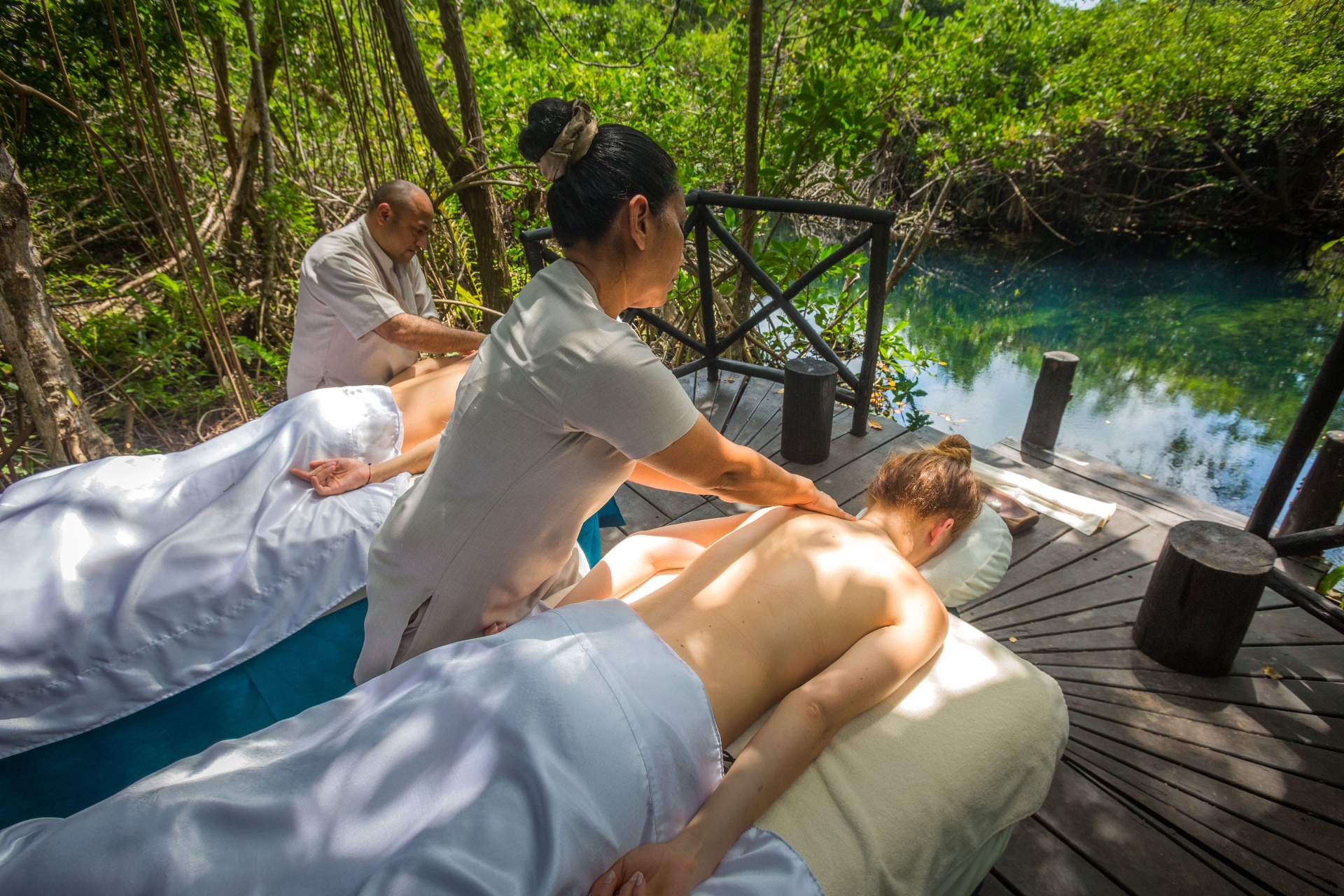 TREATMENTS
At Spa del Mar you will find the ultimate treatments combined with ancient wellness rituals in a relaxed and elegant atmosphere.
Let our experts help you recover your physical and energetic balance through a wide variety of treatments ranging from relaxing massages and aromatherapy to body wraps and deep tissue massages.
If you wish to have a connection with the environment, choose one of the treatments that are performed in the middle of the jungle, on the beach or on a terrace with spectacular ocean views, it all depends on the location you choose.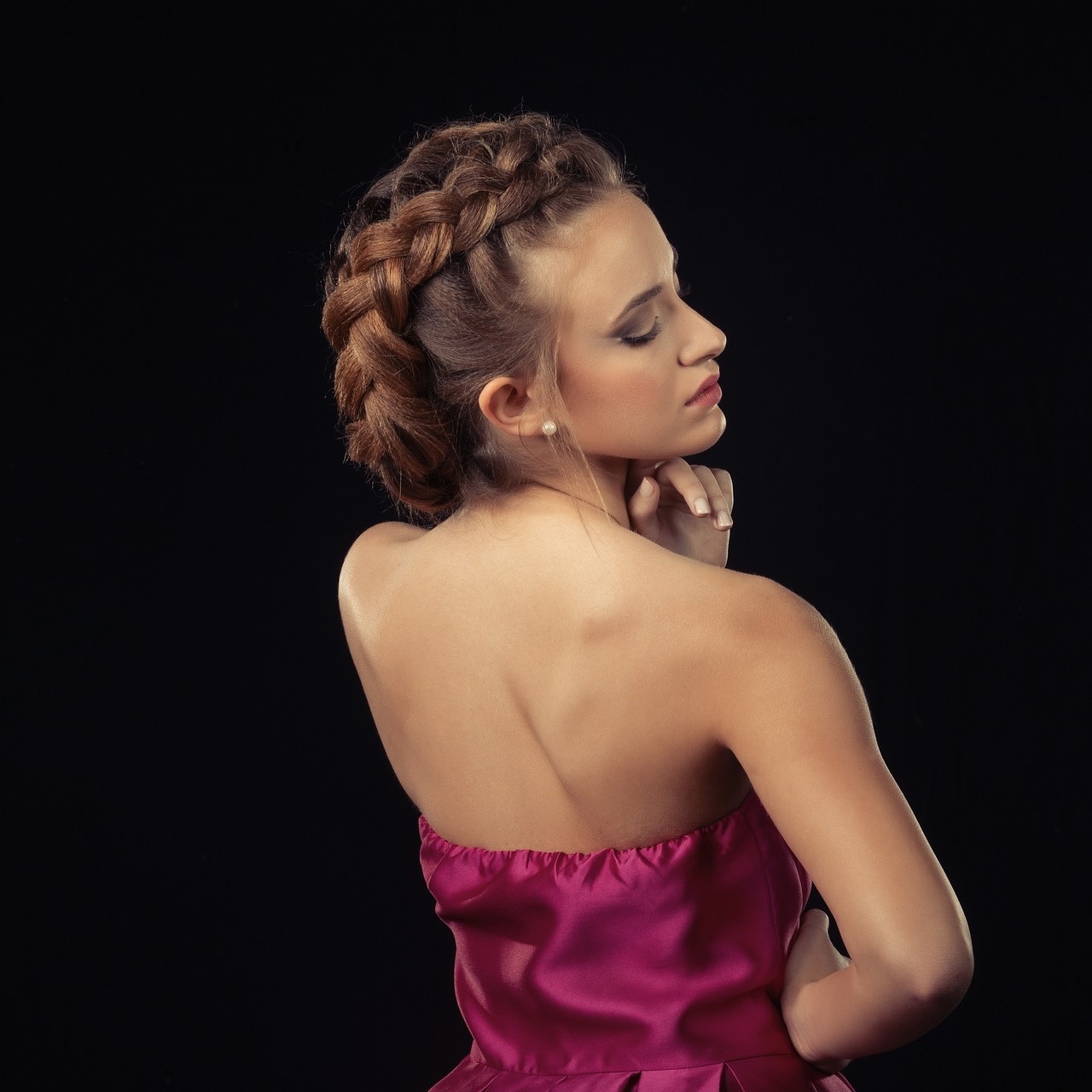 OUTGLOW
An important part of physical and mental well-being lies in looking our best. In these wellness centers, you will find Outglow, a beauty salon that specializes in perfecting every detail of your presentation.
At Outglow you can pamper yourself with a manicure and pedicure, get ready for a special dinner with makeup and hairstyle, or change your look completely under the guidance of our experts.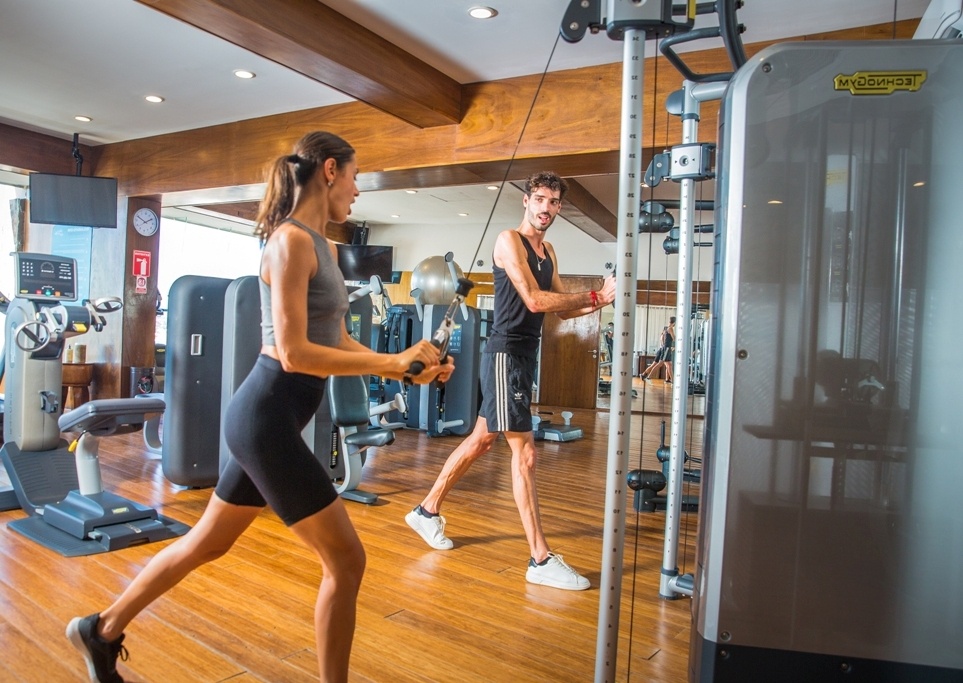 FITNESS CENTER
You don't have to worry about losing your routine during your vacation!
Spa del Mar has spacious gyms fully equipped with state-of-the-art equipment, available on a wide schedule.
Our guests over 18 years of age can keep fit and perform cardio, yoga, weights, or pilates routines.
If you require advice, we have a team of experts who can show you the correct use of the machines and equipment during your visit.