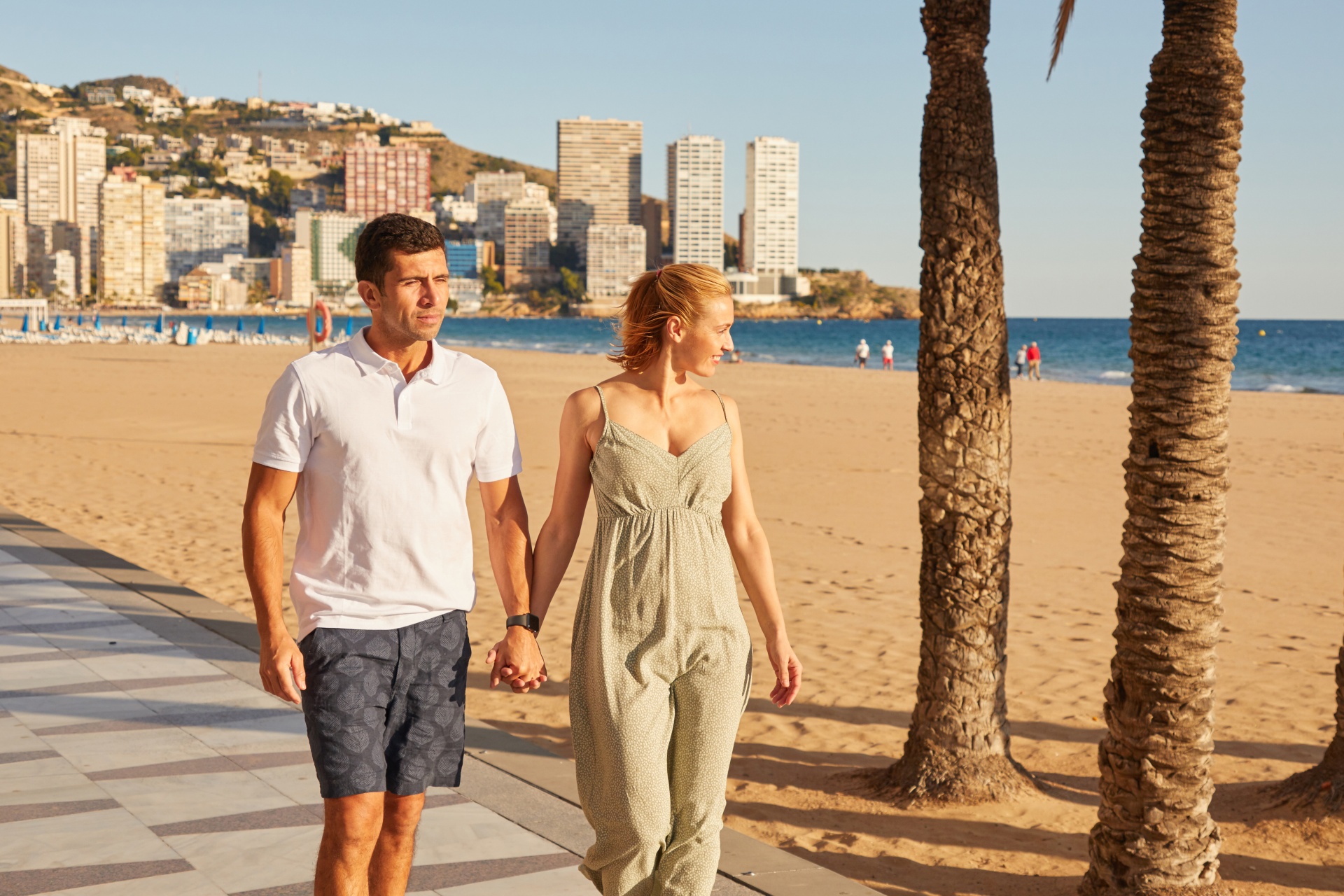 Benidorm is a city that has it all. Perfect for a walk on the beach, a hike in the surroundings or tasting a good paella overlooking the sea. It boasts good weather throughout the year and is located in one of the most attractive areas of the Mediterranean. Benidorm - you have to live it!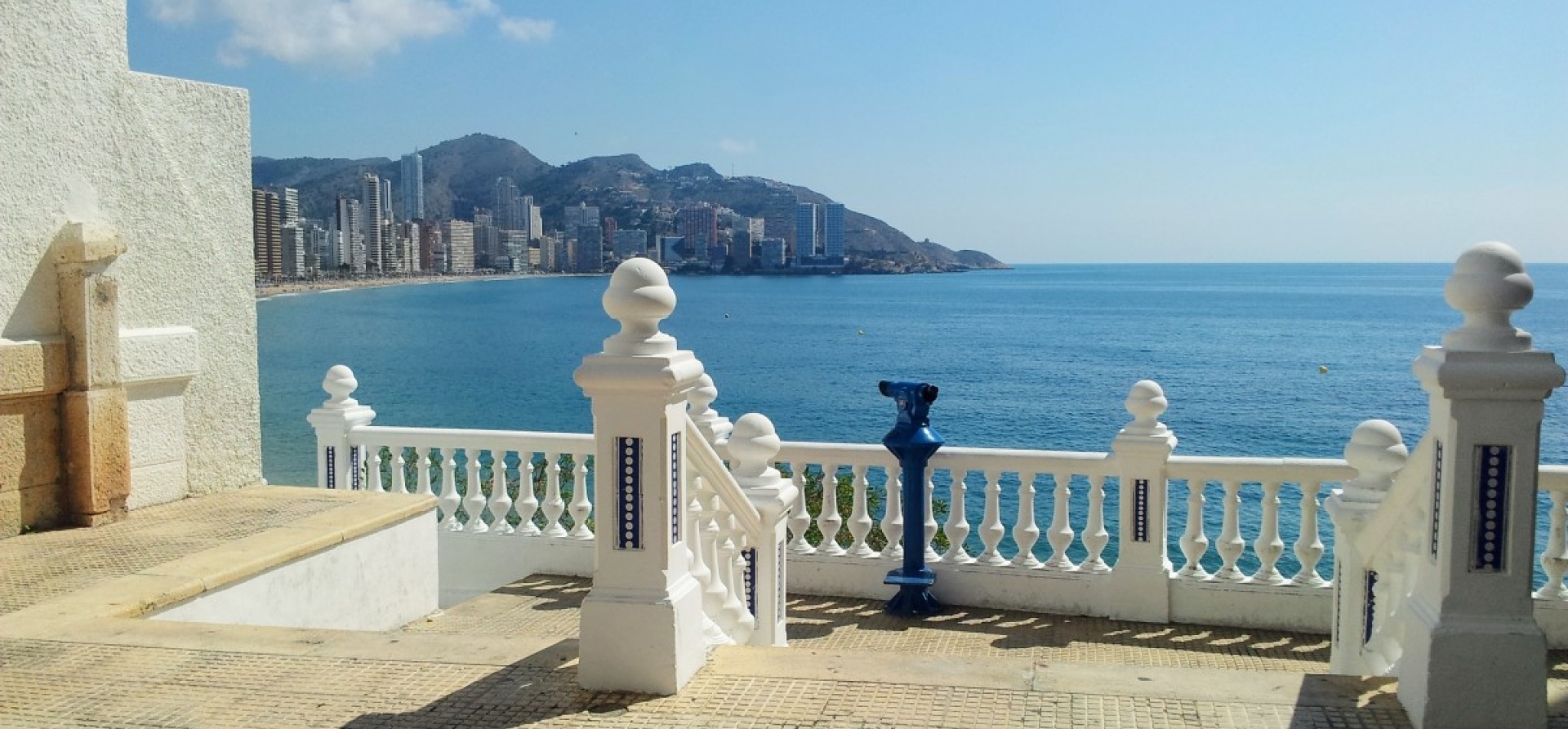 CULTURE & TRADITION
The origins of Benidorm date back to the fourteenth century; it was a small town of fishermen and soldiers who protected the area from pirate attacks.
The fishing tradition has been maintained over the centuries alongside the agricultural traditions of the area. In the second half of the 20th century is when Benidorm became a key place for sun and beach tourism. Little by little Benidorm kept growing until it became the best Spanish and European tourist location of the 60s.
Different traditional festivities are celebrated throughout Benidorm throughout the year, such as:
A very traditional festival in March of the whole Valencian zone. During this party, people wear traditional fallero suits and take part in different activities. Ninots (sculptures) will be evaluated by a jury and are planted; one of them will be pardoned while the rest will be burned.
The origin of this festival commemorates the reconquest of the territories occupied by the Moors, during the dates of these parties, different parades are held in which the participants are dressed depending on whether they belong to the Moor or the Christian side. They end with the capture of the castle by Christians and the delivery of keys to the city.
The famous night of San Juan takes place on the night of June 23rd to 24th, this party is celebrated on the beach, where groups of friends meet to light fires and jump over them. Tradition says that at 12 at night in pursuit of luck you have to bathe and jump the waves.
Image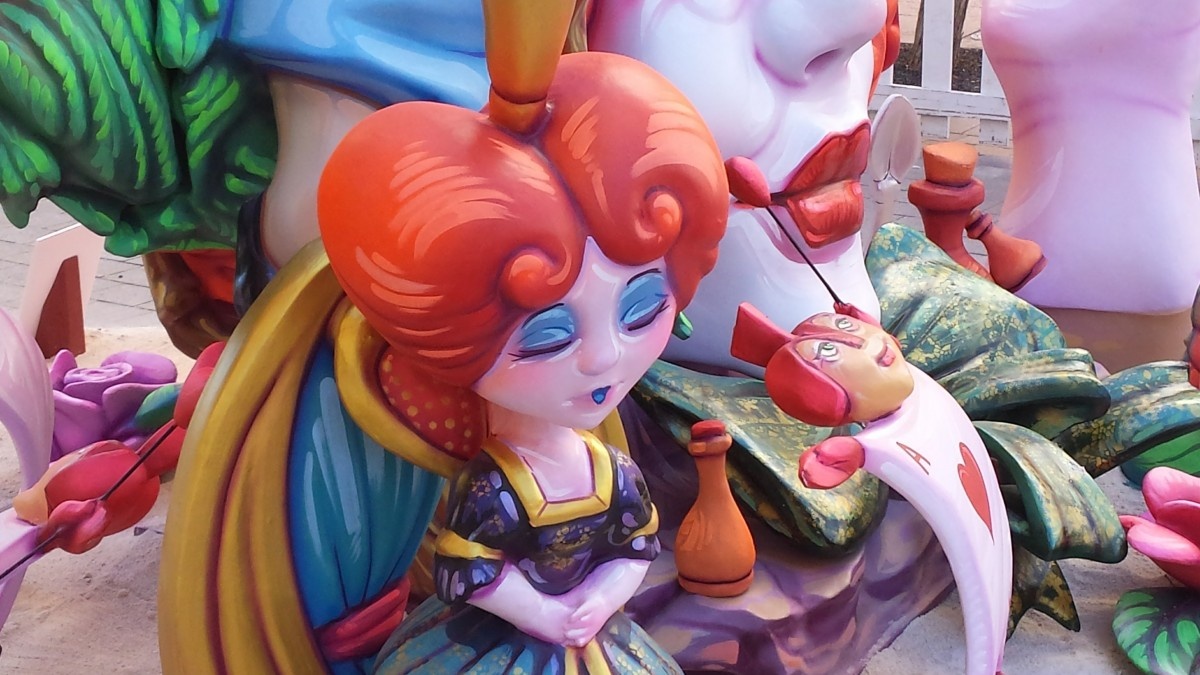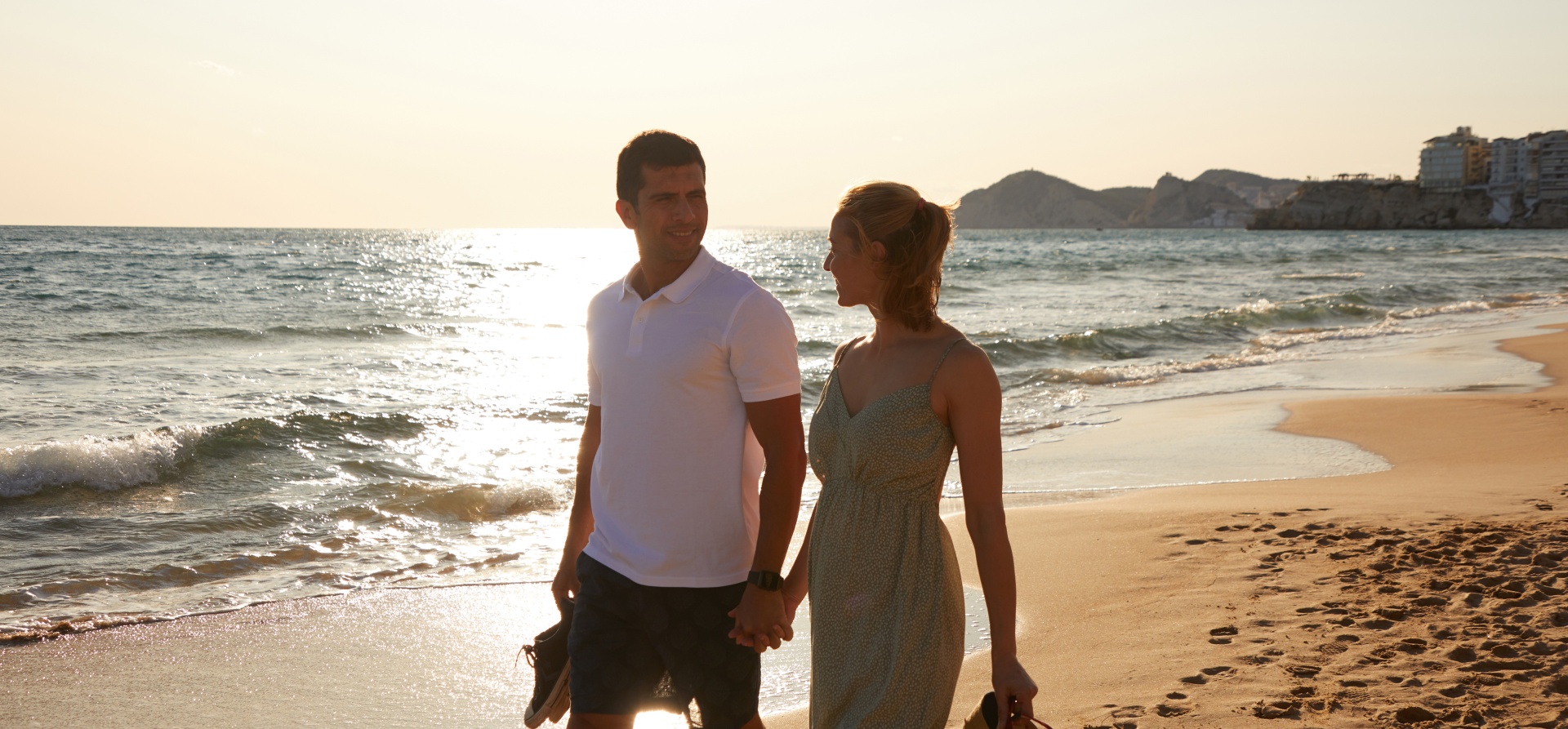 BEACHES & TOWNS
If you have the opportunity, Benidorm is a city that offers a wide range of activities and places that you must discover.
Do not be surprised if you fall in love with its wide beaches or its peaceful and beautiful villages. We recommend five places that are a must to see on your visit:
An adorable town of white houses that are colored by the rays of the sun. In addition to being a peaceful and quiet place, you can enjoy the beautiful views of the bay that boasts large boulders. Take a walk through this old town or along its promenade and enjoy the harmony of the area.
It is considered one of the most beautiful villages in Spain as its medieval atmosphere transports you to another era. Discover the mysteries of its castle located on the highest rock of the town and embark on a journey through time among its quiet cobbled streets.
An area with a lot of fishermen and a Mediterranean atmosphere. What stands out and makes visitors fall in love with this place are the colorful houses located next to the river. In addition, you always have the opportunity to soak in the sun on its beaches next to the city.
Just to the north of the city of Benidorm we can find a wide beach that moves away from the massification and great concentrations. It also boasts a wide walkthrough which covers the entire area surrounded by the Natural Park of Sierra Helada.
It is the most extensive beach (more than 3 kilometers long) and the most popular in Benidorm. In spite of its mesmerizing attributes, it is a very quiet area that has a wide variety of restaurants, shops, and bars. You can also find different water and leisure activities, such as floating platforms.
If you want to travel the Costa Blanca by car and take a route through the wonderful towns of the Mediterranean or don't miss our blog The best route by car along the Costa Blanca
Also discover why in Benidorm you can do activities all year round thanks to its good weather in our article At Sandos Hotels & Resorts, we propose a destination where good weather is the protagonist
Image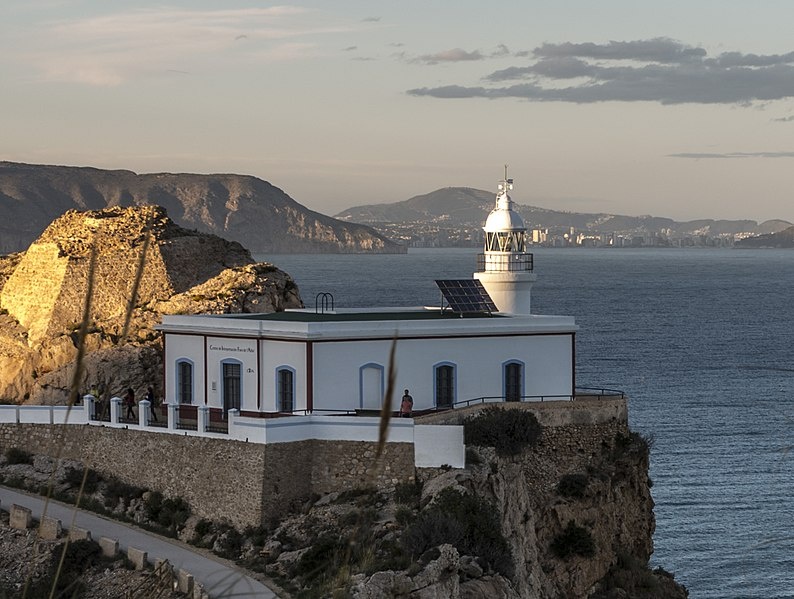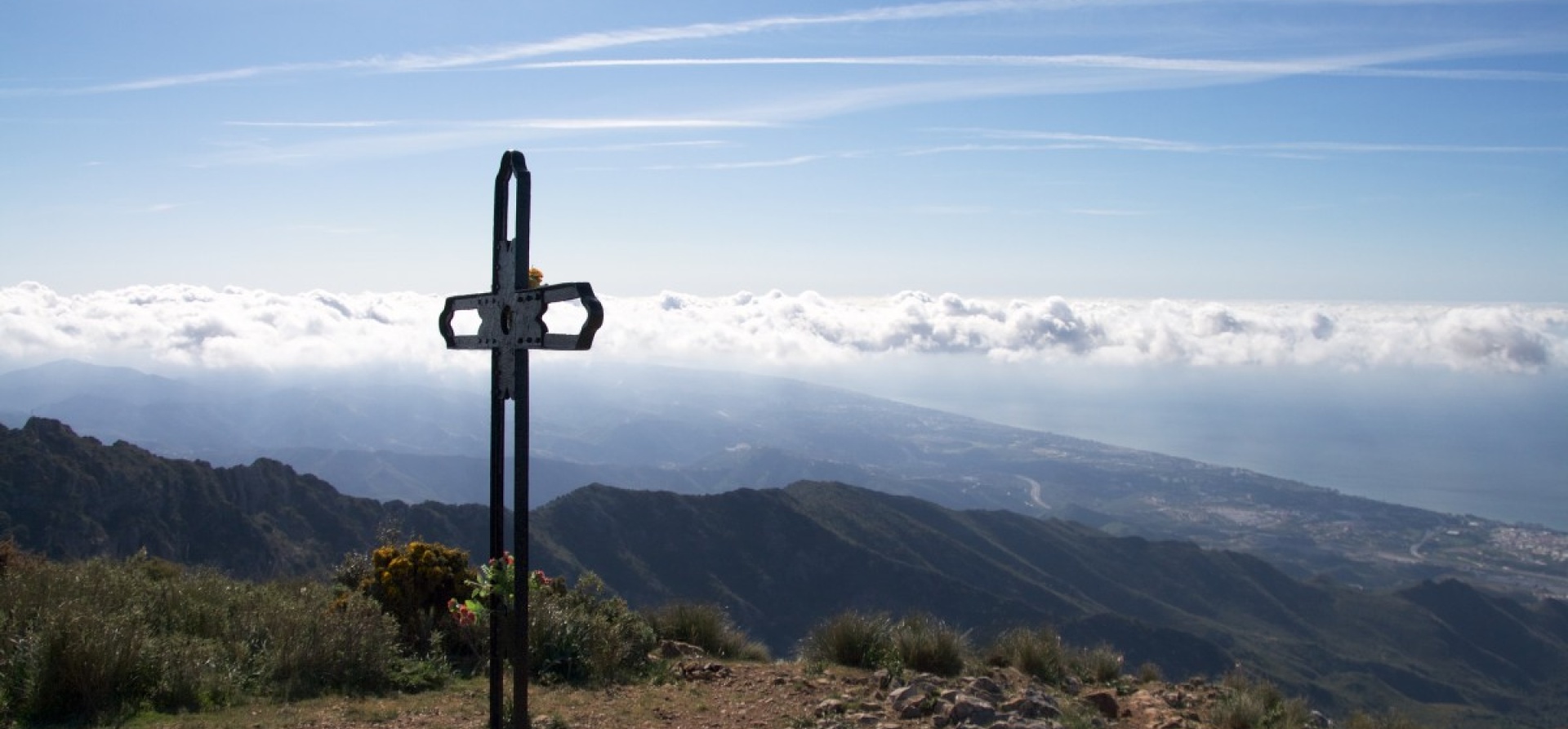 ACTIVITIES
Benidorm should be characterized by the number of outdoor activities you can participate in that allows you to discover the charms of the city and surrondings.
Whatever your style of vacation may be, we want to provide you with the ultimate list of recommendations that will help make the most of your stay and allow you to enjoy the incredible and breathtaking views and experiences this island has to offer.
From long walks along the 2km long beach to water sports to games along the seaside, this beach is ideal for any activity alone, with a partner, or with your family. With an unbeatable location, Levante Beach is one of the favorite beaches for vacationers.
One of the most fun things to do in Benidorm is Acualandia, a water park with exciting attractions for all tastes and ages
A theme park based on the ancient Mediterranean civilizations will delight children and adults and provide a day full of fun attractions and entertainment.
The viewpoint of the Cross
Without a doubt one of the most magical places in the city, the Mirador de la Cruz. The best place to enjoy incredible views of the city. This place is located at the top of Sierra Helada, so it is only accessible on foot or by car from the end of the Levante beach by accessing the Rincon de Loix.
Considered by many to be the most beautiful town in Valencia, it is located between Benidorm and Calpe. Along its grand stretch of coastline you can find coves, cliffs, and beaches of turquoise and crystalline waters. Without a doubt, visiting the town is one of the most beautiful excursions to do in Benidorm.
If you want more information about everything you can do in Benidorm do not miss our article Do you know exactly how to organize your group trip to Costa Blanca?
Also discover why in Benidorm you can do activities all year round thanks to its good weather in our article  At Sandos Hotels & Resorts, we propose a destination where good weather is the protagonist
Image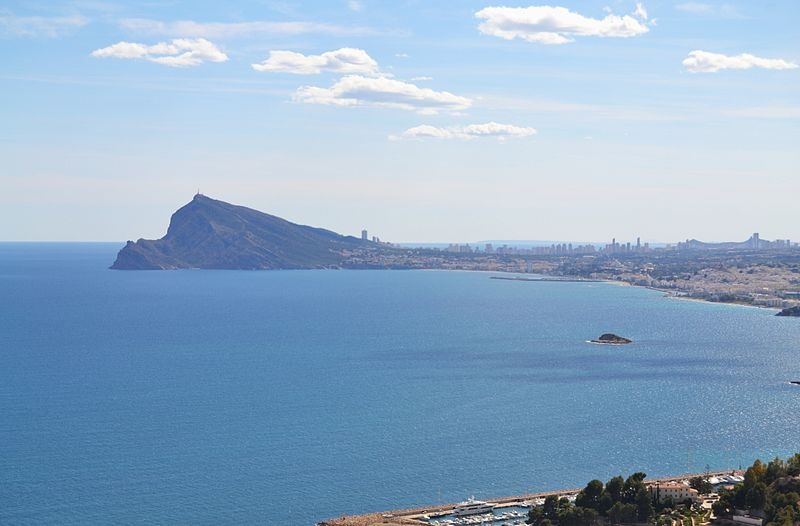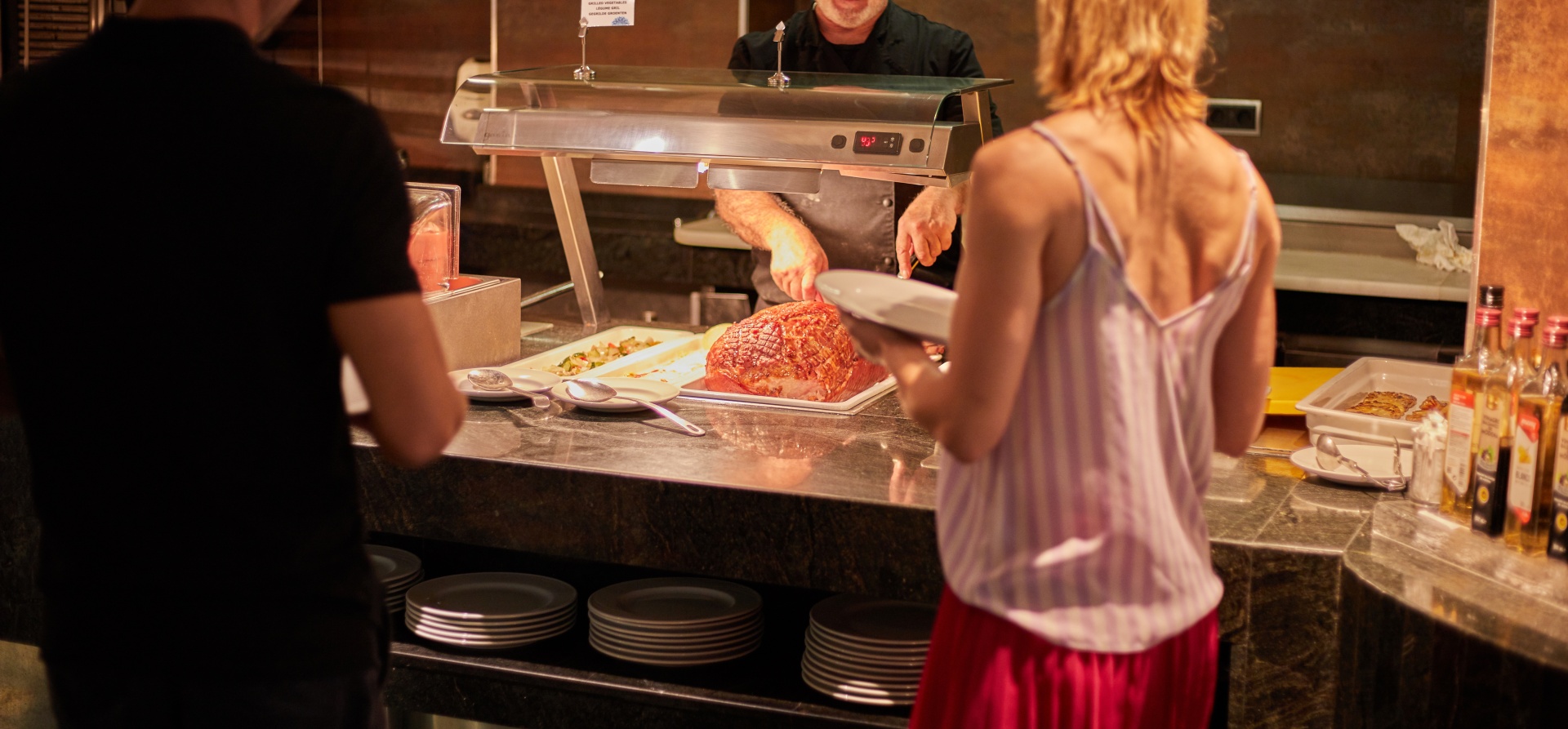 GASTRONOMY
Benidorm offers a rich and varied gastronomy based on the Mediterranean diet.
 If you have not tried any foods in the area, here we leave you ten typical dishes that you should taste when you visit us.
Arroz caldoso con boquerones
If you are a fish lover, without a doubt, this is your dish. It is a simple but delicious dish typical of the eastern area. The rich combination of flavors will fascinate you!
Famous Mediterranean rice, popular in the province of Alicante, has become one of the most typical and highly recommended dishes. If you visit Benidorm, do not hesitate to taste this delicious dish, sure to leave your mouth watering. Nothing like enjoying an incredible walk through the city and ending the journey tempting your palate with a small culinary fad.
Cazuela de pescado a lo pobre
It is a juicy preparation of fish with potatoes, fish stock, almonds, wine, and paprika. A simple recipe that pleases the tastebuds just right. When you visit Benidorm take the opportunity to really enjoy the flavors and textures of this tasty dish.
Habas guisadas (faves sacsaes)
It is a tasty, simple, and easy recipe. This dish is a perfect and very healthy option popular in the spring and summer season when the arrival of good weather allows you to enjoy the seasonal vegetables with all its freshness.
Nobody can resist them! An exquisite dish with tender squid combined with a light sauce, perfect if you want to eat something light and fresh.
It is a seafood dish with exquisite flavor prepared with bluefish. Will you try this delicious mix of flavors and textures?
Coca rellena o coca farcida
A recipe with history, this exquisite elaboration has been passed from parents to children in this city for decades. This recipe is made from flour and oil dough, characterized by being stuffed with a tomato ratatouille, peas, and tuna. If you haven't tried it yet, don't hesitate to do it because you'll love it. A perfect combination!
It is a small and very fluffy bun that, with a touch of lemon, gives a characteristic yellow color. An exquisiteness characterized by its rich flavor. Rest assured that if you try one of them, you will find yourself going back for seconds!
Pastel o empanada de boniato 
If your intention is to stay healthy and at the same time enjoy something sweet, you cannot leave Benidorm without trying this delicious cake/pie. An appetizing cake filled with a sweet potato dough shaped like a pie. They are fluffy and have a very creamy texture.
It is a sweet created from the memory, culture, and flavors of the eastern area. Its ingredients, present throughout the Valencian Community, will connect you in a special way to the gastronomy of this city: almonds, dates, orange, lemon, and cinnamon. Delicious!
Image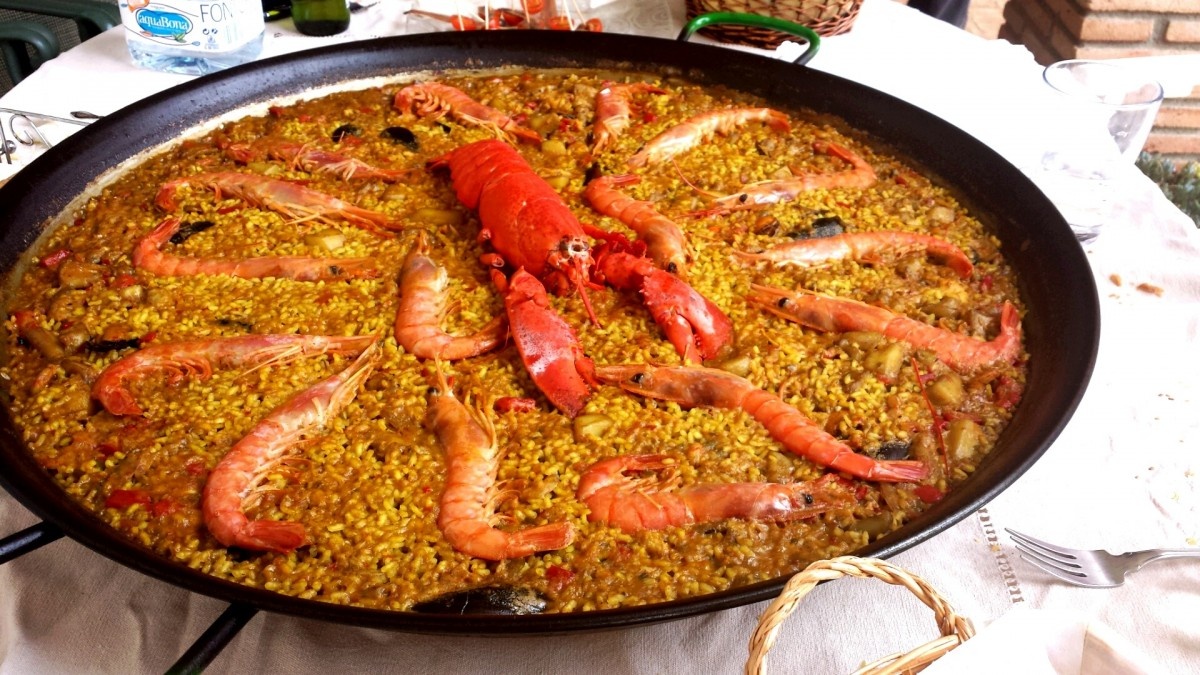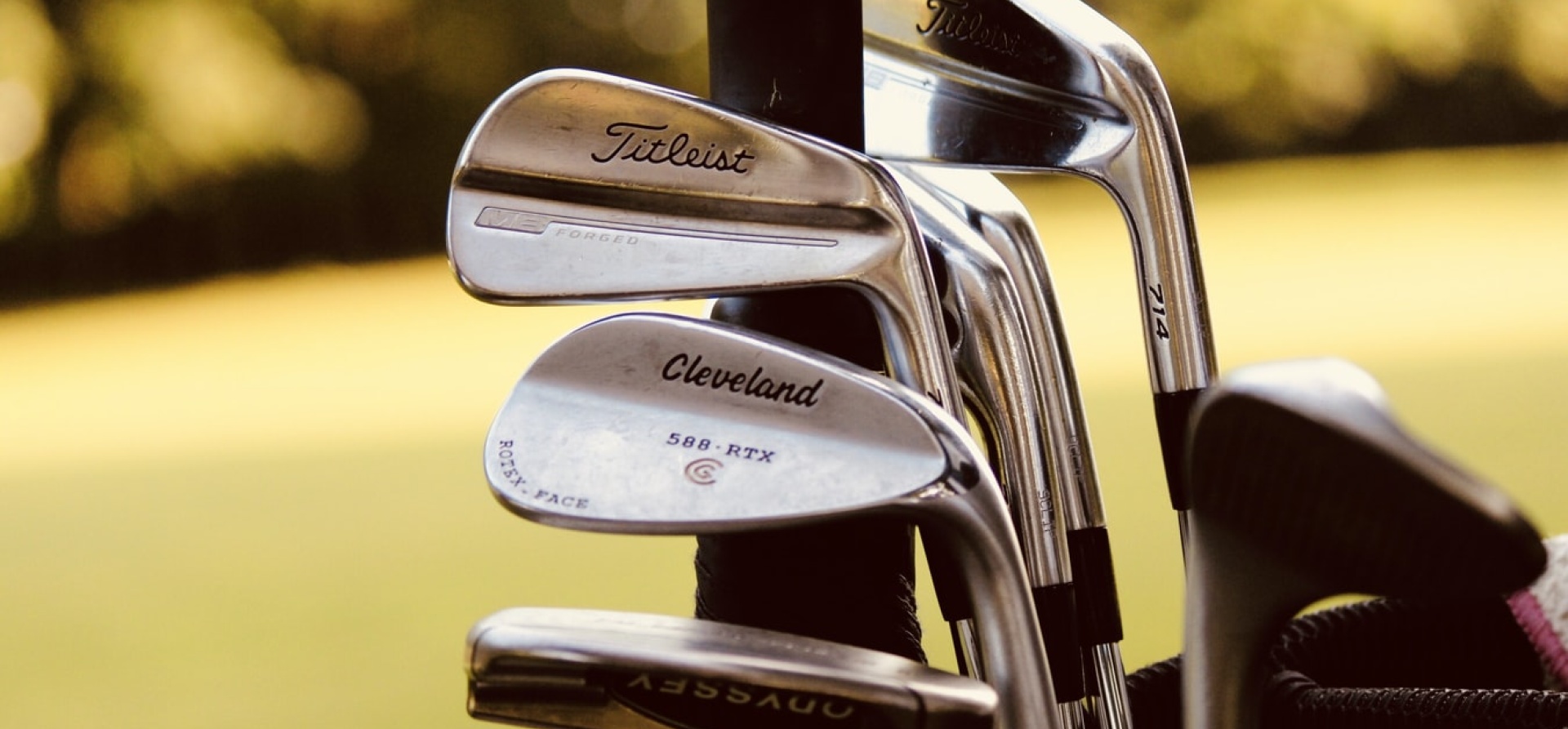 GOLF
Benidorm is the ideal destination to play Golf. Due to its good climate throughout the year and the complementary leisure that this city surrounded by beaches offers the traveler, it becomes a mandatory stop for all swing lovers.
Without a doubt, Costa Blanca is a paradise for those who want to enjoy the pleasure of playing on vacation.
Its many golf courses have had the pleasure of being used by champions of this sport as well as the most prestigious designers. You can find fields by the sea and others further inland, but all of them are located in desirable Mediterranean landscapes.
Enjoy your favorite sport, and keep reading to see our mini-guide for the best courses. 
In our blog Play Golf In Benidorm: Practice Your Swing yo can find an article about all the golf courses in Benidorm where you can practice according to your level, needs, etc.
Also, discover our attractive golf package:
Image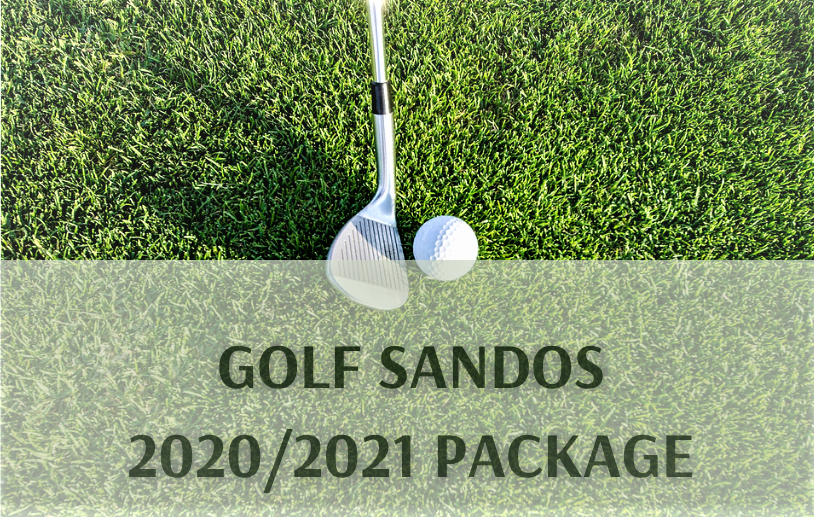 Special accommodation Golf rates

Promotion for groups of golfers in hotel/room conditions

Groups of 9 to 15 pax receive a private farewell dinner with the award for the best player of the golf getaway.

Groups of 9 to 14 pax receive a single room at no additional cost.

Groups of 15 to 19 people will receive one adult free of charge in a double room.

A special Sandos snack to enjoy on the golf course.

15% discount on massages and treatments in the wellness center. Tailored treatments for golfers.