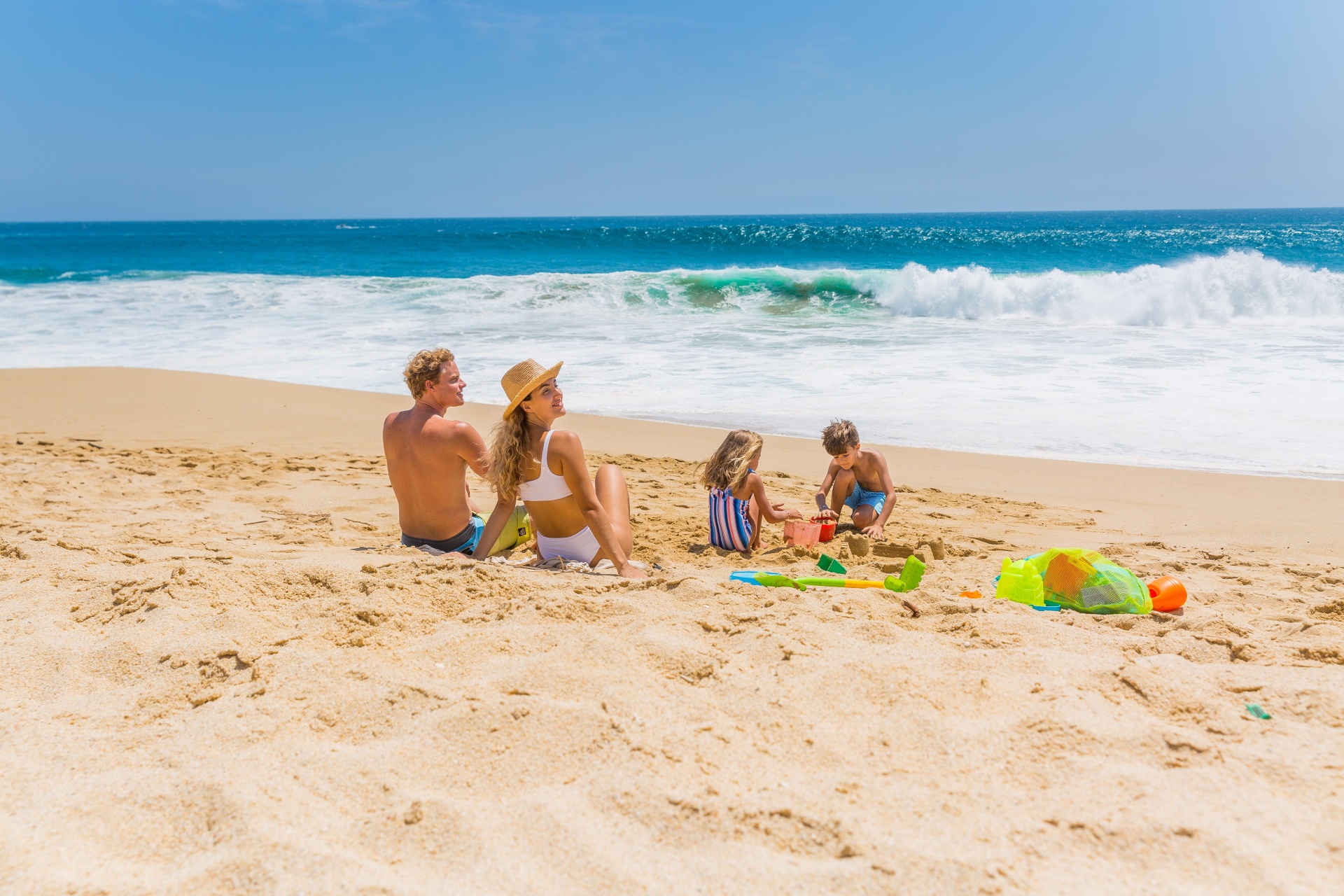 FUN FOR THE WHOLE FAMILY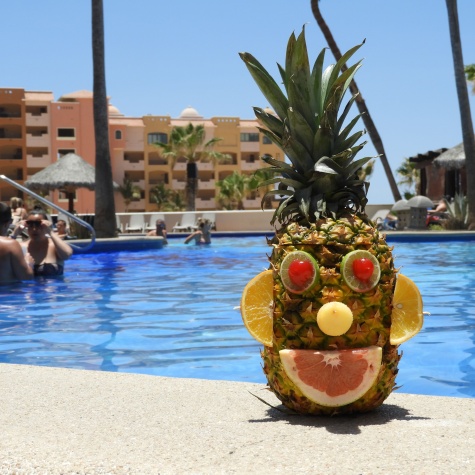 TIKI PARTY
Aloha travelers! When the clock strikes 1 o'clock, flavors, prizes, and fun come out for the entire family!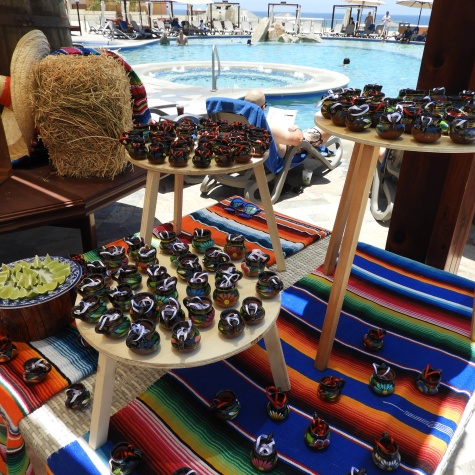 TEQUILA TASTING
At this fiesta, the experts will guide you towards the best tequila giving you options like aged, rested, and white!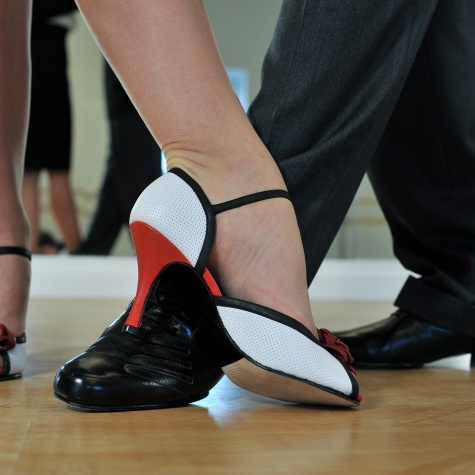 DANCE CLASSES
Dance like an expert with dance classes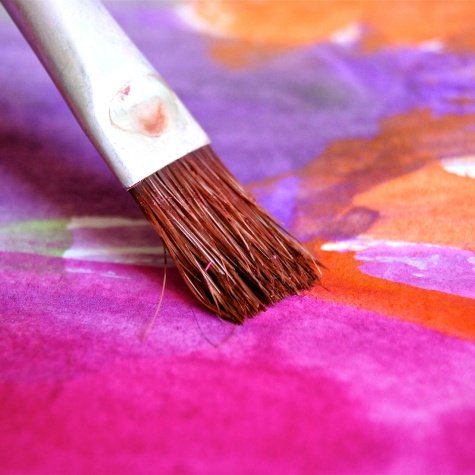 PAINTING CLASS
Discover your artistic side and be a Picasso with our painting class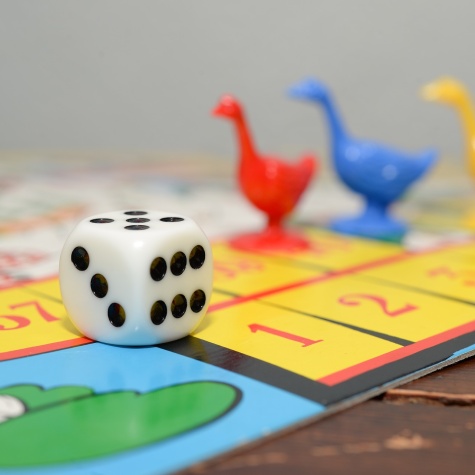 TRIVIA GAMES
Bet on luck and prove your knowledge with our fun trivia games 
AN AMAZING PARTY AWAITS YOU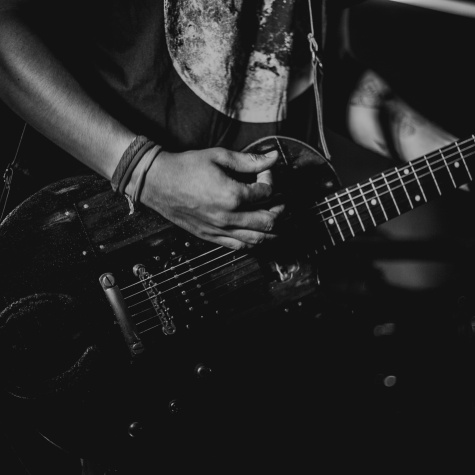 MONDAY
ROCK BAND
¡QUE VIVA EL ROCK! and throwback back with these rock hits.
Starting at 8:00 p.m.
TUESDAY
MEXICAN SHOW
Sandos Finisterra is bringing a party celebrated in every town and city in Mexico to you: KERMÉS
Starting at 9:00 p.m.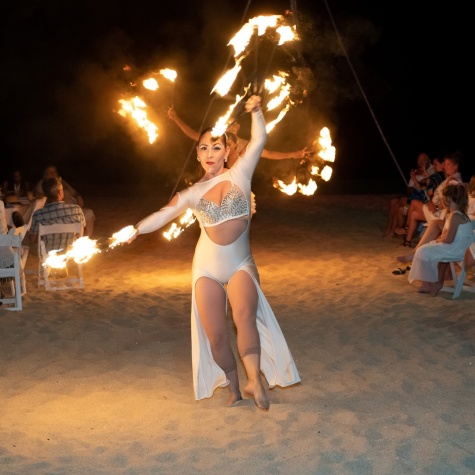 WEDNESDAY
WHITE PARTY
Join our beach party every week!  All of our guests dress in white to enjoy an evening of sunsets.
Starting at 6:00 p.m.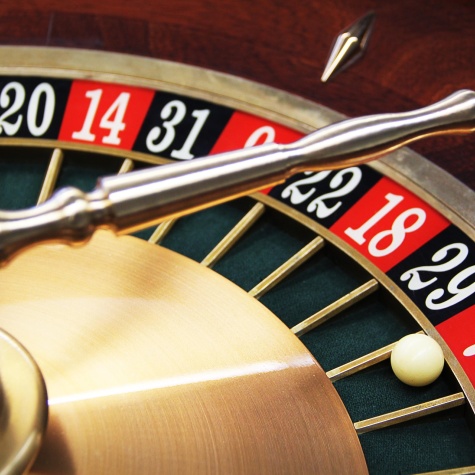 THURSDAY
SHOW VEGAS CASINO
Throw your best bet on our exciting casino night.
Starting at 9:00 p.m.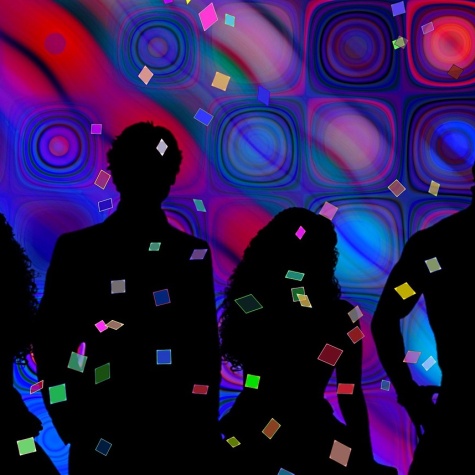 FRIDAY
DANCING WITH THE STARS SHOW
Saca tus mejores pasos y baila con los sencillos más sonados de: Selena, Lady Gaga, Beyonce y más.
Starting at 9:00 p.m.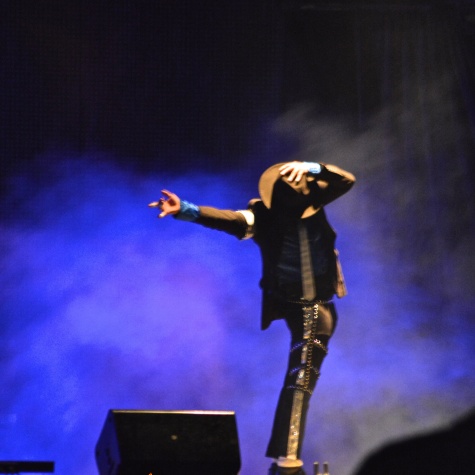 SATURDAY
MICHAEL JACKSON
Experience the thrill as a Michael Jackson impersonator takes the stage.
Starting at 9:00 p.m.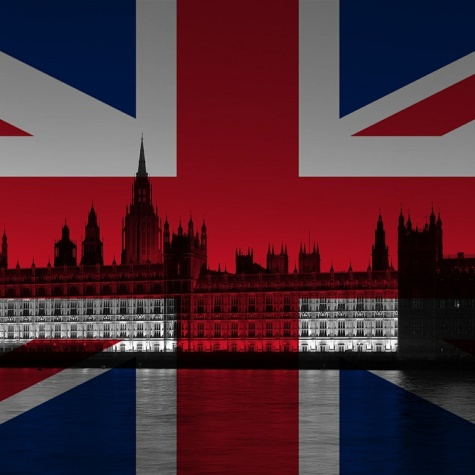 SUNDAY
LONDON SHOW
Transport yourself to London as you enjoy the music of Elton John, Coldplay, and Queen, among others. 
Starting at 9:00 p.m.
LIFE'S COOL BY THE POOL
With the best views
Splash around in our collection of swimming pools and jacuzzis, or lay back and enjoy the convenience of poolside drink service. Guests have access to multiple swimming pools at our resort, each designed with their own unique charm. Each pool comes equipped with everything you'd expect to find at an All Inclusive resort, and most pools feature some sort of fun daily activity such as water polo to keep our guests happy and entertained.