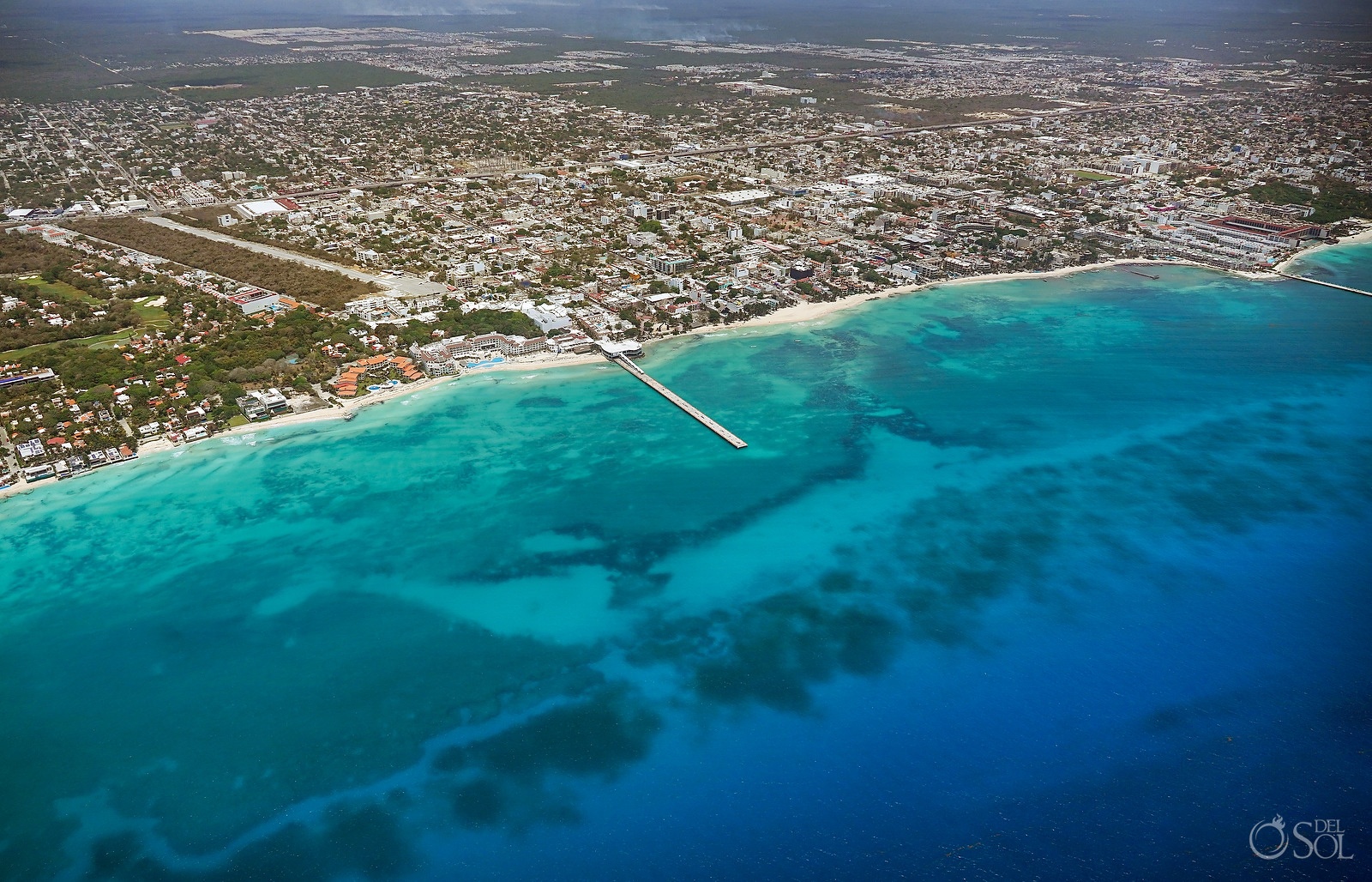 THINGS TO DO IN PLAYA DEL CARMEN
Though it is known as the beautiful Caribbean vacation hotspot, Playa del Carmen has so much history and culture. Situated within the Riviera Maya, this wonderful place used to be home to a prominent Mayan community. The Mayan Culture lives on and is shown through breathtaking Mayan Ruins that are a must-see during your getaway.
For bookings or more information visit the Seek & Go desk at the hotel's reception and meeting point, or send an email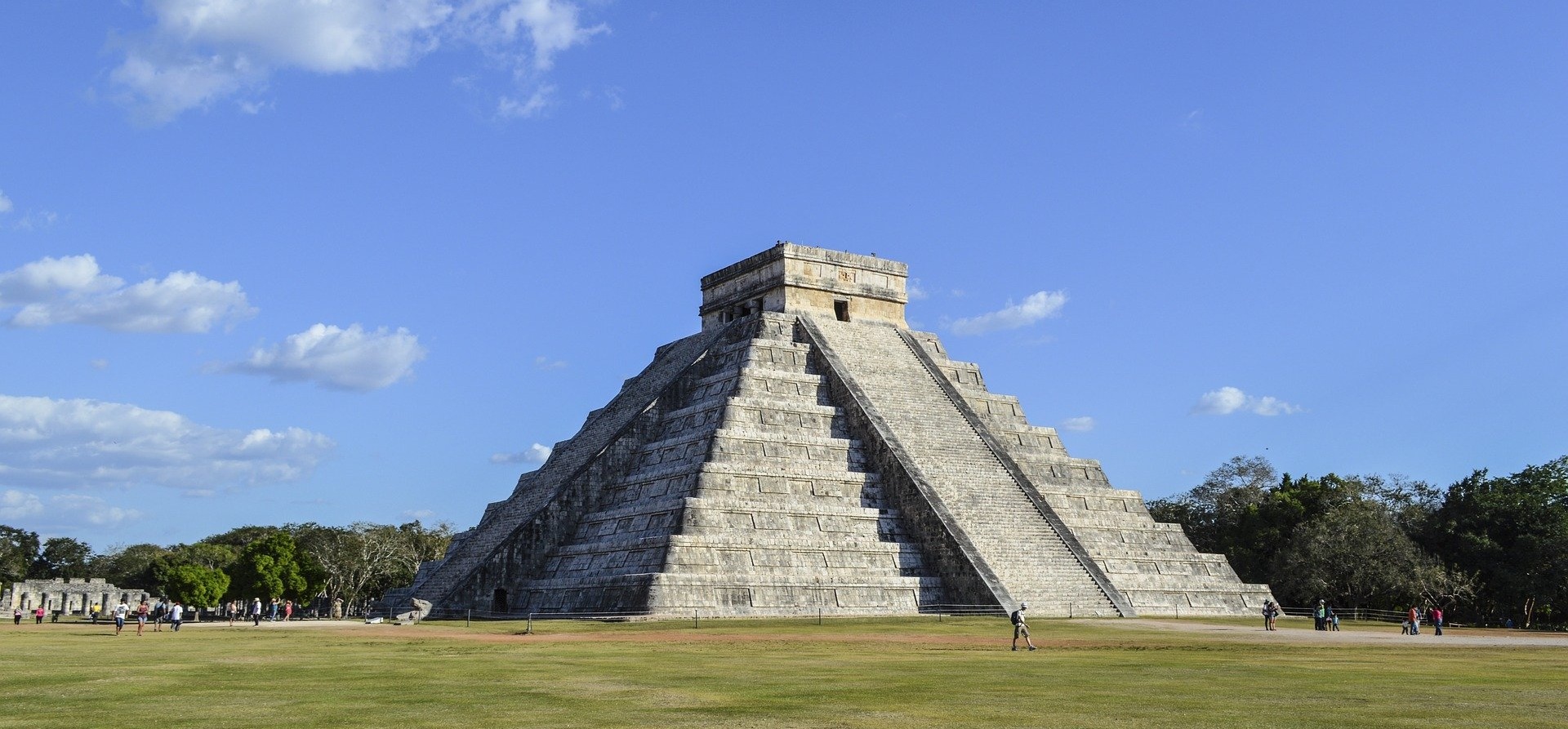 CULTURE
Playa del Carmen boasts a rich culture dating back to pre-settlement. A strong Mayan presence was the backbone of this area and with it, leaving historical landmarks for travelers to visit 
Tulum used to be a Mayan port city, and now the location has a grand city of ruins. A trip to Tulum really gives the visitor a sense of the Mayan culture and see first hand their wonderful creations. 
Image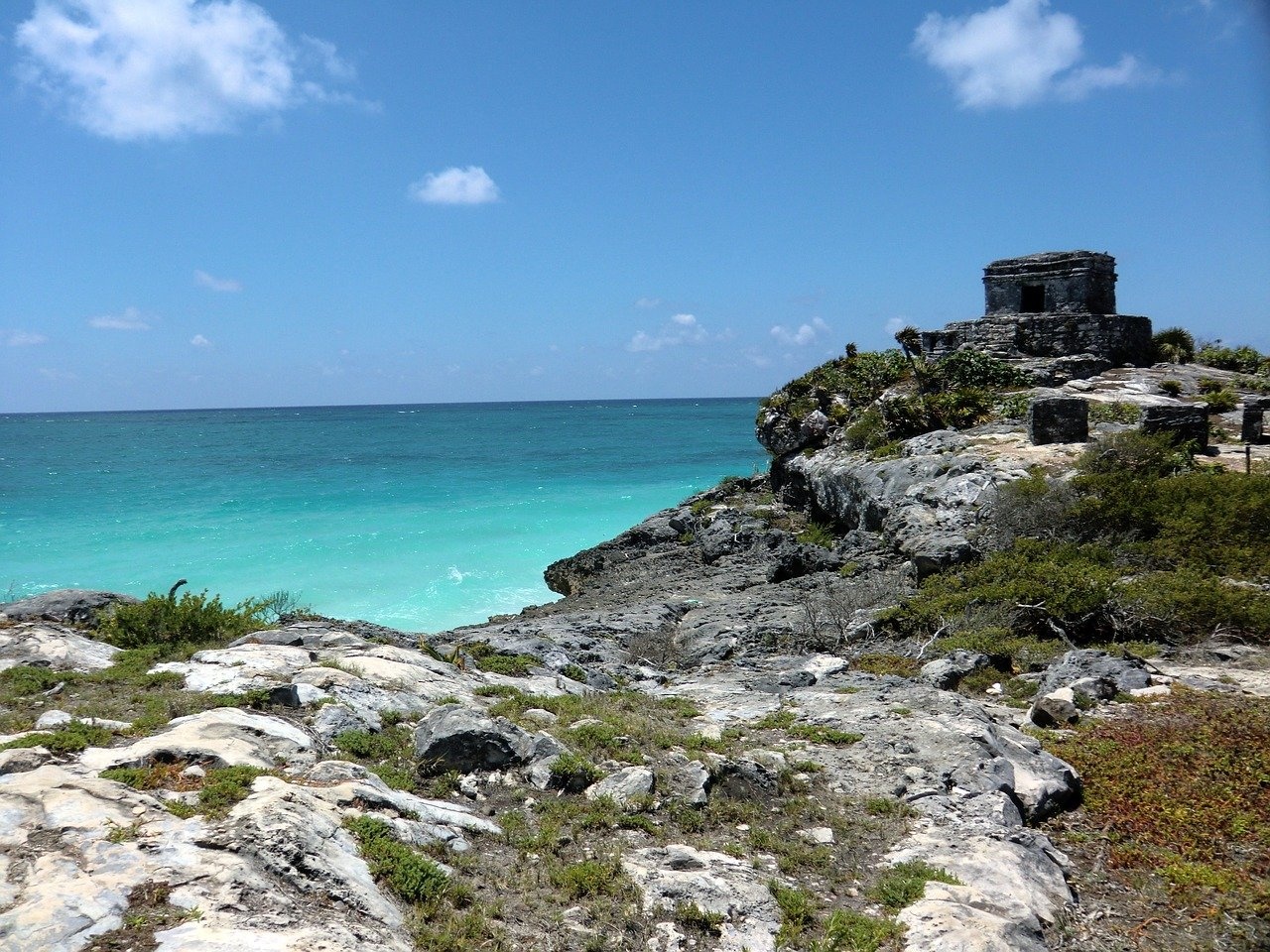 Chichén Itzá is a collection of Mayan ruins with the main attraction is a massive step pyramid, known as El Castillo. This Mayan city thrived from 600 AD to the 1200s. 
Image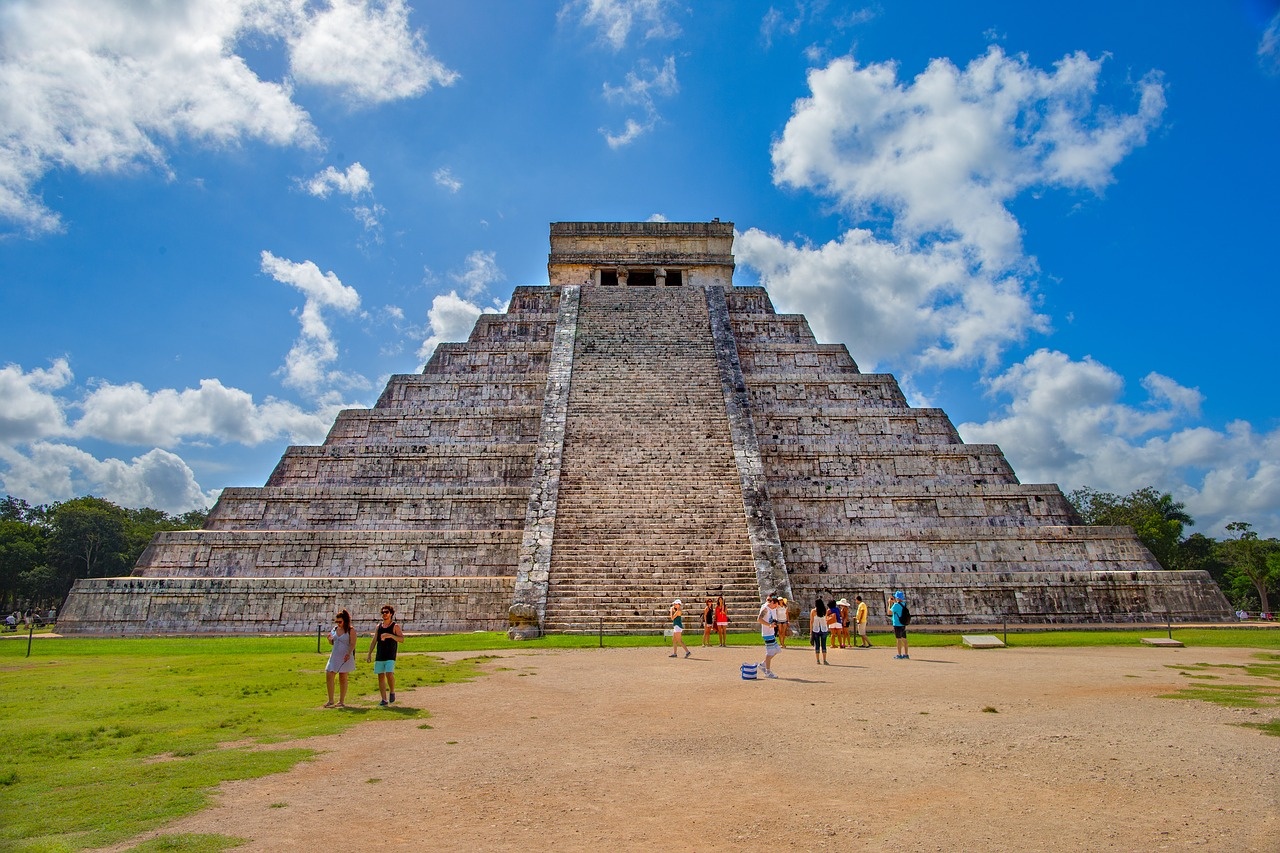 Coba is another ancient Mayan city, but it stands out above the rest. Due to its many roads connecting to other Mayan cities, Coba was the main food and water pathway. See temples, ruins, and pyramids when visiting. 
Image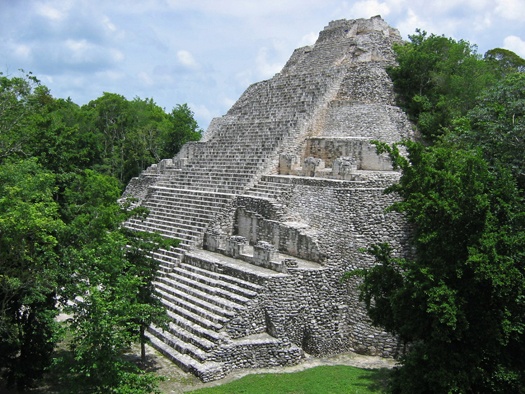 A thriving city 1500 years ago, Ek Balam is one of the only Mayan ruins in the Riviera Maya that you can still climb. You can see first hand the majestical views that so many Mayans once saw before!
Image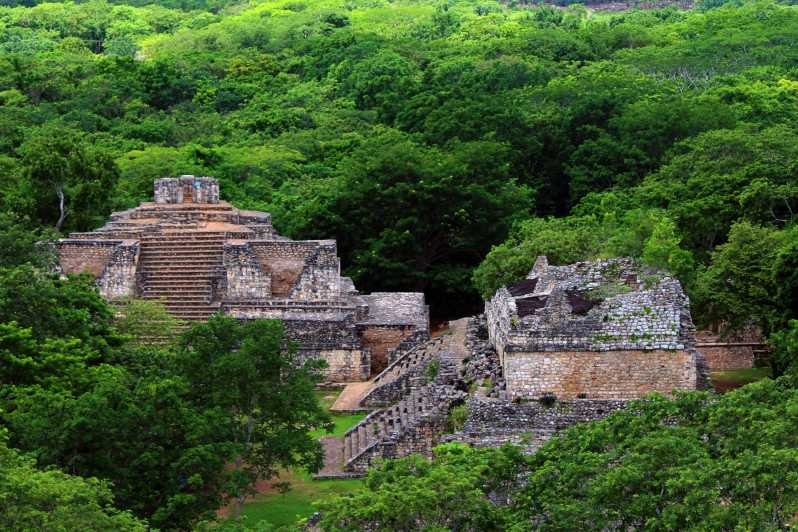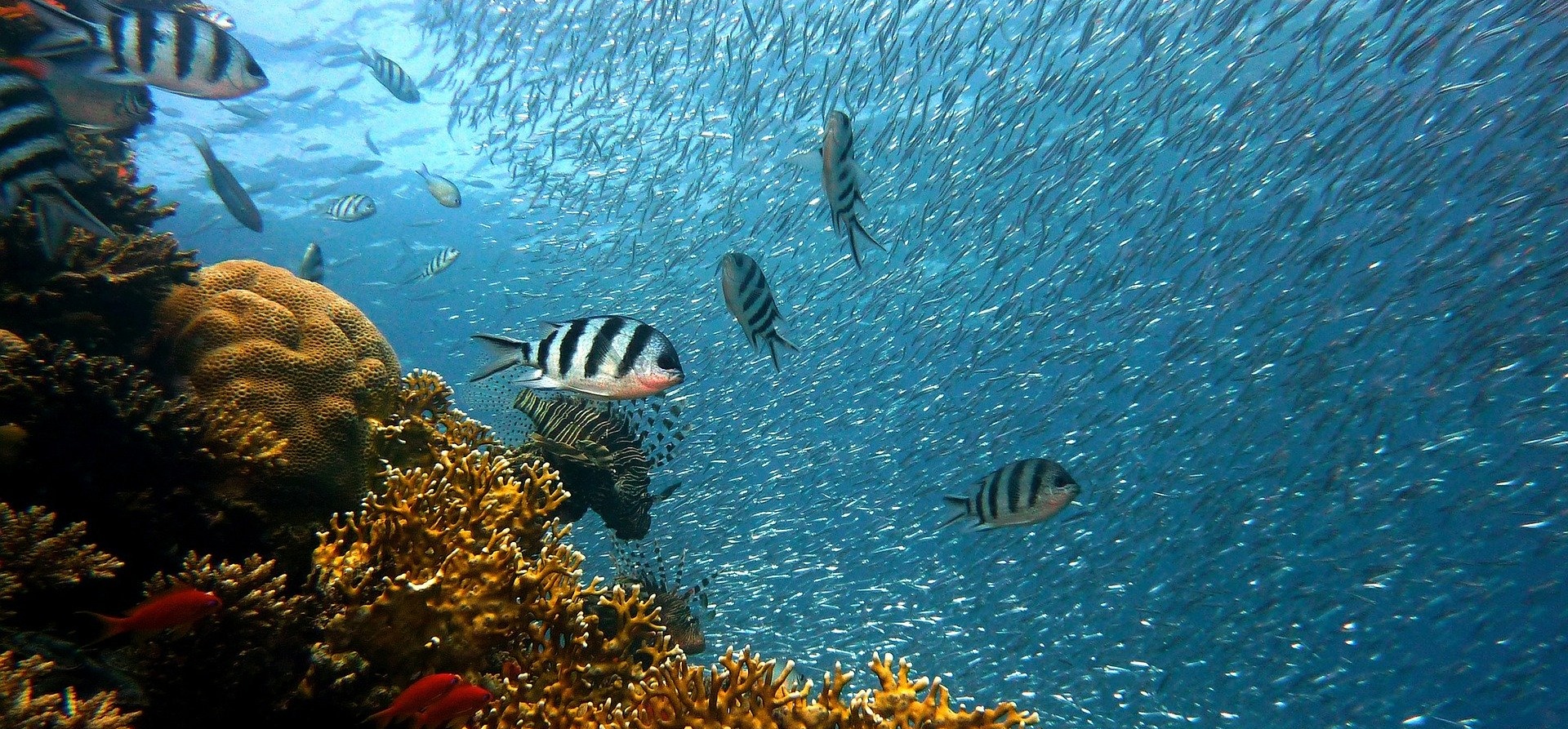 DIVING
Though there are an endless amount of things to do above ground in Playa del Carmen and the Riviera Maya, we encourage you to go beyond the depths and explore the underwater world. 
Cozumel is an island surrounded by coral reefs that are home to hundreds of gorgeous underwater creatures. To get to this beautiful island, you must board a ferry in Playa del Carmen and take a short ride to the coast where you can start your diving journey. 
Image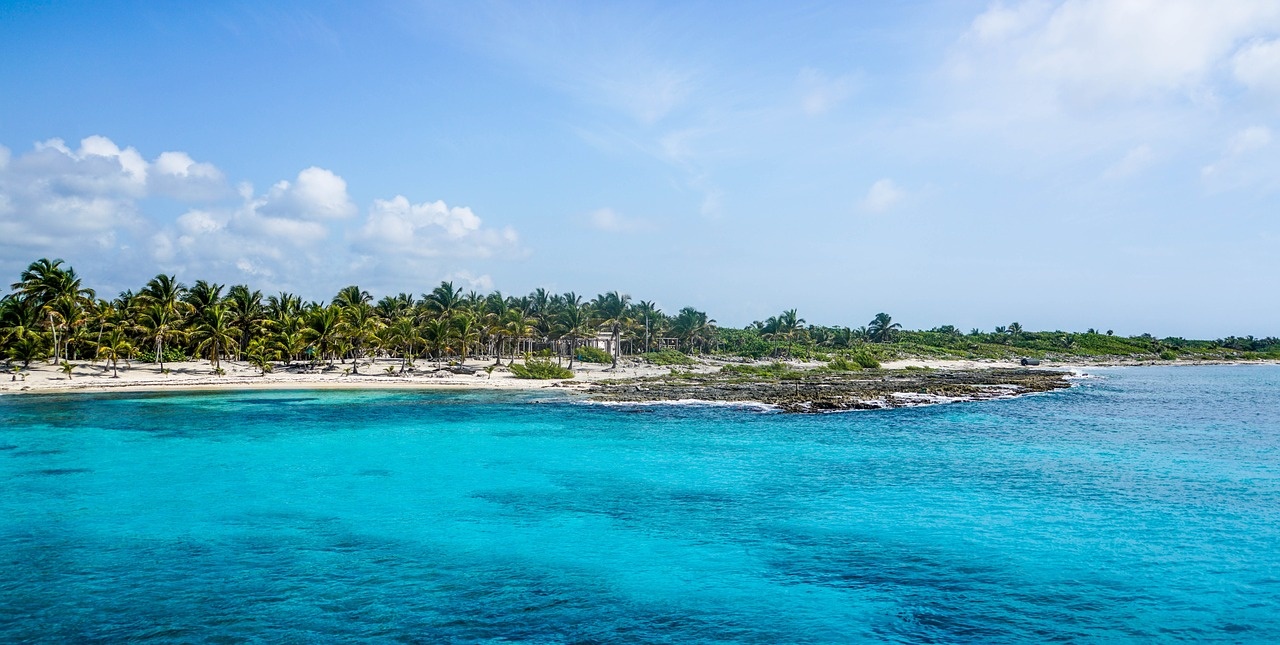 Akumal, a hot spot for divers, makes for a day out in the sea one to remember. A popular site to see turtles, divers from around the world venture to this location for a one of a kind dive. 
Image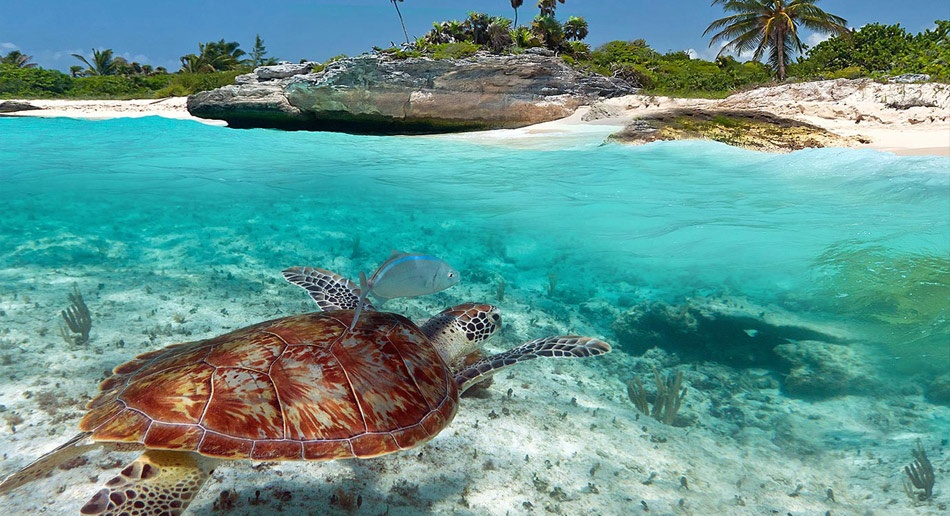 Cenotes are fresh bodies of crystal clear waters that can be closed off, partially open, or completely shown. Cenotes were used by the Mayans as a sacred area for ceremonies and sacrifices. Experienced divers have the chance to explore these sacred waters.
Image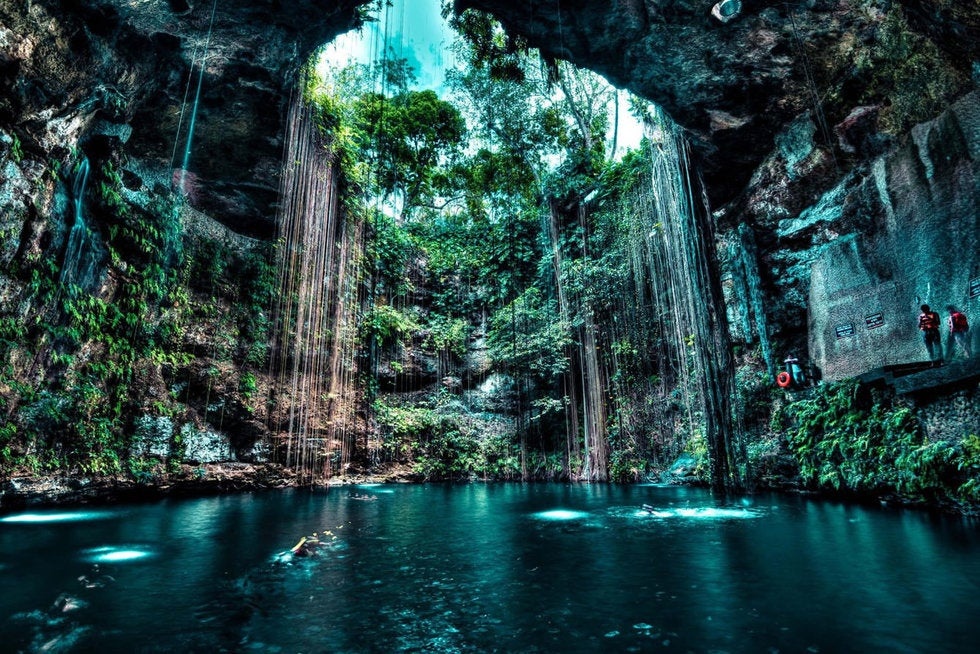 NIGHTLIFE
Spending a night on the town is so much better when you know the best spots. Though there are plenty of options to choose from, here are a few of the best nightlife options in Playa del Carmen. 
An open-air concept nightclub, the cool breeze of the Caribbean Sea will wash over you as you dance the night away to the best beats in Playa del Carmen. 
Image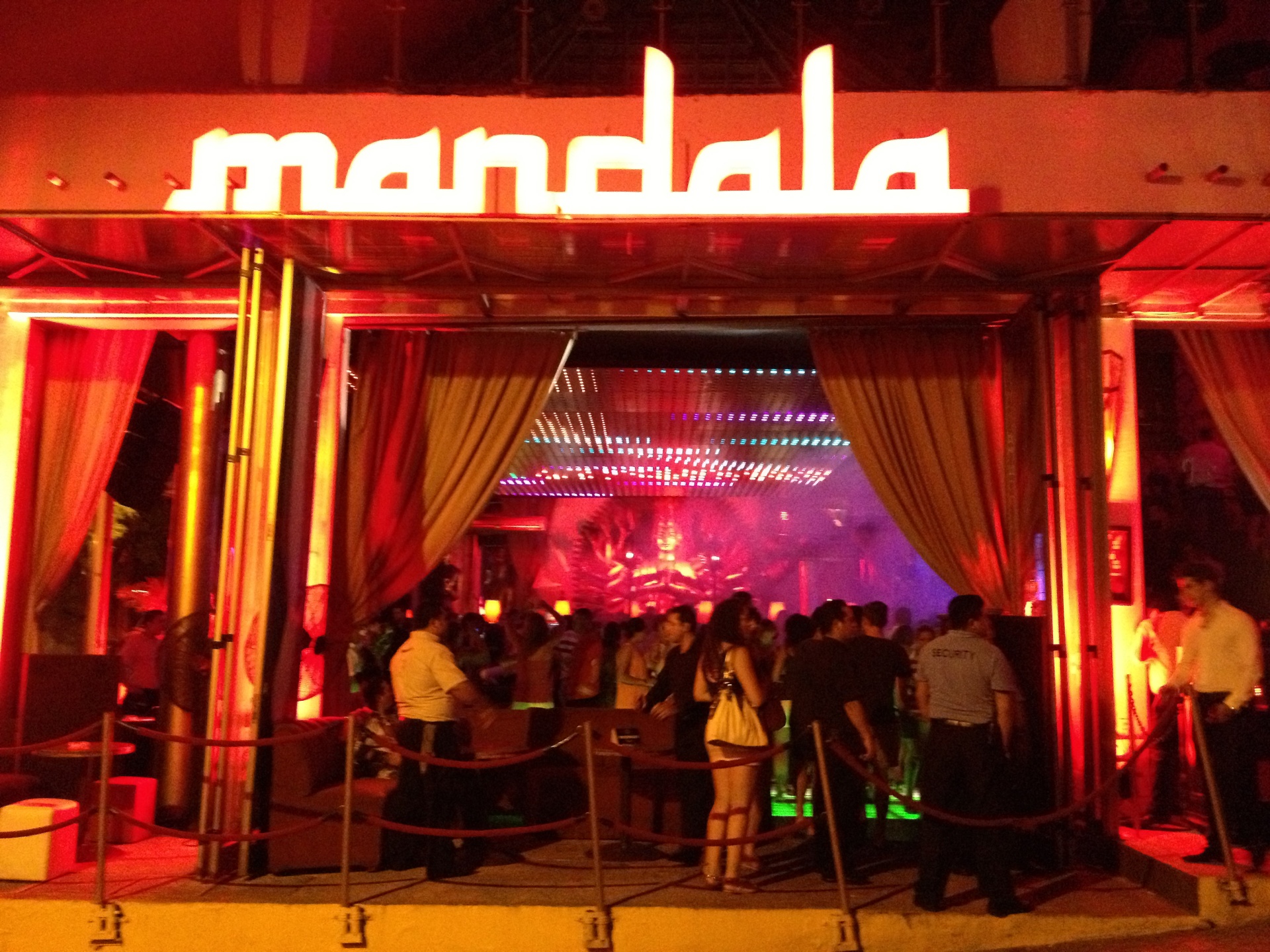 The club that will make you feel like a celebrity Palazzo is a true nightclub where you can dance, watch small performances, and in joy high-class drinks prepared by the area's finest bartenders. 
Image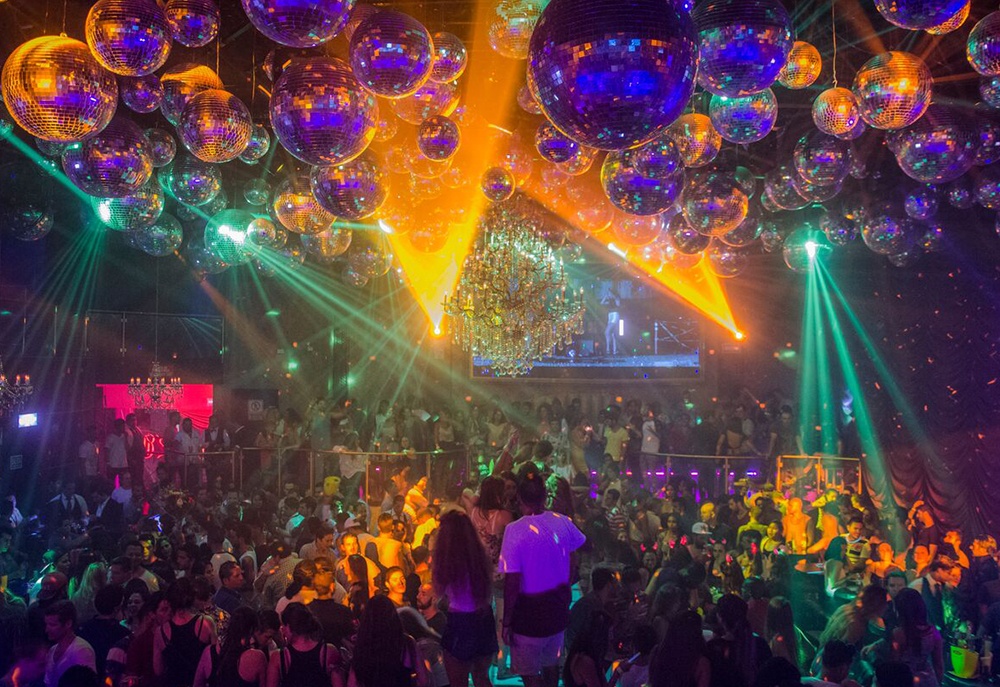 This internationally recognized nightclub mixes drinks, music, and performances perfectly together. If you are looking for an experience like no other, Coco Bongo is a must. 
Image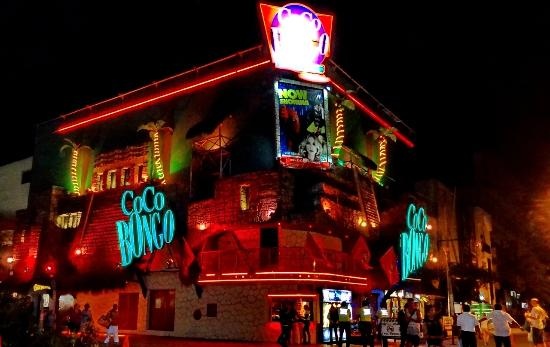 Incredible Dj's and a wide room for dancing, La Embajada is one of the best places to have fun and meet travelers from across the world! 
Image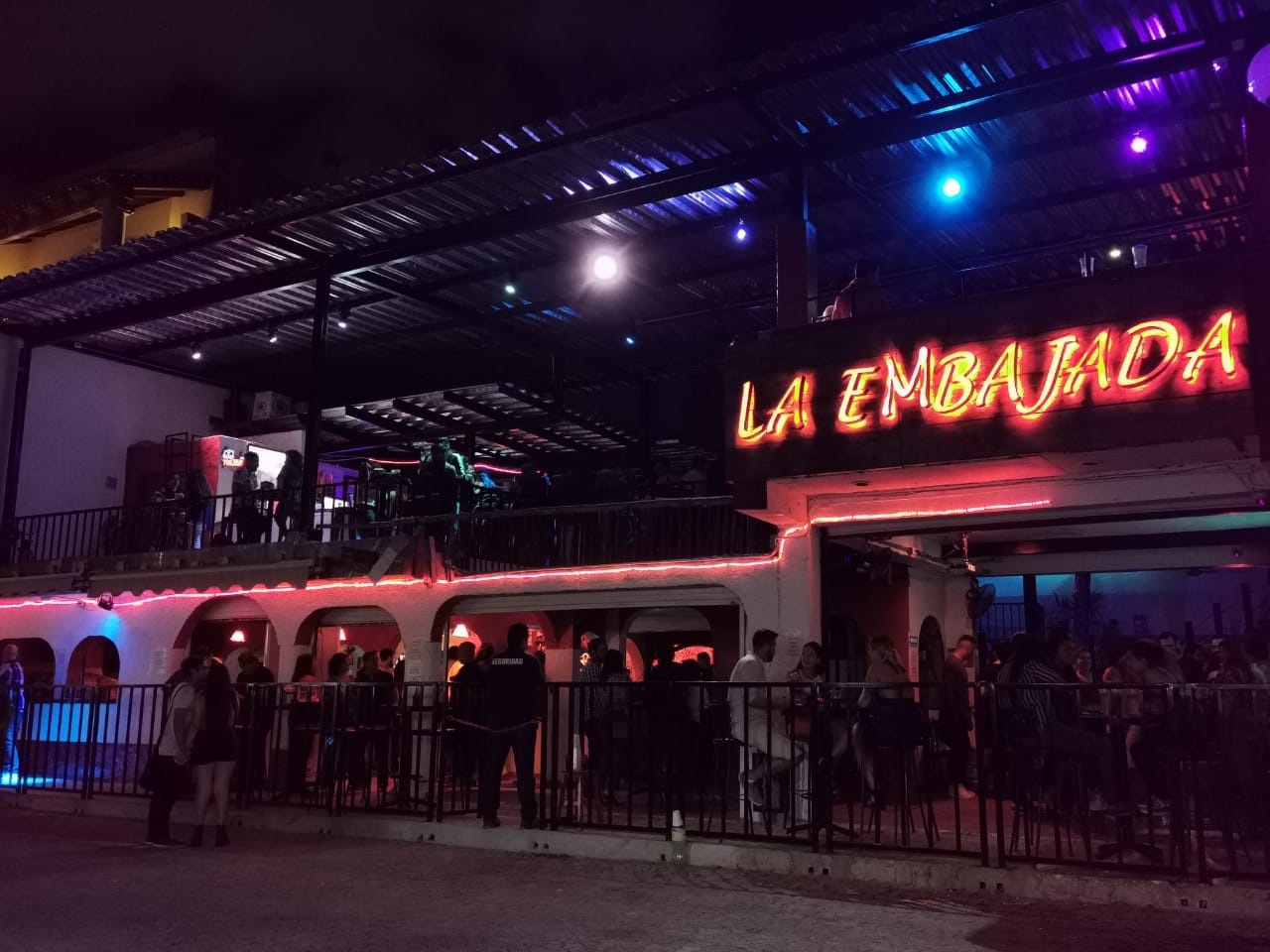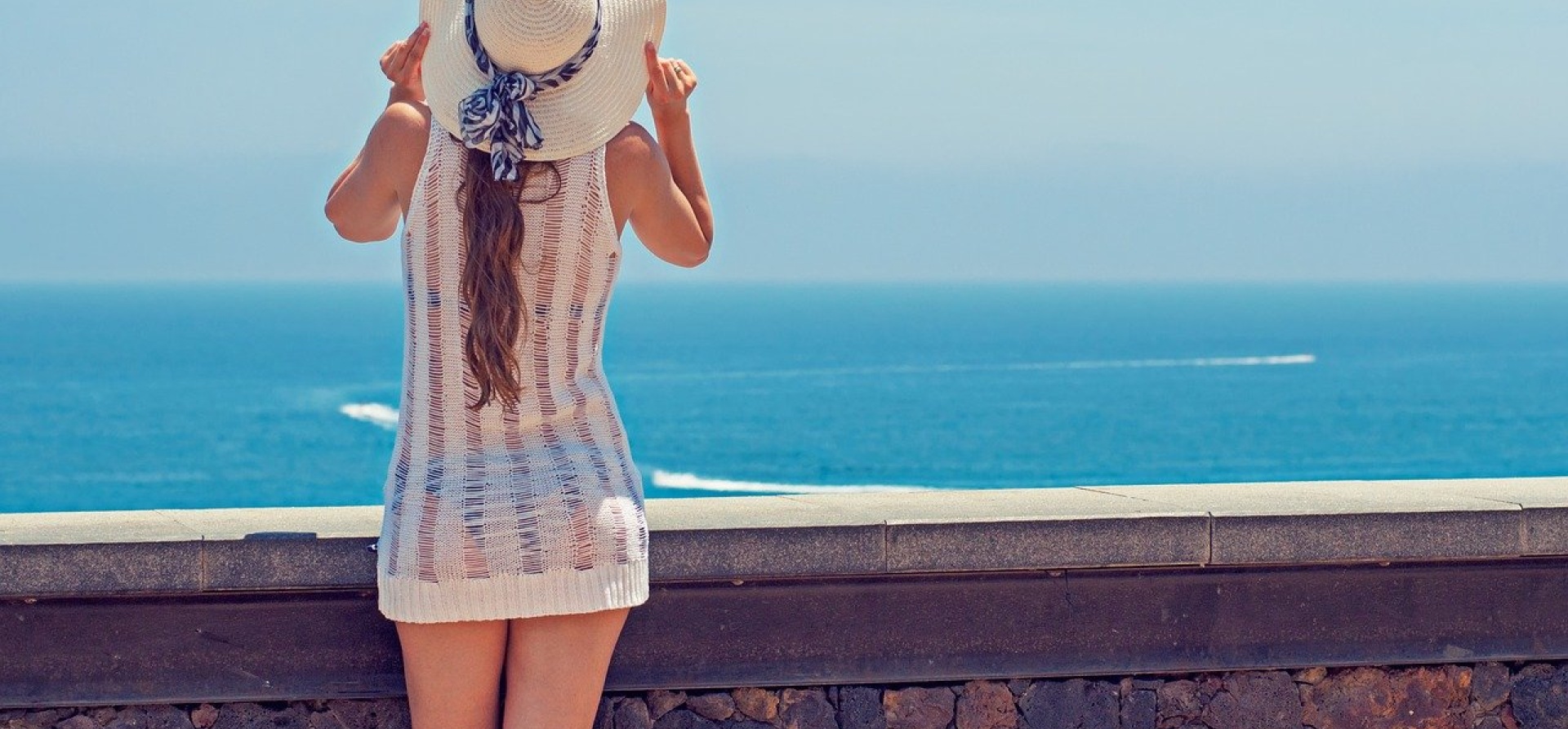 NEARBY ATTRACTIONS
Go out and adventure to new places, embark on new journeys, and indulge in the beautiful Playa del Carmen and all that surrounds it! 
For a day exploring the beautiful white sands of Playa del Carmen, you can enjoy a nice place to pass the time with good drinks and even better music as you watch the waves of the ocean. 
Image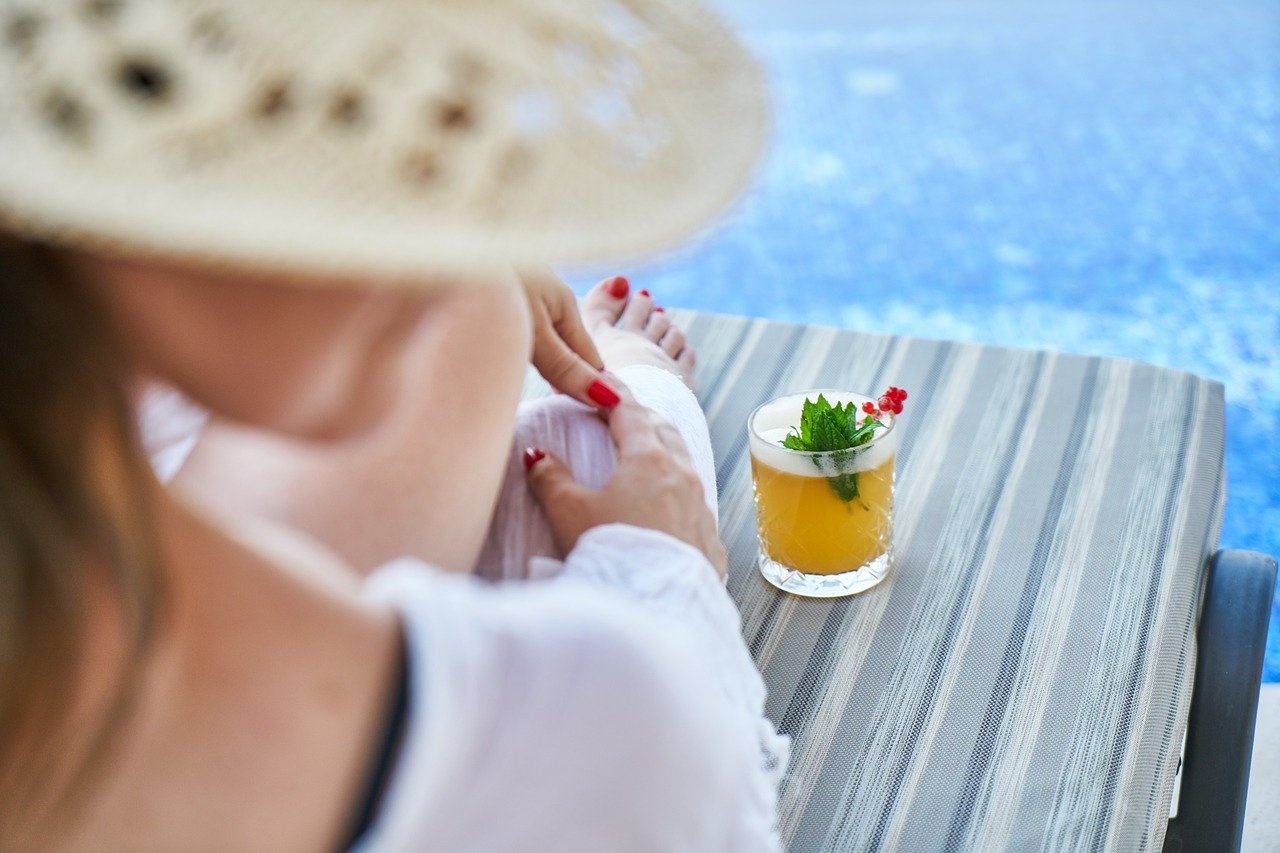 Adventure and Nature Parks 
The incredible situation of Playa del Carmen allows for travelers to have their fair share of fun embarking on daring explorations, zip-lining, ATV'ing, swimming in natural cenotes, and so much more. 
Image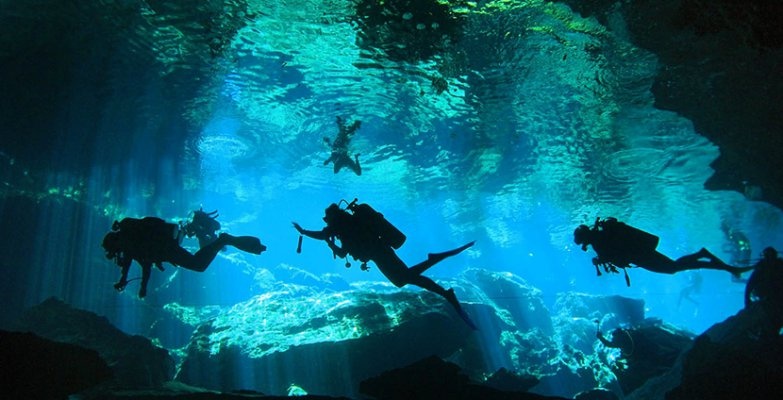 One of the most beautiful islands a short boat trip away, Isla Mujeres is an absolute must-see during vacation. Most tours of this island start with a short trip on a catamaran indulging in snorkeling, music, and drinks until travelers get to explore the island! 
Image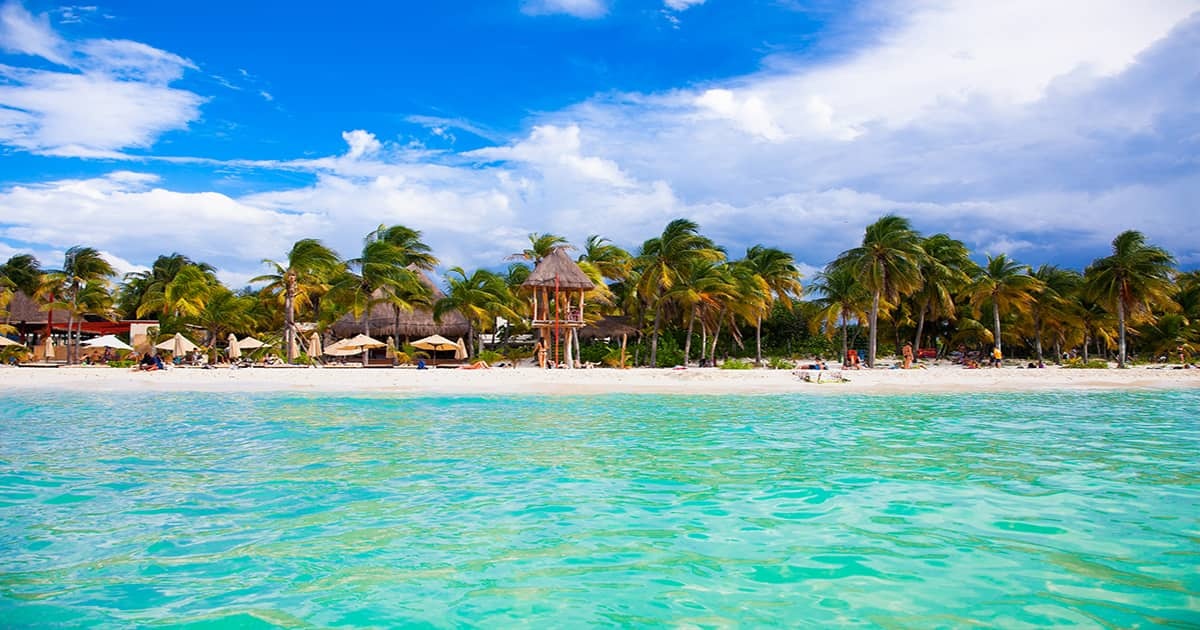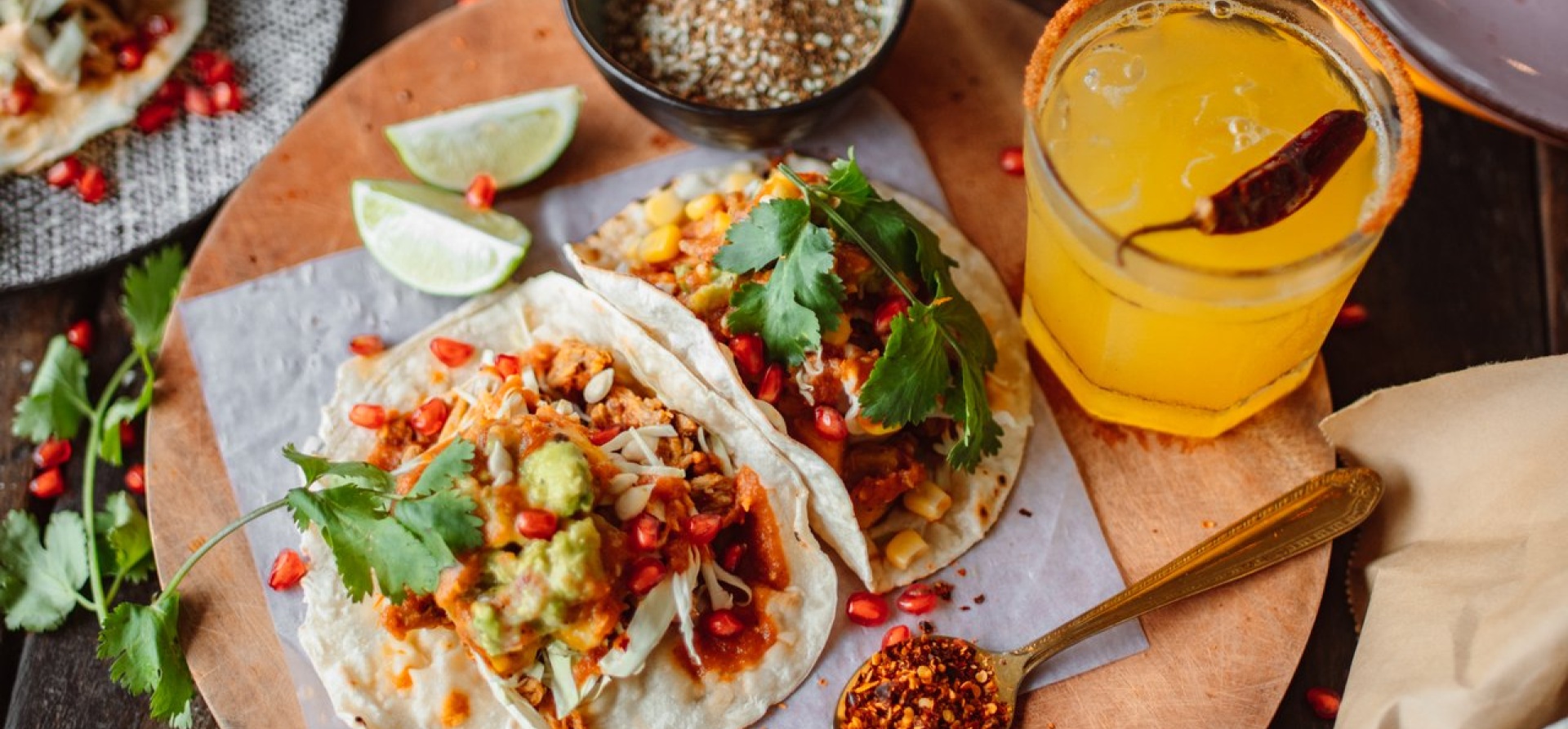 GASTRONOMY
Exploring and walking can make you feel hungry, so it's best to know the desirable food options in Playa del Carmen. With international options, every palate is promised to be satisfied. 
Fah is one of the best restaurants to go to where travelers can enjoy delicious food alongside amazing singers. With both traditional Mexican dishes and international dishes, the food and drinks are out of this world. 
Image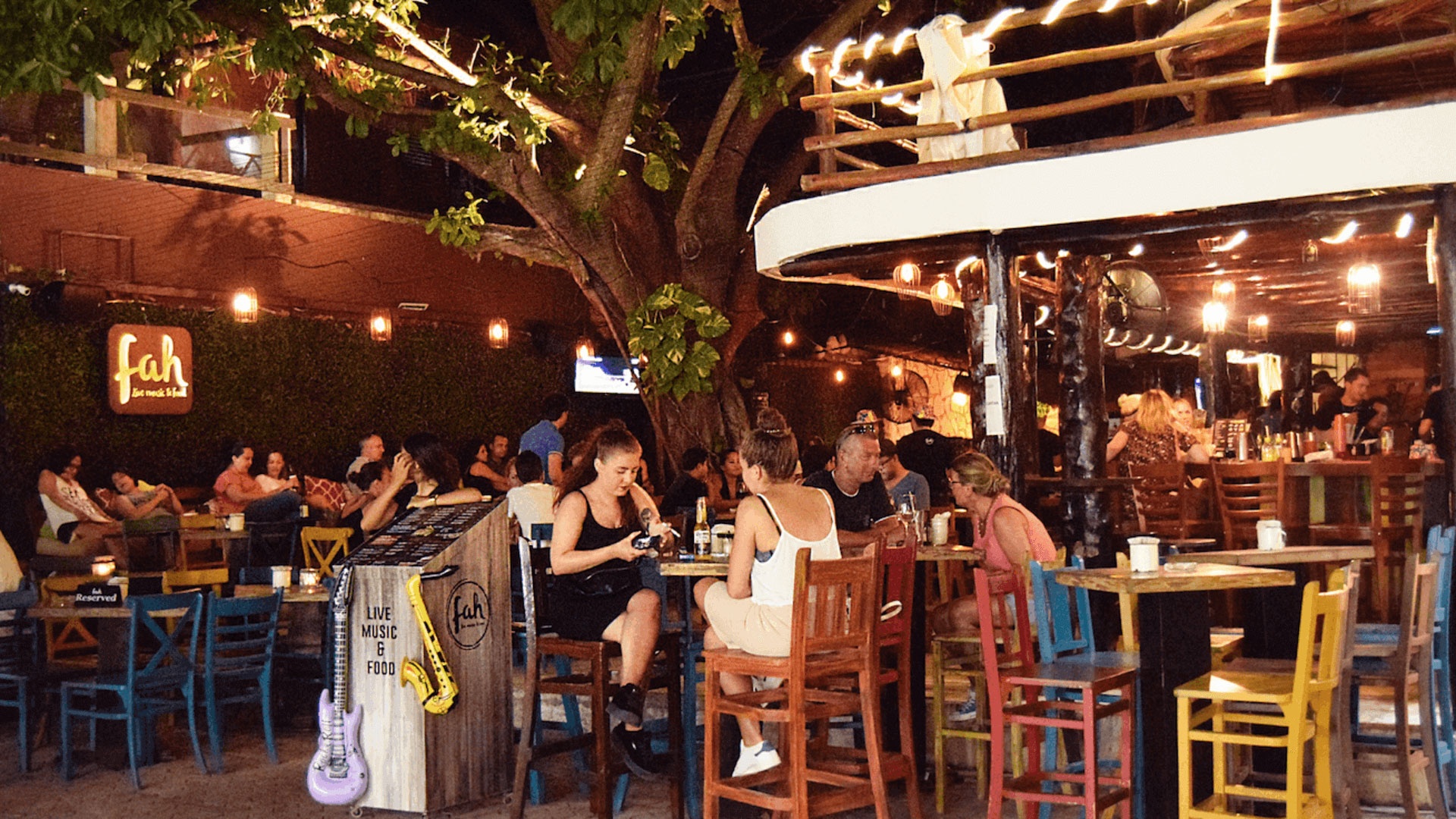 As Playa del Carmen is home to so many Mexicans from across the country, food carts are one of the best ways to taste each state's different flavors. From tacos and tortas to pozole and marquesitas, there will always be something for you to enjoy! 
Image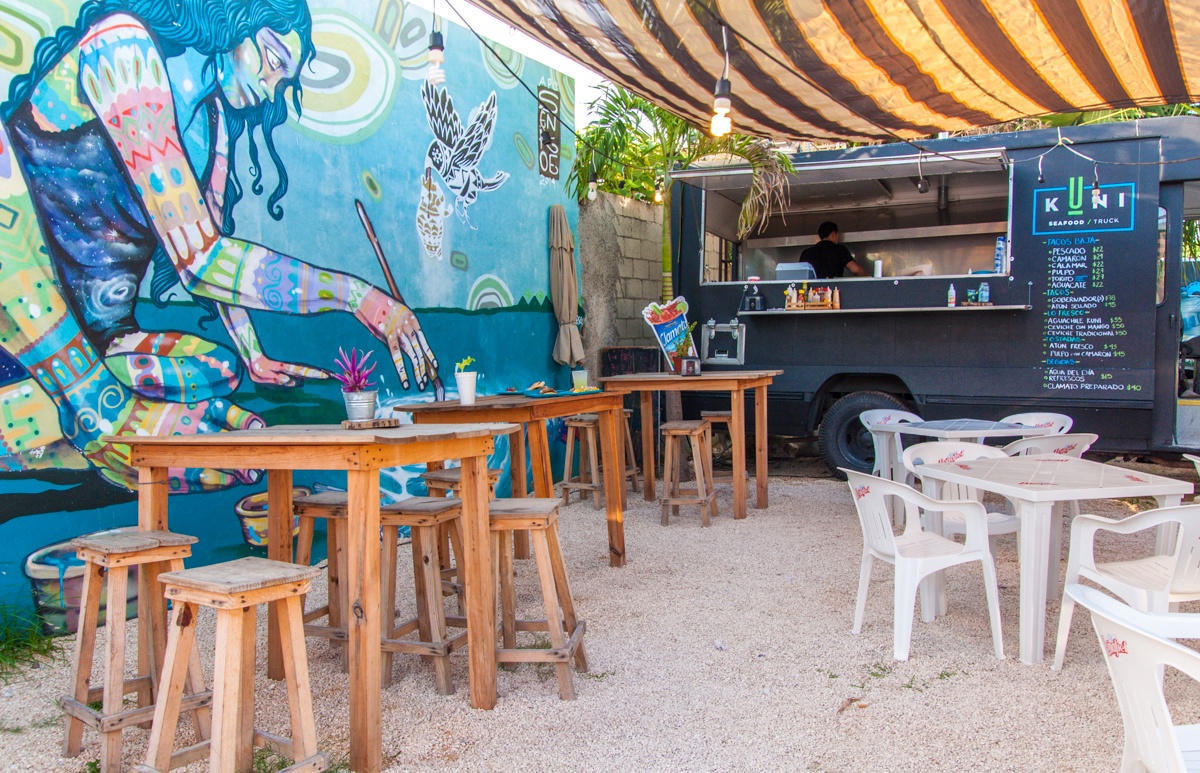 La Parrilla Mexican Grill 
Have a true taste of Mexico at this mouthwatering grill. When looking, it will be hard for travelers to choose what they want because they always want everything! 
Image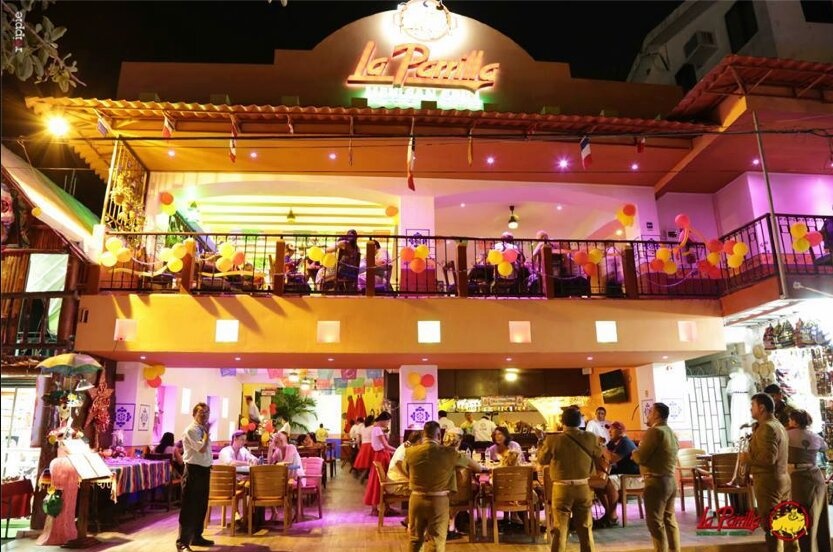 Looking for a burger that is out of this world? Then MU Burger House is the place to go. With creative burger options, this place will leave you coming back more than once while on vacation.
Image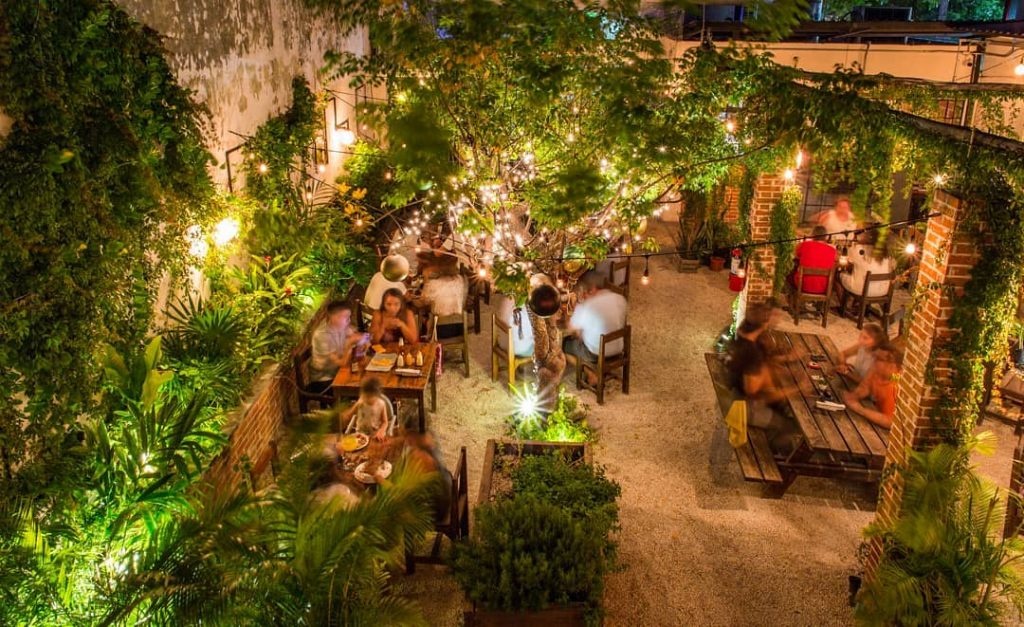 DISCOVER
PLAYA DEL CARMEN