Fun Included
Live the Rhythm Experience
The Perfect Balance between Fun and Relaxation
Activities Throughout the Day and Night
Because pleasure goes beyond a moment, we present The Wellfit Experience for you!, an innovative entertainment program designed to help you focus on yourself and vacation how you want to. With endless activities to promote both fun and your well-being, enjoy a getaway like no other at Sandos Cancun! The Wellfit Experience will take your vacation to the next level.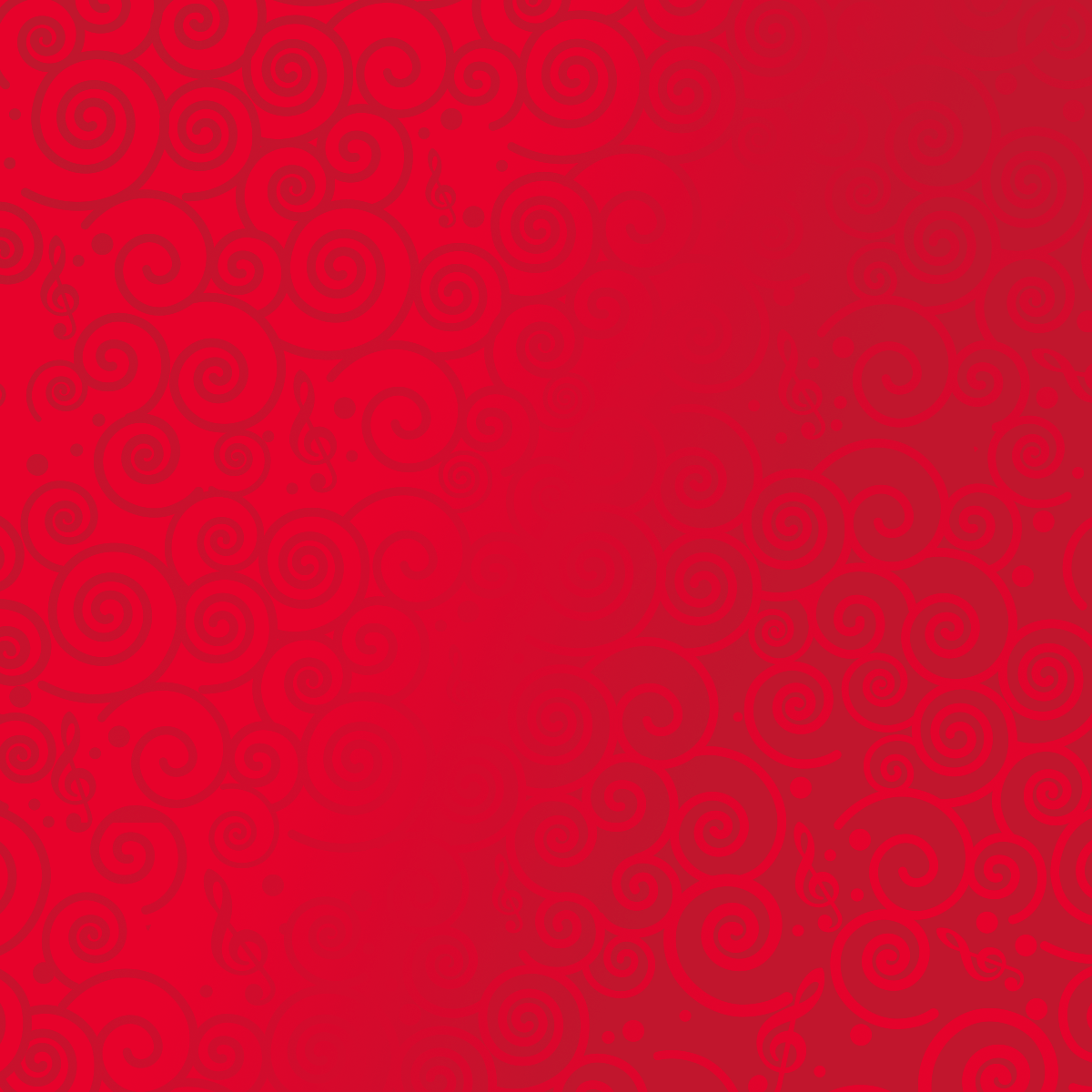 SEE THE RHYTMH EXPERIENCE
FUN FOR EVERYONE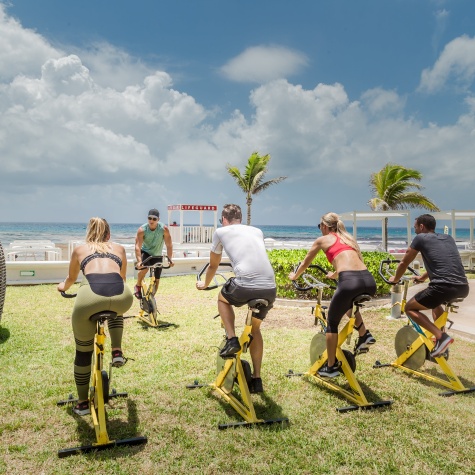 OUTDOOR FITNESS ACTIVITIES
Working out can be fun, especially at Sandos Cancun. Join our oceanfront spinning classes outside or indoors.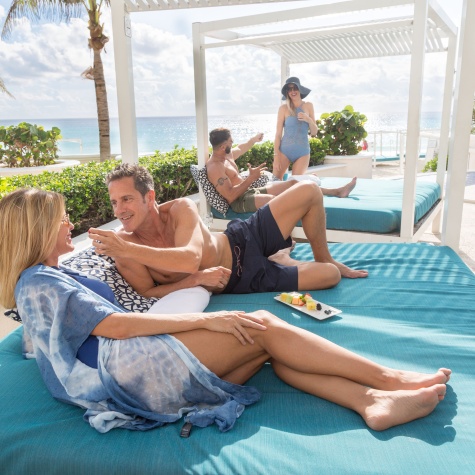 FRIENDS & FUN
Make your time by the pool and on the beach one to remember with our entertainment team.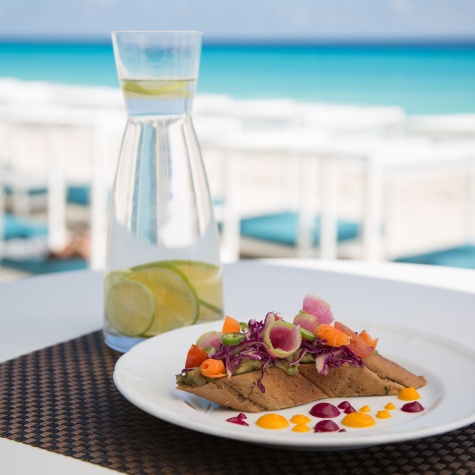 VEGAN LIFE
Enjoy exquisite 100% vegan dishes in our restaurants!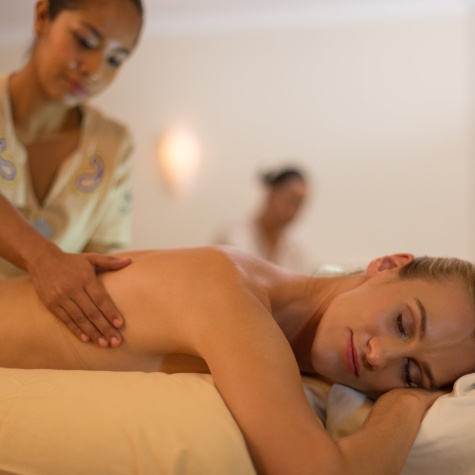 RELAX
The holidays were made for relaxing, so enjoy the luxury of European style Spa del Mar!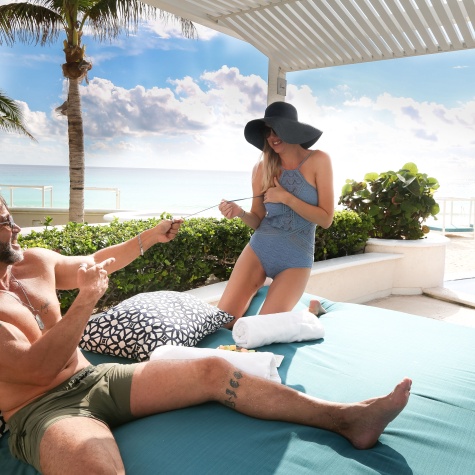 FUN IN THE SUN
To keep the energy alive throughout the week indulge in fun activities at the pool.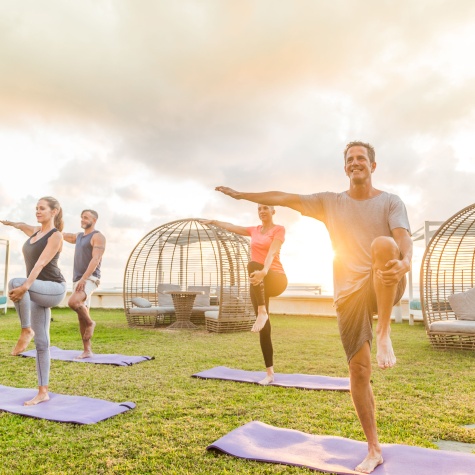 MINDFULNESS
Discover yourself through a wide array of different activities designed to connect you with your surroundings.
Seize the Day
During the day with the Wellfit Experience combines activities that you can do to relax and exercise while also giving you plenty of options to enjoy one of the best cocktails in the Caribbean. Choose how you want to spend your day with our endless variety of fun and relaxation.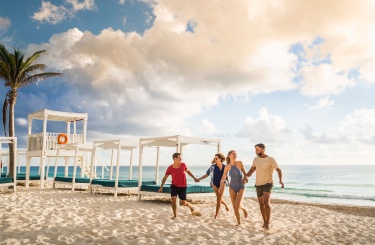 A NIGHT TO REMEMBER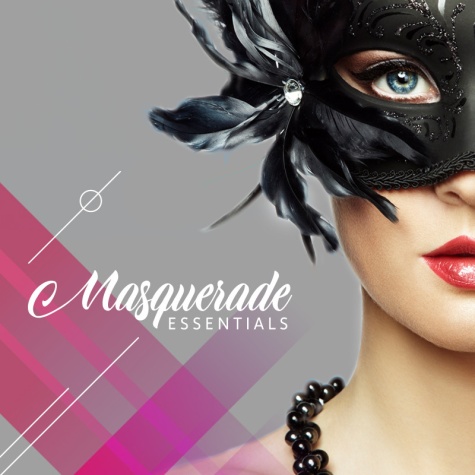 MONDAY
MASQUERADE
Enjoy a glamorous dinner entertained with a masquerade show that will amaze your eyes and ears.
Time: 19:00 h
Place: Bar Two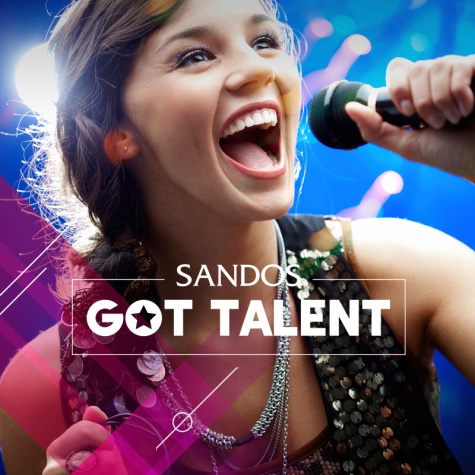 TUESDAY
SANDOS GOT TALENT
Have fun and show your talent for singing and dancing in a karaoke night, with your favorite drink.
Time: 21:00 h
Place: Bar One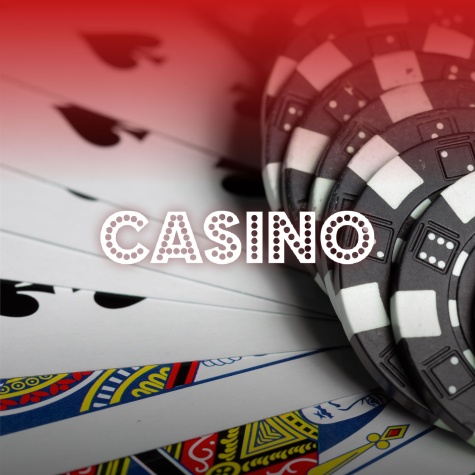 WEDNESDAY
CASINO NIGHT
Try your luck in a night of games inspired by real casinos and end up winning in an auction.
Time: 21:30 h
Place: Bar One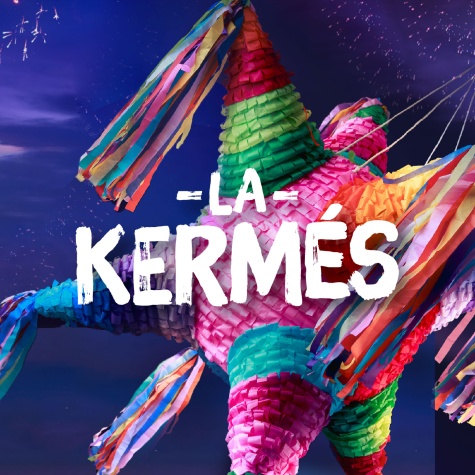 THURSDAY
KERMESSE
A night of open air party, with all the atmosphere of Mexican folklore, dances, contests and gastronomy.
Time: 19:00 h
Place: Bar Two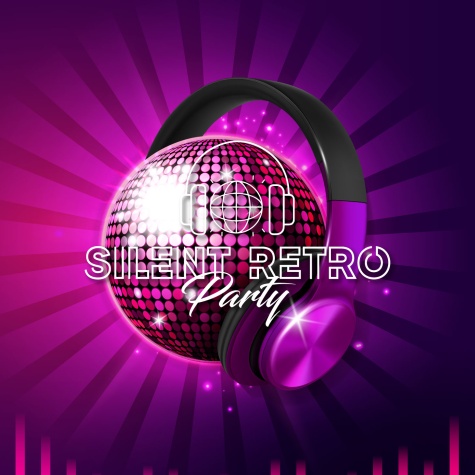 FRIDAY
RETRO SILENT PARTY
Join this revolutionary concept where you can have an immersive experience with your favorite DJ.
Time: 21:30 h
Place: Bar One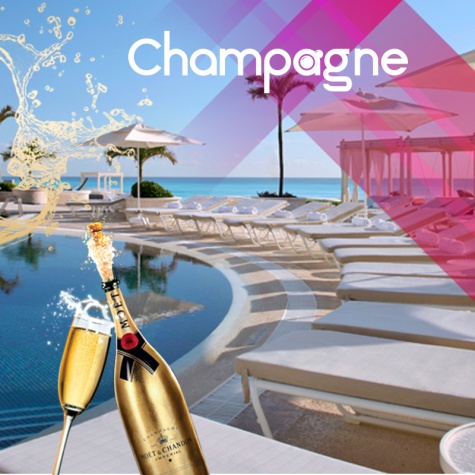 SATURDAY
CHAMPAGNE NIGHT
A unique evening with a live show in which you will be able to participate.
Time: 21:30 h
Place: Martiniere Ballroom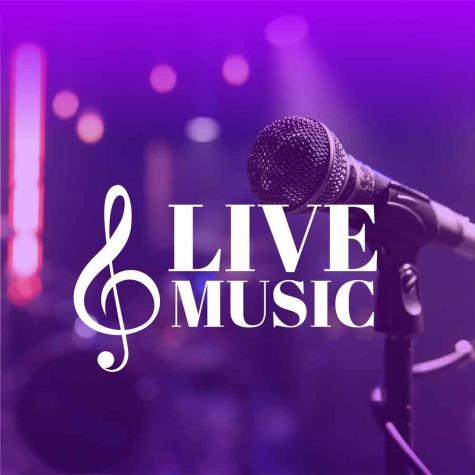 SUNDAY
LIVE MUSIC
The perfect moment to enjoy a drink at the bar, in company of the music of our live soloist.
Time: 21:15 h
Place: Bar One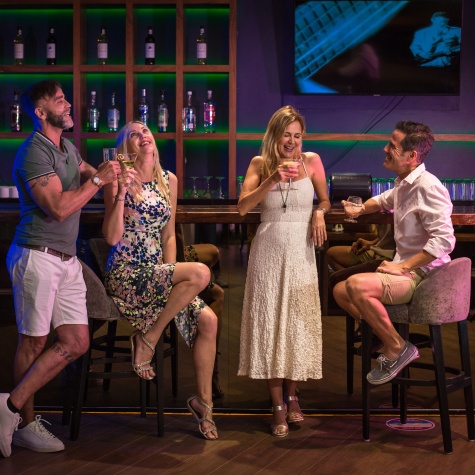 BARS
The place to be at night with your friends is one of the exciting bars at Sandos Cancun. 
EXPERIENCE THE CANCUN NIGHTLIFE
There is nothing like the Cancun Nightlife, and you get it in the comfort of the hotel. From exciting performances and dances to vibrant bars and delicious cocktails, don't miss out on the fun.