Fun Included
Live the Rhythm Experience
THE PERFECT MIX OF FUN AND RELAXATION
Activities Throughout the Day and Night
One of life's greatest pleasures is enjoying music, that's why we present The Rhythm Experience, an innovative entertainment program designed by and for beats and fun lovers during their vacations. This program is focused on taking the sensorial experience of music to the highest level at all times. Enjoy a getaway like no other at Sandos Cancun!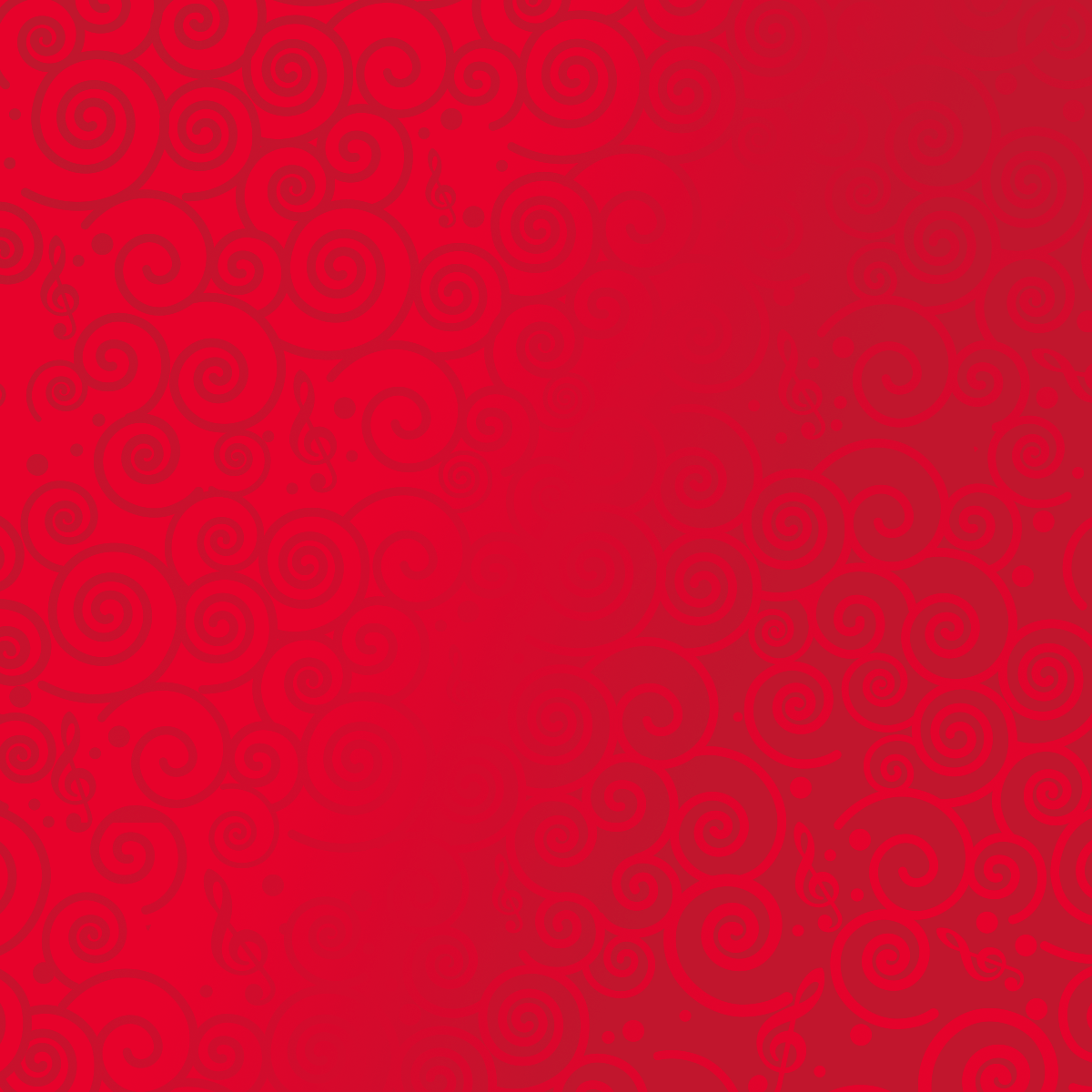 INFINITY POOL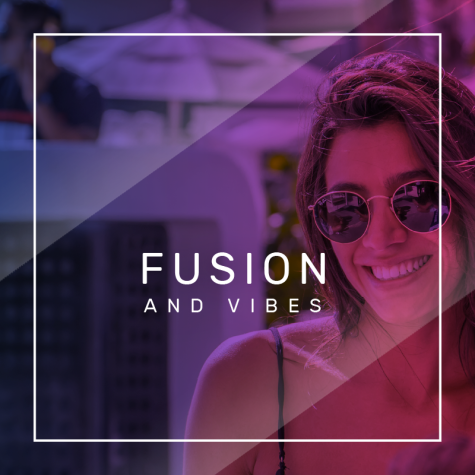 MONDAY
Enjoy the violin melodies paired with beats in a unique fusion not to be missed.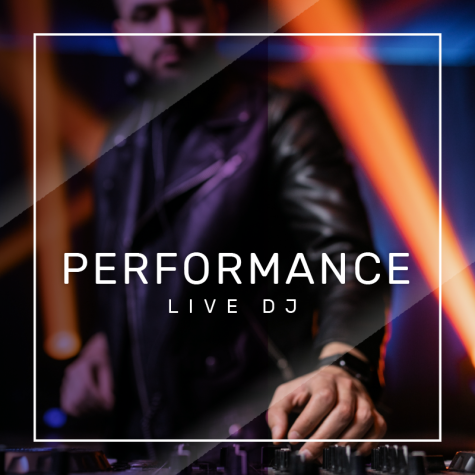 TUESDAY
Let our DJ take you through the rhythm during a live performance.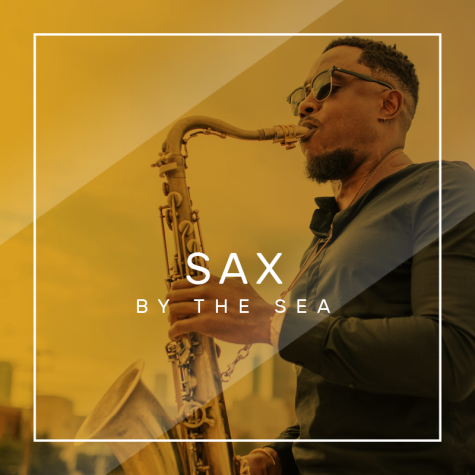 WEDNESDAY
Enjoy a musical journey in front of the waves with our saxophonist.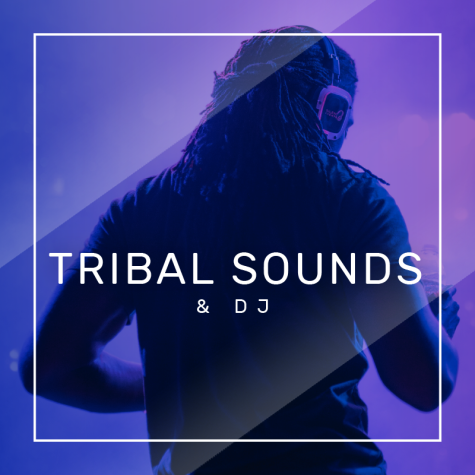 THURSDAY
Be amazed by the wide range of sounds coming from the drums in this unique show.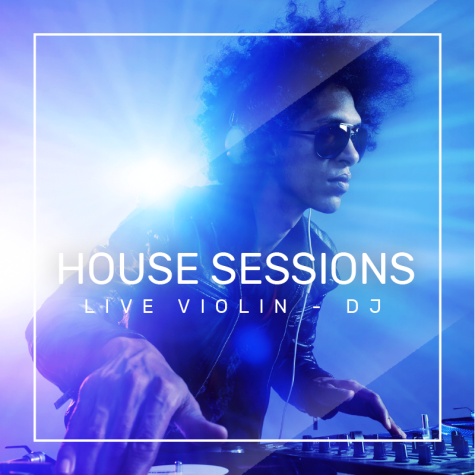 FRIDAY
The violin meets the beats of the DJ in these special sessions for music lovers.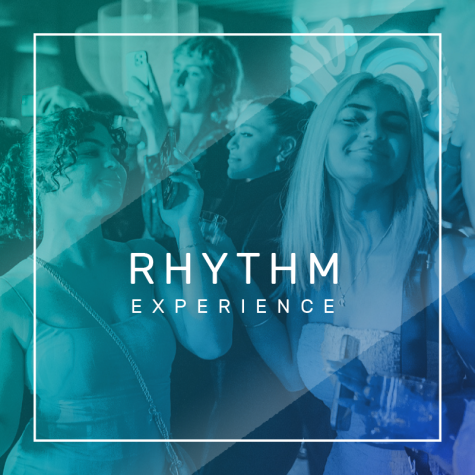 SATURDAY
Relax and have fun on a musical journey with our selected DJs.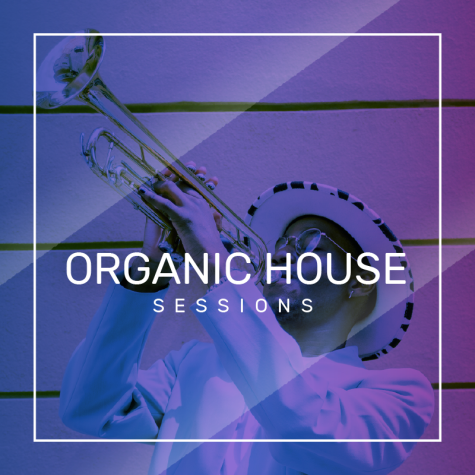 SUNDAY
Organic sessions are back and now combine the magic of wind instruments.
BAR ONE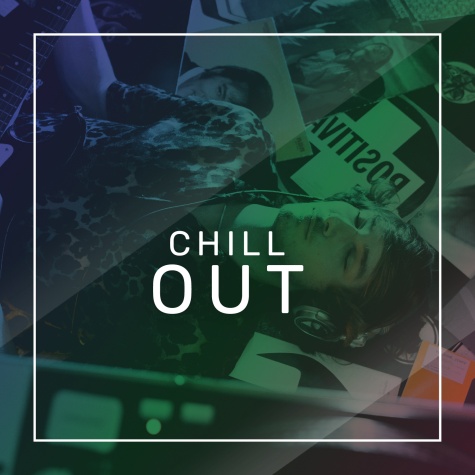 MONDAY
Enjoy our varied musical program throughout the day.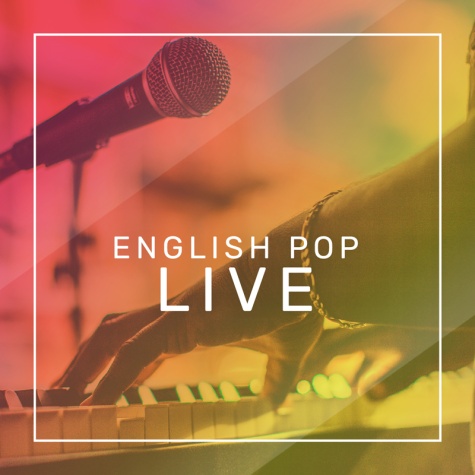 TUESDAY
Pop classics in piano-arranged versions.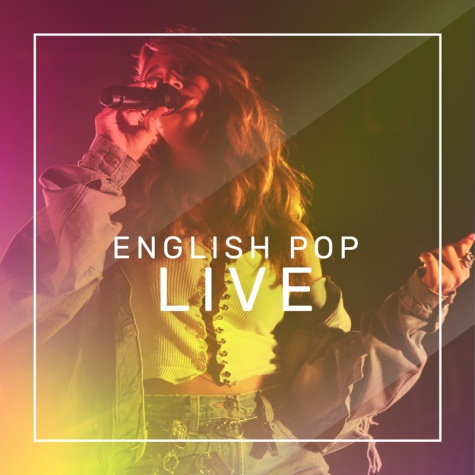 WEDNESDAY
A gifted vocalist performs pop classics in English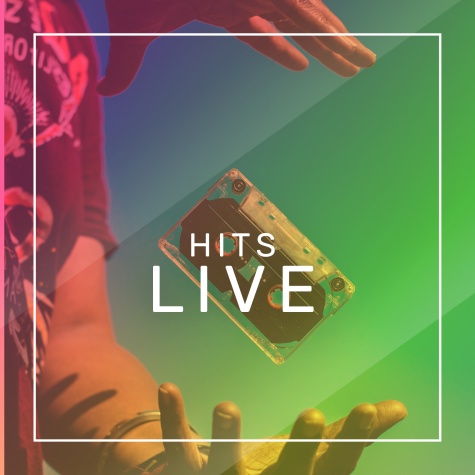 THURSDAY
Music program with the latest hits completely live.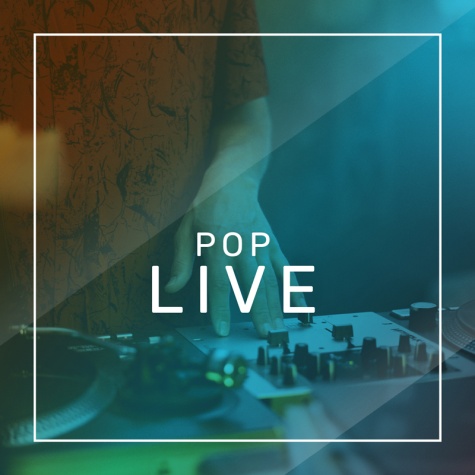 FRIDAY
Enjoy the most popular pop songs in this musical program.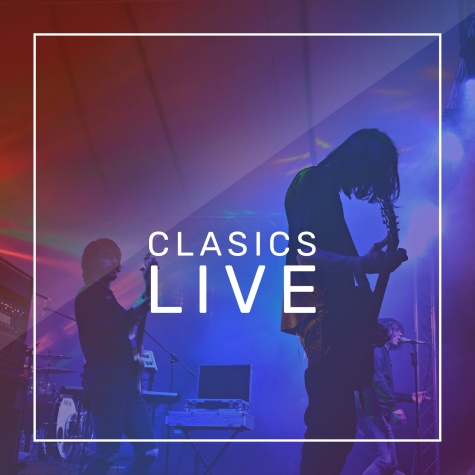 SATURDAY
Our band will take you to relive the classics.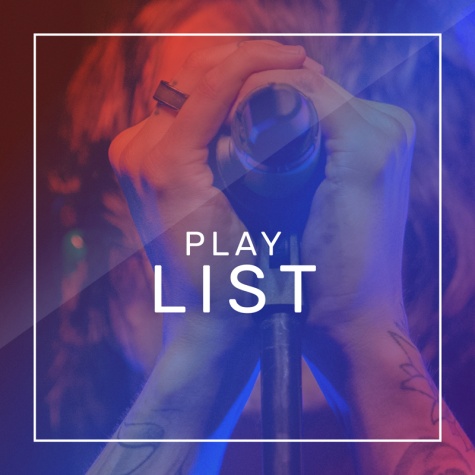 SUNDAY
The perfect playlist to brighten up the day by a soloist
A NIGHT TO REMEMBER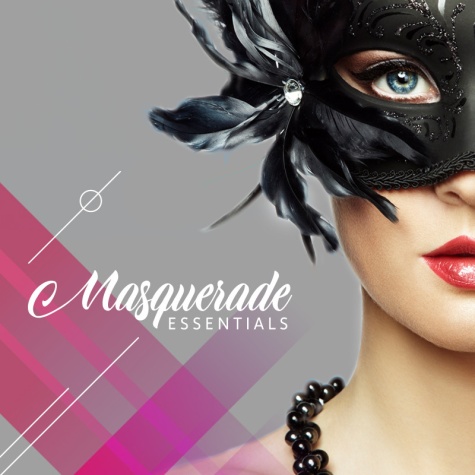 MONDAY
MASQUERADE
Enjoy a glamorous dinner entertained with a masquerade show that will amaze your eyes and ears.
Time: 19:30 h
Place: Bar Two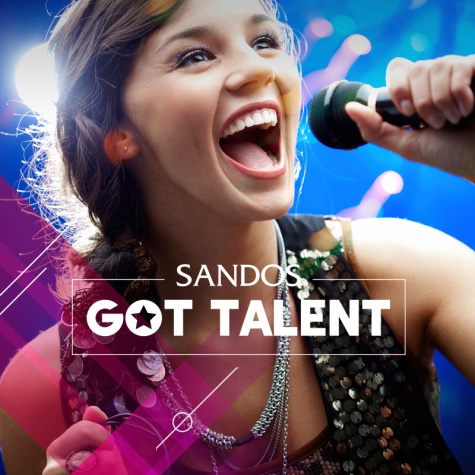 TUESDAY
SANDOS GOT TALENT
Have fun and show your talent for singing and dancing in a karaoke night, with your favorite drink.
Time: 21:00 h
Place: Bar One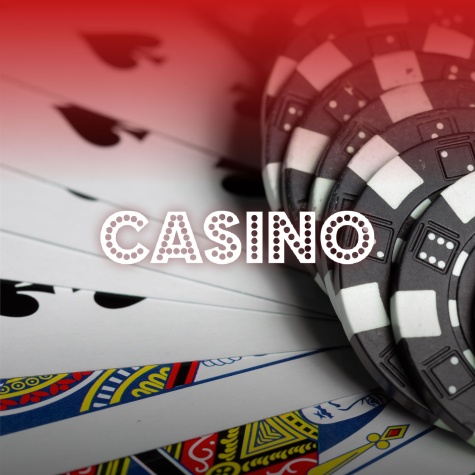 WEDNESDAY
CASINO NIGHT
Try your luck in a night of games inspired by real casinos and end up winning in an auction.
Time: 21:30 h
Place: Bar One
THURSDAY
MEXICAN FOLKLORE
A night of open air party, with all the atmosphere of Mexican folklore, dances, contests and gastronomy.
Time: 19:00 h
Place: Bar Two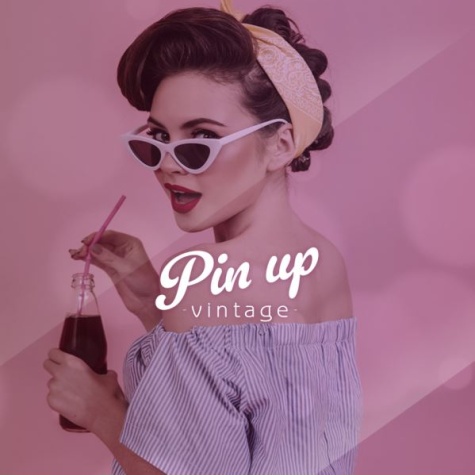 FRIDAY
PIN UP PARTY
Who is ready for our special Pin Up Party at Sandos Cancun? A blast from the past is waiting.
Time: 21:30 h
Place: Bar One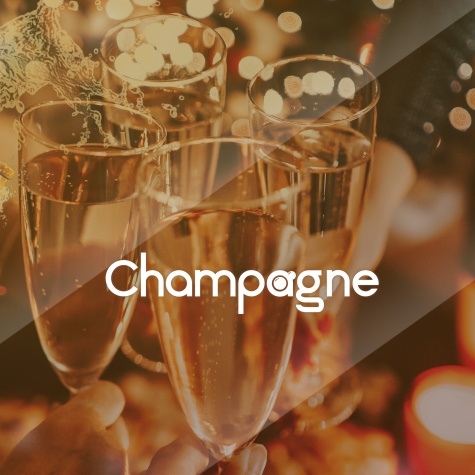 SATURDAY
CHAMPAGNE NIGHT
A unique evening with a live show in which you will be able to participate.
Time: 21:30 h
Place: Martiniere Ballroom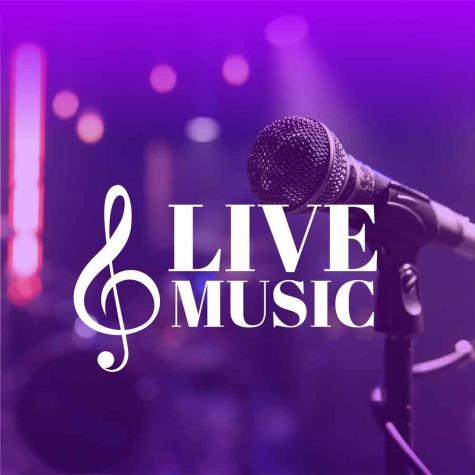 SUNDAY
LIVE MUSIC
The perfect moment to enjoy a drink at the bar, in company of the music of our live soloist.
Time: 21:15 h
Place: Bar One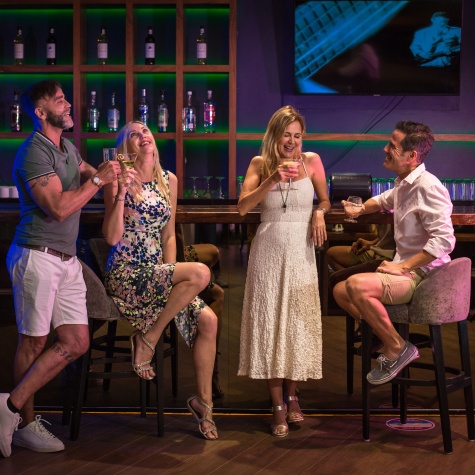 BARS
The place to be at night with your friends is one of the exciting bars at Sandos Cancun. 
EXPERIENCE THE CANCUN NIGHTLIFE
There is nothing like the Cancun Nightlife, and you get it in the comfort of the hotel. From exciting performances and dances to vibrant bars and delicious cocktails, don't miss out on the fun.