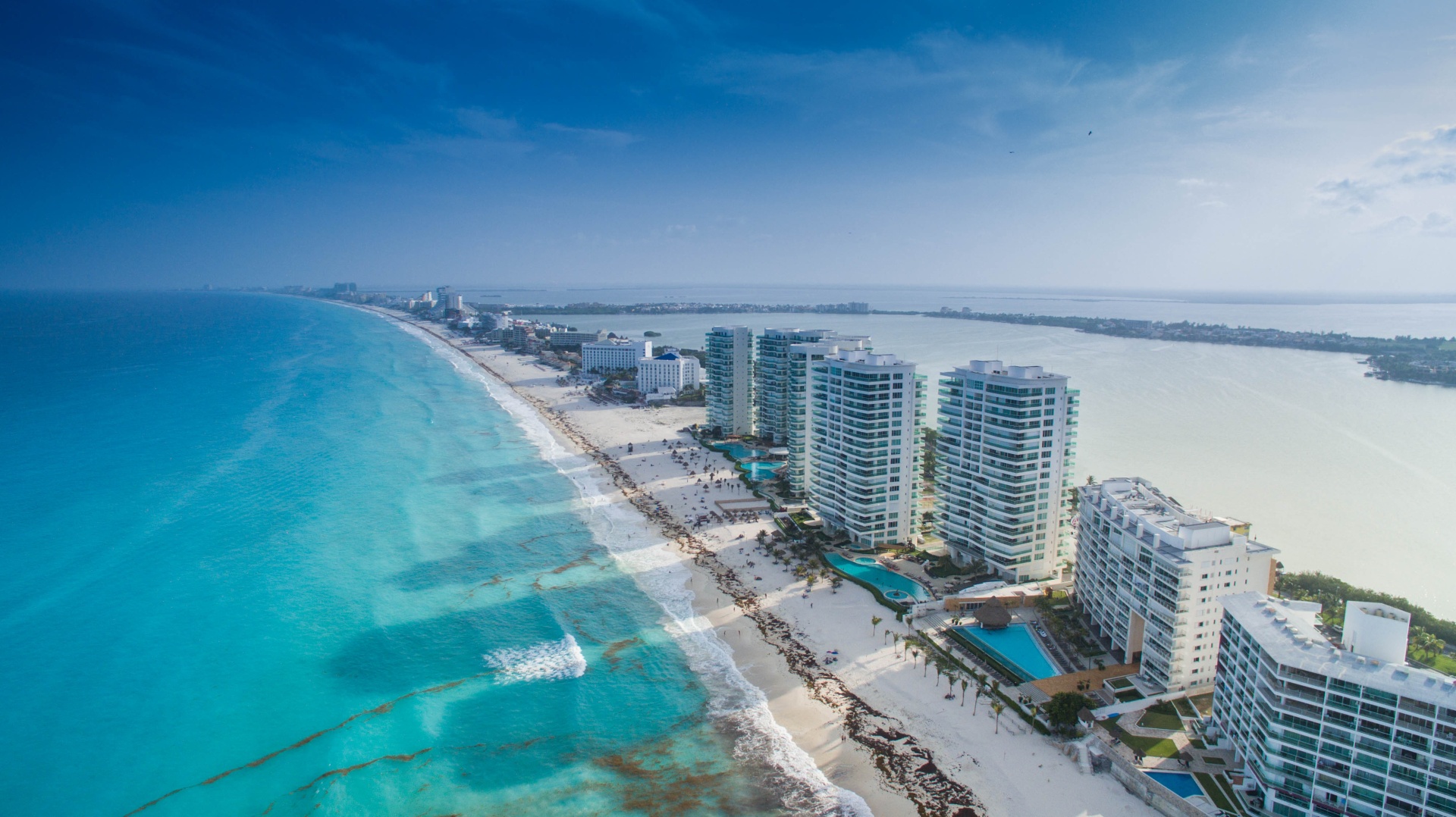 From the moment you arrive, Cancun is the perfect place to experience nature, explore the city, or enjoy the nightlife. Beyond your destination vacation, we invite you to get a little more involved with the destination when you visit.
For bookings or more information visit the Seek & Go desk at the hotel's reception and meeting point, or write an email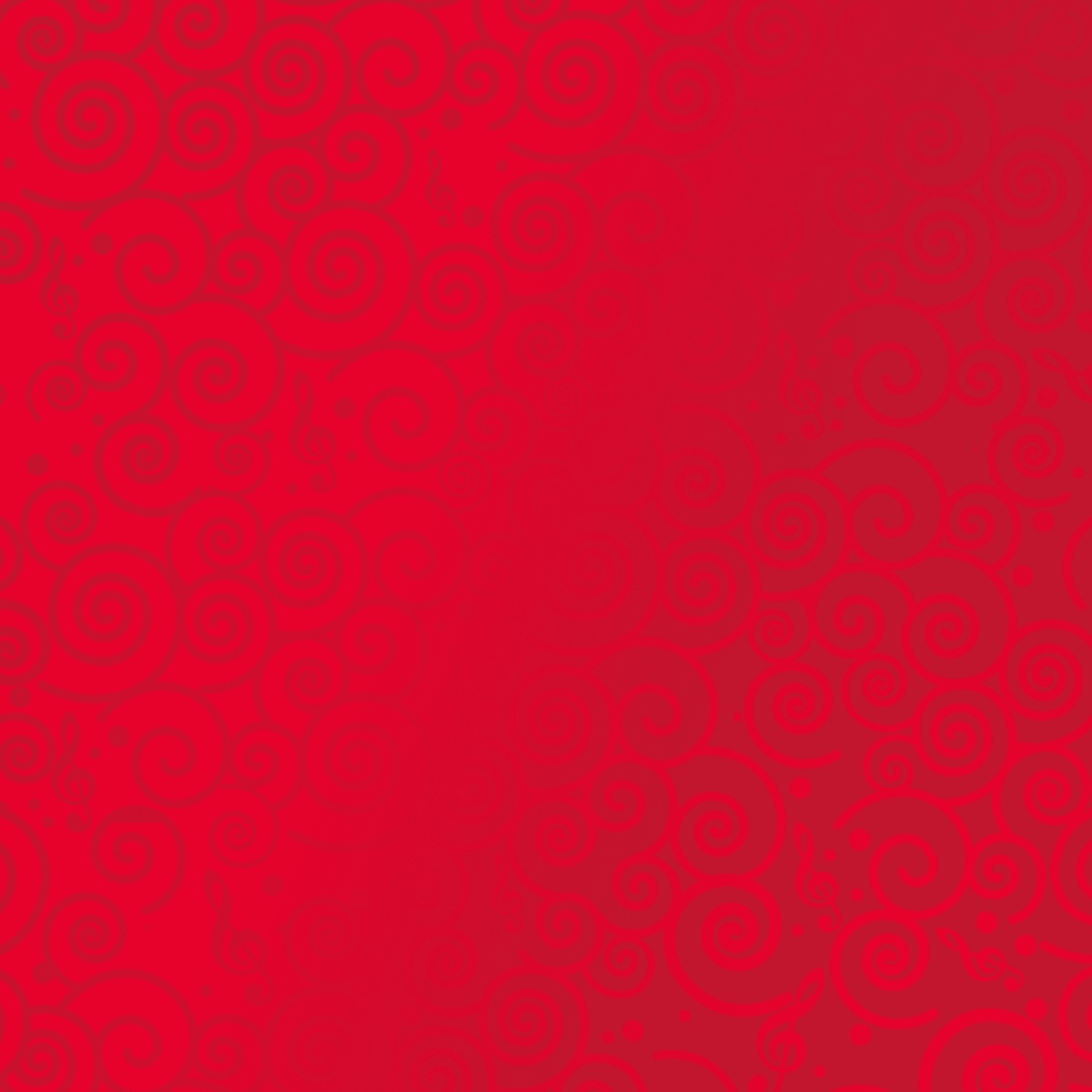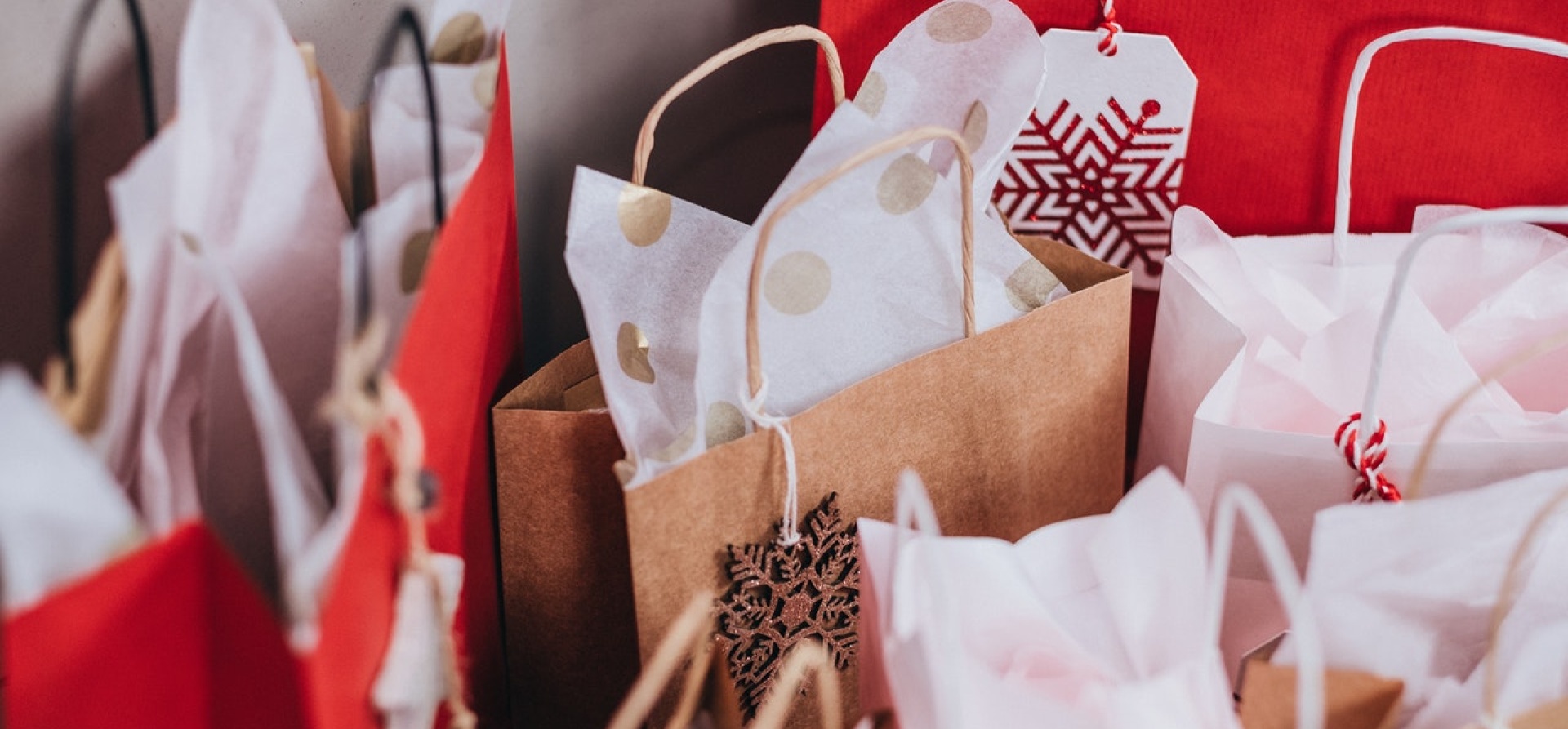 SHOPPING
Everywhere you look in Cancun, there is an endless amount of options for travelers to enjoy. From top-of-the-line luxury clothes to locally handcrafted items, Cancun has it all. 
A mall full of international brand stores boasting shoes, clothes, jewelry, and much more. After a day of shopping, take in a movie at the VIP movie theater; trust us, you will not regret it! 
Image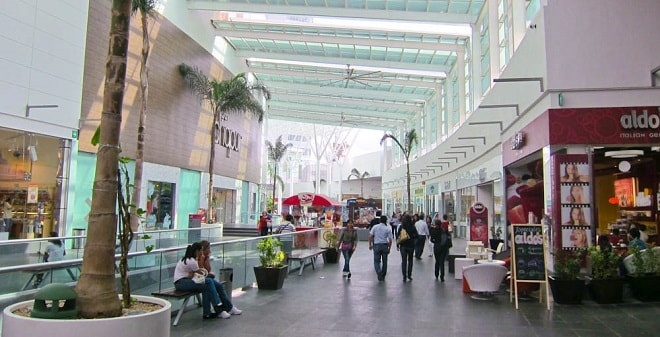 Mercado 28 is an open market that boasts many local shops and stands where you can get traditional, authentic, and handmade items. 
Image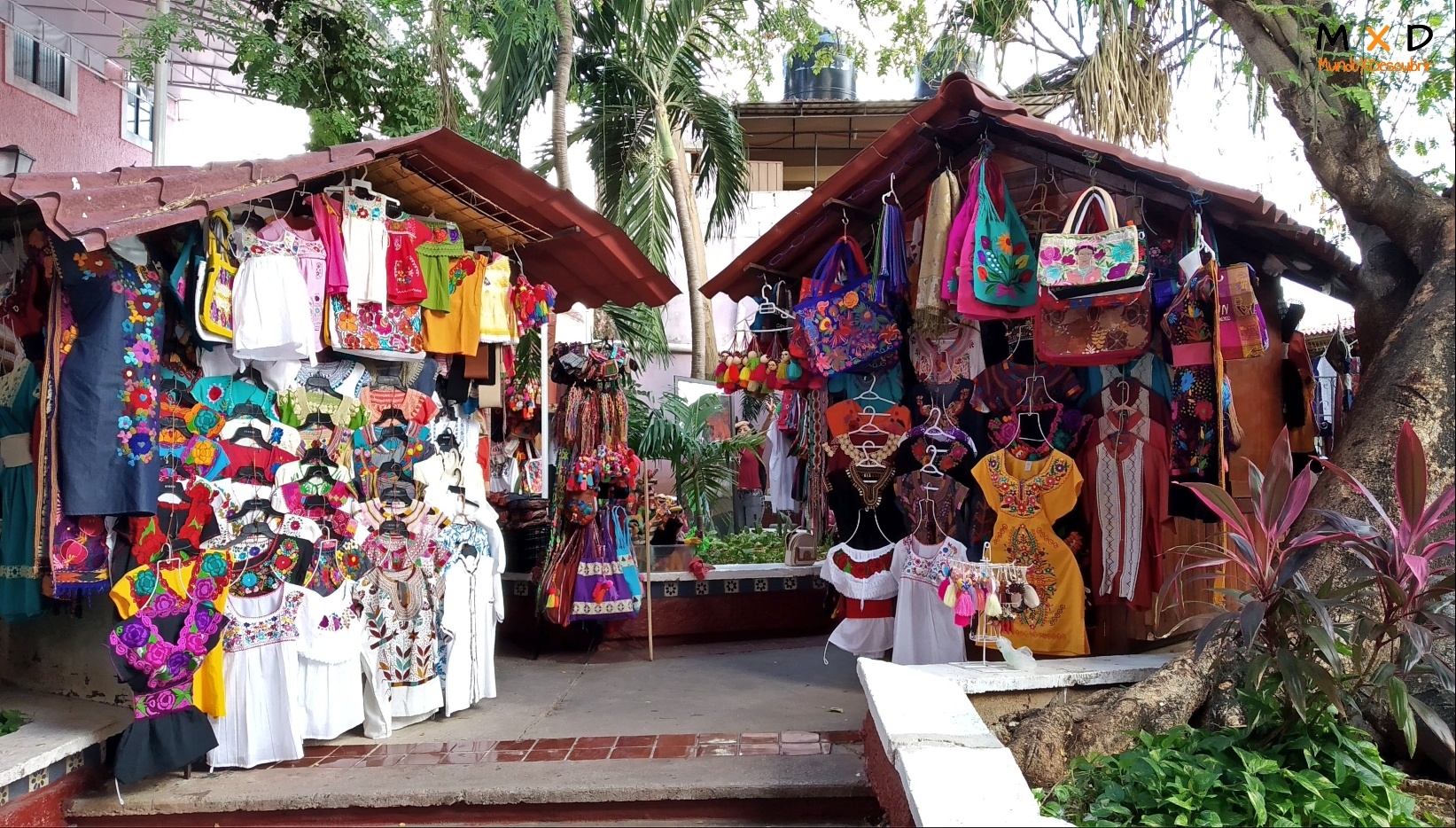 Are you wanting to shop on the luxurious side of things? Well, Plaza Kukulcan is your place. Discover unique and quality items that you would never be able to find back home. 
Image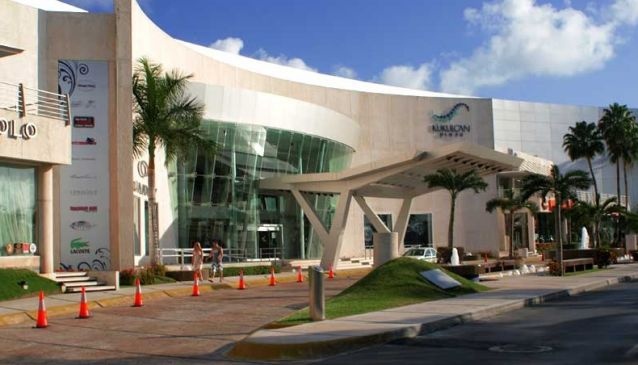 La Isla Shopping Village is the ultimate area for shopping. Here, you can shop and have fun as there are activities fun for the entire family.
Image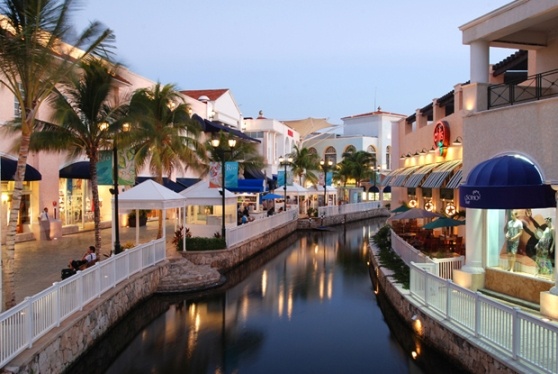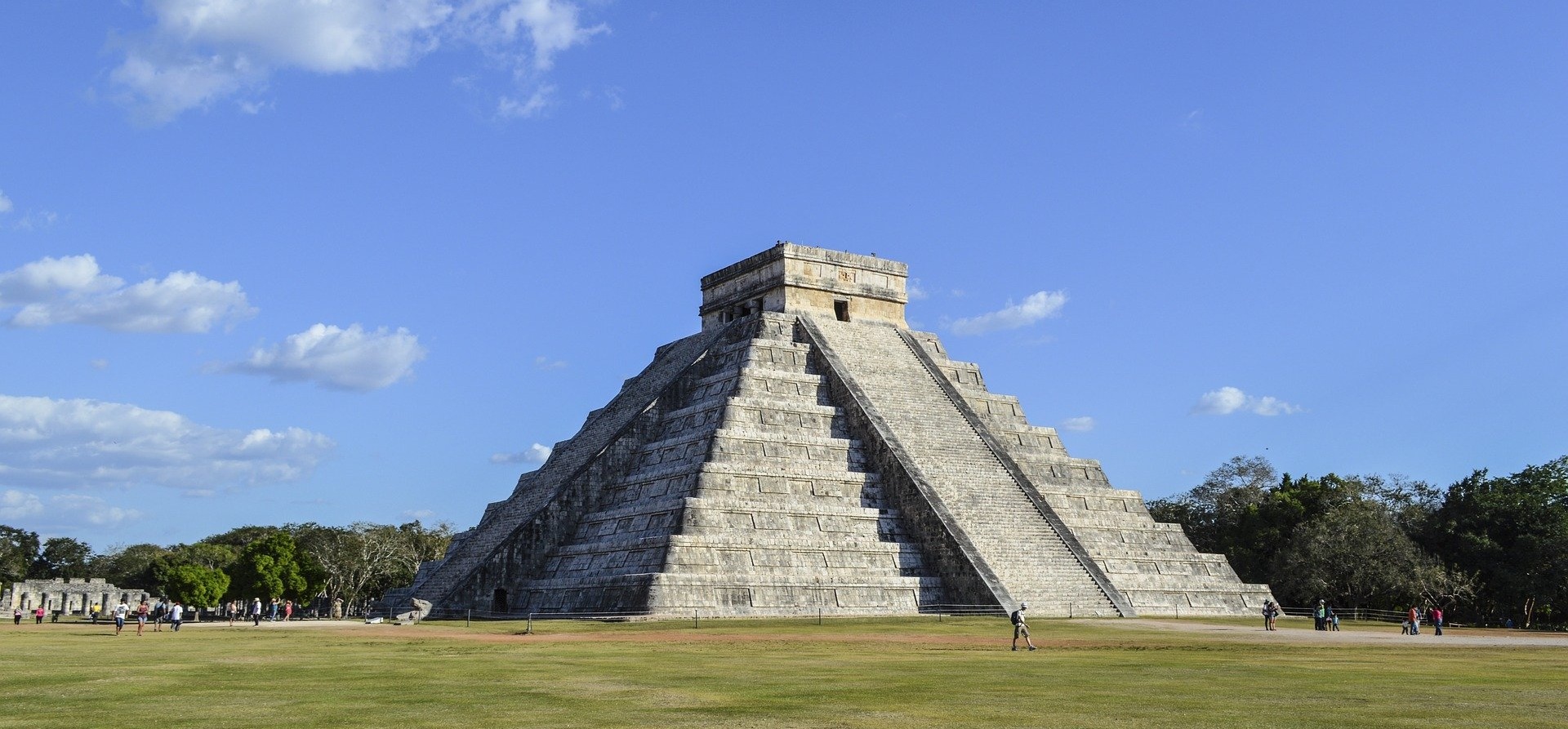 CULTURE
Though it is known as the beautiful Caribbean vacation hotspot, Cancun has so much history and culture. Situated within the Riviera Maya, this wonderful place used to be home to a prominent Mayan community. The Mayan Culture lives on and is shown through breathtaking Mayan Ruins that are a must-see during your getaway.
Tulum used to be a Mayan port city, and now the location has a grand city of ruins. A trip to Tulum really gives the visitor a sense of the Mayan culture and see first hand their wonderful creations. 
Image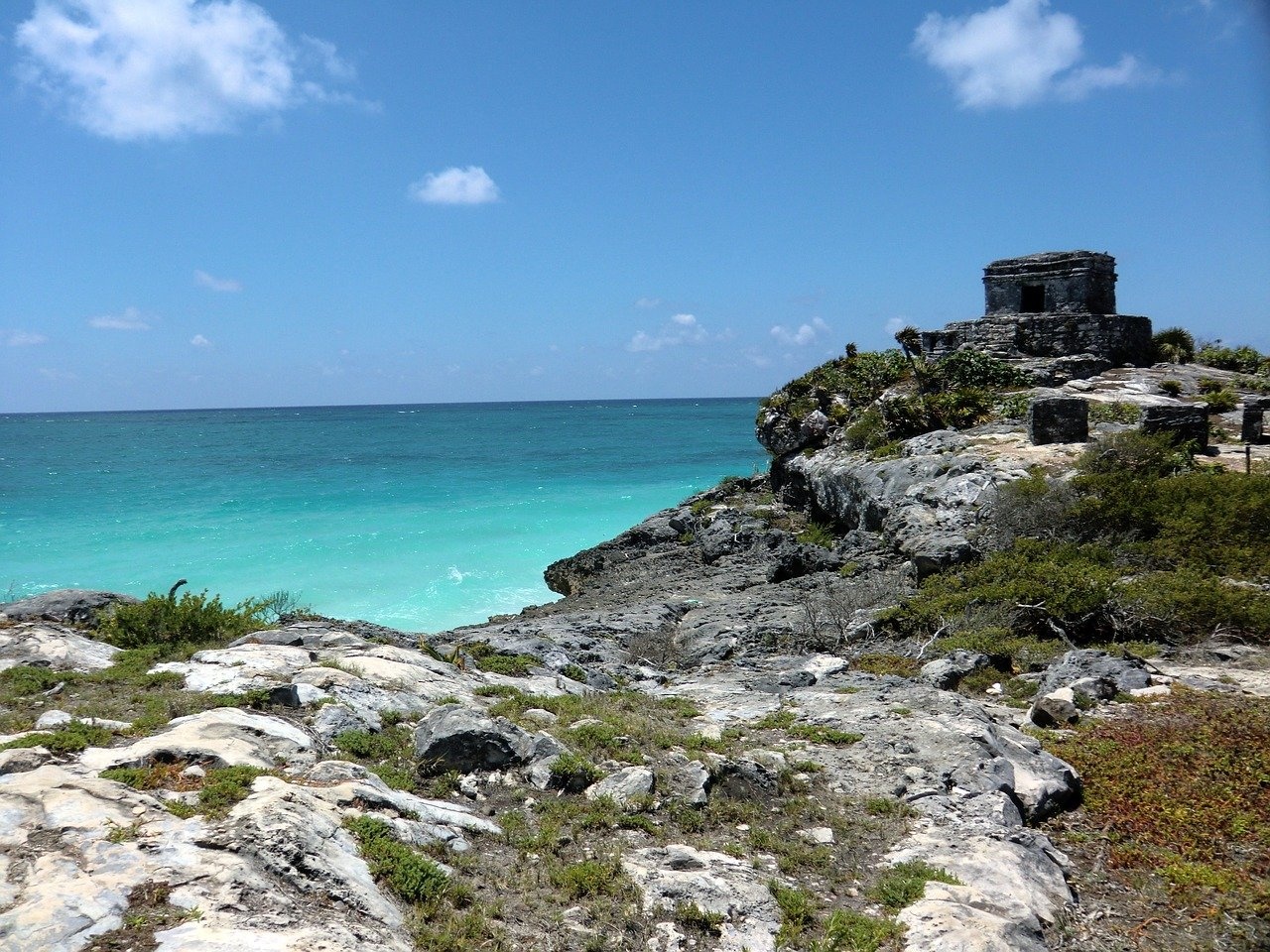 Chichén Itzá is a collection of Mayan ruins with the main attraction is a massive step pyramid, known as El Castillo. This Mayan city thrived from 600 AD to the 1200s. 
Image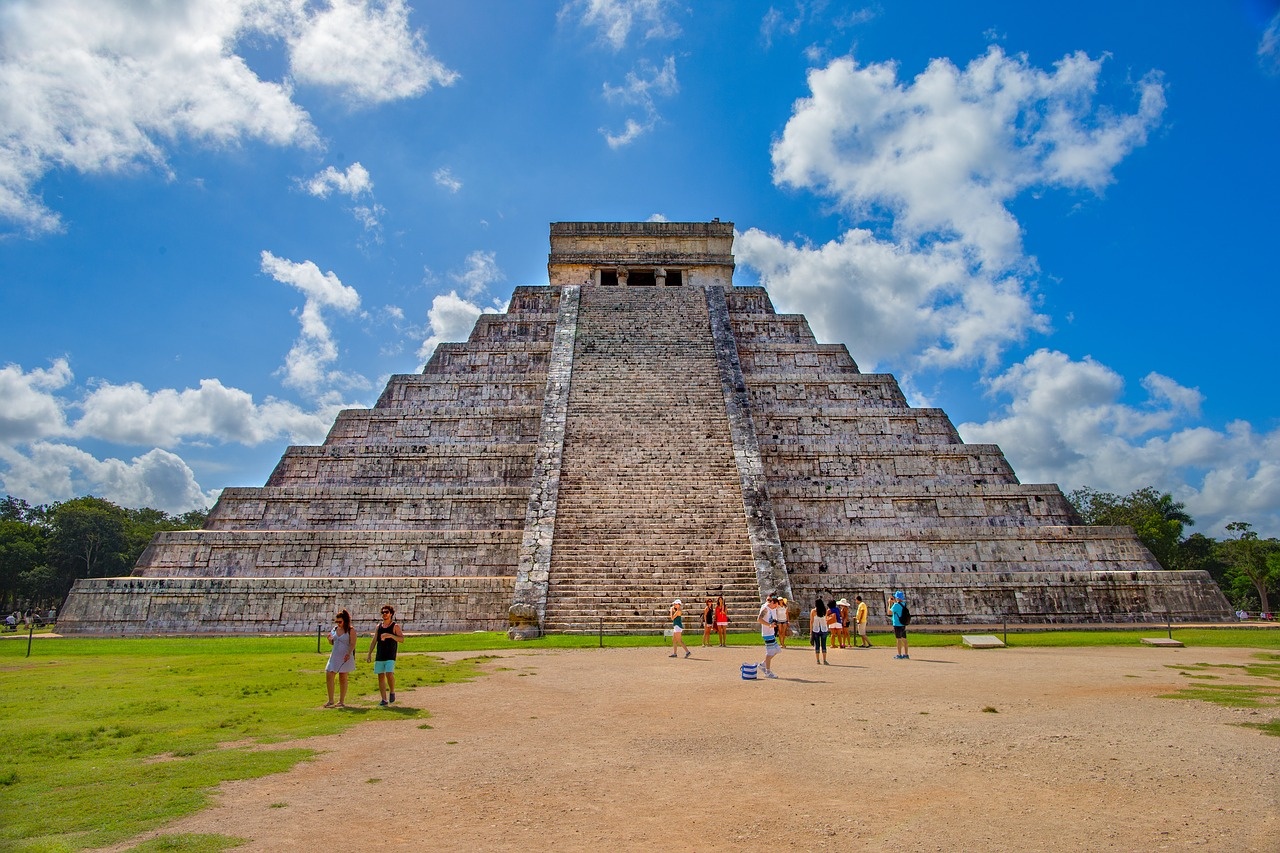 Cobá is another ancient Mayan city, but it stands out above the rest. Due to its many roads connecting to other Mayan cities, Cobá was the main food and water pathway. See temples, ruins, and pyramids when visiting. 
Image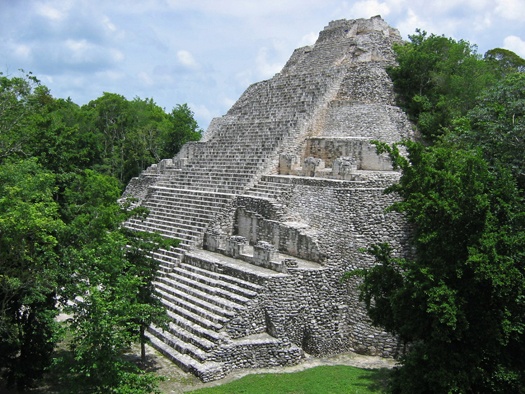 A thriving city 1500 years ago, Ek Balam is one of the only Mayan ruins in the Riviera Maya that you can still climb. You can see first hand the majestical views that so many Mayans once saw before! 
Image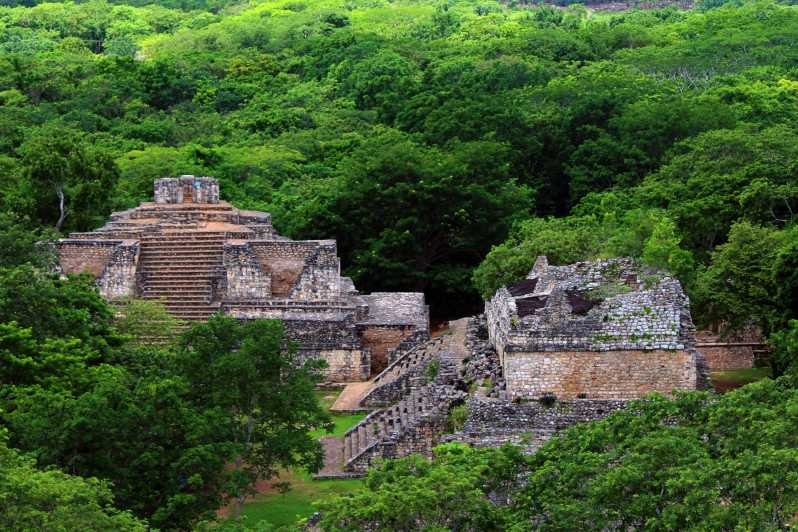 NIGHTLIFE
As Cancun is constantly named one of the most popular vacation destinations it the world, that means the constant growth of fun and entertainment. If you are craving a night out on the town, here are a few nightclubs that we know you will love. 
This internationally recognized nightclub mixes drinks, music, and performances perfectly together. If you are looking for an experience like no other, Coco Bongo is a must. 
Image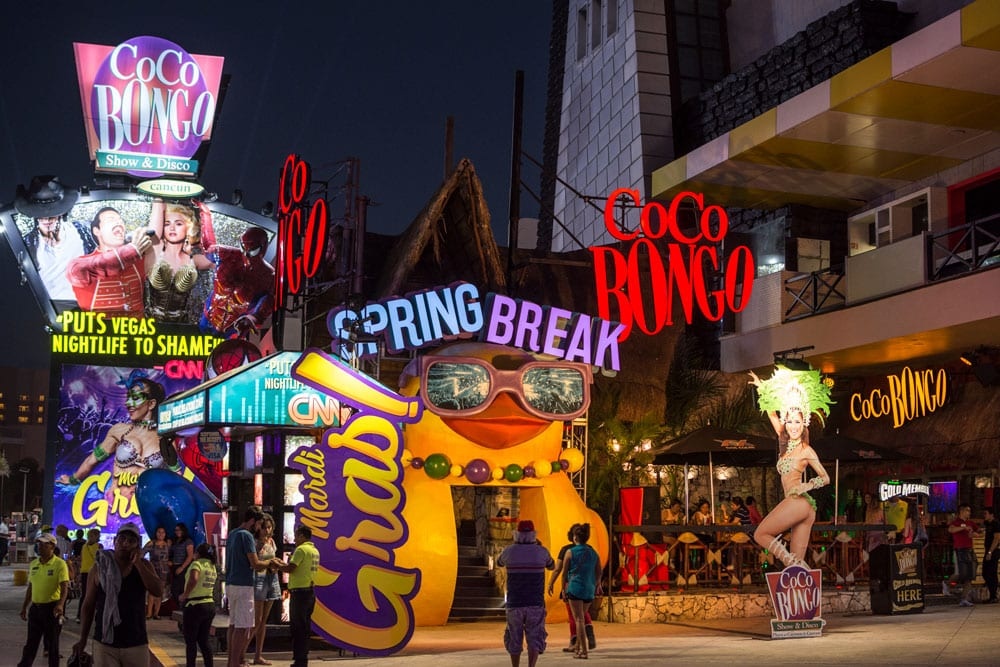 Also, a well-known bar across the globe, Señor Frogs is a fun restaurant/bar with amazing food and even better drinks. Have fun, party hard, and meet new friends!  
Image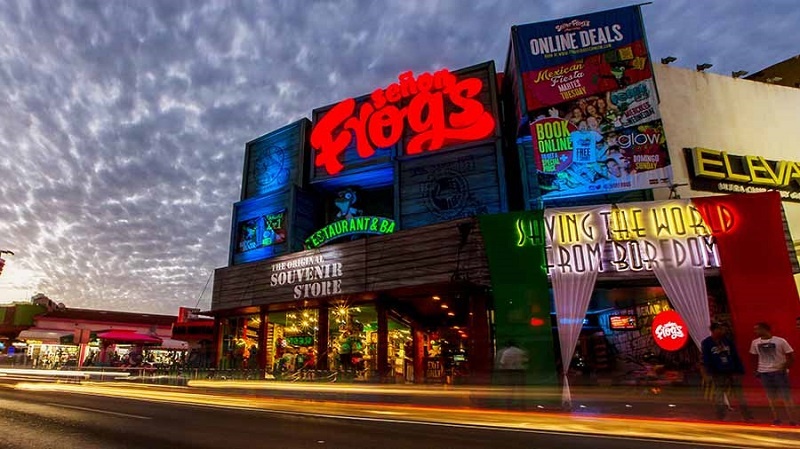 Colorful stage, grand dance floor, oriental style, and the best beats in Cancun, Mandala is a nightclub experience you should not miss. 
Image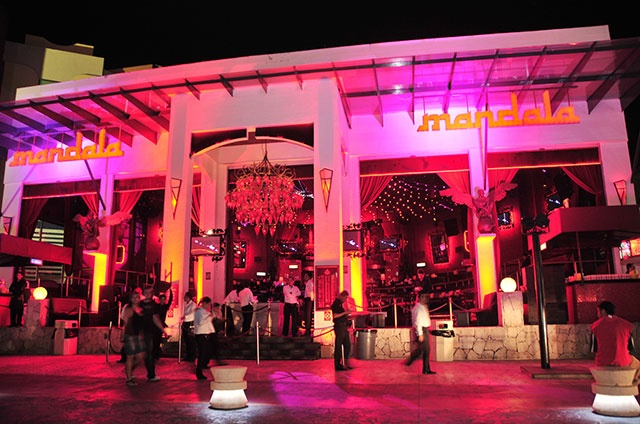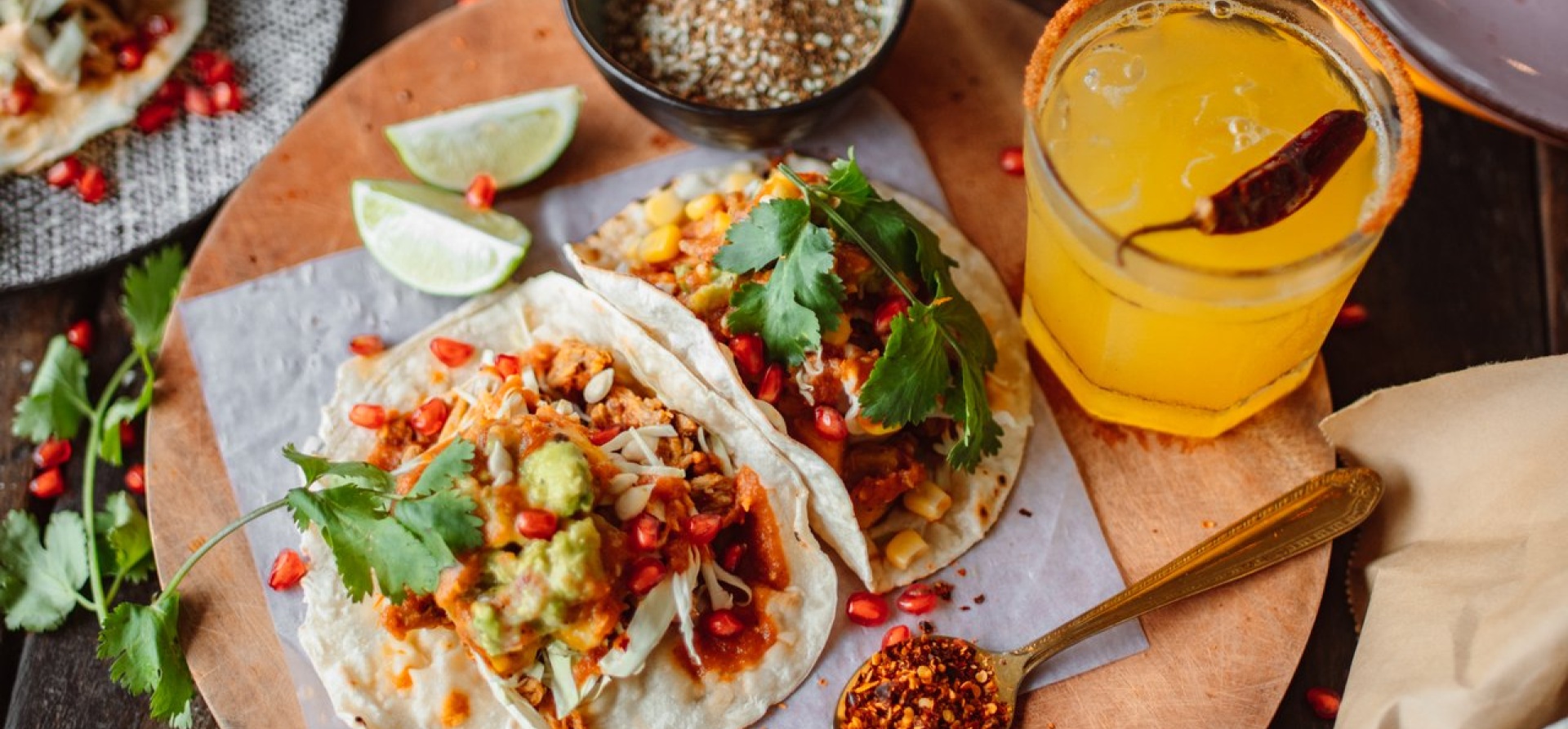 GASTRONOMY
Cancun welcomes many travelers every year, but it is also home to Mexican people from different states, which means a lot of uniquely prepared food options on every corner.
The fruit and produce that you can get are very different from that in your home country. The Caribbean sun gives each bite a distinct and delicious flavor. You can receive locally picked and grown fruit and produce such as papaya, tomatoes, dragon fruit, and avocados. 
Image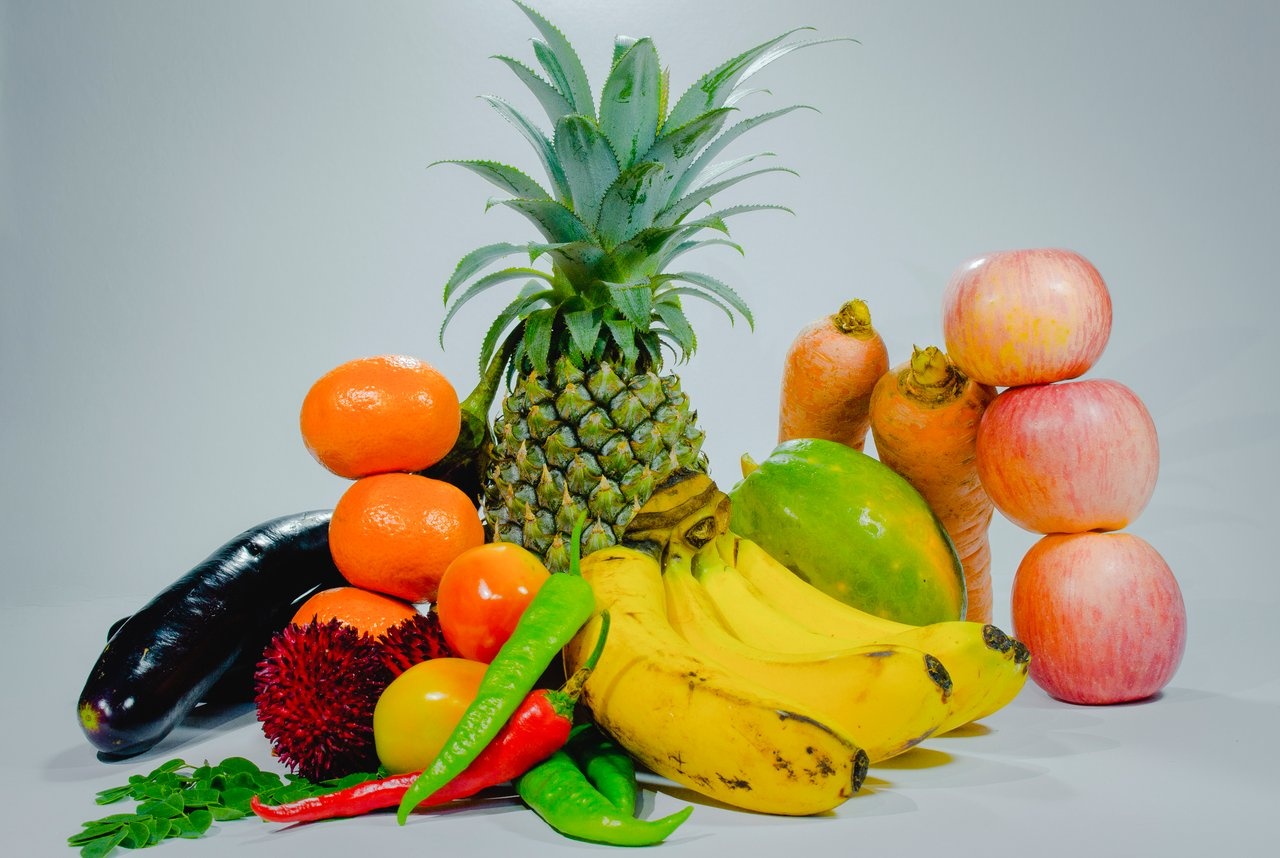 Straight from the Caribbean Sea, an array of fish marinated in citrus juices and mixed with chile, onion, cilantro, and other ingredients. Depending on the chef, different people's ceviche is never the same and more delicious each time. 
Image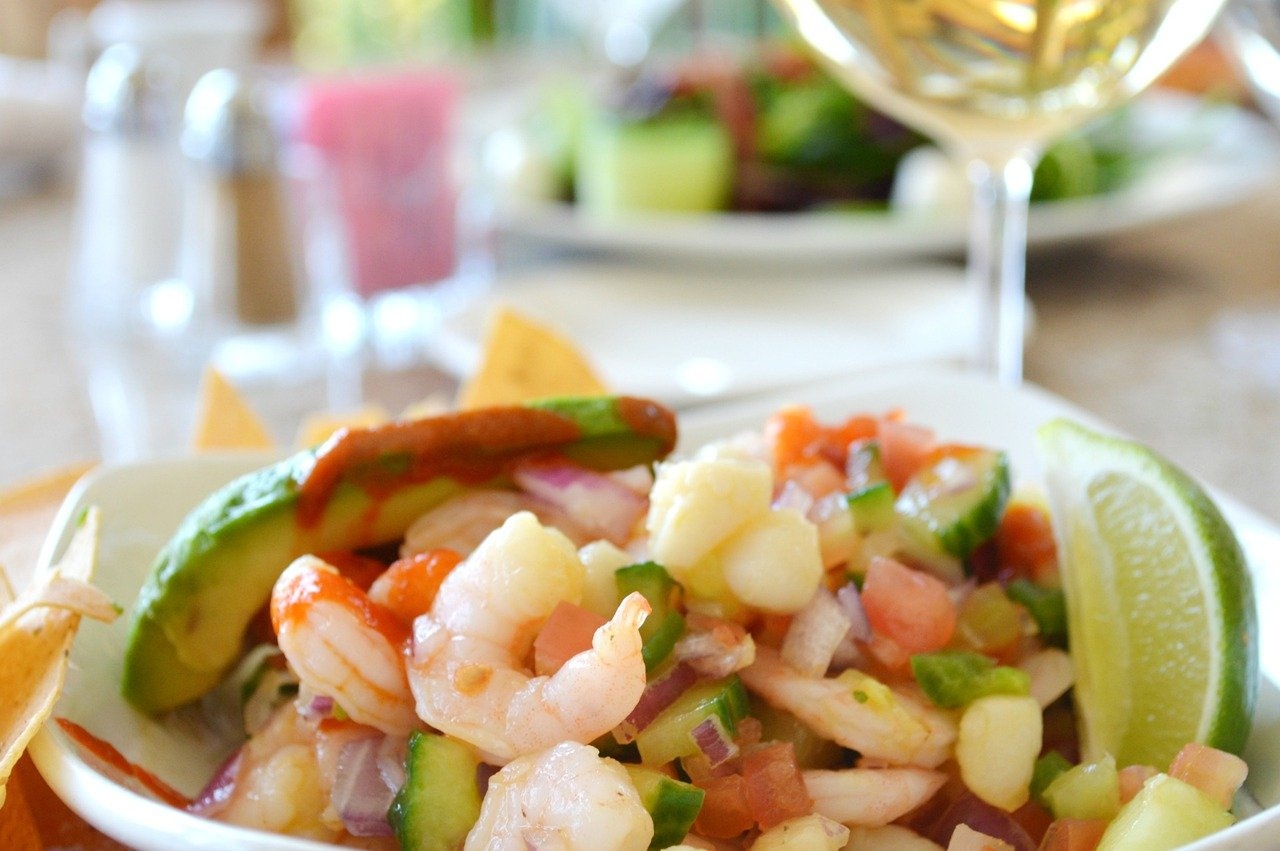 Compared to a soup or stew, but Mexican style. Meat or seafood, beans, veggies, and rice in a thick broth garnished with lettuce. 
Image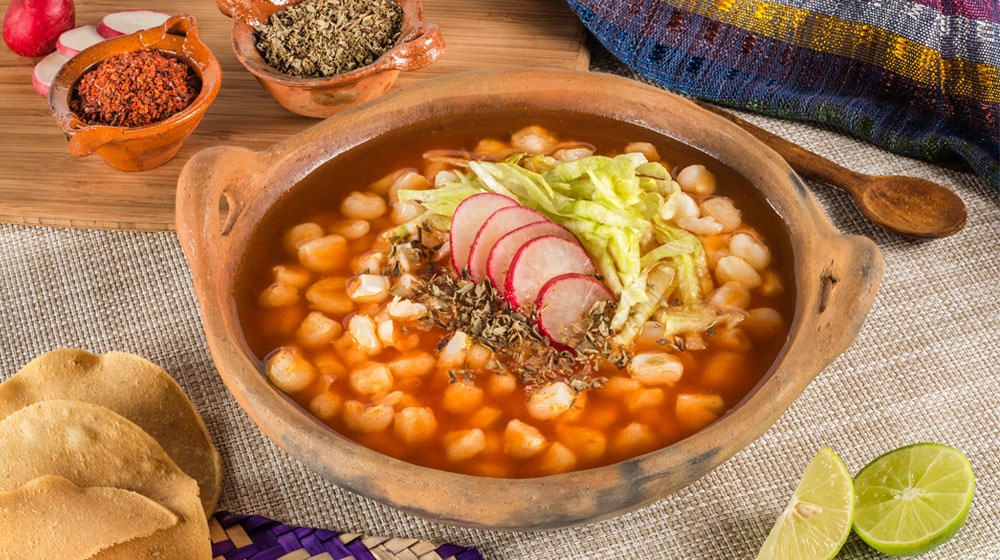 Of course, you cannot miss out on authentic Mexican Tacos found in both restaurants and street carts. If you don't know what to get, you can always ask the sellers, and they will give you chef specials. 
Image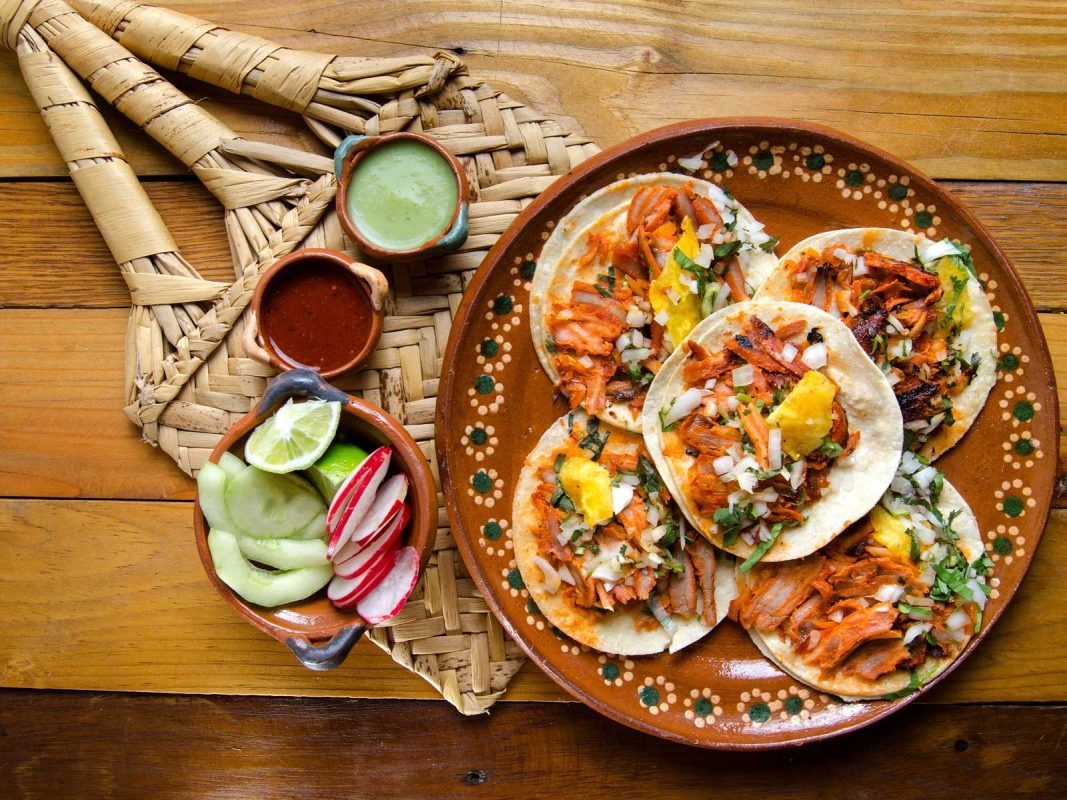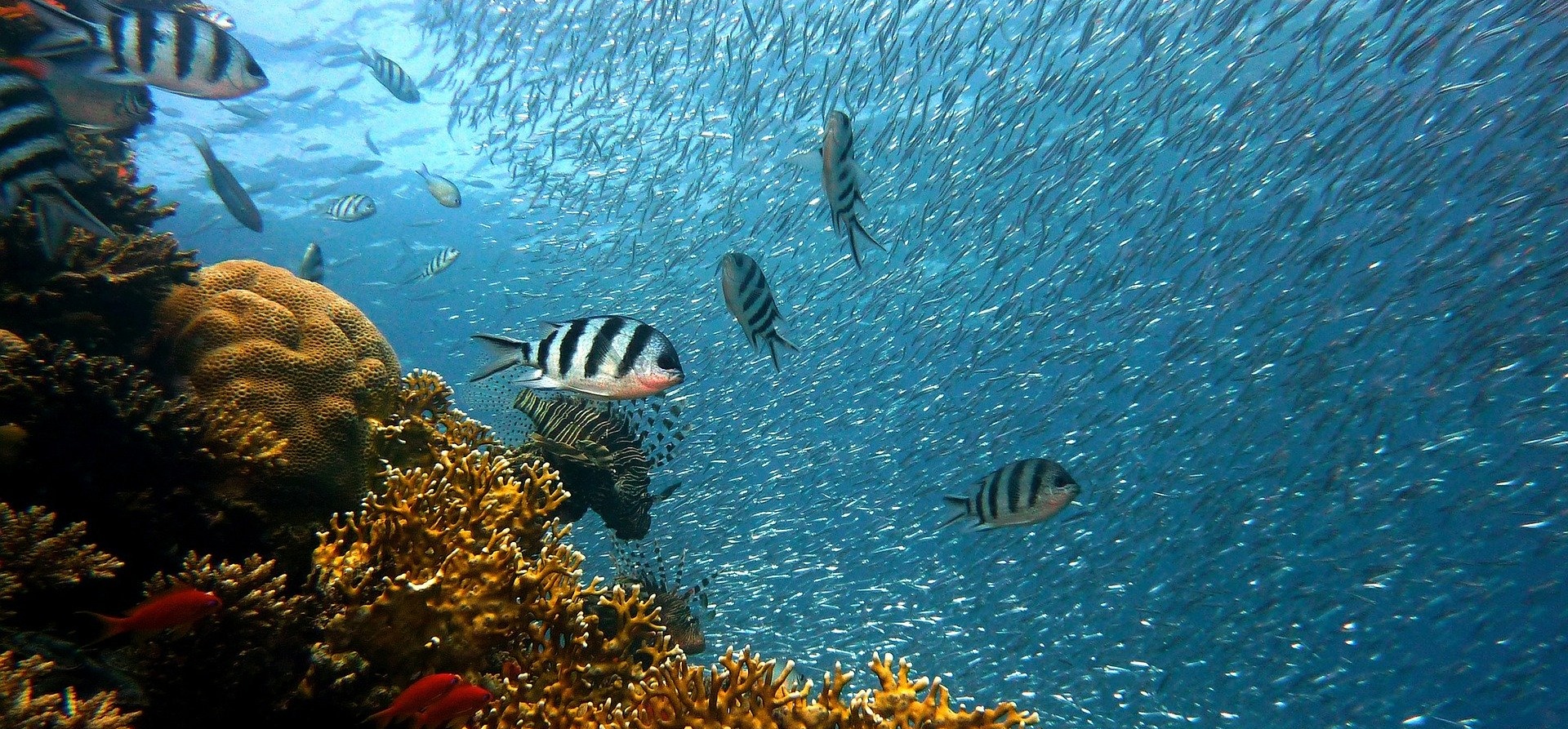 DIVING
Though there are an endless amount of things to do above ground in Cancun and the Riviera Maya, we encourage you to go beyond the depths and explore the underwater world. 
Cozumel is an island surrounded by coral reefs that are home to hundreds of gorgeous underwater creatures. To get to this beautiful island, you must board a ferry in Playa del Carmen and take a short ride to the coast where you can start your diving journey.
Image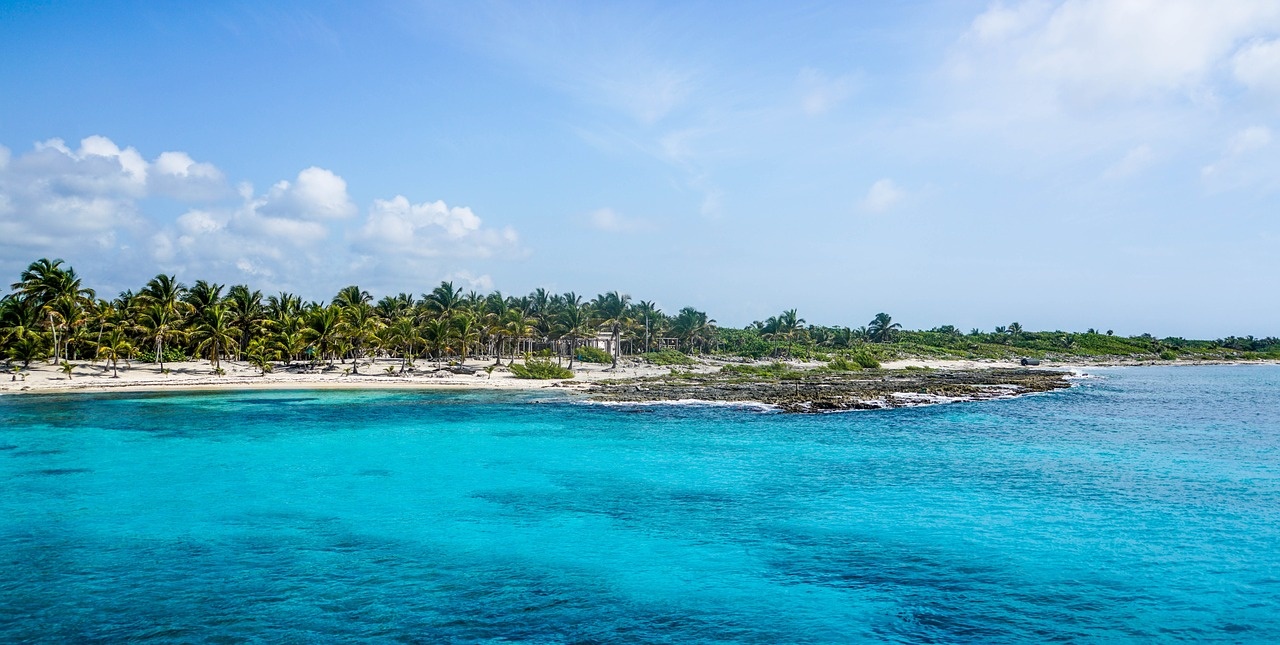 Akumal, a hot spot for divers, makes for a day out in the sea one to remember. A popular site to see turtles, divers from around the world venture to this location for a one of a kind dive. 
Image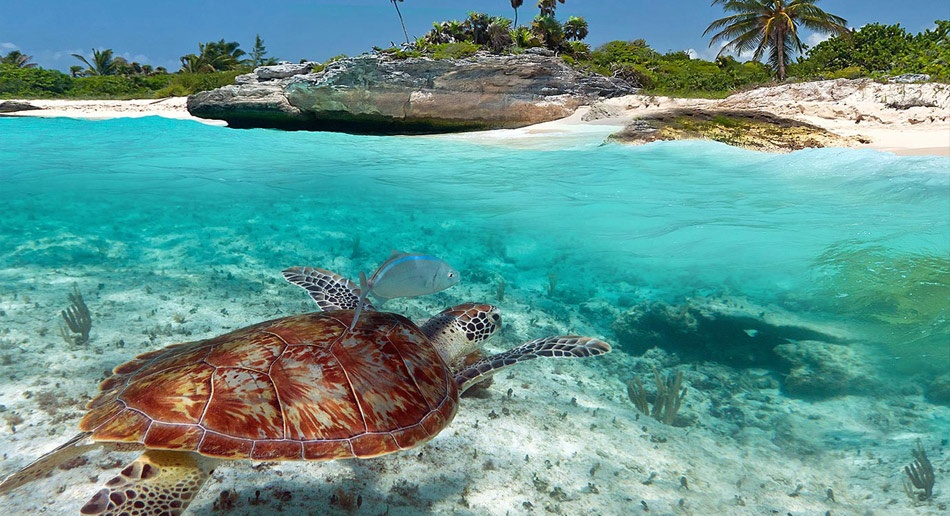 Cenotes are fresh bodies of crystal clear waters that can be closed off, partially open, or completely shown. Cenotes were used by the Mayans as a sacred area for ceremonies and sacrifices. Experienced divers have the chance to explore these sacred waters.
Image