Wedding Packages
Sandos Weddings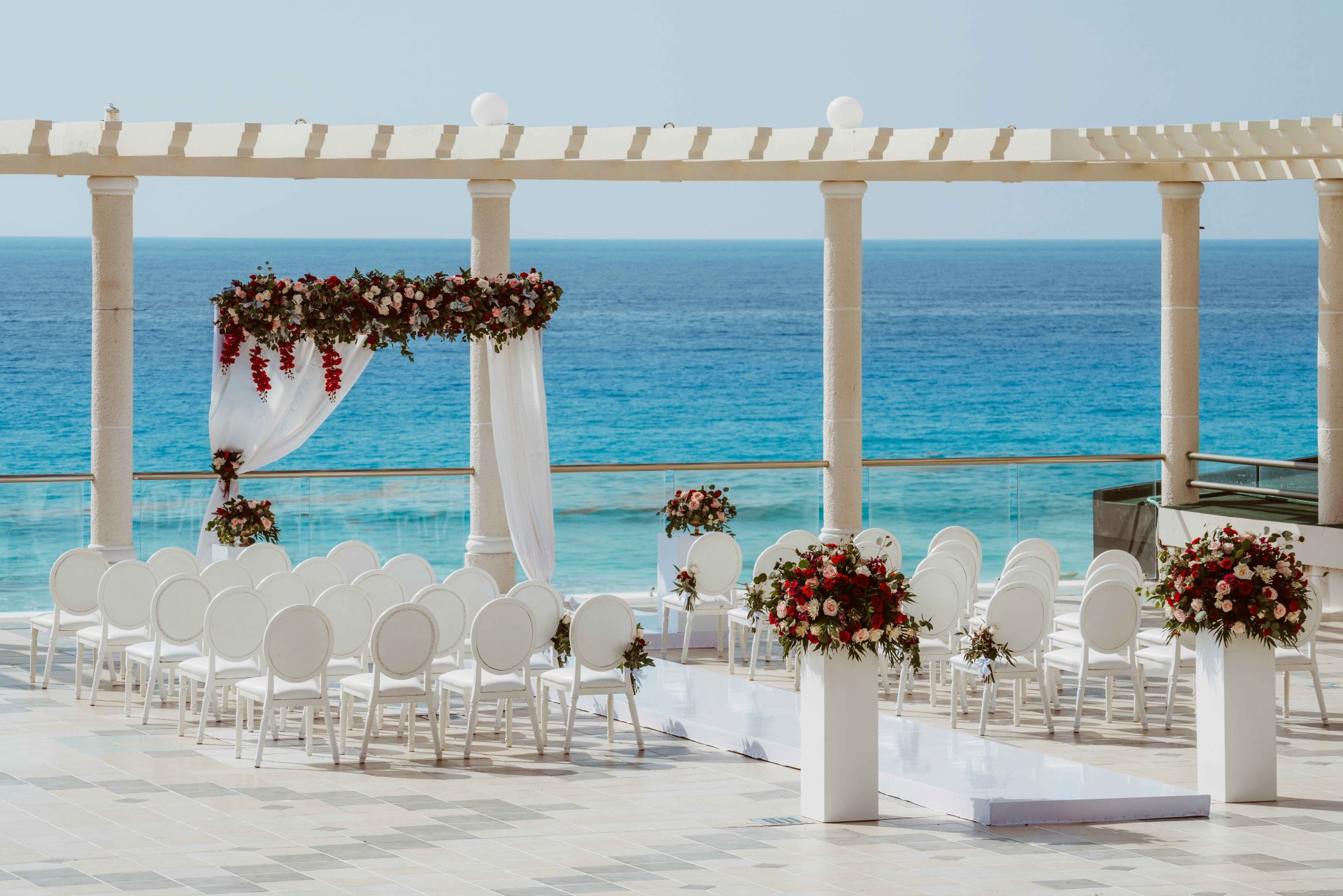 Wedding Packages
Sandos Weddings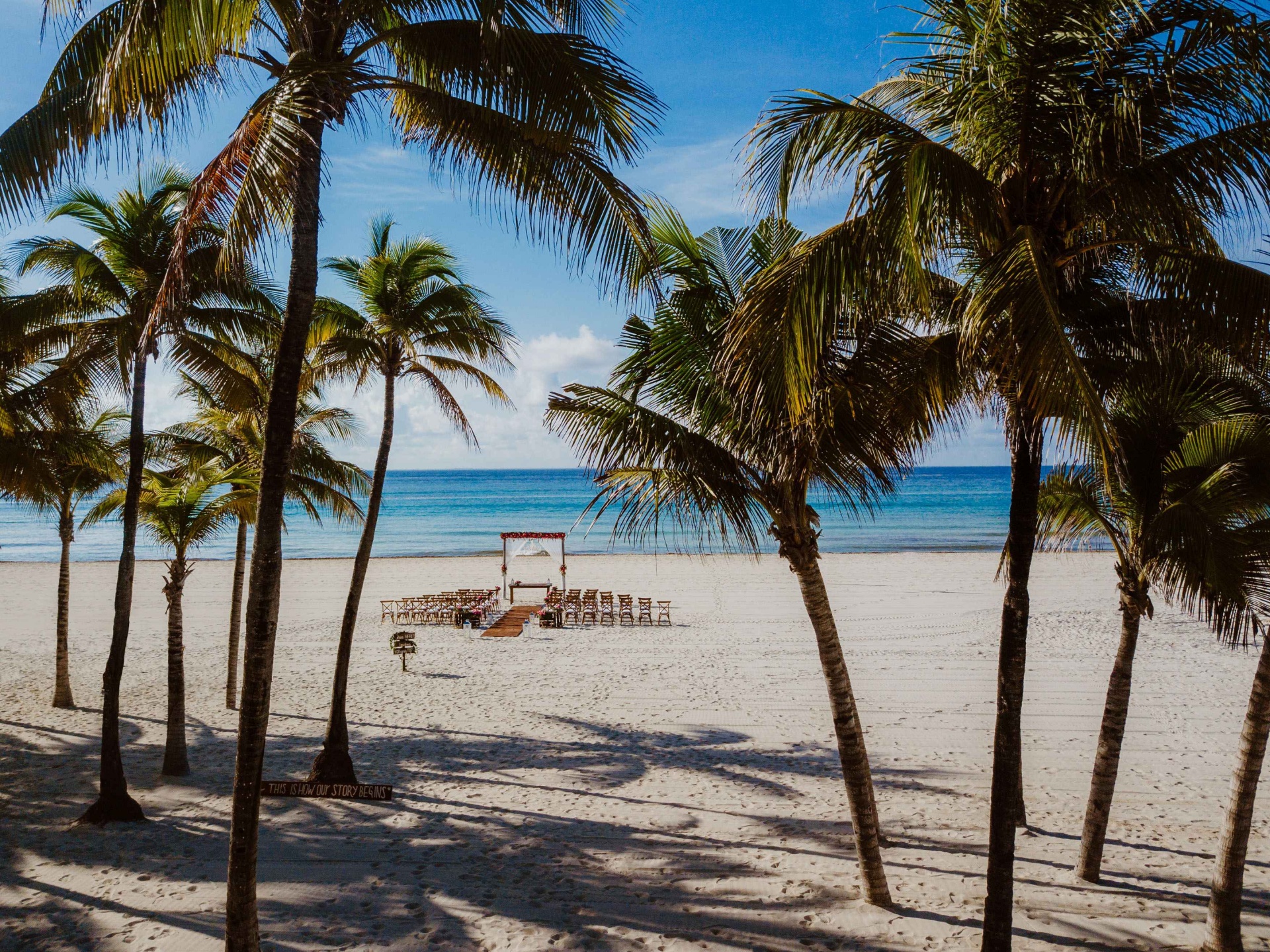 Wedding Packages
Sandos Weddings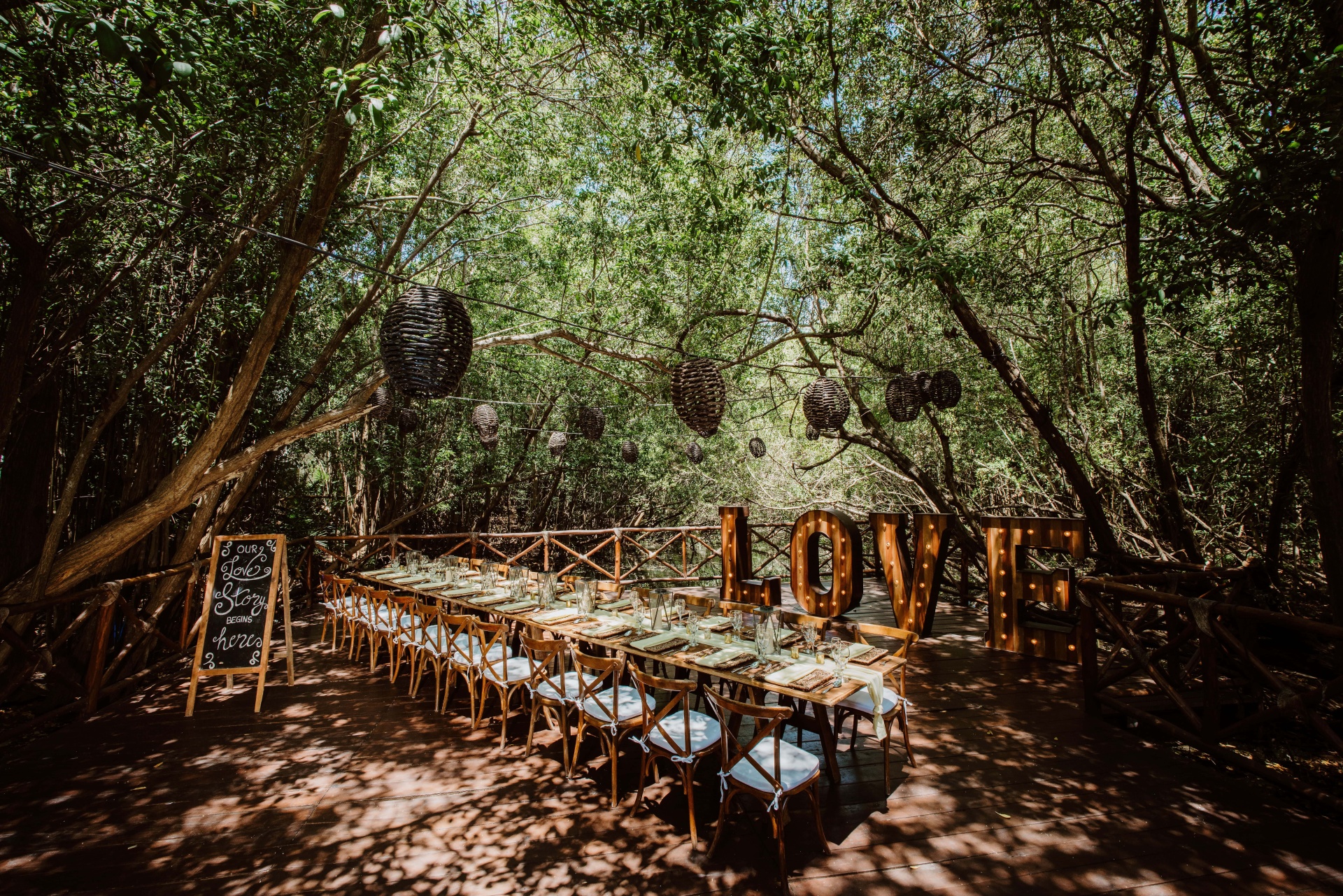 Wedding Packages
Sandos Weddings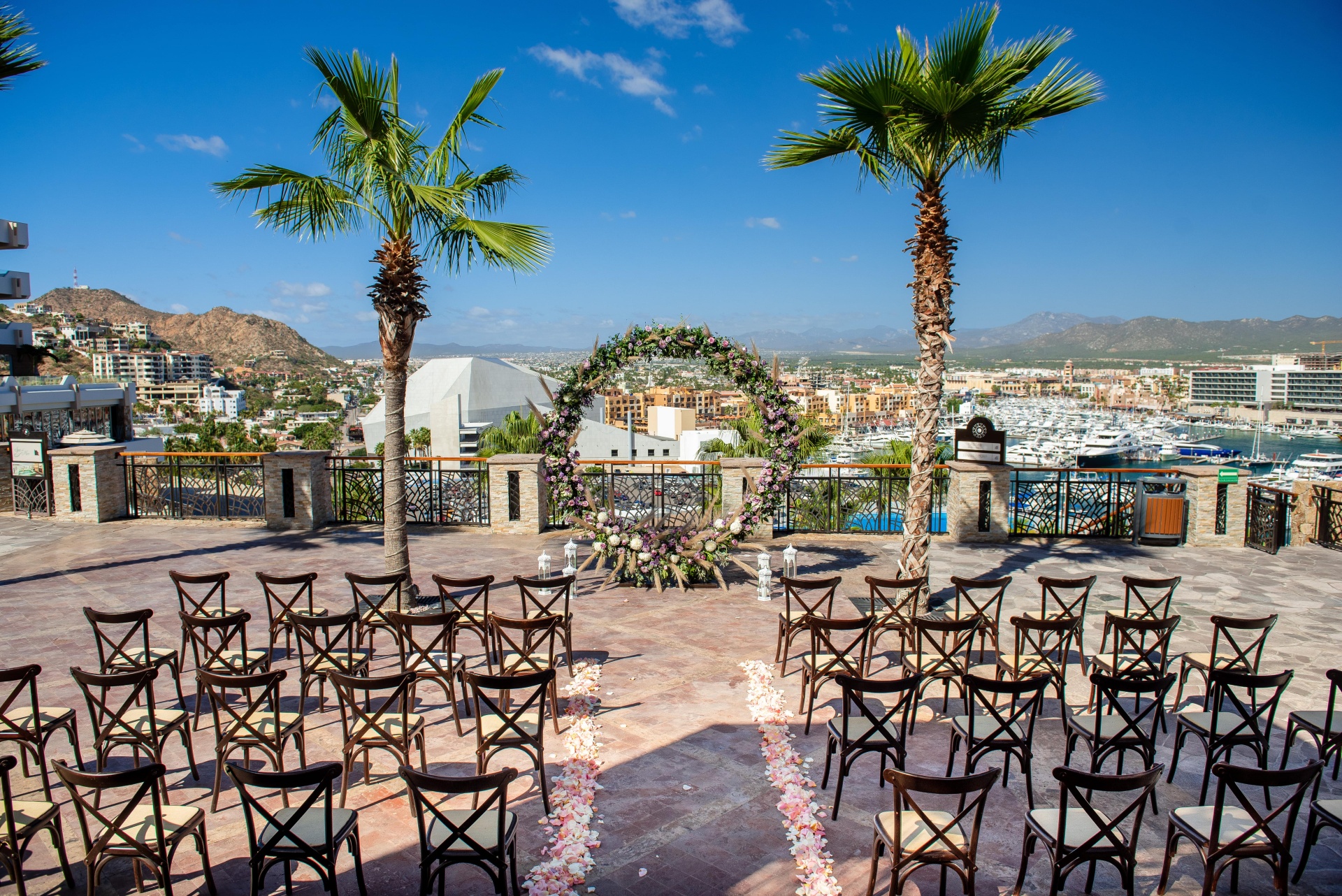 Wedding Packages
Sandos Weddings
Wedding Packages
Sandos Weddings
WEDDING PACKAGES IN MEXICO
Your wedding day is all about you, but it's also important to you that your friends and family and other wedding guests have an amazing time too. Imagine your loved ones enjoying a private dinner reception on the soft white sands of the Riviera Maya beneath a canopy of stars and a picturesque ocean view.
Whichever one of our all-inclusive resorts you choose, you can rest assured that every member of the wedding party will have an awesome time as our resorts feature the infinity pools, water park (depending on the hotel), beautiful beaches, A La Carte restaurants, endless entertainment facilities, and all the extras at no additional cost.
Choose from 3 different wedding packages in 4 of our uniquely different all-inclusive resorts located in Mexico, in Cancún, the Riviera Maya, and Los Cabos. Just choose the ceremony location you both love most, then let our team of expert destination wedding planners guide you through the package details and provide a hassle-free planning process to make your special day extra special.
If you are dreaming of spending the night in a romantic suite with ocean views and 24-hour room service with all the trimmings and extra benefits, then we will make your dream come true. Our wedding packages include special honeymoon amenities such as luxurious amenities, breakfast in bed, and everything you need to get a peaceful rest the night before the wedding ceremony.
Weddings by nature can be very stressful and planning a destination wedding can be even more stressful. So why not take all the stress out of the preparation by leaving it to the experienced professionals. Our experienced resort's wedding teams will oversee all the logistics and make sure that everything not only goes according to plan but that it exceeds your expectations. It's always a big decision when choosing an all-inclusive wedding venue so rest assured that our award-winning wedding team will make the entire experience as stress-free as possible, and our all-inclusive resorts will blow your guests away.
Regardless of the size of your wedding party whether its 20 guests or 200 our wedding team will take care of everything. Our team will make arrangements for everything from the sweetheart table, decoration, wedding cake design, hors d'oeuvres selection, the arrangement of the natural floral centerpiece and flowers for wedding party, seating arrangements, wedding photography (full-color photos) even the preparation and steaming of your wedding attire. There is nothing that cannot be taken care of regarding wedding planning and execution.
Our skilled professional wedding photographers will make sure that every moment of your big day is captured. Whether you just want to relive the memories of your special day or if you want professional and elegant photos to share with the loved ones who couldn't make it to the wedding.
To have a clear understanding of the style of photography you prefer whether it be traditional, candid or something more abstract, our photography team will sit down with you to ensure everyone is on the same page.
Contact us today for more information.
Tollfree USA & Canada: 844-259-6109
Phone: +52 984 873 44 80
Email: [email protected]
DOWNLOAD WEDDINGS BROCHURE 2024 - 2025
Image