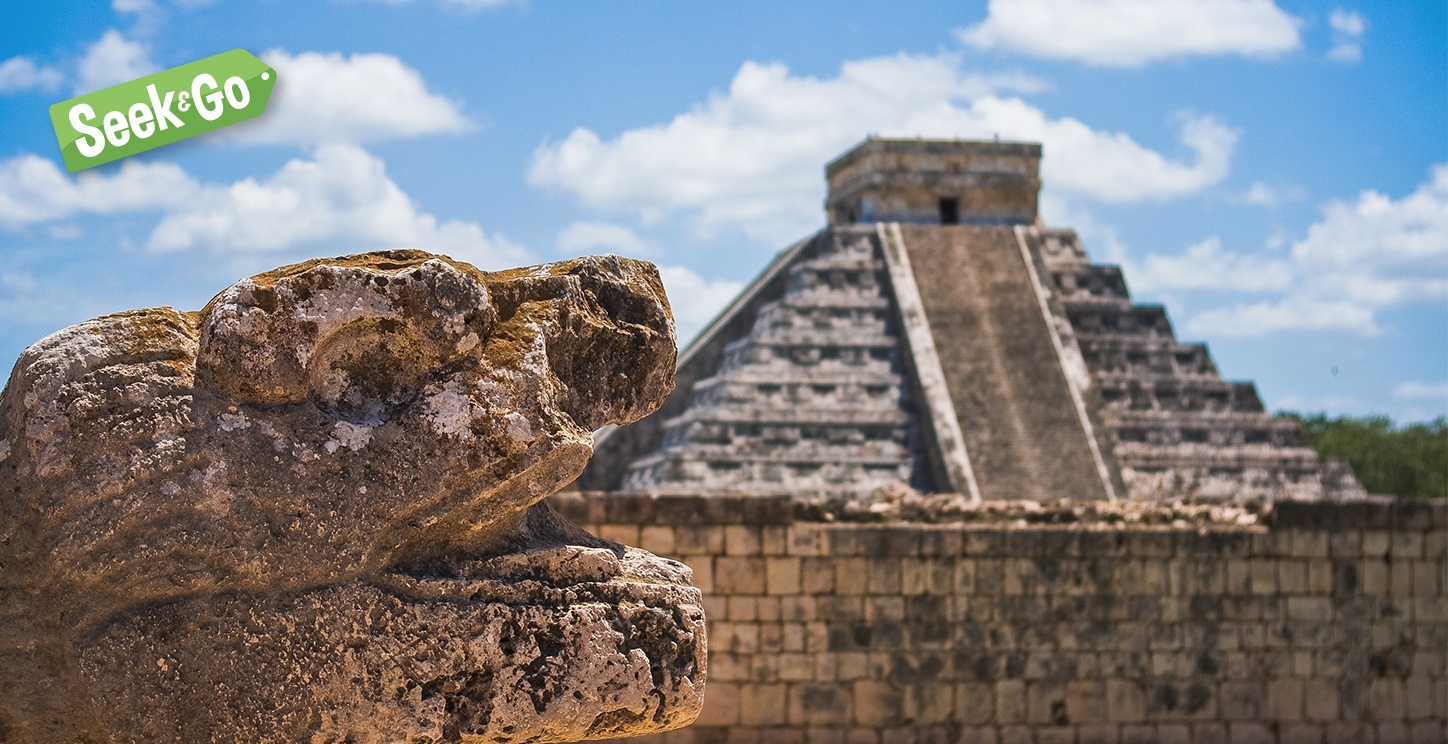 Seek & Go
Tours and Excursions
Image

TOURS AND EXPERIENCES IN MEXICO
Seek & Go is a tour agency that offers the best excursions. The best thing is, you can book directly with Sandos. No matter what kind of excursion you are looking for, they have it.
WHY BOOK WITH SEEK & GO?
Reservations right in the comfort of your hotel
Tours guided by local experts in the destination
Wide variety of activities for the whole family
Availability and security at all times
Selection of the best destinations
Image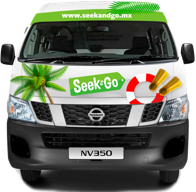 For bookings or more information visit the seek and go desk at the hotel's reception and meeting point, or before your arrival
Image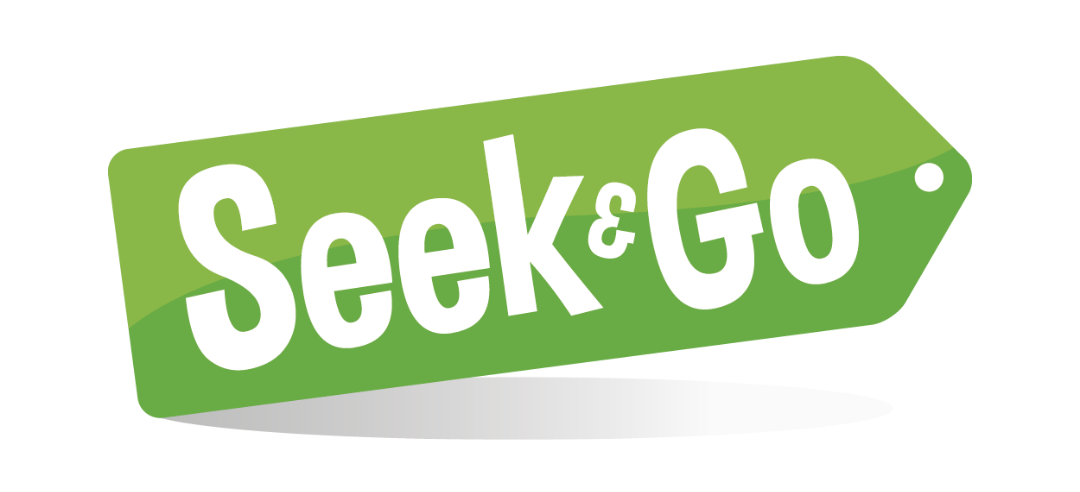 History and Culture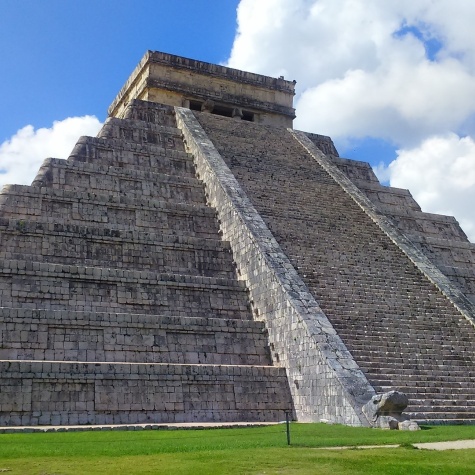 Chichen Itza
One of the Seven Wonders of the Modern World just a few miles away from you!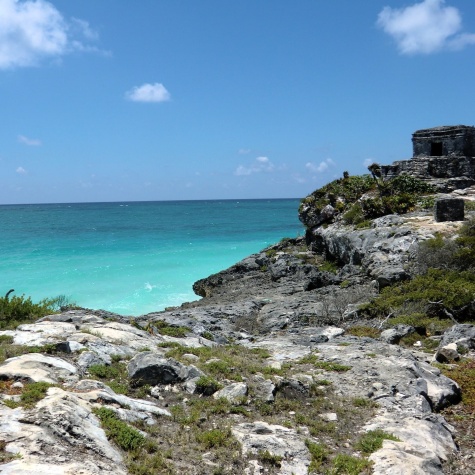 Tulum
Iconic Mayan city overlooking the sea from the jungle paradise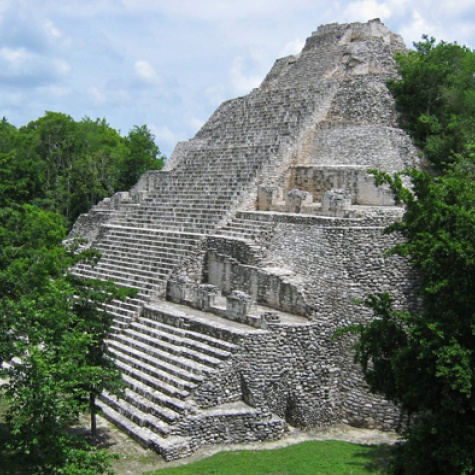 Coba
This site was the most important connection among all the Mayan cities in the area.
Exciting and Fun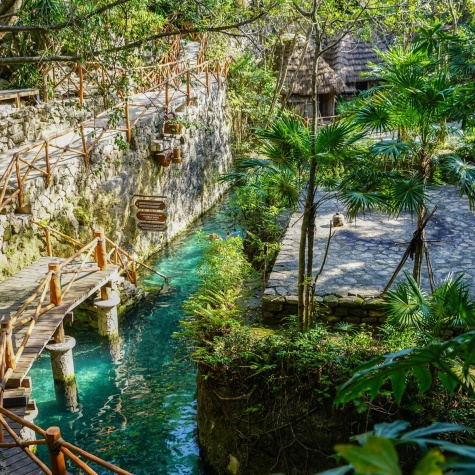 Xcaret
A mix of Mexican tradition, nature, and excitement in just one place.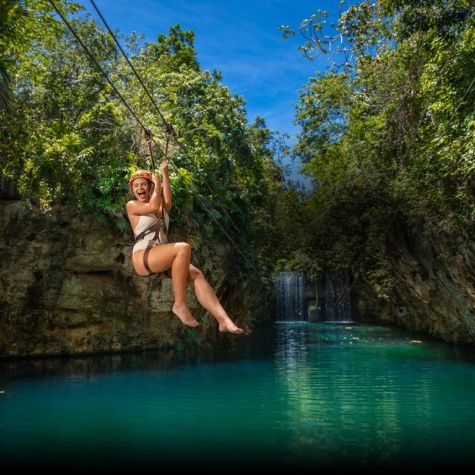 Xplor
Exciting park where you can fly above the jungle.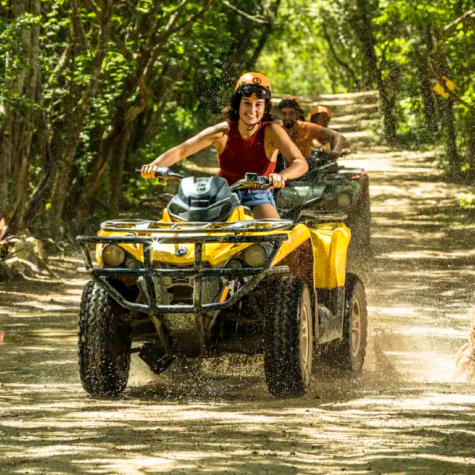 Native Parks
Adventure parks with exciting activities for the whole family surrounded by nature.
Natural and Breathtaking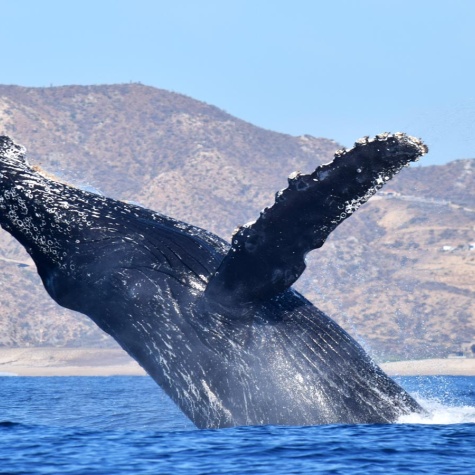 Whale Watching
During whale watch season, it is a must-do for travelers to see the beautiful whales greeting vacationers as they spectacularly jump out of the water.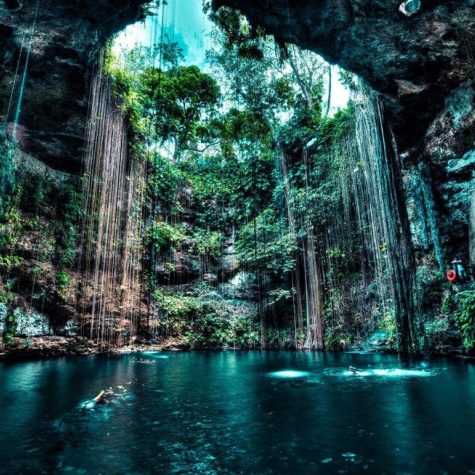 Cenotes
Explore these sacred fresh bodies of crystal waters.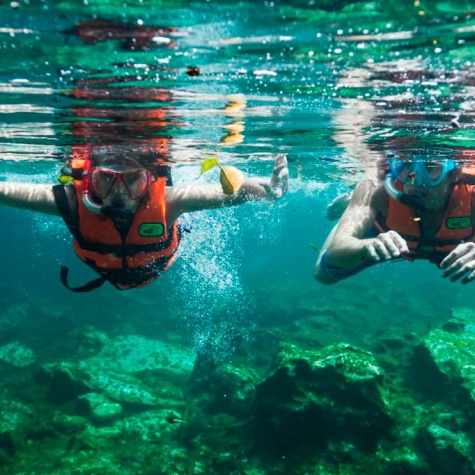 Snorkel Tours
Discover the wonders under the sea in the most beautiful spots in Mexico.
START PLANNING YOUR NEXT ADVENTURE
For reservations or more information, visit the desk located in the hotel lobby or send an email