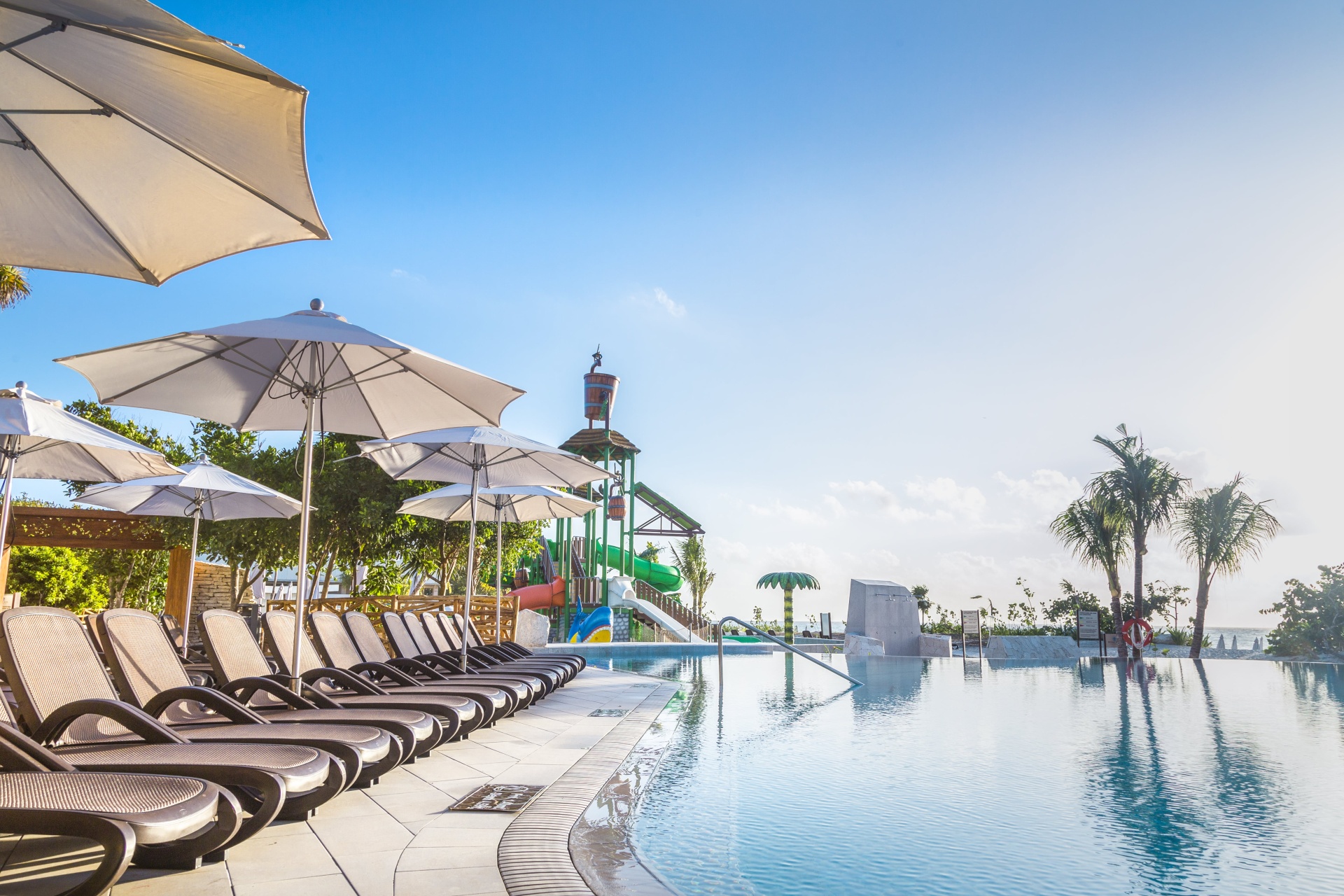 INFORMATION ABOUT YOUR STAY
Important information about your stay
WELCOME TO SANDOS PLAYACAR
Image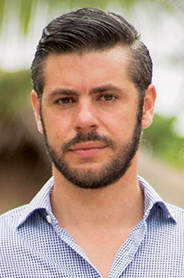 Dear guest,
First and foremost, I would like to welcome you to Sandos Playacar, a paradise gifted with a beautiful white sand beach, breathtaking turquoise waters, and excitement that can be found throughout the entire area. 
We would like to inform you that due to government restrictions, we have an occupancy limit within the hotel. Because of this, we are restructuring the areas of the hotel to provide a better service to our guests. 
We are focusing on the areas and rooms available closest to the beach so that you can enjoy the essence of the hotel; this allows us to personalize your stay and keep the areas mentioned in optimal condition.
We will maintain areas for families and areas for adults so that you can enjoy a vacation tailor-made for you. We will also be alternating the opening of our restaurants so that you can enjoy all the gastronomic varieties available to you.
We hope that your stay at Sandos Playacar is unforgettable and that you find a vacation experience full of love, laughter, relaxation, and fun with all of us that make up this great family.
Thank you very much for choosing us.
Javier Martínez
General Manager of Sandos Playacar
 
Image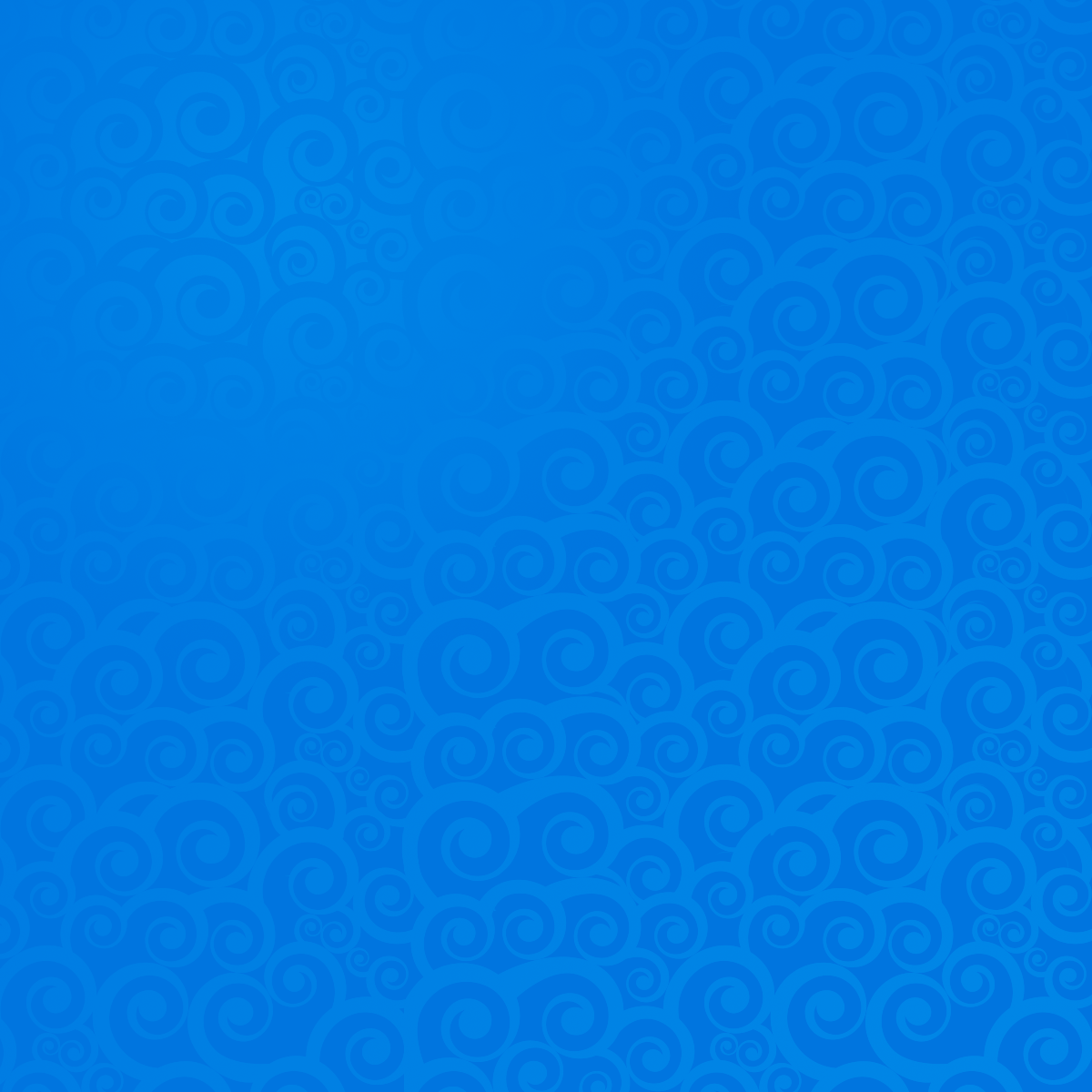 SANDOS PLAYACAR MAP
Image