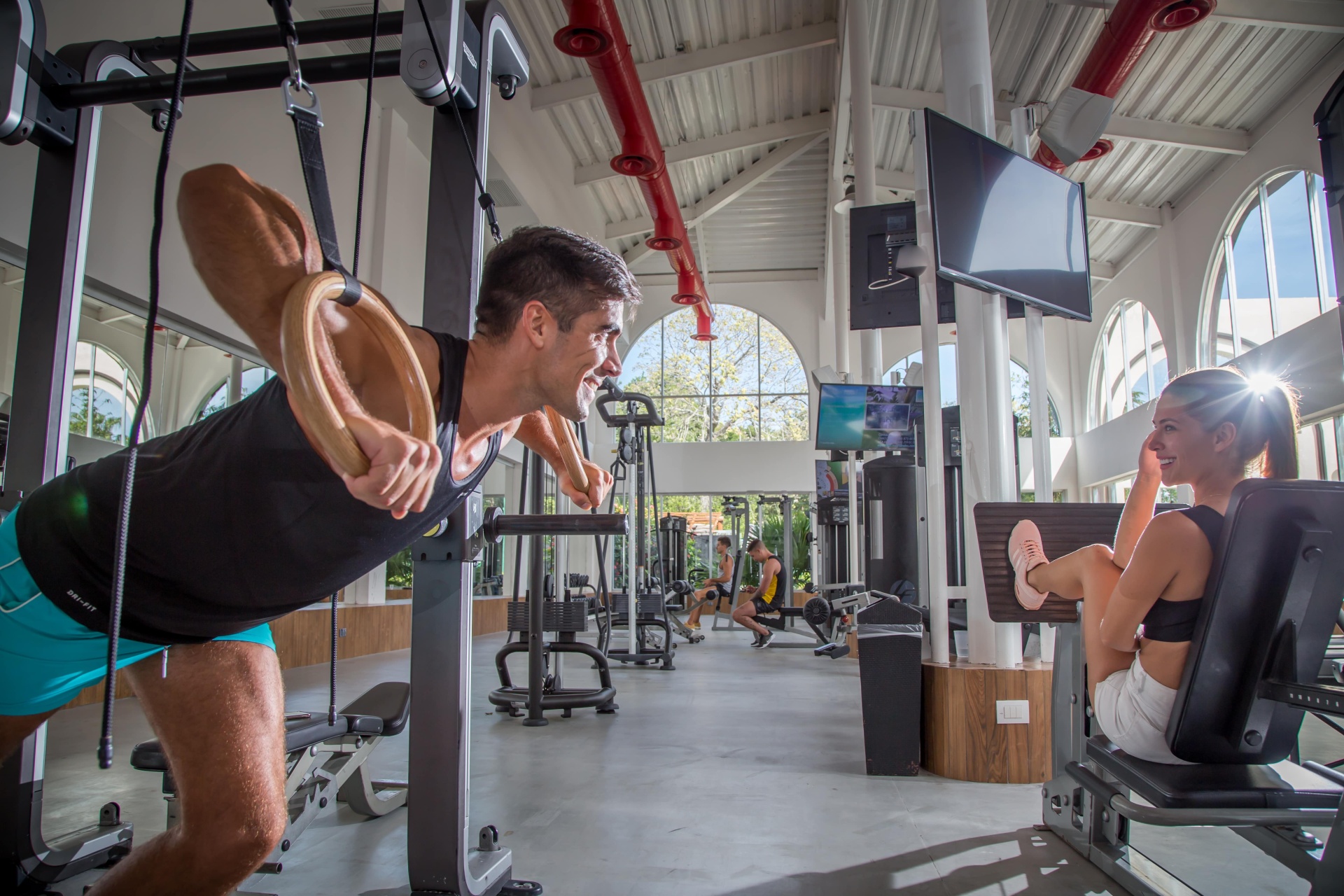 Work out while you have fun in the Caribbean
FITNESS CENTER
During your vacation, you'll be able to try new things and take the concept of health and fitness to a new level. Spa del Mar offers different group workouts as well as machines and equipment so you can create your own routine.
Opening Hours: 8:00 a.m. - 5:00 p.m.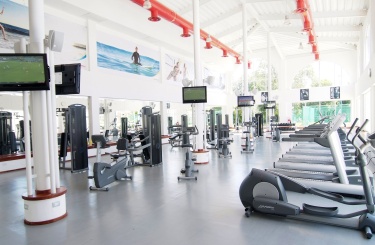 GYM EQUIPMENT
Yoga mats
Pilates balls
Weights
Multipurpose equipment
Treadmills
Battle ropes
GYM ACTIVITIES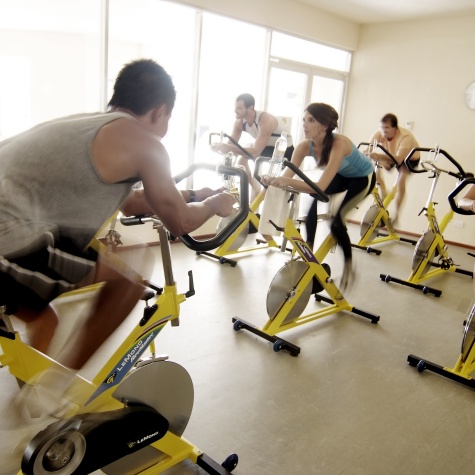 SPINNING LESSONS
Lights, music videos and lots of adrenaline. Our spinning program incorporates lights and high-energy music while the trainer leads you through a rhythmic routine.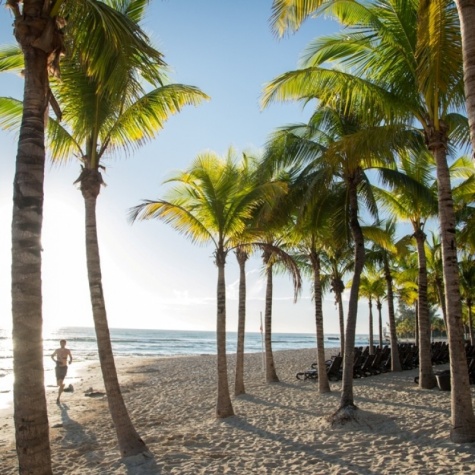 BOOT CAMP
Our boot camp program takes place on the beach, specializing in a continuous circuit using your own weight, with a personalized plan according to your needs.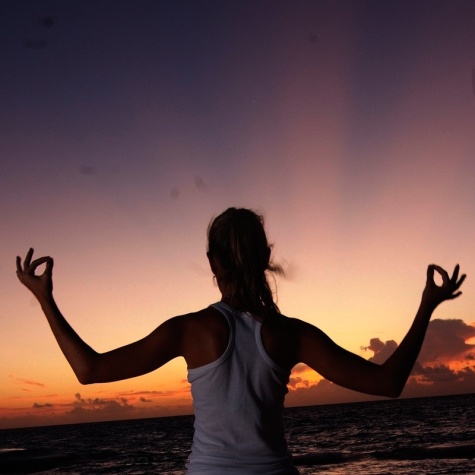 YOGA
Find your spiritual freedom and strengthen your muscles through our morning yoga sessions.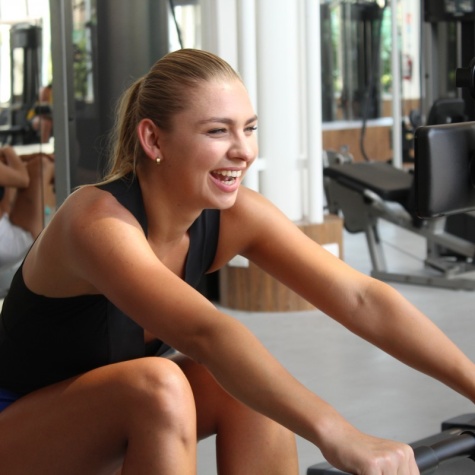 ABS CLINIC
Special and personalized program to make your abdominals even stronger. In 45 minutes, you will develop and increase your muscles.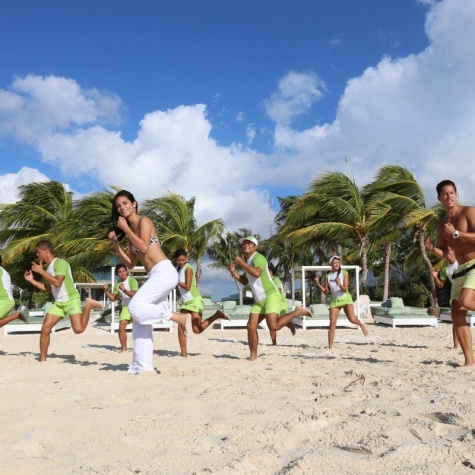 ZUMBA
Dancing has never been so fit! Our Zumba lessons will have you moving and stretching every muscle.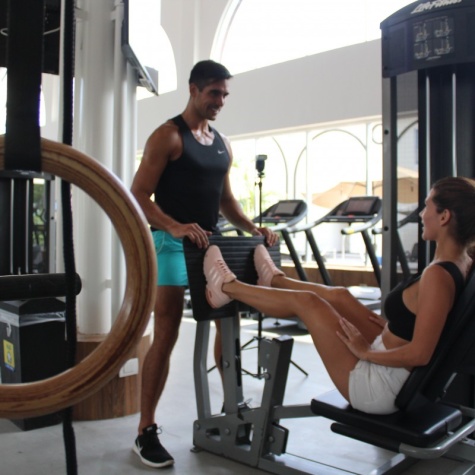 FUNCTIONAL TRAINING
Indoor personal training. This circuit lets you discover your own strength and make it grow.