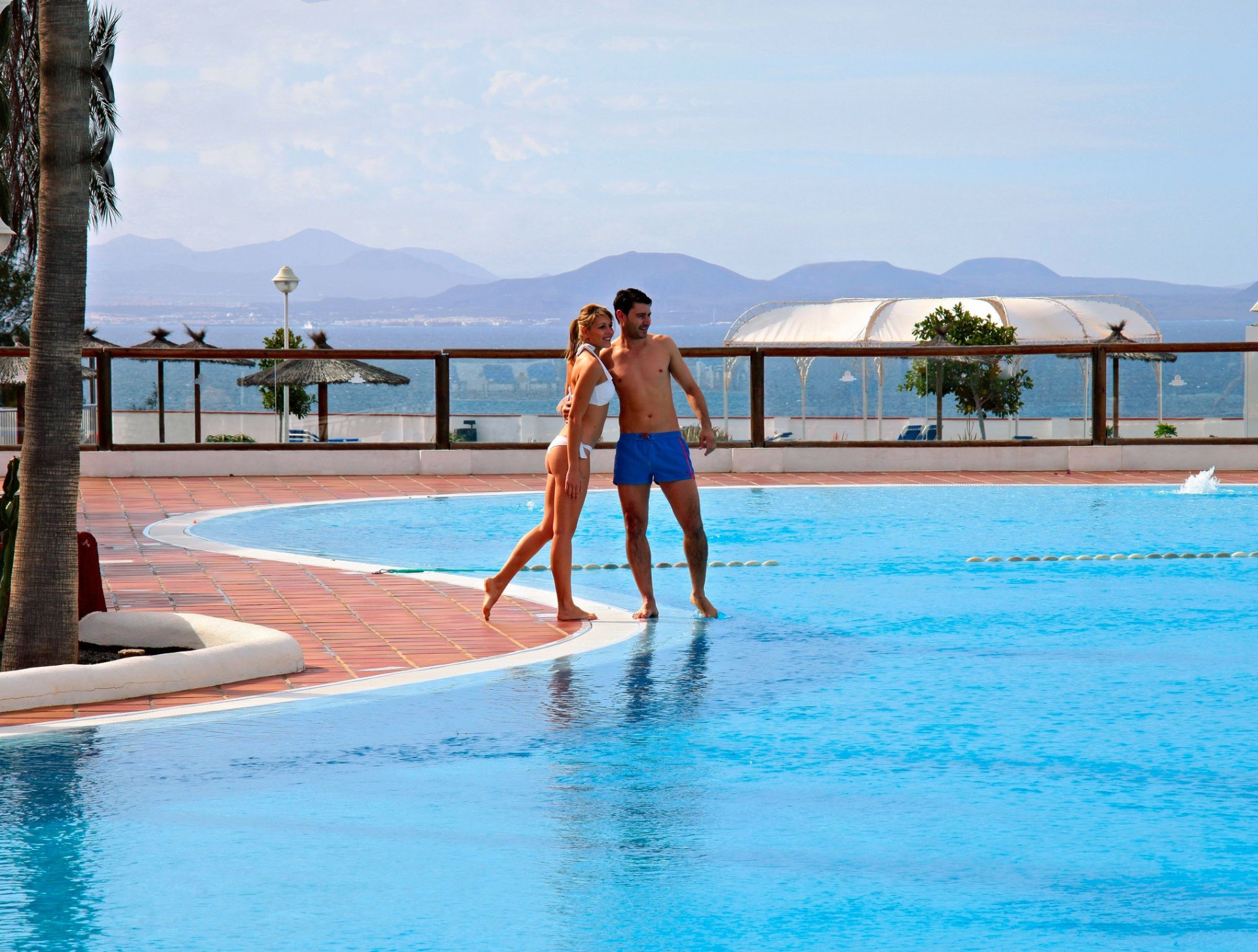 Enhance your stay
There's a type of room for each of our guests. See our list below to find out the perks and amenities found in each of our upgraded rooms and suites.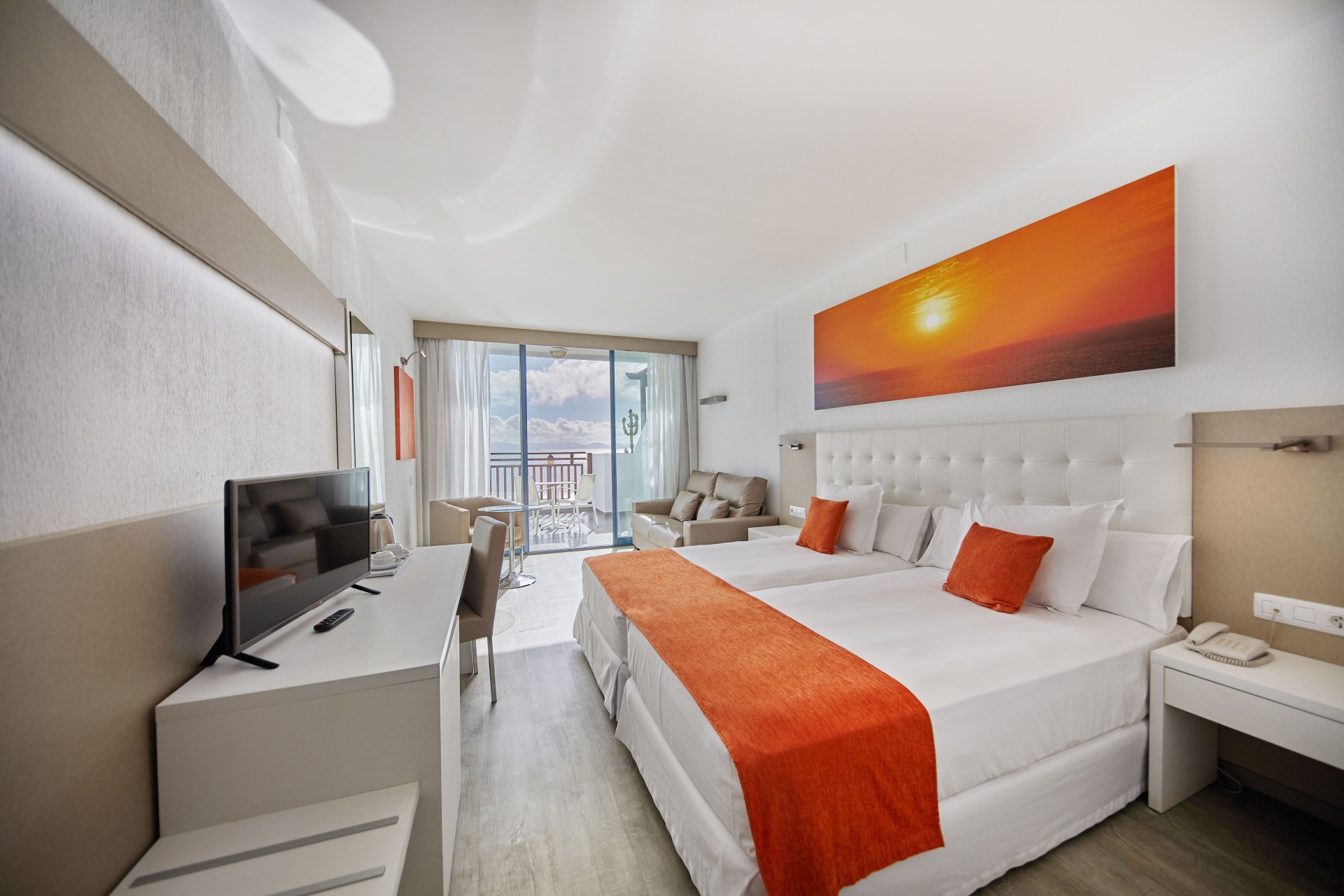 Superior Sea Side View
If you're an "Ocean Viewer" vacationer and the Atlantic views are a priority for you, the Superior Sea View room is your choice.
MORE INFO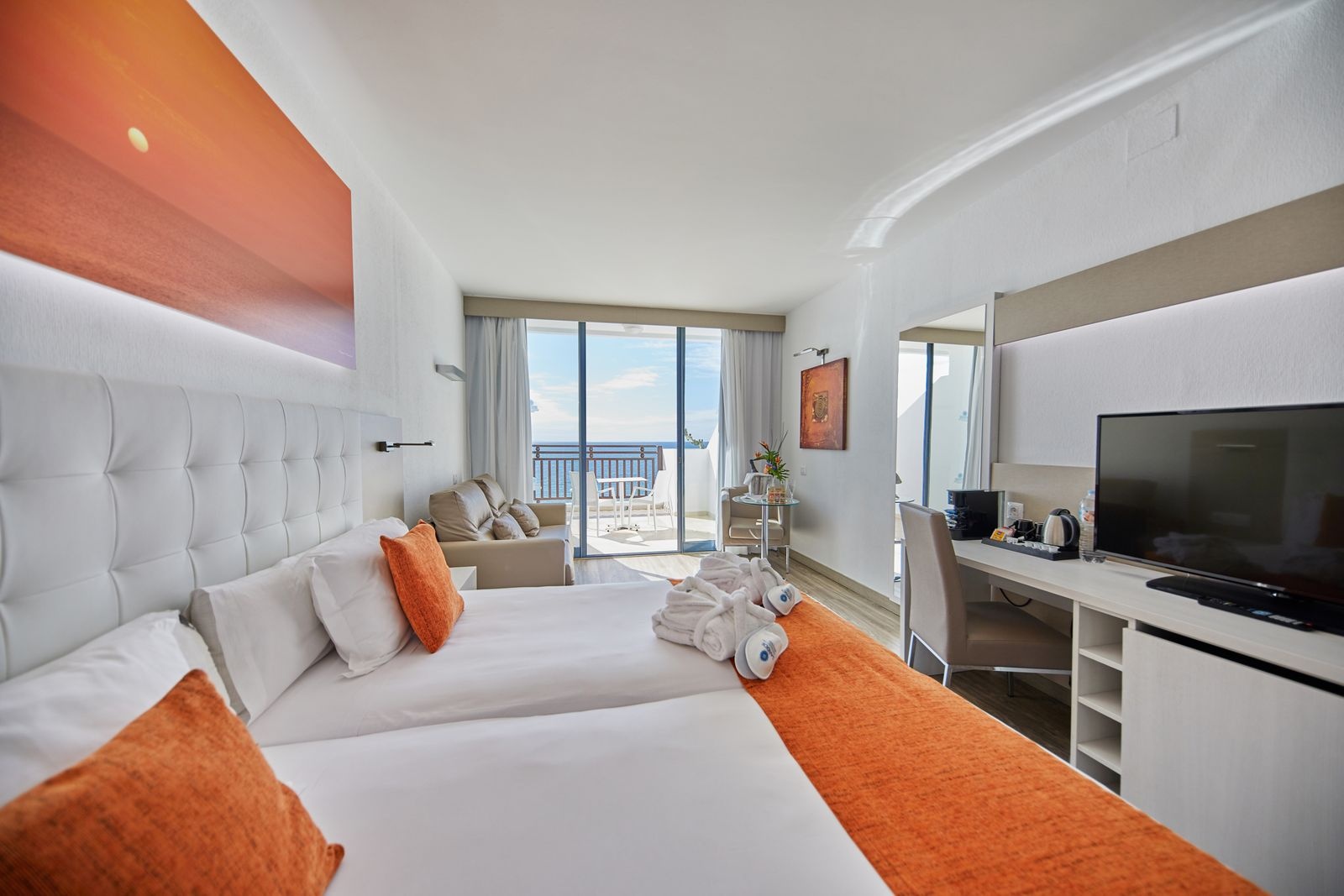 Royal Elite Sea View
If you like to be pampered while taking in the panoramic views, this is the choice for you. Exclusive services with access to the Royal Elite lounge, special discounts… and even more details in the amenities. Plus the best views of the Atlantic.
MORE INFO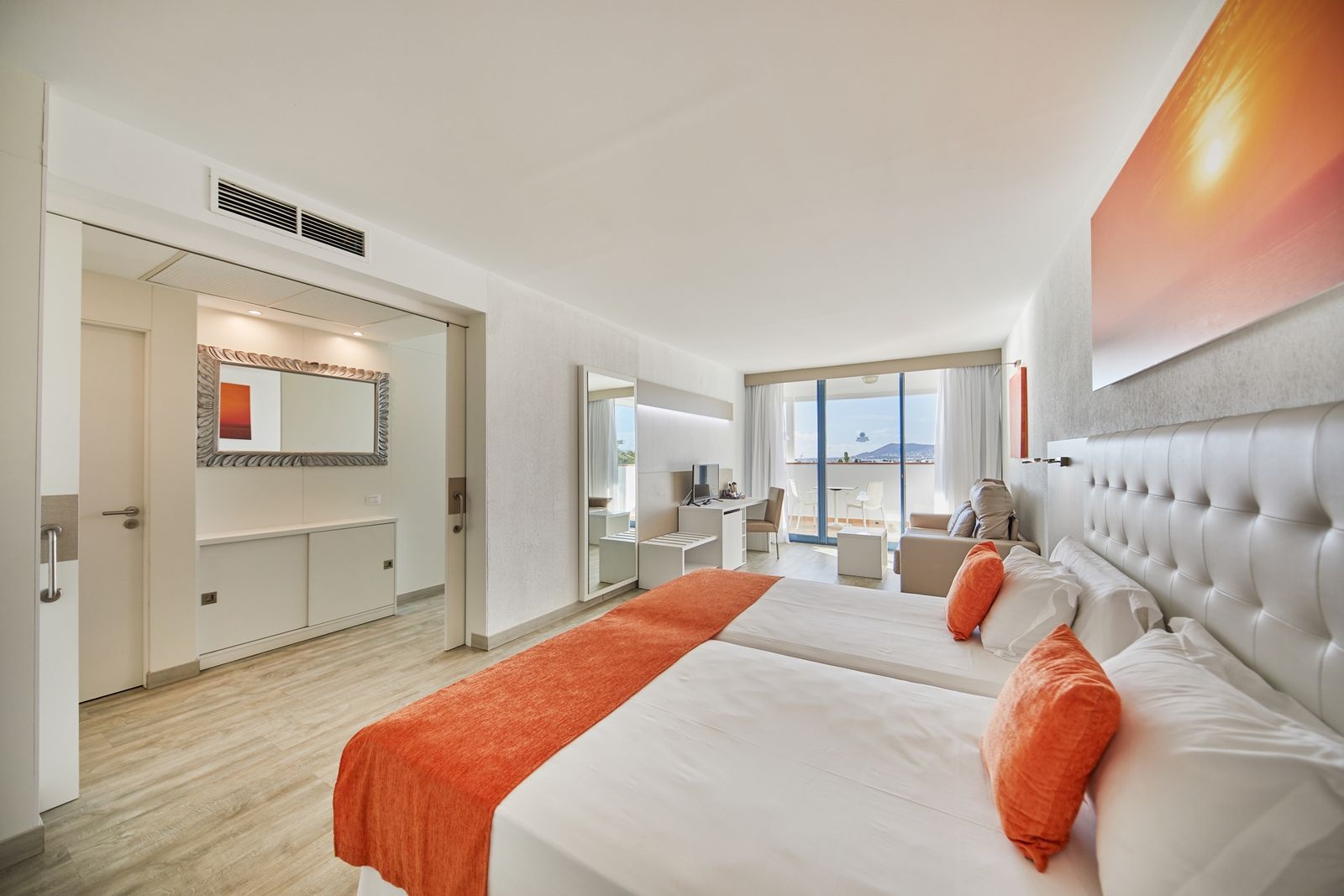 FAMILY ROOM
With two bedrooms, one outfitted as a living room with two sofa beds, plus two balconies with amazing views of the Atlantic, these suites are perfect for your family holiday, just as their name implies. The two separate bedrooms allow you to have the privacy you want.
MORE INFO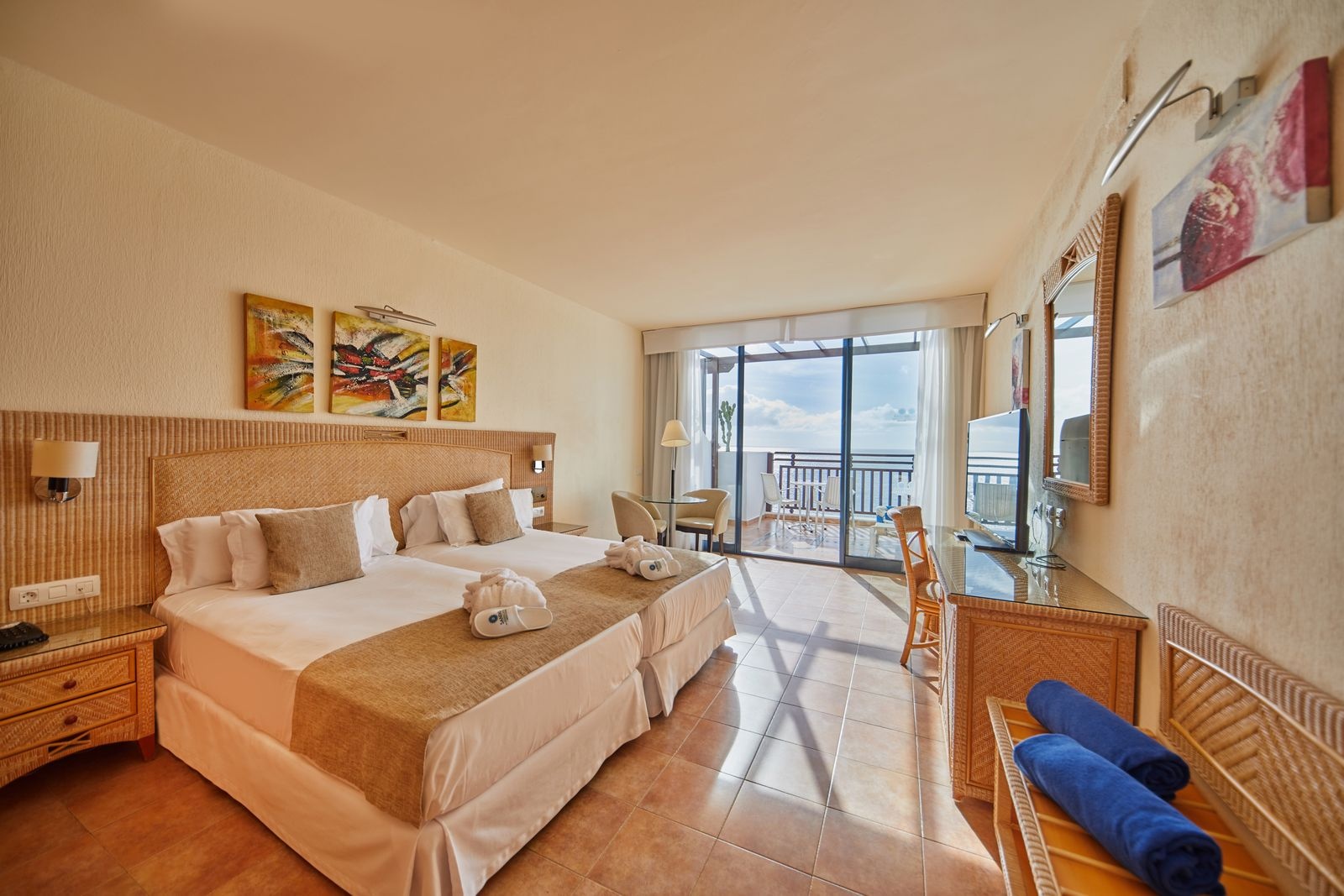 ROYAL ELITE JUNIOR SUITE
One step up from the Royal Elite Ocean View, boasting an additional living area with bar. Without a doubt the best option if you want to experience a special holiday as a family or as a couple. For families, it offers the privacy they need. For couples, one person can enjoy a nap while the other watches TV or reads a book.
MORE INFO