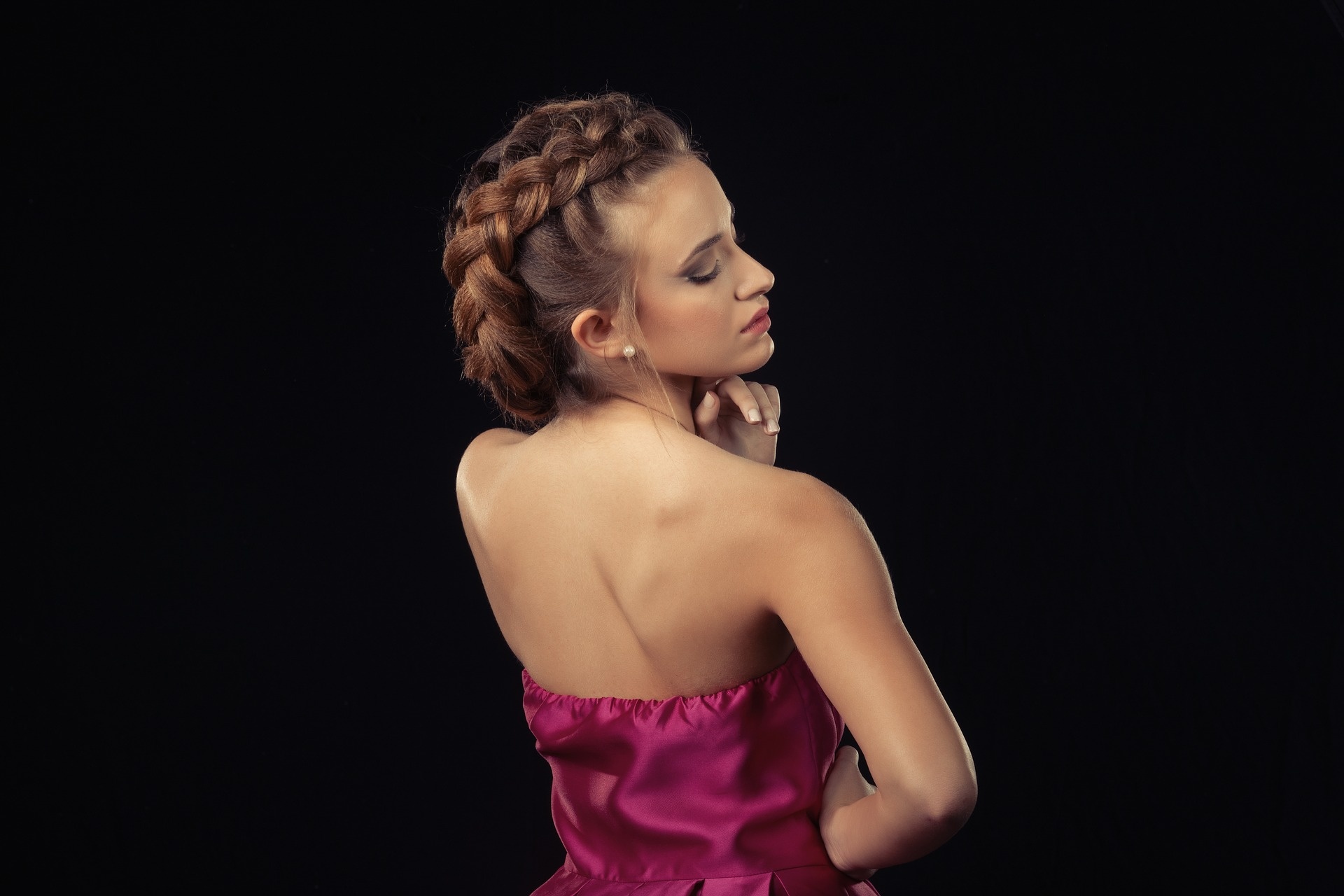 OUTGLOW
Whether you're wanting the perfect beach pedicure or a beautiful hairstyle for a special event, you can find on-site beauty treatments with everything you need to look your best this vacation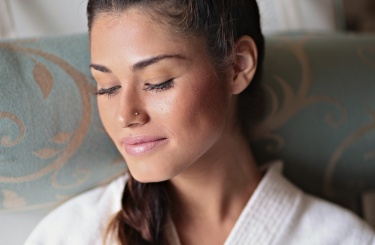 ICONIC SERVICES
SANDOS DELUXE MANICURE & PEDICURE
Our professional experts combine the best technique with the products of the prestigious CND Professional to offer you a perfect result. Relax in the best environment and let the sugar cane and olive oil scrub, the mask, and moisturizing lotion, and a gentle massage do the rest. A luxury experience on your vacation!
MOISTURIZING & REPAIRING HAIR TREATMENTS
Care and protect your hair from sun, seawater, and chlorine on vacation. Our stylists use a mix of the best products of the Italian brand "Divines", which will help you, moisturize and seal your hair while you enjoy a relaxing scalp massage. This service also includes brushing and styling to looks fabulous.
LADY HAIRCUT AND STYLE
Take the opportunity to change your image on your vacation with us! We have the best image advisors that will make you project the best version of yourself through the best techniques, always adapted to your preferences and needs.
GENTLEMAN HAIRCUT AND STYLE
Gentlemen also have their space in our Beauty Salon! If you are a classic, modern, or casual style we have the best techniques and the best stylists for your image. Let us pamper you with a relaxing scalp massage, a haircut, stylish, and brushing according to your preferences and needs.
MAKEUP
We have the best team of Makeup Artists especially for you. If you have a wedding, an event, a romantic dinner, or just want to look stunning on your vacation, our Professionals will highlight your natural beauty with the highest level makeup. We use the best brands in the market to make quality work and a super longer effect.
HAIRSTYLE
Do you have an event, a wedding, or a special date?... We have the solution for you! High hairdressing techniques that will make you look spectacular and elegant. Come to our expert stylists and let us make your dreams come true!!
*Other services available (waxing, color, etc)