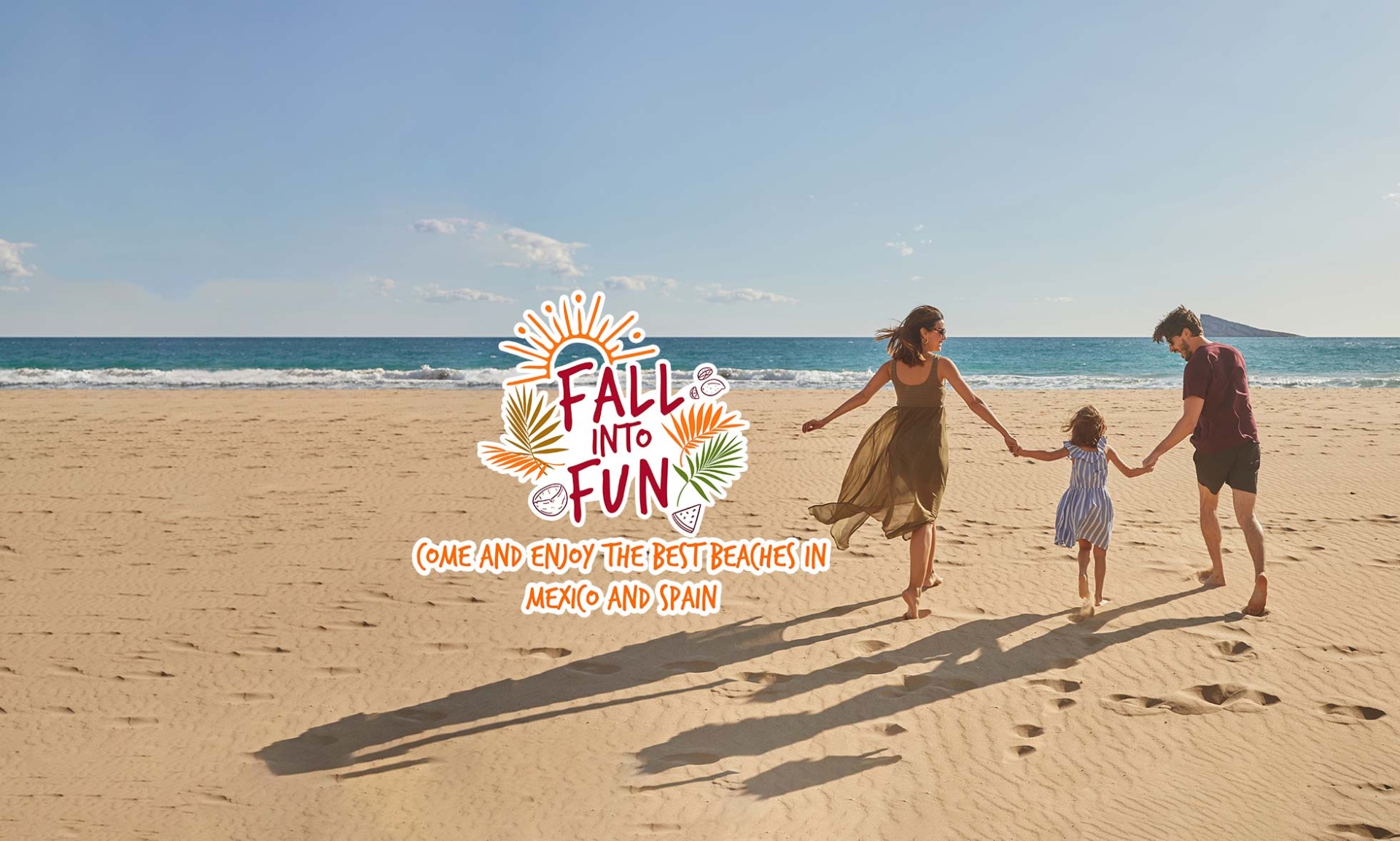 HAVE A GOOD TIME!
FALL INTO FUN WITH SANDOS
Fall is on the way and is the best time to enjoying the good weather and the incredible Sandos destinations with your family or friends. Fall is also perfect to spend some beautiful days as a couple, in one of the most romantic seasons of the year so is the time for an unforgettable getaway.
Brown colors transform the landscape and create a beautiful atmosphere full of good feelings that will accompany you until the end of the year. So new memories are in store for those who want to travel this fall. 
Image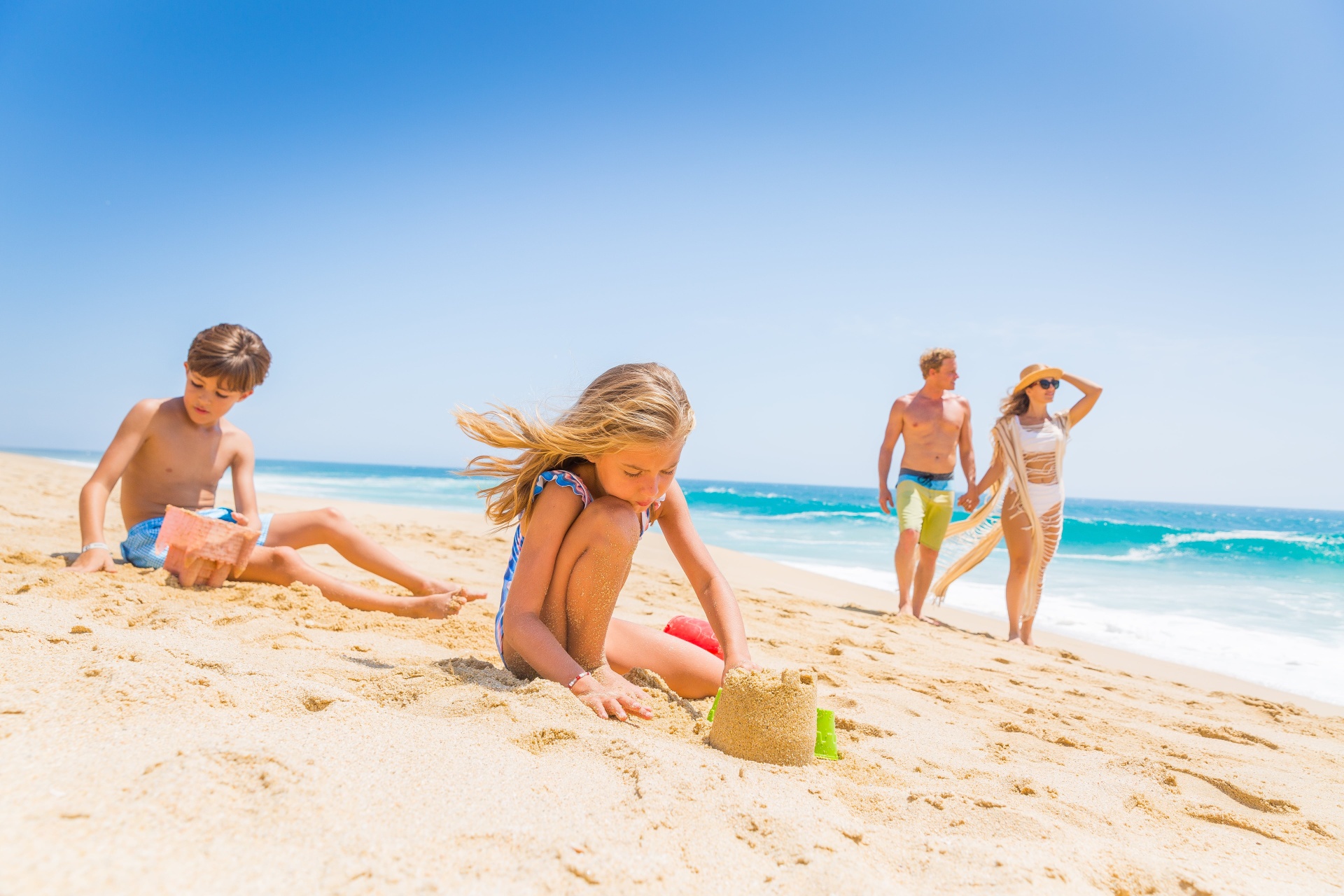 If you haven't gone on holidays yet, this is the time! Take a breath and relax on your next different getaway while enjoying  all the services and activities at Sandos Hotels & Resorts. 
With 9 different all-inclusive resorts & hotels across Mexico and Spain, travelers can choose their dream destination for this year's fall vacation. Don´t miss other board basis options in our Sandos hotels in Spain!  Save up to 40% off* during your next getaway with Sandos.
Also, remember that if you book directly with us, you will enjoy personalized attention, get added values and you will always have the best online price guaranteed.
Do not miss the opportunity to pamper yourself at Sandos Hotels & Resorts!
Image

*Restrictions apply. See terms and conditions at the bottom of the page.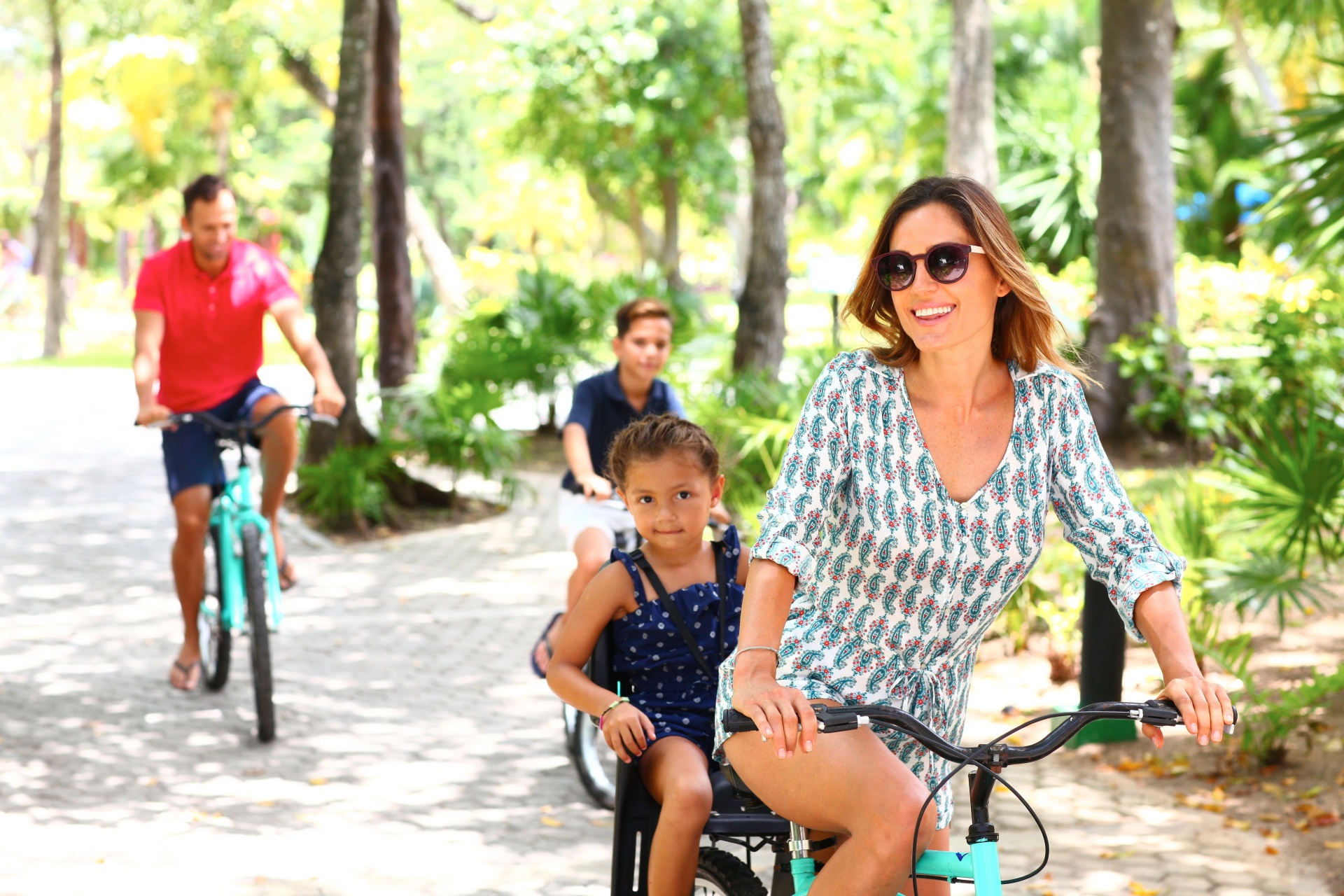 Get a lot of benefits!
BOOKING DIRECTLY HAS ADVANTAGES
If you book directly at Sandos.com or through our call center, you can get the best benefits such as the best guaranteed price and flexible cancellation policies, many rewards depending on the hotel and personalized attention.
Remember:
Best online price guaranteed and flexible cancellation if there is a change of plans
Discover all the premium benefits like a ticket show, transfer, free Spa entry, among others!
 Reach out to us anytime you need because we want to make things easier for you
Don´t miss the opportunity to get all these advantages in your next booking!
Discover what Sandos offers you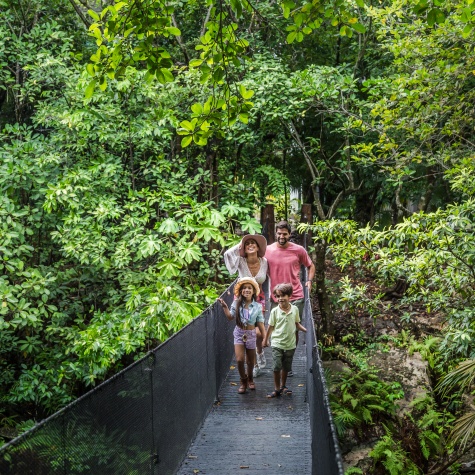 Sandos Caracol: discover the best of the jungle with amazing eco activities
Explore the jungle while swimming in the on-site cenote or the mangrove river.
The 29-slide waterpark for adults and children is the ideal option for a day in the sun.
All-Nature Experience include  eco-activities program, traditional Mayan performances, and local cuisine.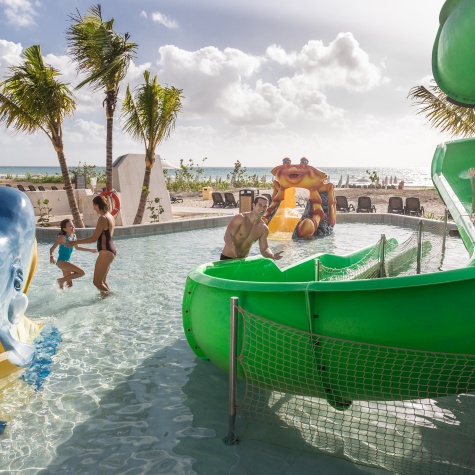 Sandos Playacar: the perfect beach next to the funniest water park
The All Playa Experience offers fun beach activities with the entertainment team.
A beachfront infinity pool with waterpark, swim-up bar, and nighttime performances.
Water activities such as snorkeling, jet-skiing, parasailing, kitesurfing and much more are waiting for you.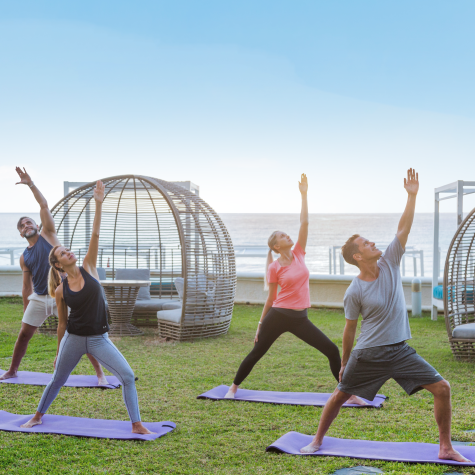 Sandos Cancun: one of the most sought-after vacation destinations in the world
Live the WellFit Experience and focus on your well-being during your getaway.
Through wellness activities, healthy food options, a high-class spa, and a fully equipped gym, truly be free.
Don't miss the theme parties and enjoy the best entertainment for adults.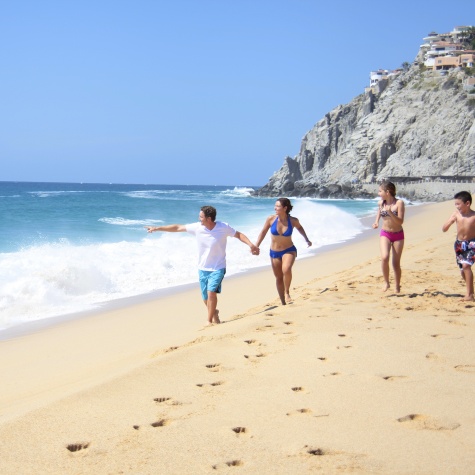 Sandos Finisterra: the best wild nature is waiting for you
Start your day of new experiences with those you love most.
Whale watching tours, sea turtle protection programs or long walks on the golden sands.
Continue enjoying at the hotel with the famous white and pool party!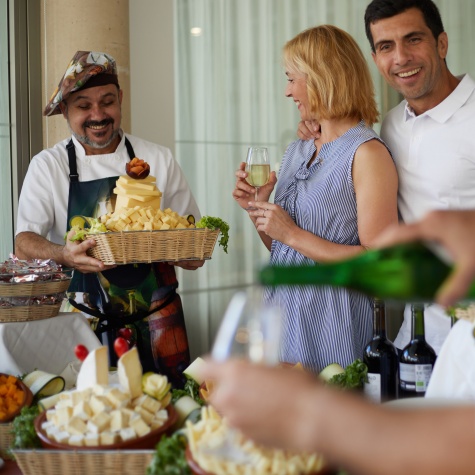 Sandos Monaco: an adults-only gateaway like no other in Spain
Unique services and amenities make up the Wellness Experience, a program focused on well being. 
Through a wellness center like no other, guests can be pampered in a wonderful modern spa.
Enjoy a romantic getaway on the famous Mediterranean coast.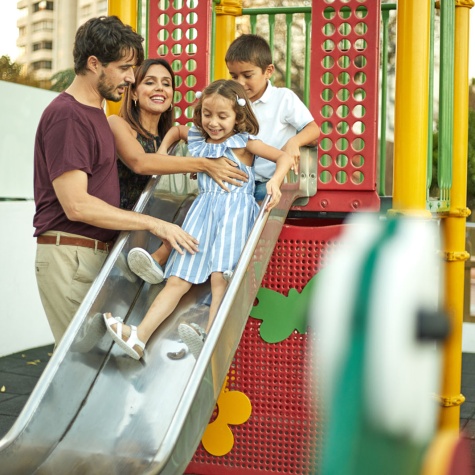 Sandos Benidorm Suites: the place for the perfect family holiday in Spain
Designed to provide the ideal vacation for travelers of all ages through a new activities program.
Enjoy a sunny city and all its beaches that run along the eastern coast.
Come with your family and spend your holidays in a very special environment.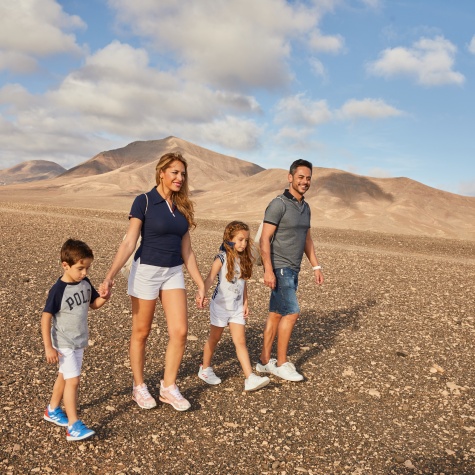 Sandos Papagayo: discover with your family the charms of a lunar-like island
Lanzarote is the ideal place for those who want to embark on a truly unique vacation.
Taking on Lanzarote on an unforgettable bike tour is the best option.
Live the Nature Experience and get to know the native flora  on our famous Ruta de los Ajaches.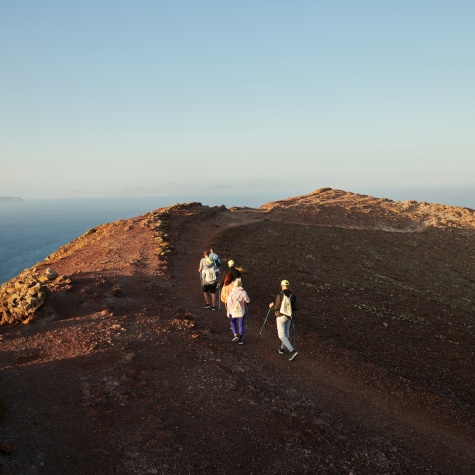 Sandos Atlantic Gardens: a holistic experience in a dream environment
Live a unique holistic experience on the slopes of the Ocean & Volcano Experience.
Discover our new activities program and find the perfect balance between body and mind at Lanzarote.
Explore our holistic, eco & social activities and the magical trekking with two wonderful routes.
Fall into fun at Sandos even more!
Welcome to Sandos4U
We always reward your loyalty. Enjoy more of your next gateaway in Fall season with Sandos hotels and discover the advantages of being part of our loyalty program. Access an infinite world of possibilities and benefits from the moment you register, and discover what Sandos4U has for you at its different levels.
Not a member yet? Register now in our program and just for this you receive 5 extra coins.
Also, receive more coins when completing your profile, inviting friends or for your birthday. Redeem these coins for prizes that you can use in your next stay.
Complete your stay with our rewards
Discover the Spanish destinations
Spain: where to travel in Fall
Autumn is a very special season in Spain. It is perfect for traveling as the weather is not so hot and there are not so many people.
In addition, it is a very romantic season because the atmosphere is filled with browns, oranges and reds.
Discover in our blog everything you can do in Benidorm and the Canary Islands and enjoy Sandos services during your next getaway!
READ MORE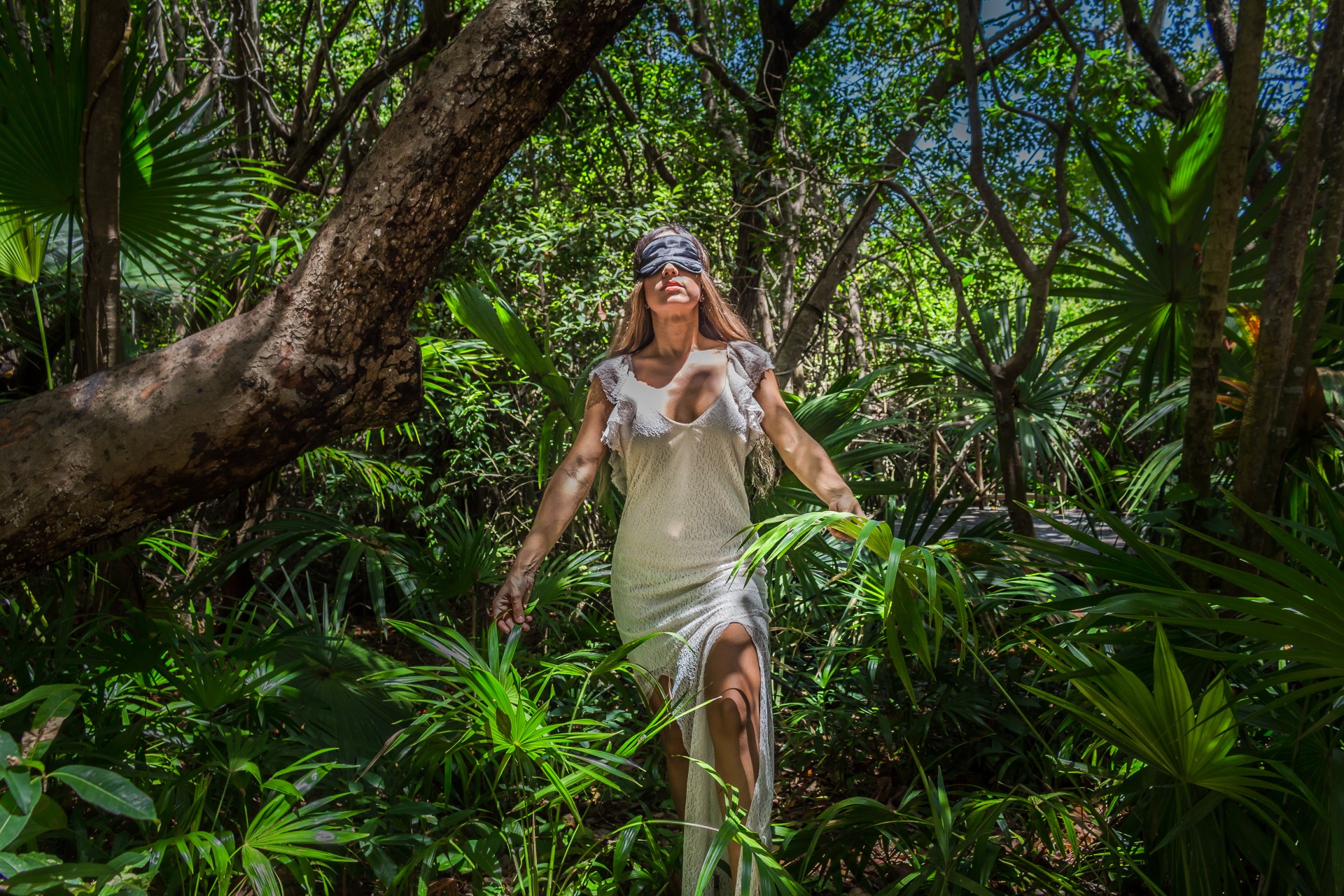 The Time To Travel is Now
Live the fall in Mexico
Discover an infinite world of activities and entertainment at our resorts.
The magic of autumn has come to Playa del Carmen, Cancun, Playacar and Finisterra to show you one of the most beautiful seasons of the year.
Also, it is our favorite month because we celebrate Halloween in the most special way. Learn more about this popular party and everything you can do in our hotels.
READ MORE
Play with our most famous Sandos raccoon
Sanditos is waiting for you
And for kids we have our beloved Sanditos. Our pet is ready to live with the little ones in the new family adventures.
Kids will really enjoy Sanditos and can take photos with him to remember while parents can relax or have time for themselves. 
See in our gallery how much fun our little guests have with Sanditos!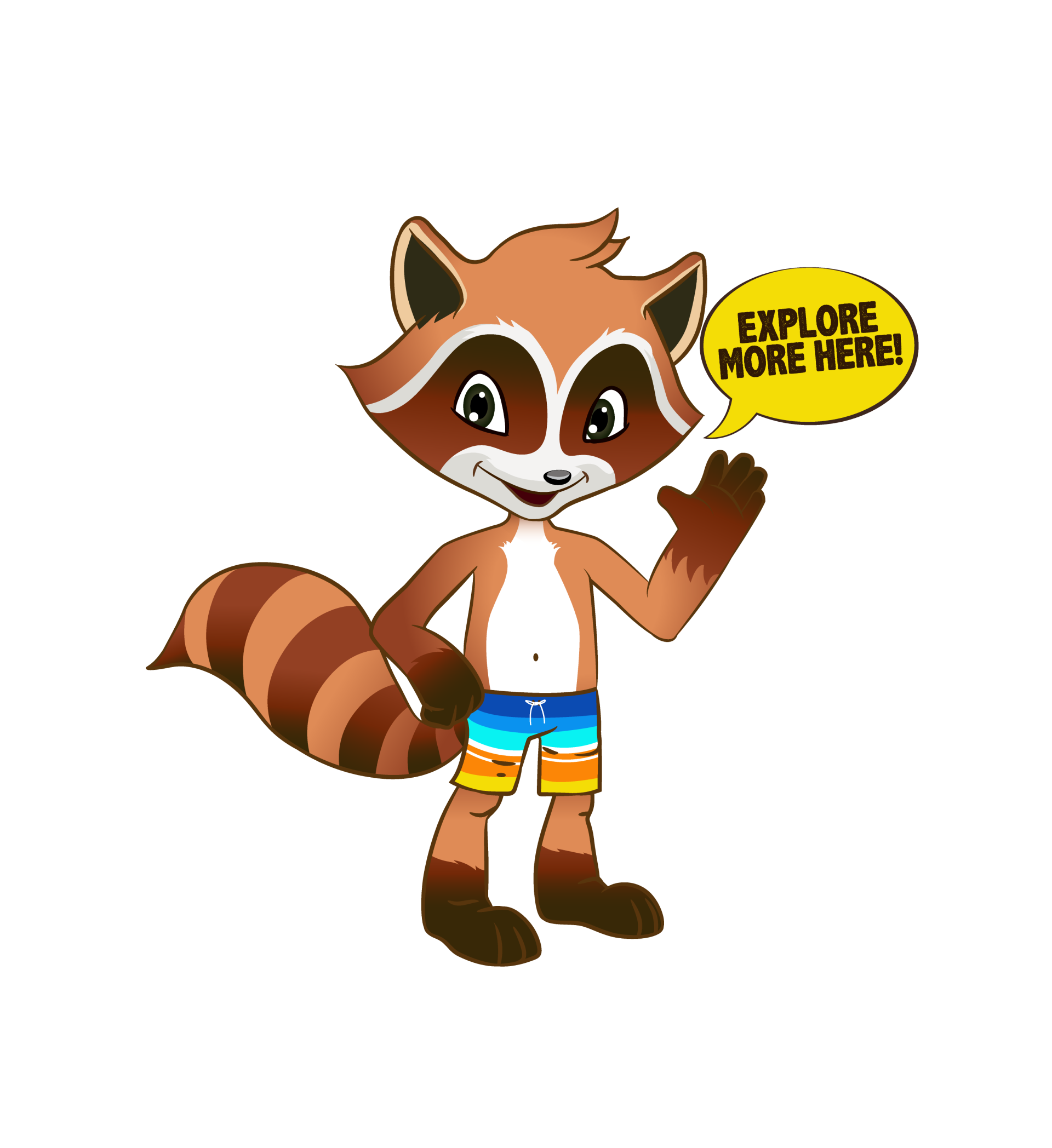 Don't Miss Out on Sandos Vacation
More
Deals
*Terms and conditions
To receive the entirety of this deal, reservations must be booked before November 9, 2021  and be made directly with our Call Center or at Sandos.com. The traveling dates available at Sandos Caracol, Sandos Cancun, Sandos Finisterra, and Sandos Playacar are between October 1st, 2021 and April 14th, 2022. To receive the entirety of this deal at Sandos Spain, reservations must be made from October 1st, 2021  and be made directly with our Call Center or at Sandos.com. Keep in mind that to obtain the maximum discount this only applies for bookings on specific days to consult directly with the call center. The traveling dates available at Sandos Benidorm Suites, Sandos Monaco, Sandos Atlantic Gardens, and Sandos Papagayo are between October 1st, 2021 and April 30th, 2022. The discount can vary depending on the hotel: up to 38% when staying at Sandos Cancun, up to 33% off when staying at Sandos Caracol, up to 31% when staying at Sandos Finisterra, up to 38% off when staying at Sandos Playacar, up to 40% when staying at Sandos Benidorm Suites, up to 30% when staying at Sandos Monaco, up to 20% when staying at Sandos Atlantic Gardens, and up to 30% when staying at Sandos Papagayo. Promotion is valid for a limited time and available only for the properties mentioned above.