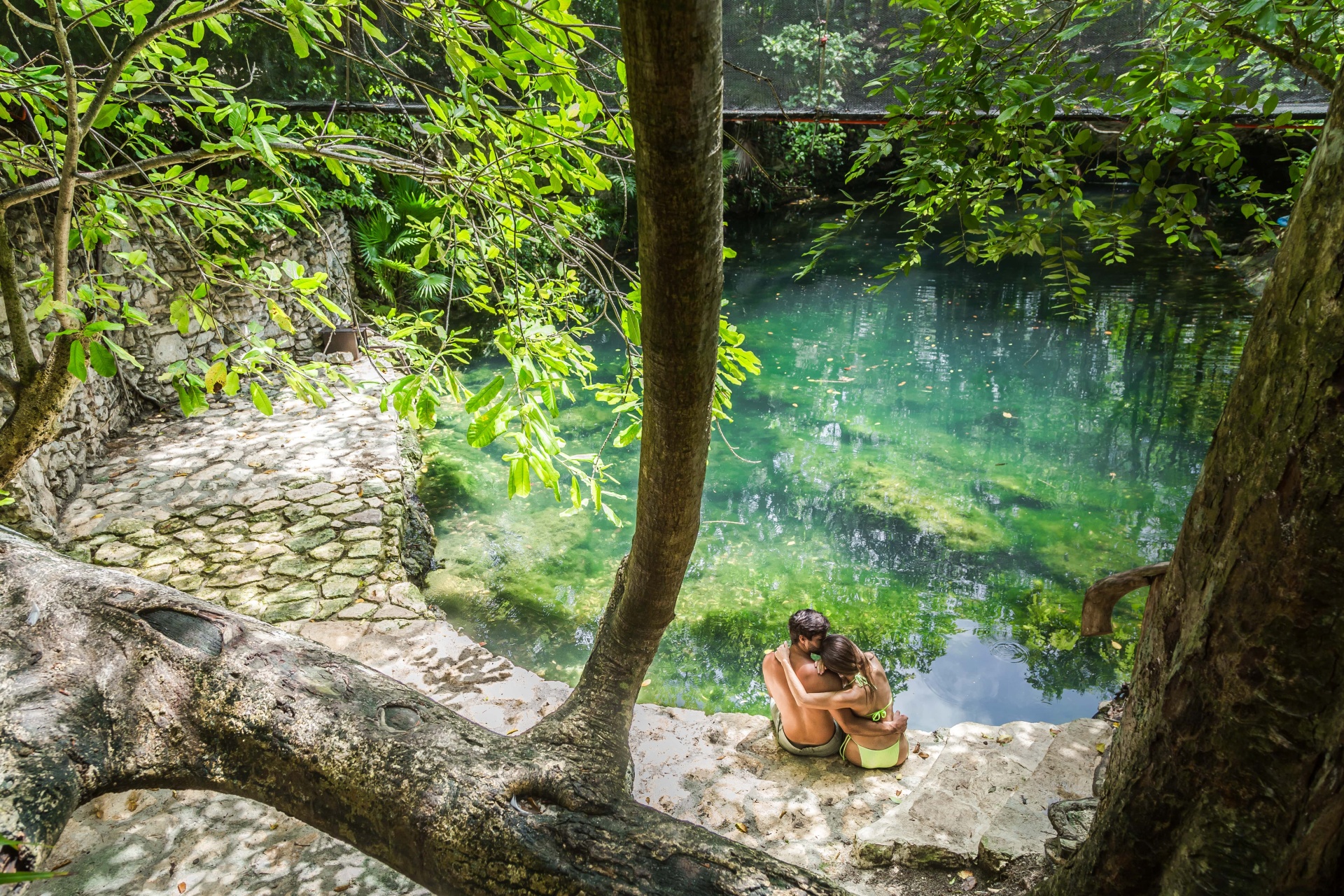 What makes us an Eco Resort?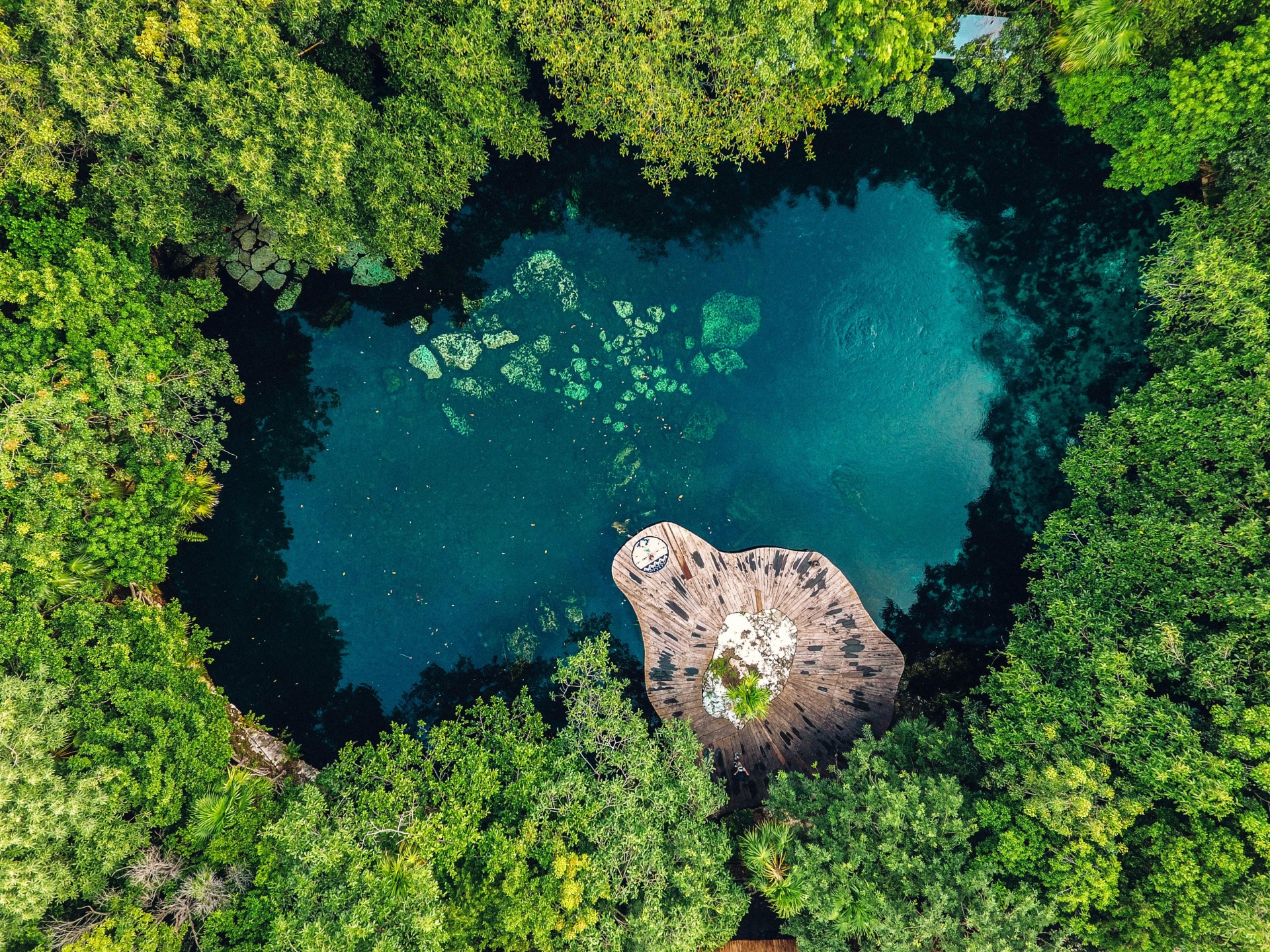 The more you explore Sandos Caracol, the more hidden treasures you'll find. The jungle surrounding this area is overflowing with beauty, making your vacation so much more than a typical beach getaway. Visit our Bike Station to get started on the jungle Bike Path that takes you around the edges of the resort property and through the jungle to the wonders of the Xcalacoco area of the resort. Sandos Caracol is also home to several cenotes: natural springs that connect to the region's massive underground river system.

The region's ancient Mayas believed these crystal clear cenotes were the entrances to the underworld and used them for making sacrifices to the gods. Here, you can snorkel in the large Cenote "Cristalino", located just behind the lobby, and cross over the Waterfall Cenote on the suspension bridge. Through the center of the resort runs a winding path along our extensive mangrove forest, allowing you to easily explore the tangled trees of this beautiful ecosystem and see some of the critters and wildlife that call the mangrove "home".
Image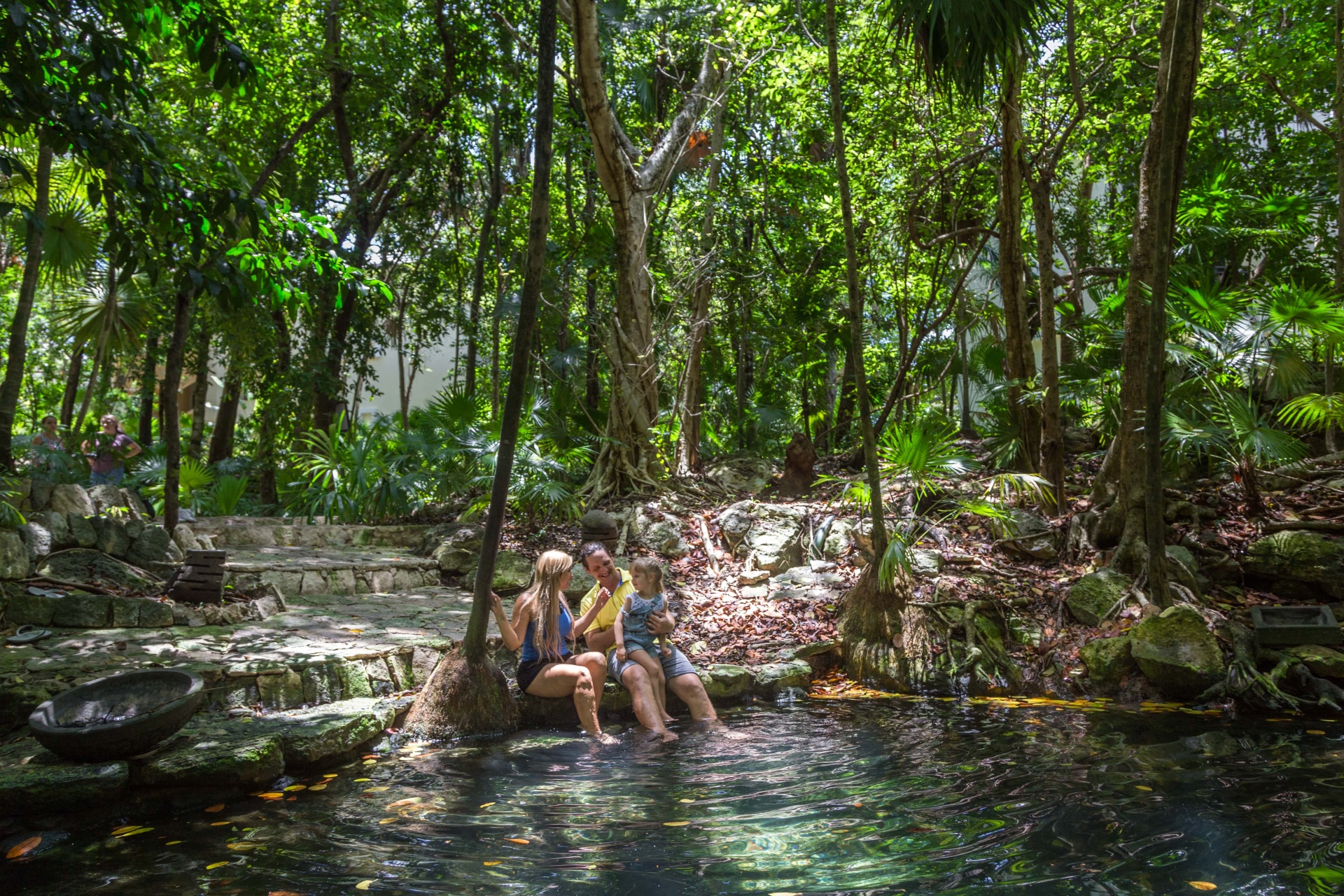 RAINFOREST ALLIANCE CERTIFIED 
For several years in a row now, Sandos Caracol Eco Resort has passed its Rainforest Alliance verification with flying colors. After an extensive review of the resort's services, eco programs and facilities, the prestigious Rainforest Alliance organization honors Sandos Caracol with an annual verification to recognize the hotel as a true eco-friendly resort.
Image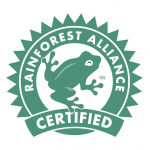 Our resort has numerous programs and activities that make us a true eco resort and have helped us earn this revered recognition, like our work with the local Maya community, our All-Nature Experience with daily eco activities for guests, and our animal rescue and repopulation programs.
Image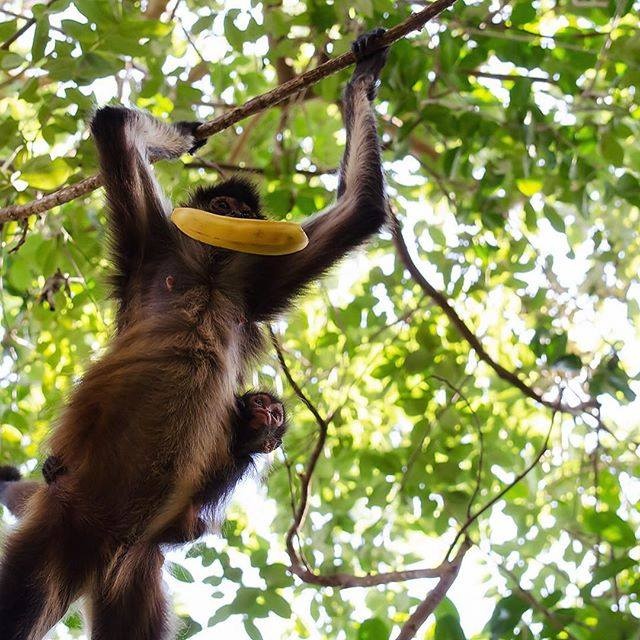 With a history dating back over 30 years, the Rainforest Alliance is a thriving organization that strives to prevent deforestation and environmental destruction across the globe by helping farmers, foresters, travel-related businesses and other industries to channel their eco practices toward greater sustainable development. Through their verification programs, the Rainforest Alliance helps conscious consumers (like our guests!) to easily identify sustainable businesses and hotels.
Image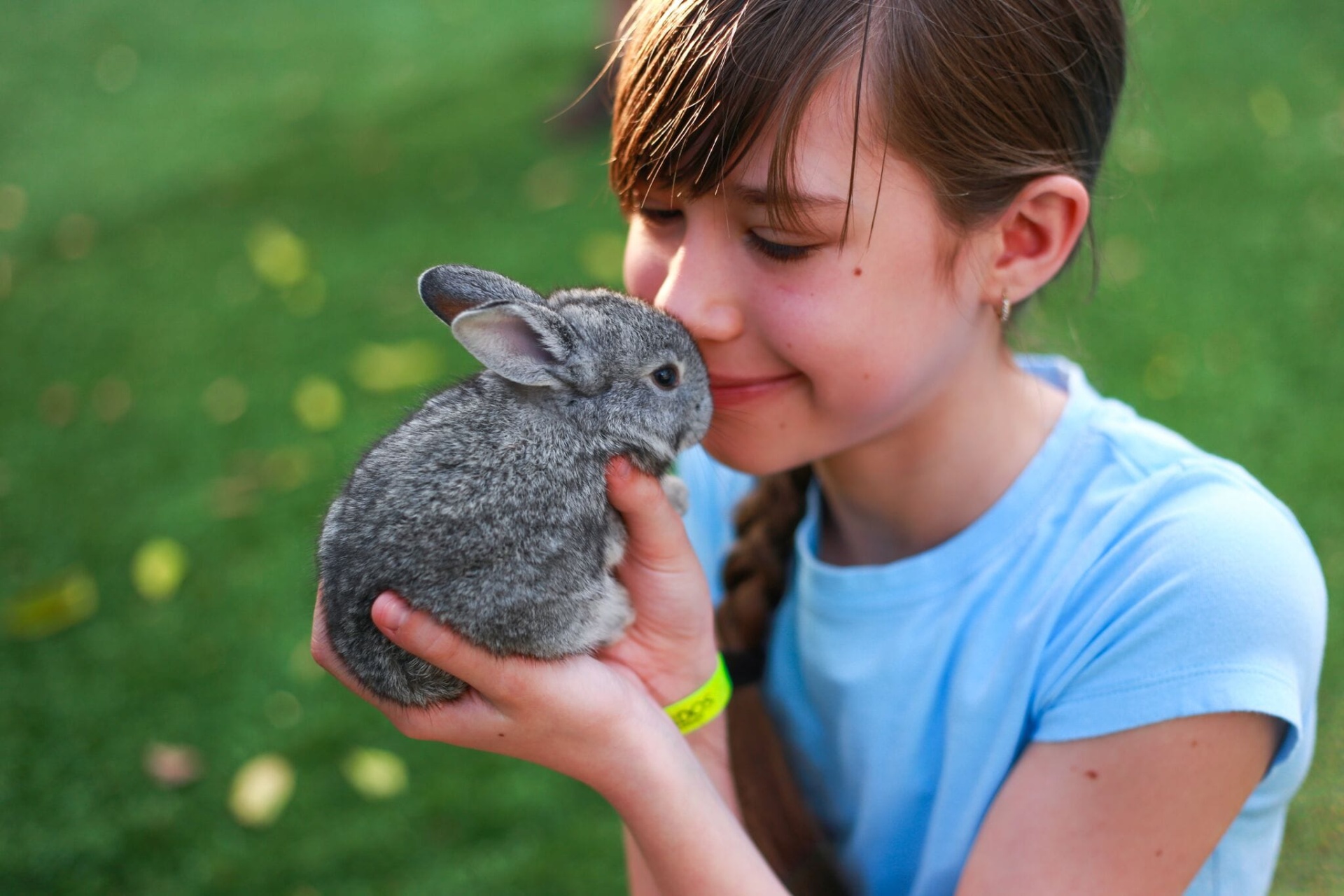 PROTECTING NATURE
One green action at a time
We have implemented the following programs and standards to care for our surroundings and make sure that our guests can experience a true eco vacation:
Programs for energy-saving and alternative energy sources
Water-saving programs, including a water treatment plant
Recycling programs and containers
The "Plant a Tree" program so guests can commemorate their stay by planting a native tree at the resort
Environmental education programs for our guests and employees
On-site organic vegetable garden and compost system fueled by the organic leftovers from our restaurants
Strict animal policy to benefit the native wildlife that live at the resort 
On-site plant nursery with reproduction programs for regional palm tree species like chit, guano and nacax, all of which are currently endangered.
As a result of our efforts working with the Riviera Maya's environment, we have received several local and international recognitions as an eco resort.
Image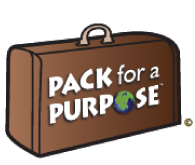 Image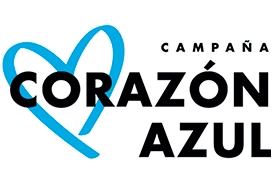 Image