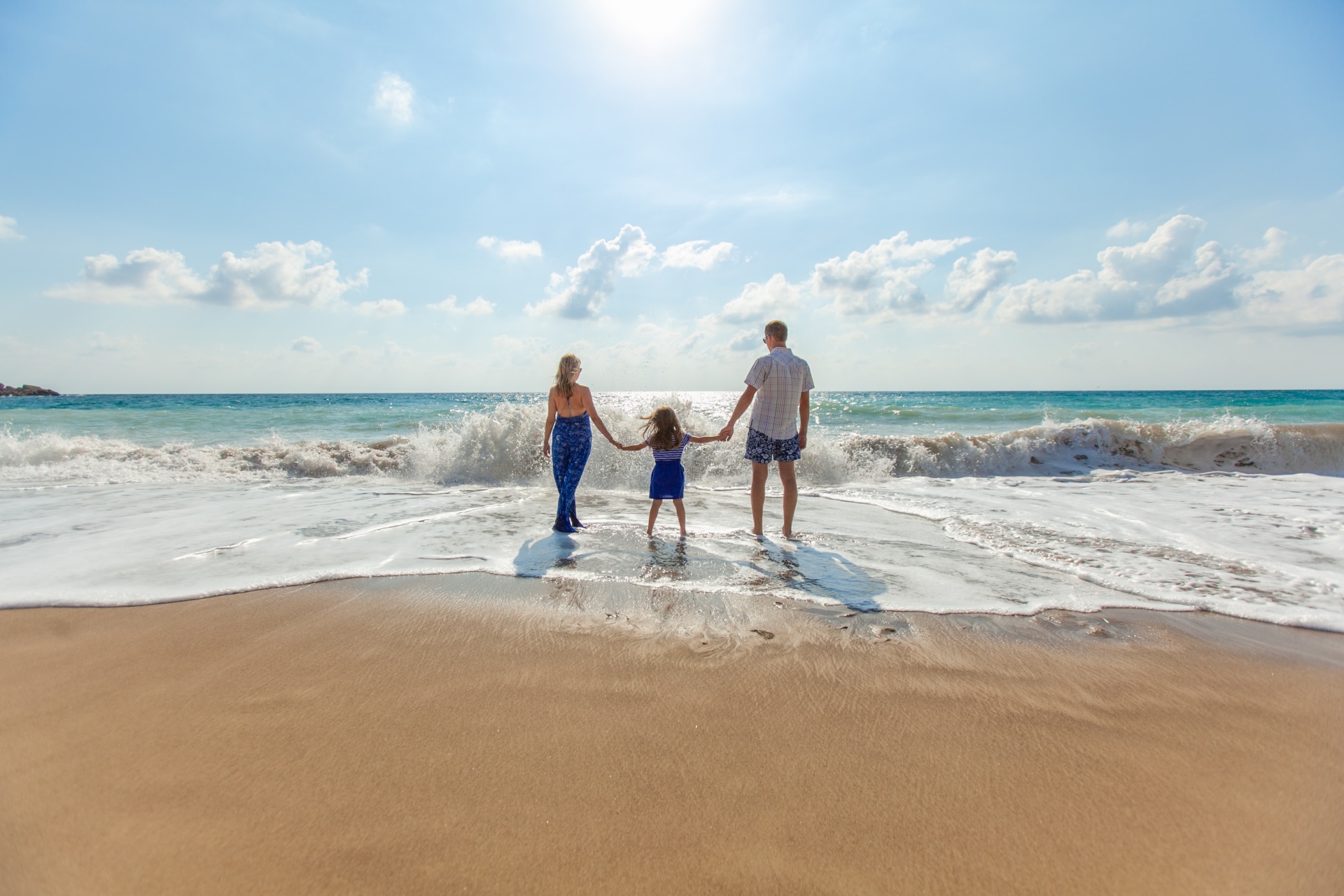 Flexible cancellation
Protecting you for the unexpected
We know that current times are complicated and uncertain.
That's why we want to make things easy for you so that you can plan your next long-awaited vacation with complete peace of mind.
Discover our refundable, semi-flexible and non-refundable rates and choose the one that best suits your needs.
Refundable
If you cancel or modify up to 3 days before the arrival date, the cancellation is free of charge.  If you cancel or modify outside the established period, the hotel will charge 2 nights stay. If you cancel the same day of arrival or if you do not show up at the hotel and do not stay, 100% of the reservation will be charged.
Payment will be made at the time of check-in.
You can also change the dates of your stay as many times as you wish.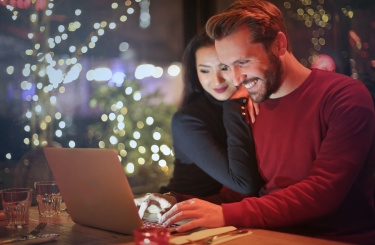 Find the one that suits you
DEALS
& MORE
Dream about your next getaway
Semi Flexible
Get your 5% discount paying only 20% at the time of booking. This 20% is not refundable in case of cancellation, modification or no show. The remaining 80% will be paid upon arrival at the hotel.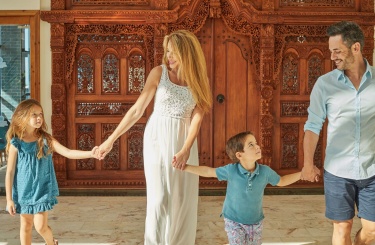 Save more on your next vacation
Non refundable
Get your discount by paying upon reservation. This rate is non-refundable in case of cancellation, modification, or no-show.