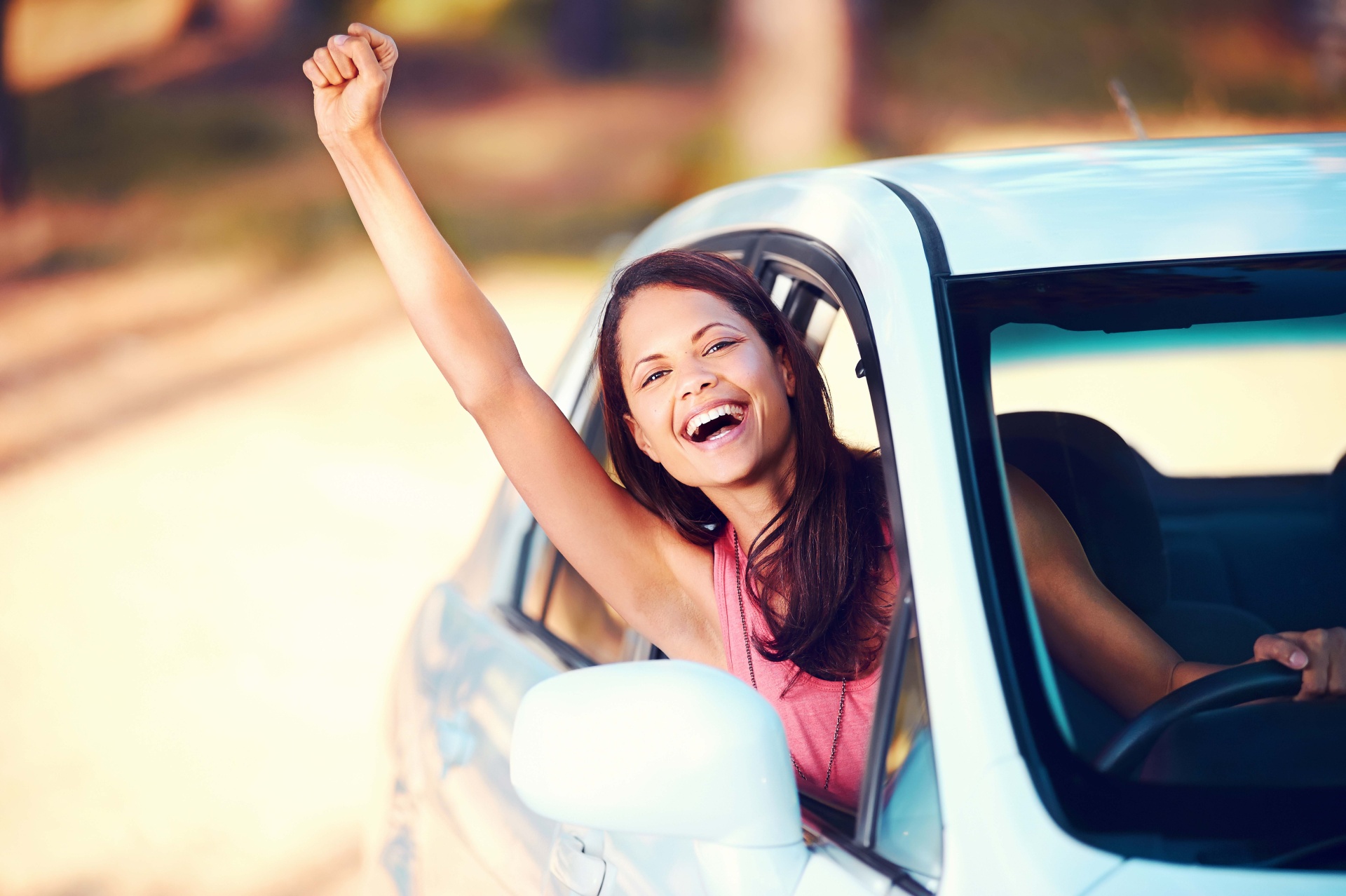 RENT A CAR
Book directly with Sandos on our website or call centre a minimum of nights and enjoy the added value Sandos has to offer for an unforgettable all-inclusive holiday.
Booking a minimum of 7 nights you can have 2 days free rental car + a bottle of water, snack and fruit for the journey. Kindly use the promo code * 2DRENTCAR when making your reservation.
The car rental includes a fully comprehensive insurance. Upon arrival at the hotel, a voucher will be provided to you at the reception desk that can be used when picking up the car and is valid for any day of the stay
*See car rental terms & conditions HERE.
FREQUENTLY ASKED QUESTIONS
How can I make a reservation?
Reservations will be made via this email: [email protected], copying into email: [email protected].
Minimum booking time: 24 hours in advance, subject to availability.
Contact number: +34 966 360 360
Where do I pick up my car?
Delivery / pick-up only at the hotel.
Can I access this service without using the promocode?
No, only those people who have made a reservation via our website or call center using the promocode: 2DRENTCAR, can benefit from this service
What happens if I want to rent a car for more than two days?
If you want to extend your car hire offered by the hotel, you have to return to the office to make a new contract.
What happens if I want a higher category car?
In the event that a higher category car is requested, the difference in price must be paid.