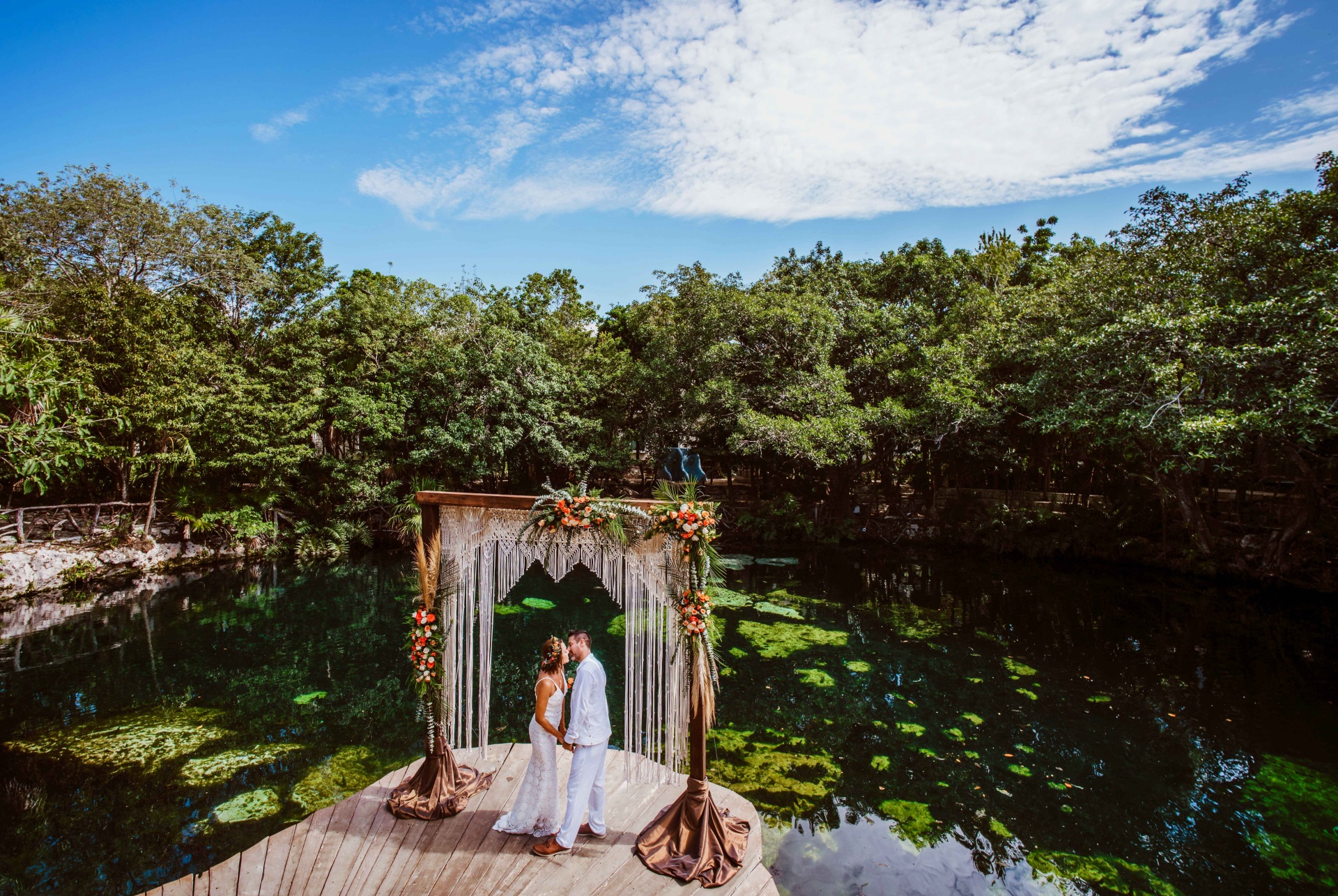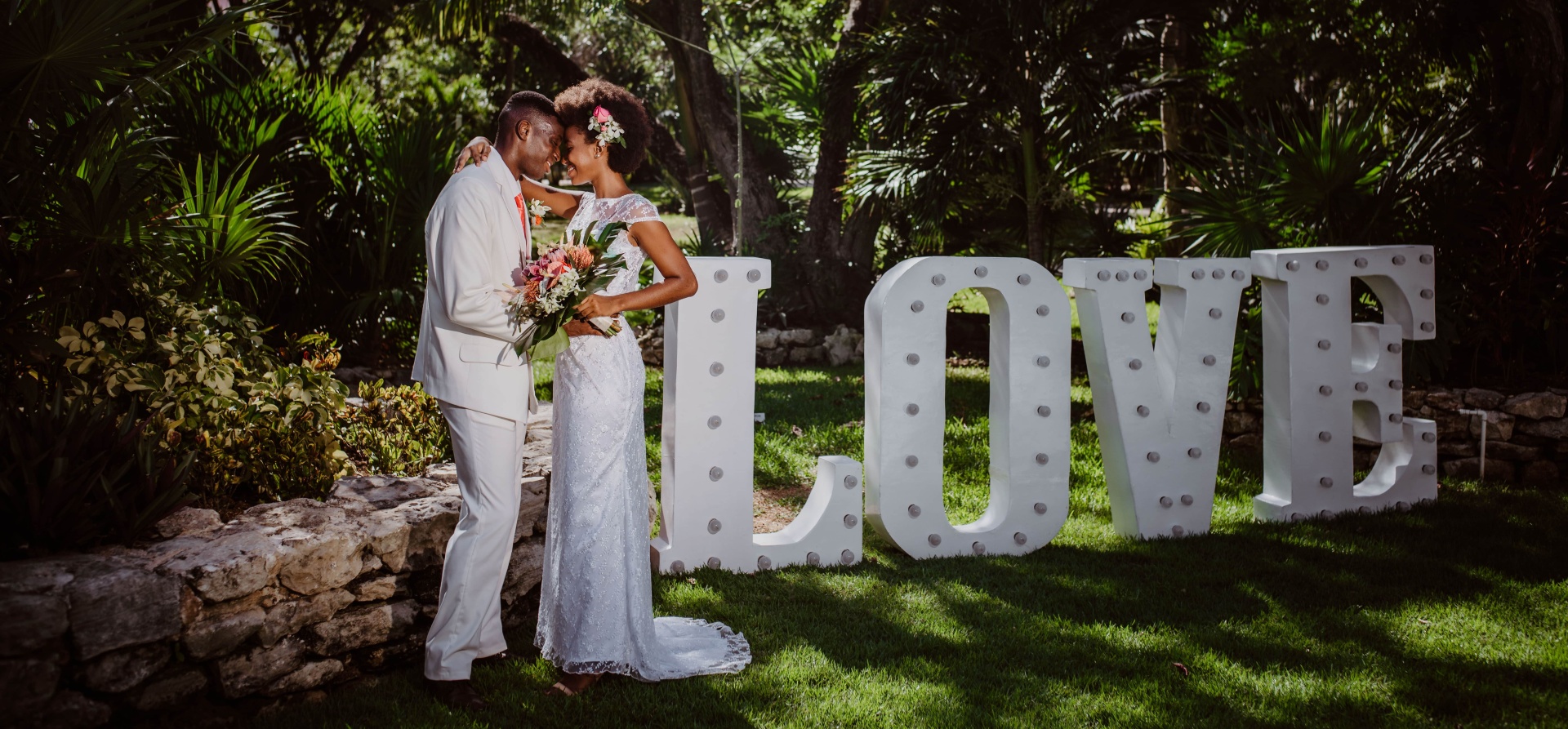 LEGAL WEDDINGS
LEGAL WEDDINGS
Sandos Hotels & Resorts
Each Sandos Mexico resort is also a proud member of IGLTA (the International Gay and Lesbian Travel Association); stunning symbolic and legal wedding ceremonies can be hosted for LGBT couples at all four Mexico properties.
Legal requirements for marriage in Mexico. The couple must arrive at least four working days prior to the wedding date and must provide the following documentation:
Tourist Visa: They are provided upon entry to Mexico at the airport.
Valid Passport.
Original blood test & Medical certificate: The blood test must be done in Mexico within 15 days prior to the wedding. This is to determine blood type, H.I.V, and S.T.D. Under the Mexican Law couples that test positive cannot get legally married in Mexico. The blood test is done at the hotel and arranged by the wedding coordinator.
Four witnesses (They can be relatives or friends): These are required by Law. If witnesses are not Mexican citizens, they must provide a copy of their passport or any official photo ID and their tourist visa. Plus, they must arrive at least 3 working days prior to the ceremony. The hotel can provide the witnesses with an additional charge of $30 USD each.
Birth Certificates
2022/23 Price: 
Sandos Cancun -1,699 USD
Sandos Caracol Eco Resort - 1,499 USD
Sandos Playacar - 1,499 USD
Sandos Finisterra - 1,699 USD
 *All rates and inclusions are subject to change without prior notice.