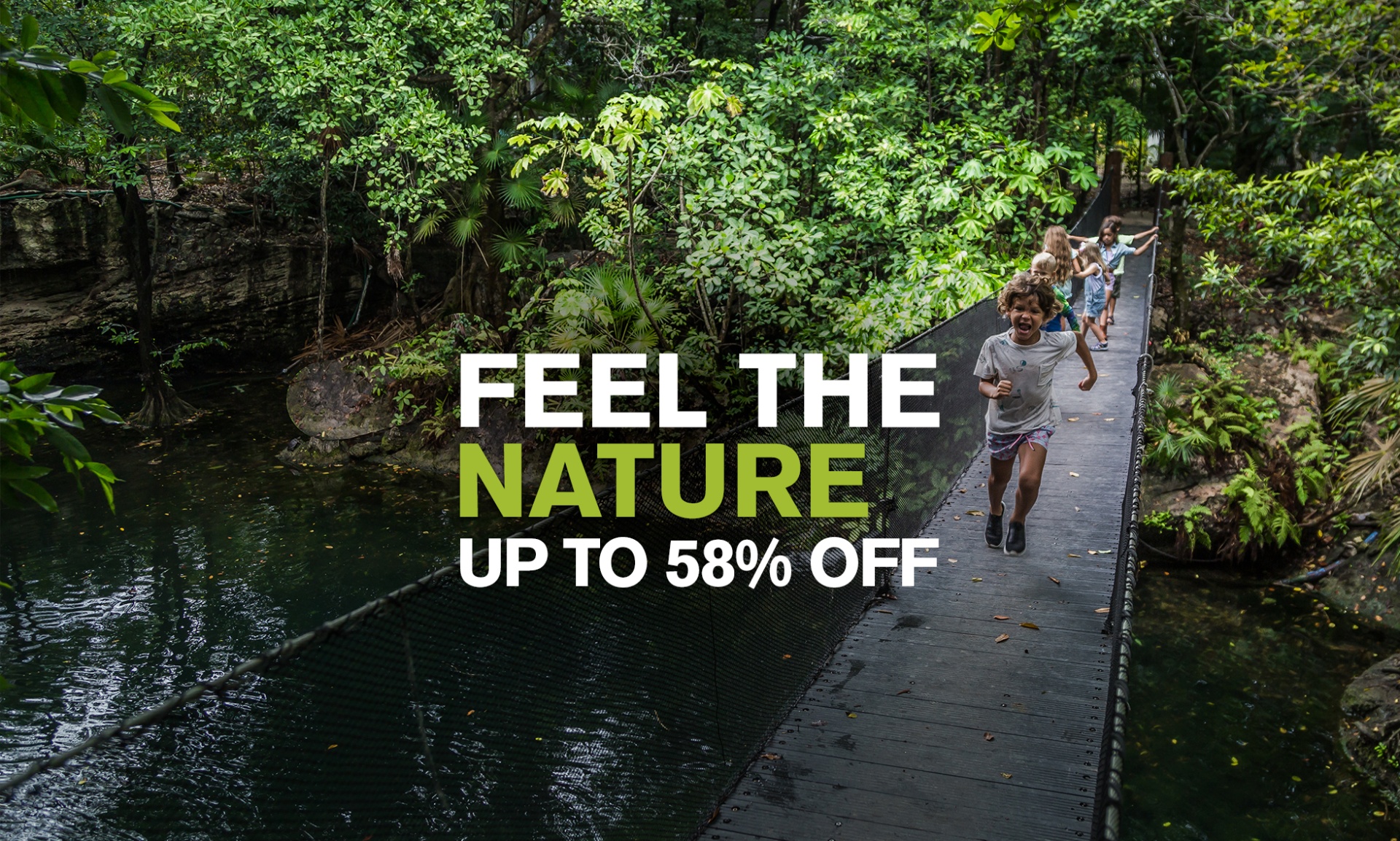 Feel the Nature at Sandos
Now more than ever feel the nature and allow your body and mind to disconnect and reconnect surrounded by the best natural environments. Discover our best offers* and enjoy a relaxing getaway with Sandos.
Use the promocode NATURE21 and get the added values:
Free SPA workshop.
Free PCR (Mexico hotels only) if you stay 7 or more nights with us.
Free cancellation.
*See terms and conditions at the bottom of the page.
Also, remember that if you book directly with us you will enjoy personalized attention and you will always have the best online price guaranteed.
Do not miss the opportunity to pamper yourself at Sandos Hotels & Resorts!
Find here all the news about our PCR and antigen tests, as well as safety and cleaning at the resorts

SPA workshop

Free PCR (Mexico hotels only)

Free Cancellation
Welcome to Sandos4U
We always reward your loyalty. Enjoy more of your next vacation in the nature that surrounds Sandos hotels and discover the advantages of being part of our loyalty program. Access an infinite world of possibilities and benefits from the moment you register, and discover what Sandos4U has for you at its different levels.
For S4U members at the time of booking, you receive 10 extra coins to enjoy special prizes that will complement your perfect wellness/nature getaway.
Not a member yet? By registering upon booking, indulge in 30 extra coins so that you can enjoy the same exclusive perks.
Remember:
If you are already a S4U member, get 10 extra coins  
If you are not a member yet, complete the registration form and get 30 extra coins 
Complete your stay with our rewards
Redeem your coins and get benefits that you can use during your holidays to do your activities in nature or simply enjoy the different spa services and treatments that we offer in the hotels.
Explore the best natural spots in our hotels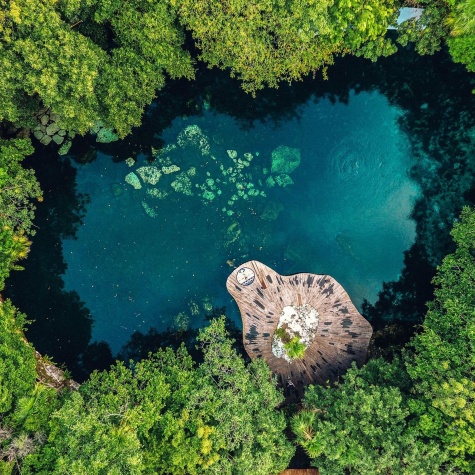 Sandos Caracol: An oasis of natural beauty
We want to show you the secrets of the jungle. Live the All Nature Experience and discover:
Crystalline cenotes
Hanging bridges
Mangroves
Animal farm
Outdoor entertainment for the whole family and wild romantic spots to celebrate special moments.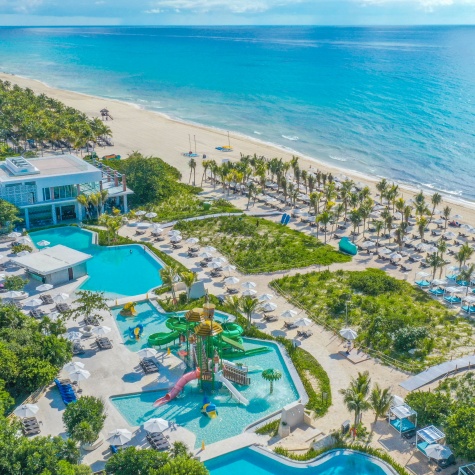 Sandos Playacar: Infinite beach
Enjoy the most beautiful beach in the Mexican Caribbean with crystal clear turquoise waters and white sand.
At Sandos Playacar you can find rest under its palm trees and water activities for the more adventurous.
Don't miss our All Playa Experience program!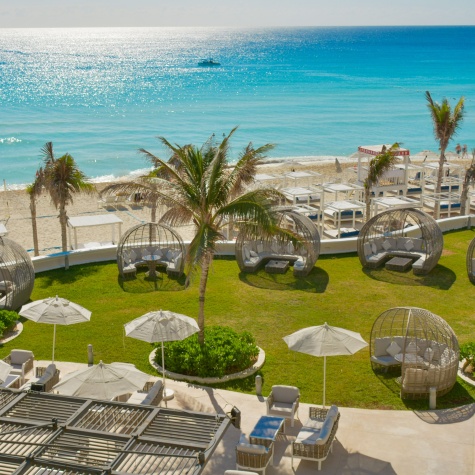 Sandos Cancun: glamorous destination
Situated between the gorgeous Mayan Riviera coastline and the tropical Nichupte Lagoon. 
Sandos Cancun you can enjoy a dream beach and green spaces to practice sports or relax. 
Live a dream vacation in a unique natural environment.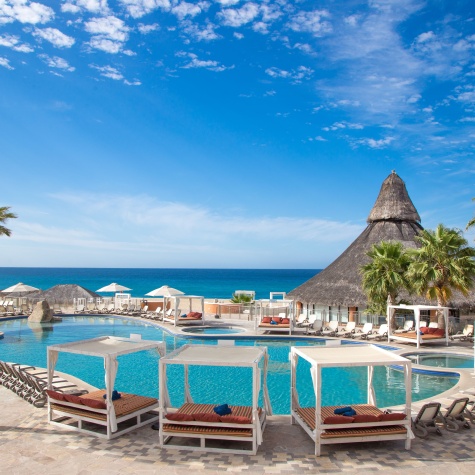 Sandos Finisterra:
Situated on a clifftop between the Pacific Ocean and the Downtown area.
This resort offers you the perfect base for exploring the area's unbelievable dive tours, natural attractions.
Discover the impressive Pacific Ocean right in front of the hotel and don't miss the whale watching!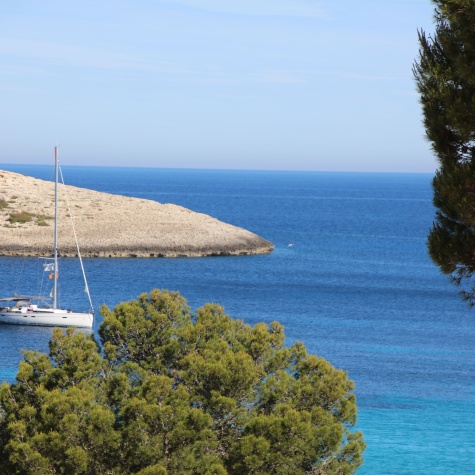 Sandos El Greco: the pearl of the mediterranean
Lost coves, unforgettable sunsets and a Mediterranean landscape that makes you fall in love.
Sandos El Greco is located in Cala de Portinatx, on the beachfront and surrounded by lush pine forests.
Discover the white island with our Live the Real Ibiza program!
Sandos Benidorm Suites: the best weather in Europe
Enjoy a sunny city and all its beaches that run along the eastern coast.
Come with your family or friends and spend your holidays in a very special environment.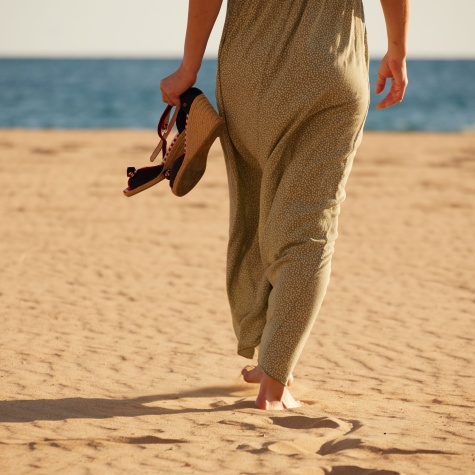 Sandos Monaco: At one step to beach
Take a break and pamper yourself at our Sandos Monaco.
Enjoy the SPA and wellness treatments and take care of yourself.
Relax at sunny place and cooled by the Mediterranean breeze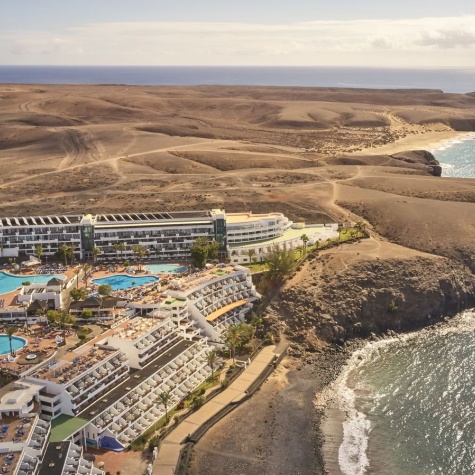 Sandos Papagayo: Outdoor fun and entertainment
Located on the enigmatic island of Lanzarote, at Sandos Papagayo you can enjoy the best wild beaches.
Live the Nature Experience and get to know the native flora  on our famous Ruta de los Ajaches.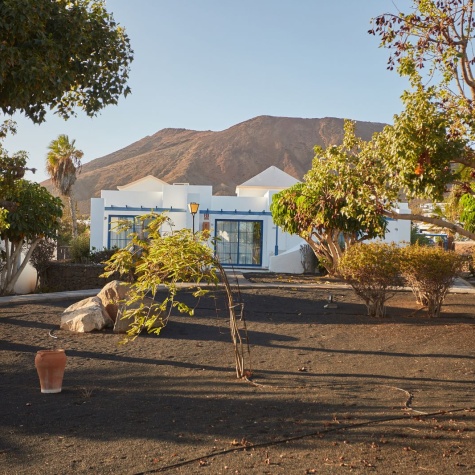 Sandps Atlantic Gardens: wonderful gardens in the middle of the volcanoes
If you are looking for a place to disconnect, Atlantic Gardens is your place.
Bungalows immersed in beautiful and well-kept gardens with native plants.
Live the Volcano Experience and feel like on another planet!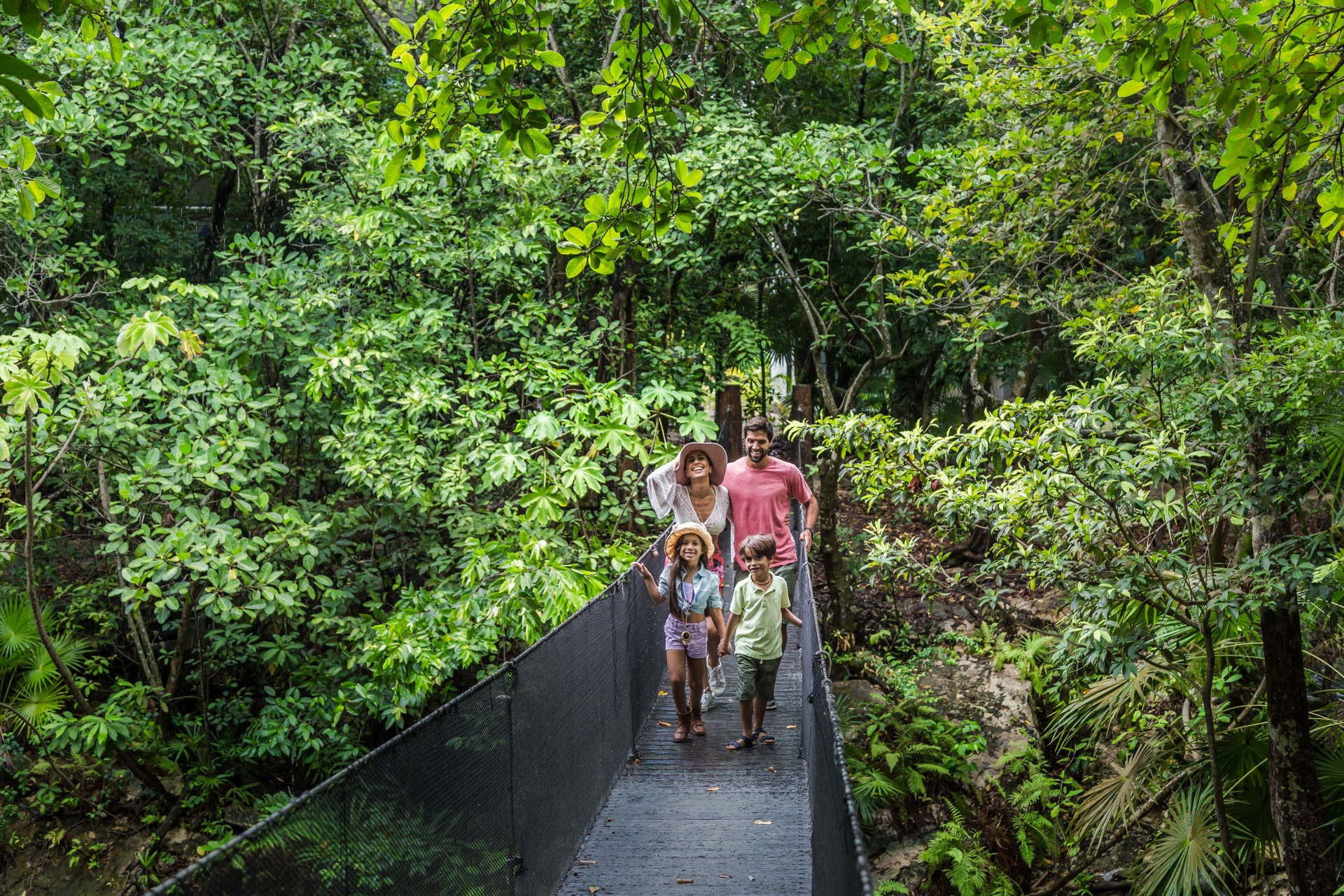 ENJOY THE NATURAL ENVIRONMENT
DISCOVER ALL THE NATURE ACTIVITIES
At Sandos hotels we have the best option for vacations in nature. With different landscapes you can enjoy different outdoor activities knowing each destination. Find out in our blog Feel Nature at Sandos.
read blog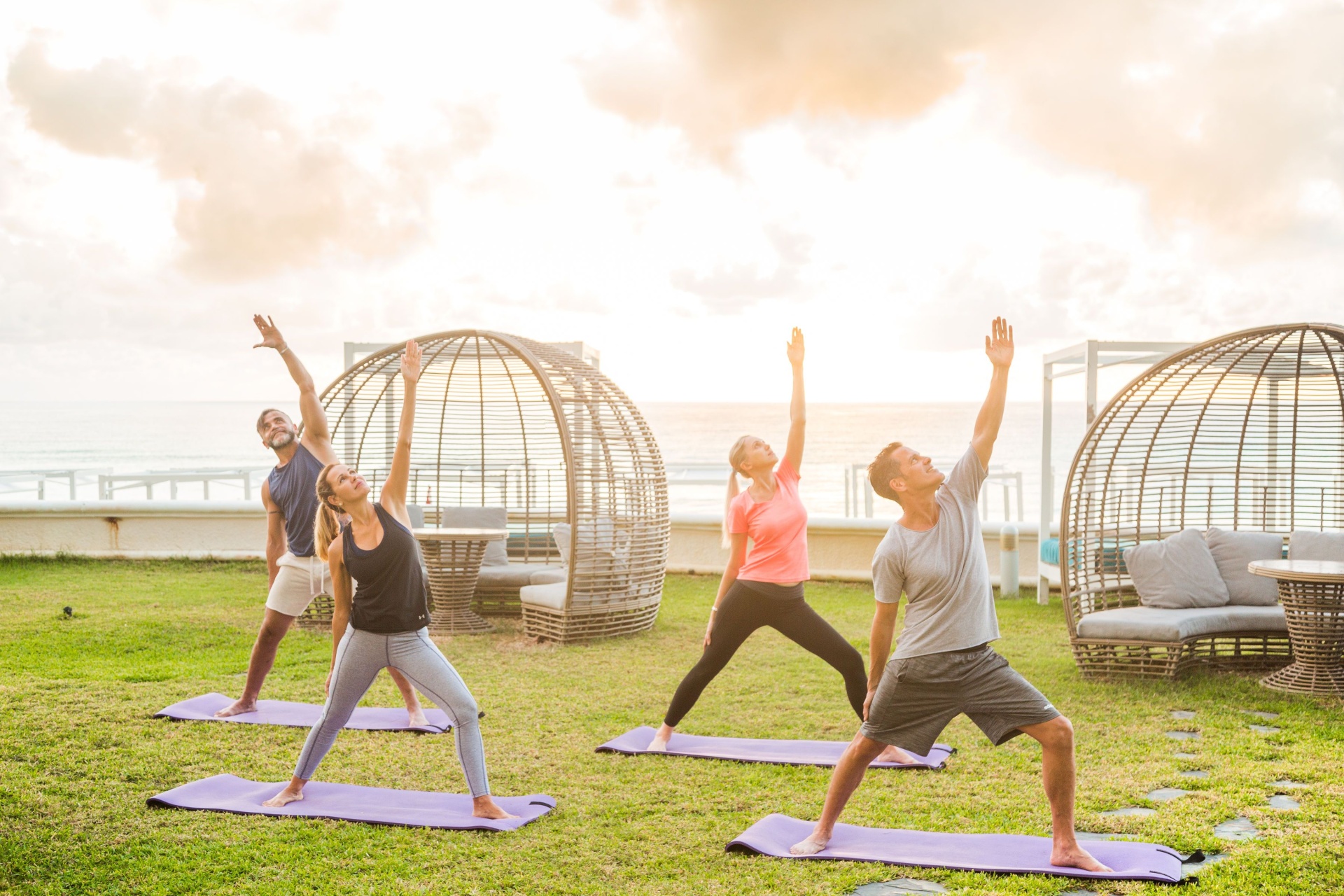 Reconnect and relax
GET INSPIRED WITH SANDOS
Taking care of yourself and being well is very important for our physical and mental health. Discover the benefits of a wellness getaway surrounded by the wildest nature and the peace of the environment with our hotels and resorts in Mexico and Spain. 
READ BLOG
*Terms & Conditions
To receive the entirety of this deal, reservations must be booked before March 15th, 2021, and must be made directly with our Call Center or at Sandos.com. The traveling dates available at Sandos Caracol, Sandos Cancun, Sandos Finisterra, and Sandos Playacar are between January 13th, 2021, and December 20th, 2021. The traveling dates available at Sandos Papagayo, Sandos Monaco, Sandos Atlantic Gardens, and Sandos Benidorm Suites are between May 1st, 2021, and October 31st, 2021. Traveling dates available at Sandos El Greco are between May 1st, 2021, and October 24th, 2021; The discount can vary depending on the hotel: up to 58% when staying at Sandos Cancun, up to 53% off when staying at Sandos Caracol, up to 30% when staying at Sandos Finisterra, up to 52% off when staying at Sandos Playacar, up to 35% when staying at Sandos Papagayo, up to 25% when staying at Sandos El Greco, up to 25% when staying at Sandos Monaco, and up to 30% when staying at Sandos Benidorm Suites, and up to 25% when staying at Sandos Atlantic Gardens. Promotion is valid for a limited time and available only for the properties mentioned above. 
* In order to receive the complimentary spa workshop, the promo code NATURE21 must be used at the moment of booking. For Sandos Playacar, Sandos Caracol, Sandos Cancun, and Sandos Finisterra, guests will have a complimentary reflexology workshop. For Sandos Moncao, Sandos El Greco, Sandos Atlantic Gardens, Sandos Papagayo, and Sandos Benidorm Suites, guests will receive a complementary self-massage workshop.  To redeem this gift, guests need to approach the hotel's spa reception desk once they have checked-in. 
Don't Miss Out on Sandos Vacation
More
Deals