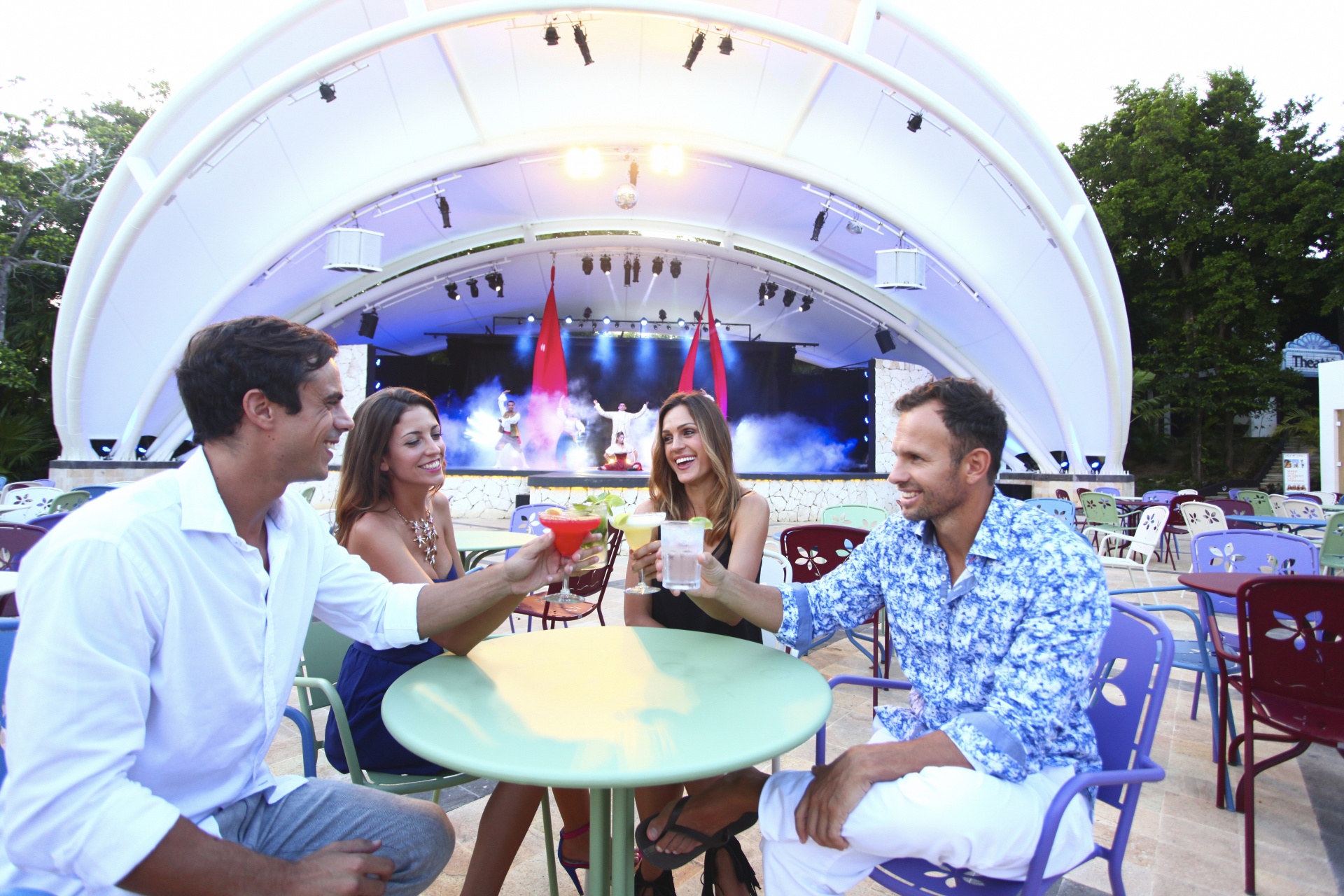 FAMILY GROUP OR GROUP OF FRIENDS
By traveling with family or friends from 8 people, you may receive:
Special dinner with personalized attention in one of our restaurants for your group
At least, 1 person stays free*
You can choose one activity from our hotel experience program, and we will organize it just for you**
It's time to reconnect with your family and friends while enjoying what you all have dreamed of during these times, fun, excitement, and freedom. Enjoy a vacation in an incredible destination with Sandos.
Also enjoy benefits like:
Entertainment for the whole family
Wide variety of restaurants and bars
Night shows
Sport facilities
Board games
Children's playground
Experiences in nature
Roads around the hotel
Theme parks and archeological zones nearby
Fun at the beach
1 child free (valid for Sandos Spain)
TERMS AND CONDITIONS
To receive the entirety of this deal, reservations must be made directly with our Call Center or at Sandos.com. The traveling dates available at all Sandos Hotels in Spain and Mexico are anytime before December 23rd, 2021, excluding blackout dates. To obtain the special group amenities, the group must be at least 8 people and booked for 4 days or more. Promotion is valid for a limited time and available only for the properties mentioned above. Not combinable with other promotions.
Book by emailing our call center at [email protected] or [email protected].
*Promotion and conditions may vary by market.
**Prior reservation.
TÉRMINOS Y CONDICIONES
Para hacer válida esta promoción, deberás reservar directamente con nuestro call center o en sandos.com. Fechas disponibles en todos los hoteles Sandos de España y México, disponibles hasta antes del 23 de diciembre de 2021. No aplica en fechas bloqueadas. Para obtener las amenidades especiales, el grupo deberá ser de al menos 8 personas y todas las habitaciones deberán reservar por un mínimo de 4 días o más. Promoción válida por tiempo limitado y disponible sólo en las propiedades antes mencionadas. No acumulable con otras promociones.
Reserva por email con nuestro call center a la dirección [email protected] o [email protected].
*La promoción y las condiciones pueden variar por mercado.
**Con previa reserva.