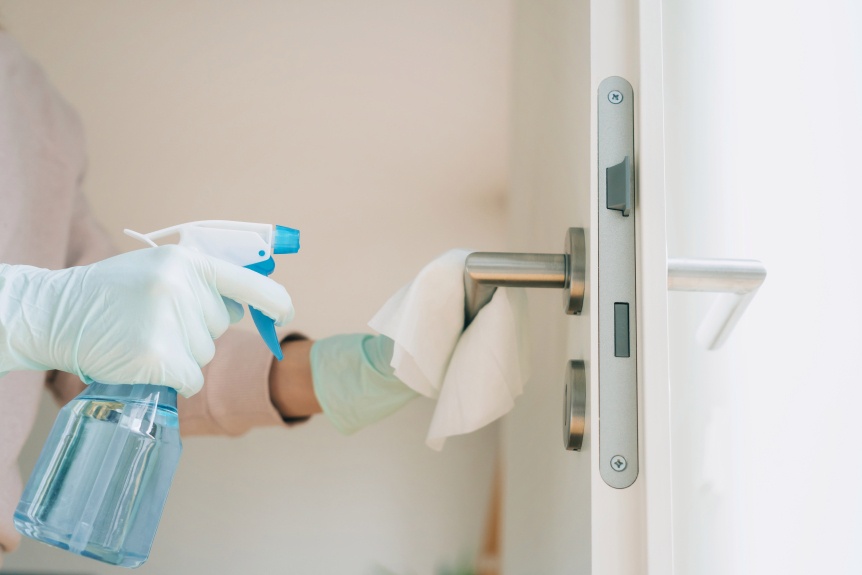 INFORMATION ABOUT OUR CLIENTS SAFETY
The main objective of Sandos Hotels & Resorts is the safety and well-being of our clients. That is why we are exercising every step to ensure that each guest can still enjoy a vacation that they love while also knowing that they are protected. At Sandos, we are taking all necessary precautions, and following all safety guidelines outlined by medical professionals and health institutions.
In compliance with the laws decreed by government agencies to protect everyone's health, some of our hotels in Spain and Mexico will be allowed to open. If you have an active reservation in one of our hotels while they are closed, please contact your travel agency, or, if you have made your reservation at Sandos.com, directly with us to see about the possibility of moving your booking to a hotel that is currently open. We have also adapted our cancellation policies to offer flexibility and comfortability to our clients while booking.
With the aim of spreading tranquility and security, we want to indicate that, in case of booking a non-refundable or semi-flexible rate, or even in case of reservations done with an agency, the hotel will refund the money or will not charge a penalty until 24 hours before arrival if some of the occupants have tested positive and the mandatory quarantine prevents them from traveling.
CANARY ISLANDS - SAFE DESTINATION
Canary Islands reinforces its commitment to the safety and peace of mind of its visitors.
Including:
Medical Expenses
Sanitary Repatriation
Extension of stay for quarantine of 15 days
More information HERE
To ensure a stay in the maximum conditions of safety and quality and maintain the archipelago's low incident rate for the pandemic: You must present a certificate to this establishment to show that you have tested negative for active COVID-19 infection or a complete vaccination certificate. You can check the specific regulations HERE
Please read the following official communication for more information HERE
Image