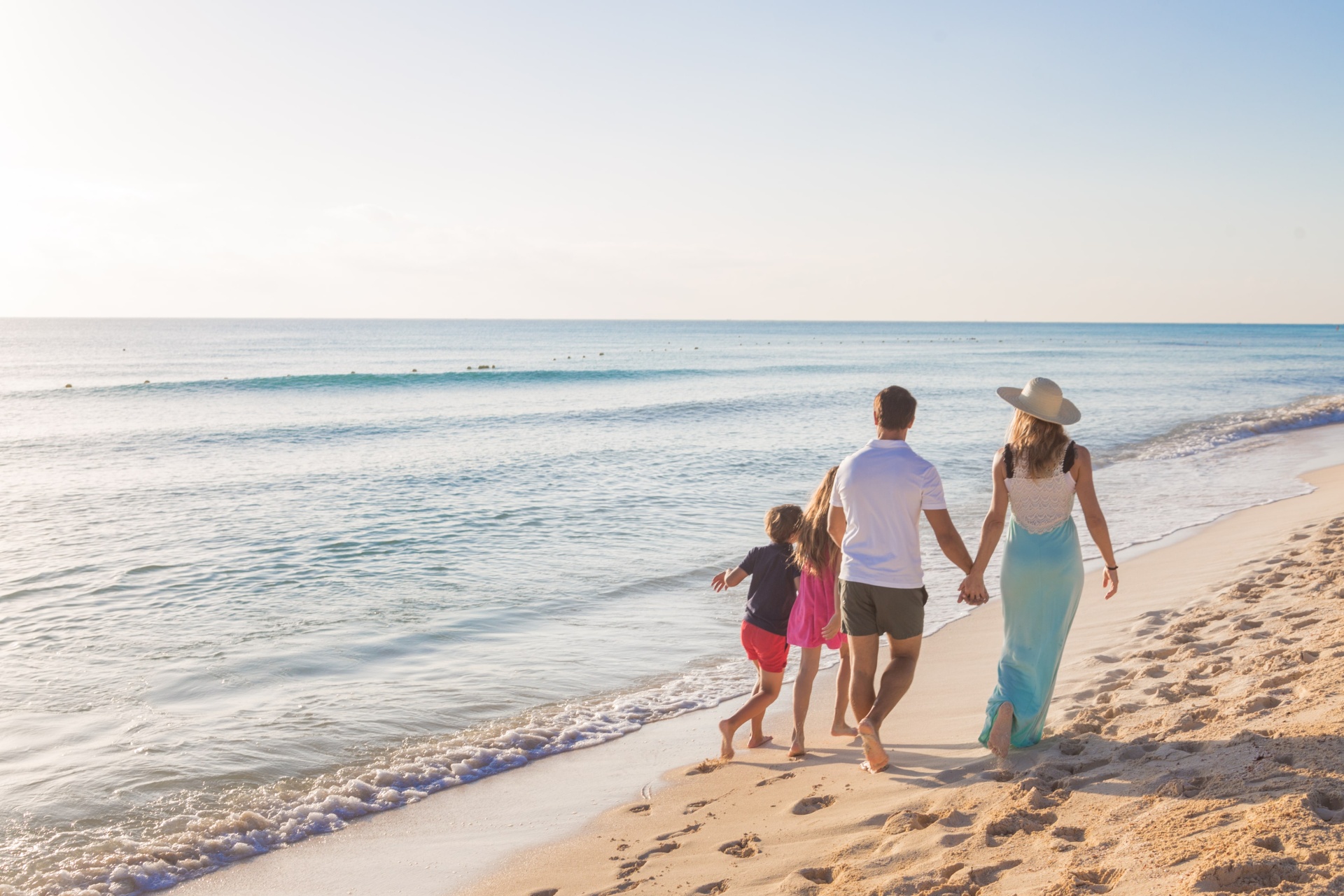 INFORMATION ABOUT OUR CLIENTS SAFETY
The main objective of Sandos Hotels & Resorts is the safety and well-being of our clients. That is why we are exercising every step to ensure that each guest can still enjoy a vacation that they love while also knowing that they are protected. At Sandos, we are taking all necessary precautions, and following all safety guidelines outlined by medical professionals and health institutions.
In compliance with the laws decreed by government agencies to protect everyone's health, some of our hotels in Spain and Mexico will be allowed to open. If you have an active reservation in one of our hotels while they are closed, please contact your travel agency, or, if you have made your reservation at Sandos.com, directly with us to see about the possibility of moving your booking to a hotel that is currently open. We have also adapted our cancellation policies to offer flexibility and comfortability to our clients while booking.
Dear guest, if you require a Covid-19 detection test during your stay at Sandos, please contact us at: [email protected]
* In the case of a stay in Sandos Mexico, for guests requiring special medical assistance during their stay, the in-house doctor will make a visit directly to the guestroom.
Read More
Read Less
See how are we taking care of you
Image