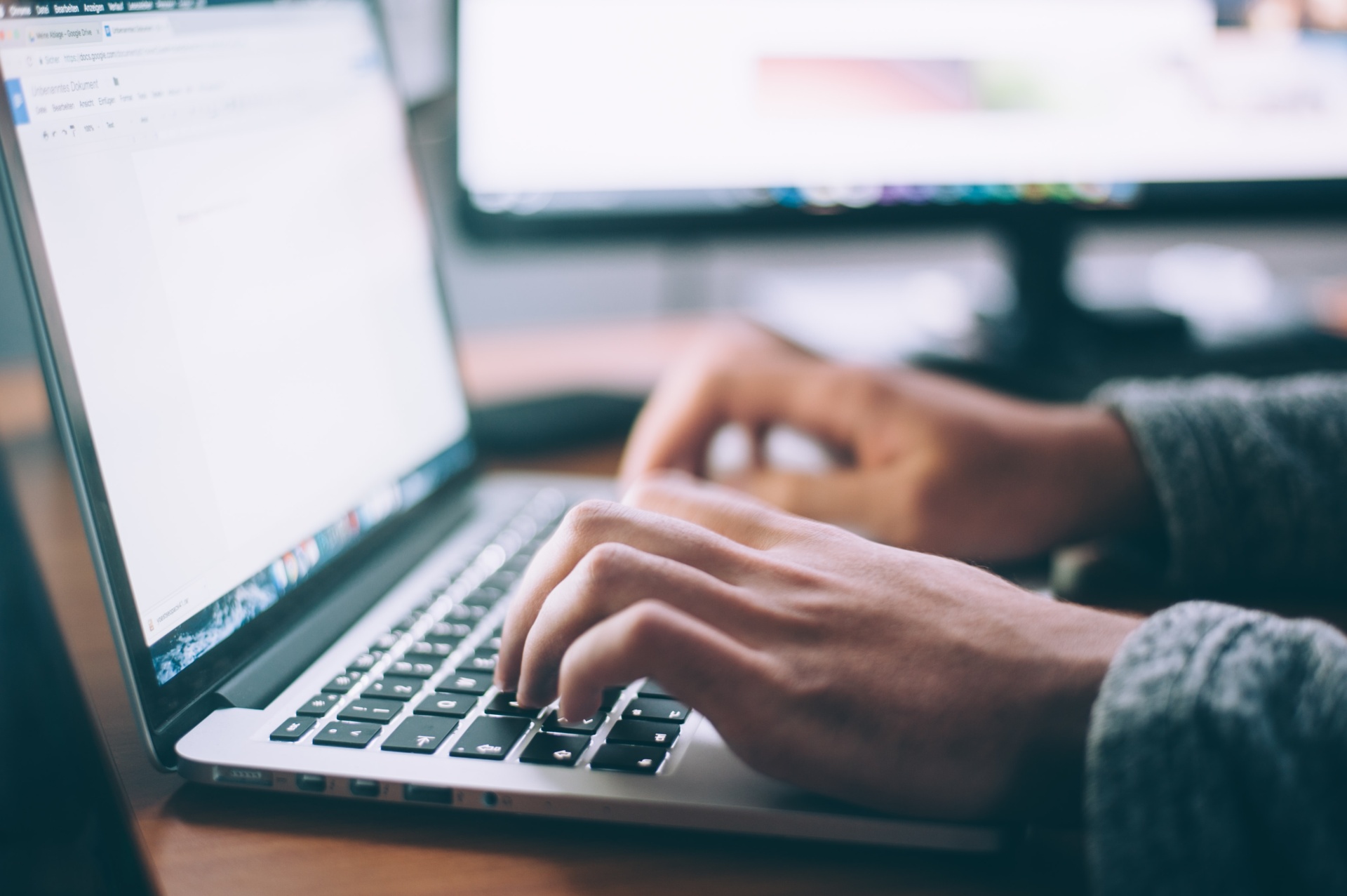 THE BEST PRICE, GUARANTEED
At Sandos we take care of you and want to guarantee you the best price for your next vacation.
If you find a better price than the one we offer you on our website, we will match it as long as they are the same conditions and under previous verification.

How to proceed if you find a cheaper price?

1. Send us to [email protected] or [email protected] (depending on whether your reservation is for our hotels in Mexico or Spain respectively) the link and the screenshot of the website where you have found the lowest rate.

2. Call center will do the verification, making sure that the same hotel, rate, payment method, type of room, number of people, dates... are being compared.

3. In any case, our call center will contact you to inform you and explain how to proceed to match that price.